CCS CHEER is excited to offer a mini cheer camp this year for grades K-6! Registration forms will start coming home this week or you can request a form by email:
akimble@chasecountyschools.org
Earning new levels at the school bank. @AdamsBank @CCS_FBLA @JDEconRules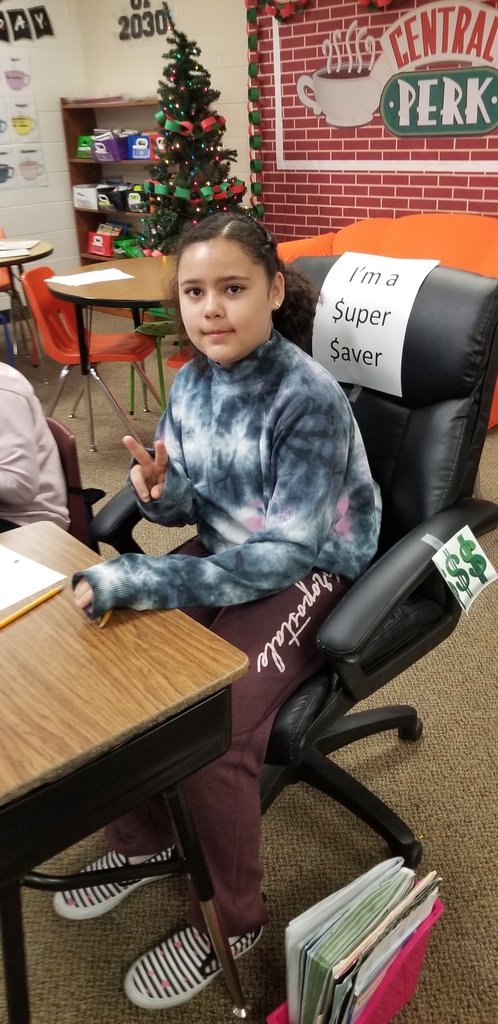 Monday 11-29 We will only be offering a cheeseburger today for all grades until they run out, and then there will be crispy chicken sandwiches due to our dishwasher being broke down. We will also be serving on Styrofoam plates. Lunchtime Solutions
Bank tellers are ready and the bank is open for business. @ccs_FBLA
5th and 6th graders studied the artist Andy Goldsworthy and created their own land art!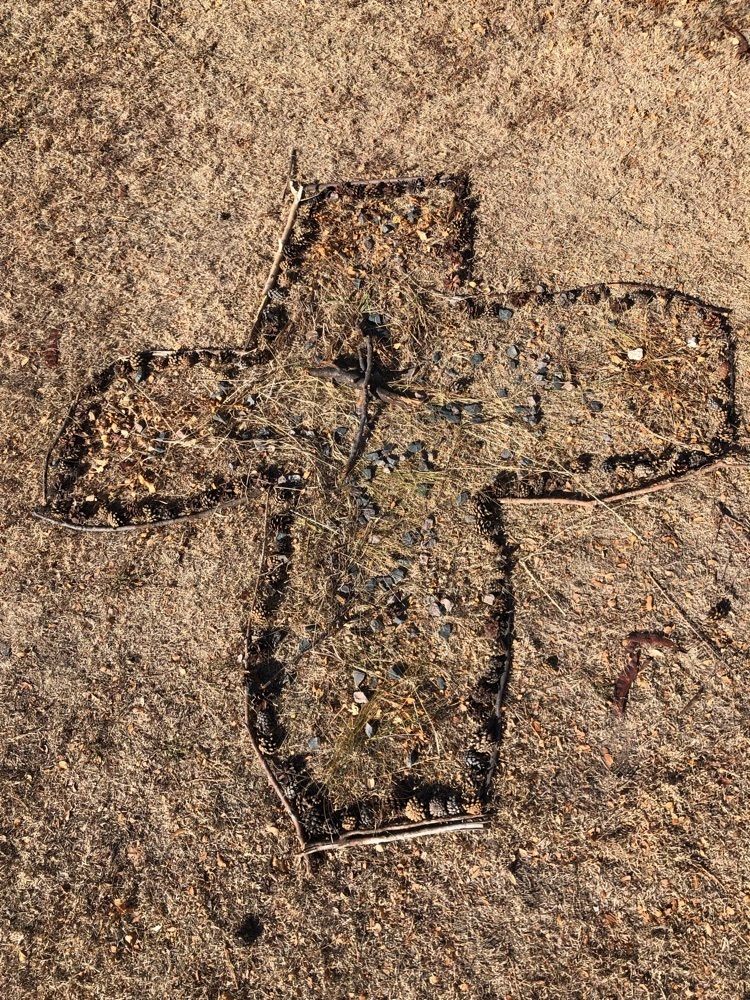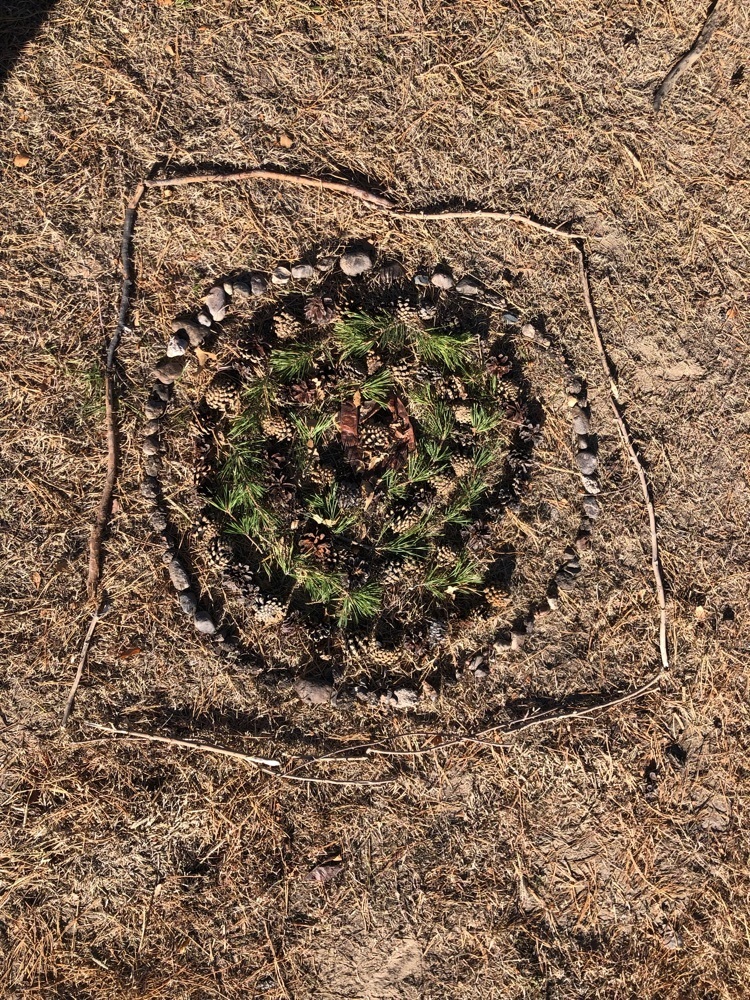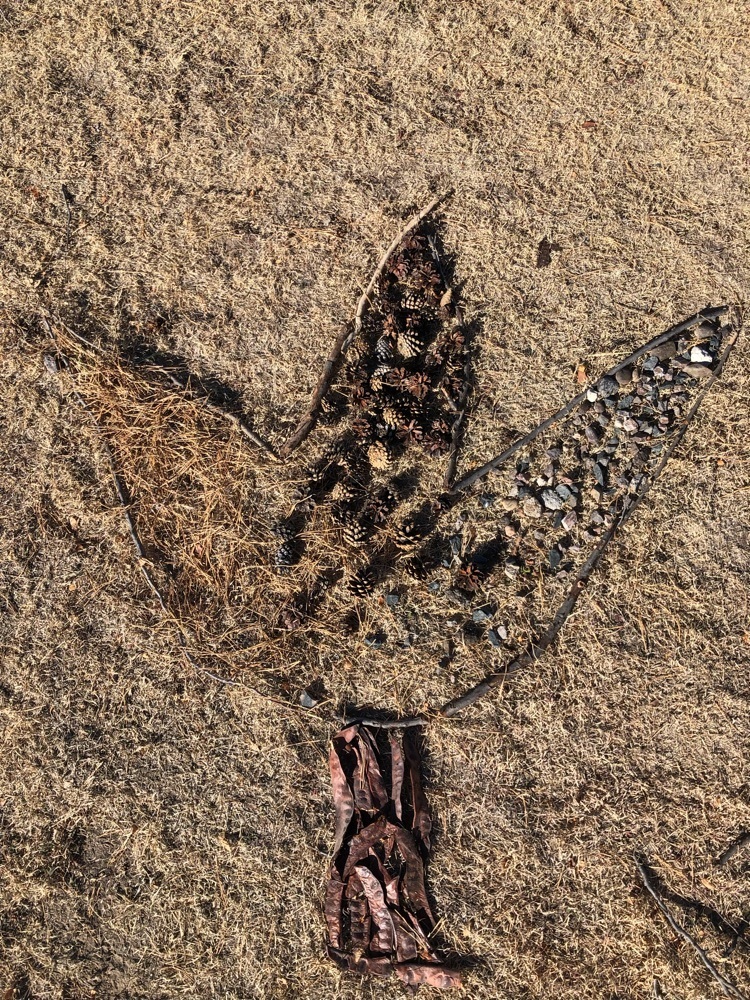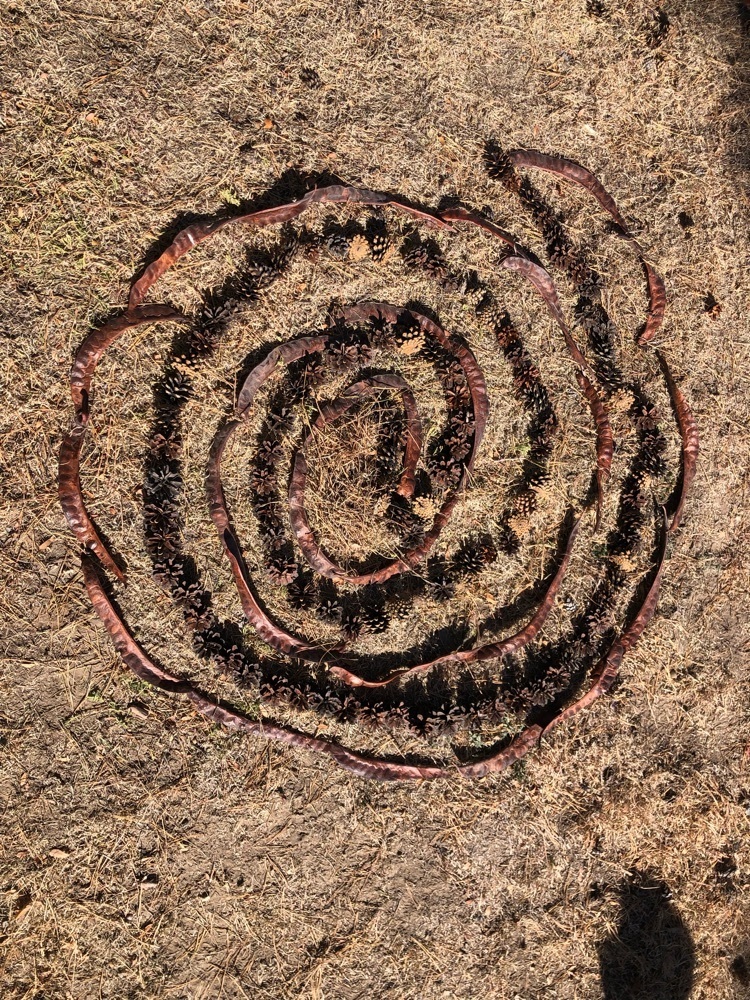 The past few of weeks have seen a couple of projects completed in the Industrial Tech. shop. They include a rifle sighting table built by sophomore Sean H. and a shed built the Advanced Manufacturing class.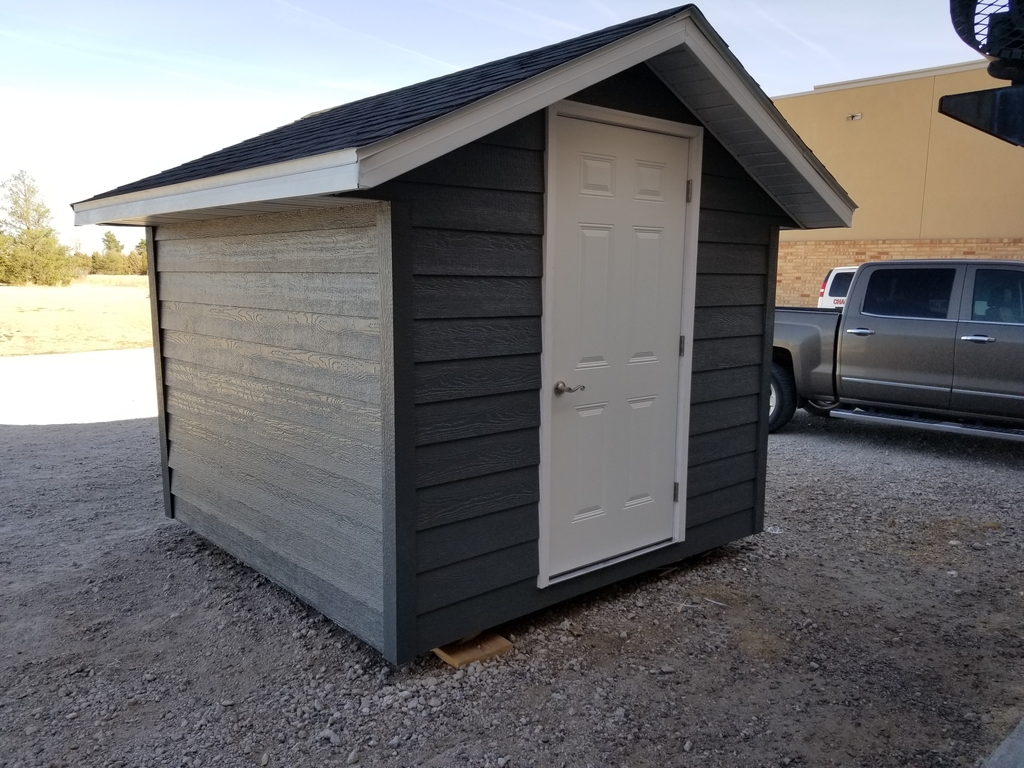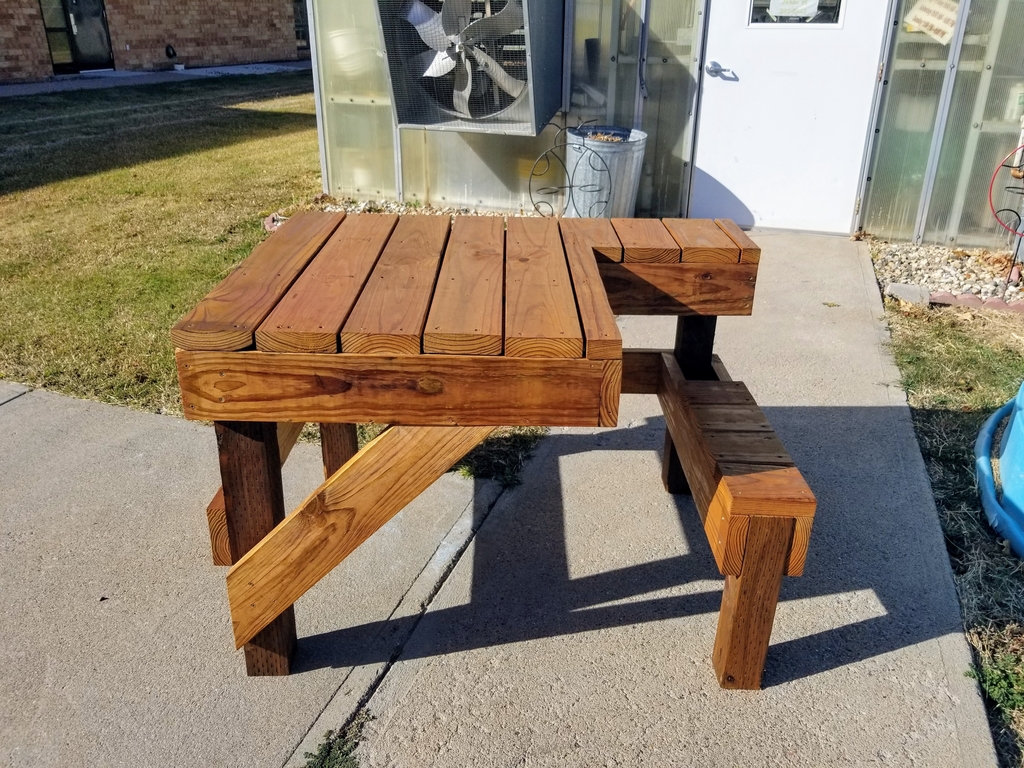 PBIS winners this week at CCS! PBIS at home- select one to three routines where growth is needed and teach the expected behavior.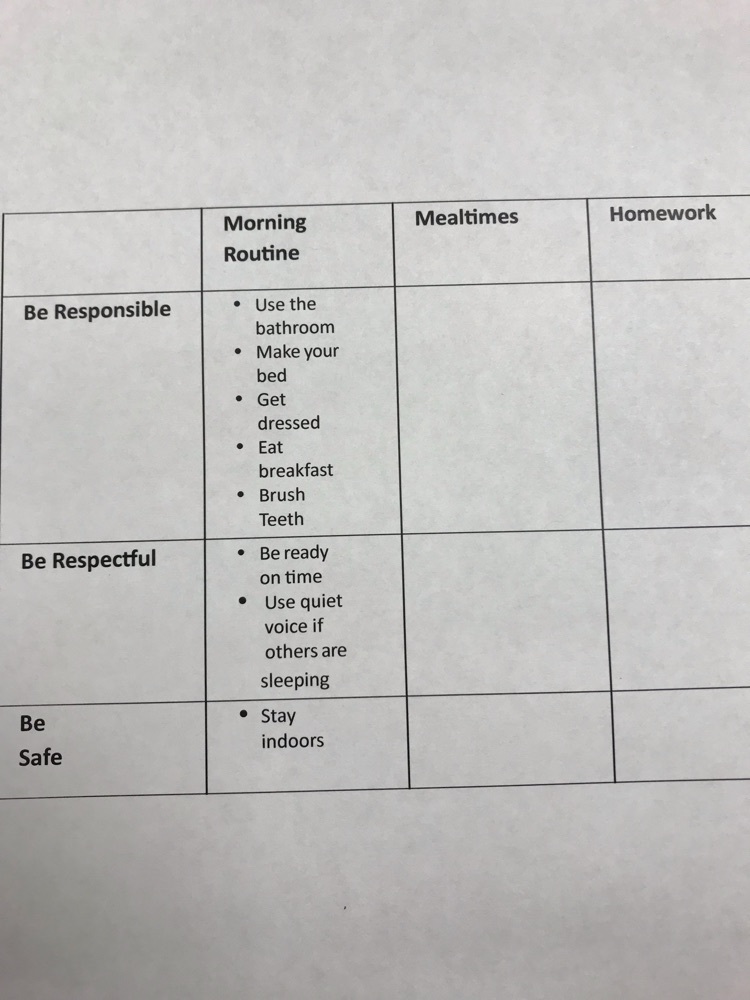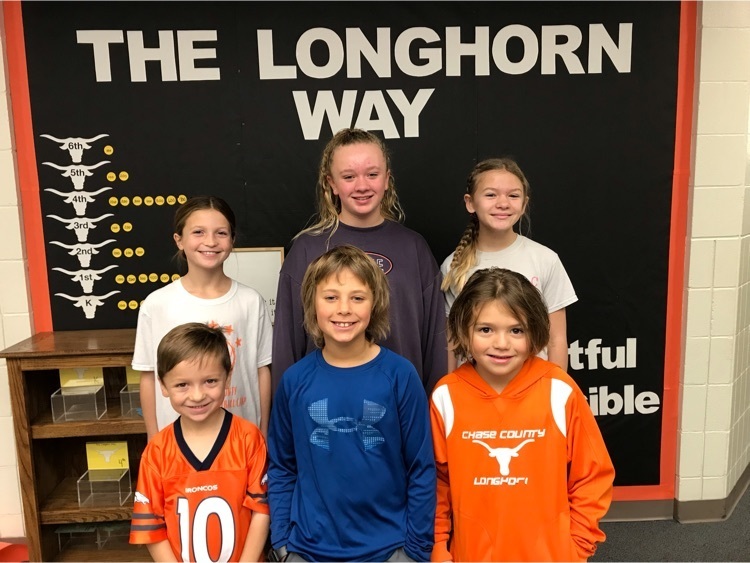 On the last day of American Education Week, we send out a special "Thank you" to all our Substitute Teachers. You are all superheroes and we sincerely thank you for the time and dedication you give to our school. #americaneducationweek#2021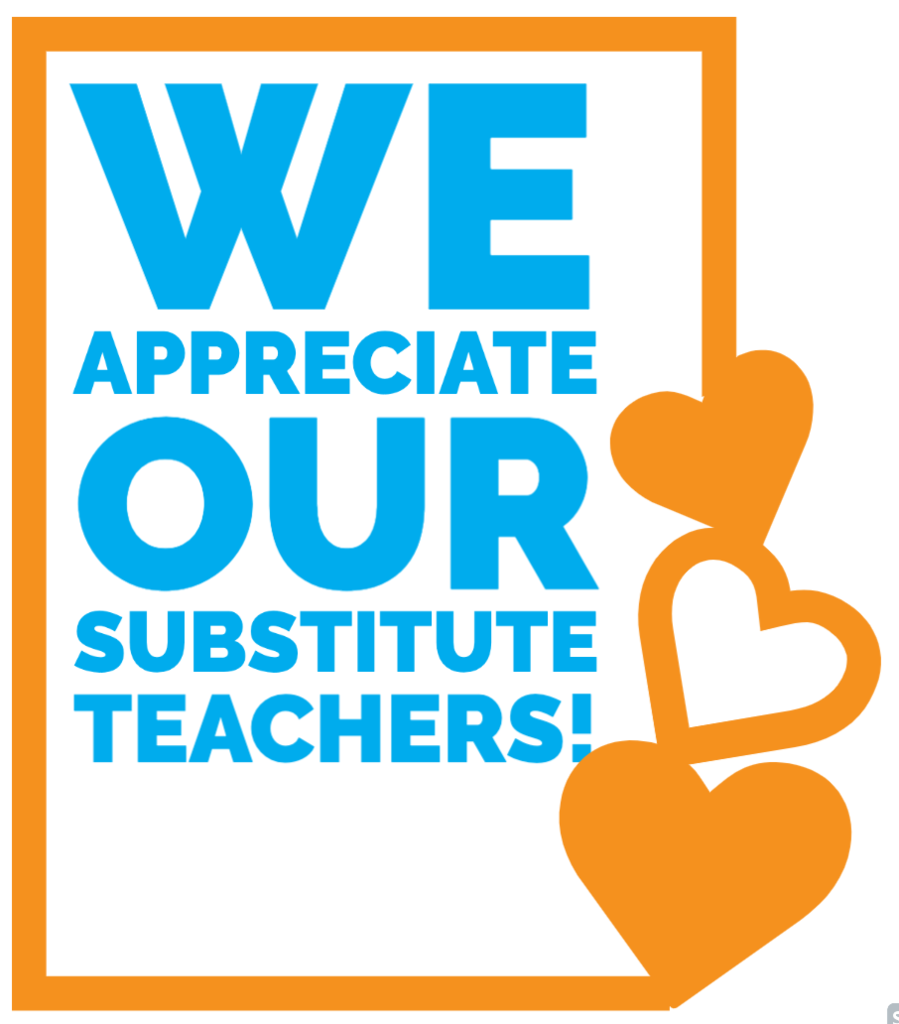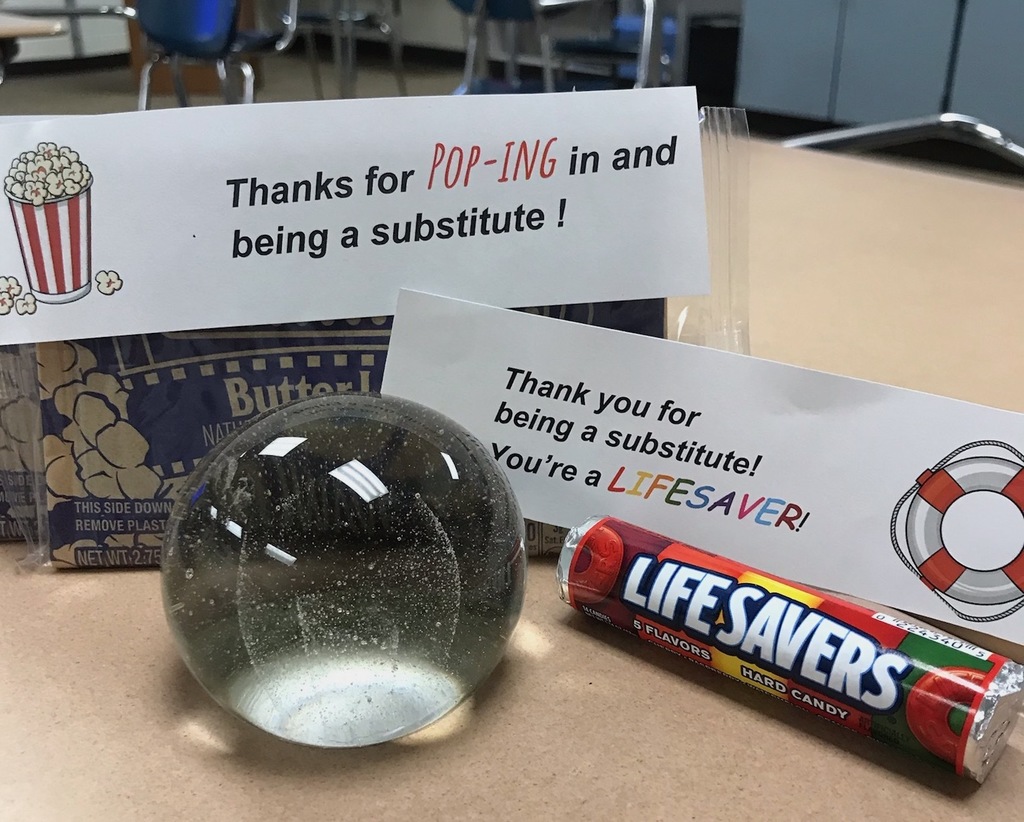 7th graders experimented with 2 solutions and a control today to test their knowledge of identifying variables in an experiment. Ask them how many drops of each they could fit on a penny when you see them!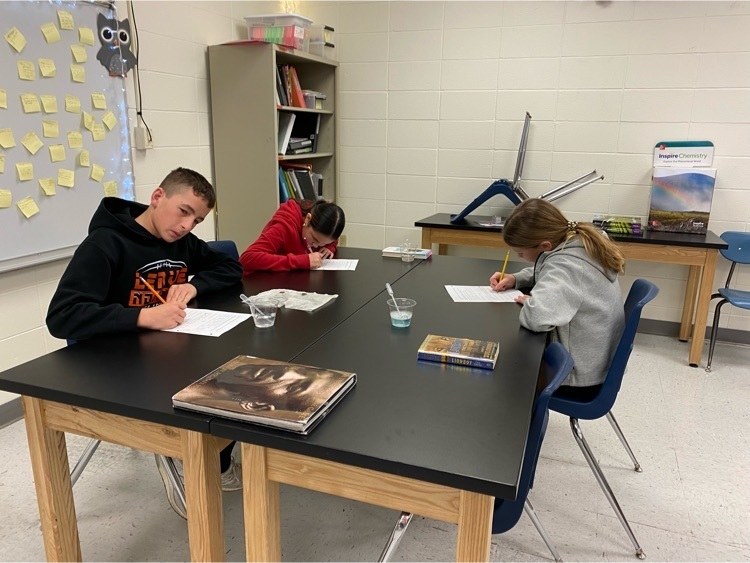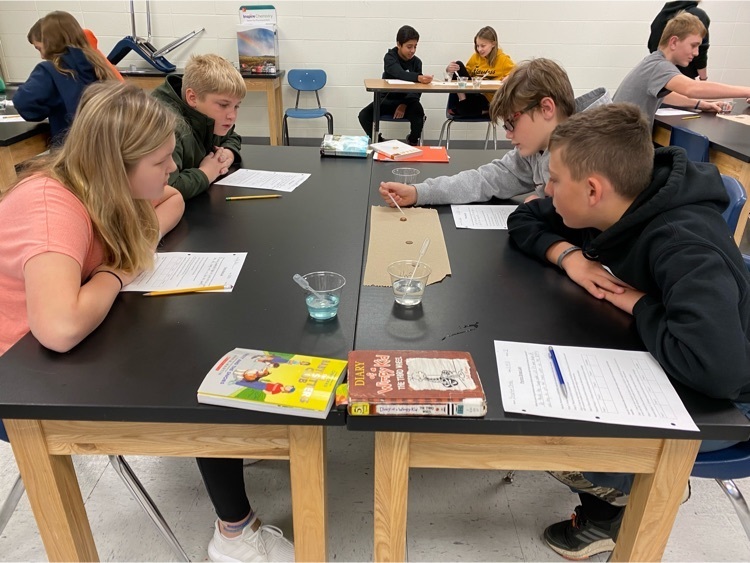 The talented artists in Spanish 3 have been learning about animals this week! Check out their word wall!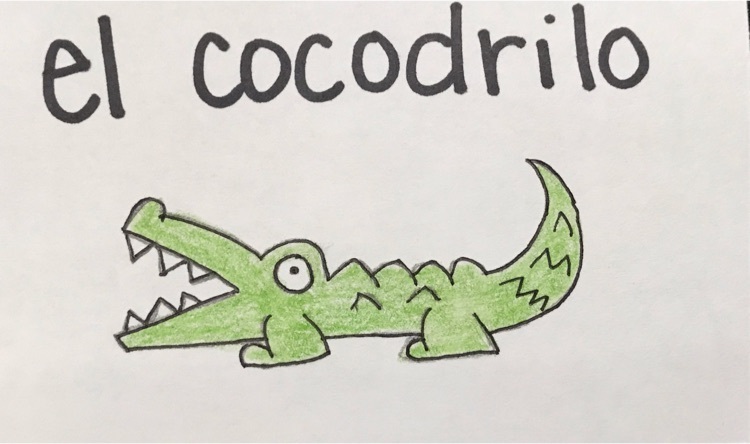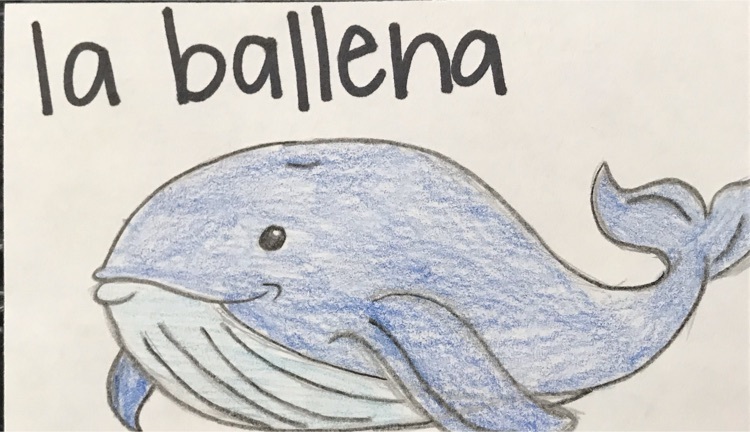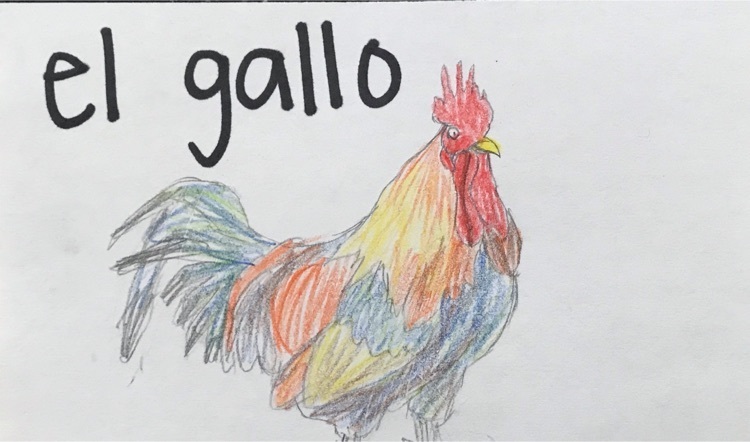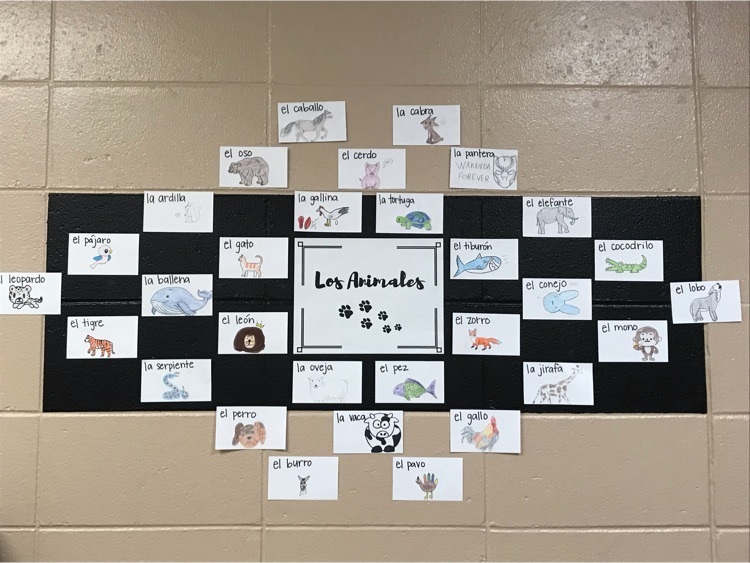 Thank you to the CCS Board of Education for providing coffee, juice and cinnamon rolls this morning for the whole staff. We appreciate your leadership and support for our school. #amercianeducationweek2021

Today we celebrate the Day of the Educator for American Education Week. We would also like to thank our Administration and Board of Education for the leadership they provide. #americaneducationweek2021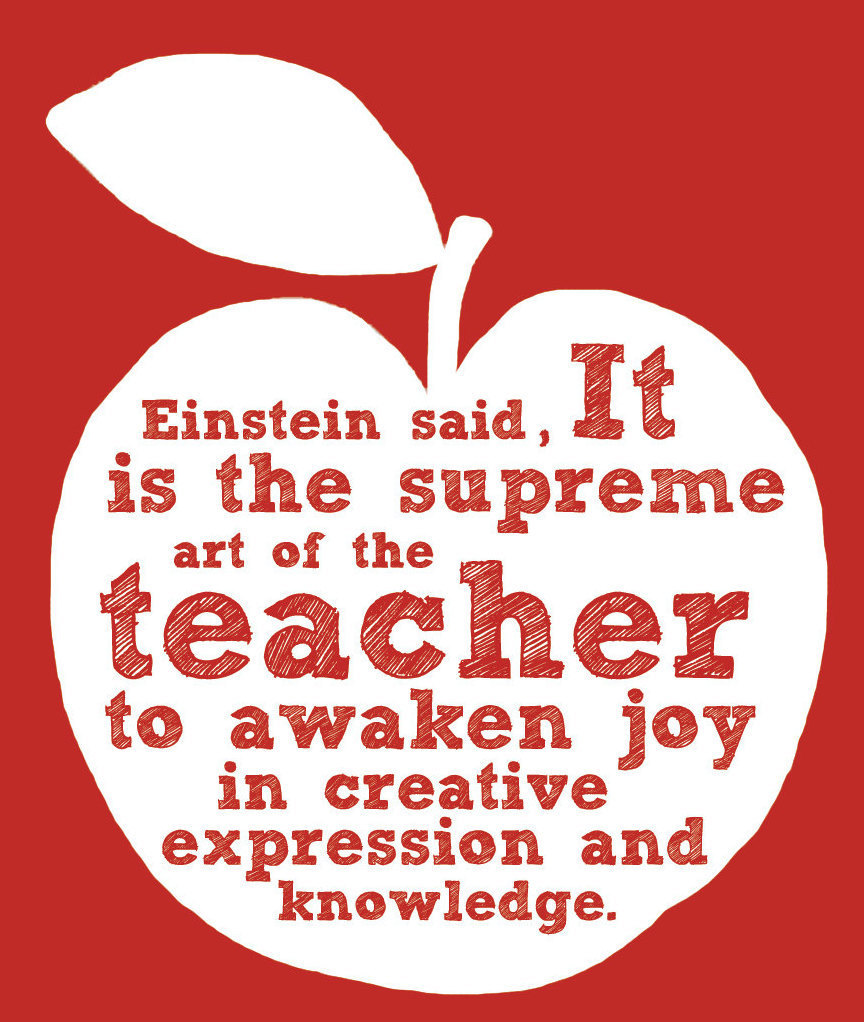 For the "Miles & Miles" of service you provide for our school....thank you Transportation Staff at CCS! #americaneducationweek2021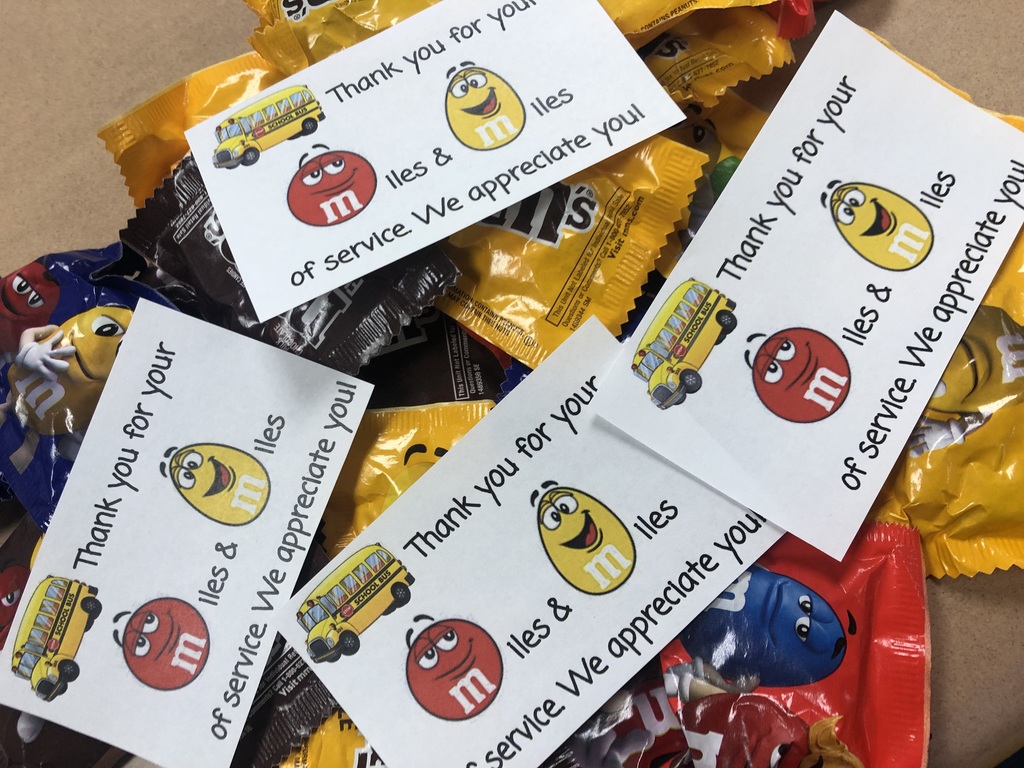 8th grade science jumped into creating scientific theories today and formed some pretty entertaining stories. Tomorrow, we move on to scientific laws!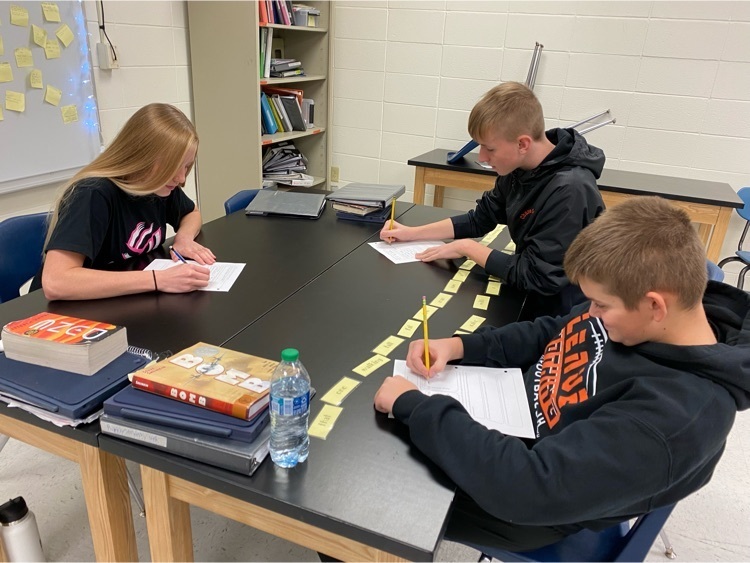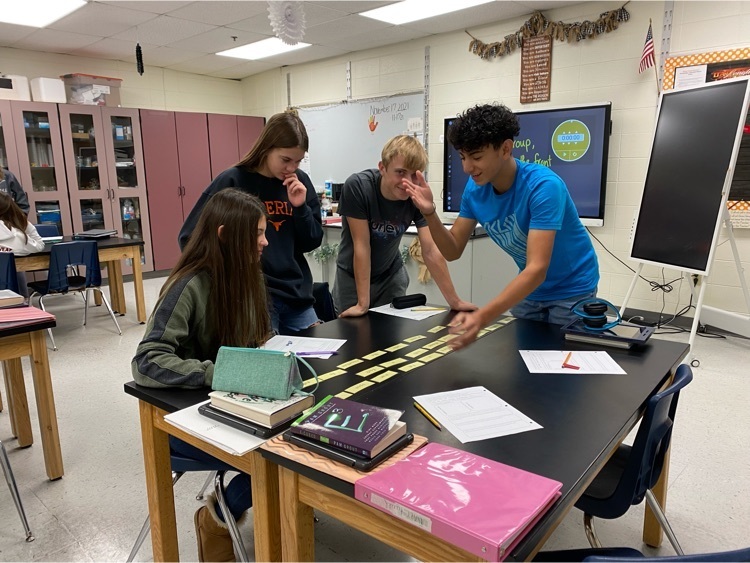 Attention juniors and parents: please double check your Butter Braid and Pastry Puffin orders. If you notice any extras, let Mrs. Konecky know ASAP. Thank you 😊
Fourth graders are doing an elements of art scavenger hunt!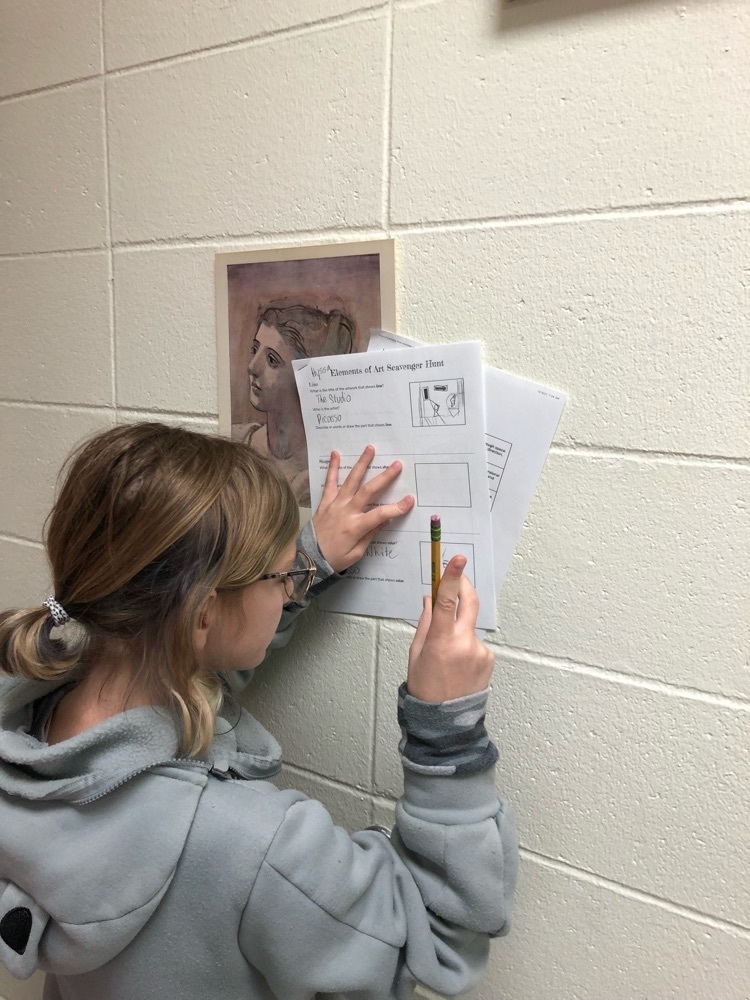 Getting ready. Just finished lunch and will begin the final rehearsal. Concert at 4:00.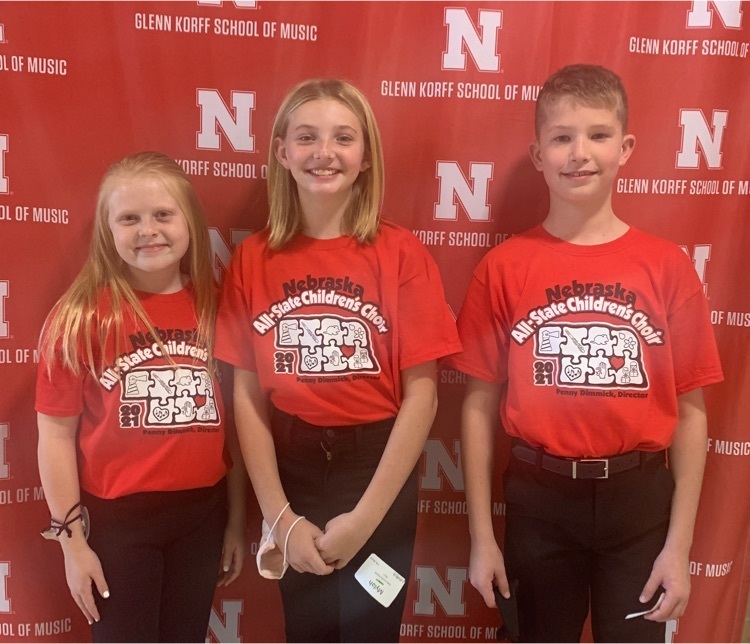 Thank you to Our Support Staff at school ....for "Going the EXTRA Mile" each day! We appreciate you! #americaneduationweek2021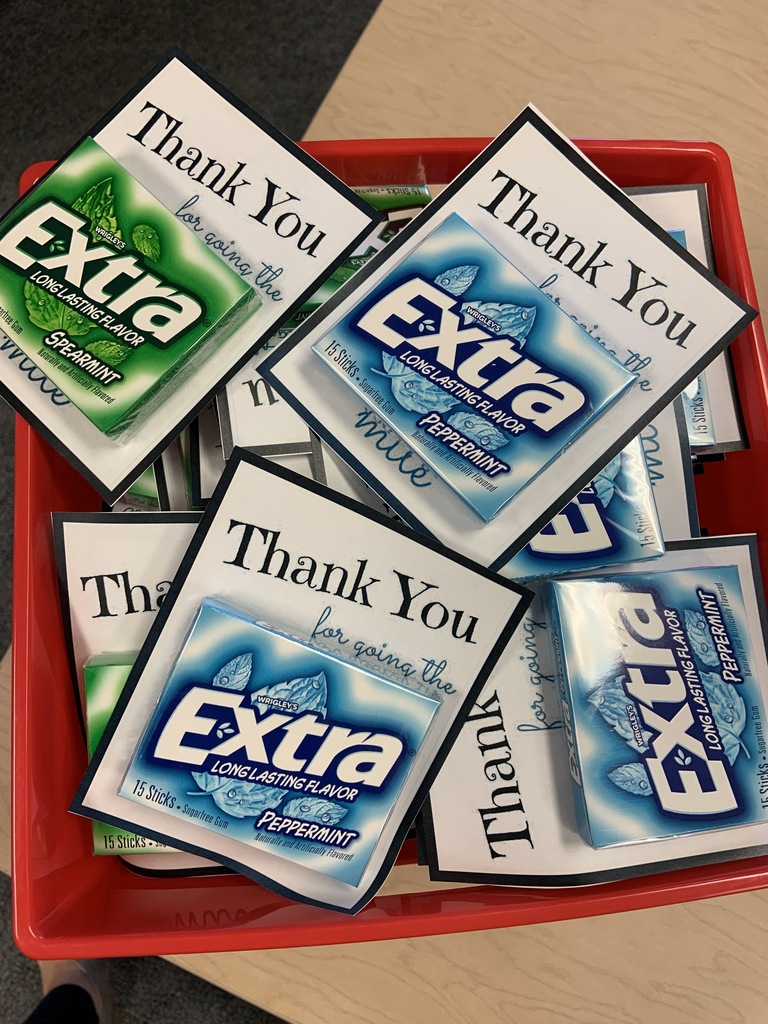 6th graders are "falling" for foreshortening!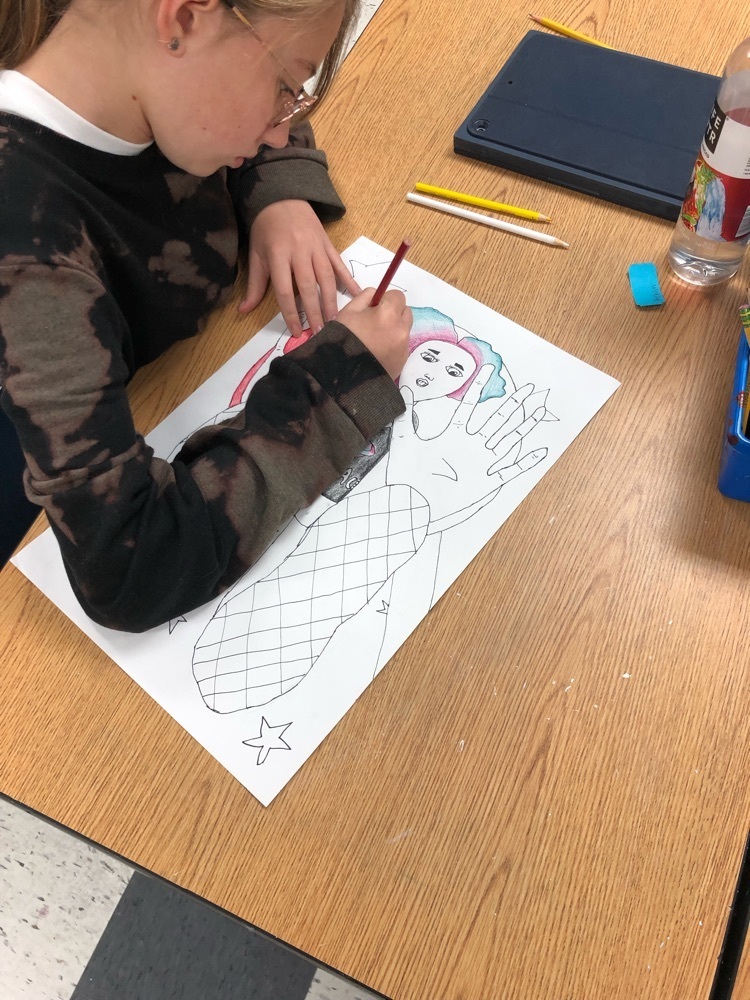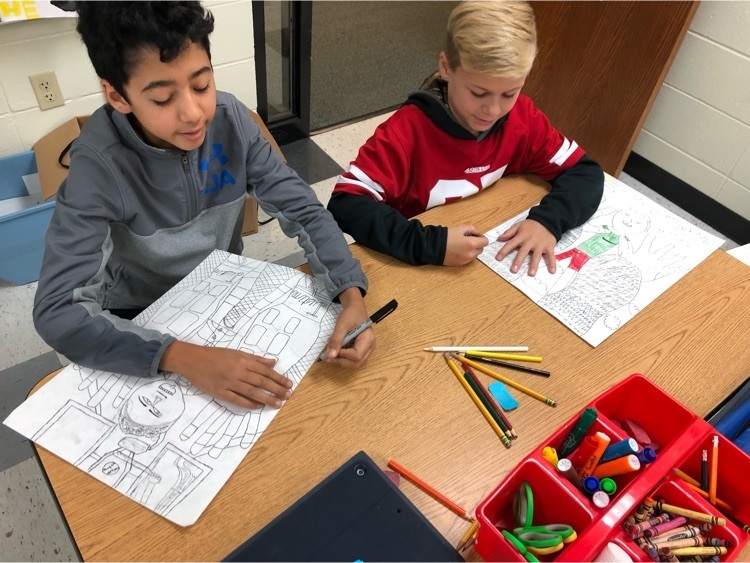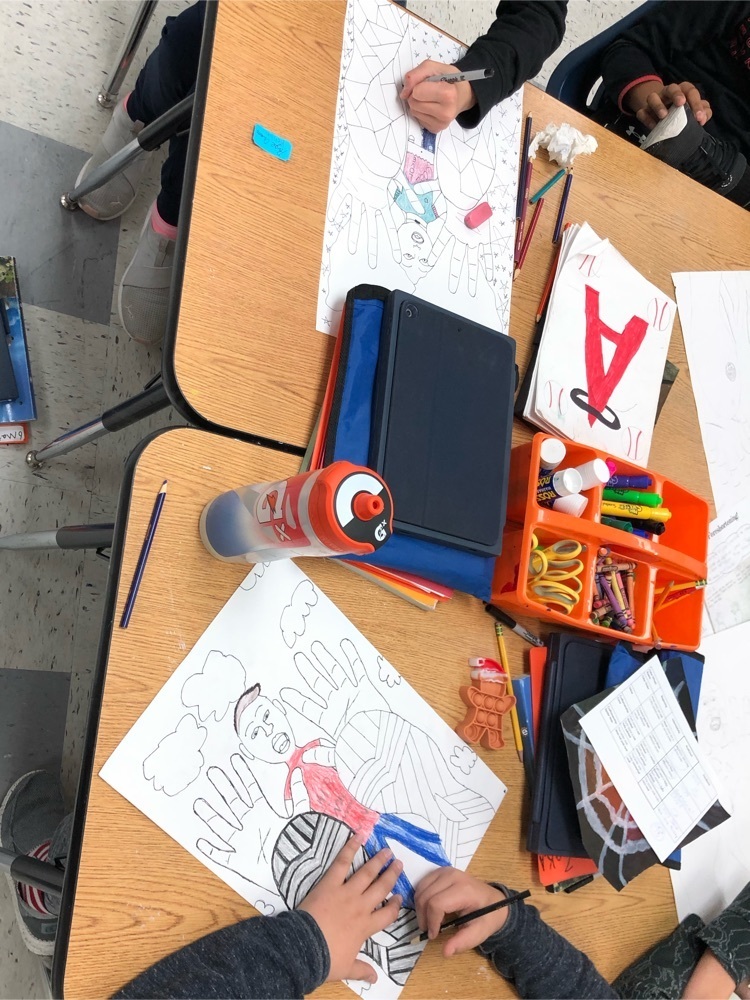 To honor their parents, guardians, and families for American Education Week, the 8th grade wrote thank you letters yesterday. So if you are parent, guardian, or relative of an 8th grader here at CCS, be looking in the mail this week! Thank you for all you support! ❤️