As you prepare for the '21-'22 school year we wanted to let you know that all students will be getting Free Breakfast and Lunches again this year. Students will still be charged for seconds, a la carte and anything else outside the main entree offering.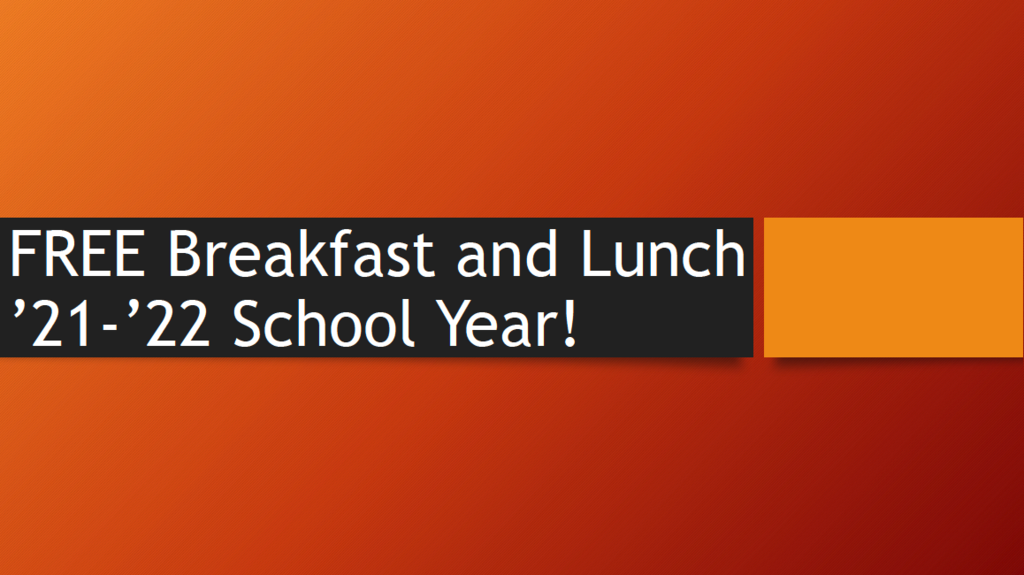 2021-22 Open enrollment going on throughout the Summer.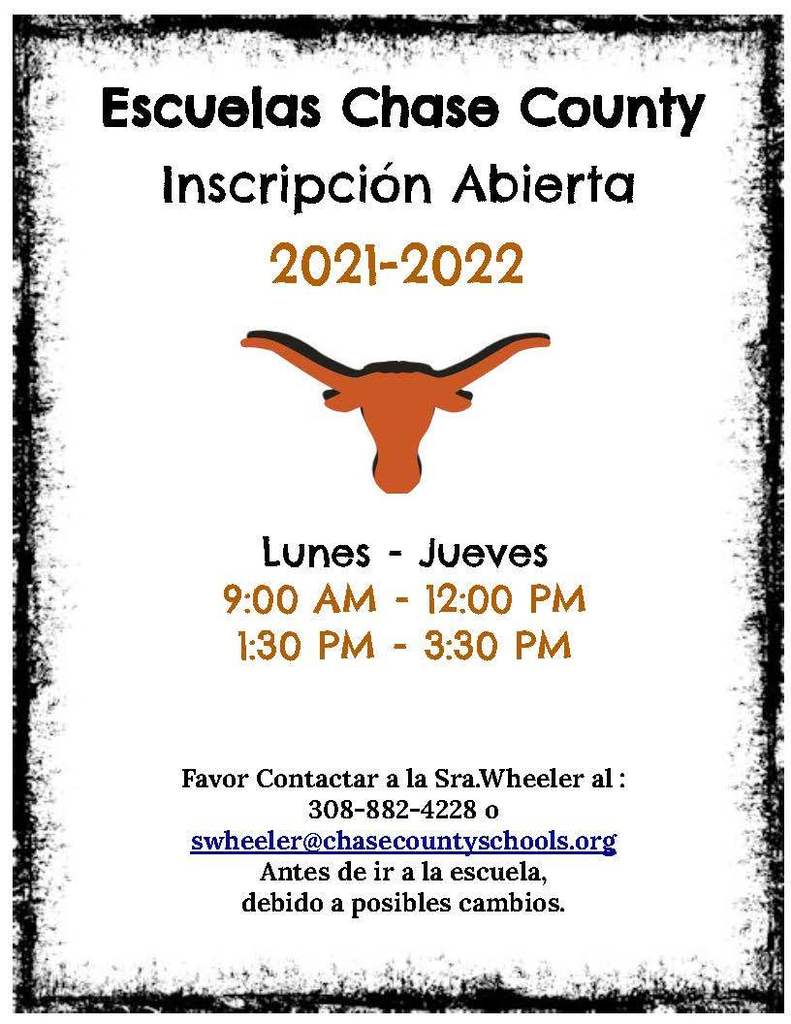 If you purchased an elementary yearbook, K-8, they are now available for pick up in the school office. Due to summer hours, please contact Sherri for a pick up time at 882-4228 or
swheeler@chasecountyschools.org
. There are extra copies and more will be ordered if needed.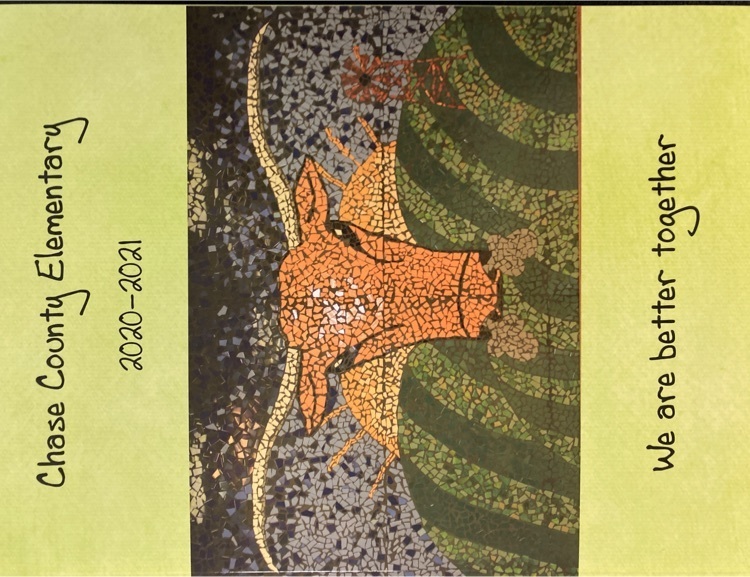 The FCC's Emergency Broadband Benefit (EBB) Program may qualify you for free internet! Find out if your household qualifies and or contact your local internet provider to see if they can help!
Kamrie Dillan finishing off her senior year with a 1st place in the 200.

Class C1 Girls State Champions! Way to go Longhorns!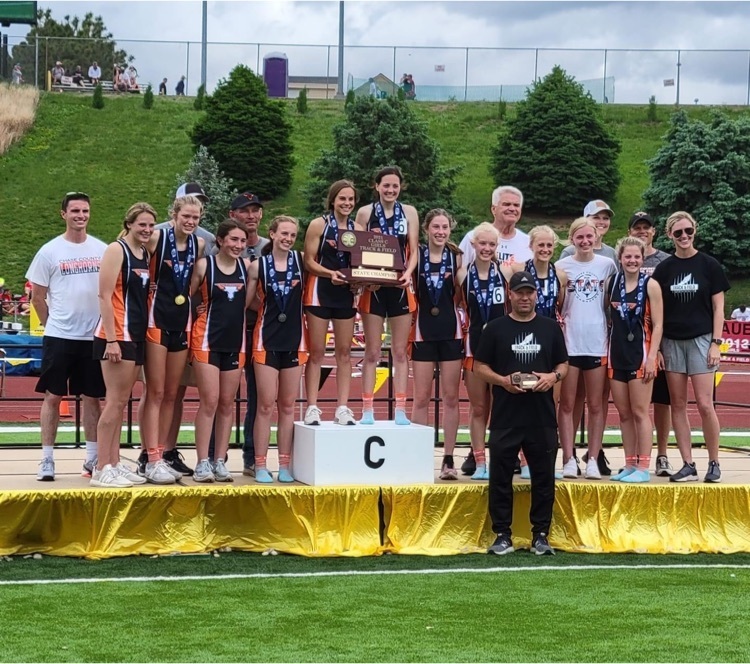 Bryn McNair anchoring the Chase County 4x4 to a gold medal.

Thank you Carol Hess for your service to Chase County Schools. We hope you enjoy your retirement. It is well deserved!
53.67 finish for Cedric Maxwell in the 400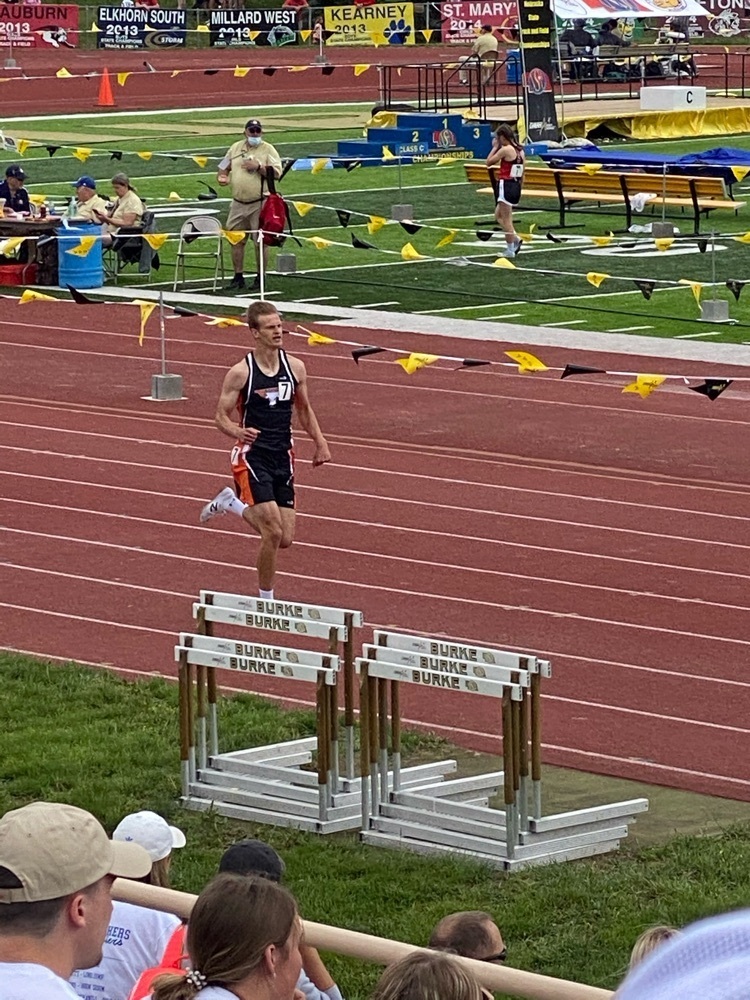 Bryn McNair first in her heat with a 57.18. Heading to the 400 finals tomorrow!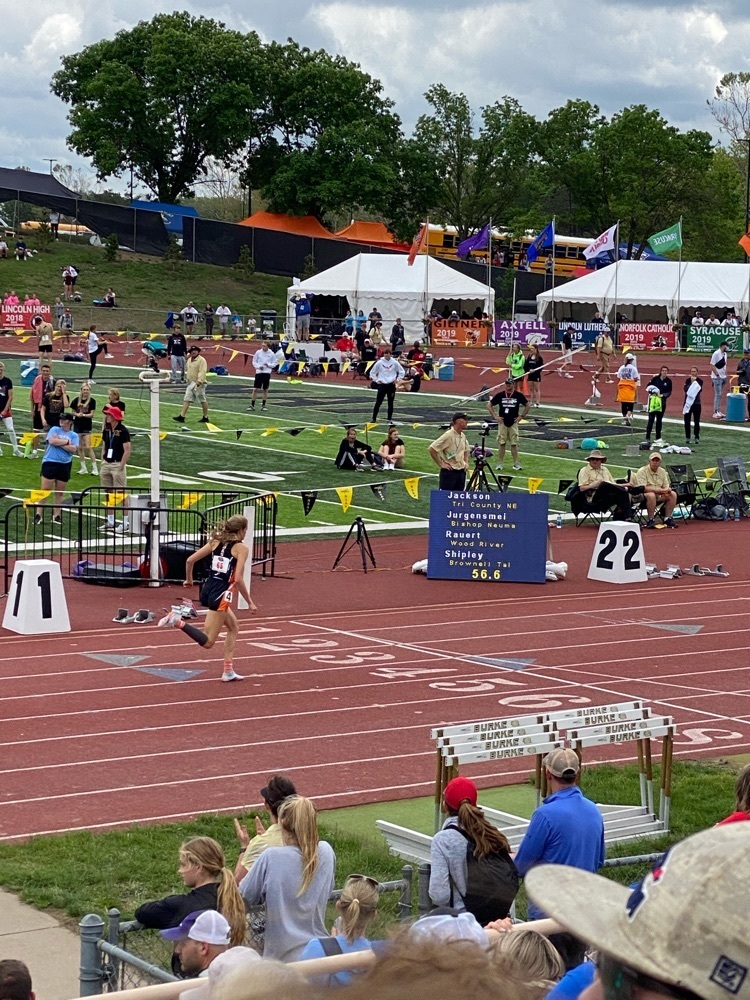 Kamrie Dillan places first in her heat of the 100 with a 12.4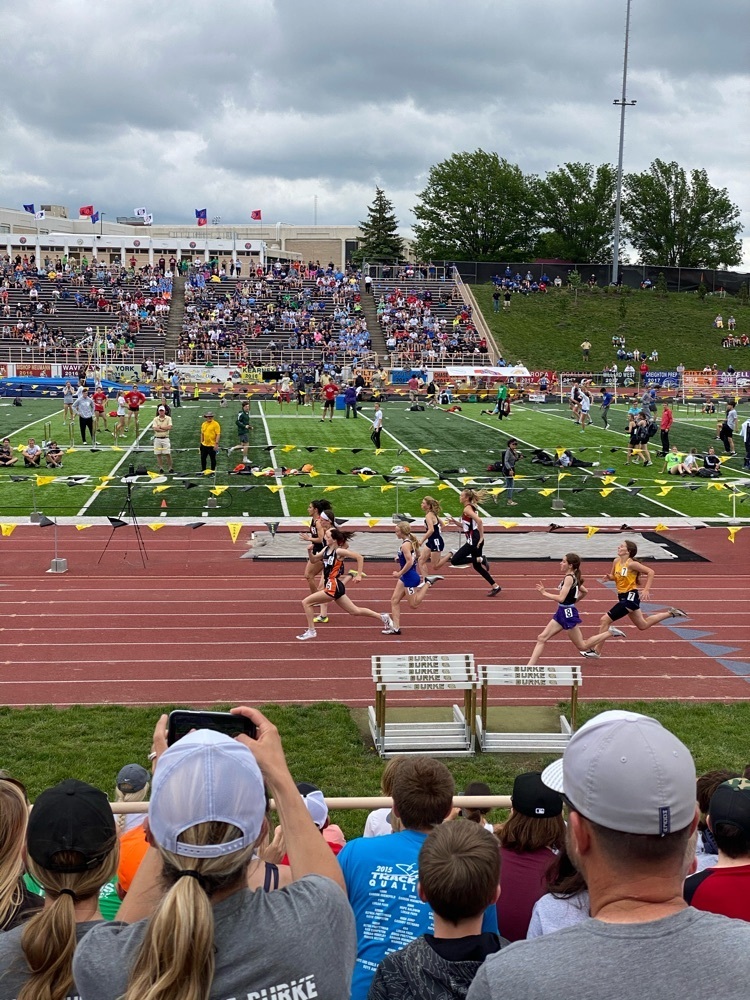 Jerzee Milner heading into finals with the 4th fastest time. Joee Clevenger with a great run and 16.9.
Chase County 4x800 with a 3rd place finish!
Day 1 is underway! Good luck to all Chase County competitors.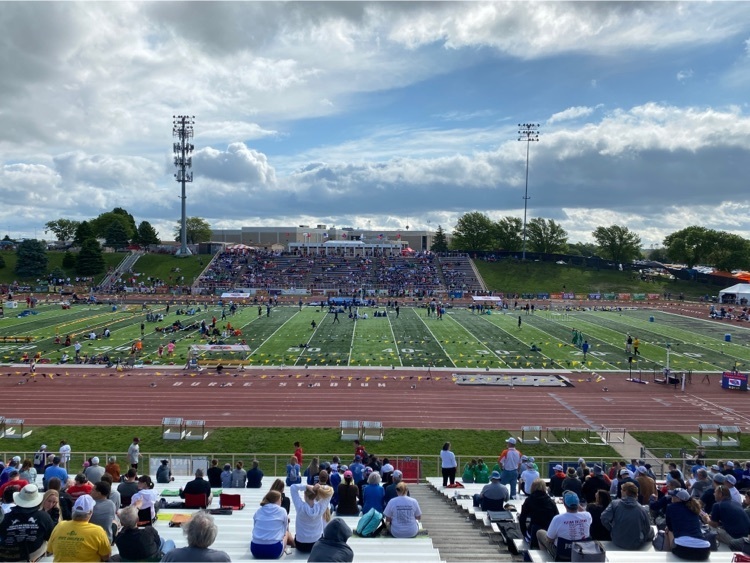 Driver's Education class going through the seat belt demonstration with Trooper Fleck.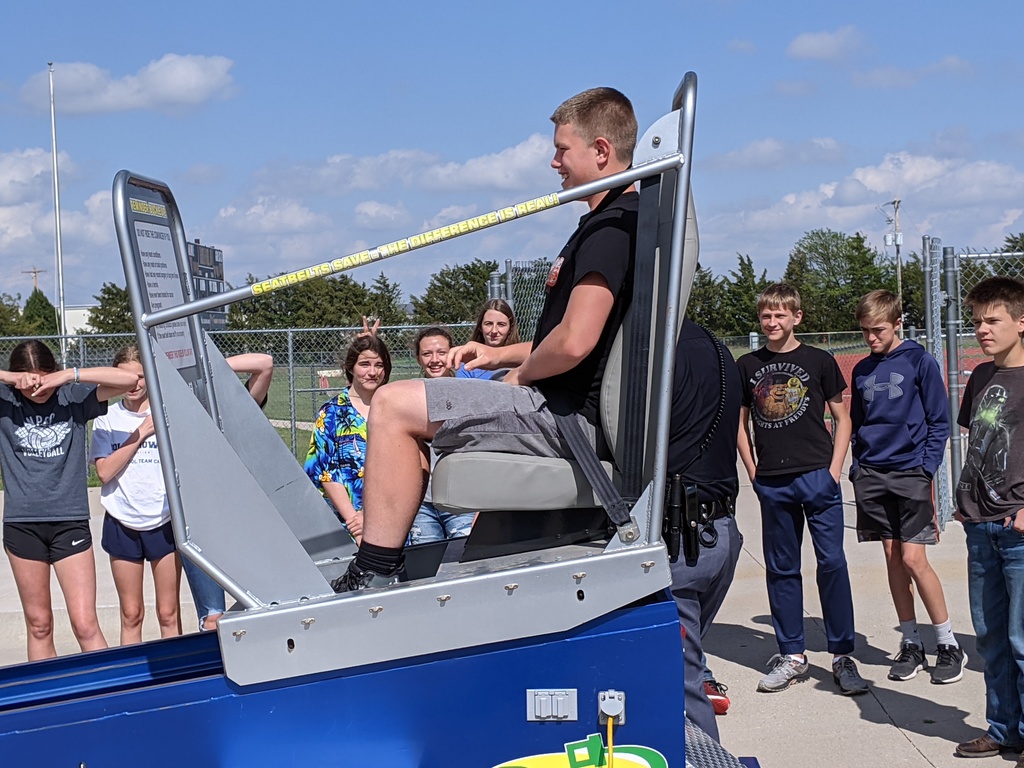 Good luck at state track!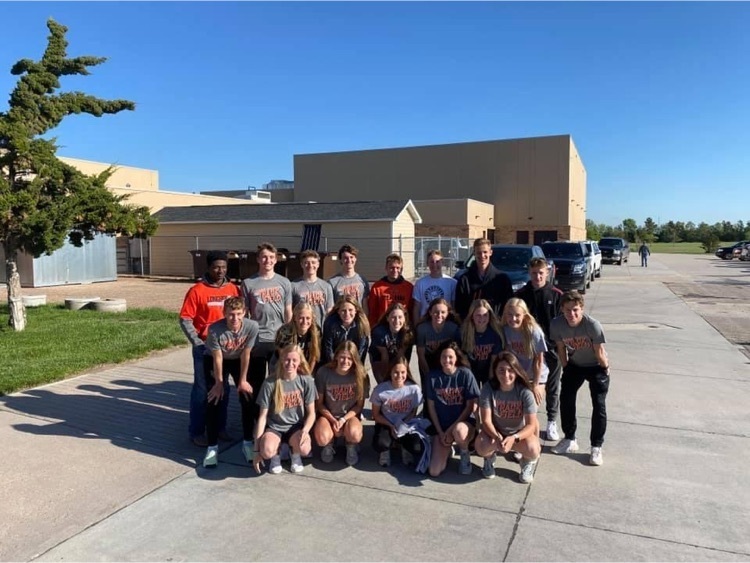 Ended the K-4 concert with everyone singing "An Old Irish Blessing."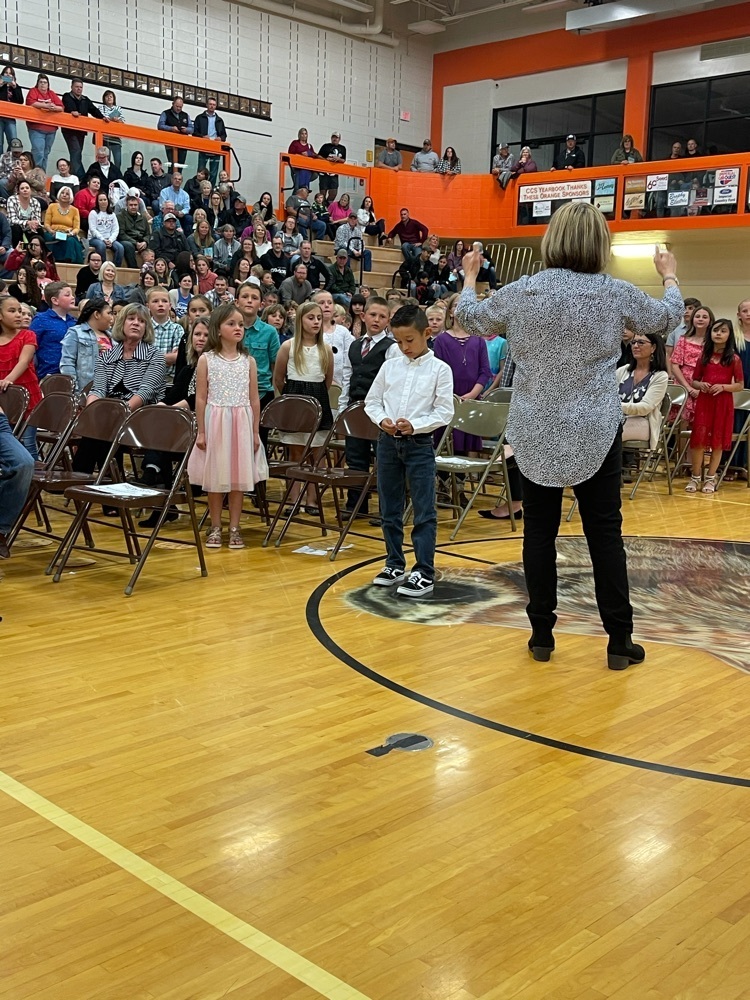 We celebrated these 56 students who went above and beyond in their reading steps this year. The ice cream sundaes were awesome. Keep reading!