Due to slick road conditions, Chase County Schools will have a 2 hour late start on Tuesday 11/29/2022. Buses will run accordingly.

Kaylie Lotspeich had a great moment today signing with Doane University's track program. Congrats Kaylie! Thank you coach Lutz for traveling to Imperial to make this happen. Go Tigers!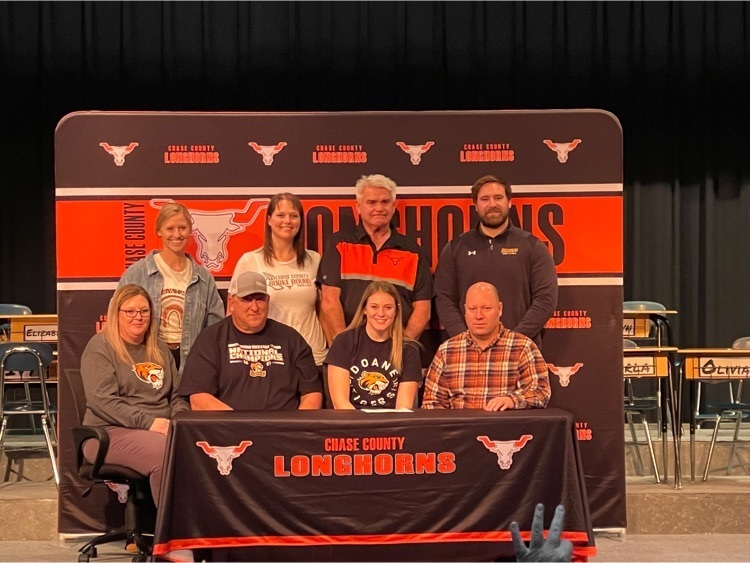 Menu Changes: Due to supply chain issues, we will be replacing the Wowbutter & Jelly Sandwiches with Popcorn Chicken Munchables until further notice. Sorry for the inconvenience.
Check out these disguised turkeys. Great job 1st Grade!! 🦃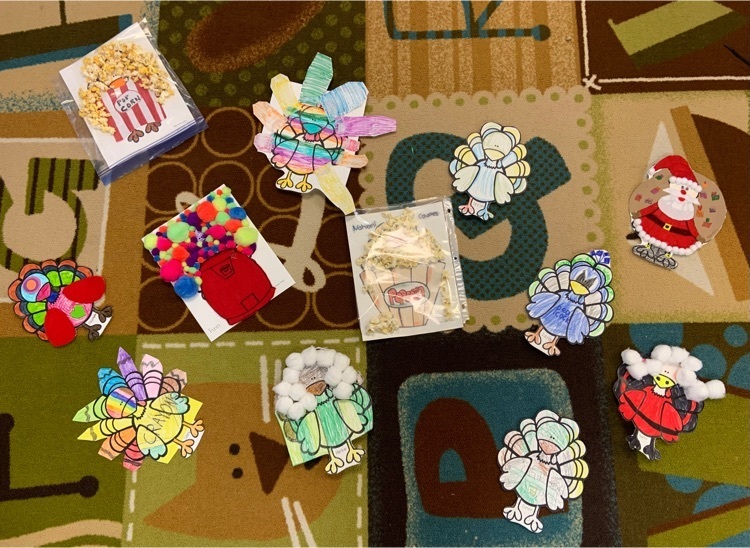 CCS BLOOD DRIVE . Donor (Dad) and team member.(Bryn)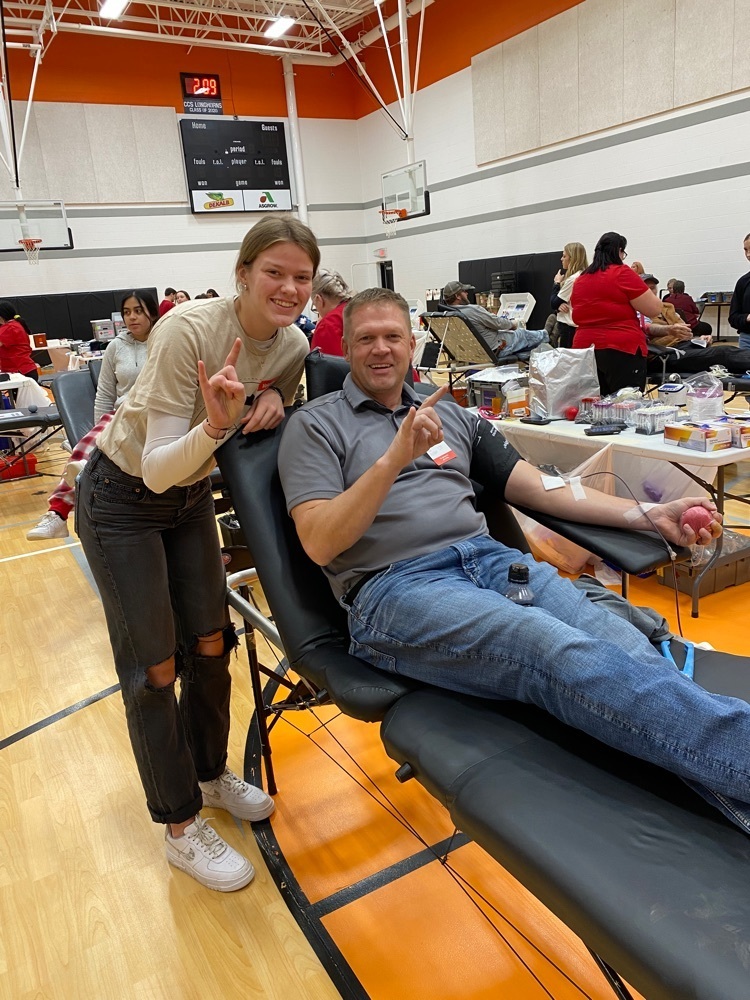 We are so proud of our One-Act Longhorns placing 3rd at SPVA! Woooo hoooo! And a BIG congratulations to Brayan Cazares-Enriquez named OUTSTANDING ACTOR in ALL of SPVA and to George Colton named to the all-conference cast of 10. It was a great day!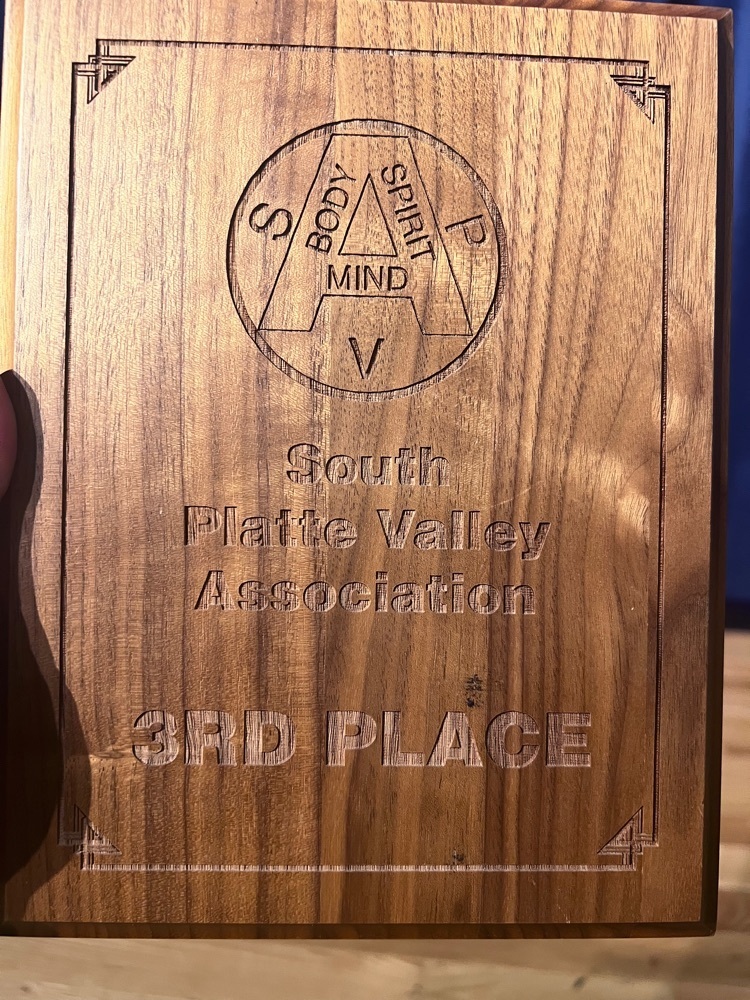 We are celebrating a milestone at the school bank. Congratulations on making a new level. Keep saving.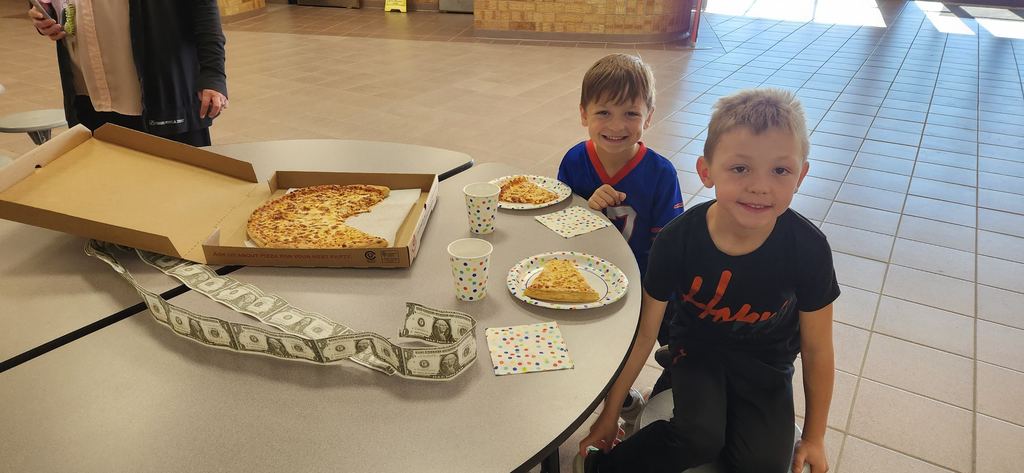 DONORS NEEDED . Please sign up!!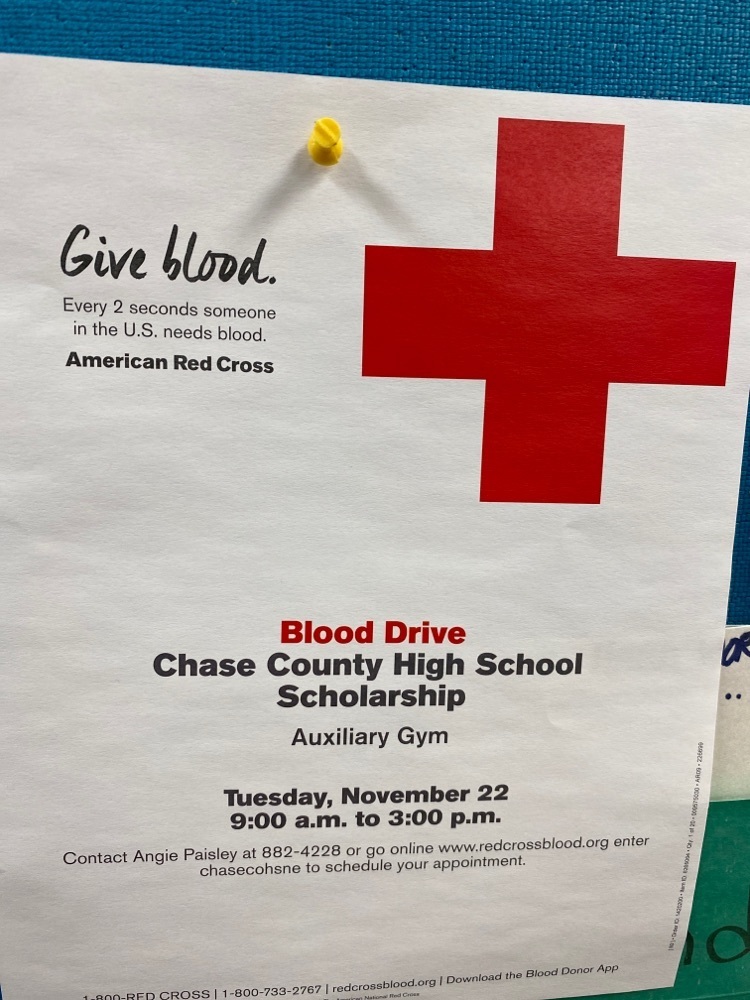 A HUGE thank you to Joyce, Nancy, and Marcy for helping FCCLA learn how to make fresh pasta tonight. We had a lot of fun! If you have a pre-order, it will be available for pick up from 12-1pm tomorrow at CCS. If you need to make other arrangements, please contact Mrs. Jaeger.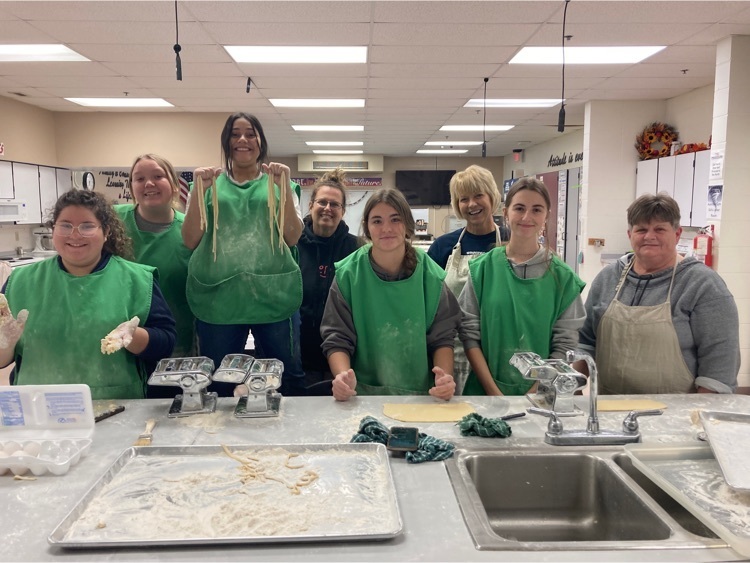 End of fall 7/8 dance celebration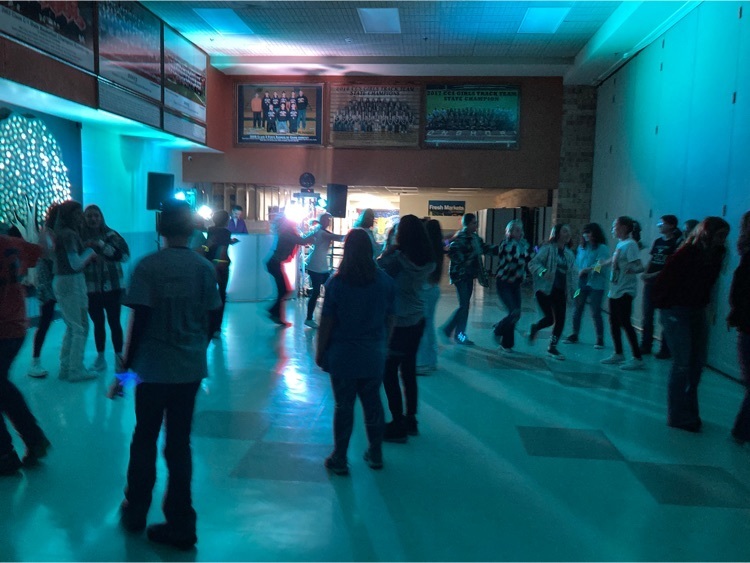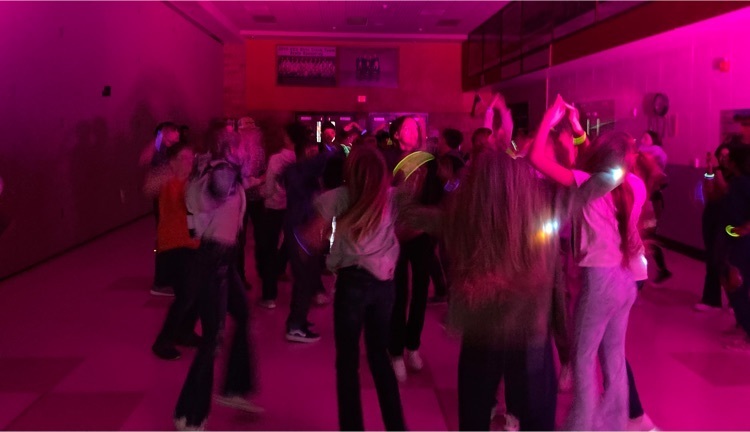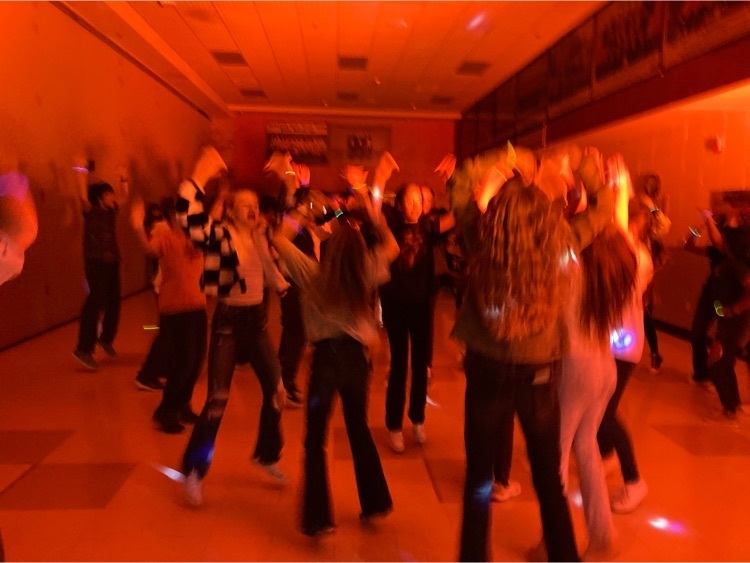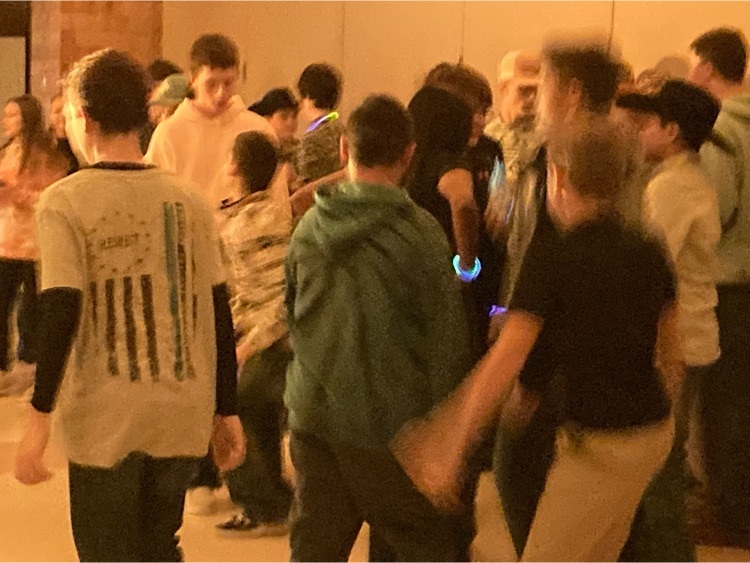 PBIS winners this week at CCS! Our students are learning that being safe, respectful, and responsible is not only noticed but rewarded!
Menu Changes for Friday, Nov. 18th: The Southwest Chicken Avocado Wrap will be changed to a Turkey & Cheese Wrap. It is a cold menu option for 5th-12th grade.
The Interact Club partnered with the Imperial Rotary Club in a local trash pick-up! Thanks for keeping our community clean!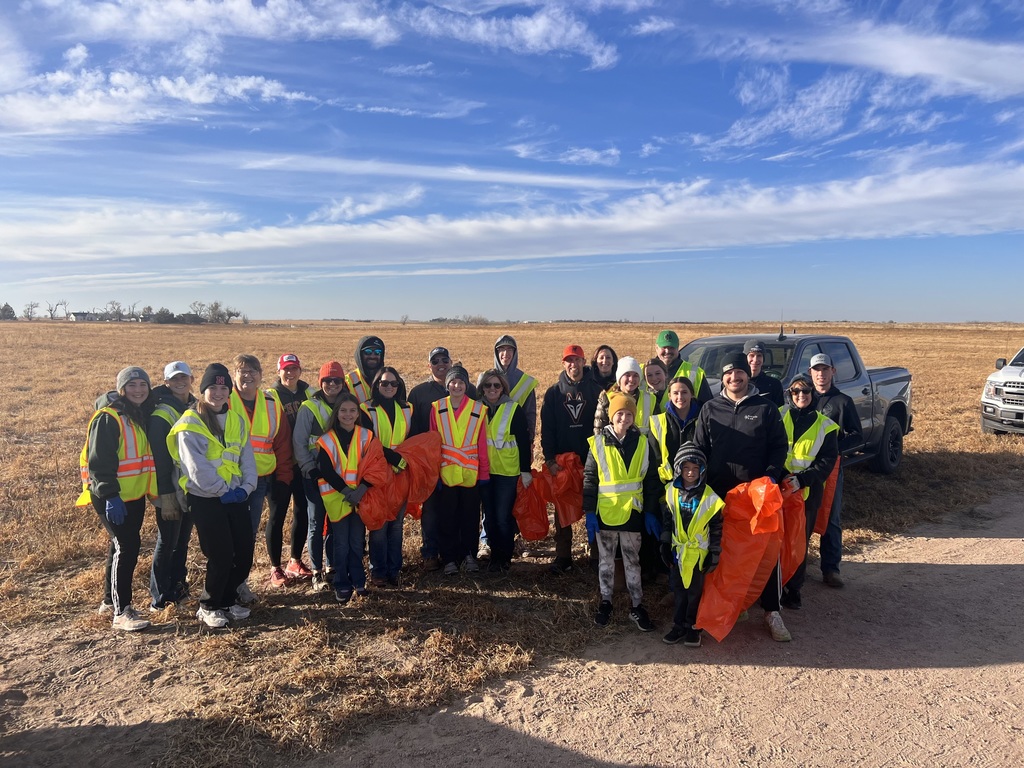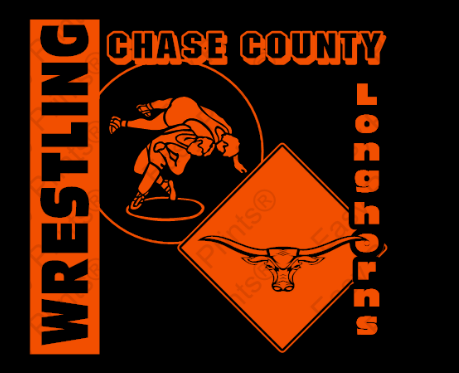 Two Chase County Middle School students auditioned and were selected for the prestigious, inaugural Nebraska All-State Middle School Choir which was held at the Lied Center in Lincoln today with 200+ singers. Aria McNair, 8th grader, and Cadence Lambert, 7th grader, prepared for the ensemble with the assistance of their choir teacher, Mr. Rushing.

Mini cheer camp is quickly approaching! Please look for registrations coming home this week! Open to K-4th grades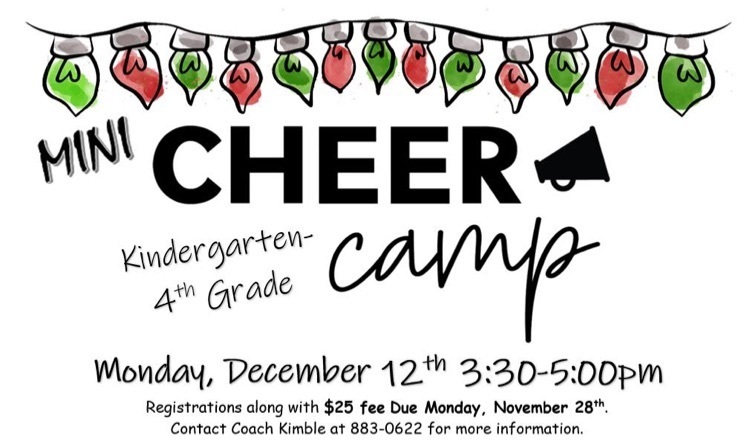 Senior Parents: Don't miss your chance to purchase a yearbook tribute!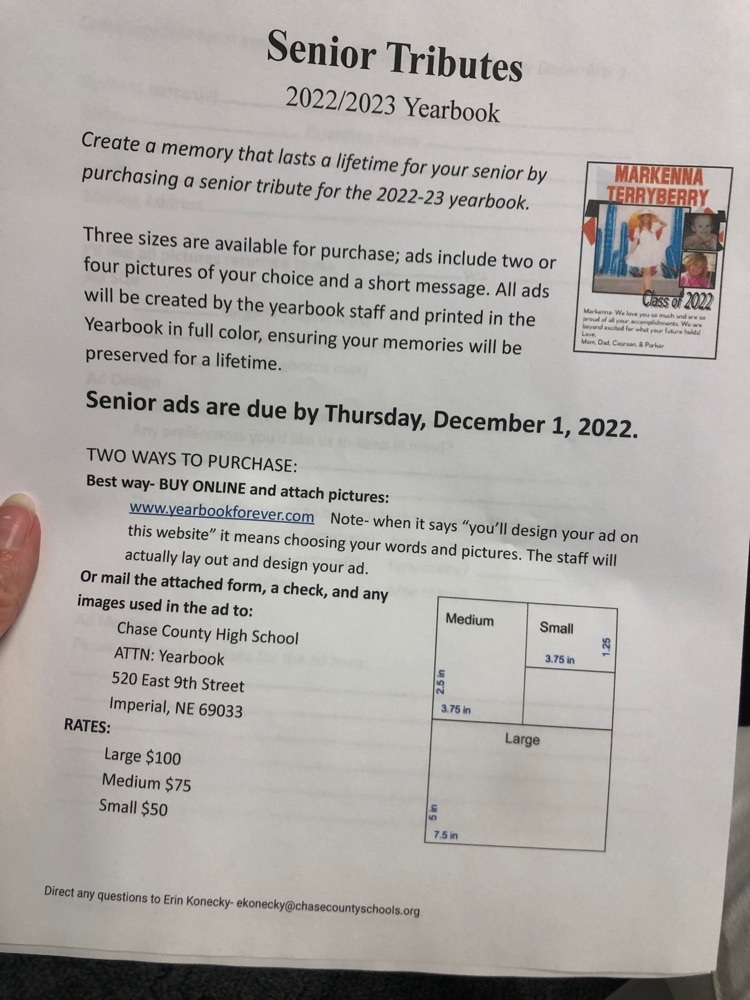 2nd grade is starting their Thanksgiving Feast preparations with grocery shopping!! The Lucky Students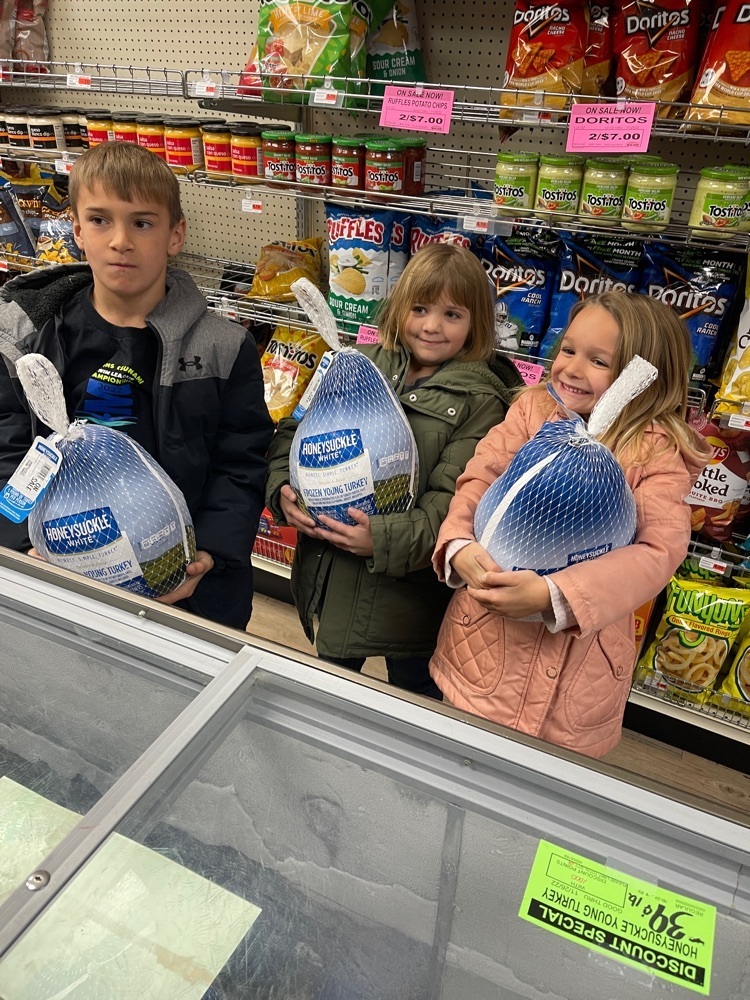 On Saturday 11/19 the local Elevate Youth Volleyball Club will be hosting a tournament with 26 teams in Grades 3-6! Admission is $3. Senior citizens and veterans will be admitted free. Concessions available all day! Come out on Saturday and support our youth!