All juniors will be taking the state ACT exam on Tuesday, March 21st during periods 1-5. Please report to the Auxiliary Gym for testing by 7:50am. Juniors attending SPVA music will take the makeup exam on April 4th.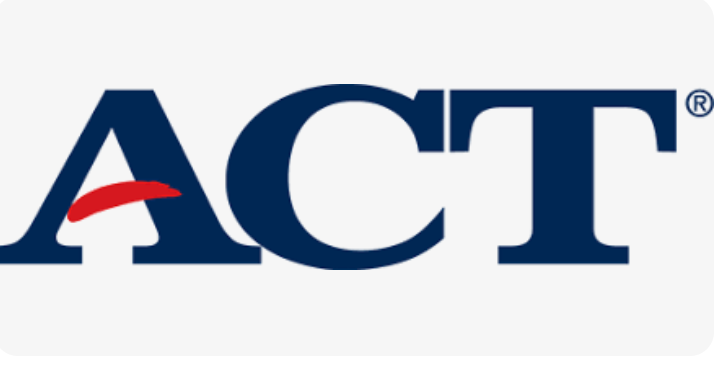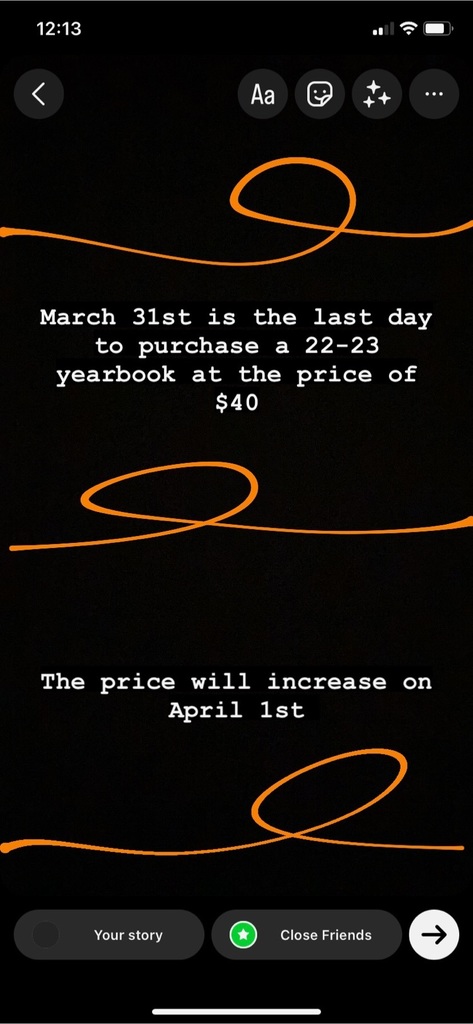 The CCS Senior Artist of the Week is Aliana McNair. "Up"--Acrylic Paint, "Tangled Sun"--Chalk/Pastel, "Butterflies"--Oil Paint, "Sunflower"--Pen & Ink. Fabulous work, Aliana!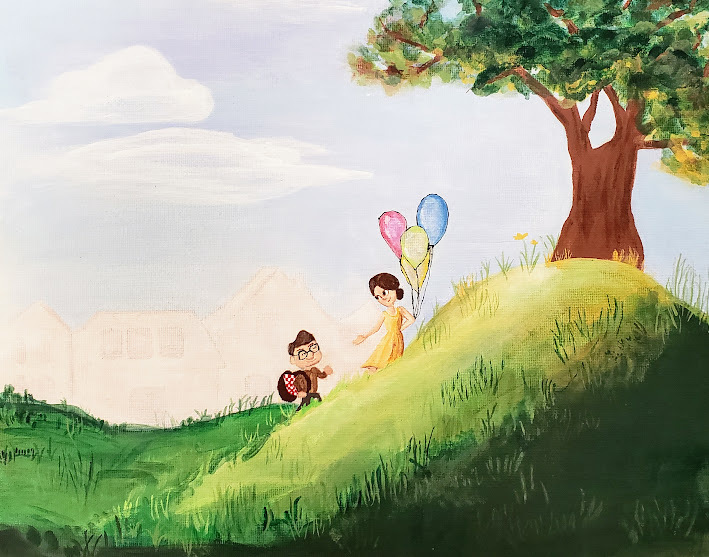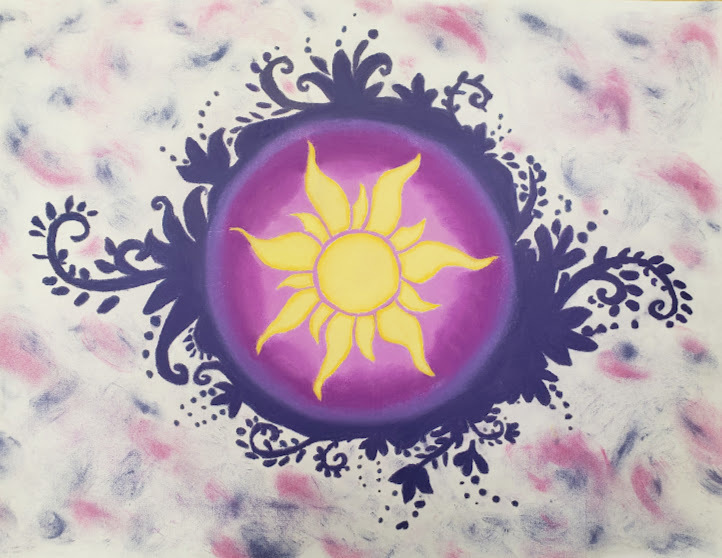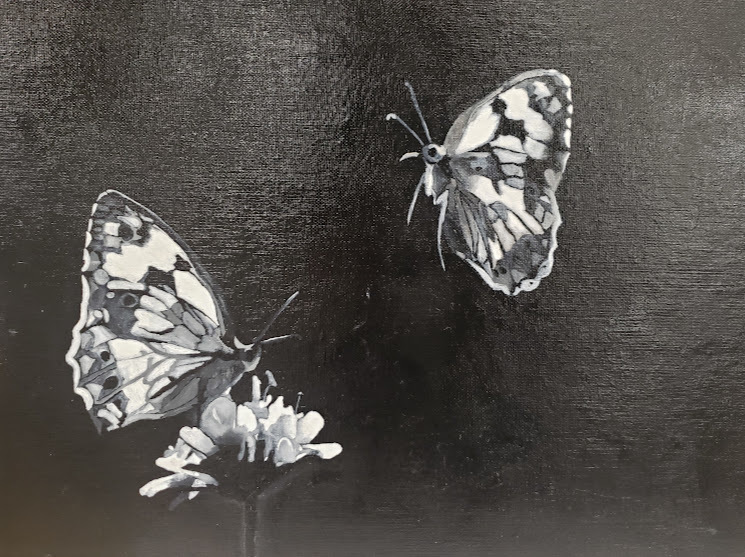 Congratulations to Aragorn Green, the C-1 State Runner Up in Poetry!! Chase County is so proud of you!!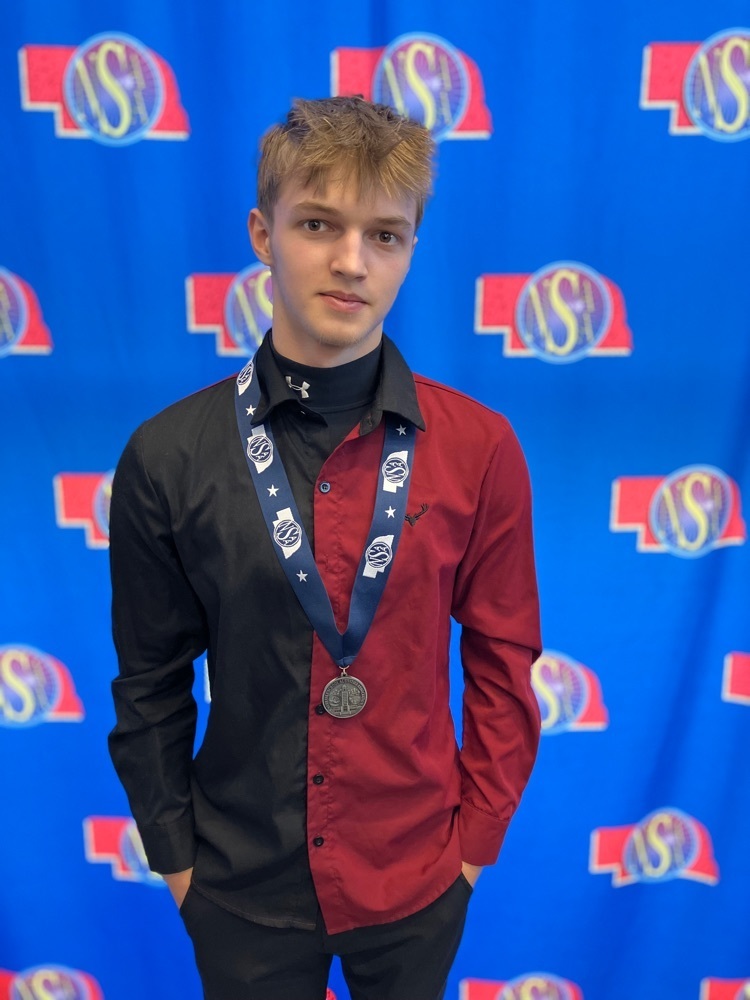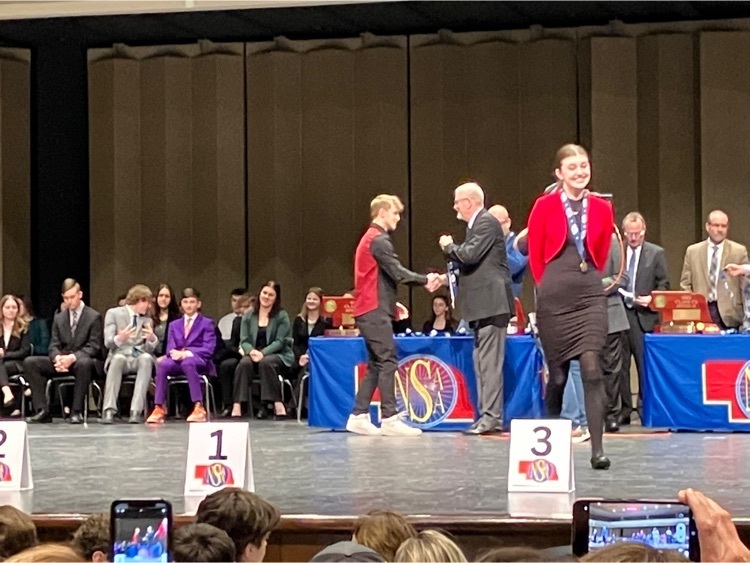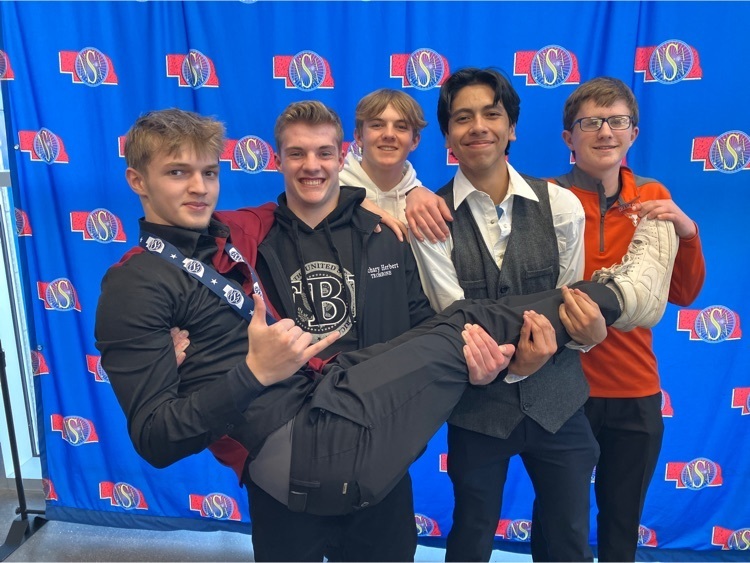 We hope to see everyone at prom tomorrow! The public is welcome to attend promenade beginning at 5:30PM. Please park in the east parking lot (student lot) or the south parking lot (teacher lot). Students, you may park in the circle drive/angled front parking!
Living our best lives The Longhorn Way - Being Safe, Respectful, and Responsible!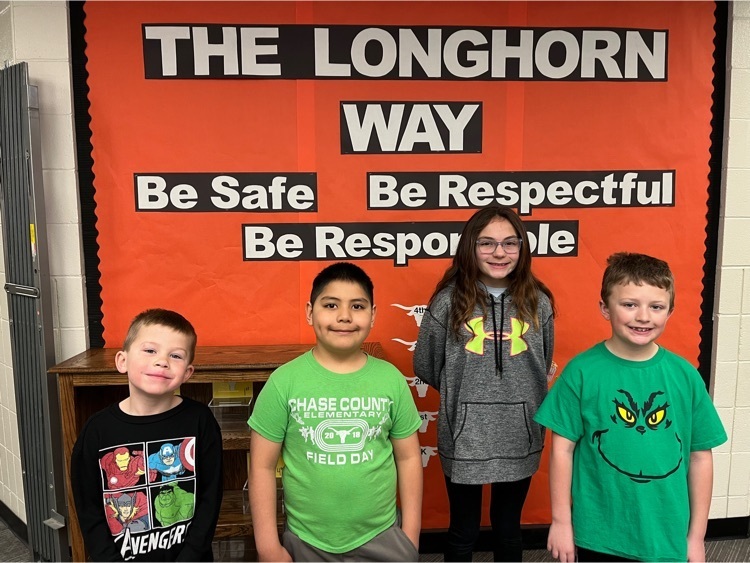 Preliminary rounds are complete and finals results are coming in at State Speech!

Several 5th and 6th graders were able to deliver 11 puzzles to the manor today! Students purchased the puzzles with funds from their February fundraiser. 🧡🤍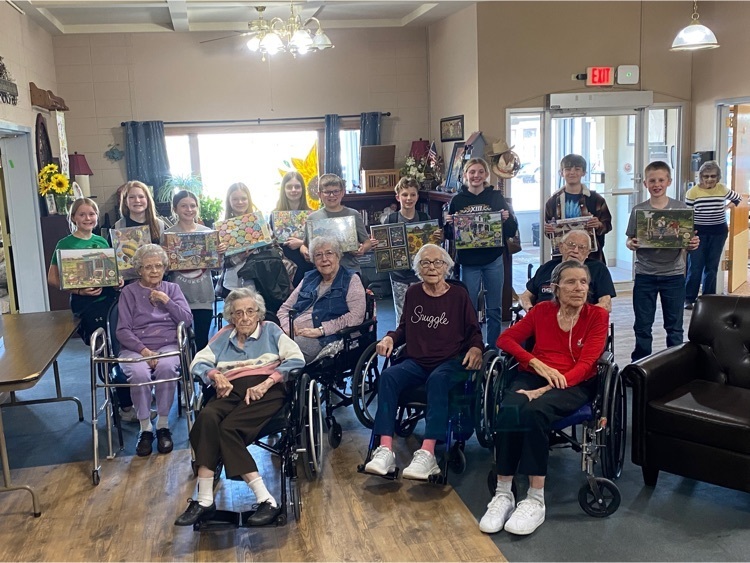 Good luck at State Speech Longhorns!
Thank You to SWNHD and KATIE Registered Dental Hygienist for teaching us how to brush our teeth and giving us new toothbrushes and toothpaste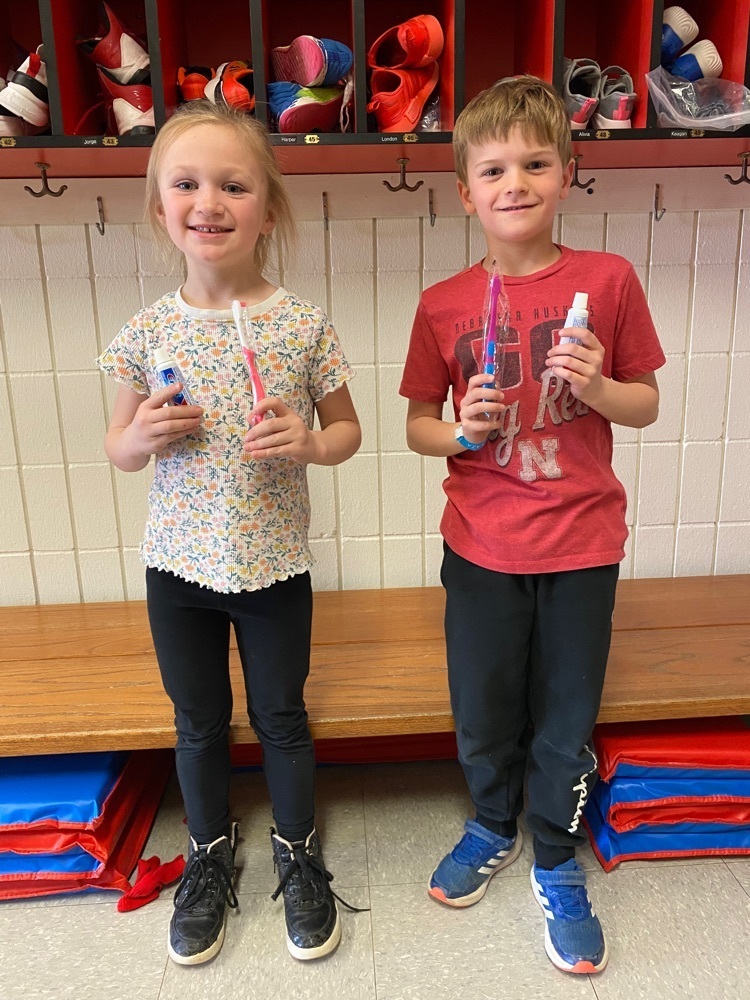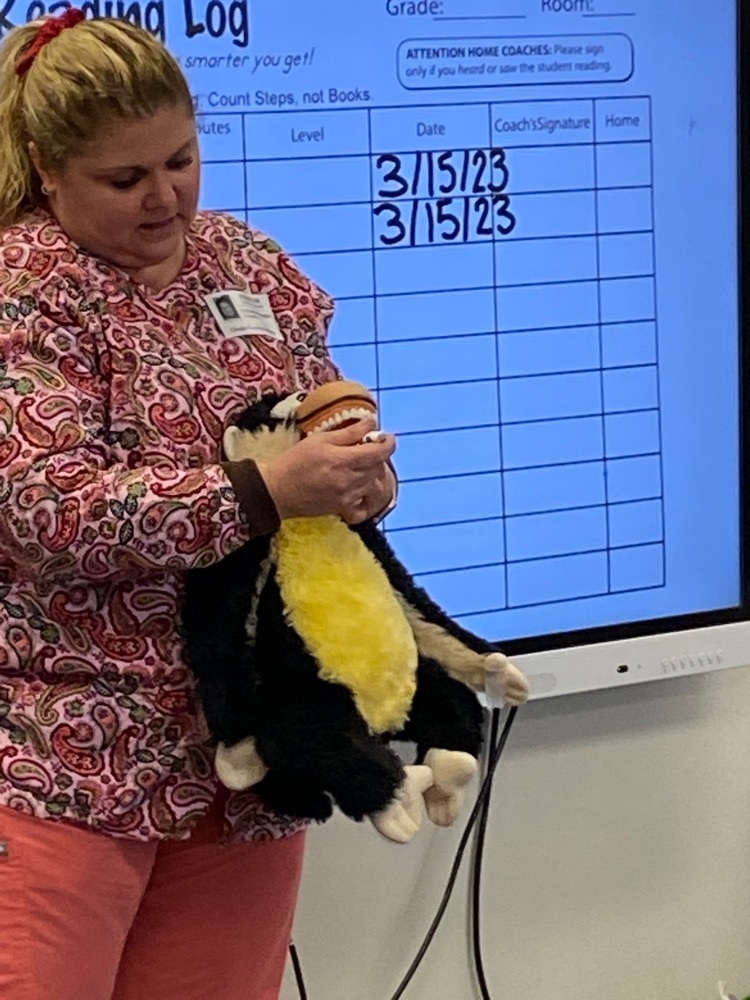 Muffins with Moms for K-4 students!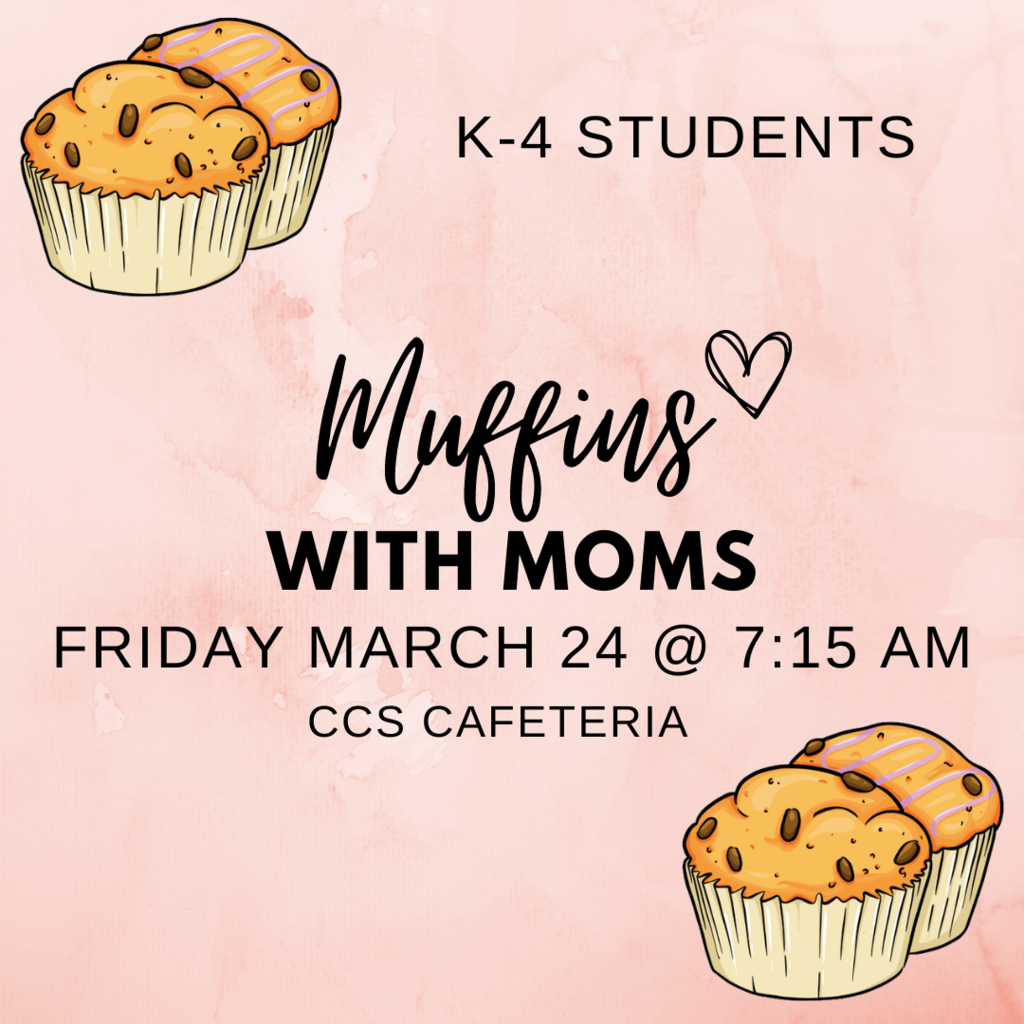 The school bank will be open tomorrow morning. See you at 7:45.

Post Prom waivers are due to the office by tomorrow (Wednesday). Get them signed and turned in ASAP! If you have questions, please contact Sindi Nevarez or Crystal Peterson.
Chase County Education Association is accepting applications for any student that is pursuing an education major and is currently a sophomore or older. If you would like an application, email Sandy O'Neil
soneil@chasecountyschools.org

Send-off Rally for State Speech Qualifiers! Wednesday, March 15th @ 3:15pm-East side of the school by the high school parking lot! Congratulations and good luck 🍀

The CCS Senior Artist of the Week is Jaiden Hill. Black & White landscape--Oil Painting, Orange Iris--Chalk/Pastel, Praying Hands--Scratchboard, Mountain landscape--Acrylic paint. Incredible work, Jaiden!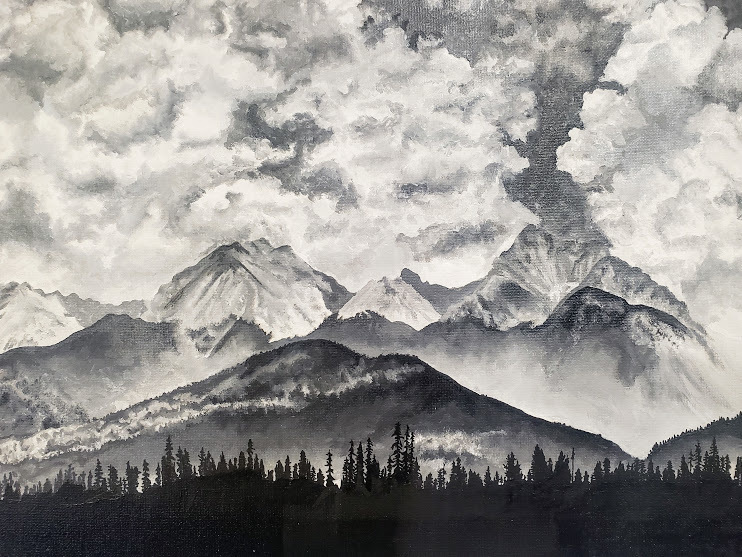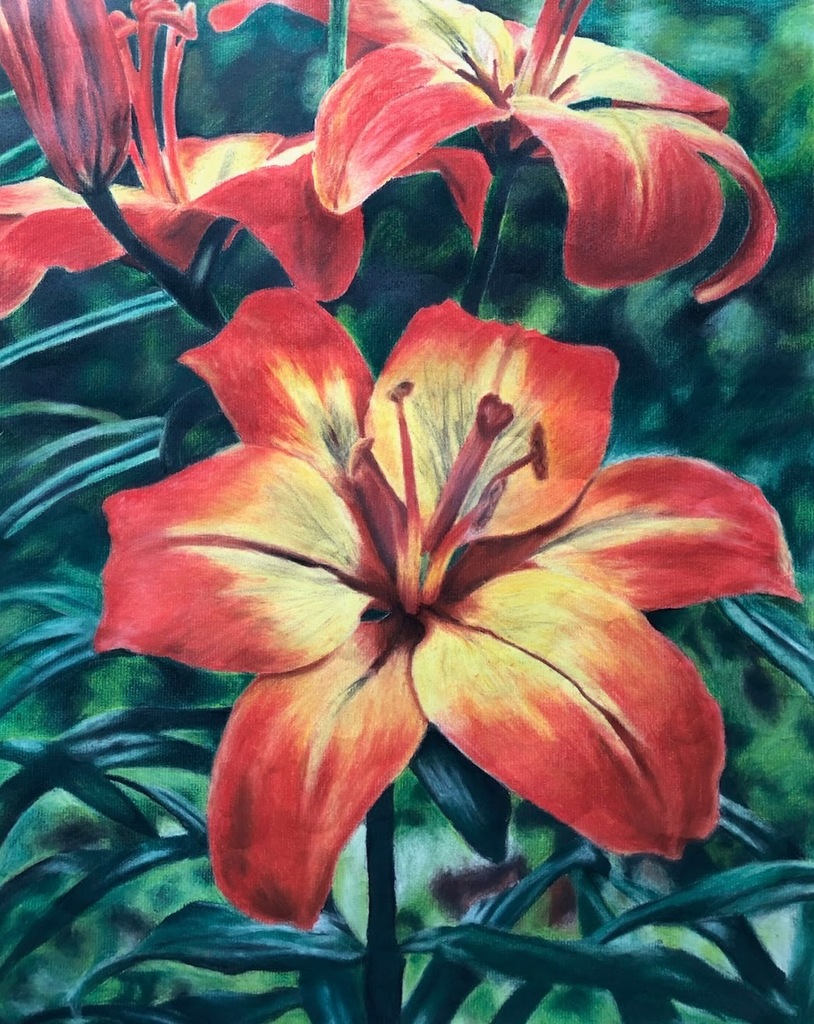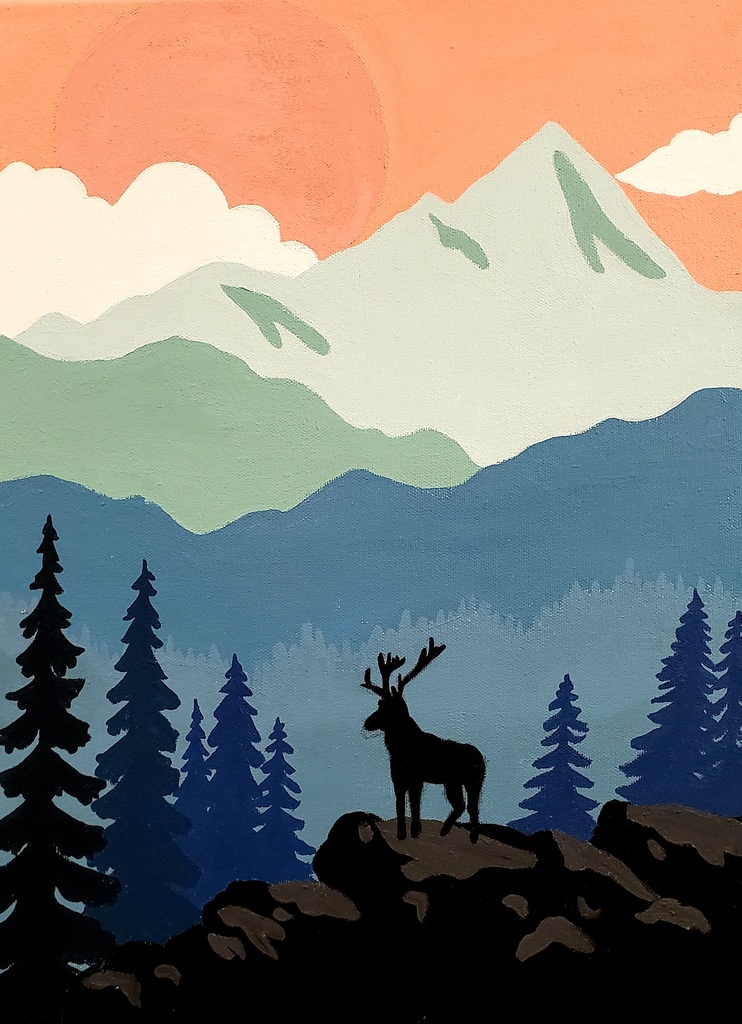 Some of the golf team spent a little bit of time scooping snow today at the Imperial course. We're hoping for some warmer weather so we can practice outside soon!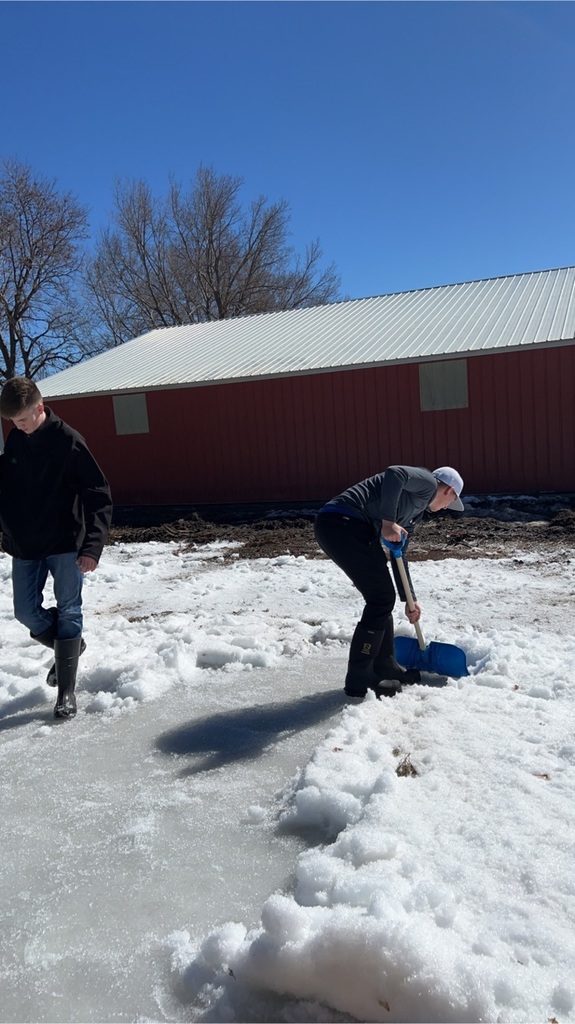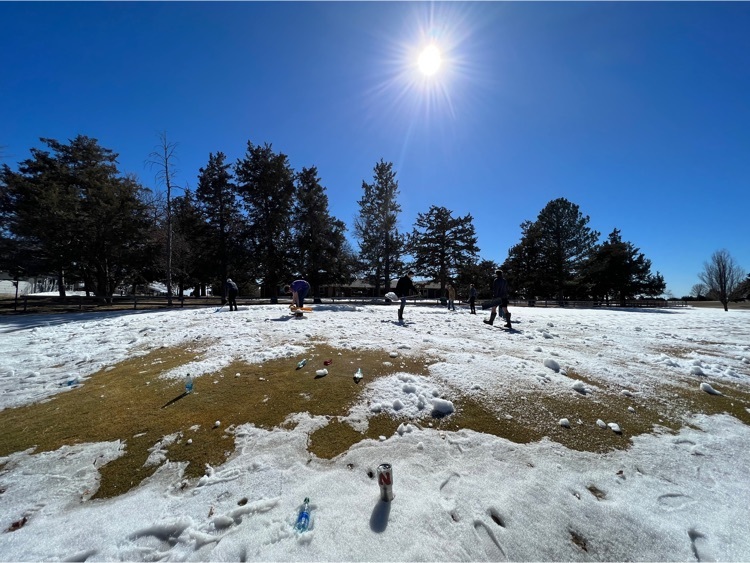 Jr High End of Quarter Dance!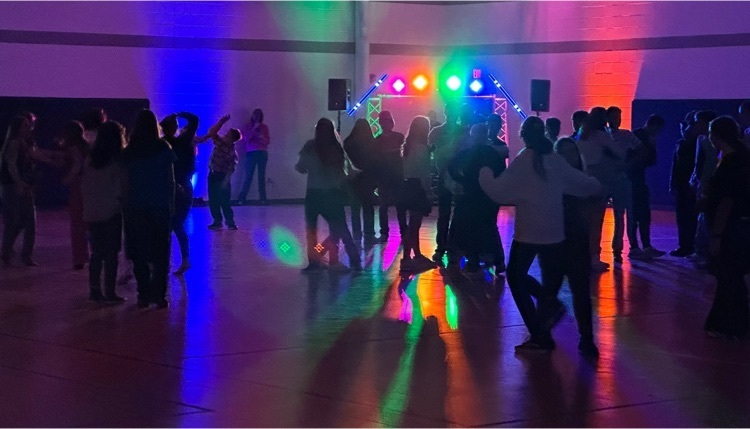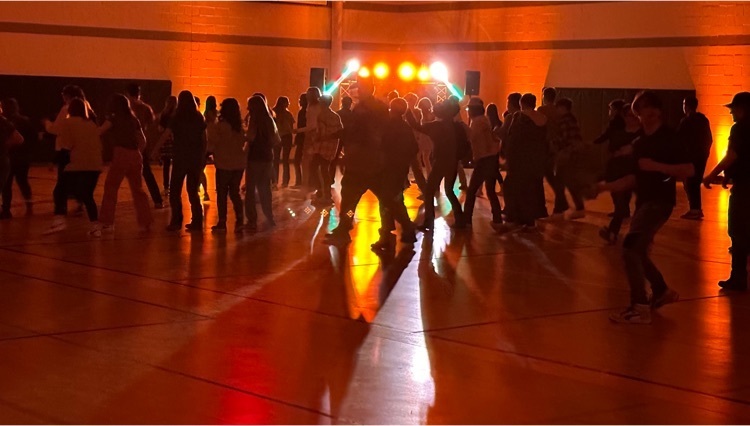 Congratulations to our K-4 "Dig into Breakfast" Coloring Contest Winners! The Kitchen staff would like to thank all the students that participated, and remind our students that they are all winners when they start the day off with a well balanced breakfast!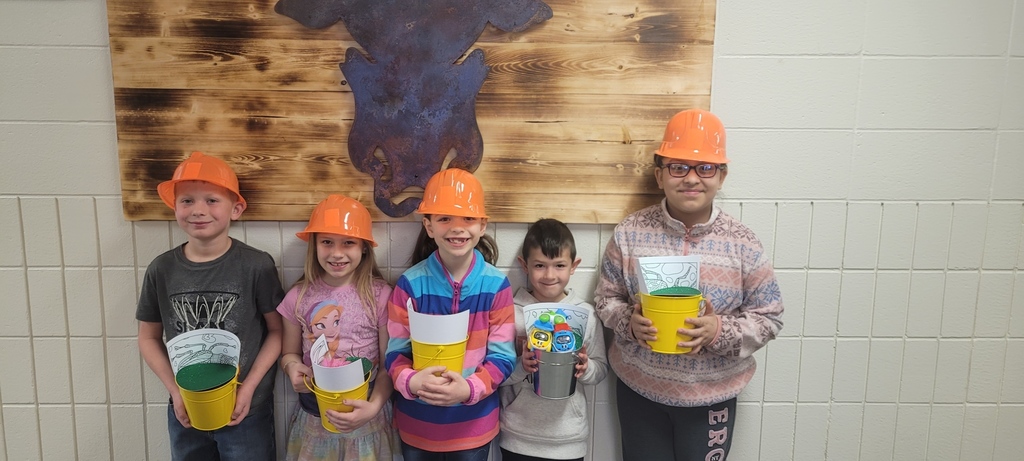 Congratulations to our PBIS winners this week! They were safe , responsible, and respectful. It's The Longhorn Way!