New surface going down on elementary basketball courts!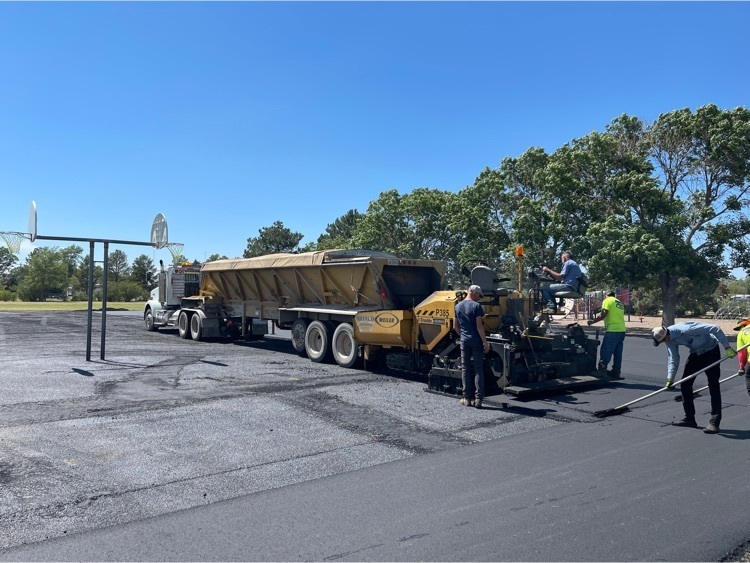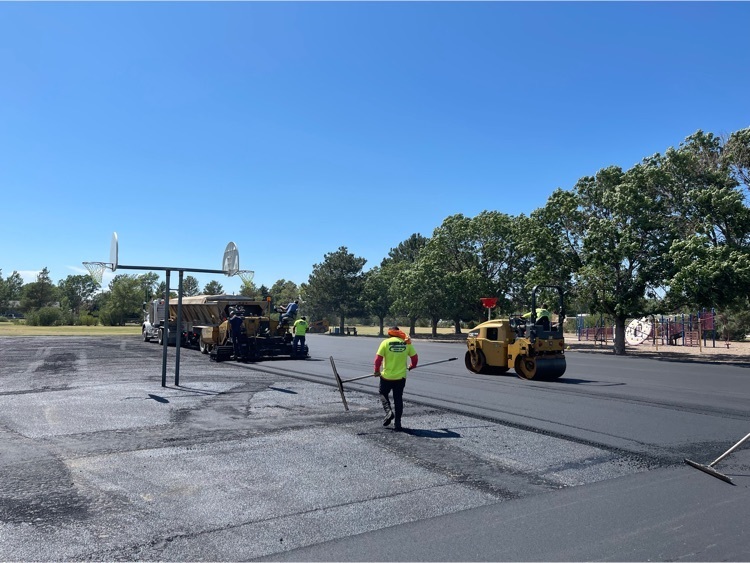 We have 26 girls signed up for Youth VB Camp on July 20 and room for more! This is for girls who have just completed K-4. Walk ups welcome but register by July 9 to guarantee a Tshirt. Cost is $35. Forms available at school.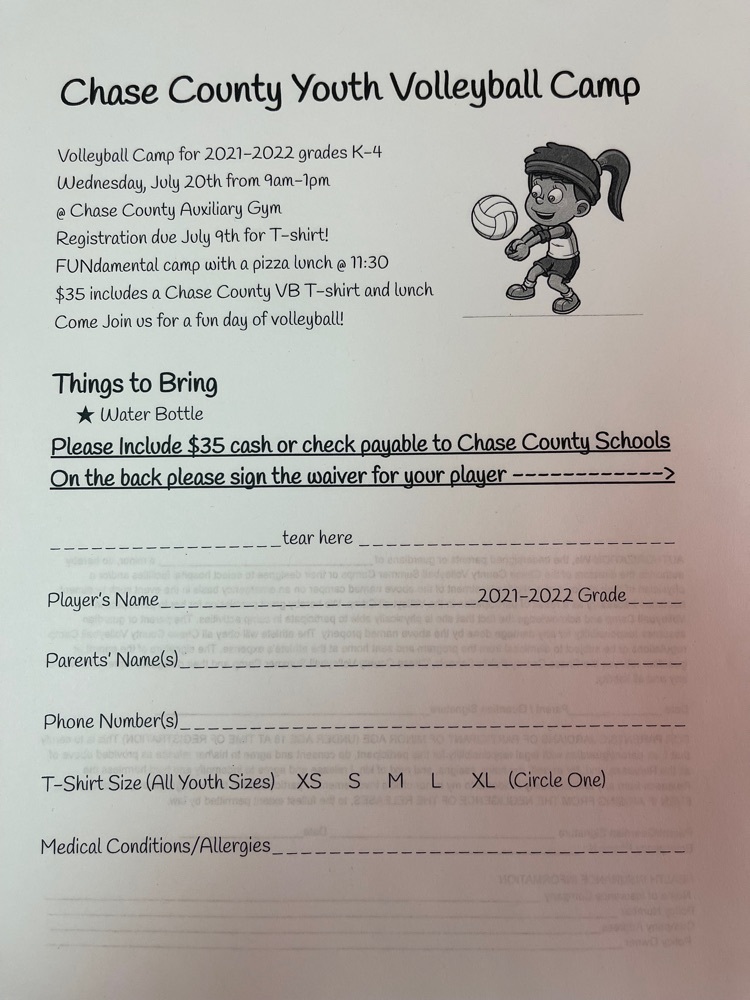 If you have pre-ordered an elementary yearbook, they are in!! Please pick them up in the office from Sherri-Monday through Thursday 8am-4pm. If you did not pre-order one, there are some extras available to purchase for $21.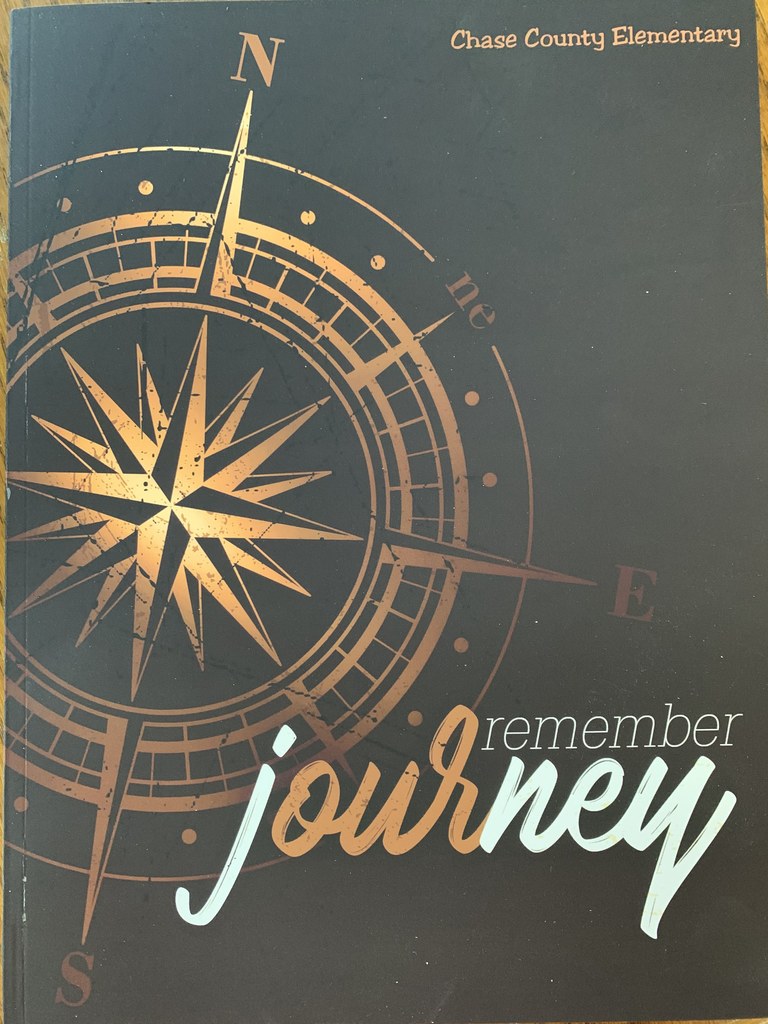 Chase County All Stars 🌟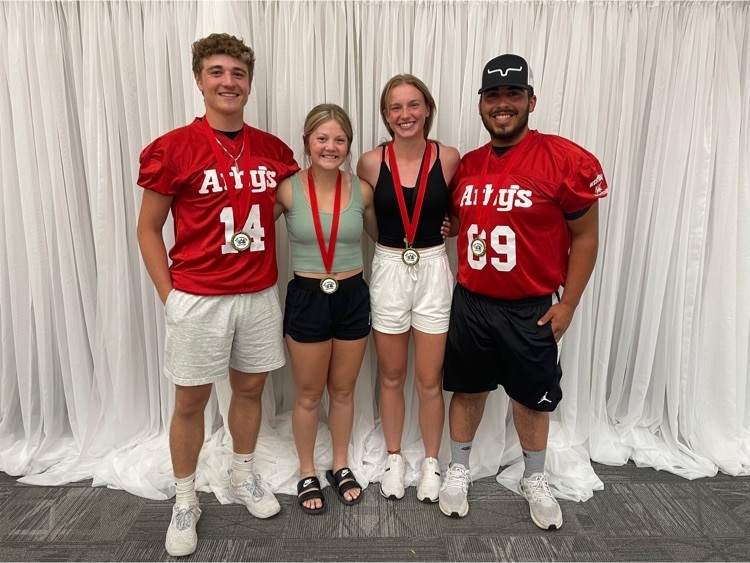 On Saturday four Chase County graduates and one coach will compete in the West Nebraska All Star Games in Scottsbluff after a week of preparation. Coach April Lambert will lead the West team with athletes Chloe Dillan and Jerzee Milner in the volleyball game at 2pm. Ryan Bernhardt and Morel Jurado will play for the West in the football game at 7pm. Volleyball and football games will be streamed on striv.tv/channel/scottsbluff. You can watch them on Allo channel 15 locally/regionally. Radio stream will be on khyyfm.com for anyone not in the Scottsbluff area.

Had an AMAZING UCA Cheer Camp! Thank you Wauneta/Palisade for joining CCS! We both had ALL AMERICAN winners and LEADERSHIP winners! It's a great YEAR 4 CHEER!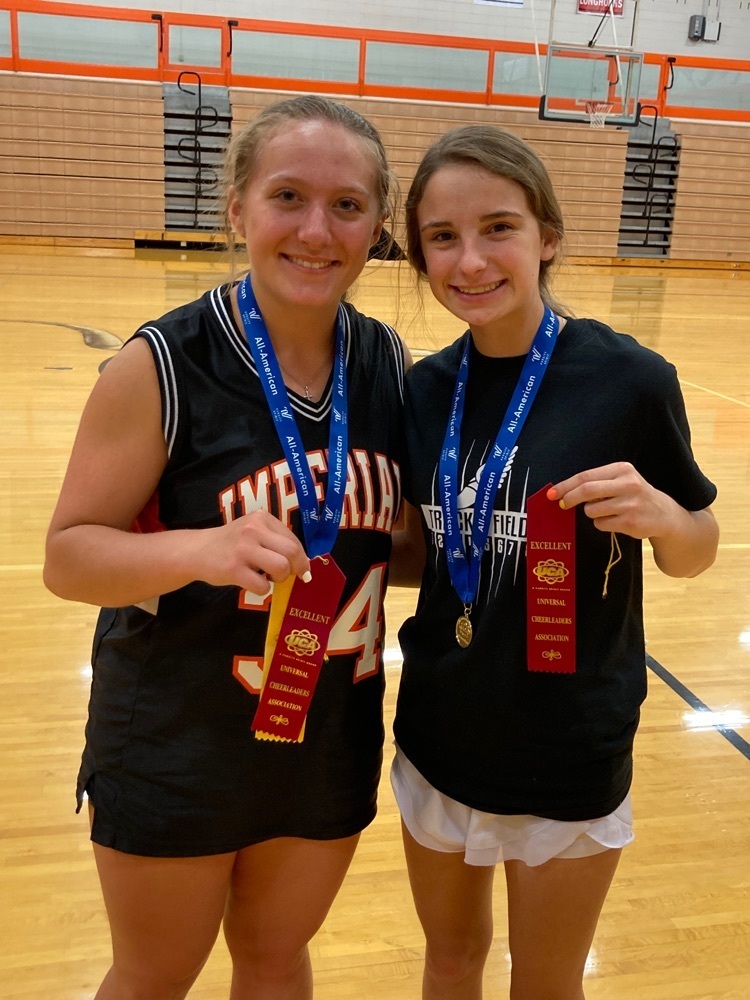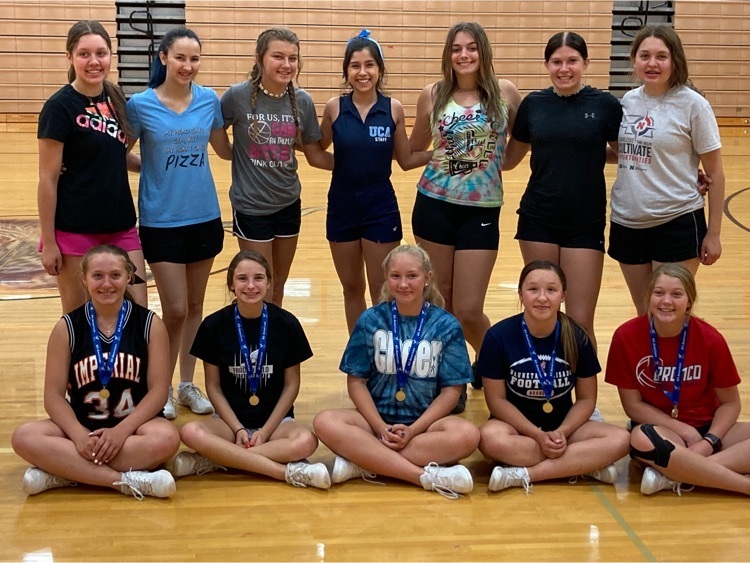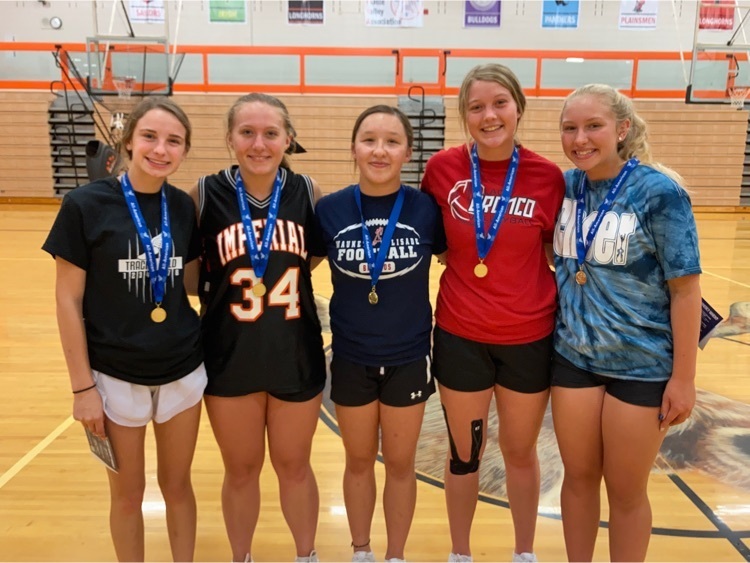 UCA Cheer Camp underway!

Wanting to become a substitute teacher? Check out Mid Plains Community College. Being a substitute teacher is great if you want a flexible schedule. You can work everyday or just days you have available. You are in full control of your schedule.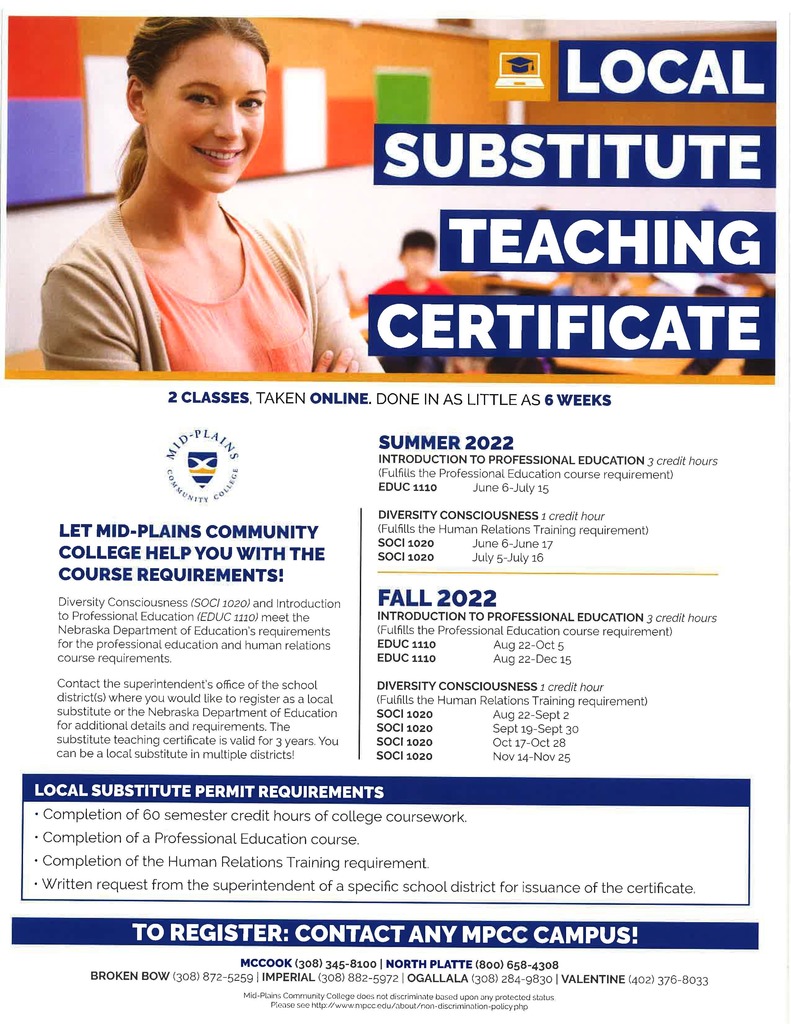 Chase County Strong begins tomorrow!!! See flyer for times and details.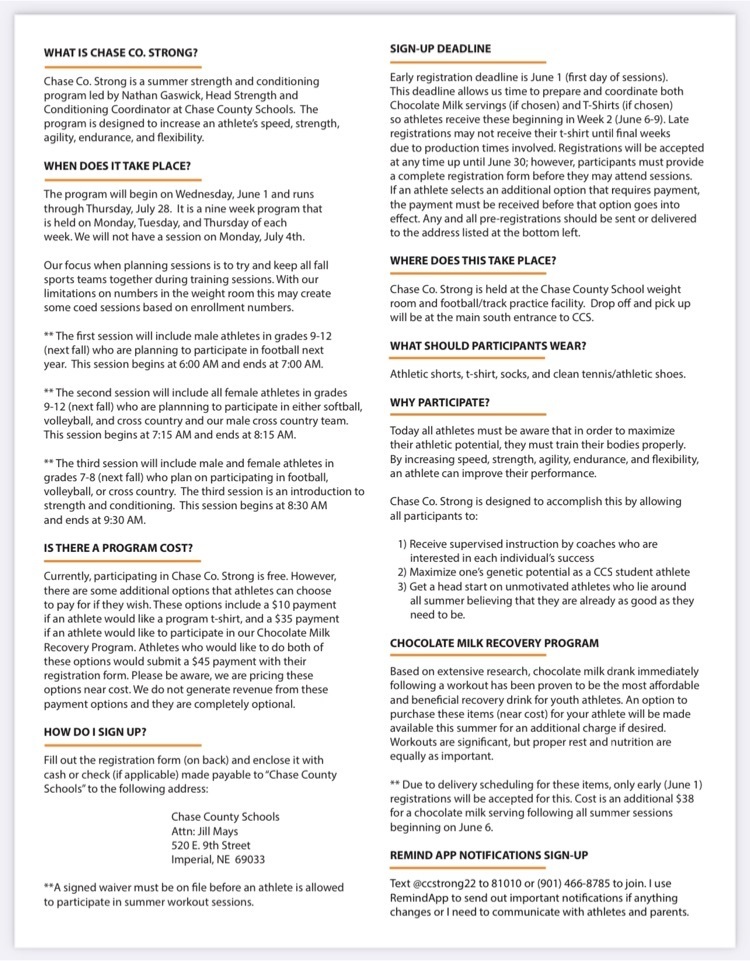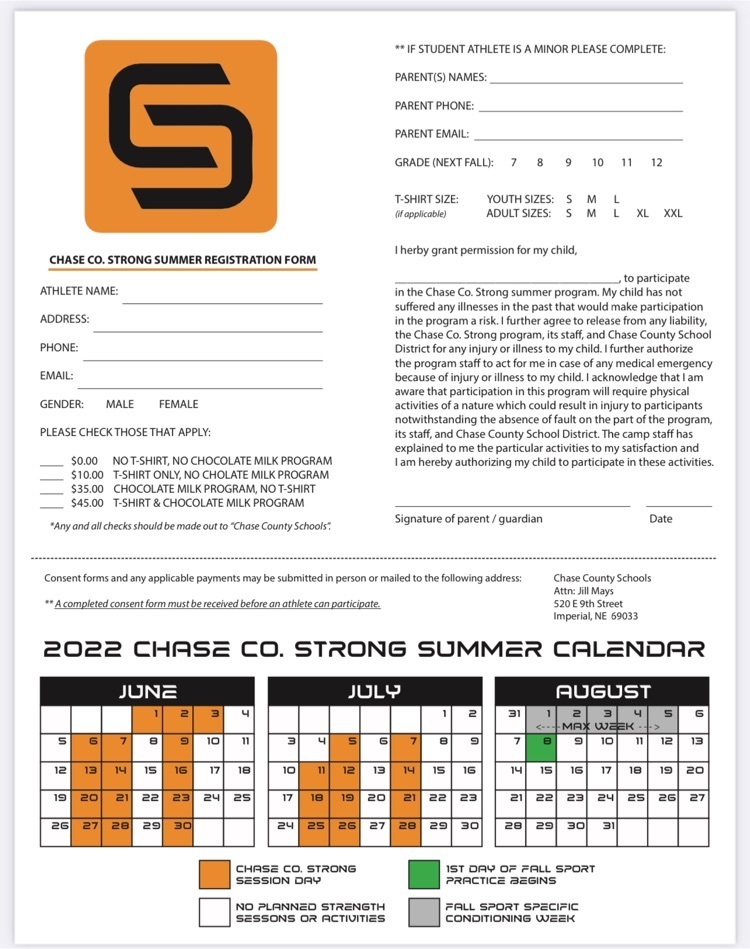 Attached is the flyer for the Doane Track and Field camp. The camp is scheduled for Thursday, June 2nd starting at 9:00 AM. 9:00-12:00 High Jump, Triple Jump, Shot Put, Sprints/Blocks 1:00-4:00 PM Long Jump, Hurdles, Pole Vault, Discus The cost is $45 for one Event Session.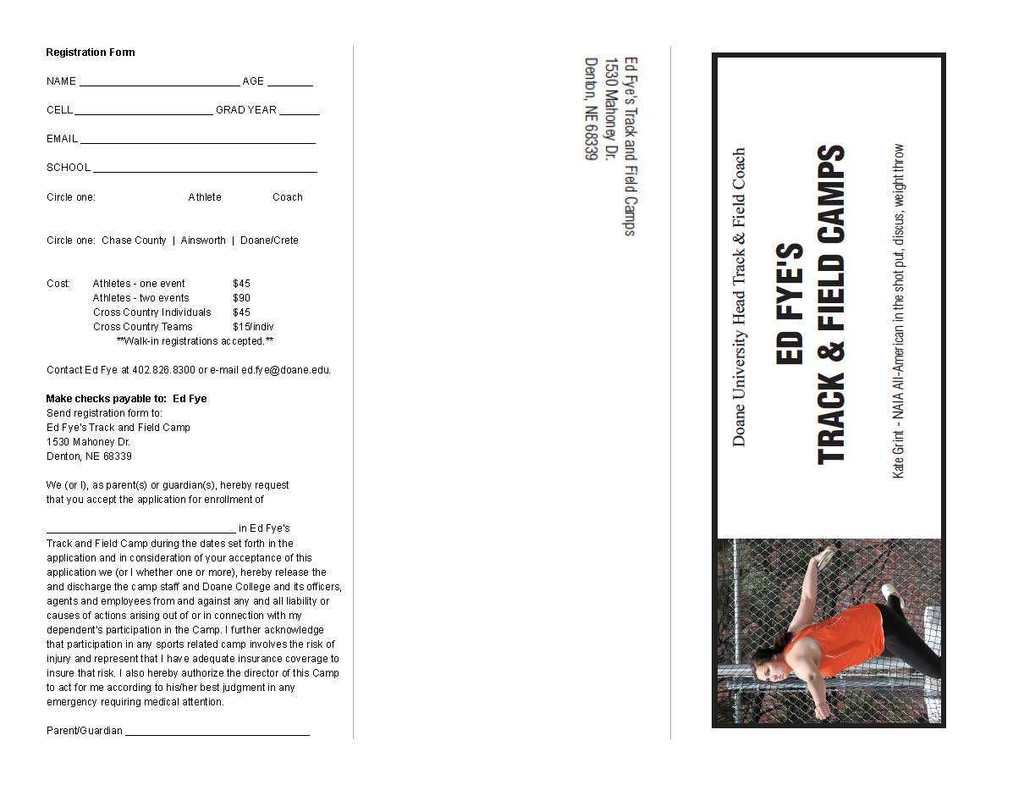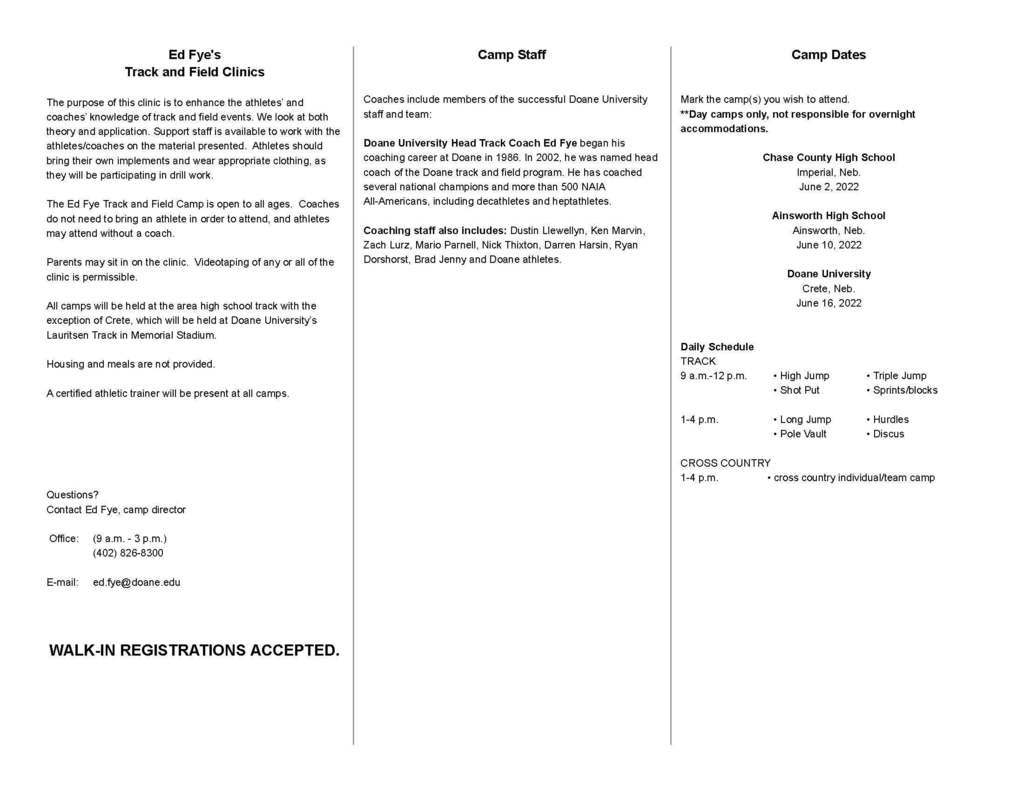 2022-2023 K-6 School Supply List has been posted on the School website under the Parents/Students tab.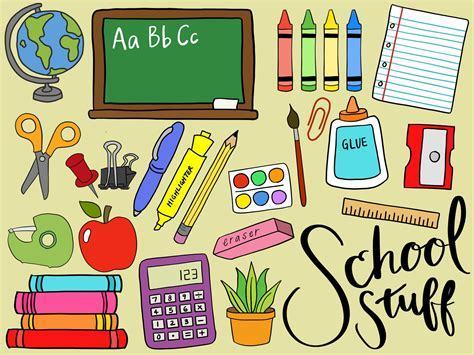 Thank you custodial staff for putting in all the hard work prepping our hallways for new carpet. Amazing job!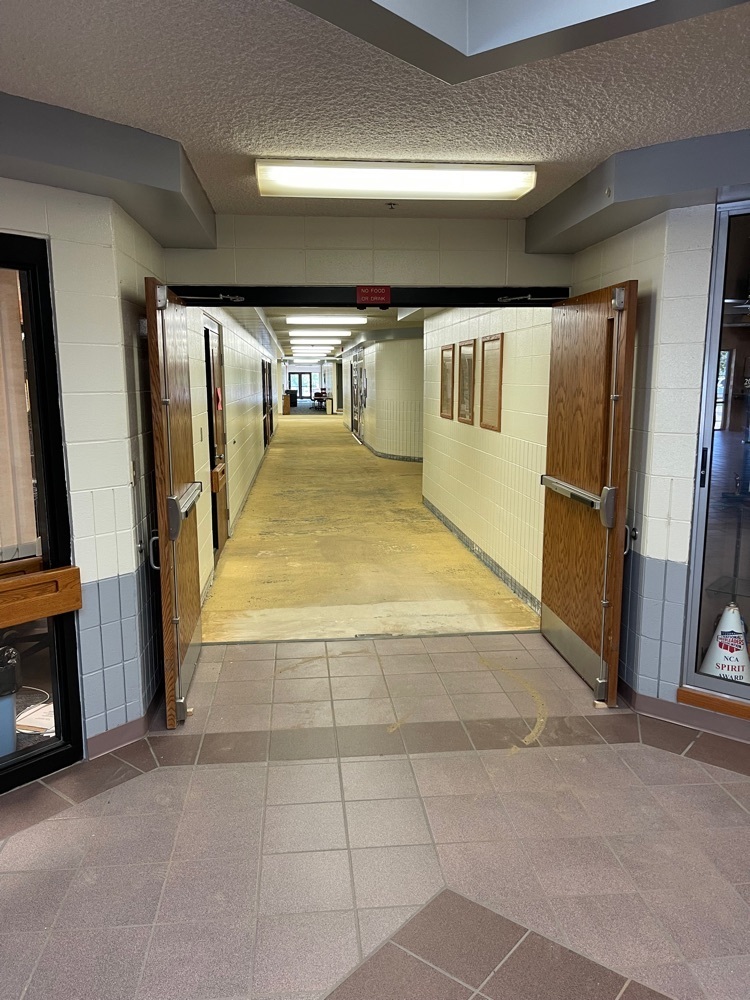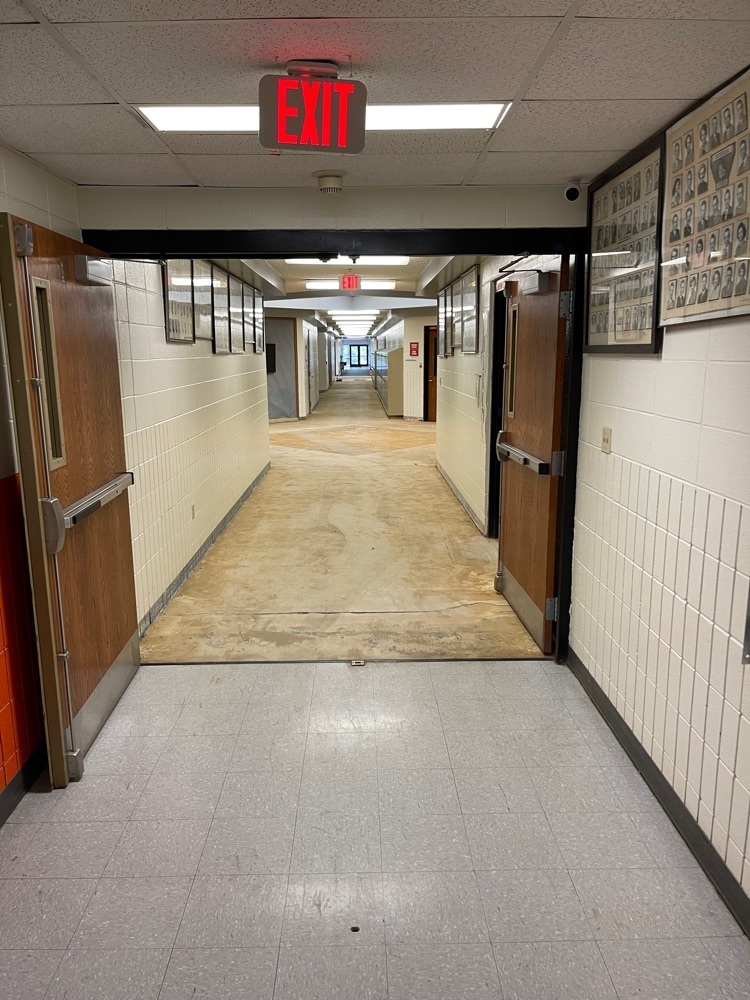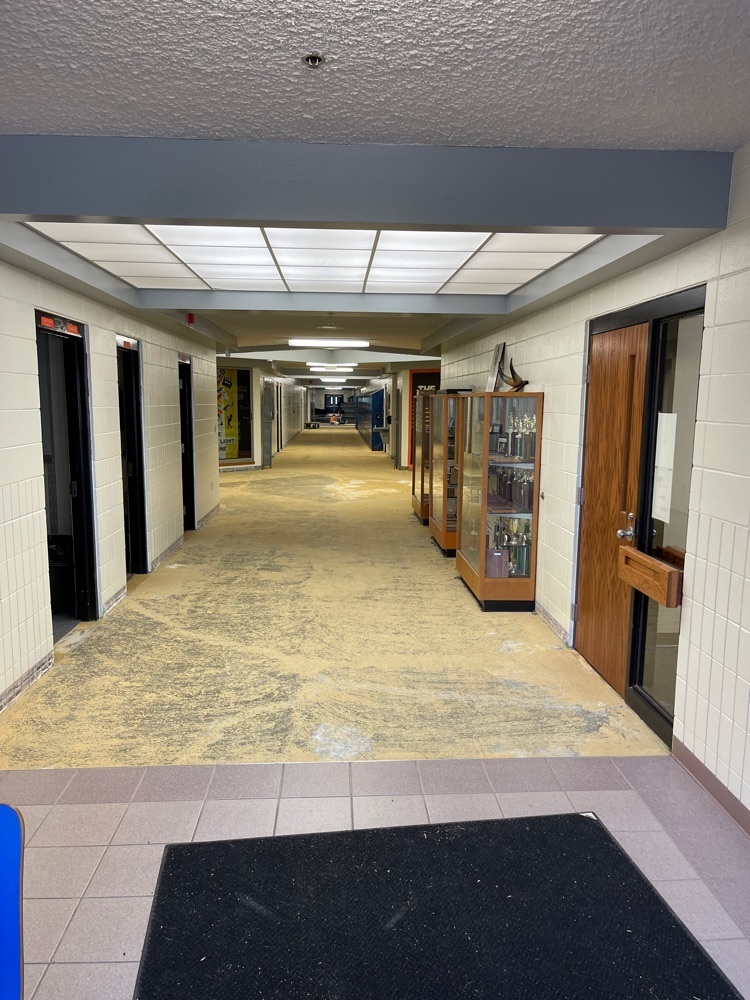 Our middle school science teachers are spending their last teacher inservice today learning about new phenomena-based science curriculum Elevate Science to implement next year in Grades 6-8. #HQIM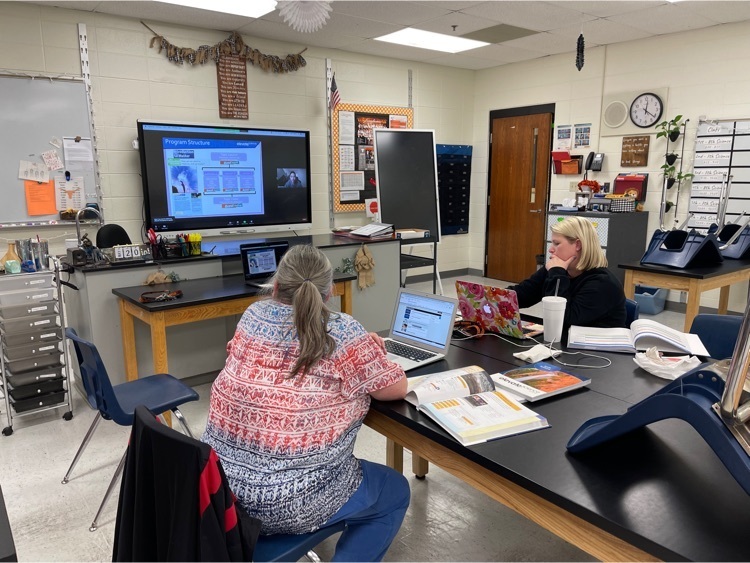 Jr/Sr Legion baseball teams will take field tonight in a scrimmage at 6:30. If you want to catch a game this summer here is the schedule.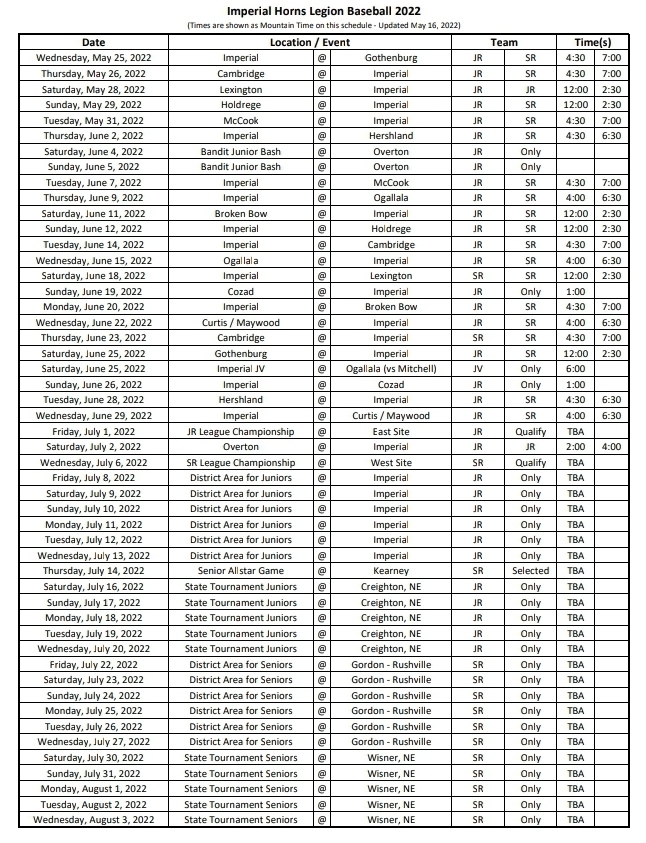 Congrats Class C Girls State Champions! Go Horns!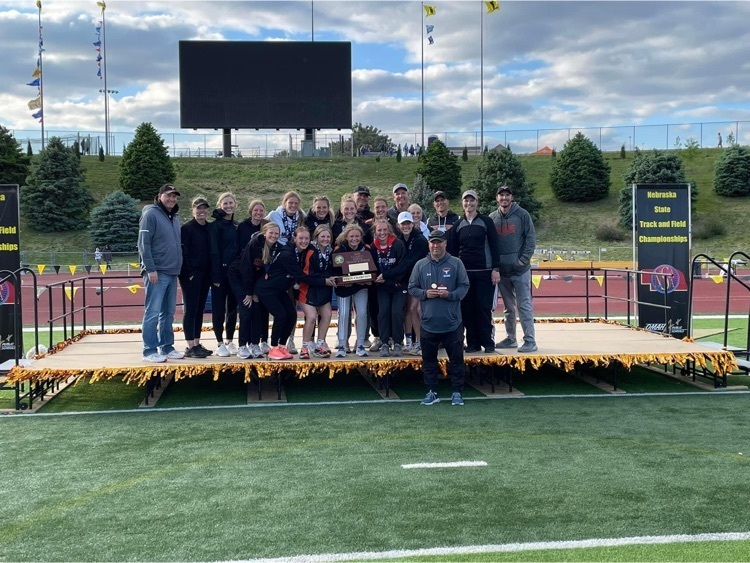 Students making deposits at the Adams Bank and Trust- Bank in School 75% of the times we were open were awarded a consistency prize. Good job saving and see you all next year. Keep saving over the summer.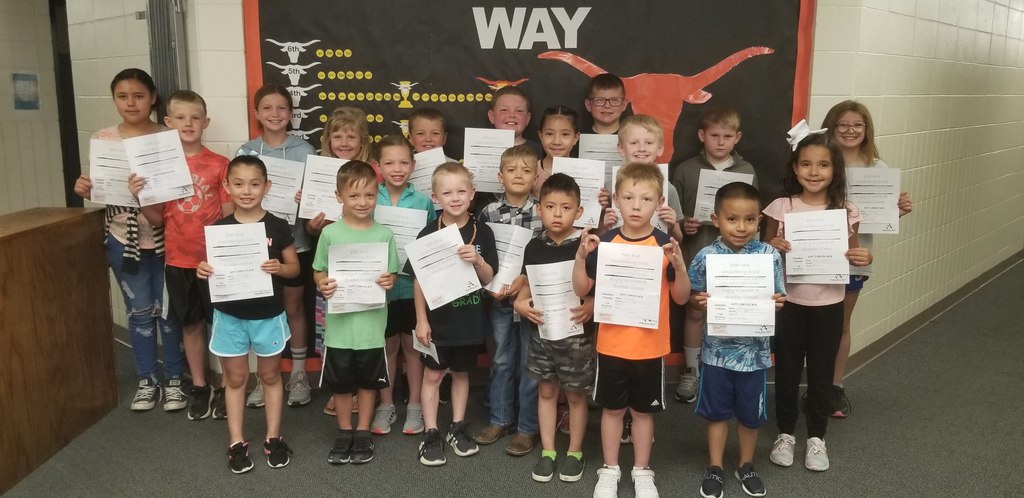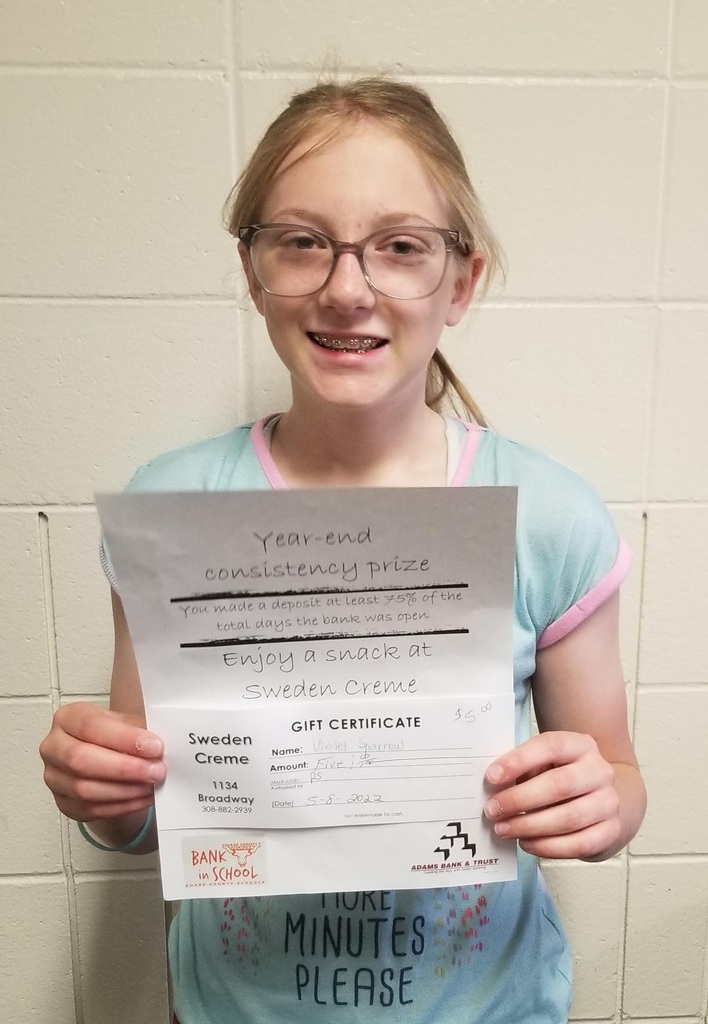 It was a gorgeous day for Field Day!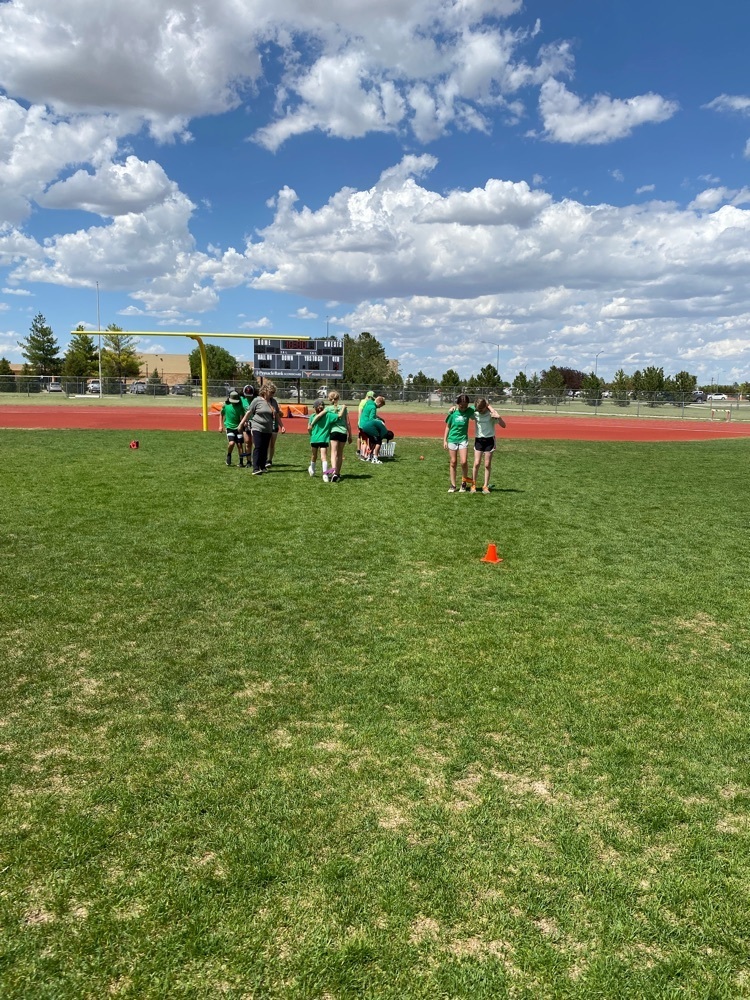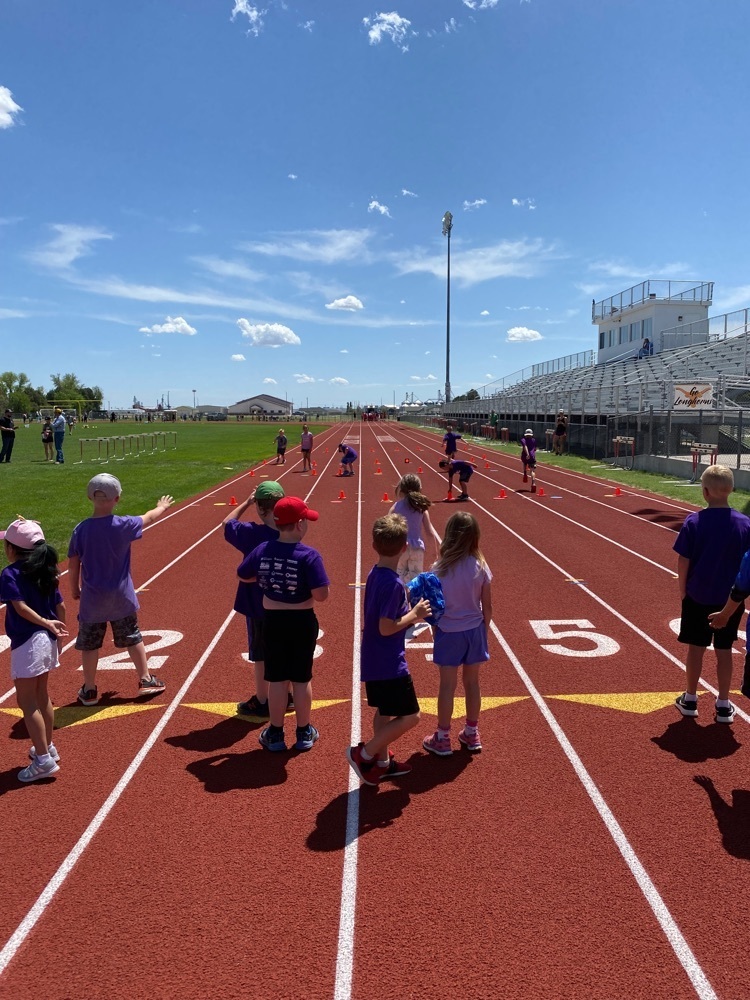 The winners of the Chase County Schools High School Sxience Fair: 1st- Colin O'Neil 2nd- Madelynn Hanes 3rd- Ali McNair 4th- Liz Reeves 5th- Kayla Chavira 6th- Honorable Mention- Jaiden Hill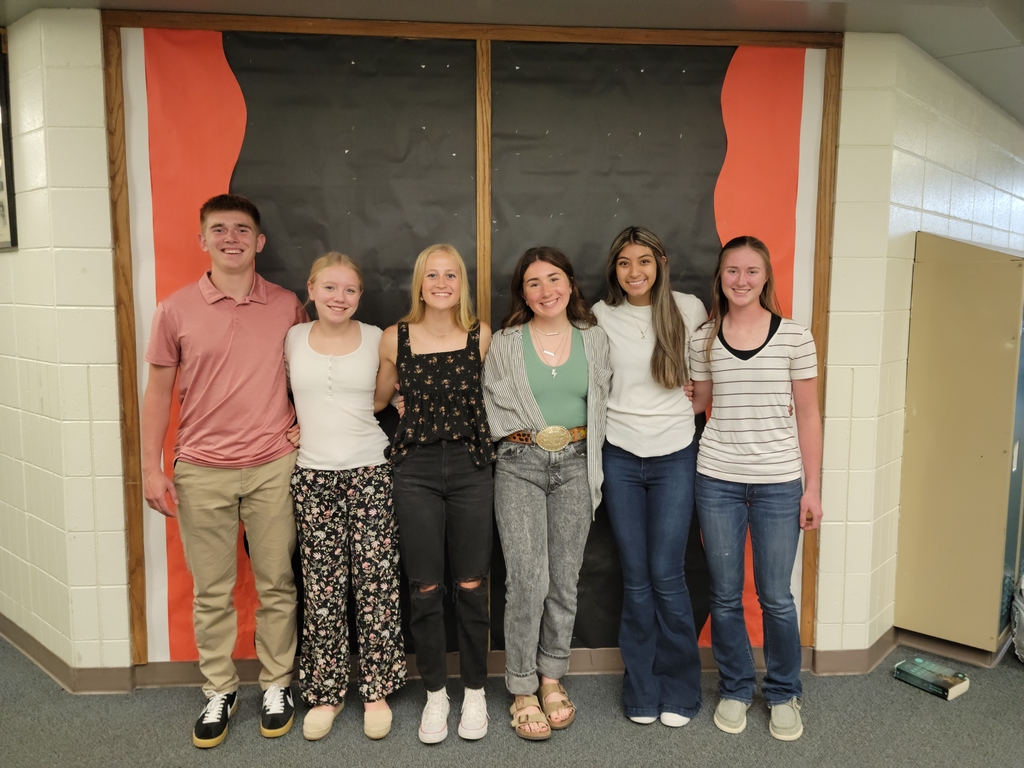 The high schoolers who participated in the science fair knocked it out of the park! Students covered topics on engineering, animal science, medicine, forensic science, botany, and chemistry.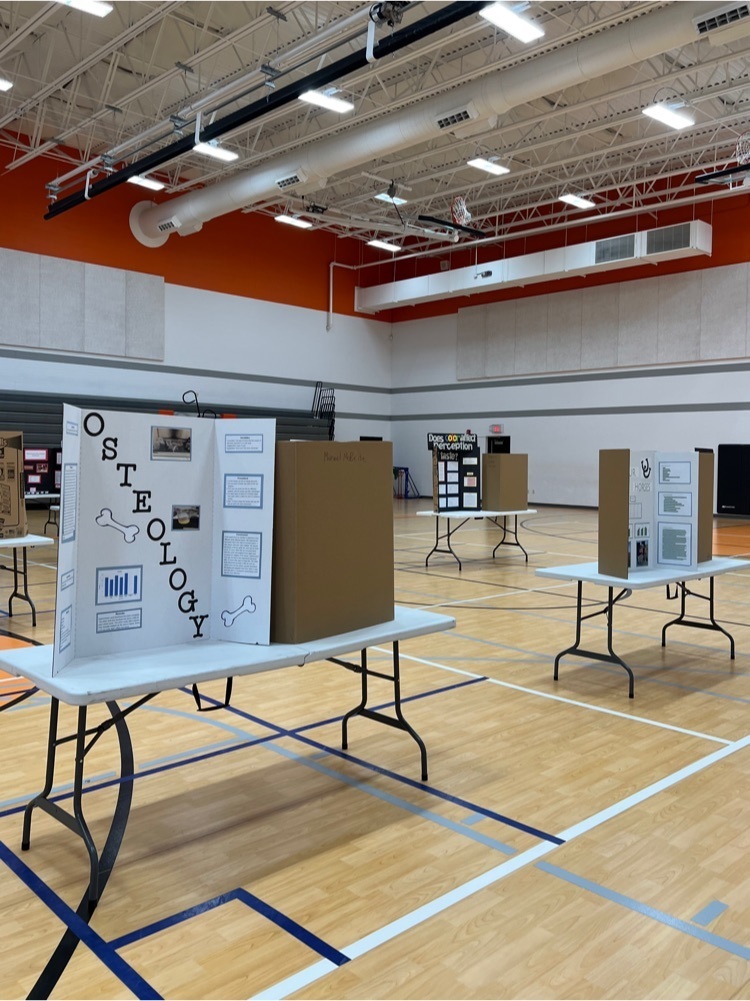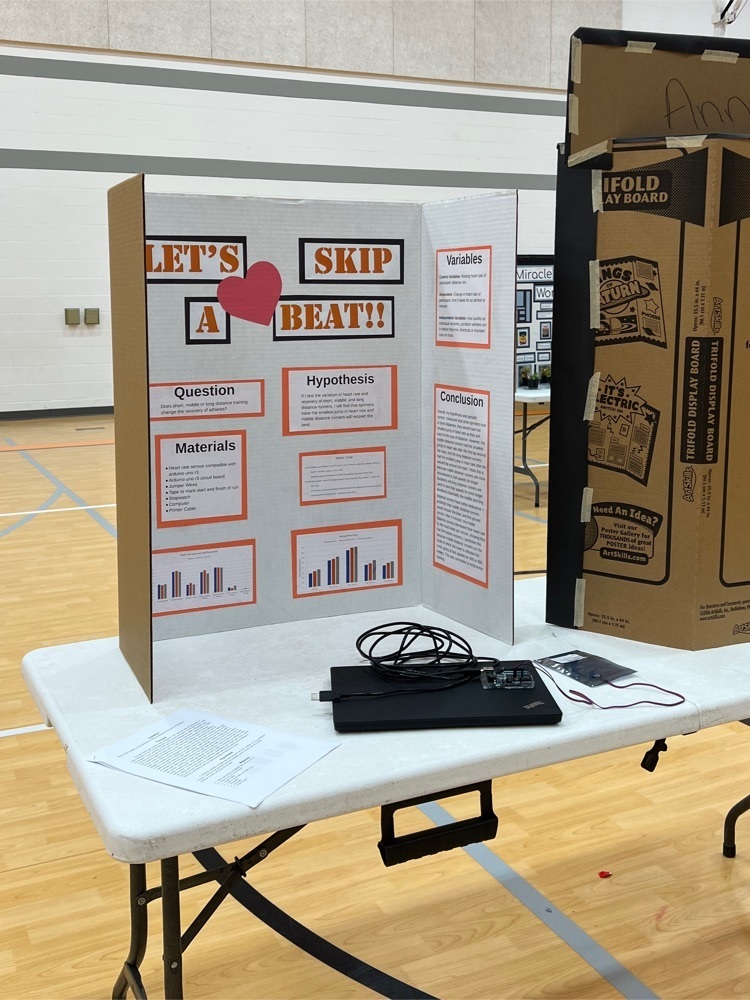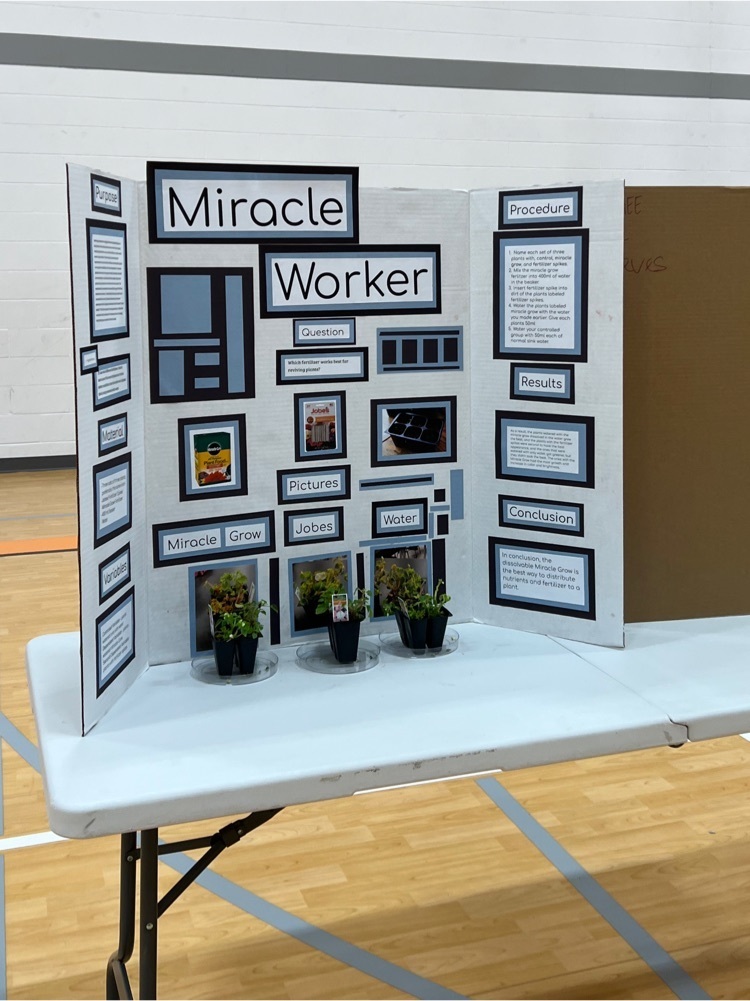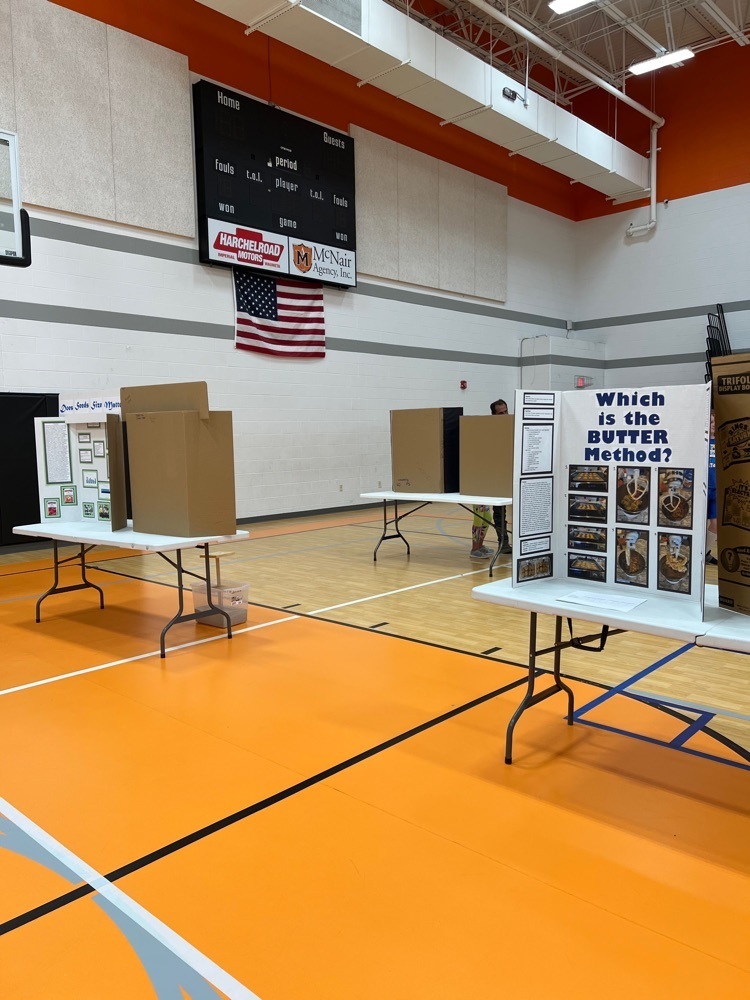 If you are a senior that just graduated and would like your Personal Finance book back, you can pick it up in the office. I also have some from previous years. If you want to see if I still have it email me
soneil@chasecountyschools.org
.