Broken Bow wrestling finals are just starting. Watch on striv Consolation match Westyn @138 and Luis @145 Championship match Jaret @220
Wrestlers took home 3rd place trophy at Hiline Invite. 1st-Cayden, 3rd-Arturo, Brice, Thomas, Jaret., 4th-Cody, Zach T. Broken Bow Invite Saturday with 8:30 start time.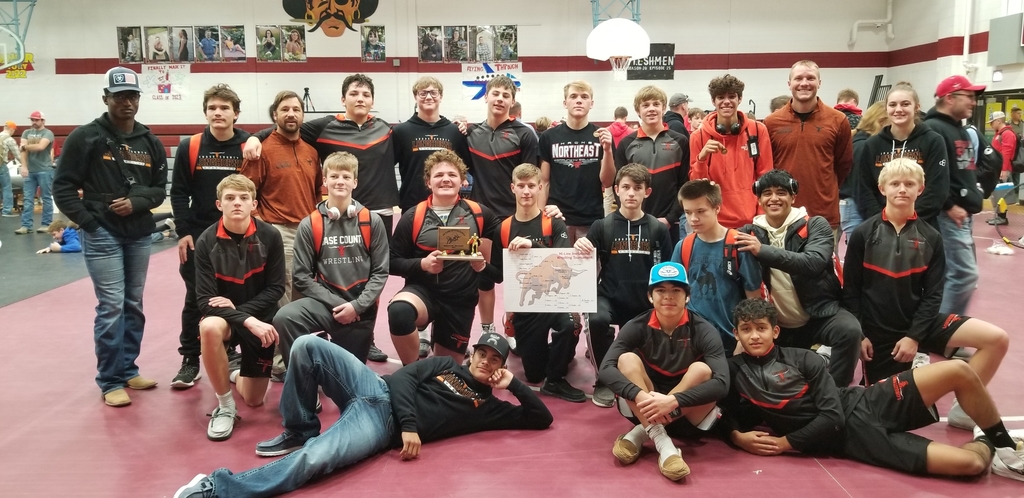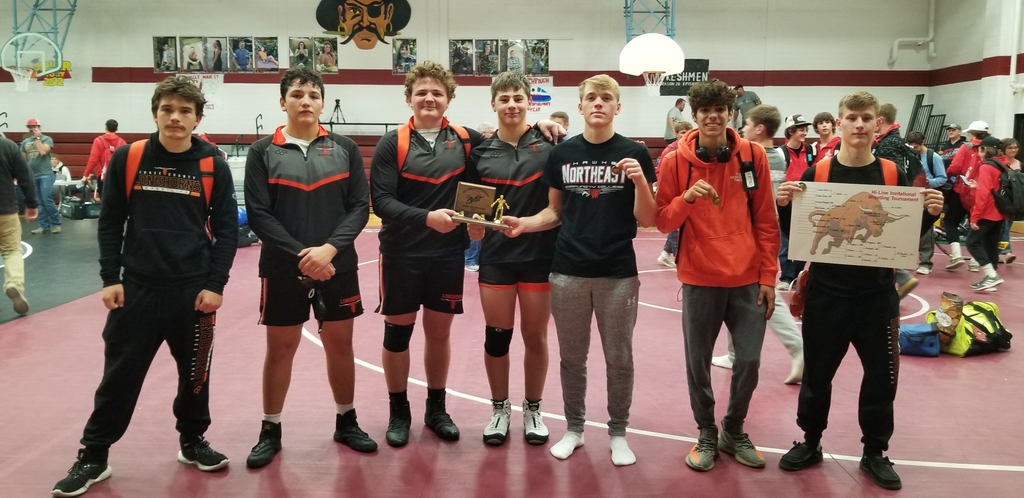 PBIS pop shoot and cake raffle!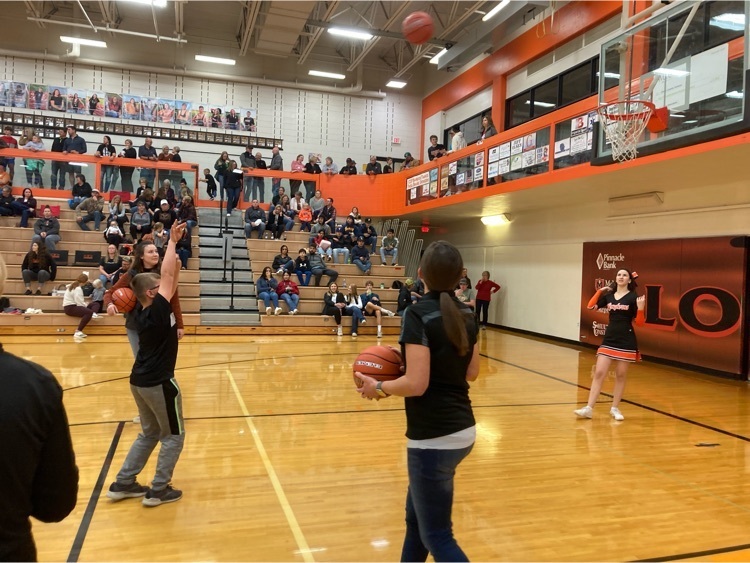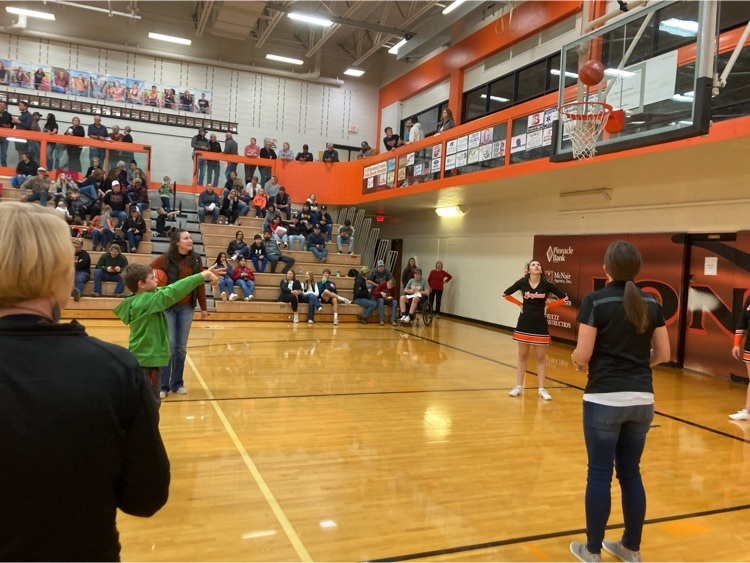 A couple more items for our raffle/silent auction tonight! A giant decorated chocolate chip cookie and a 5-tiered cake full of homemade caramels! Come out tonight and support our Longhorns and PBIS!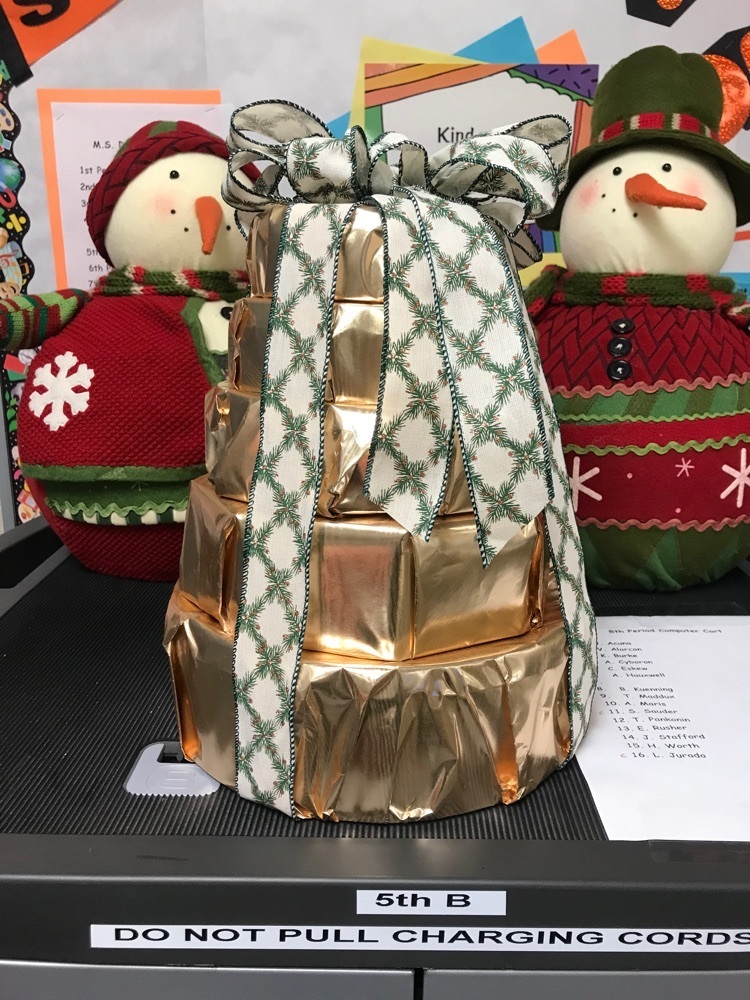 PBIS winners this week at CCS! Being safe, respectful and responsible is The Longhorn Way! If you want a behavior teach it. If you like the behavior recognize it!

Come to the first home basketball game against McCook tomorrow night and you could win one of these (or another sweet treat) at the annual PBIS cake raffle!!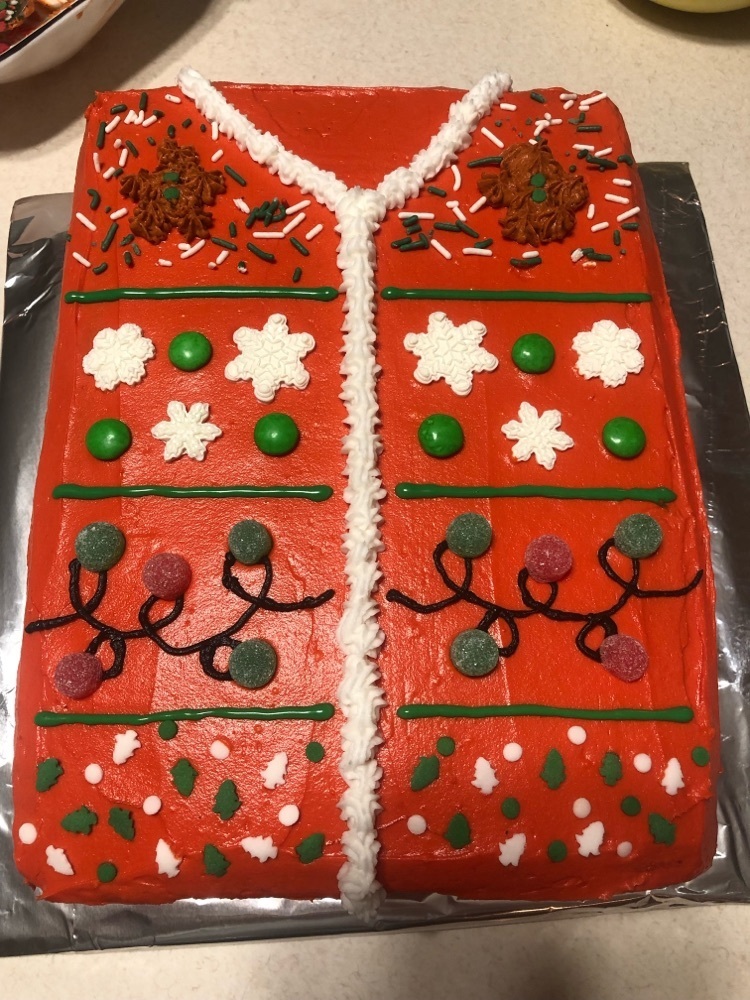 Getting ready for the concert Tuesday.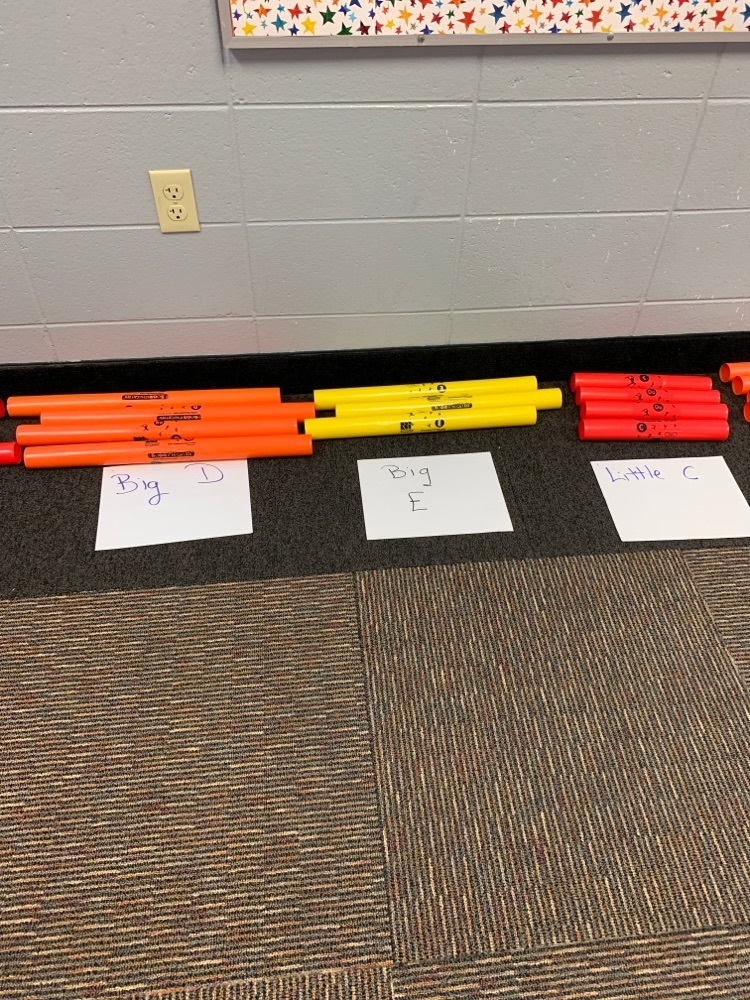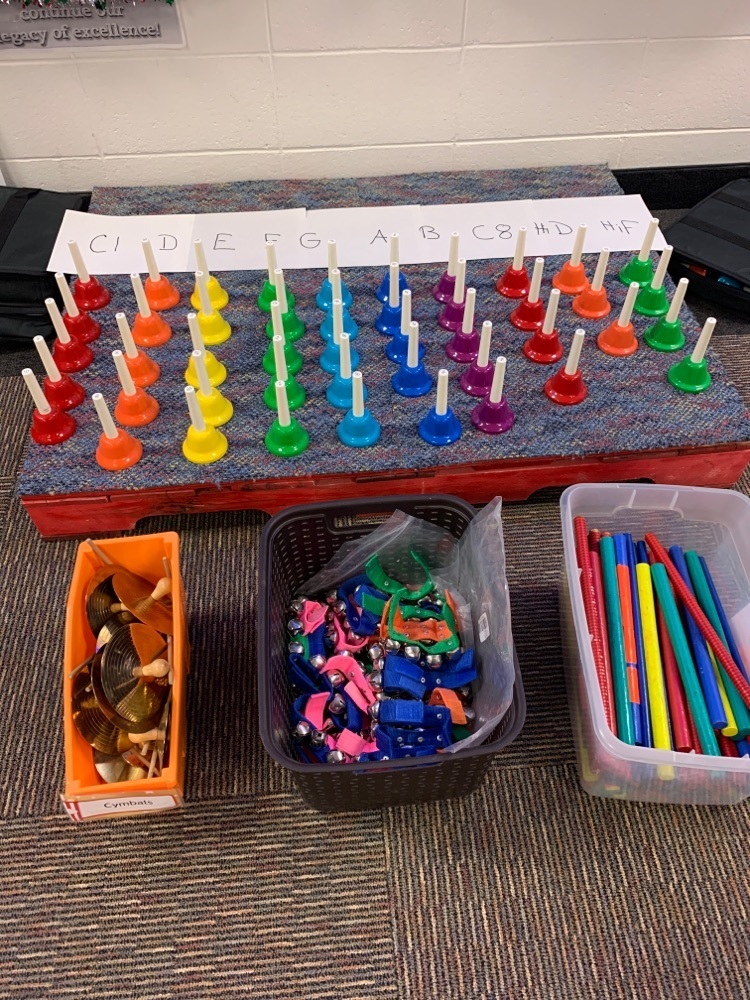 8th graders are making a scatter plot of their height and age!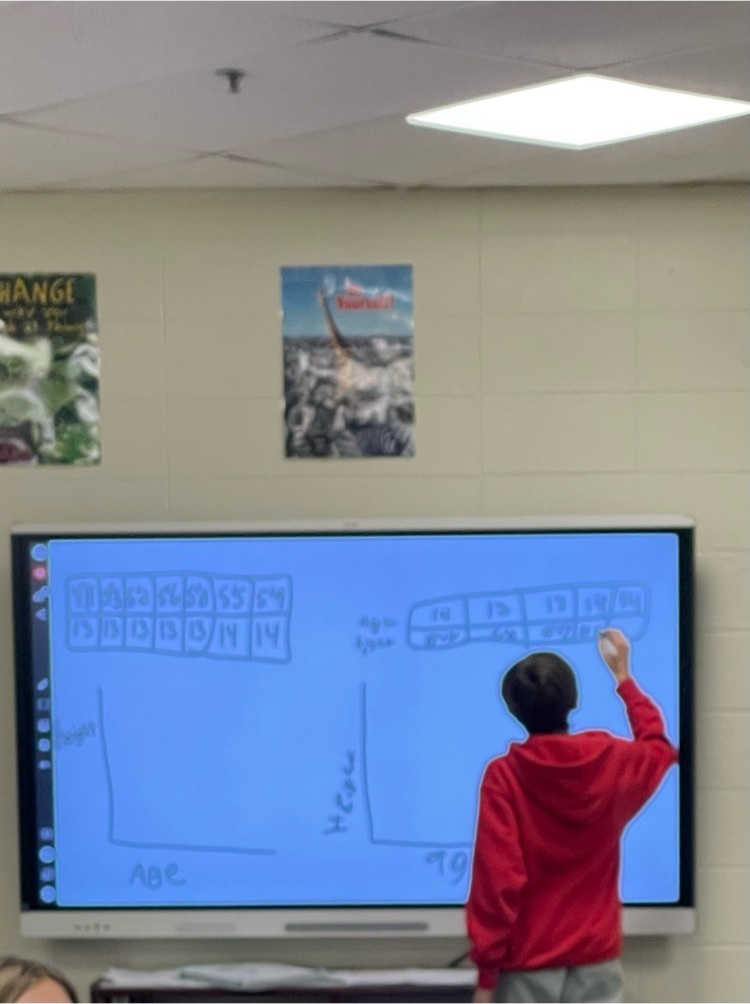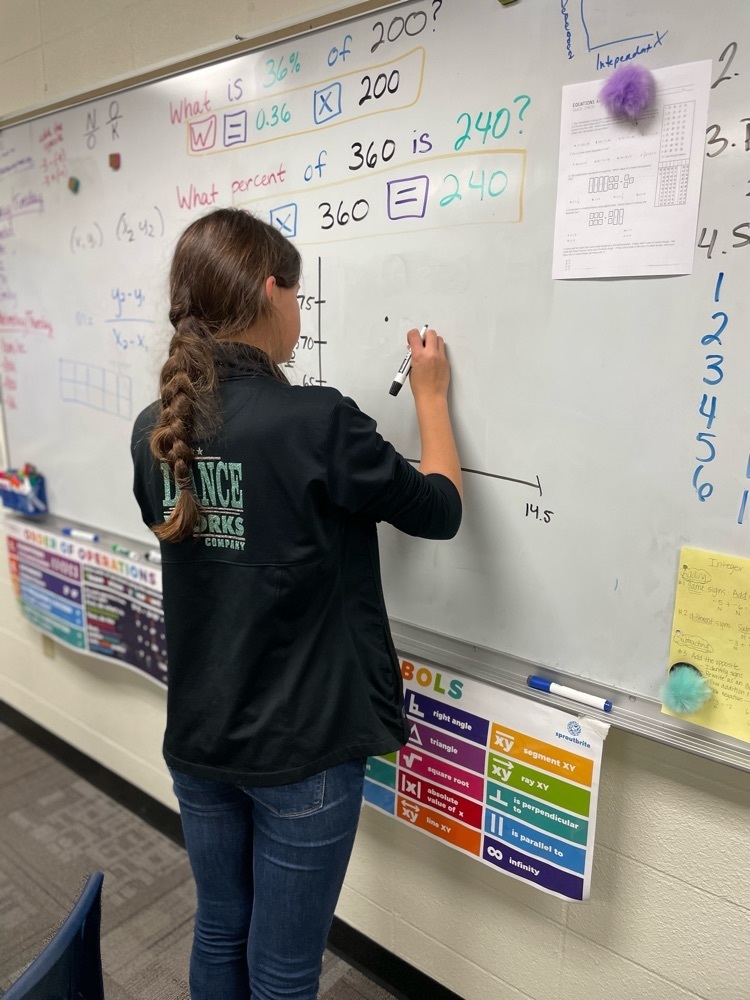 Cheer on our Longhorns for their first HOME GAME of the season-This Friday night as they take on McCook

CCS CHEER is excited to offer a mini cheer camp this year for grades K-6! Registration forms will start coming home this week or you can request a form by email:
akimble@chasecountyschools.org
Earning new levels at the school bank. @AdamsBank @CCS_FBLA @JDEconRules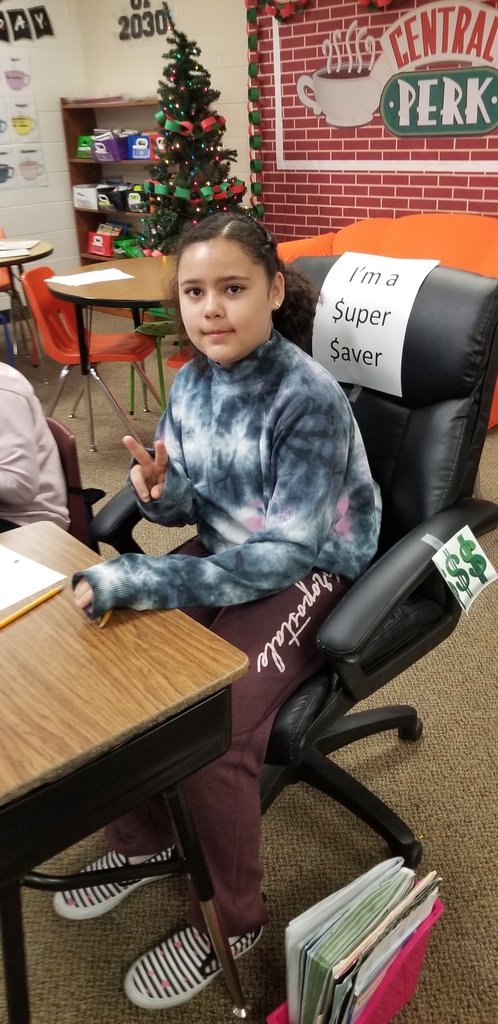 Monday 11-29 We will only be offering a cheeseburger today for all grades until they run out, and then there will be crispy chicken sandwiches due to our dishwasher being broke down. We will also be serving on Styrofoam plates. Lunchtime Solutions
Bank tellers are ready and the bank is open for business. @ccs_FBLA
5th and 6th graders studied the artist Andy Goldsworthy and created their own land art!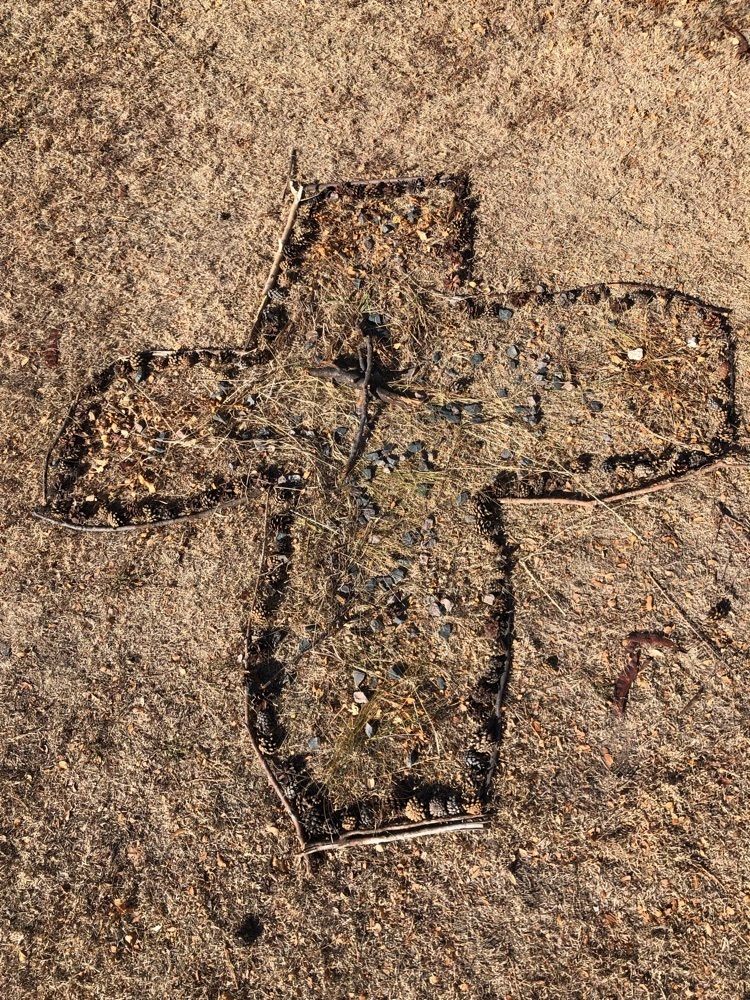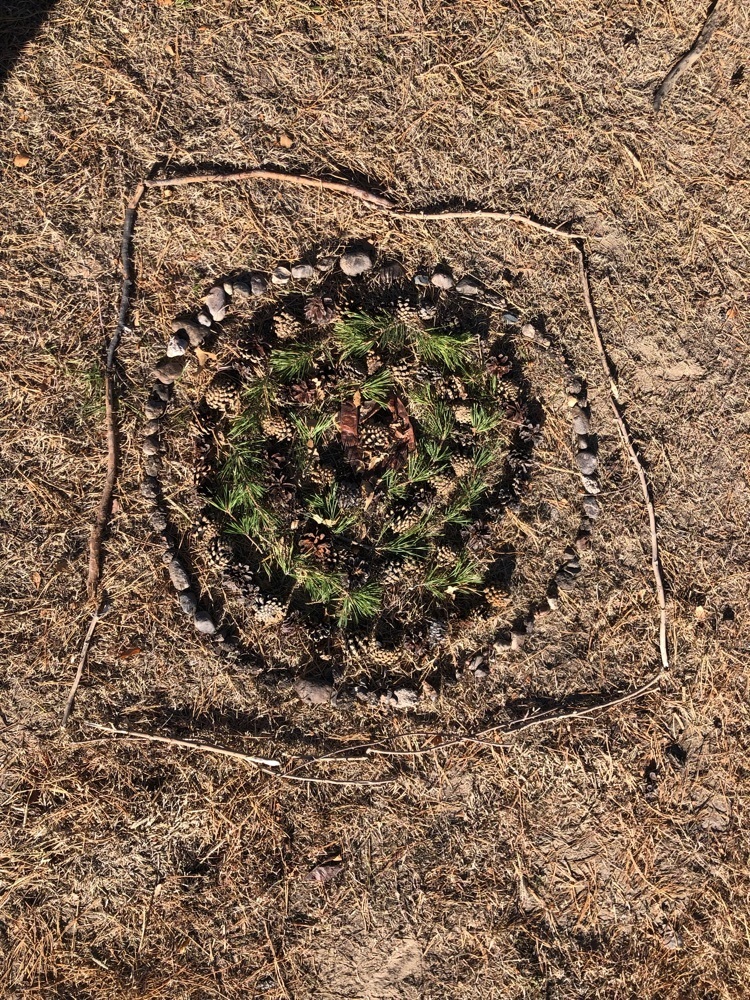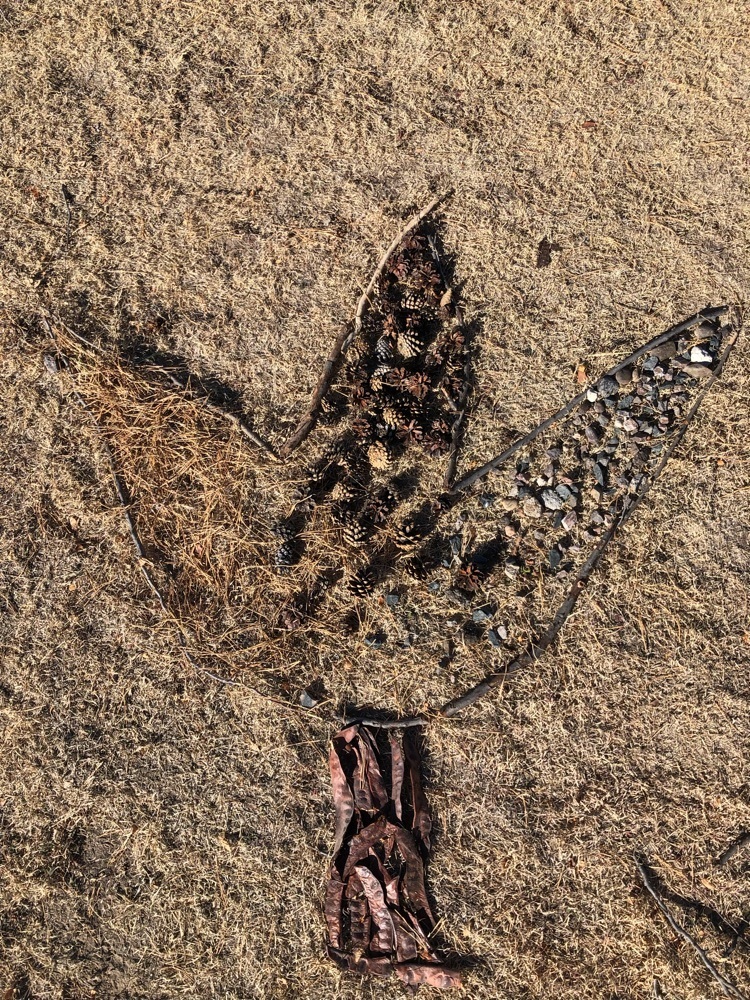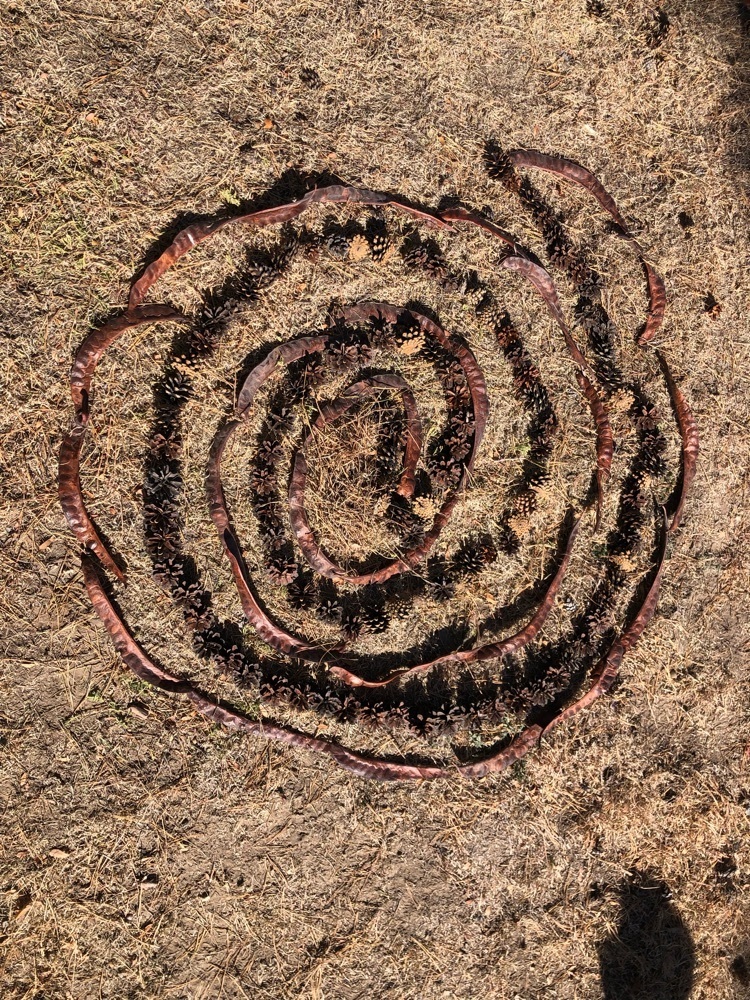 The past few of weeks have seen a couple of projects completed in the Industrial Tech. shop. They include a rifle sighting table built by sophomore Sean H. and a shed built the Advanced Manufacturing class.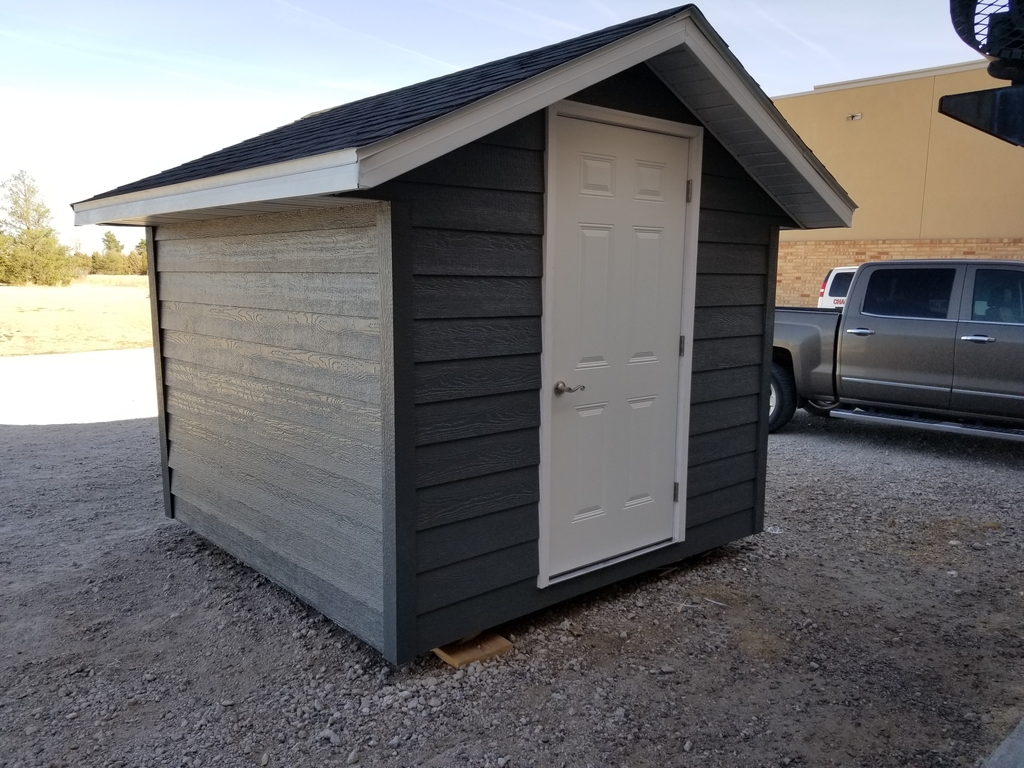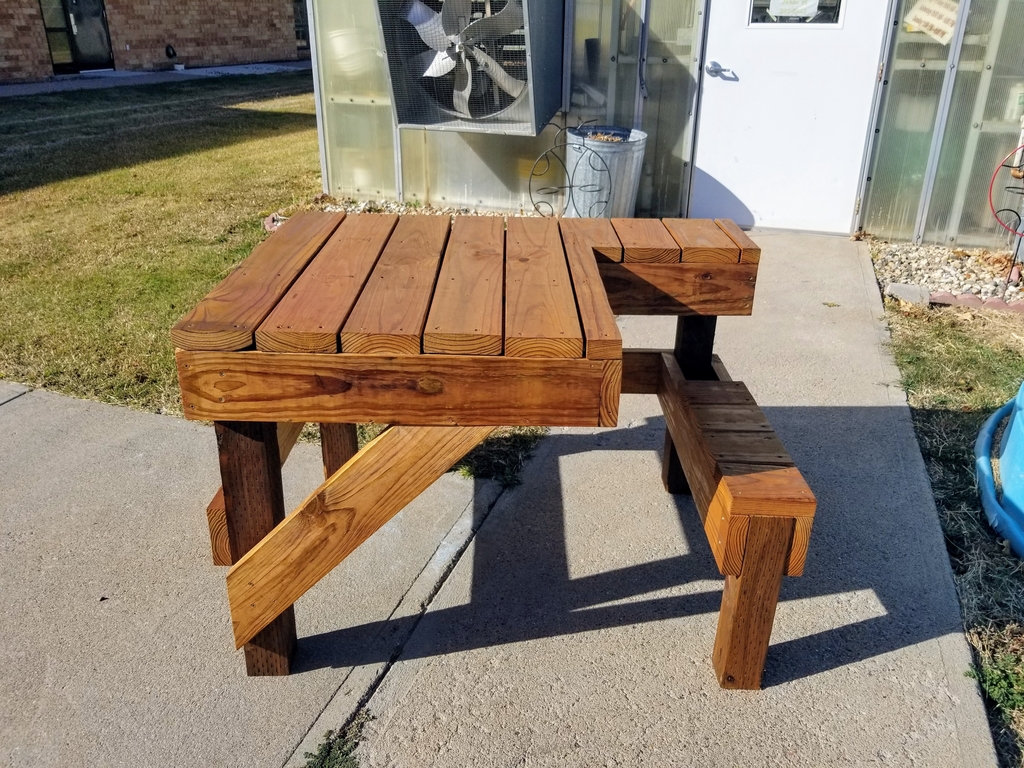 PBIS winners this week at CCS! PBIS at home- select one to three routines where growth is needed and teach the expected behavior.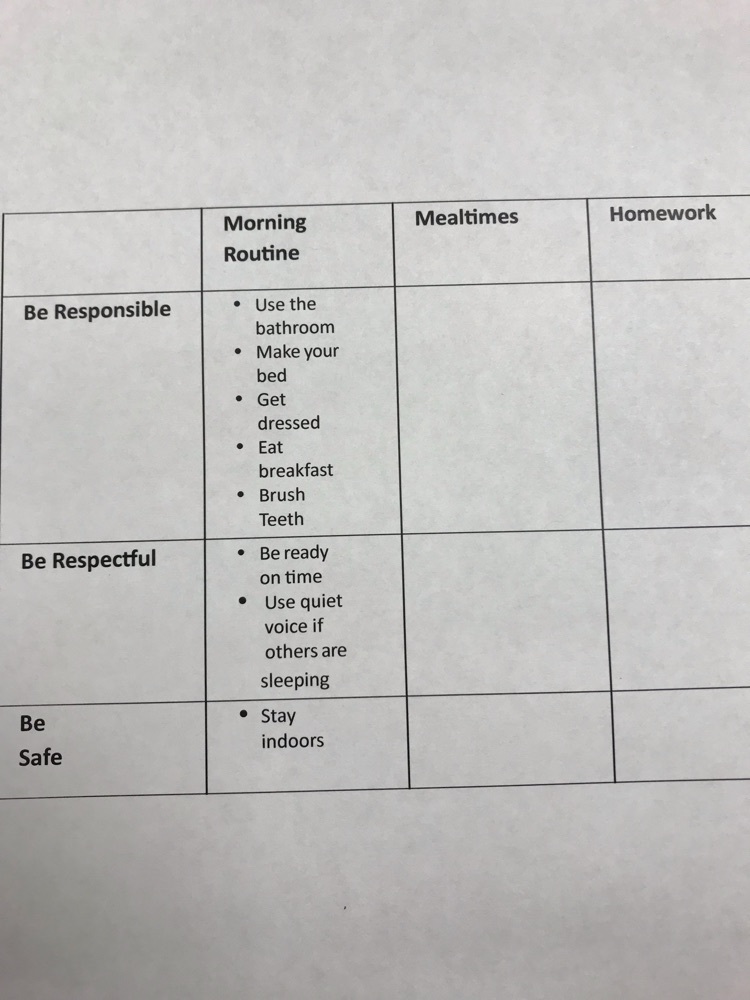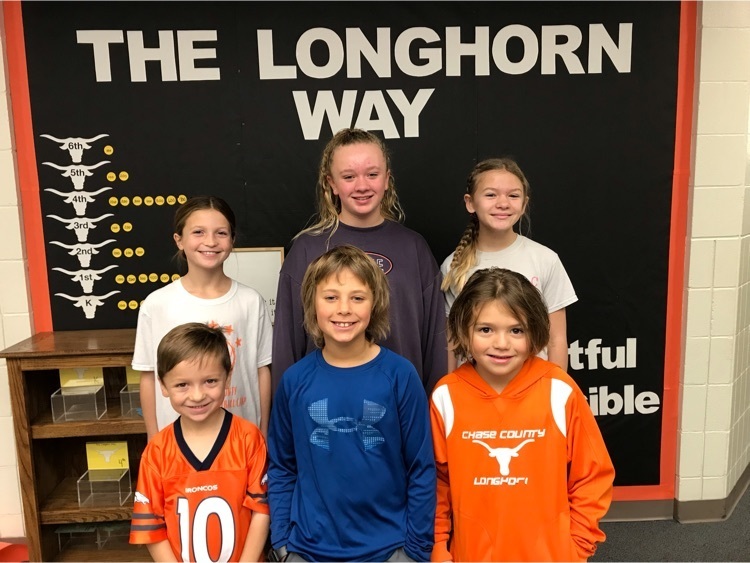 On the last day of American Education Week, we send out a special "Thank you" to all our Substitute Teachers. You are all superheroes and we sincerely thank you for the time and dedication you give to our school. #americaneducationweek#2021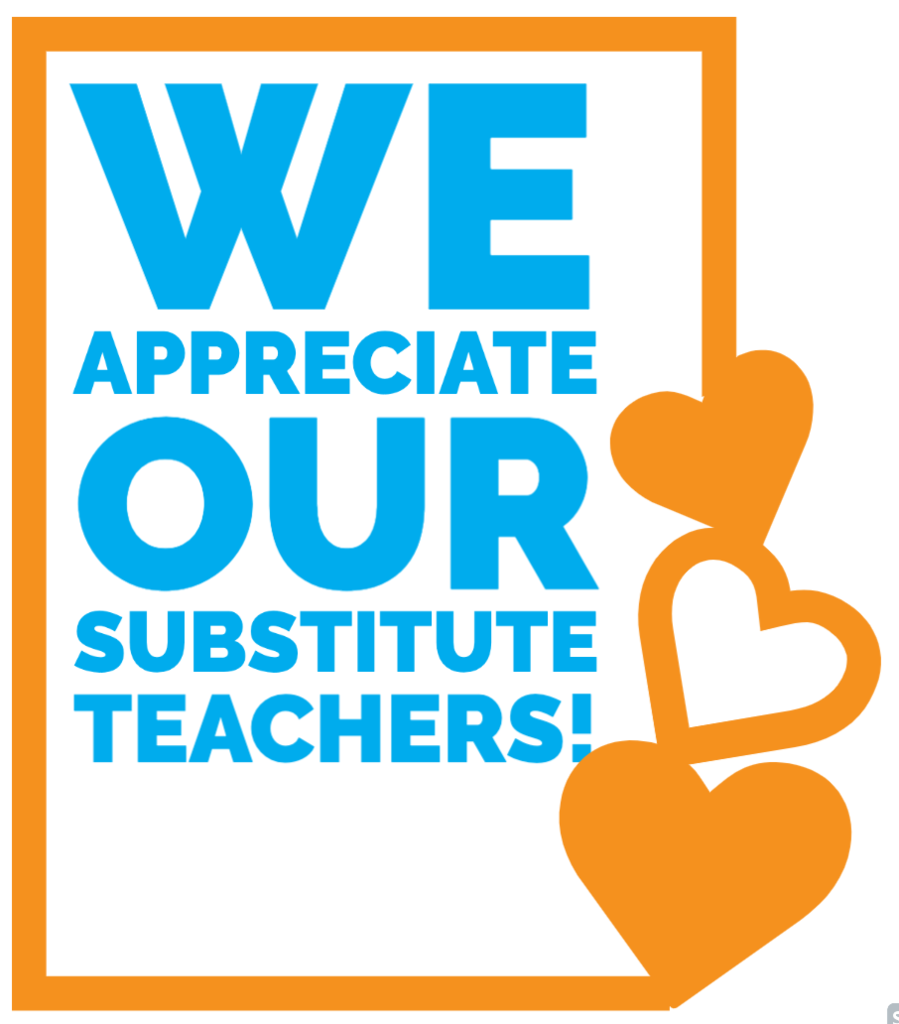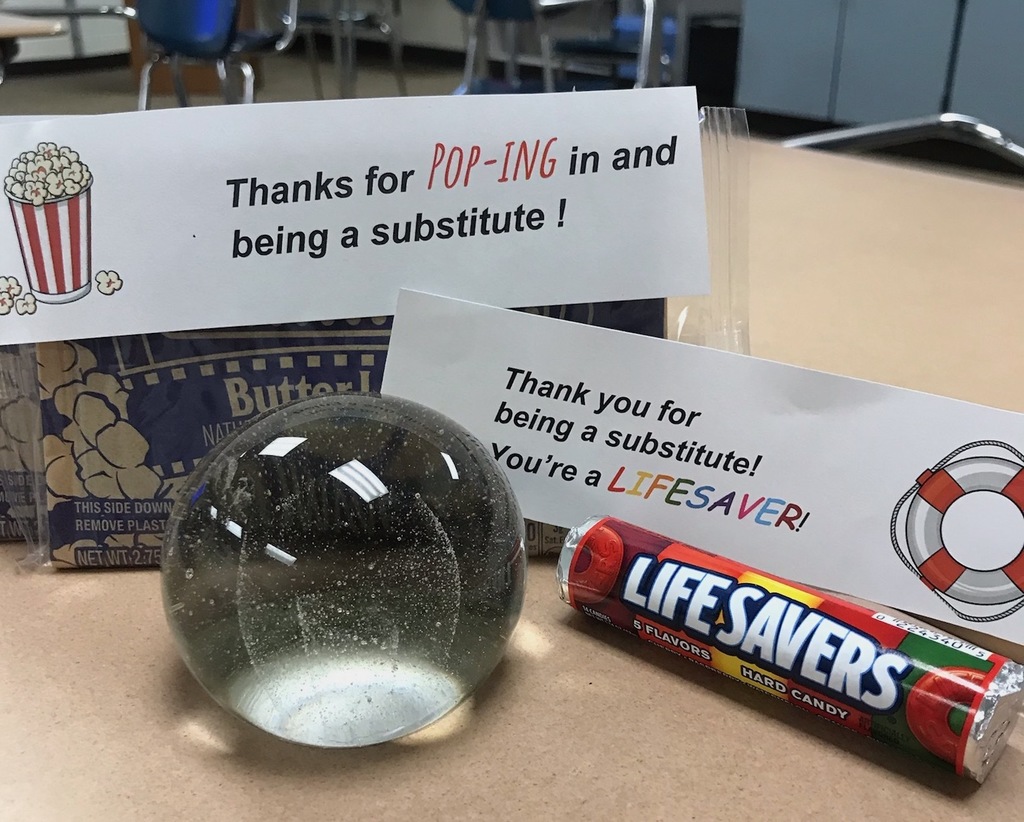 7th graders experimented with 2 solutions and a control today to test their knowledge of identifying variables in an experiment. Ask them how many drops of each they could fit on a penny when you see them!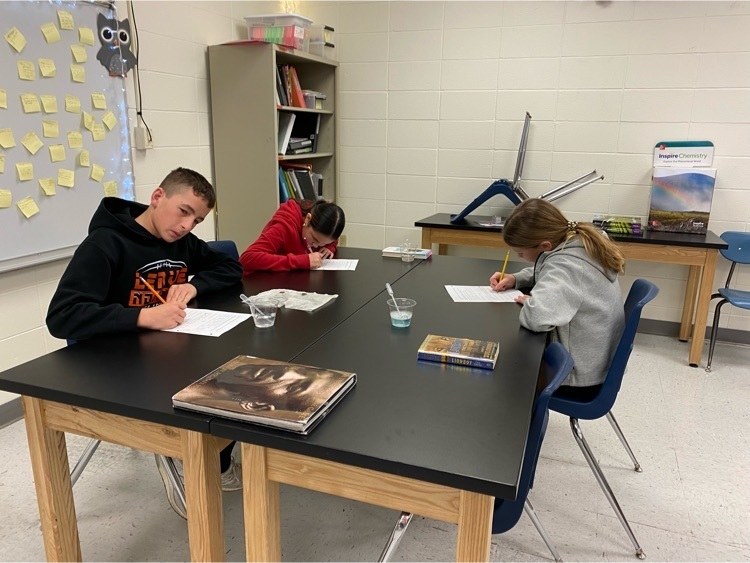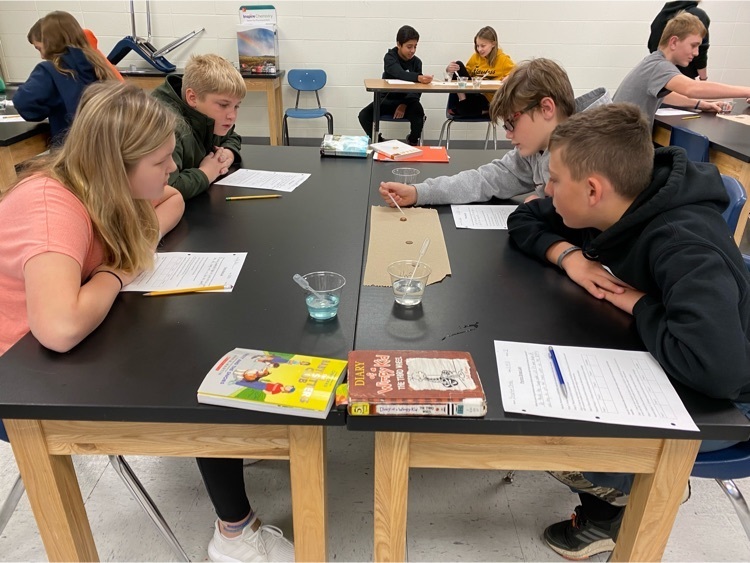 The talented artists in Spanish 3 have been learning about animals this week! Check out their word wall!