This week's menu changes. Tuesday- We will serve Egg Taco Roll instead of Waffles. We will not have a dessert this week. Thank you for your patience and understanding.

Freshmen and Sophomore parents, these two classes will be assisting with the setup of Cox's Pumpkin Patch this Saturday (Oct. 2nd). This is a great way for students to earn volunteer hours toward their graduation requirement! Please have your student check their email for info.

The Longhorn Softball team went 2-0 today against Yuma! Great job girls! 🥎
PBIS winners this week at CCS! Go LONGHORNS!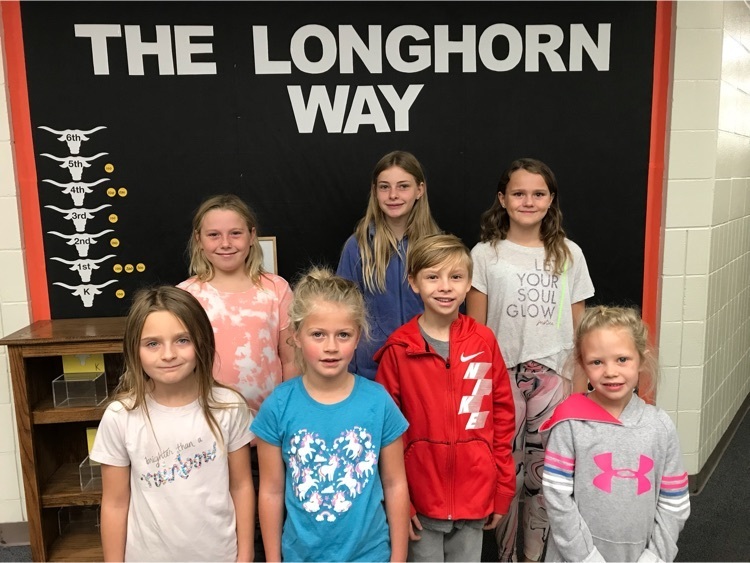 Longhorn Students came to "Build Up" the Volleyball Team tonight! What Fun!!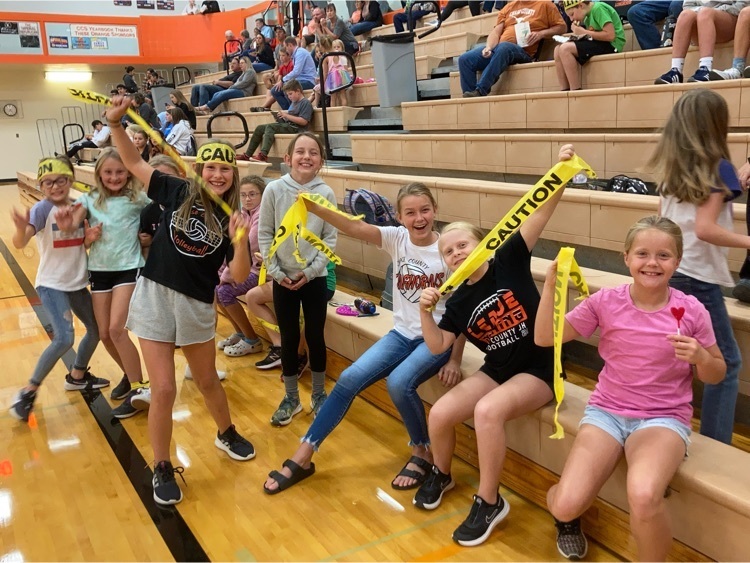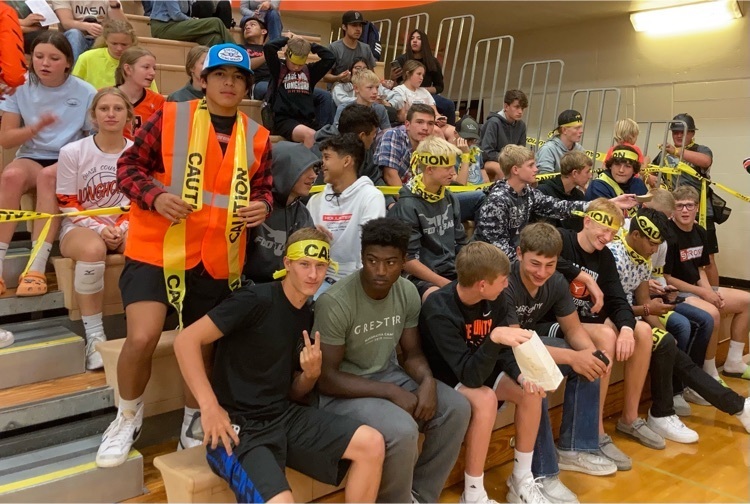 Do you remember the 21st night of September? Miss Gill's art class danced to Earth Wind and Fire today!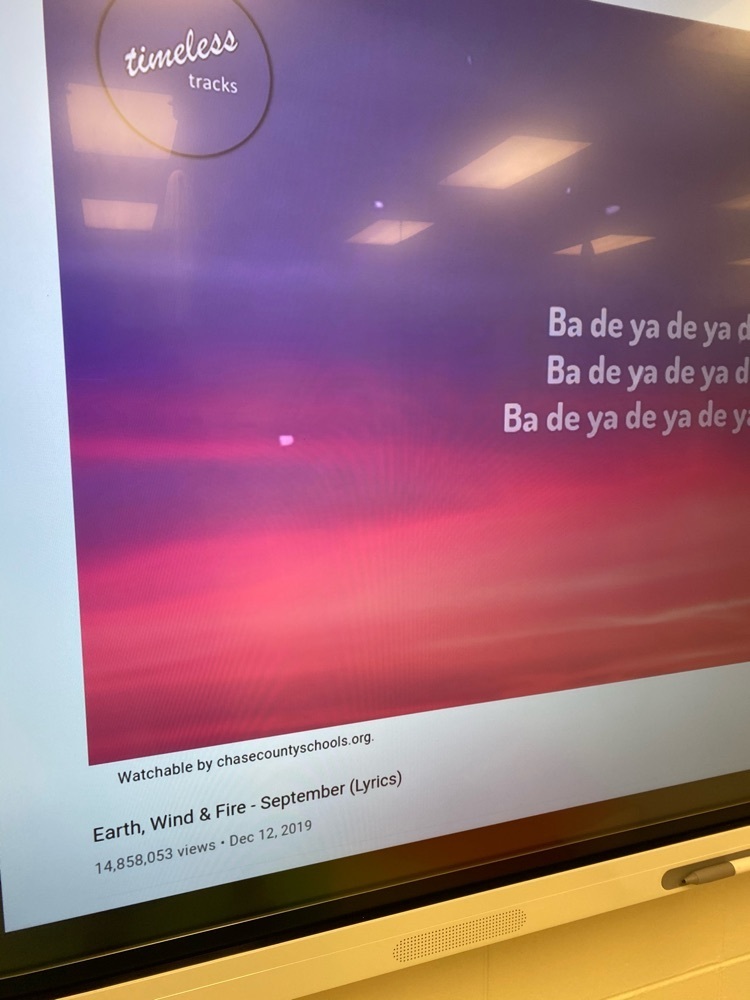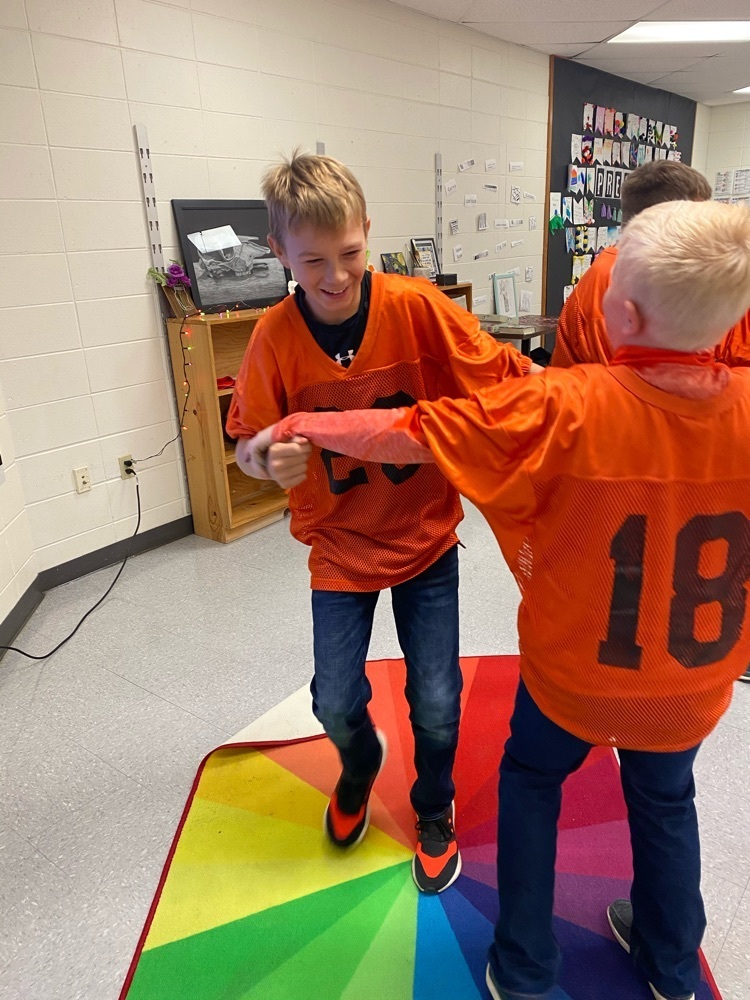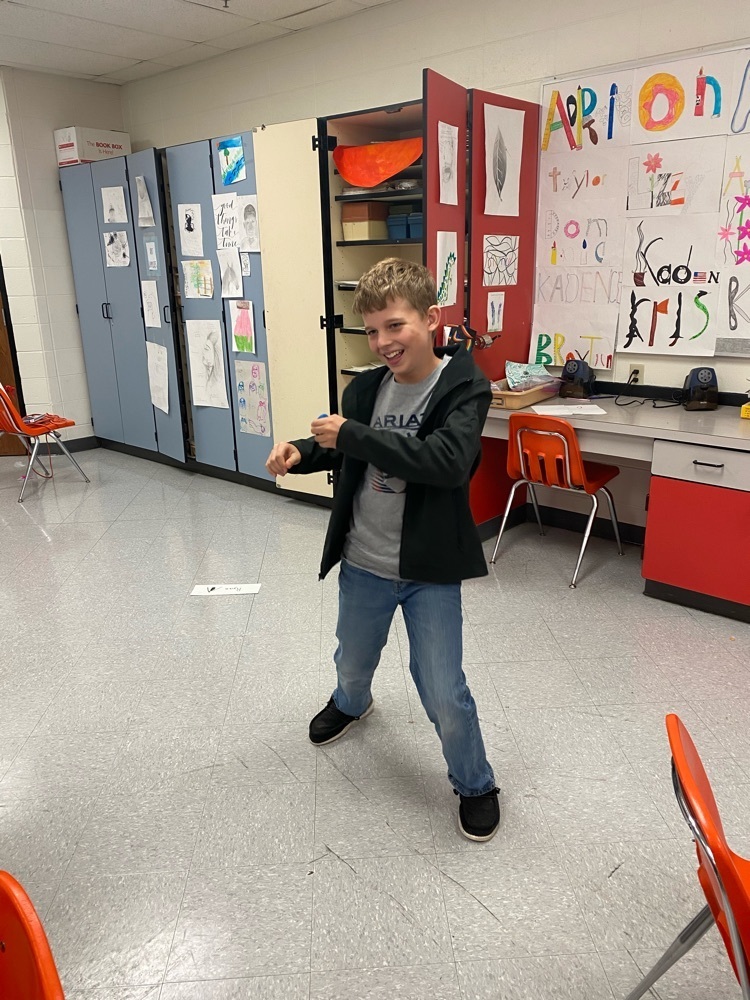 Spanish 3 students created a word wall this week using their nature vocabulary! 🌸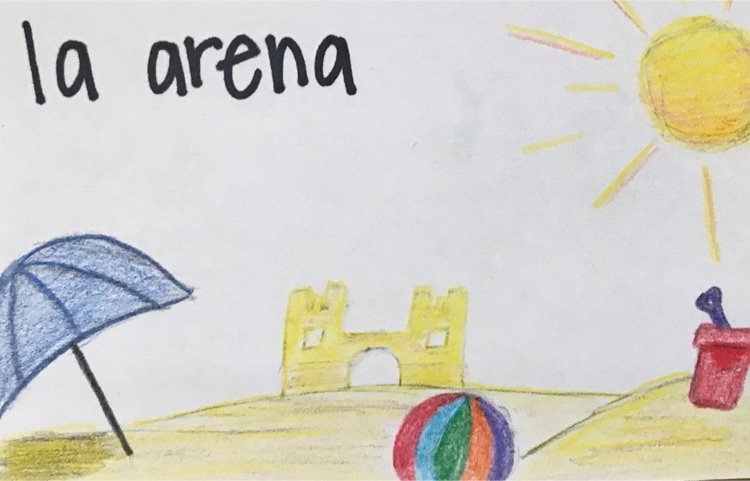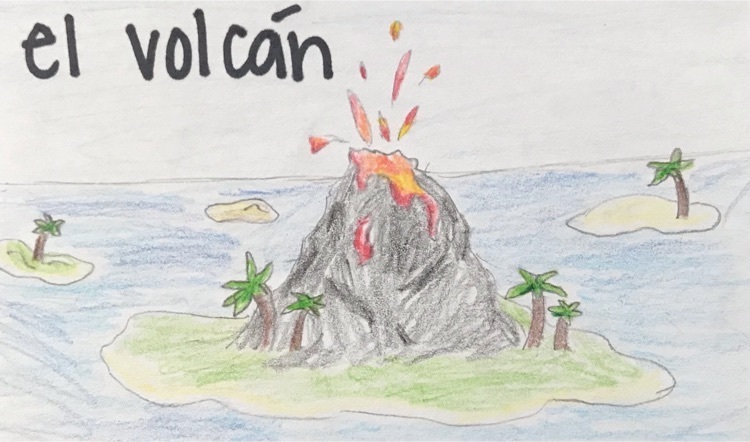 Menu Changes for the Week: Tuesday, September 21st: We will be serving Ham and Cheese Sandwiches for K-8 and Buffalo Chicken Stuffed Sandwiches for 9-12, instead of Lasagna. Wednesday, September 22nd: We will be serving Crispy and Spicy Chicken Sandwiches instead of Grilled Chicken Sandwiches. Thursday, September 23th: We will be serving Waffles for breakfast instead of the Ultimate Breakfast Round.

Volleyball plays Sidney tomorrow game starts at 5:00pm. GO LONGHORNS
The JV Football game with Hershey tonight (9/20/21) was canceled and will be replaced with a Junior Varsity Football game against Gothenburg on Monday, September 27th. We are waiting for the final details and will make those changes on the school Activities Calendar.
7th grade watching Janet Skates make her abstract art!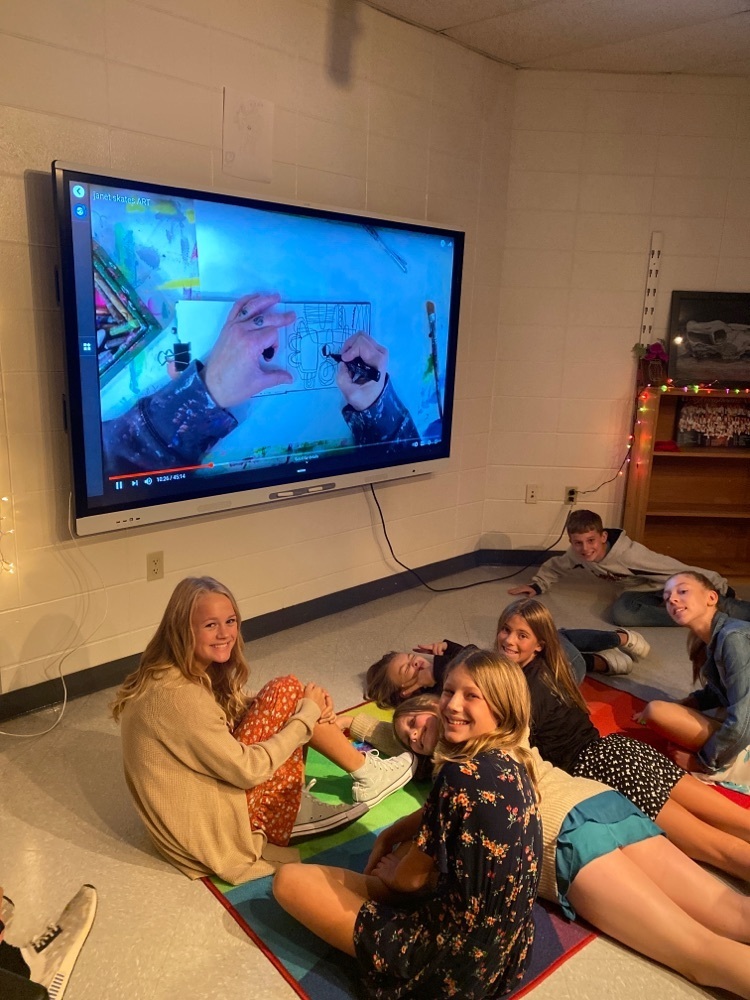 PBIS winners at CCS! Way to be safe, respectful and responsible!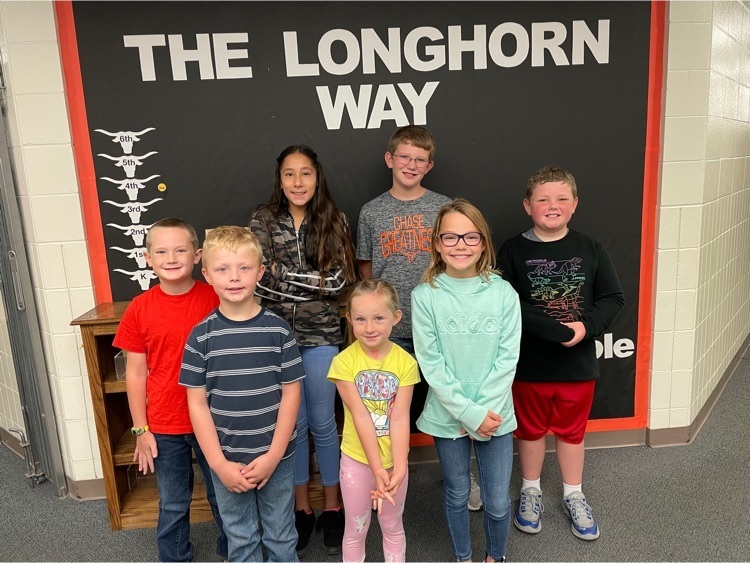 These juniors were so into their books that they didn't notice me take their picture 😍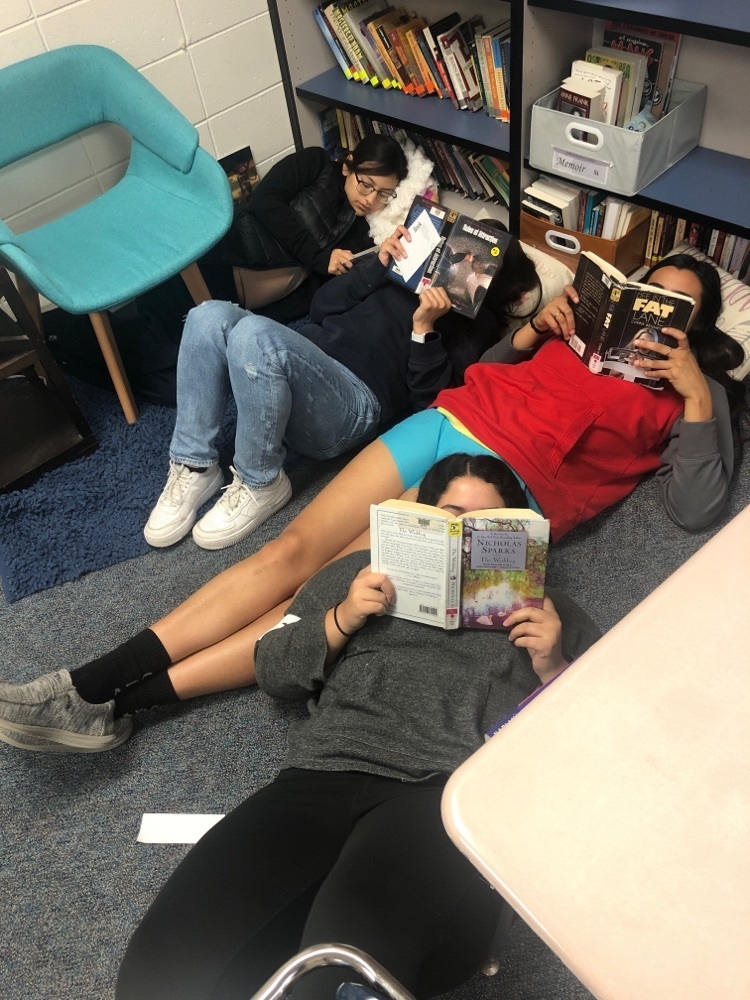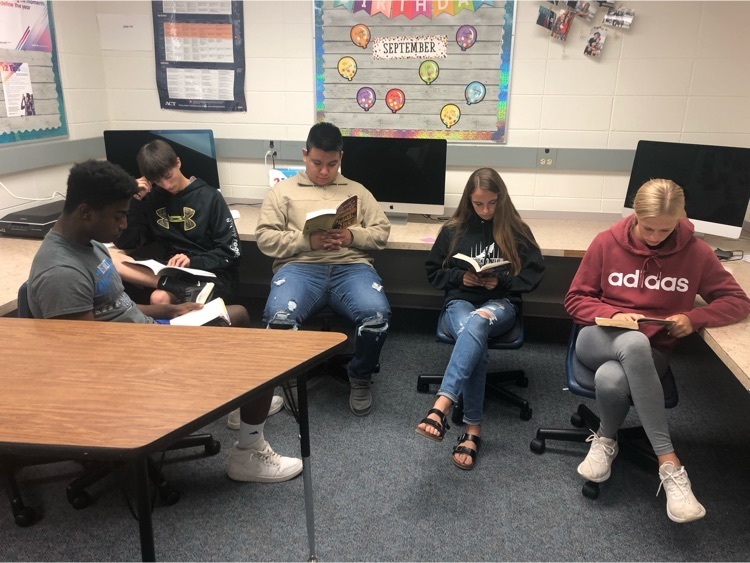 Working together to see what investing money early can do for their retirement.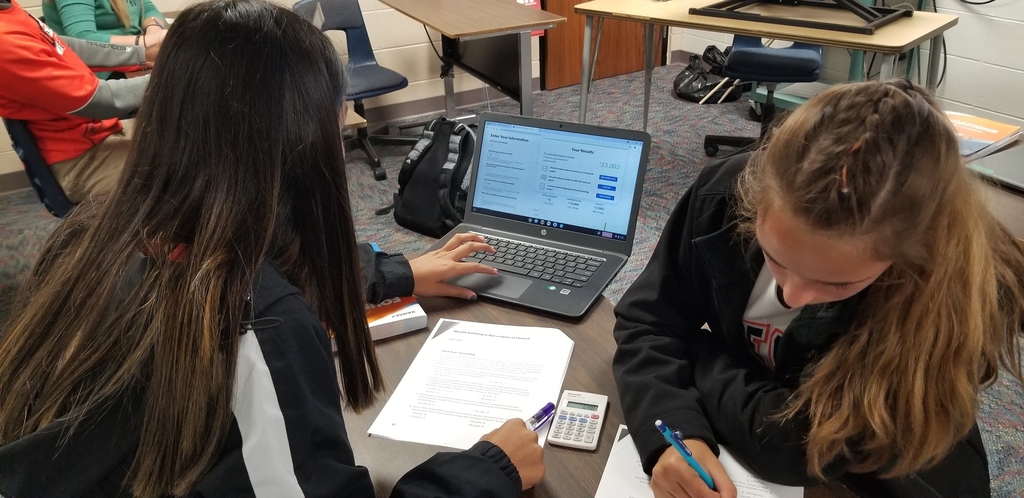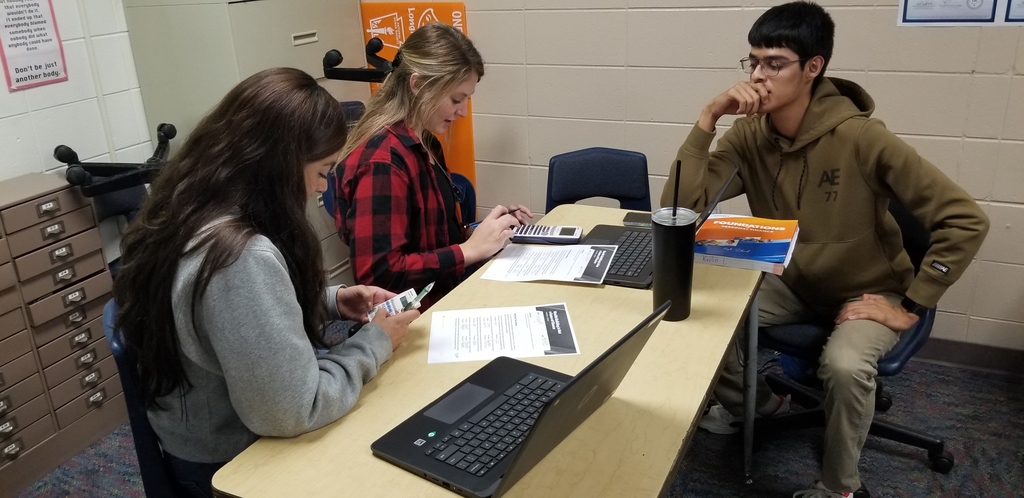 8th grade power puff girls and the mayor!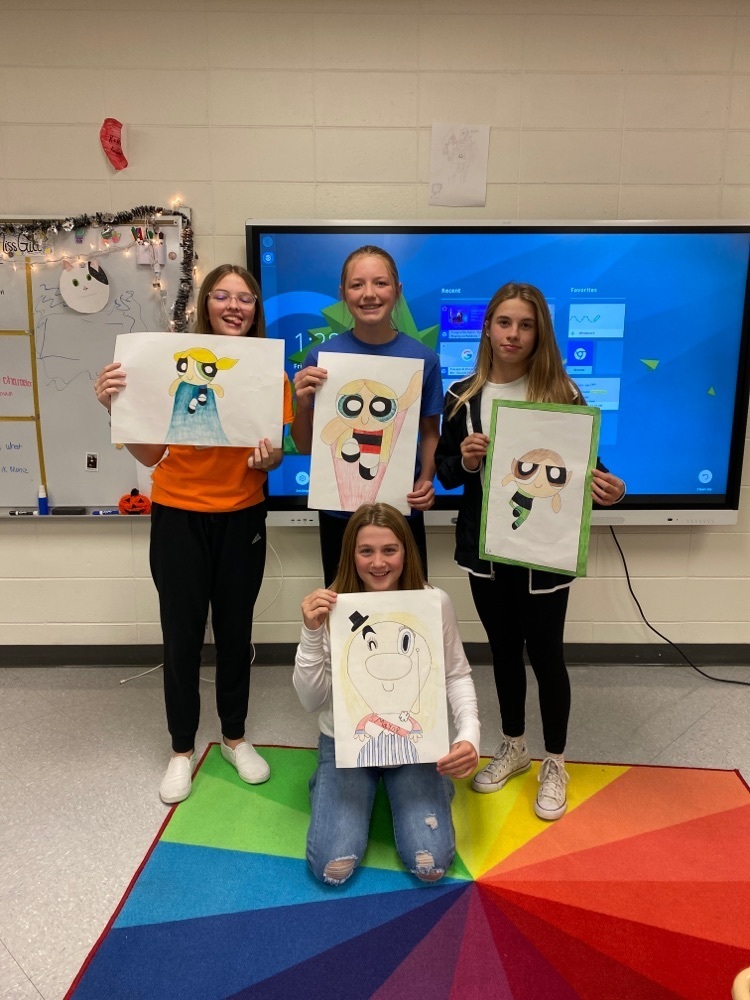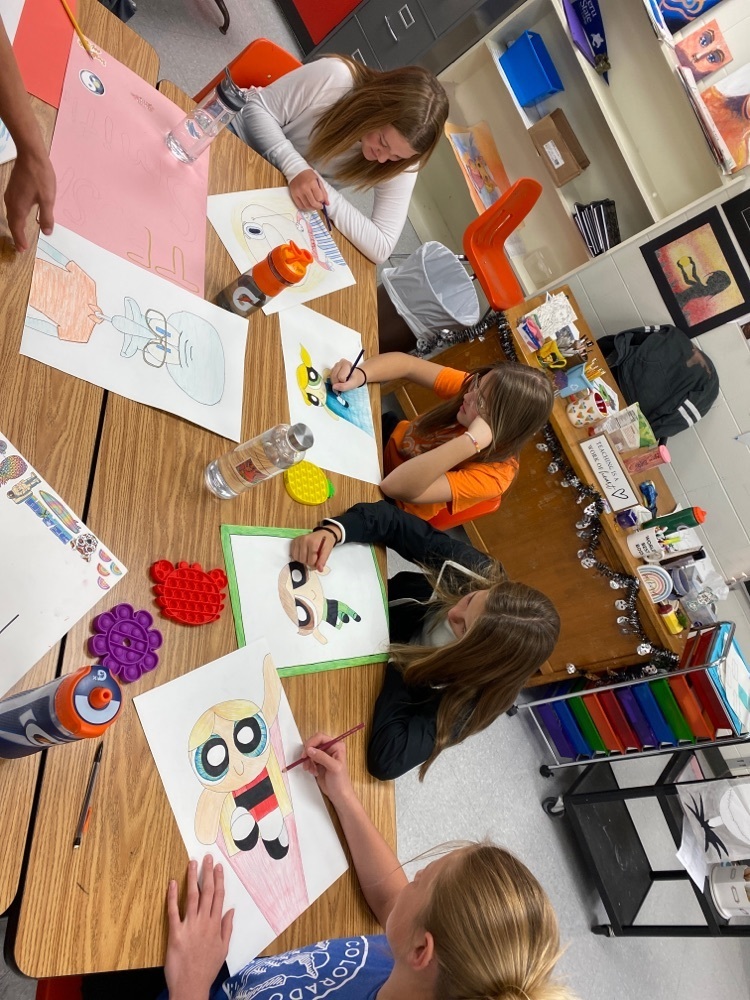 8th grade power puff girls and the mayor!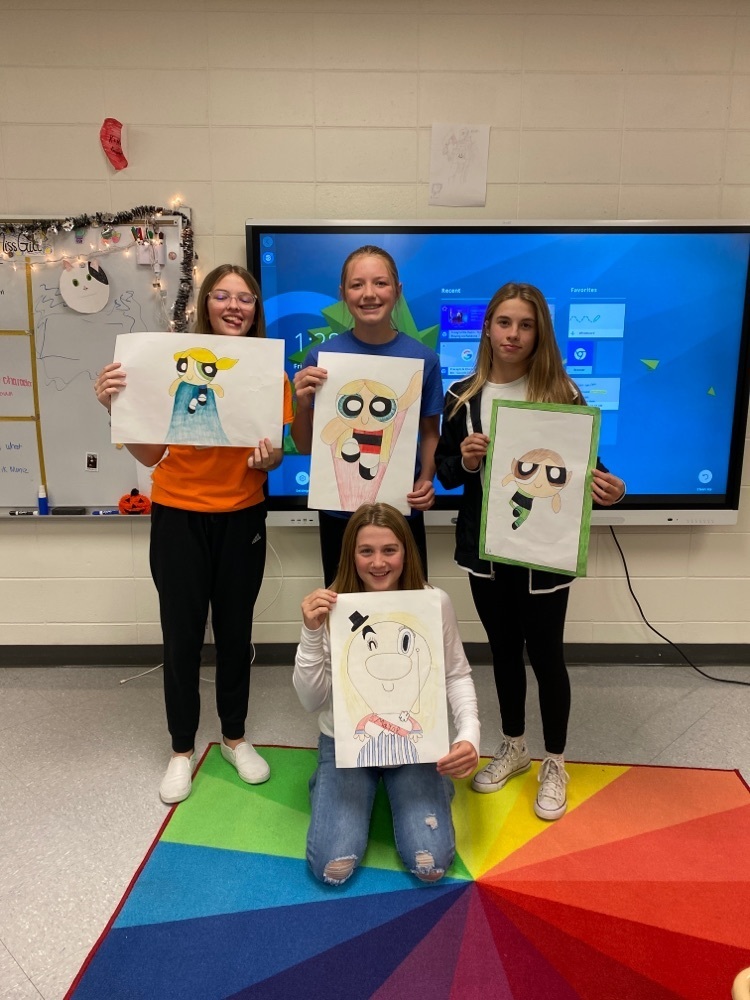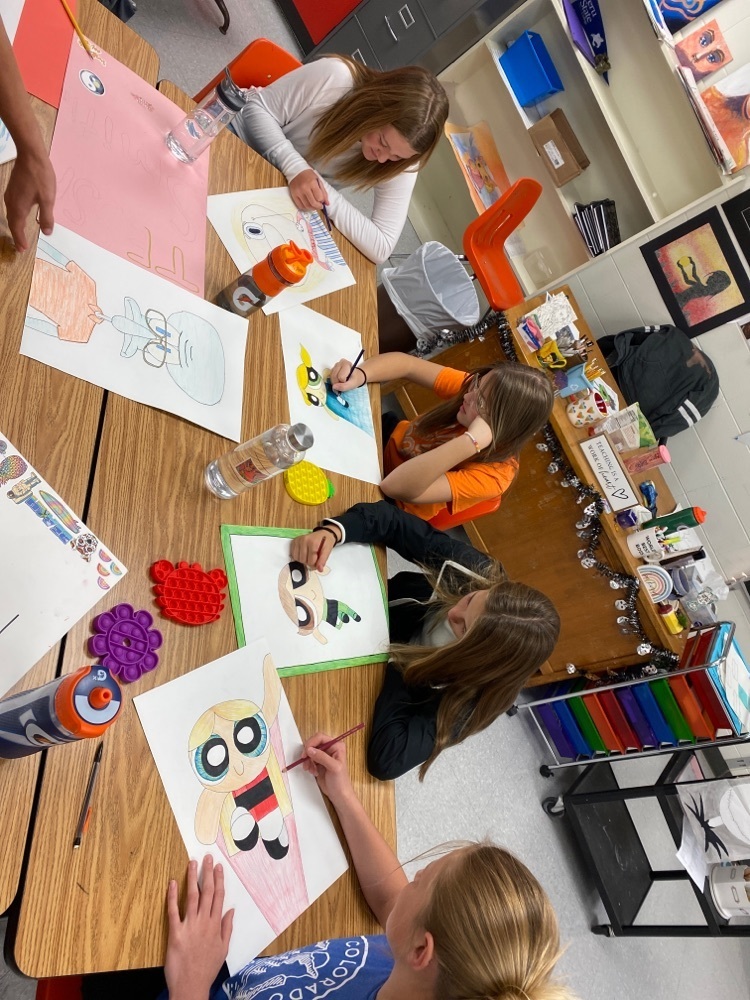 8th grade drawing their characters! Lots of anime!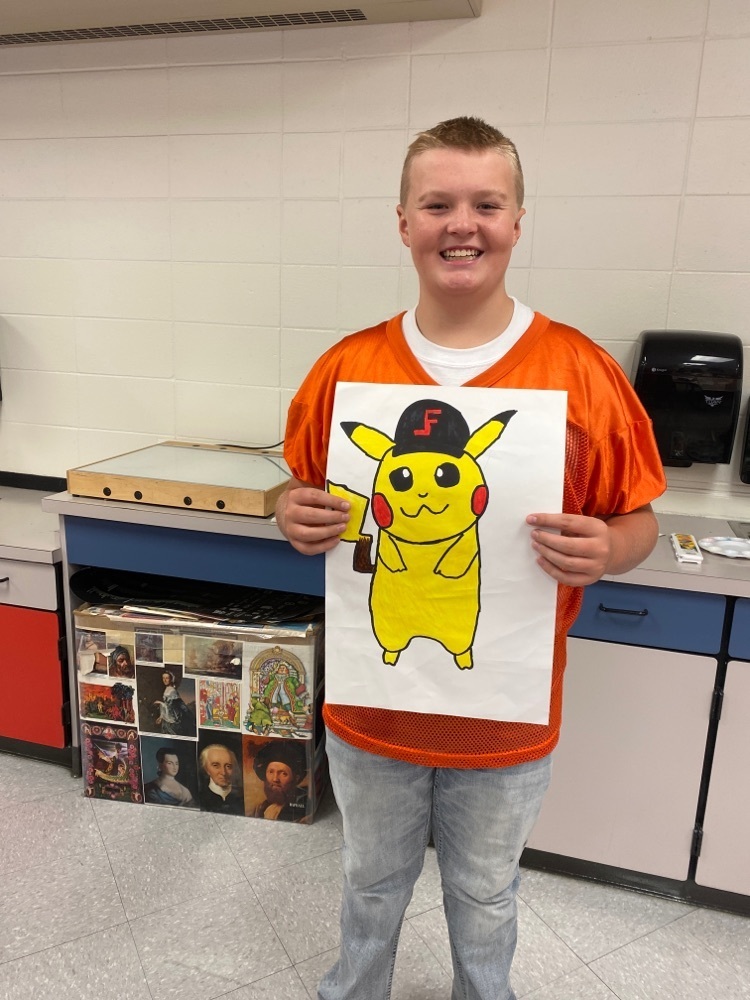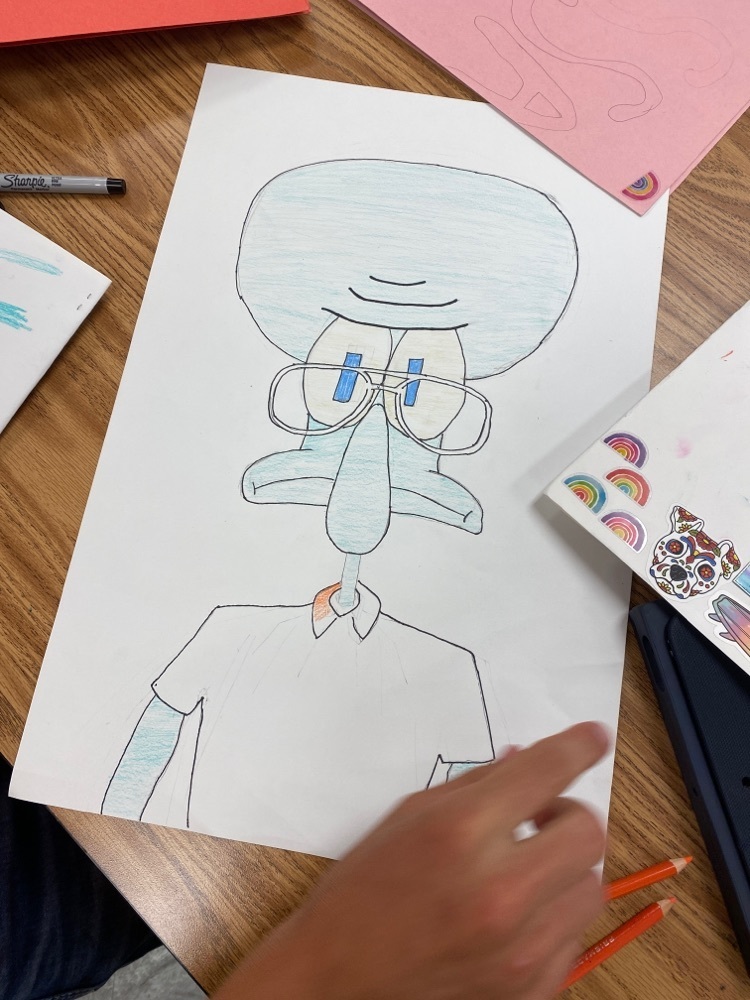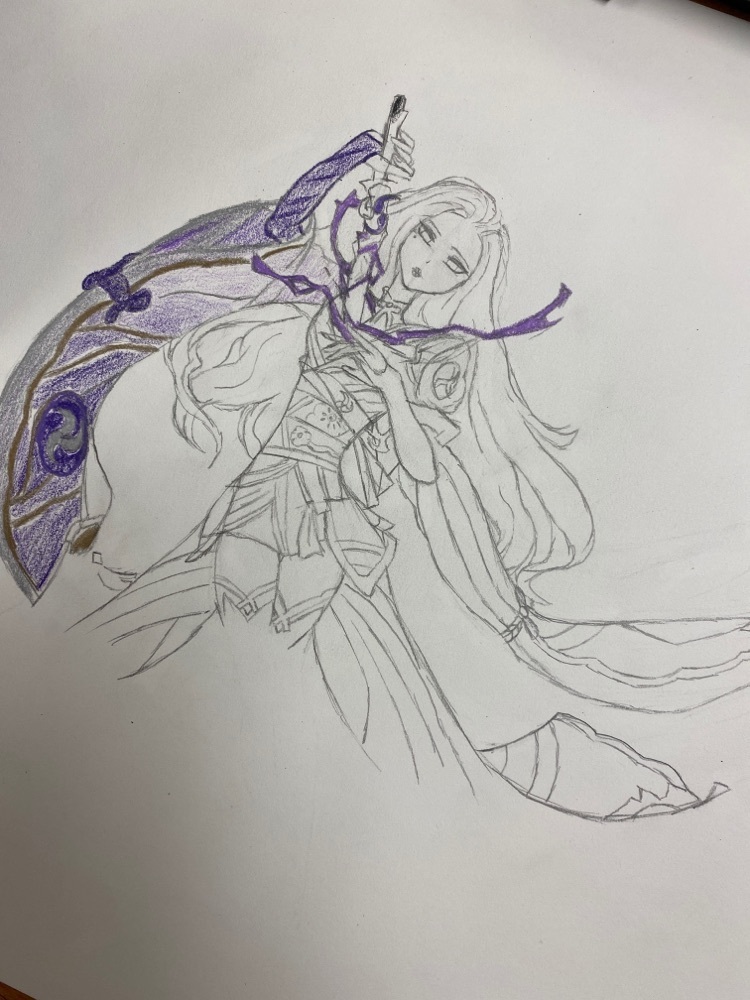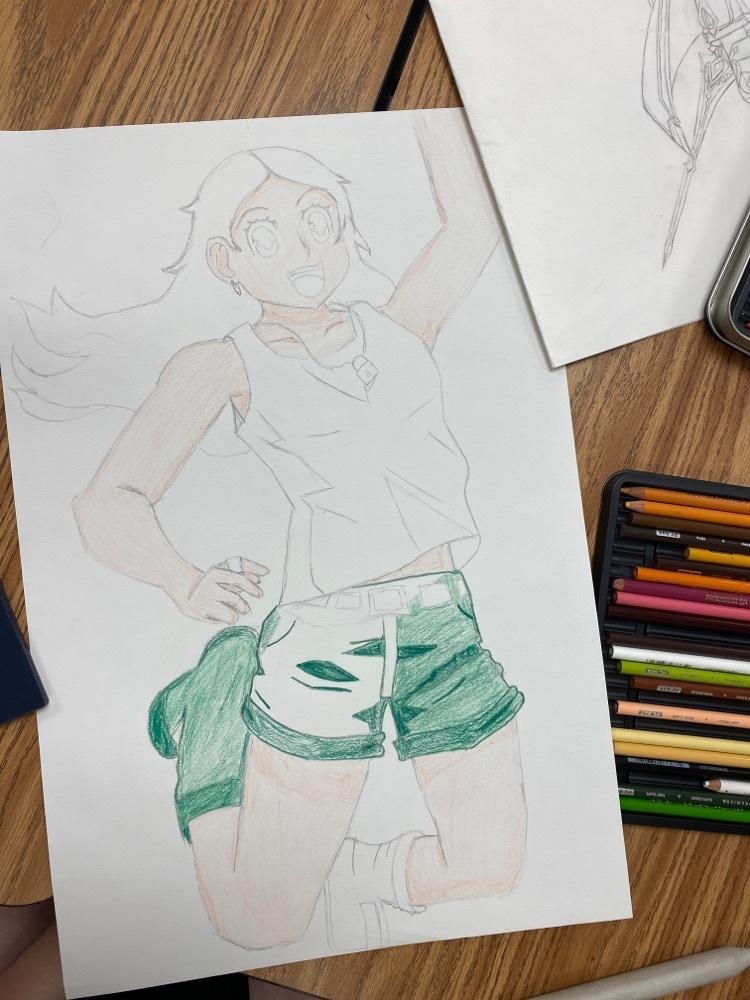 Senior banners are up and they look great! Thank you Chelsea Zuege for organizing and taking pictures and Terri Dillan for taking pictures. #classof2022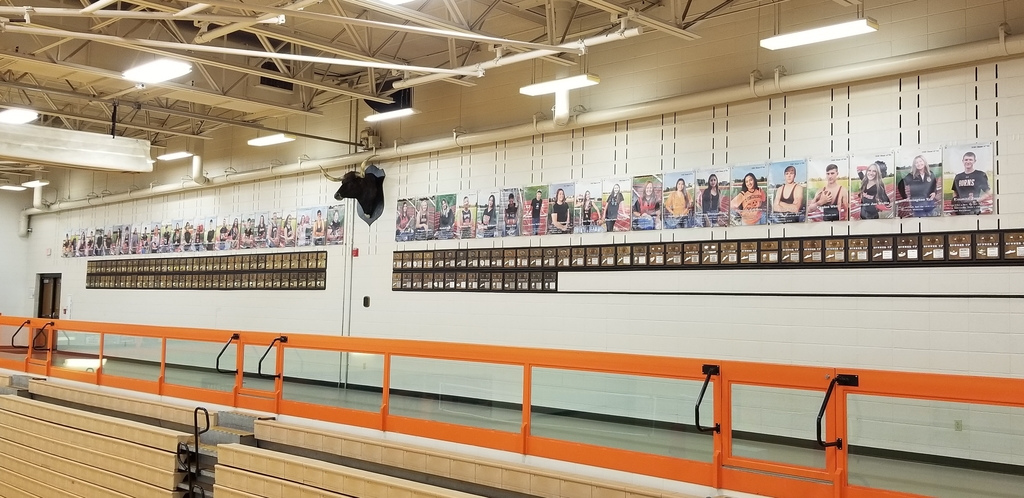 7th grade working on their characters! They are turning themselves into characters.