PBIS winners this week at CCS! If you want a behavior, teach it. If you like a behavior, recognize it!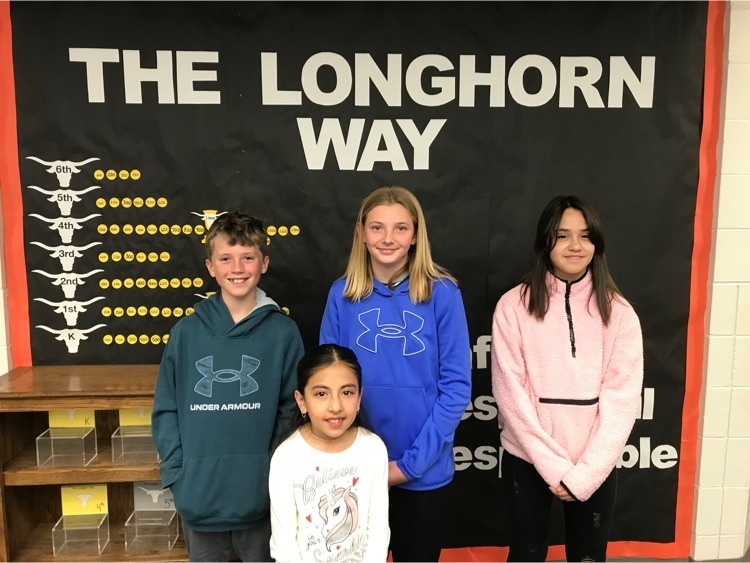 Great job Multicultural Club students on the Cinco de Mayo celebration!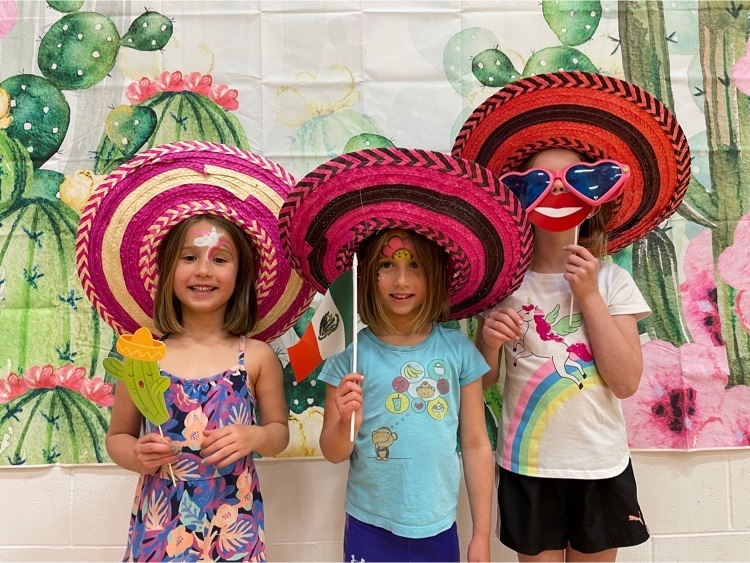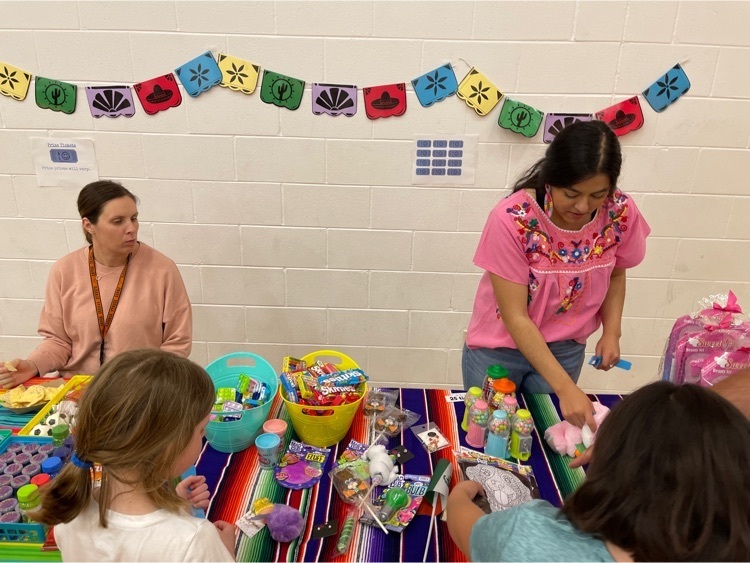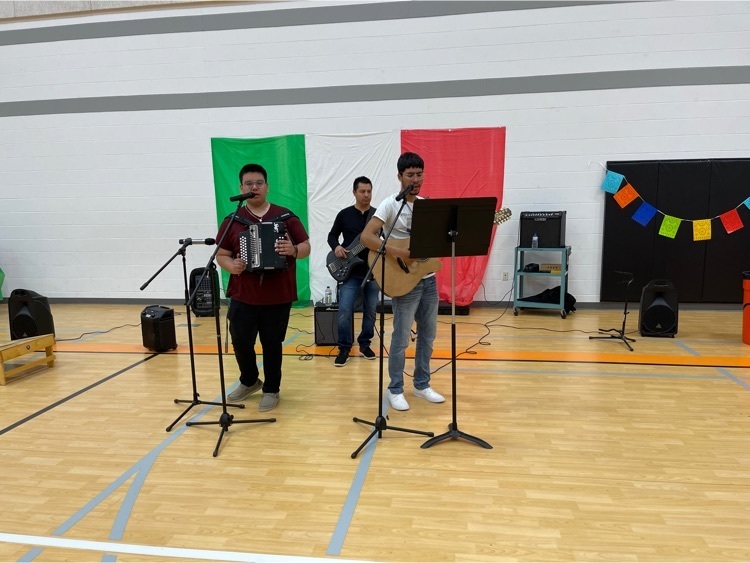 Come enjoy a night of fun!
Best pit crew ever! Look how smooth it is.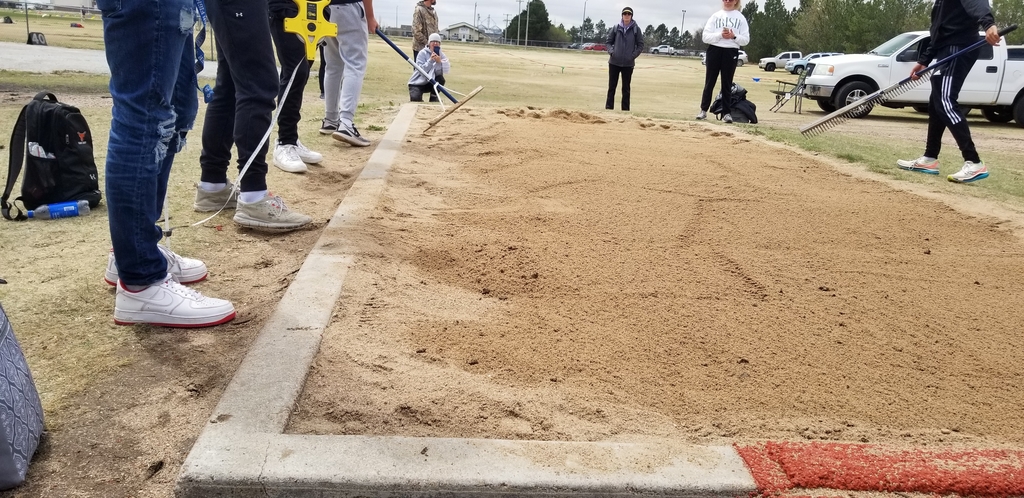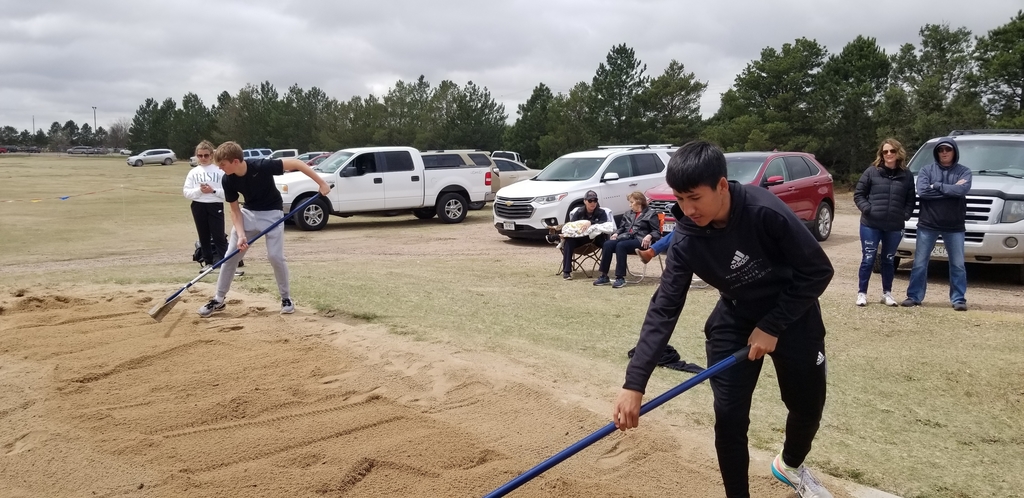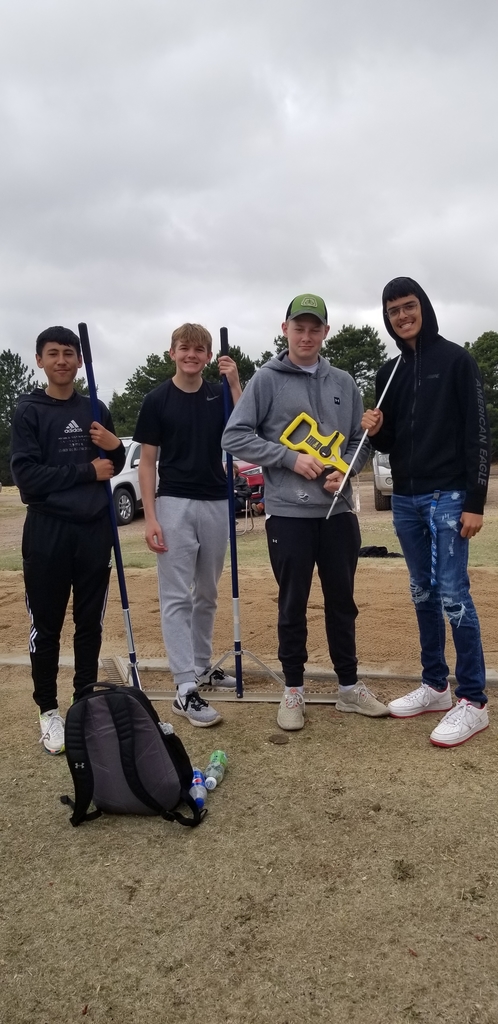 The shot put crew is pretty epic today, if I say so myself!! Good luck to both Junior High and High School track athlete at their SPVA track meets!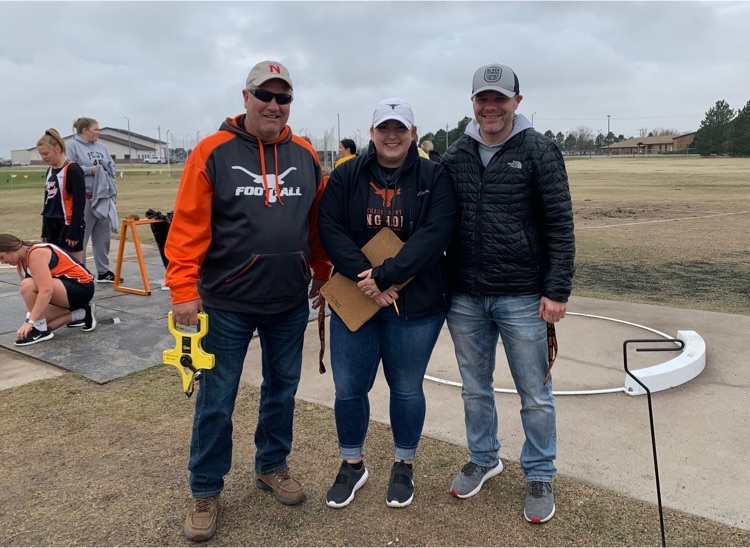 Attached is the most updated schedule for the SPVA combined JH and HS track meet. The Junior High Mile has been moved up to 10:00 AM Mountain Time.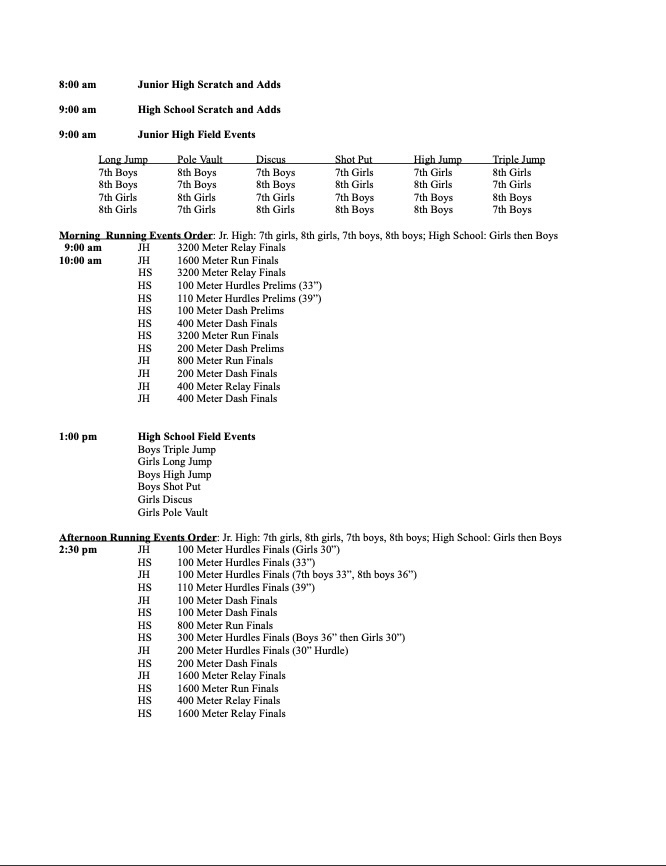 Come cheer on the Chase County Jr. High & High School track athletes as they compete in their SPVA conference. Attached is the schedule of events.

Happy Principal's Day (yesterday) to Mrs. Odens from these wacky Kindergarteners!!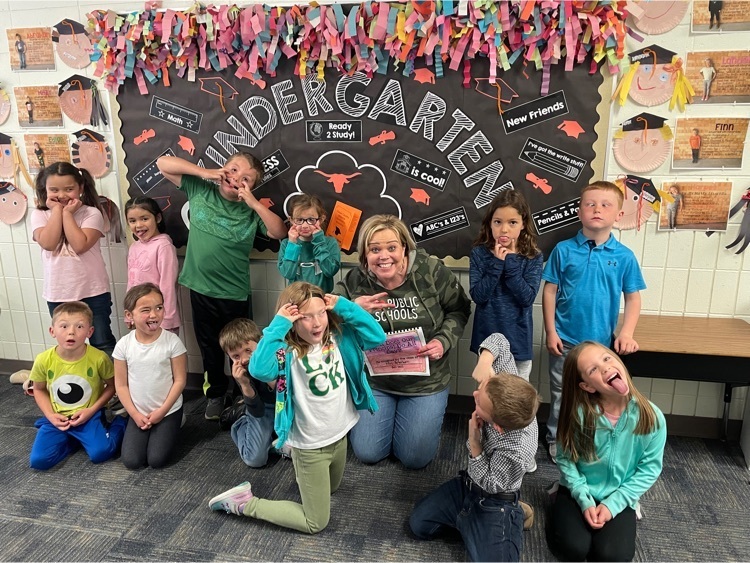 Sports Physicals Tuesday, May 10th in the Longhorn Gym 5pm - 7pm by the Chase County Clinic.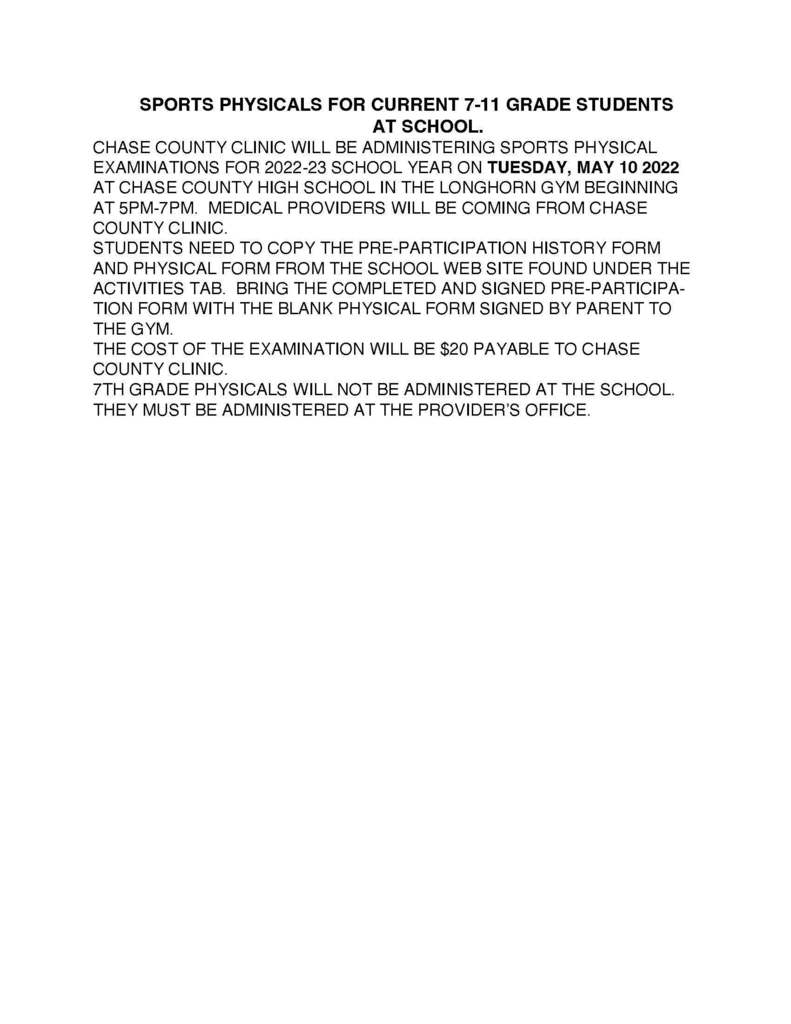 ***Important Announcement*** Thursday - No School for grades 7-12. K-6th grade will attend as normal. All activities are still a go. Friday - No School K-12 due to lack of subs. Available teachers still report. All activities are still a go.
Softball Meeting! All 8th-11th grade girls interested in fall HS softball Wednesday, May 4 @ 3:15pm in the library.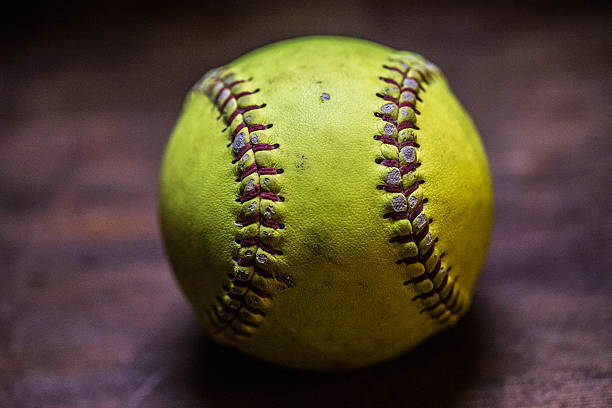 High School SPVA Track has been moved to Thursday, May 5th with a 9:00 AM Start time. This will be run at the same time as the Junior High SPVA Track Meet. Go Longhorns!!!

Congratulations to Gavin for his 8th place finish at SPVA golf on Friday!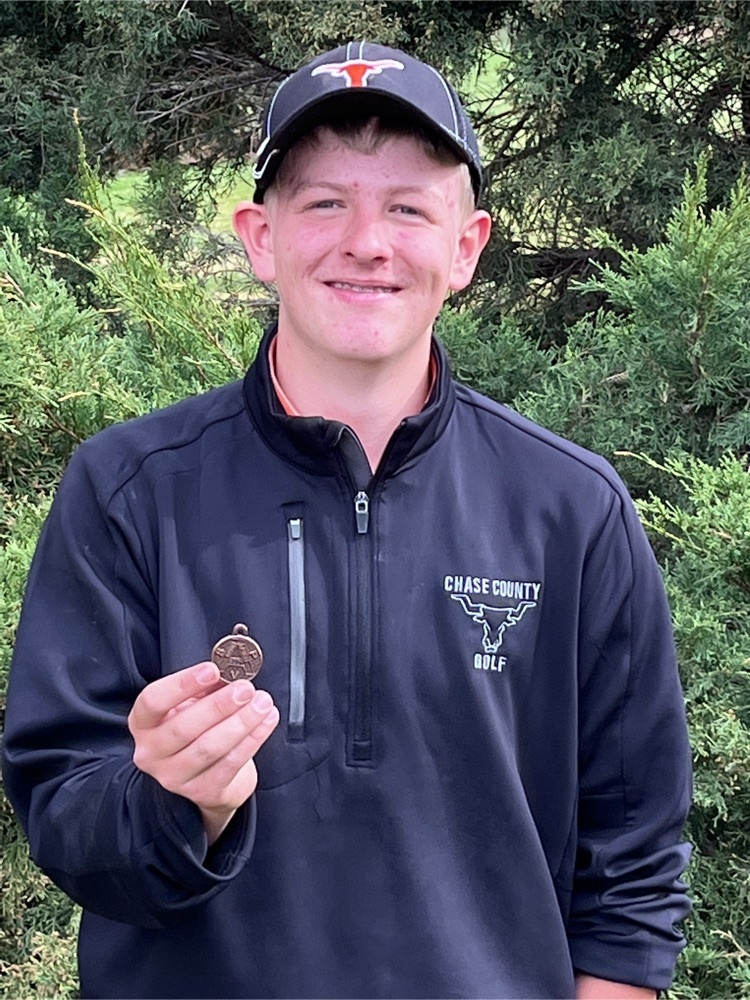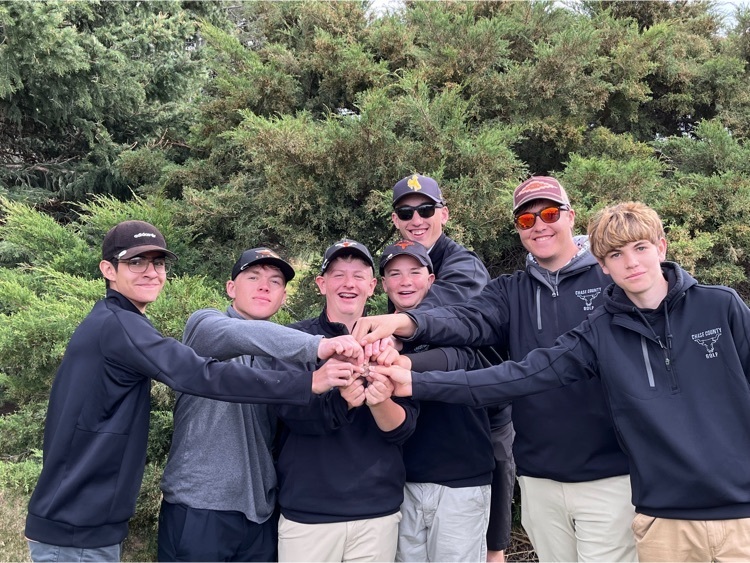 Chase County teachers take the theater! Some for the second time!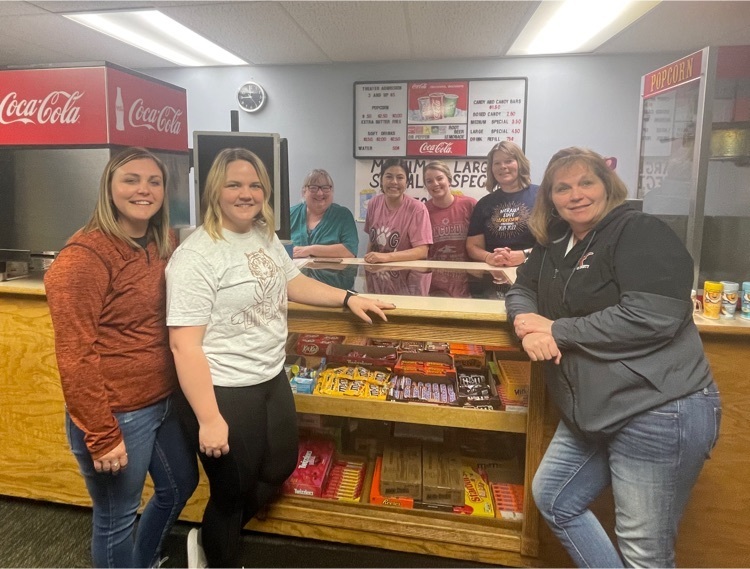 PBIS winners for the month of April at CCS! Being safe, respectful and responsible is The Longhorn Way!
PBIS winners this week at CCS! If we want to see different behavior in our kids, we have to teach it, model it, and recognize the behavior we expect. Positive feedback is powerful!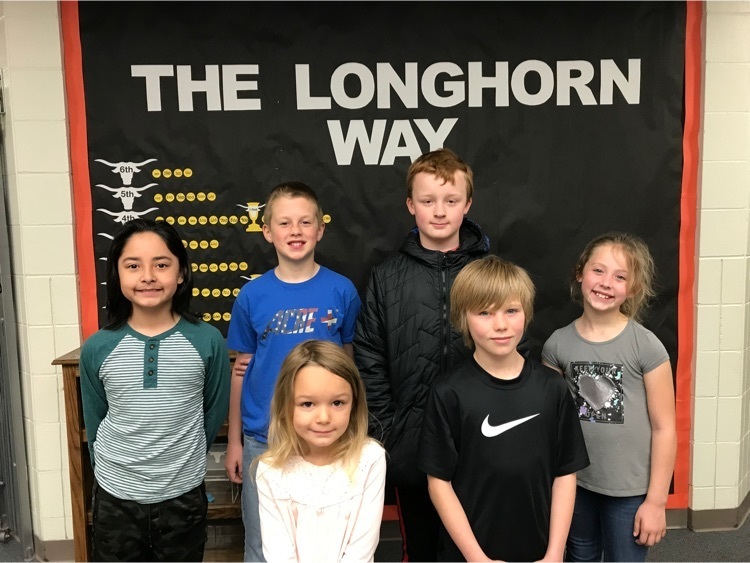 The ELL/Migrant Family Engagement Night was a success! Great information and entertainment!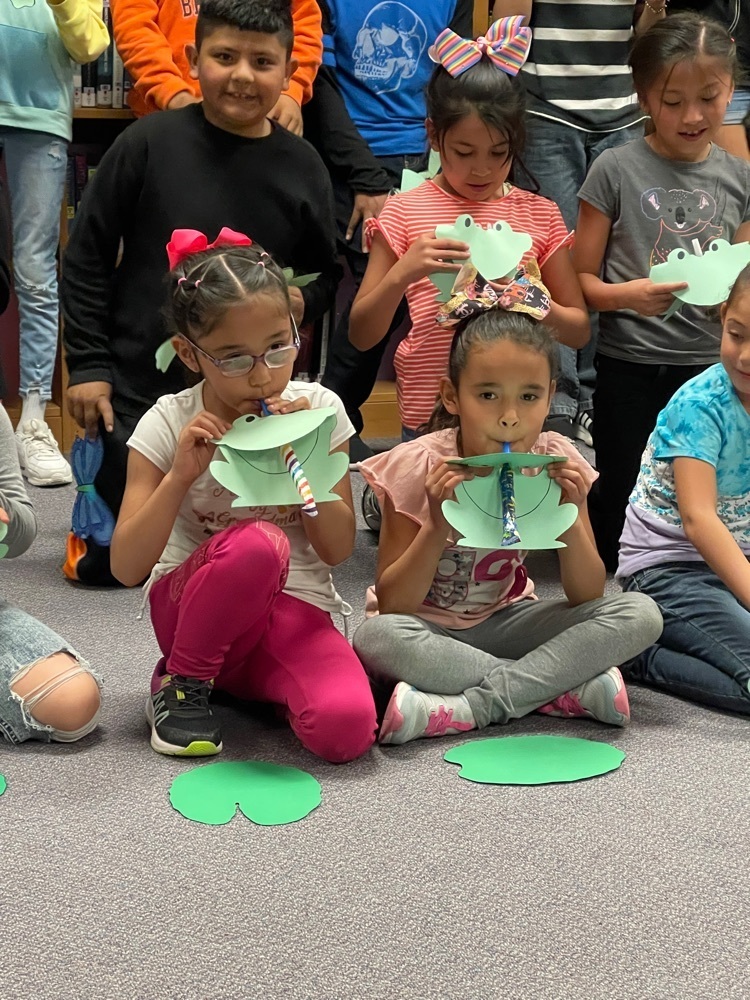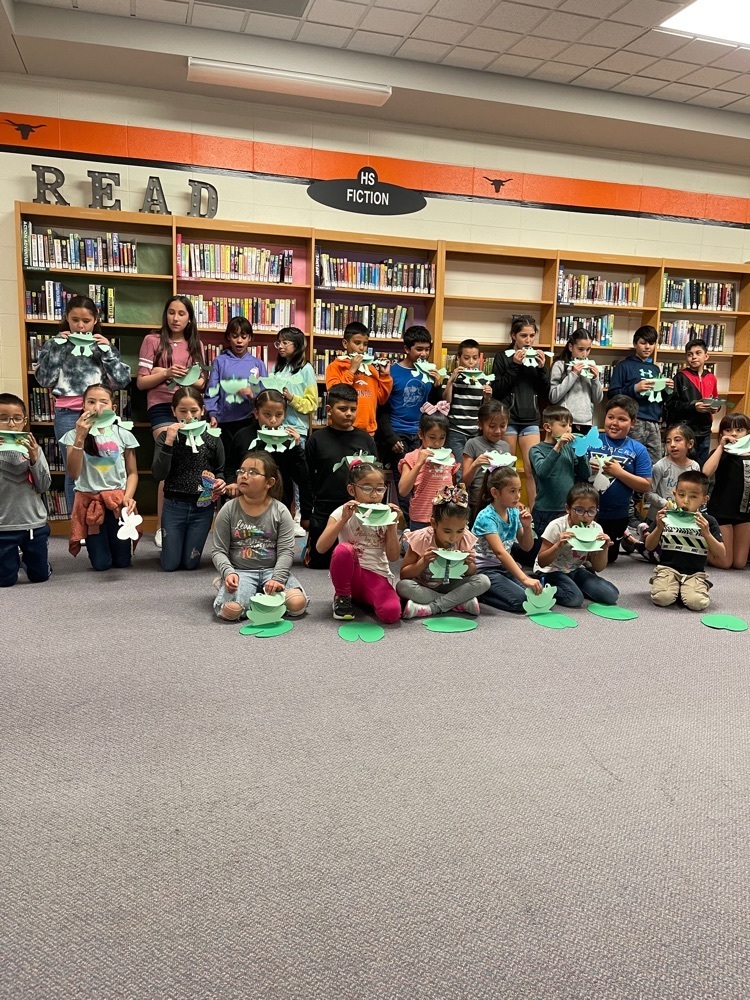 State journalism results are in. The Chase County Longhorn Yearbook was recognized as the 2nd place in class C Yearbook Theme Development. Our HS yearbook is going to be worth the $40! And shout out to Tristan N for placing 6th in photography!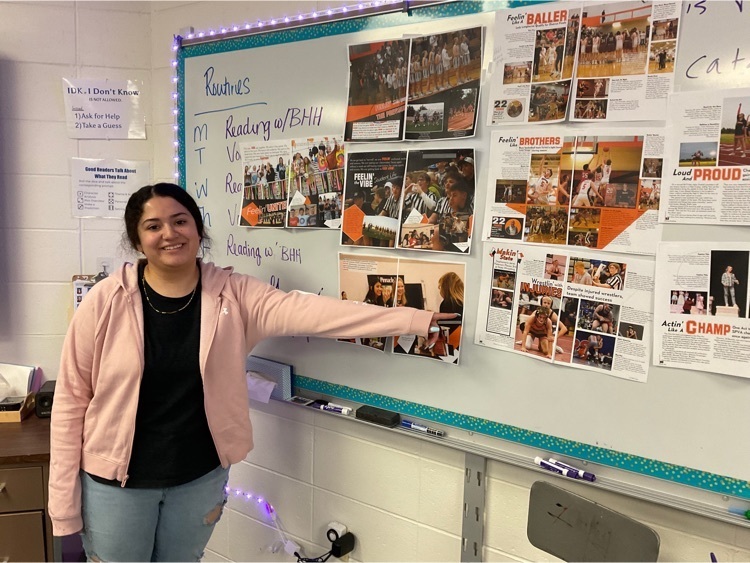 Hope to see you at the Art Department Open House tomorrow (Thursday) from 6 to 8 p.m. !!