Students are writing Thank Yous to anyone who supports them with school. The Appreciation Station is located in the Commons Area, come check it out! Celebrate American Education Week!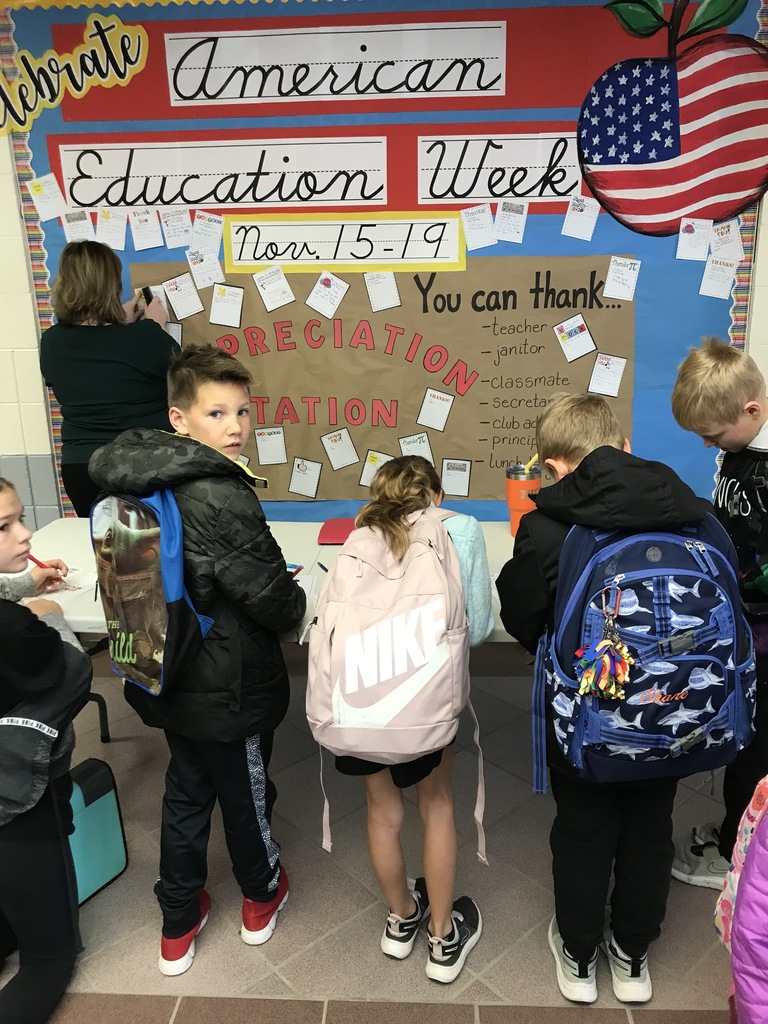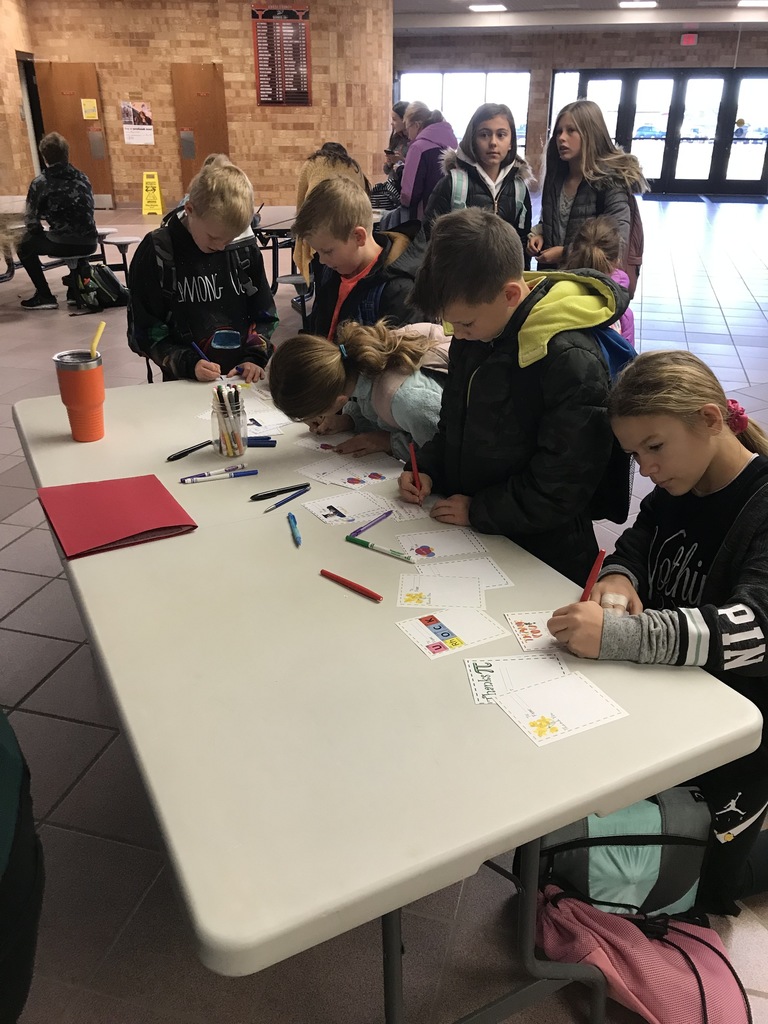 Today is all about the students who inspire us every day! Students, thank you for making Chase County an amazing place to live and work.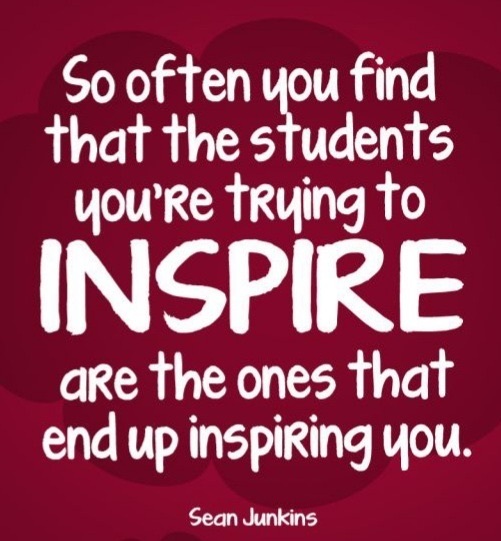 Chase County Schools would like to thank all those who support our school. Keep an eye on our school Facebook, Twitter and Live Feed as we celebrate the community that makes CCS the best place it can possibly be. Go Longhorns!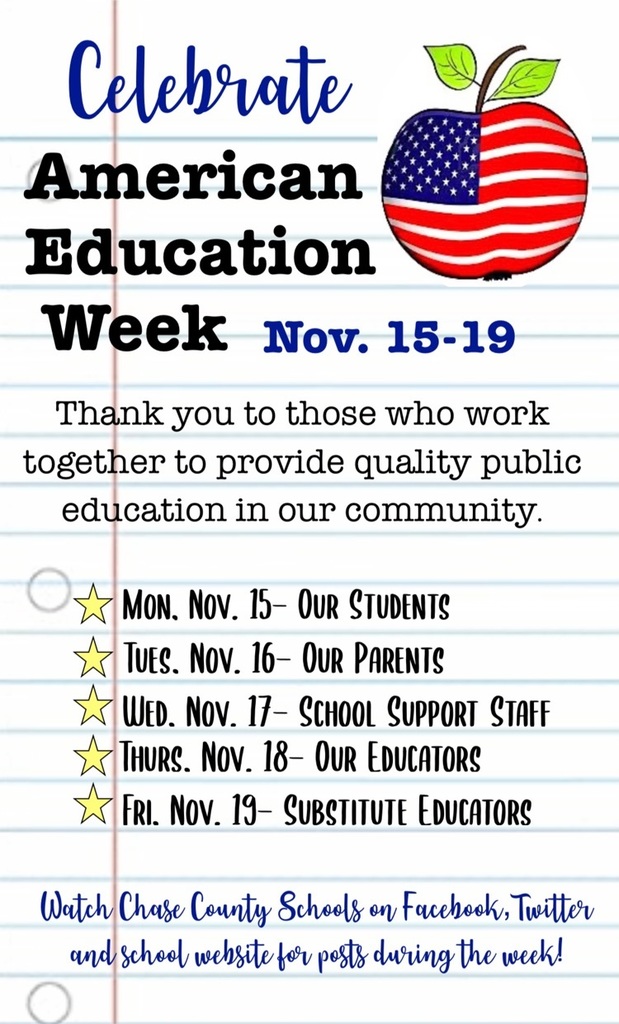 What an honor to have a WWII veteran with us in attendance in yesterdays program. It was also a special day as I am helping to honor my dad for his service in Vietnam!!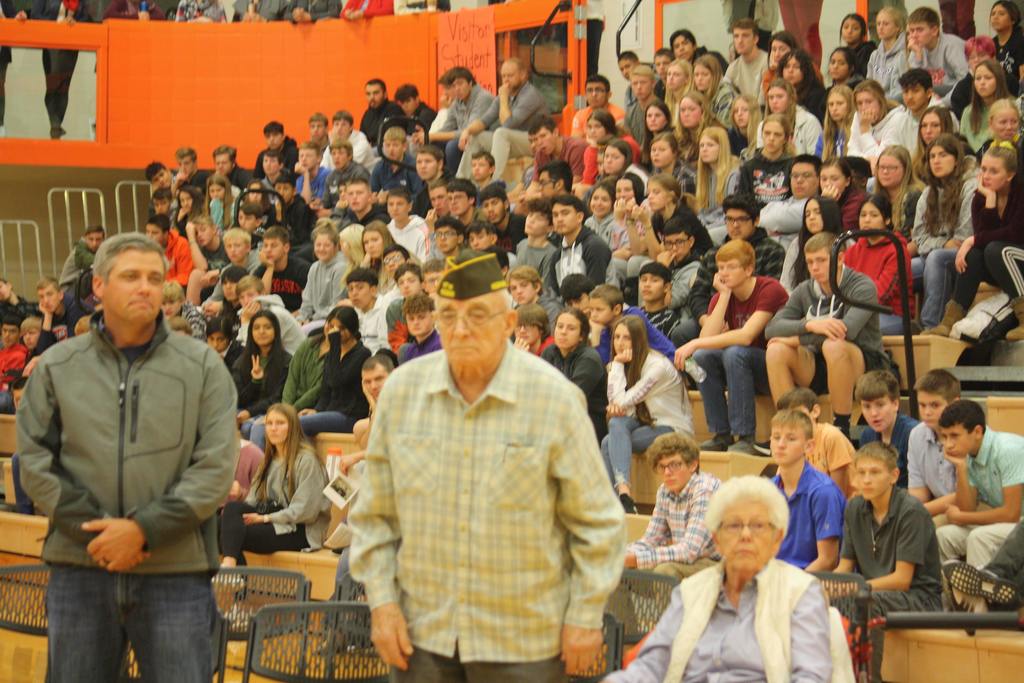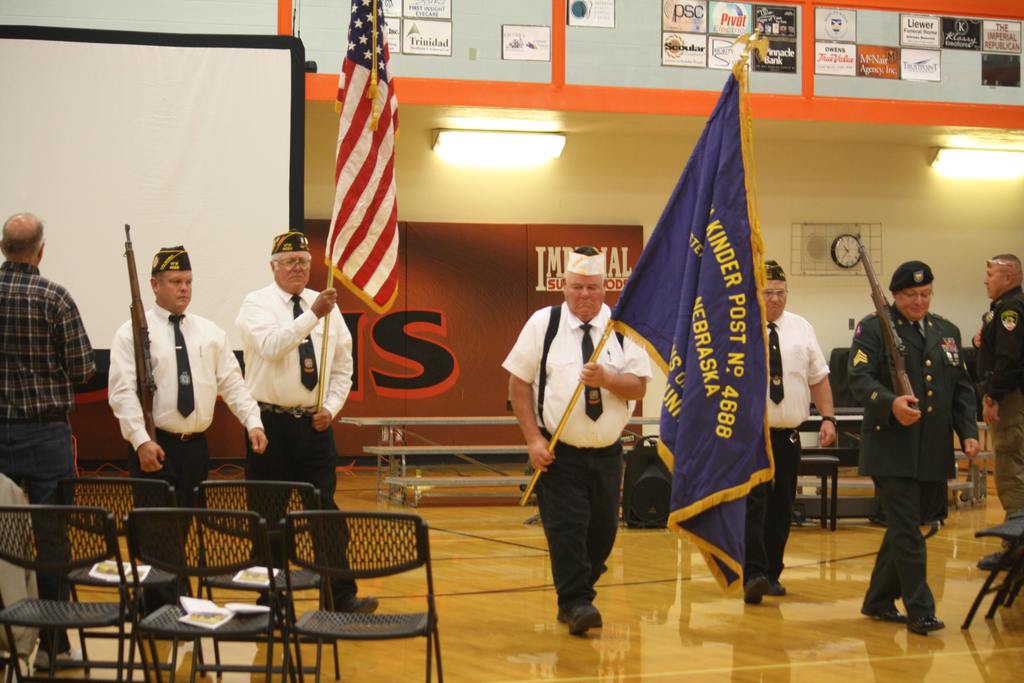 Super proud of these FBLA students on their presentation honoring our local veterans. We had Rob Browning, Armando Villarreal, and Mark Berry with us sharing their experiences in the military. We also had a special guest interview with former CCS grad Jim Sims from Kuwait. @CCS_FBLA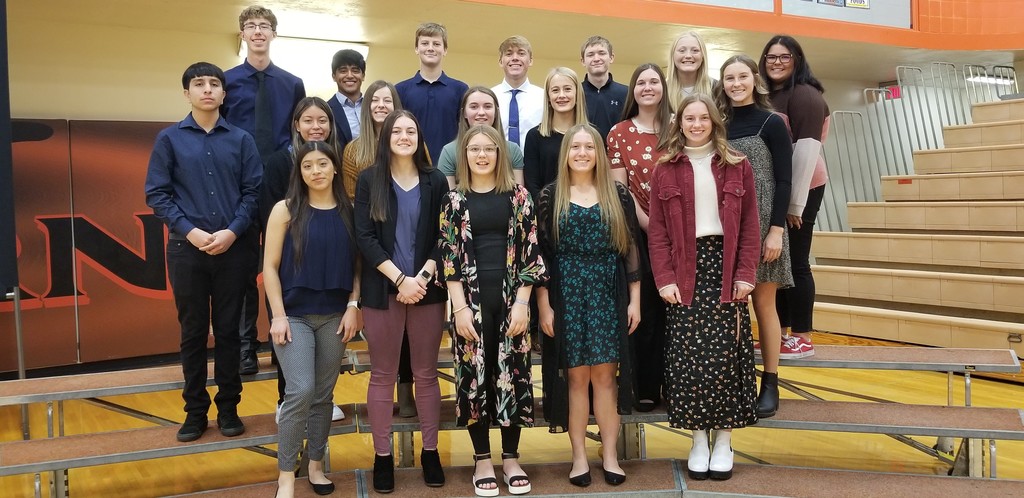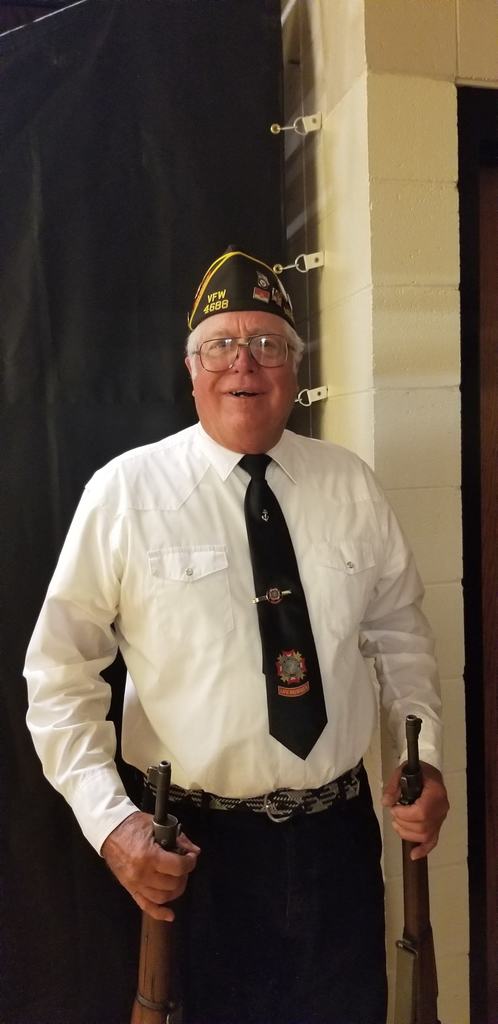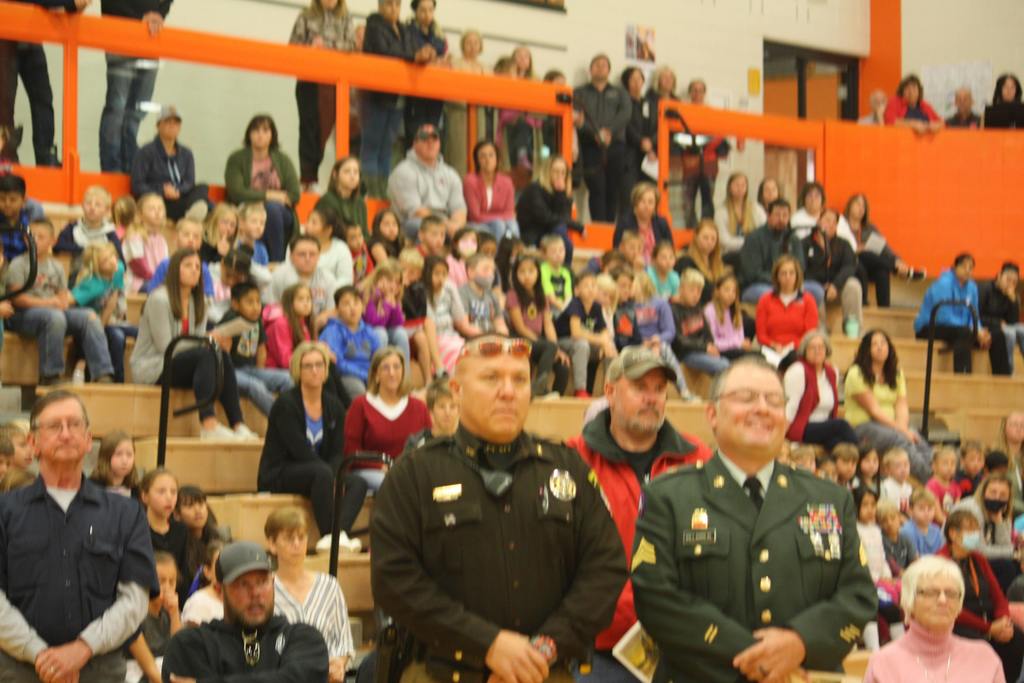 PBIS winners at CCS this week! Teaching expected behavior prevent or reduces problem behavior at school and at home! Teach and expect safe, respectful and responsible behavior!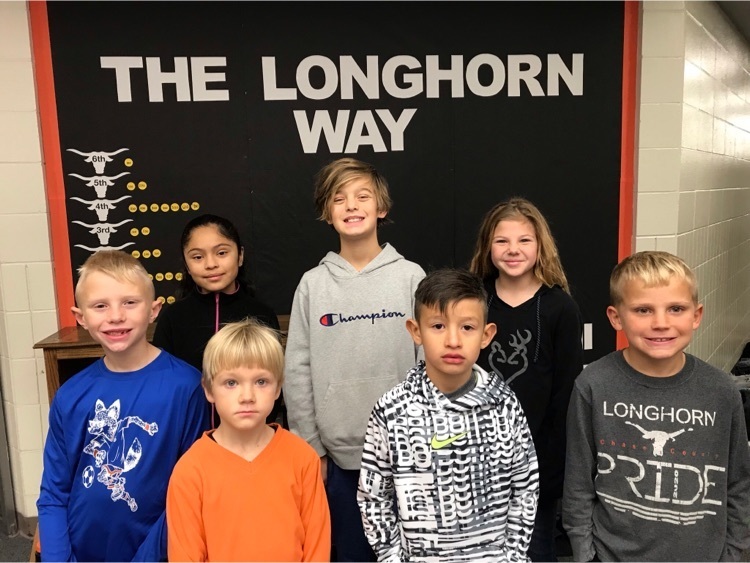 Lost & found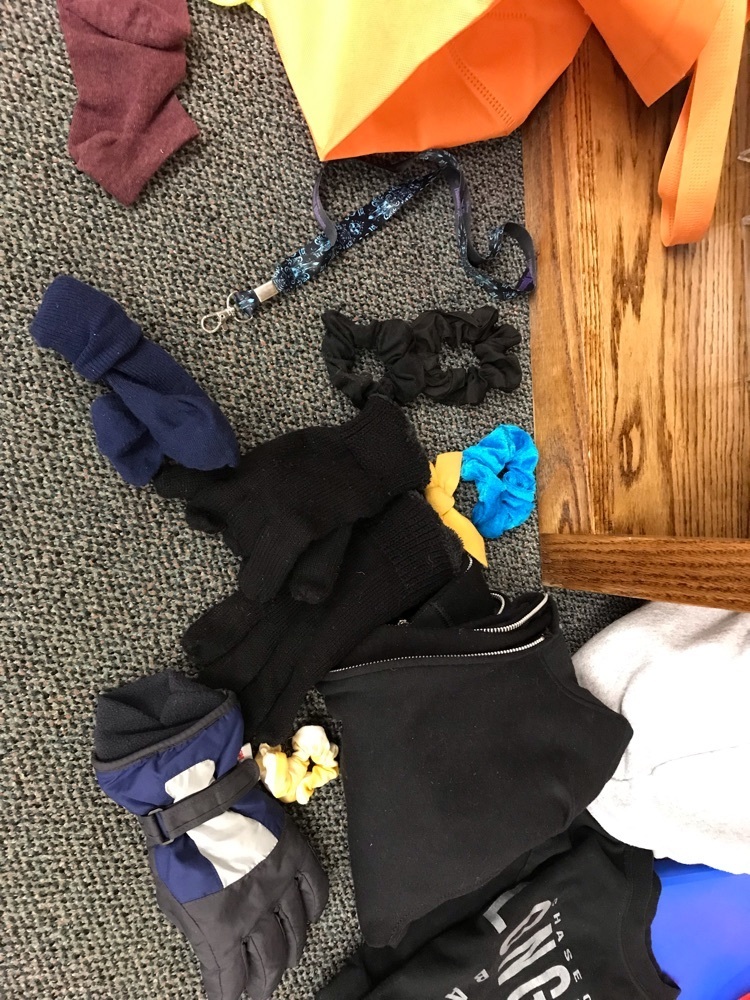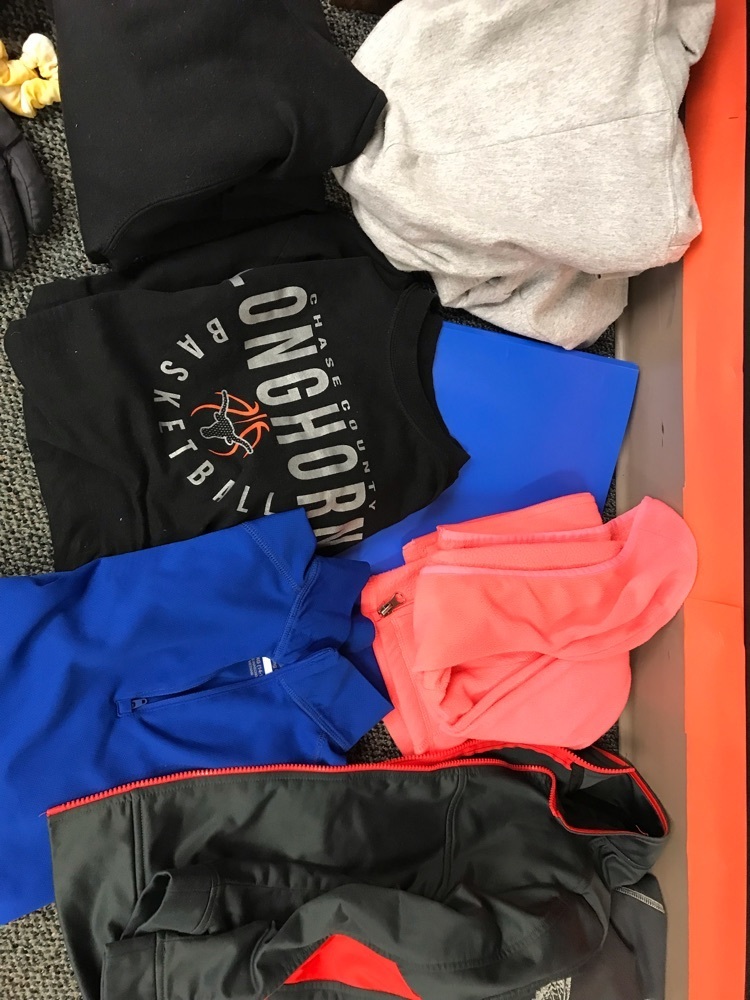 Lost & found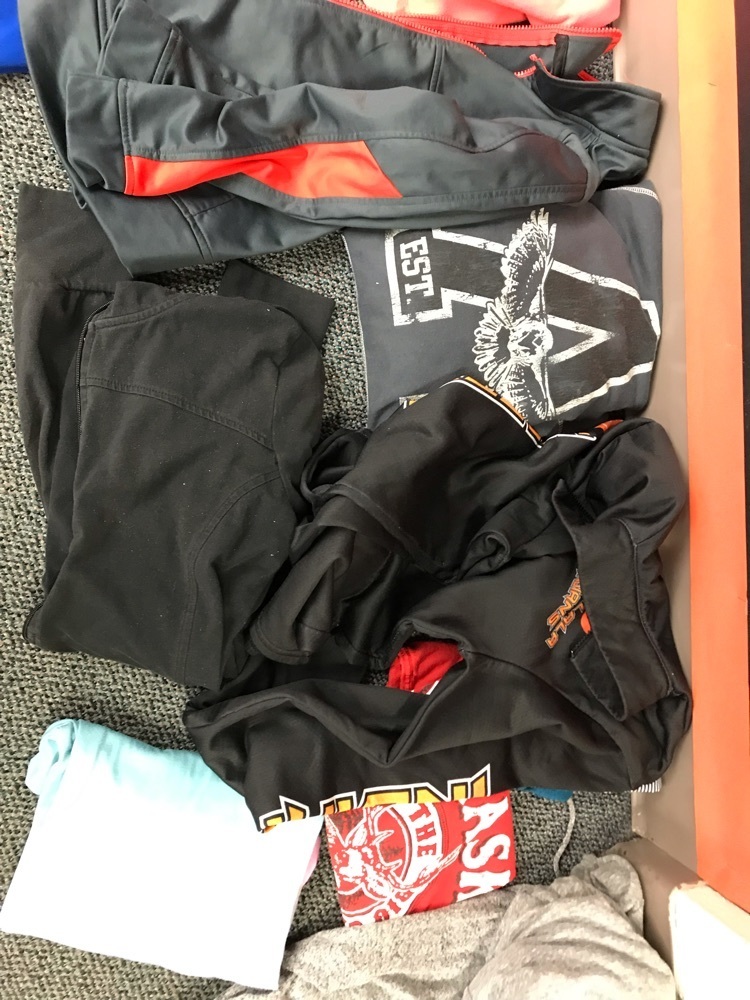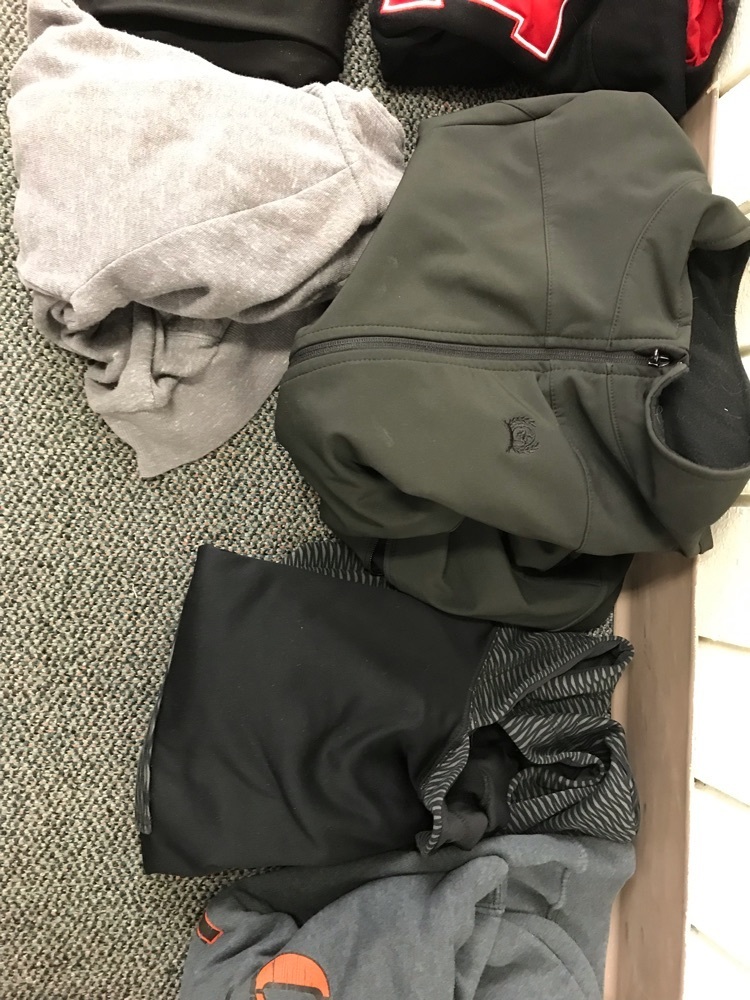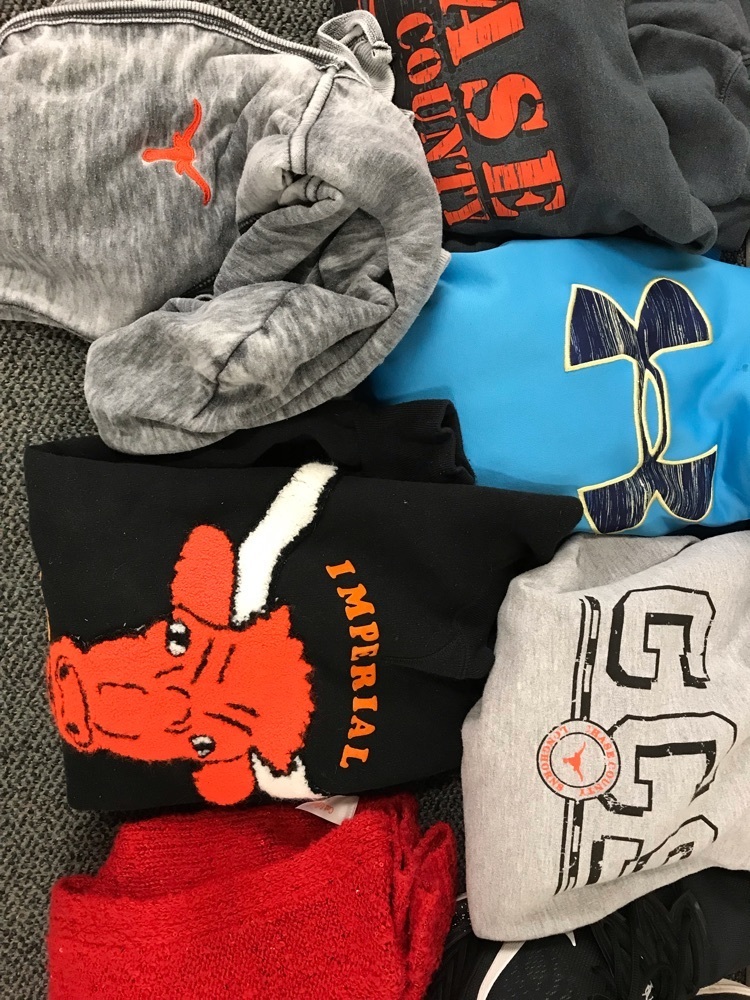 Lost& Found @ CCS - getting hauled off TODAY! Call the school if you see something that belongs to your child and we can keep it for you to pick up.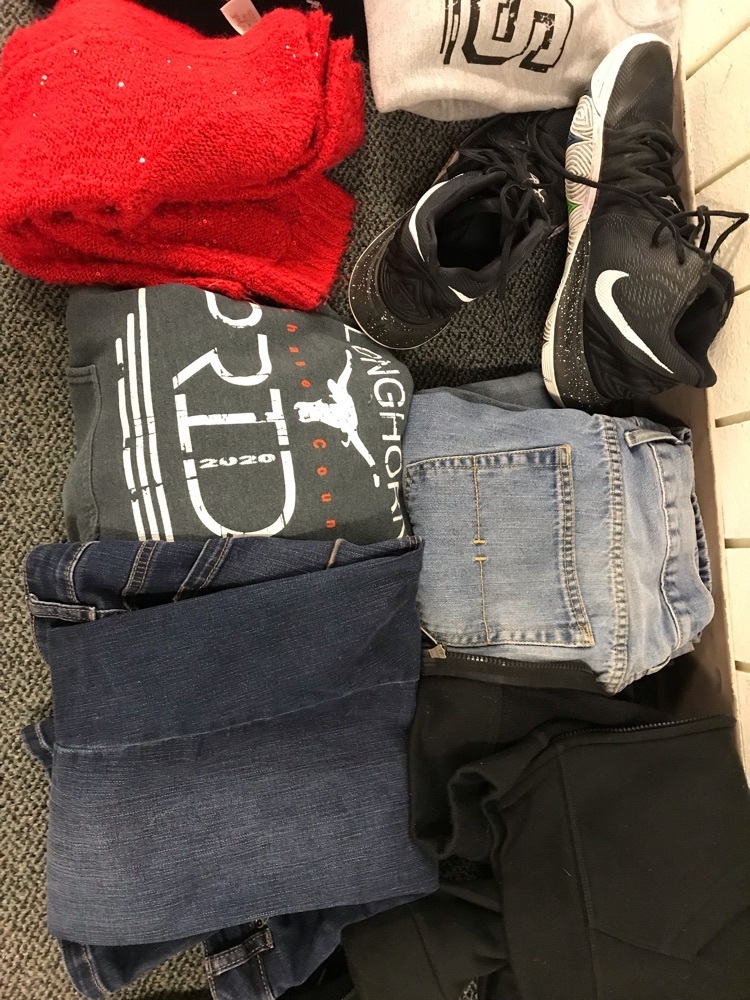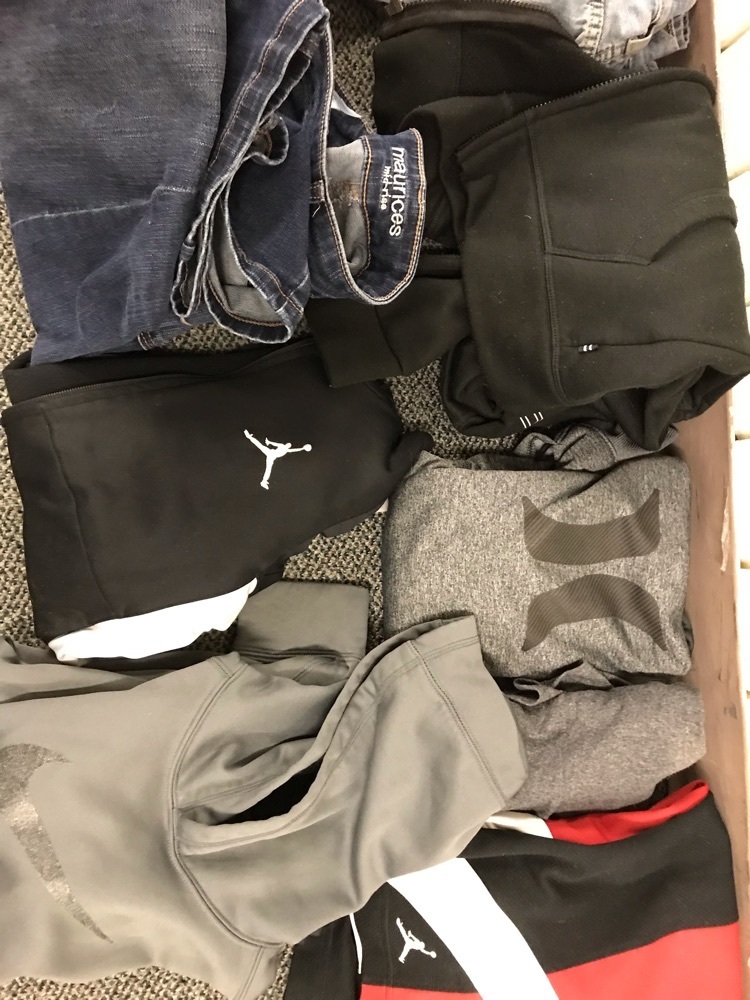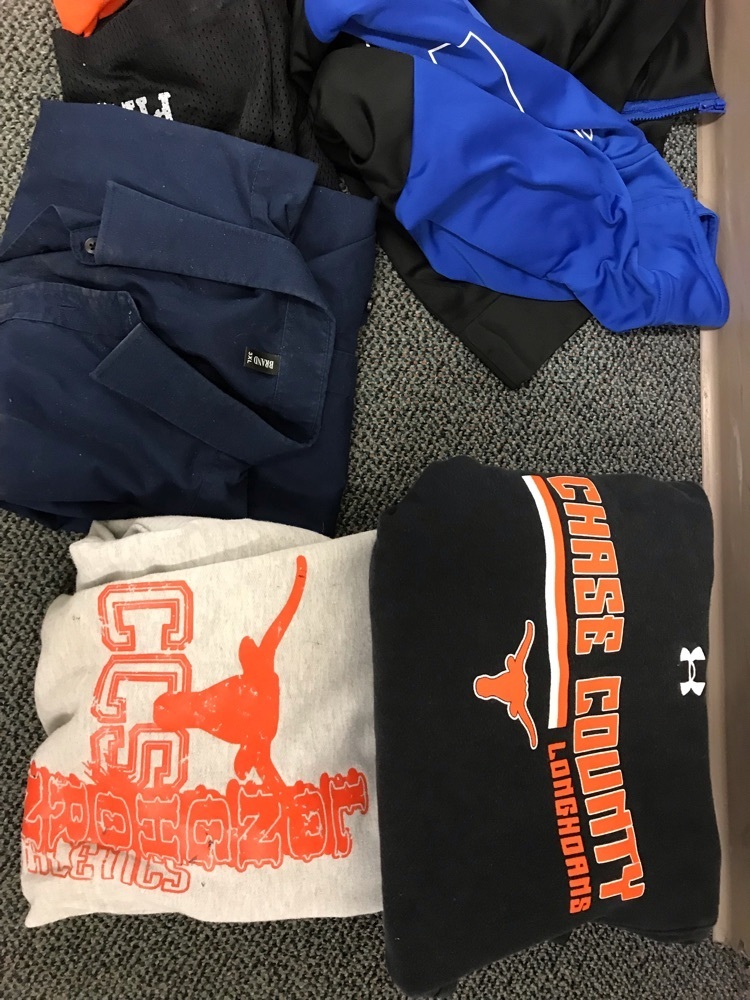 Our 2nd graders are using their research to draft their informational projects over their chosen bugs. We have some wonderful researchers and writers in 2nd grade!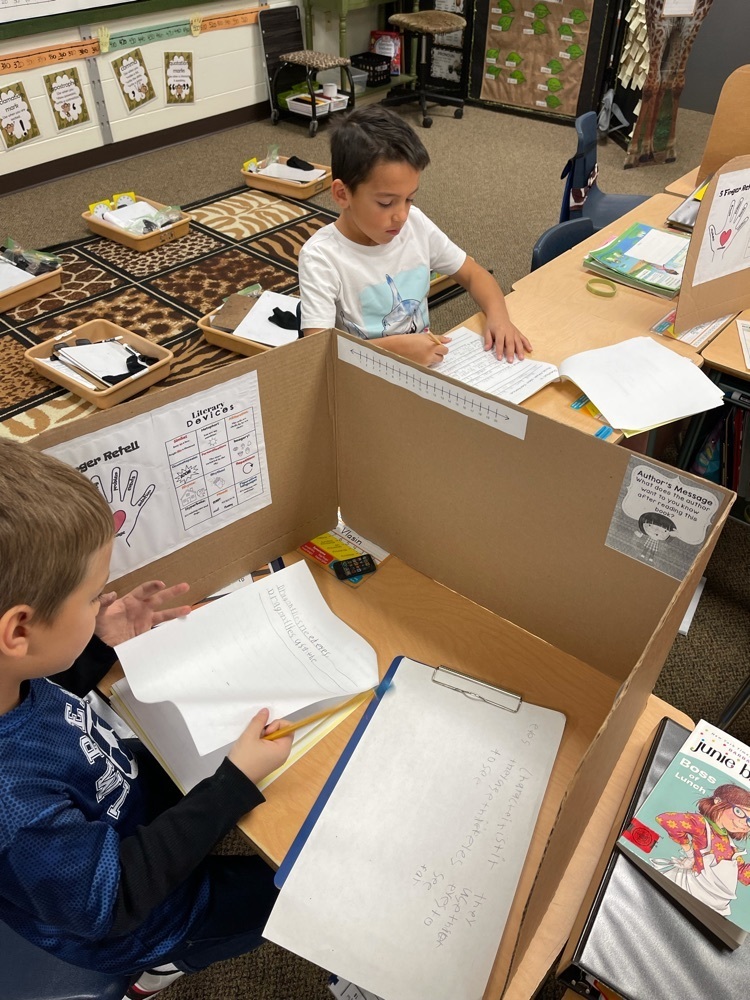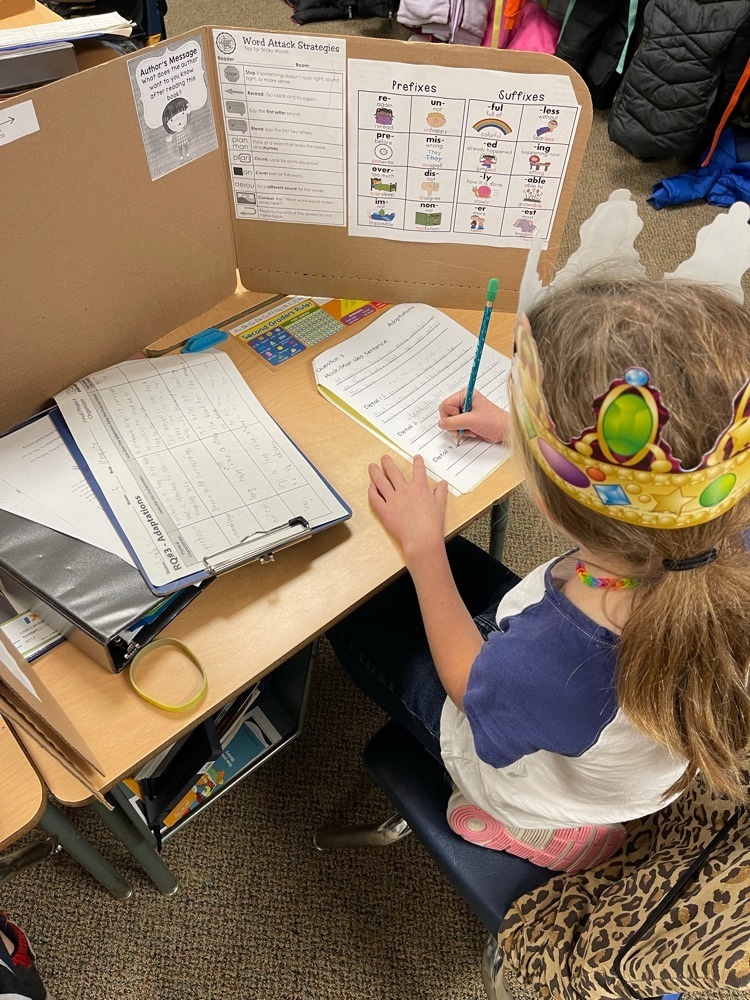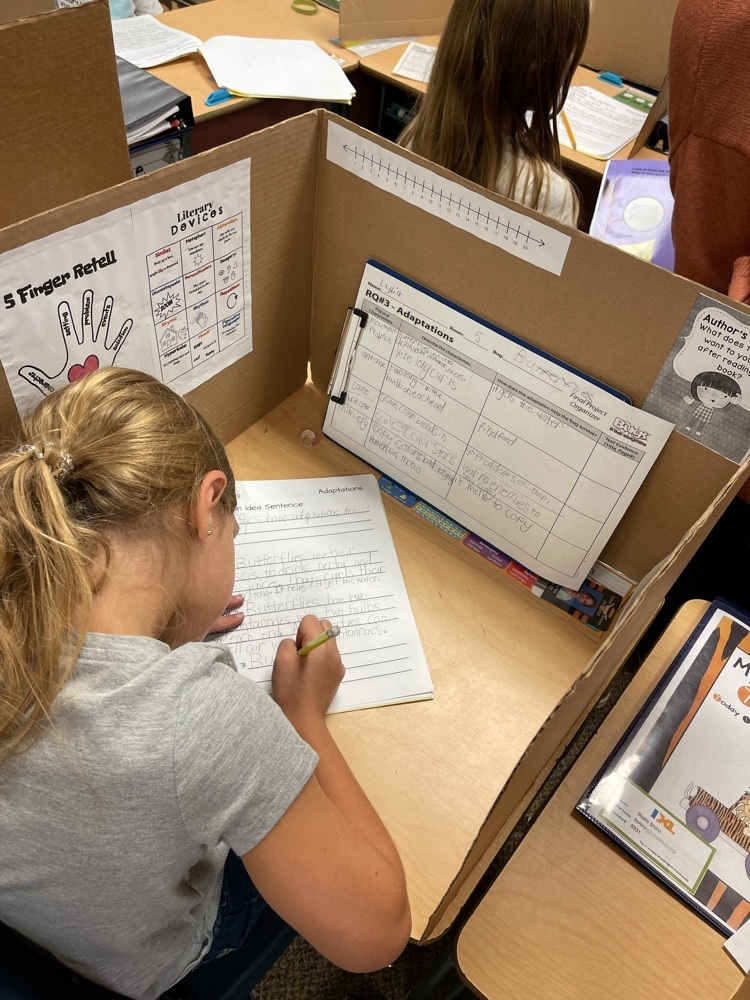 Congratulations to Bryn McNair, Jerzee Milner, Gisselle Acuna, and Chloe Dillan who were voted onto the All Conference Volleyball Team by the conference coaches. We are so proud of you and how you represent Chase County!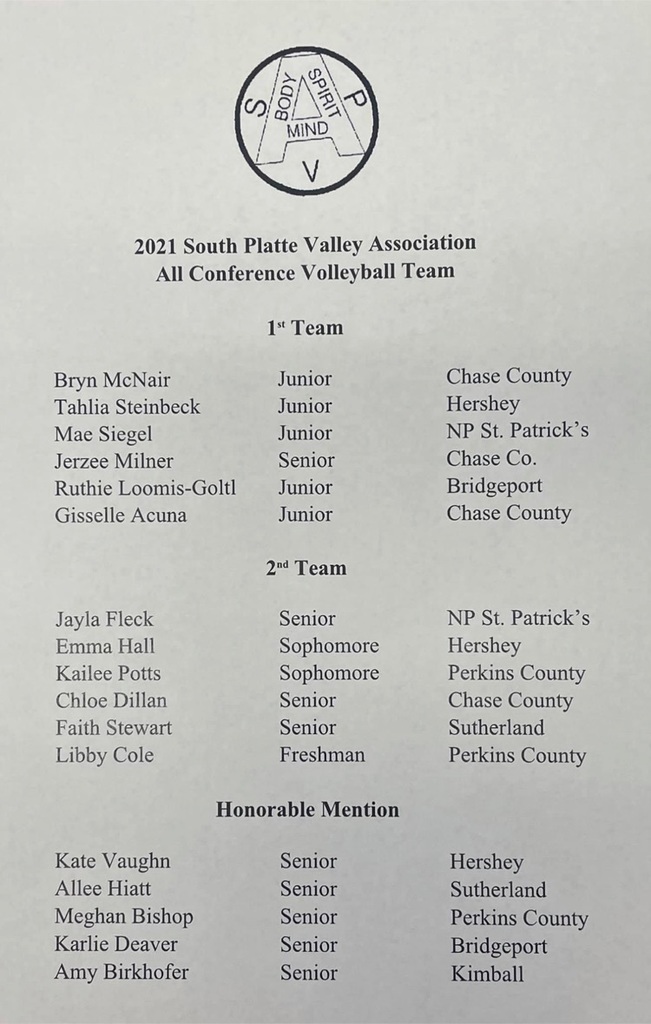 Chase County Schools Veterans Day Program @ 9:30 AM Click on the link below to view the program.
https://webca.st/202098
Menu Changes for this week: Wednesday 11-10-21 we will have Spicy Chicken Sandwiches on the Grill Station for High School instead of Cheeseburgers. Friday 11-12-21 we will have Cheeseburgers on the Grill Station for High School instead of Spicy Chicken Sandwiches.
This amazing group of juniors and seniors spent the day at the Cultural Unity Conference at UNK learning about diversity and inclusion, college prep, and involvement opportunities. Higher education, here they come!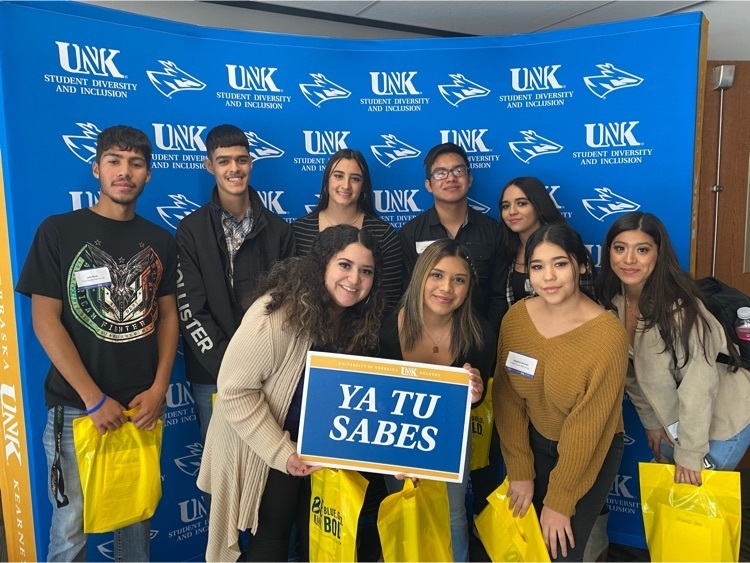 Spanish 1 students learned how to talk about things they like and dislike by playing Battleship!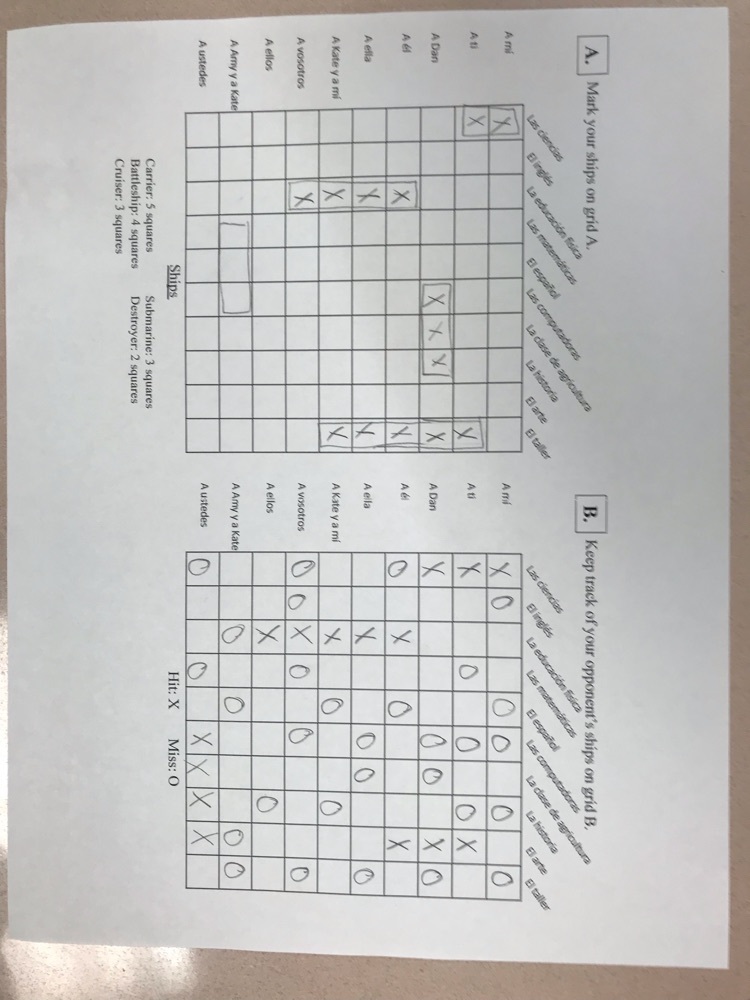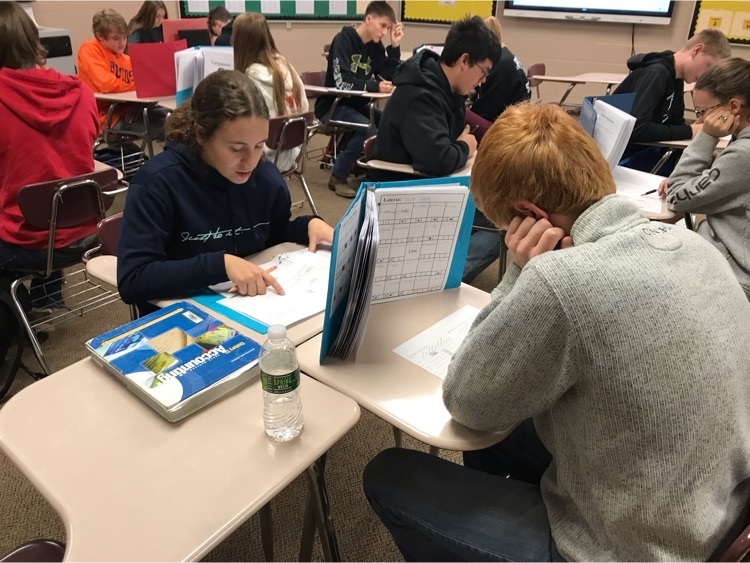 Today Chase County Schools ran some practice drills on the standard response protocol. We practiced Hold, Secure and Lockdown. These were just drills so don't be alarmed if your child comes home and says they had to turn off their classroom lights and hide today.
Second graders finished up their line pattern rugs today!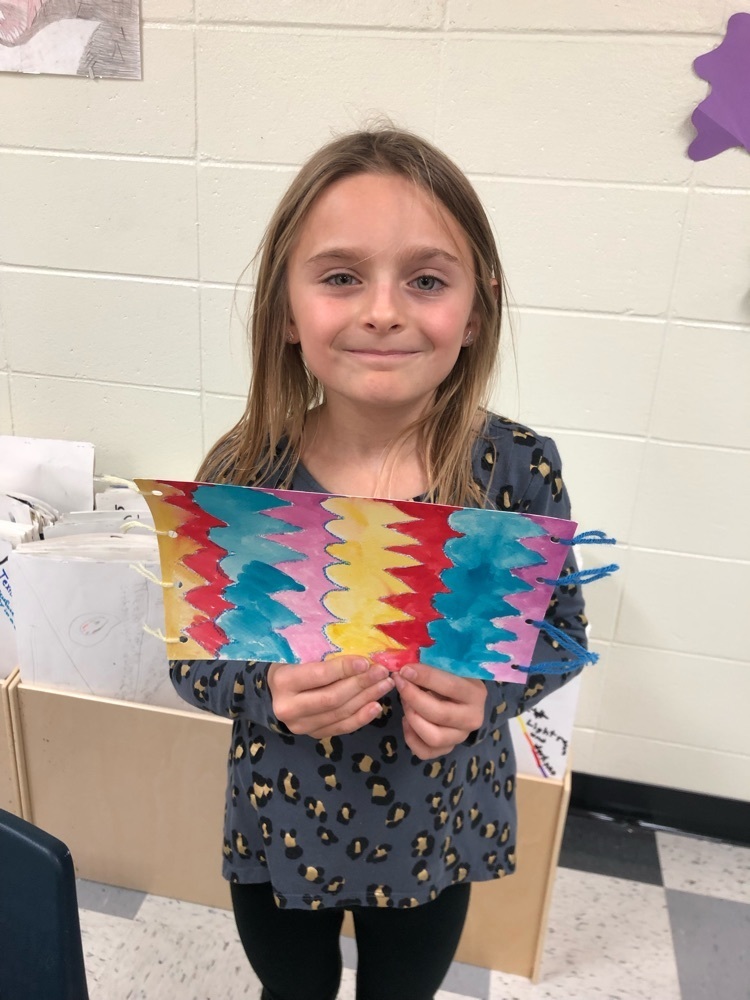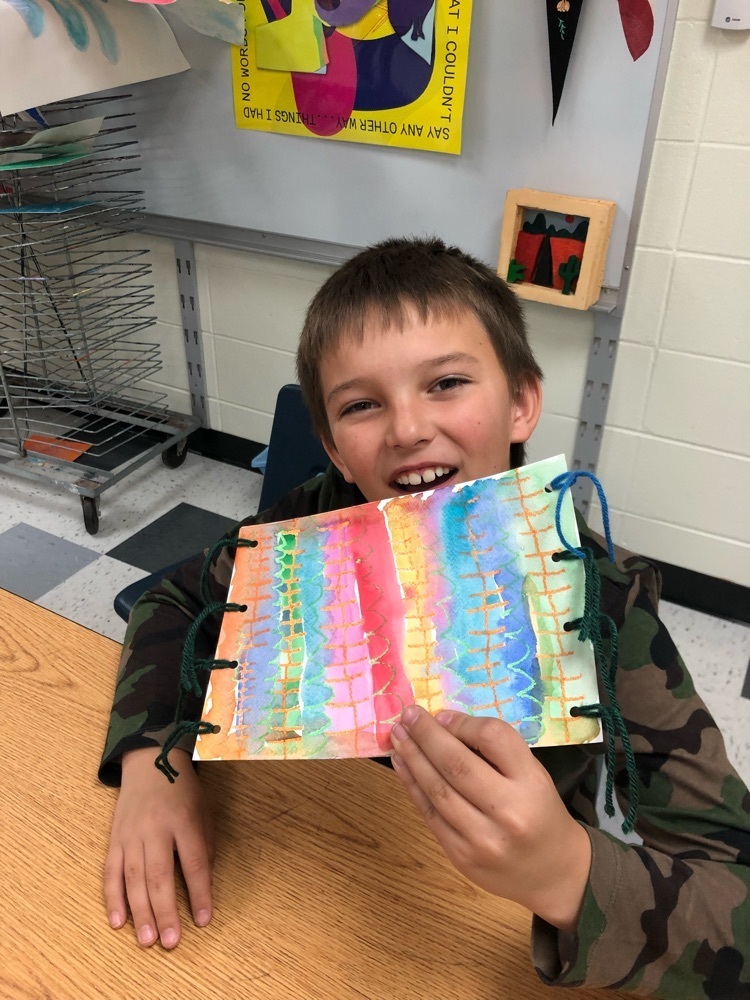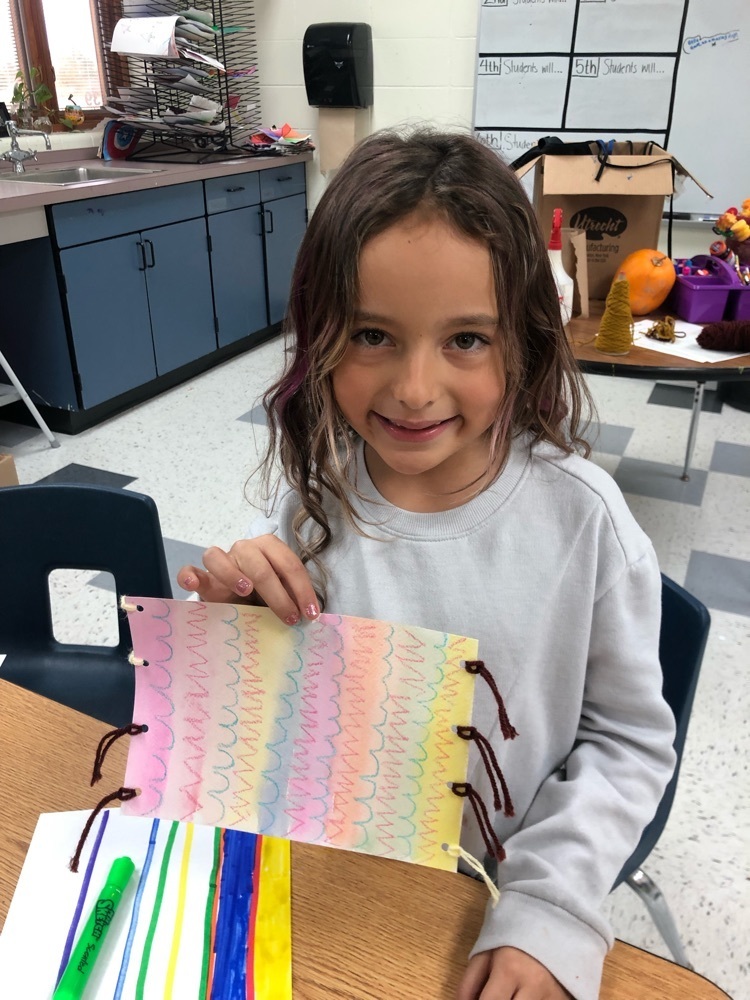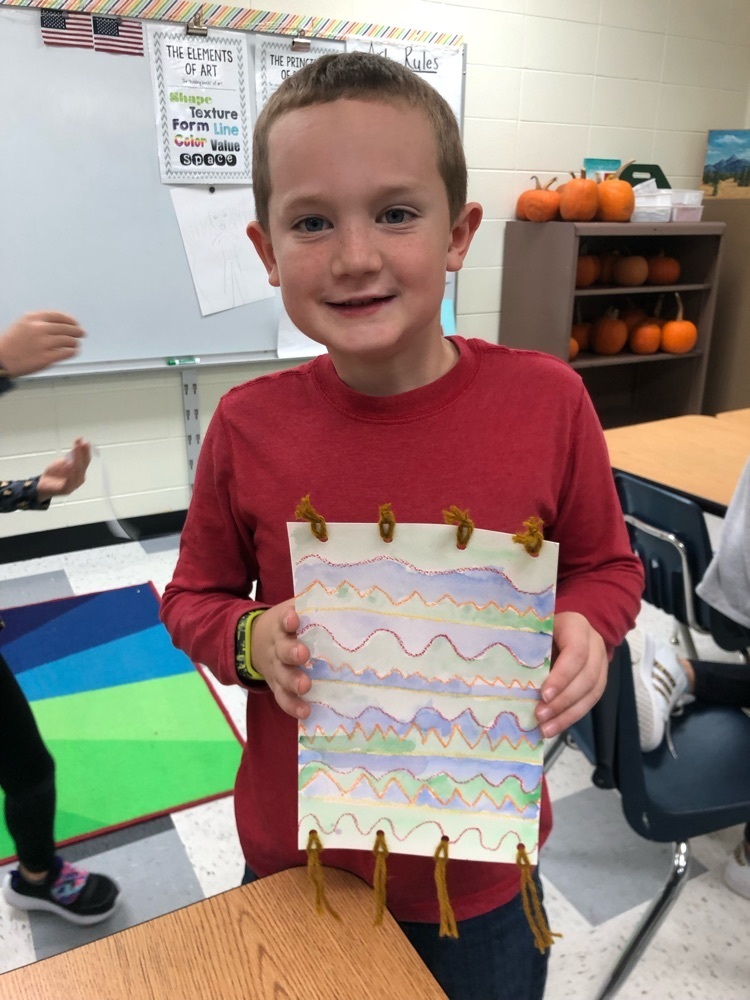 K-4 staff had a great time being Ms. Pac-Man and ghosts for the Parade of Costumes!

7th and 8th grade got their hands a little messy in science today!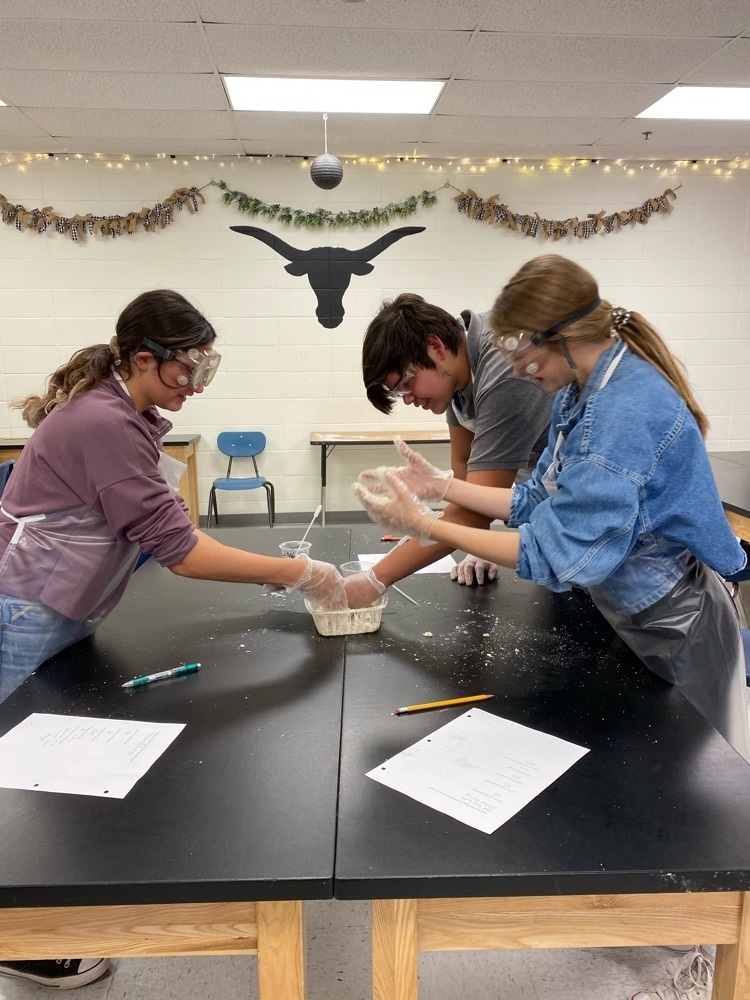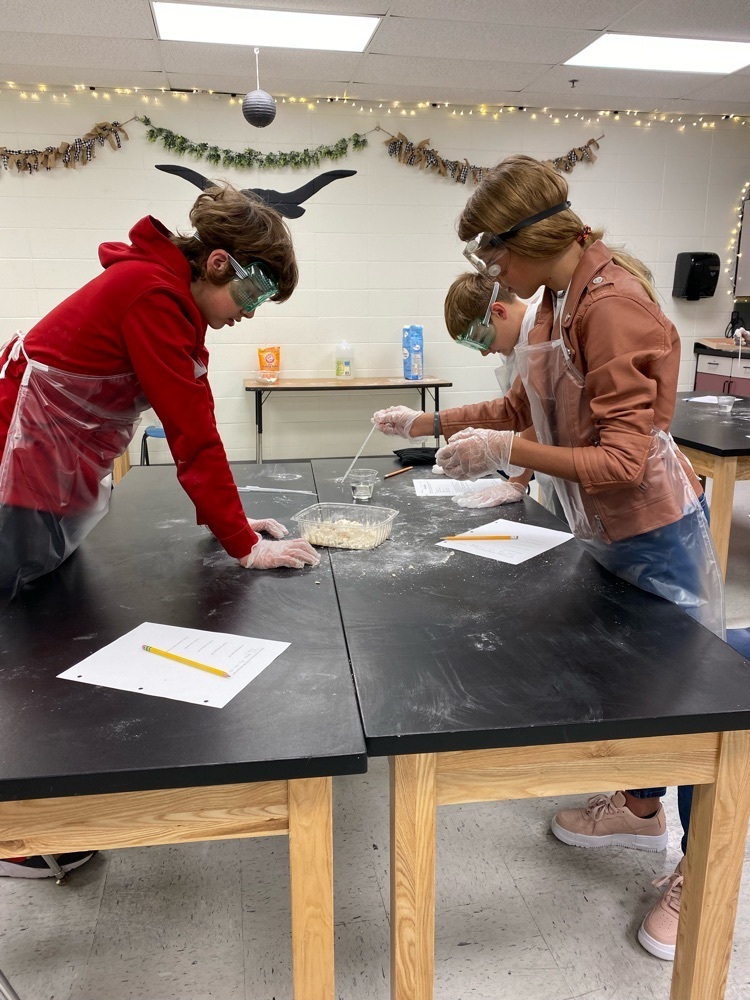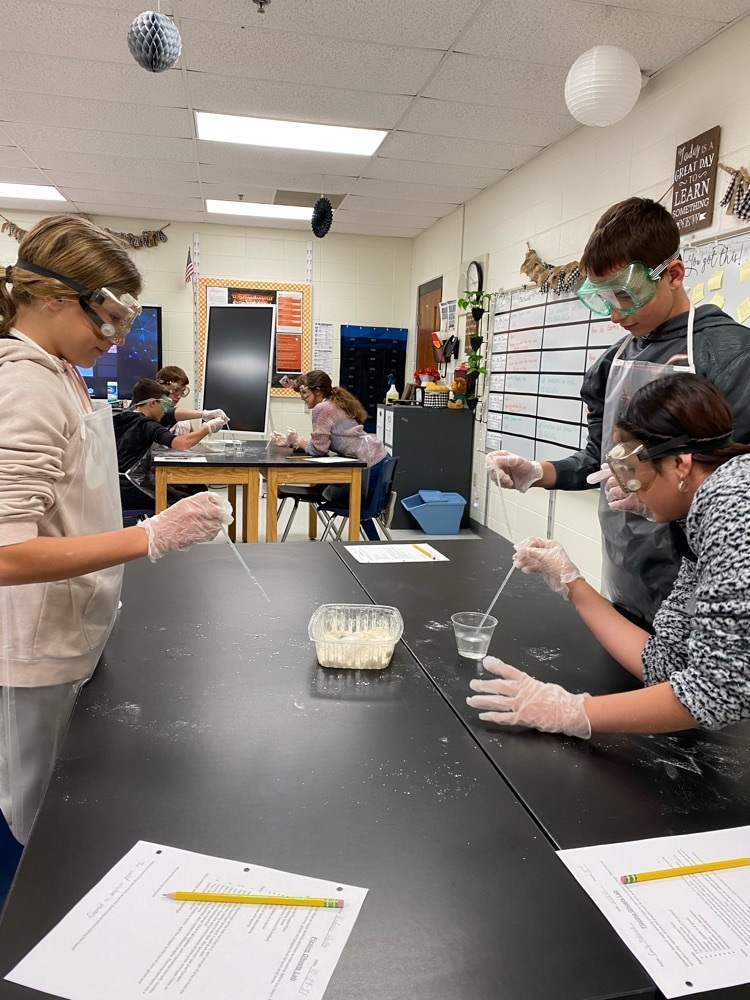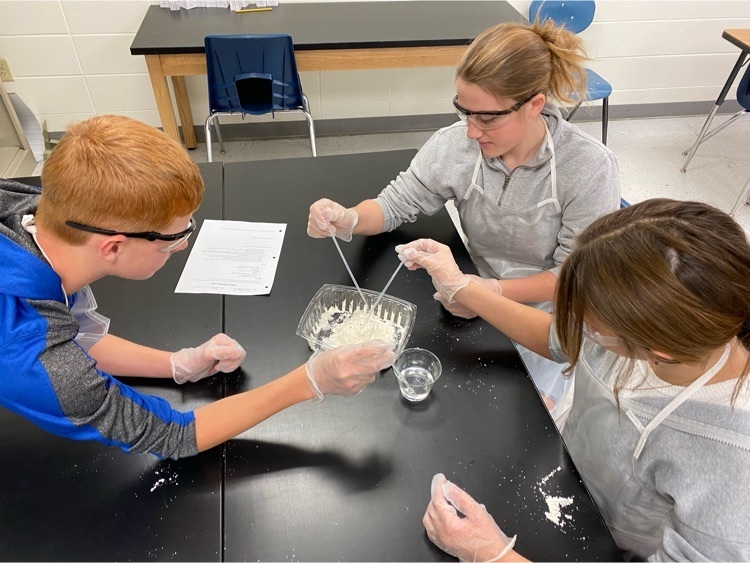 Students helping each other with their animal research projects.