2021 Homecoming Royalty!

Come buy a raffle ticket! The juniors will "split the pot" with you!! It's a great way to help them earn money for prom!!
The lost & found at CCS is mounting!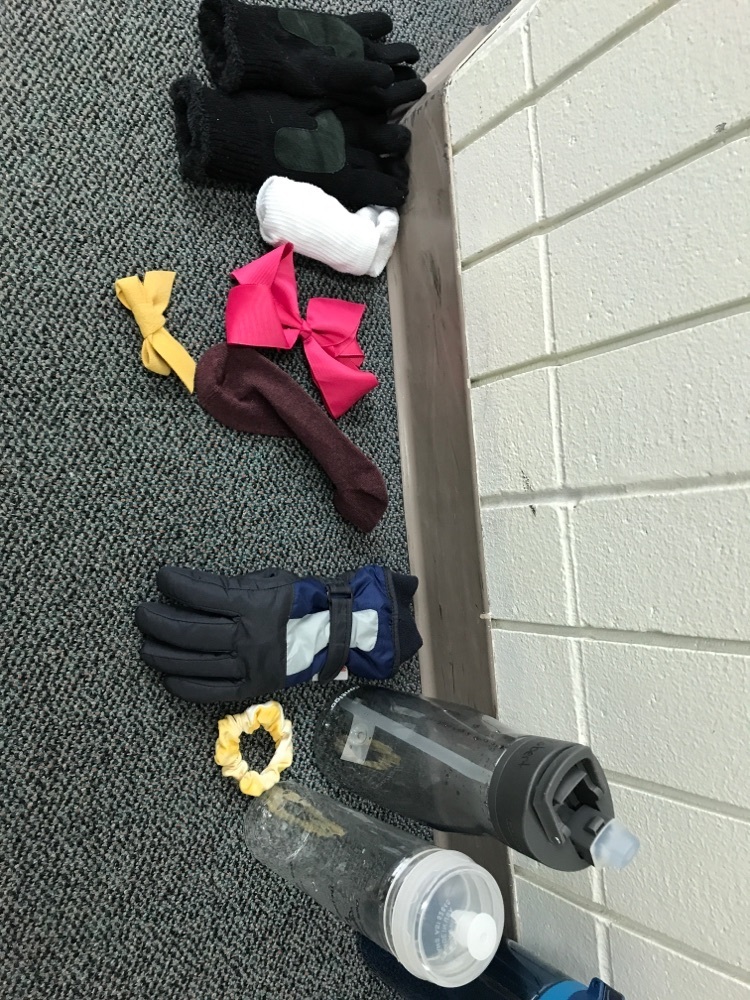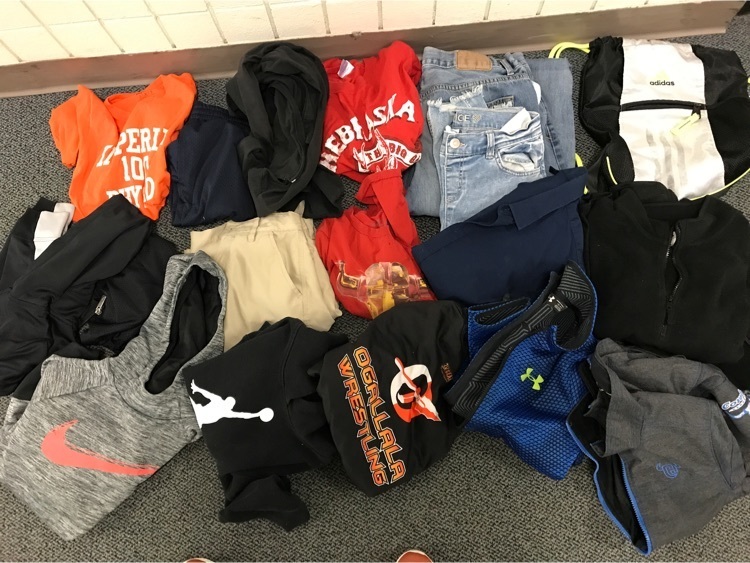 PBIS winners this week at CCS! PBIS at home - Ask your child what it looks like to be safe in the hallway, lunchroom, classroom, bathroom, bus and playground !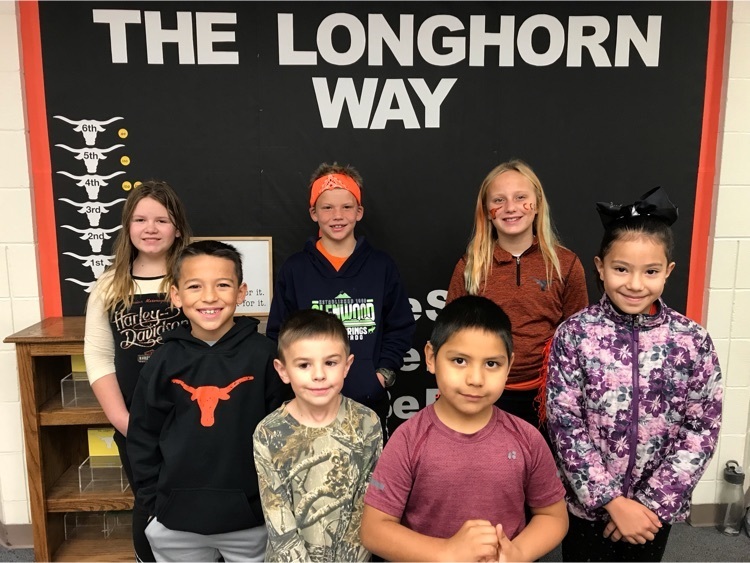 School Menu Changes for week of Oct 18-21: Monday- Breakfast will be an Egg Taco Roll instead of a Cheese Omelet. Monday-Lunch will be Regular Chicken Nuggets for the Elementary and Middle School. High School will be Regular Chicken Nuggets and then Spicy Chicken Nuggets if we are short on the regular ones. Wednesday- Breakfast will be Pancakes and Sausage instead of Stuffed French Toast.
This is my why! 4 girls that want to go into a field I am passionate about!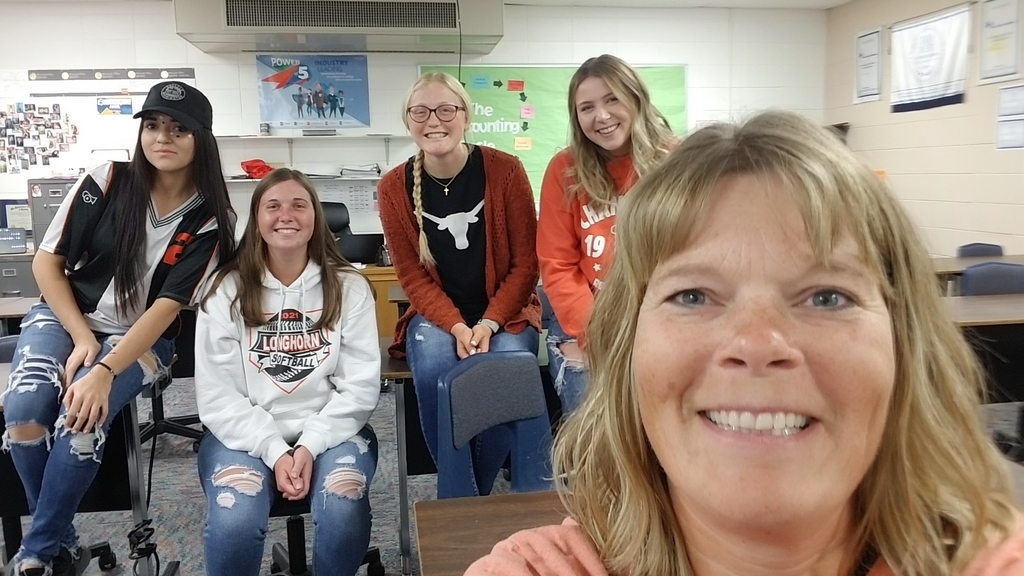 Congratulations to Jordan J for placing 11th at District XC and qualifying for the State Meet! The girls team rocked some personal bests today! Good Luck to Jordan and congratulations to the whole XC team on a fine season!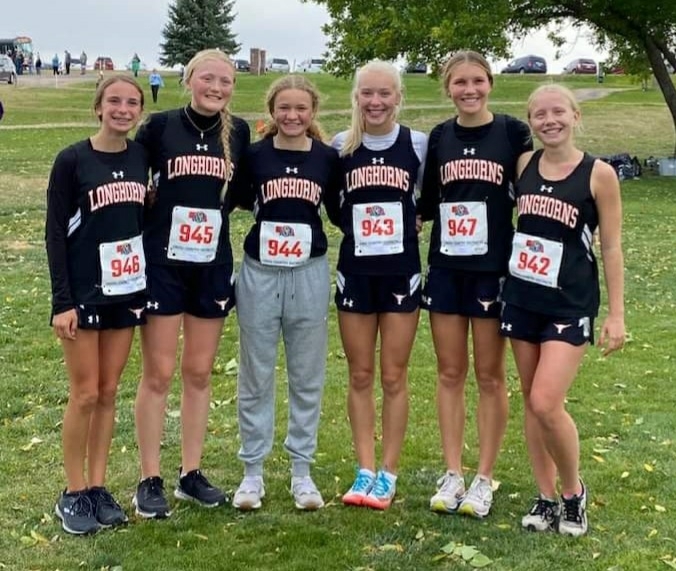 8th graders in Mrs. Schilke's English classes are working hard to read and identify the central claims and supporting details in their informational texts.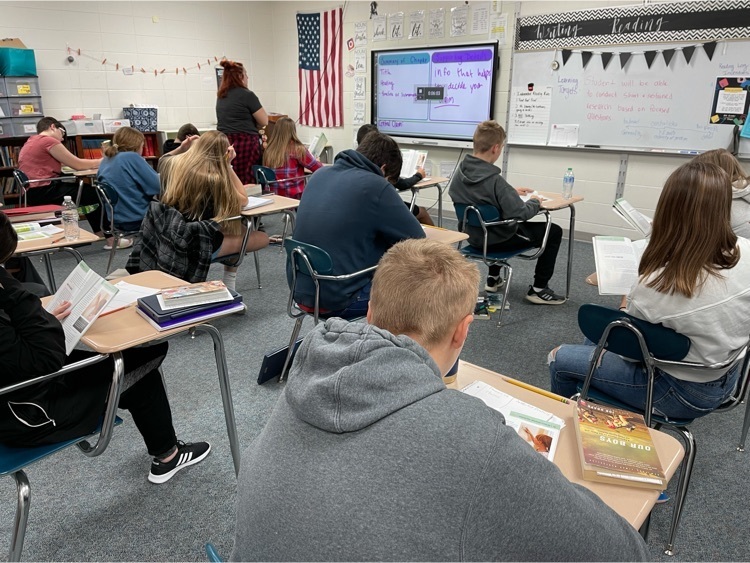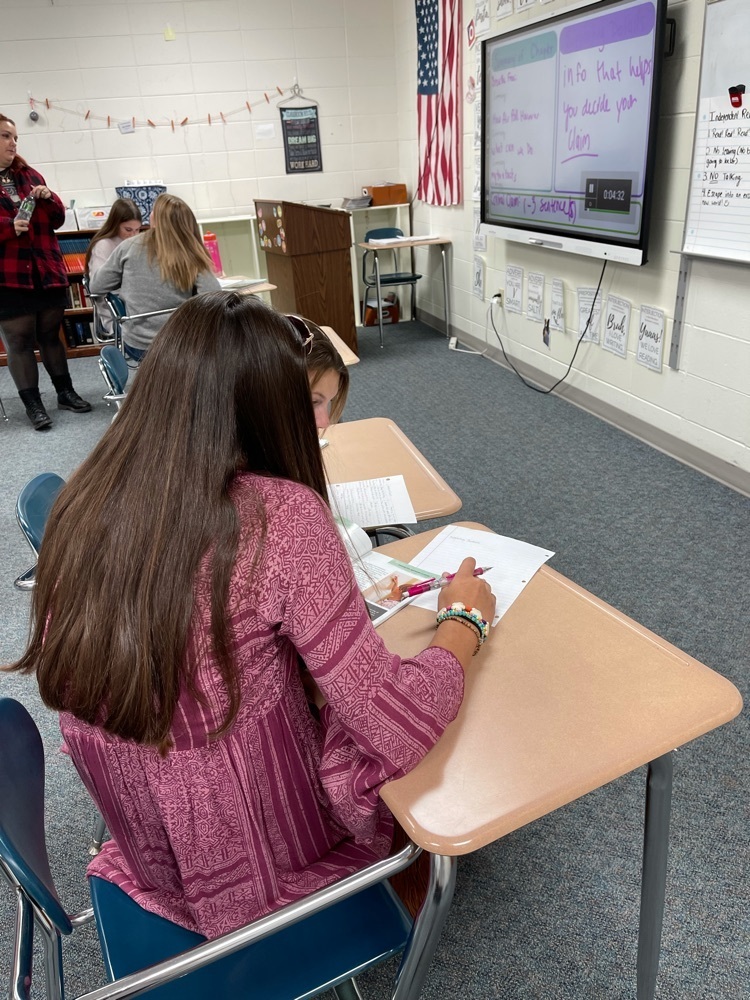 2nd grade Choosing the best research topic!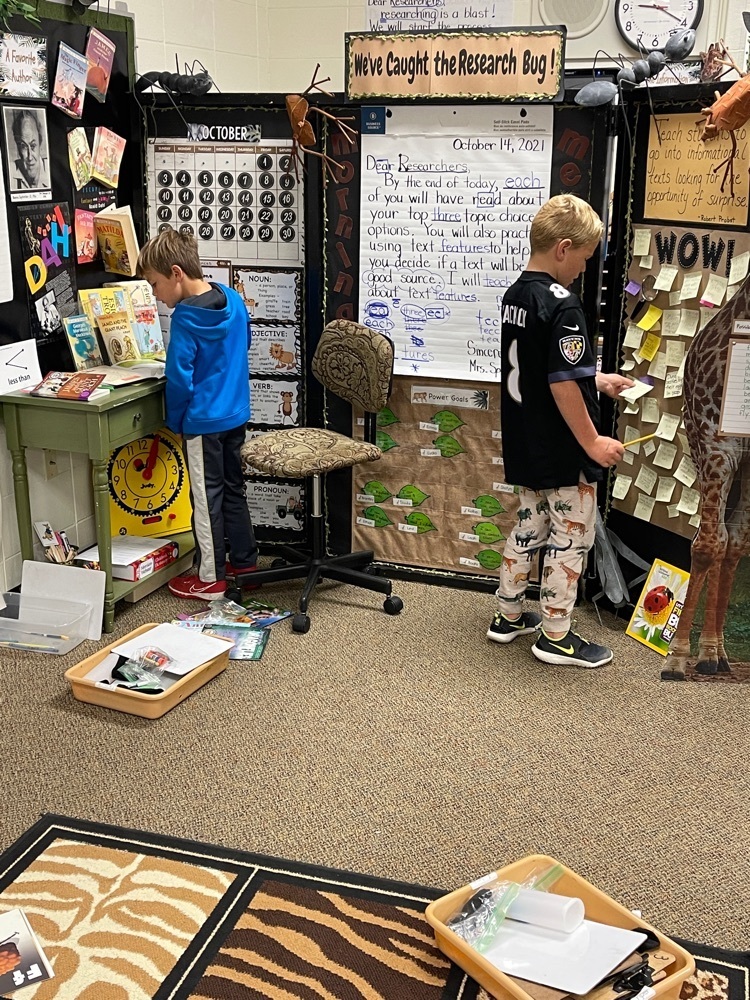 Monsters Inc. big and little edition! 💙💕💚
Both of the 4th & 6th period Woods classes are learning how to use CNC technology for the next couple of weeks. They're using the CNC to make inlay cutting board.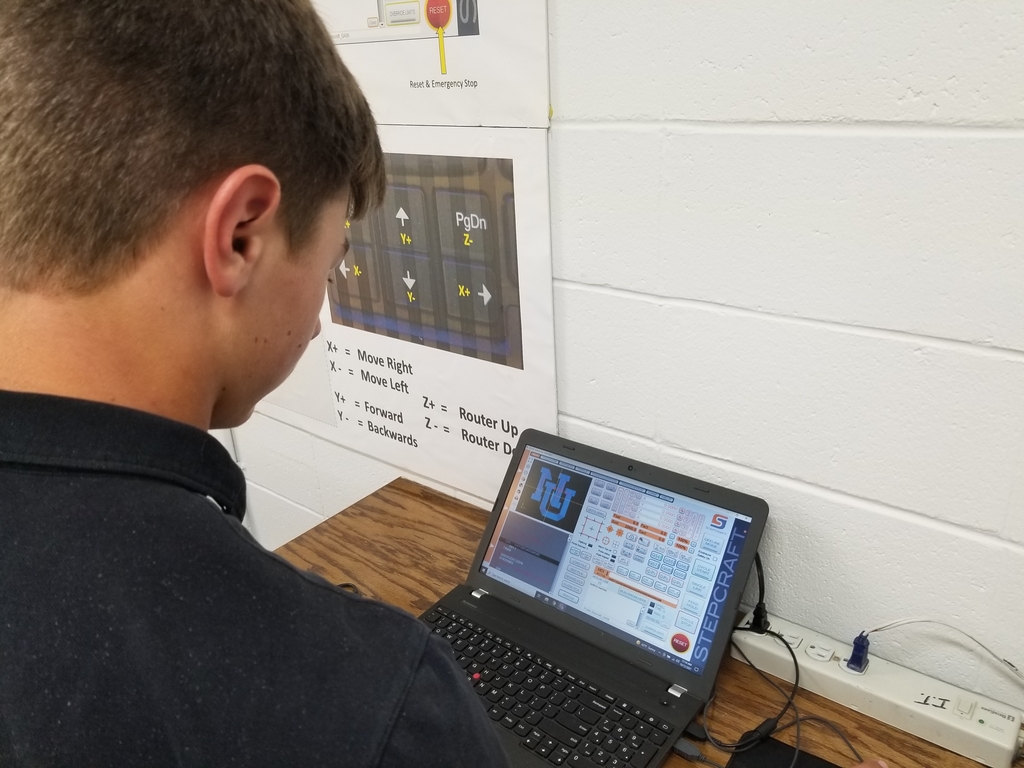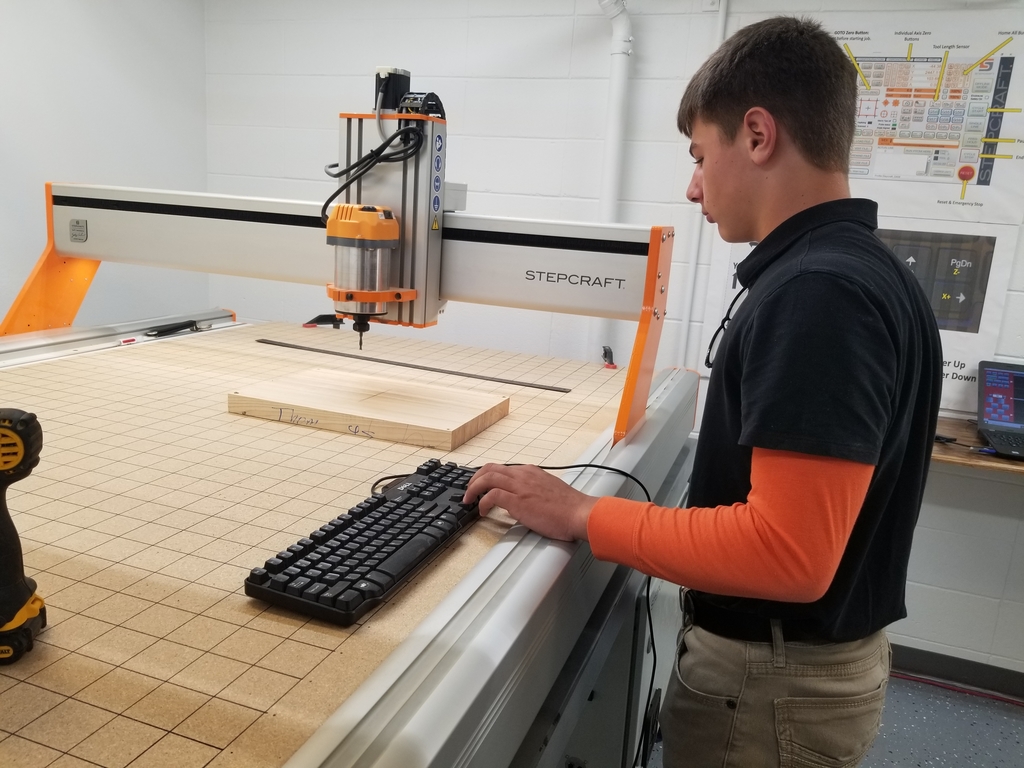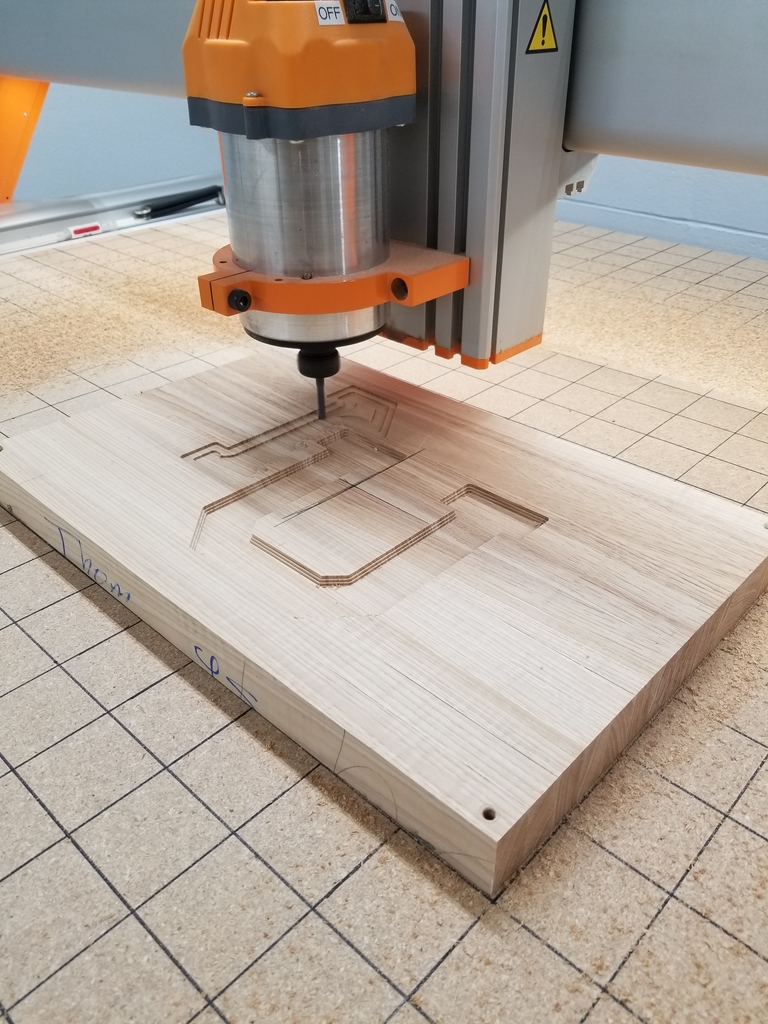 This motivated group of young ladies virtually attended the Hispanic Summit today. They are very enthusiastic about college and future goals!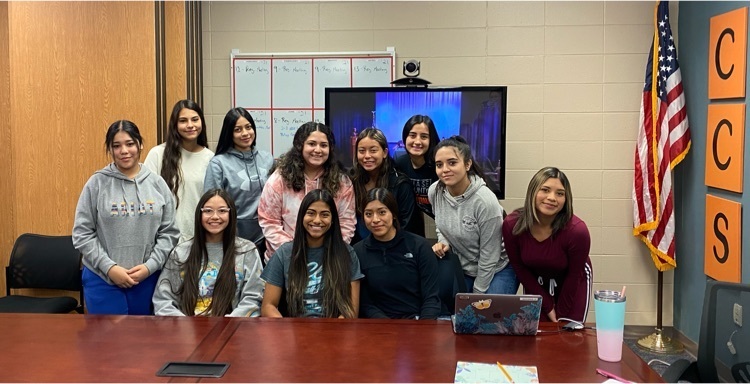 5th graders in Ms. Almanza's ELA class are consulting a variety of informational text sources to find evidence about the producers in their chosen Ecosystems for their research projects. Great work 5th graders!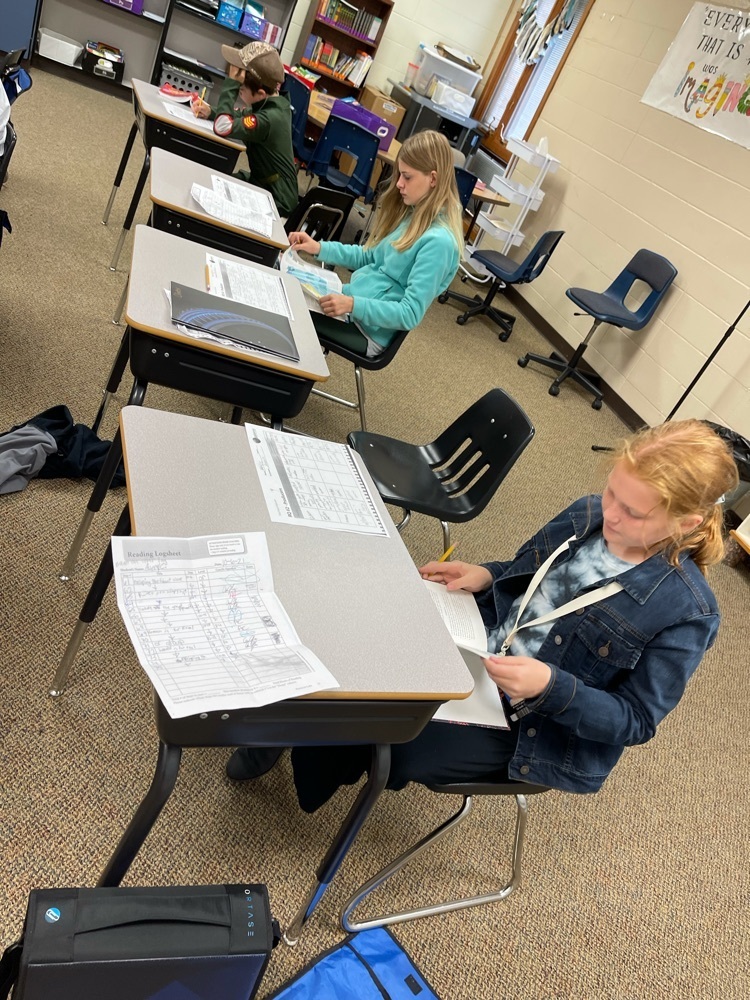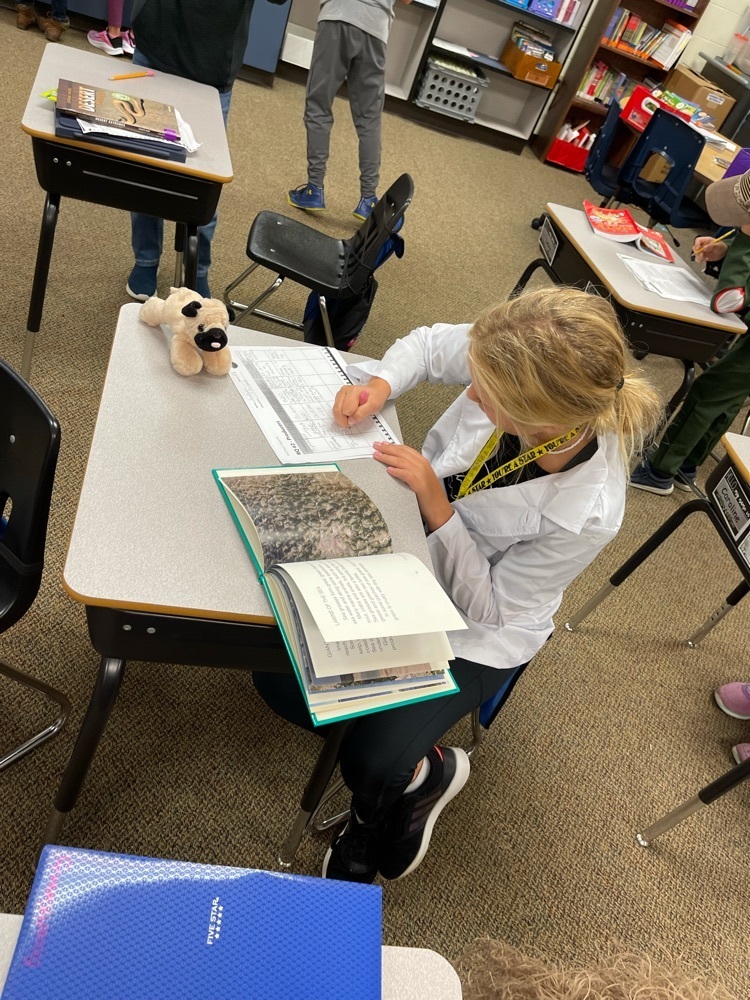 Volleyball plays Kimball tomorrow night. Start time 5:00pm Leave those pea shooters at home cause OUR LONGHORNS are gonna whip em into shape! Wild West Theme
SPVA Conference Volleyball Bracket for Saturday 10/6 in Grant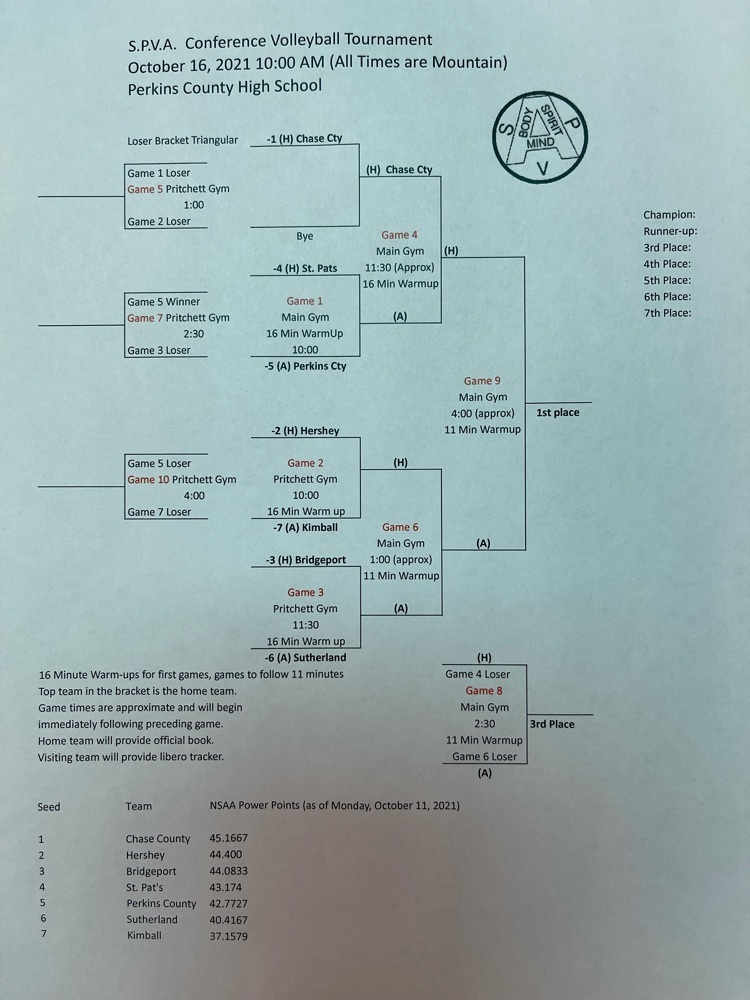 Happy Homecoming week!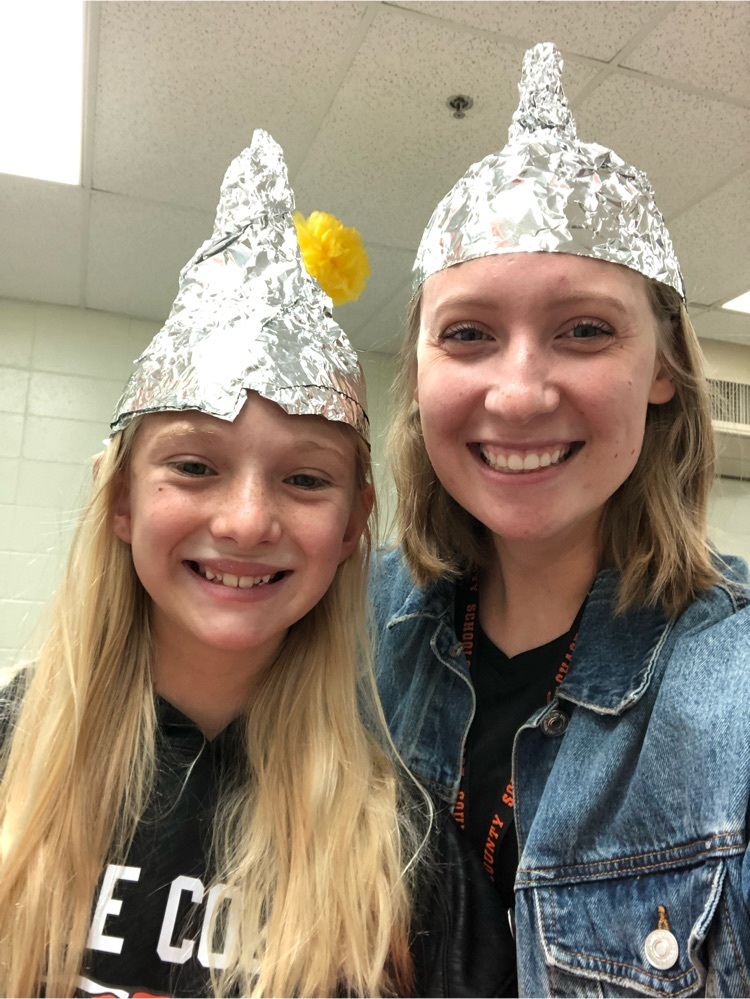 *You've got a friend in the Class of 2022* Seniors rocked their final hallway decorating for homecoming 2021!!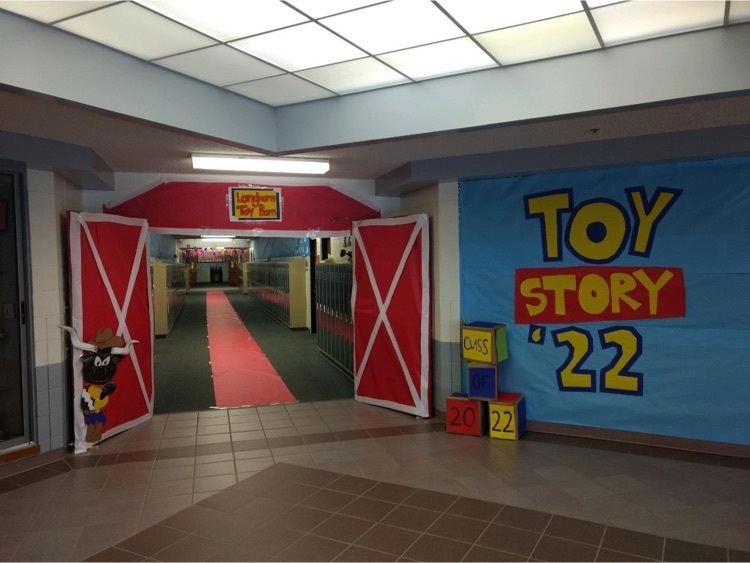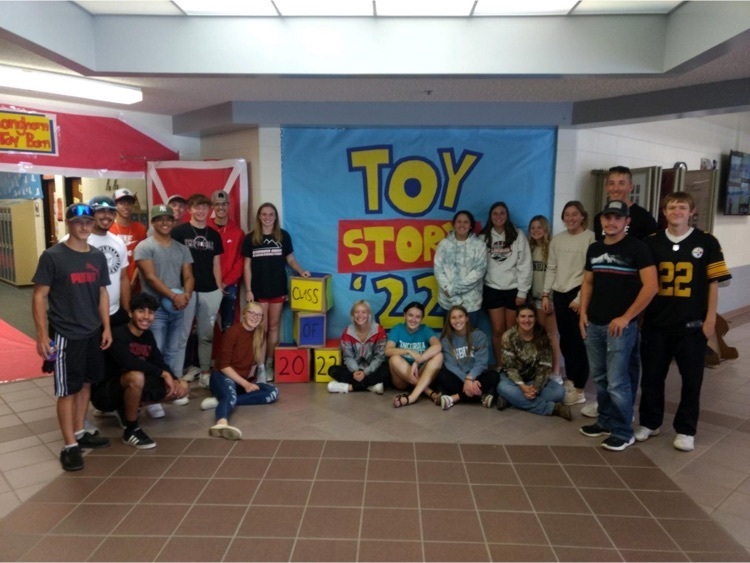 Sophomores creative hallway theme!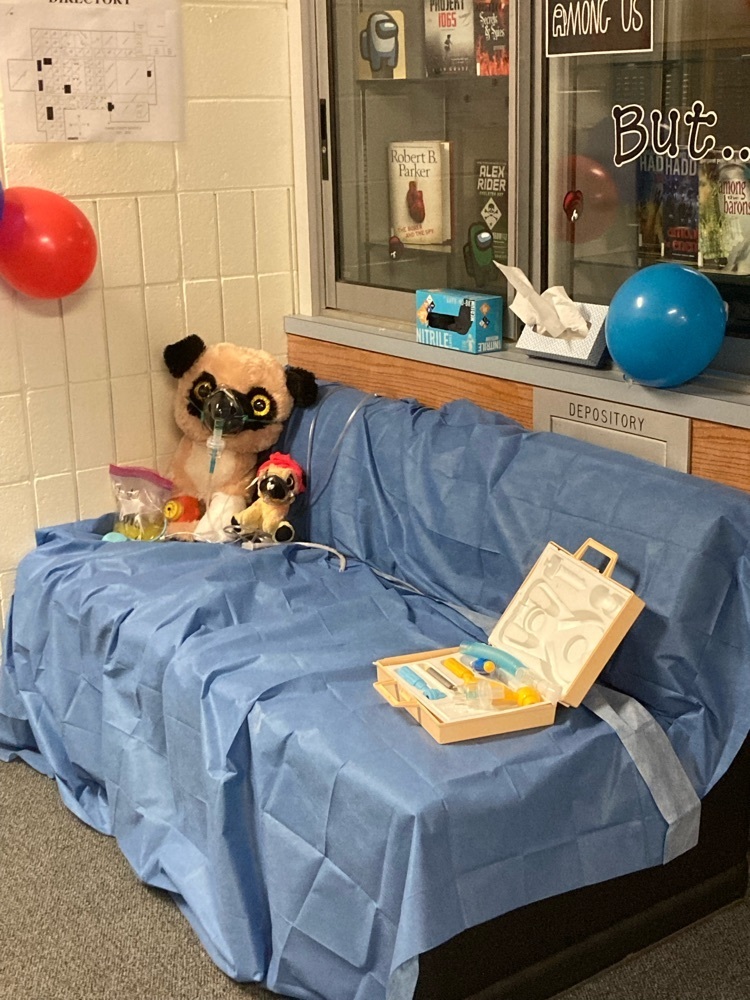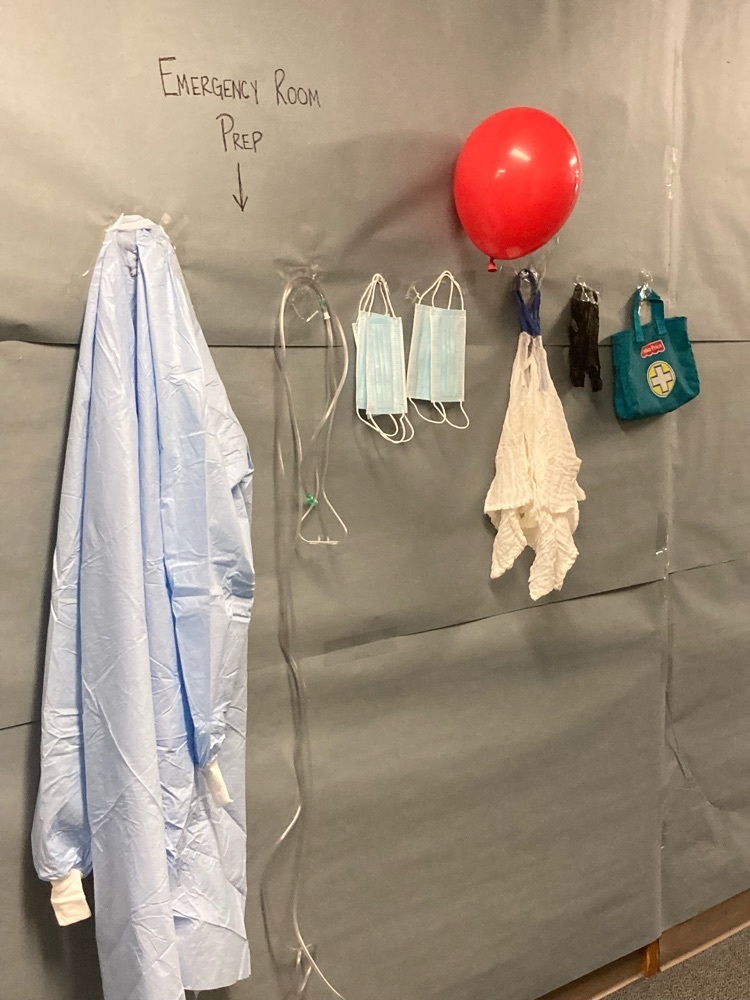 The Results Are In! 2021 HOCO HALLWAY Winners…..SENIORS! Congratulations! Everyone did an amazing job! CCS High School Students are sure to amaze this week!