Boys Basketball team defeats Morrill 55-50 in first Sub-district game. They will play Bridgeport Tuesday at 5 p.m. in Bridgeport.

Last week Spanish 1 students created their own town maps and used them to practice giving directions!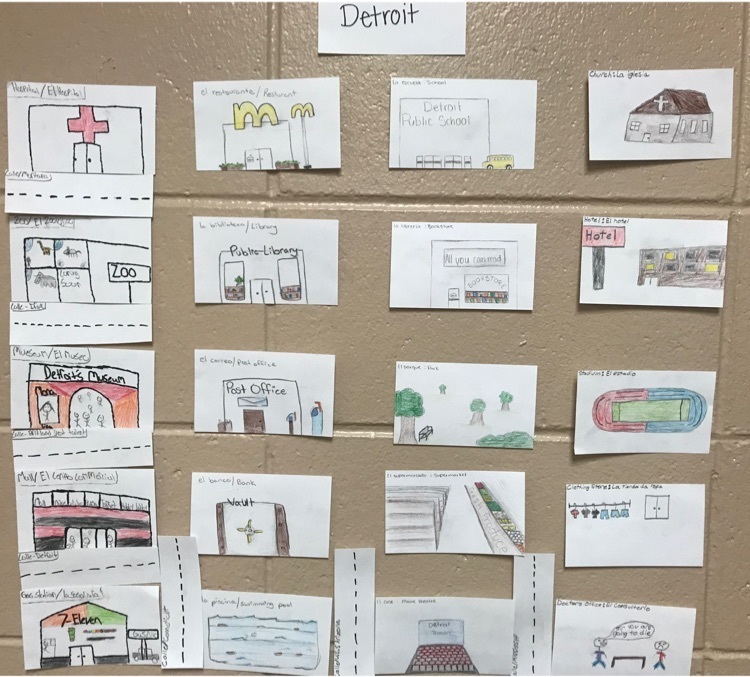 High School Art II students create mirror etchings.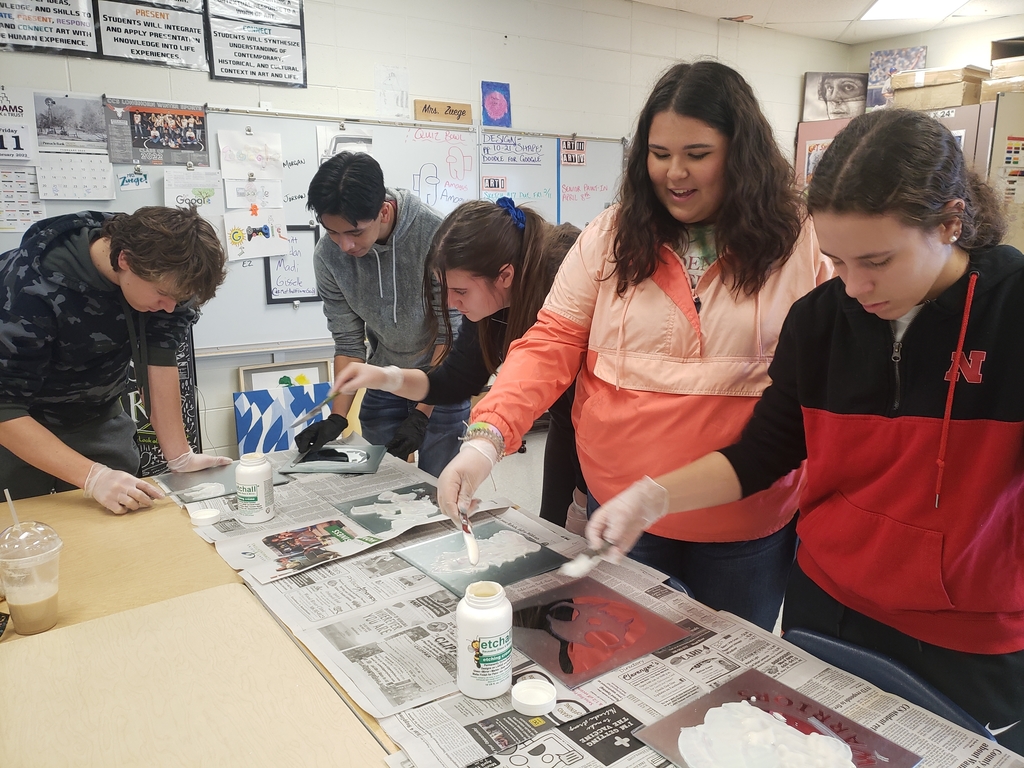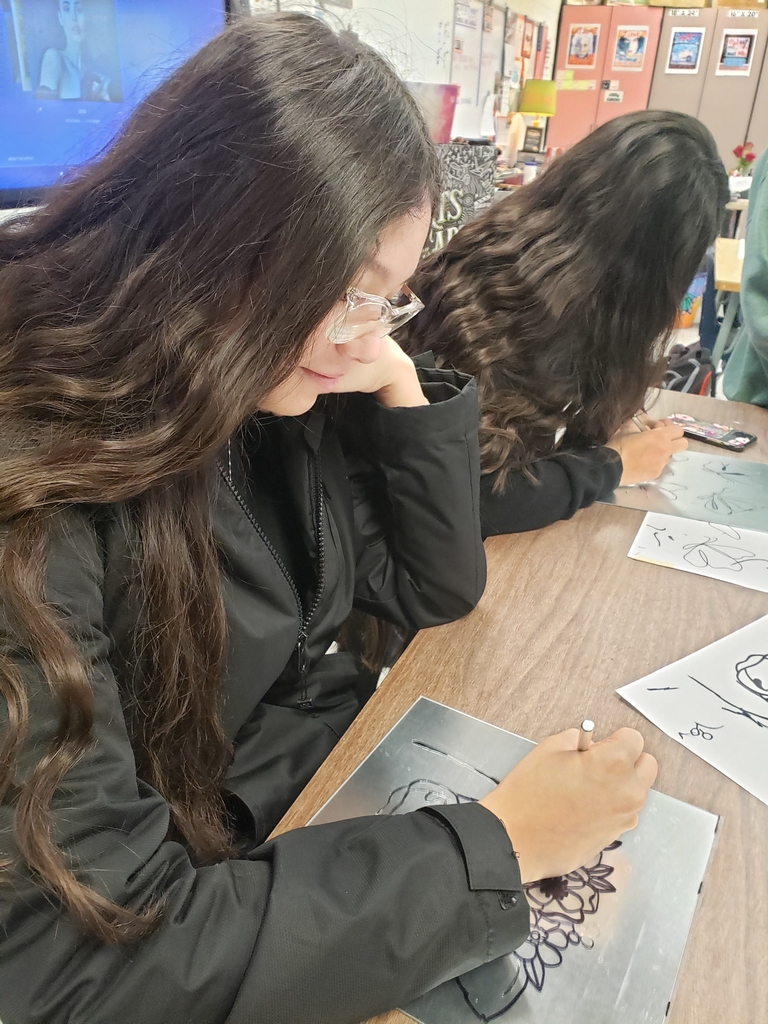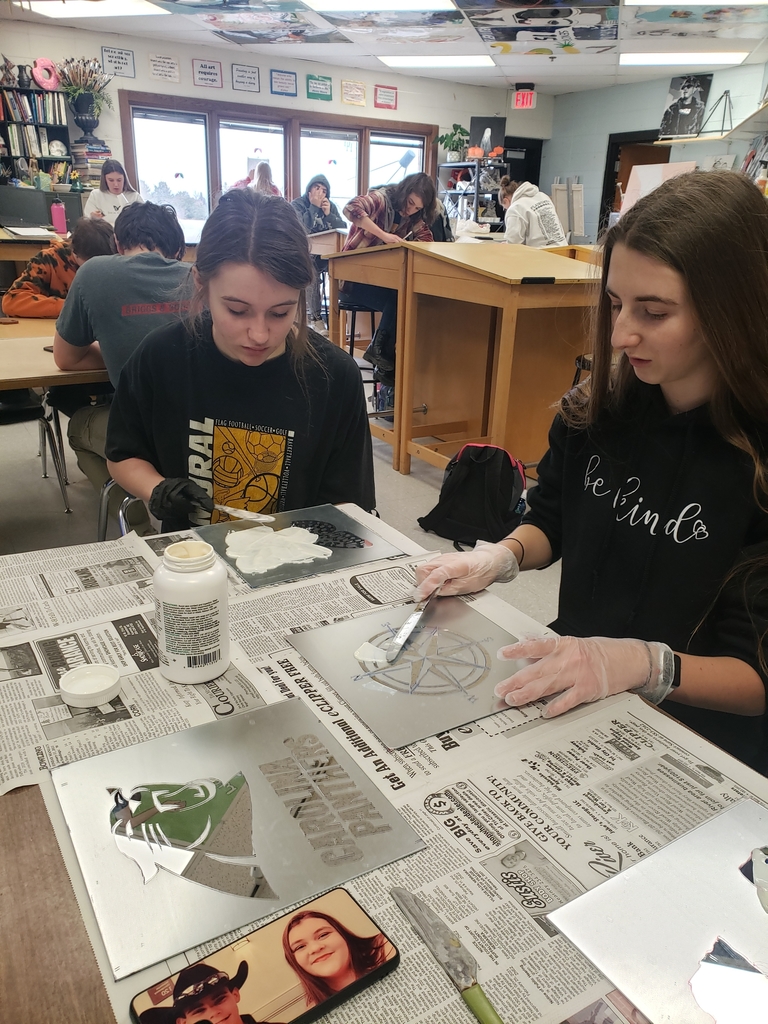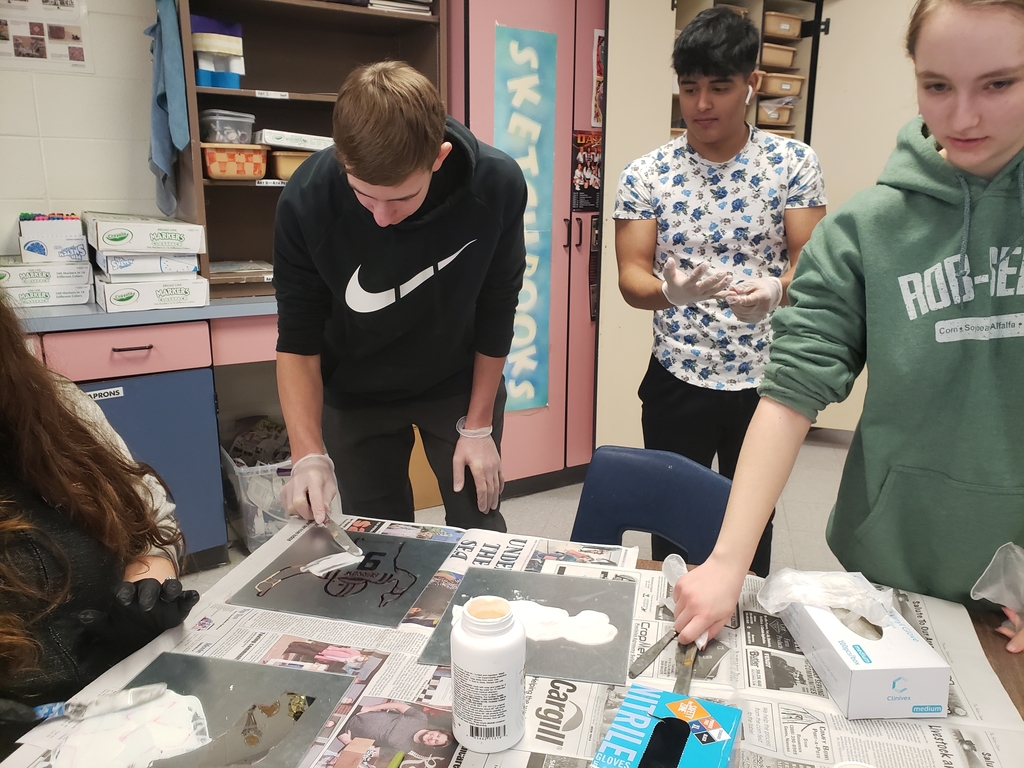 Jaret gets the win for 3rd place!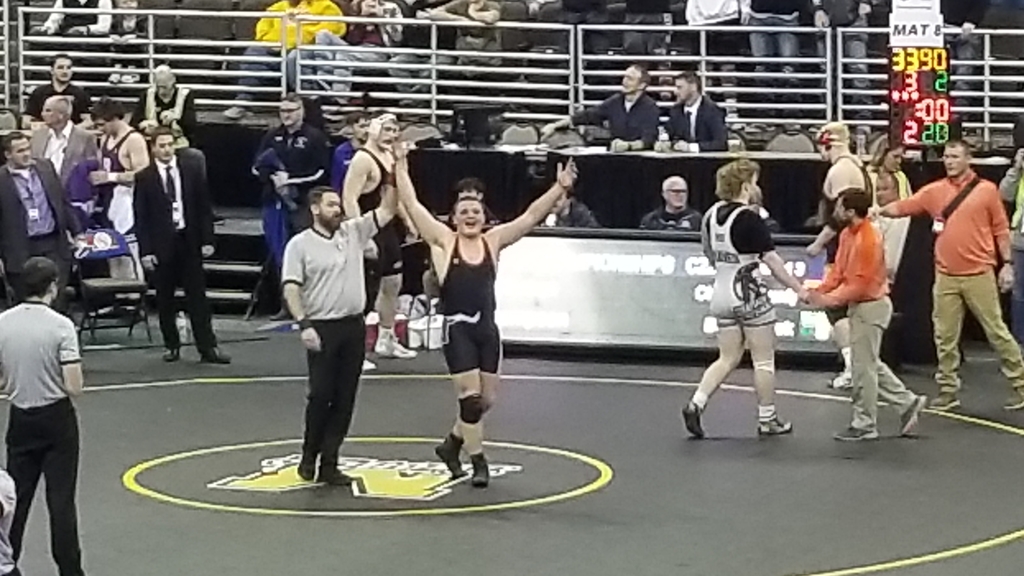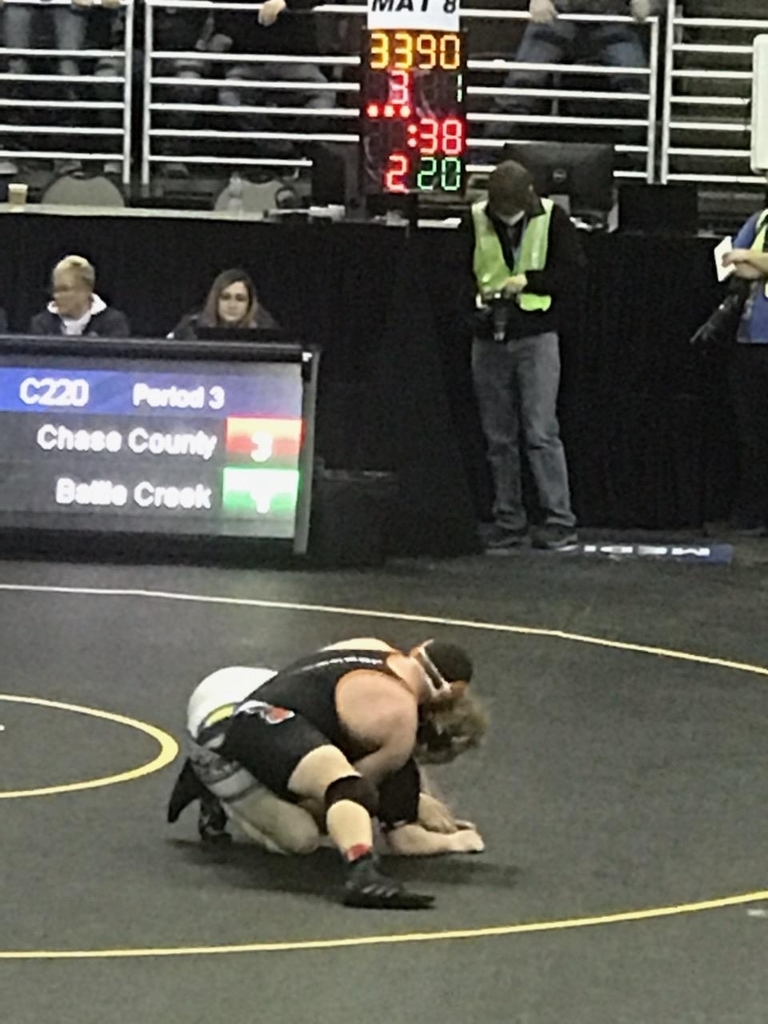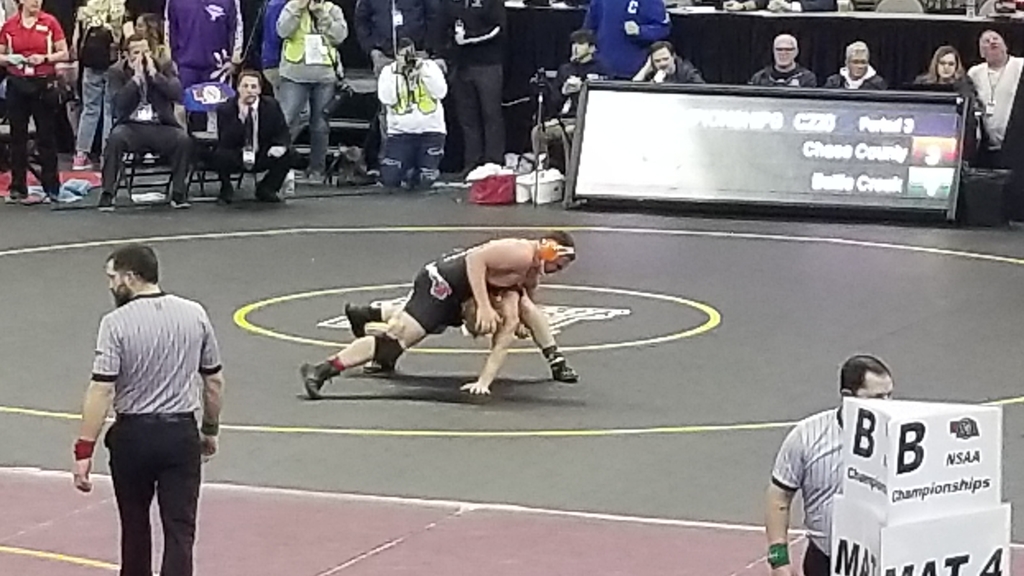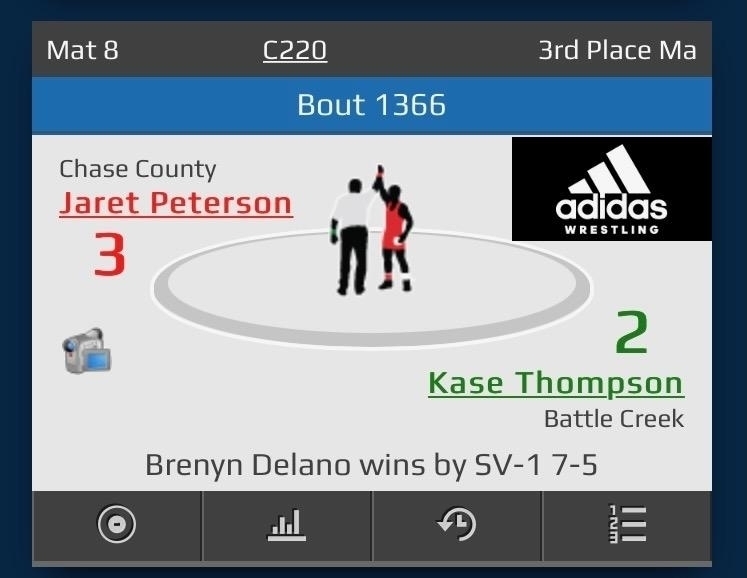 Jaret wins! On to 3rd and 4th place match later today.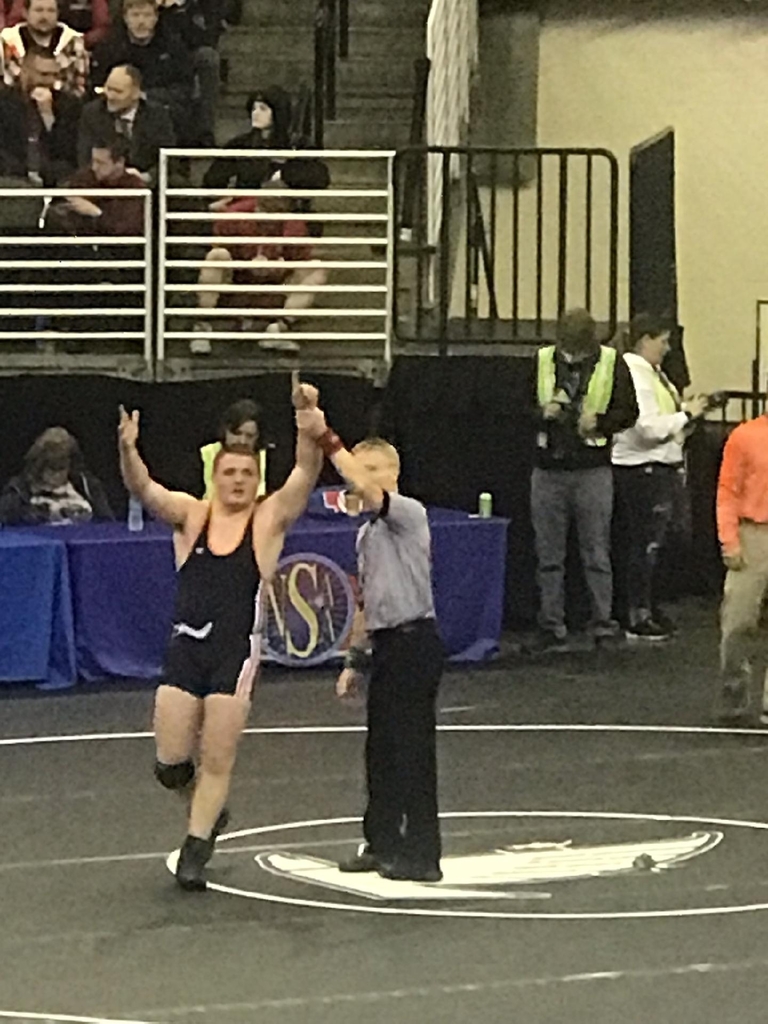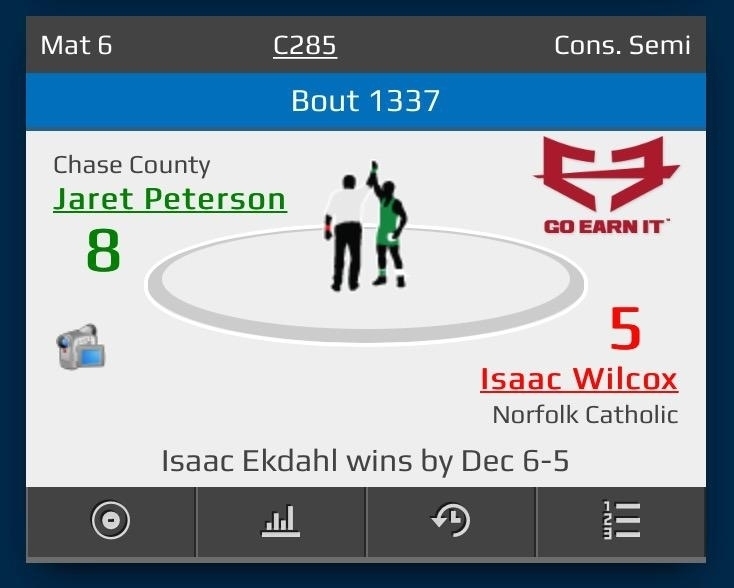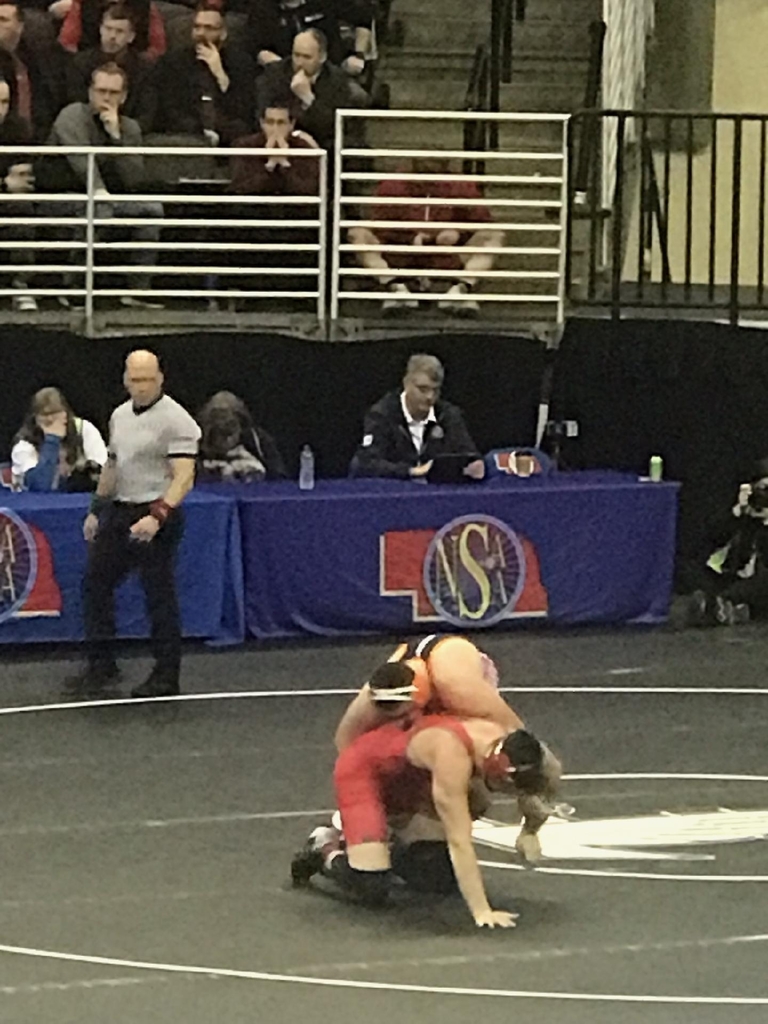 The Longhorn Varsity Boys Basketball Team will play their final regular season game tonight in Sutherland! It is varsity boys only and the game is set to tip at 5:00 MT. Go Longhorns! Radio: 102.9 Jack FM
Class C1 District Finals The C1-4 District Final will be played Friday, February 25th at North Platte High School. Chase County vs. Grand Island Central Catholic @ 6:00 PM MT. Go Horns!!!

Chase County Schools received some tough news today of the passing of one of our own. Counselors and Dr. McConnell are present in the building and will be available all day for students, staff and community. The building will be open for any grieving students, parents or staff until 5pm this evening. Counselors and Dr. McConnell will also be available all day tomorrow during the school day for any struggling students, staff or community members. We thank everyone for all your support and prayers during this time. Las Escuelas Chase County recibieron noticias difíciles hoy sobre el fallecimiento de uno de los nuestros. Los consejeros y el Dr. McConnell están presentes en el edificio y estarán disponibles todo el día para los estudiantes, el personal y la comunidad. El edificio estará abierto para cualquier estudiante, padre o personal en duelo hasta las 5:00 p. m. de esta noche. Los consejeros y el Dr. McConnell también estarán disponibles todo el día mañana durante el día escolar para cualquier estudiante, personal o miembro de la comunidad que tenga dificultades. Agradecemos a todos por todo su apoyo y oraciones durante este tiempo.
Jaret gets a pin! Moving to semifinals tomorrow.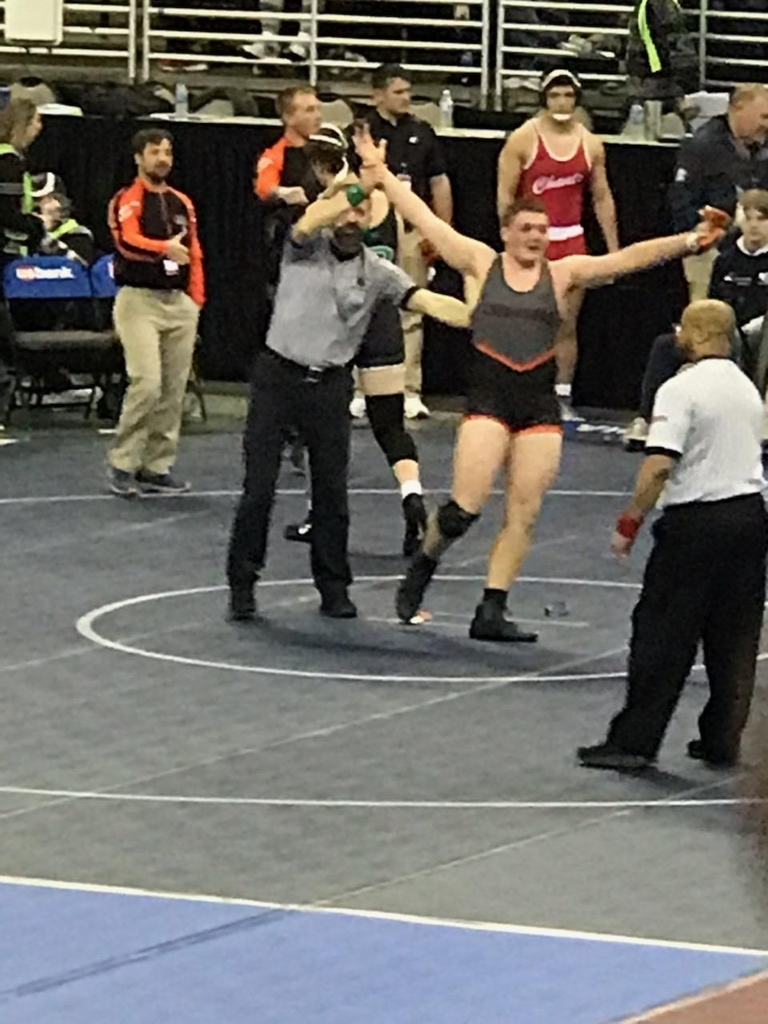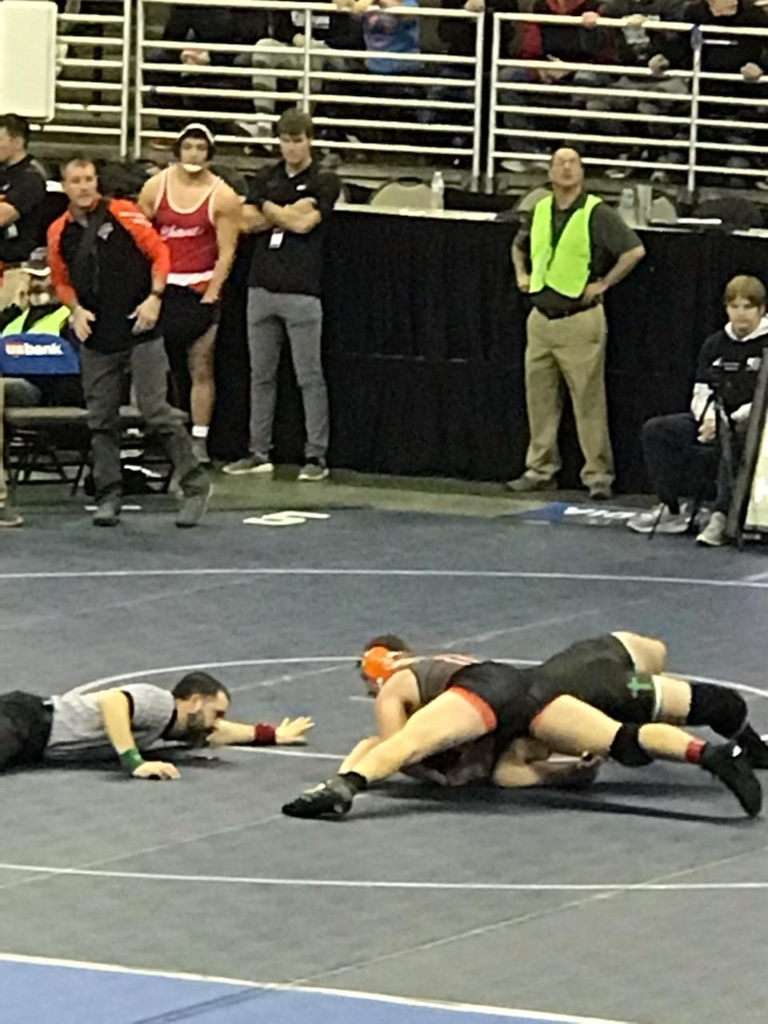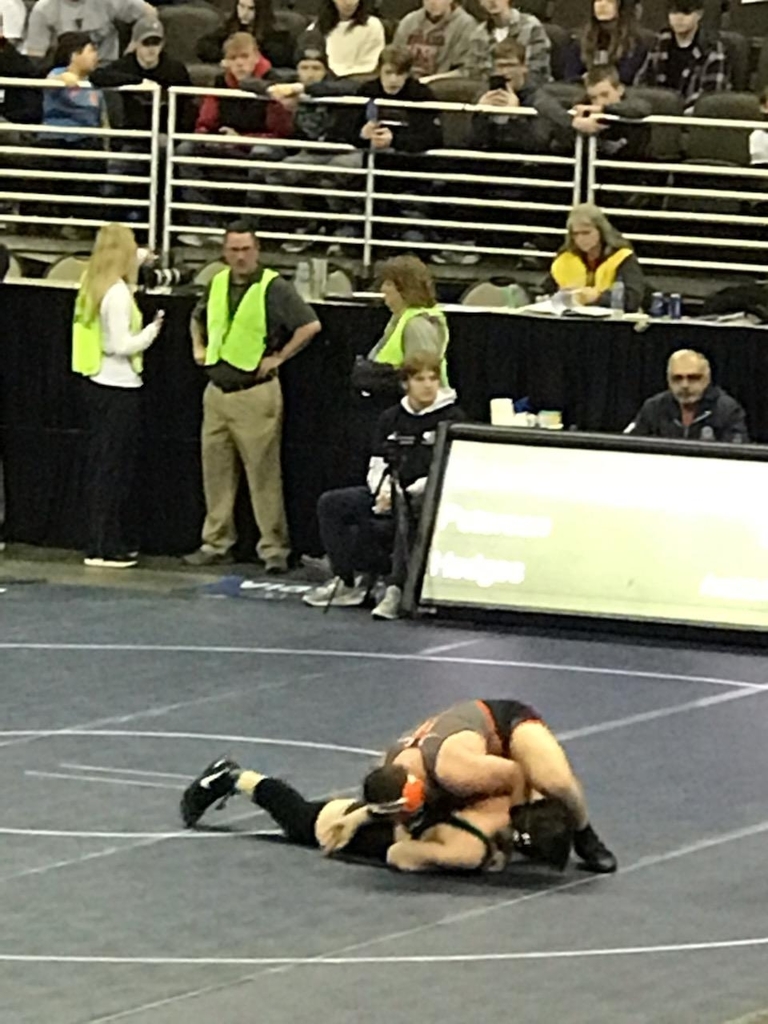 Jaret wins first round 12-5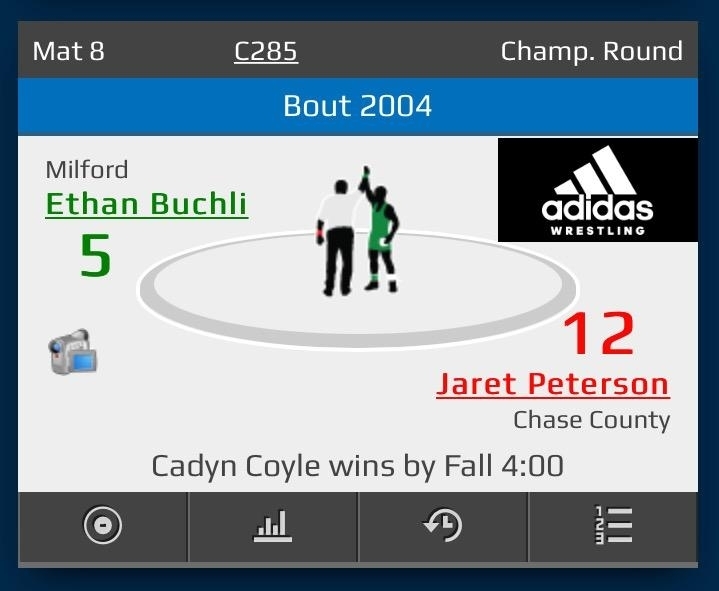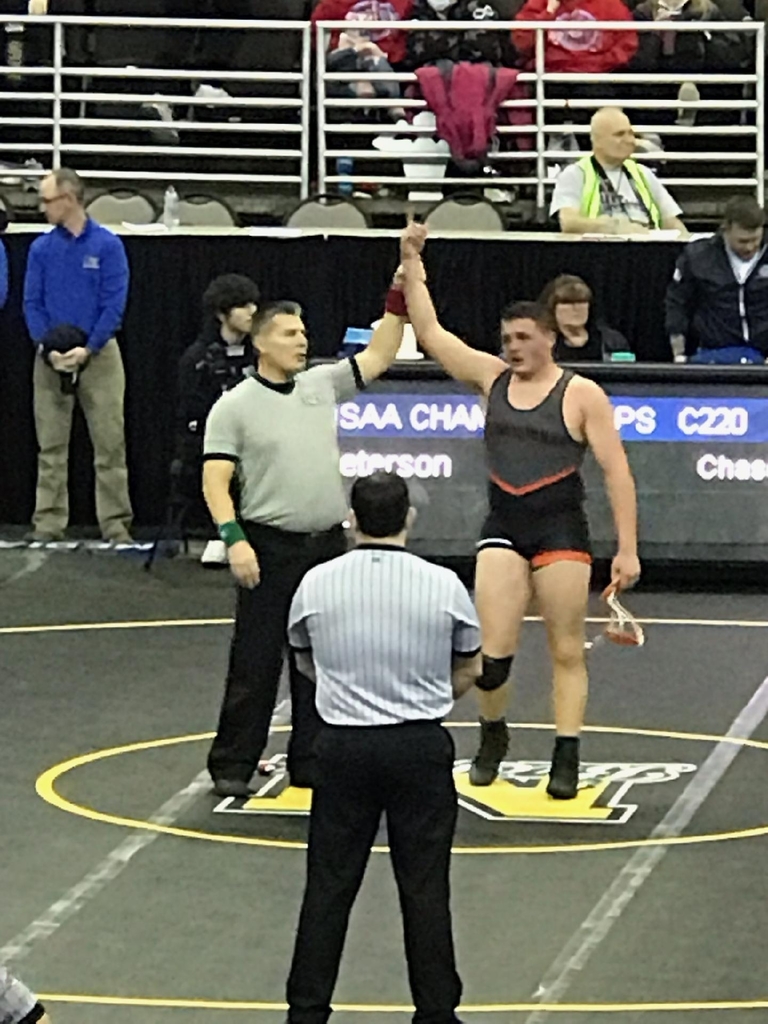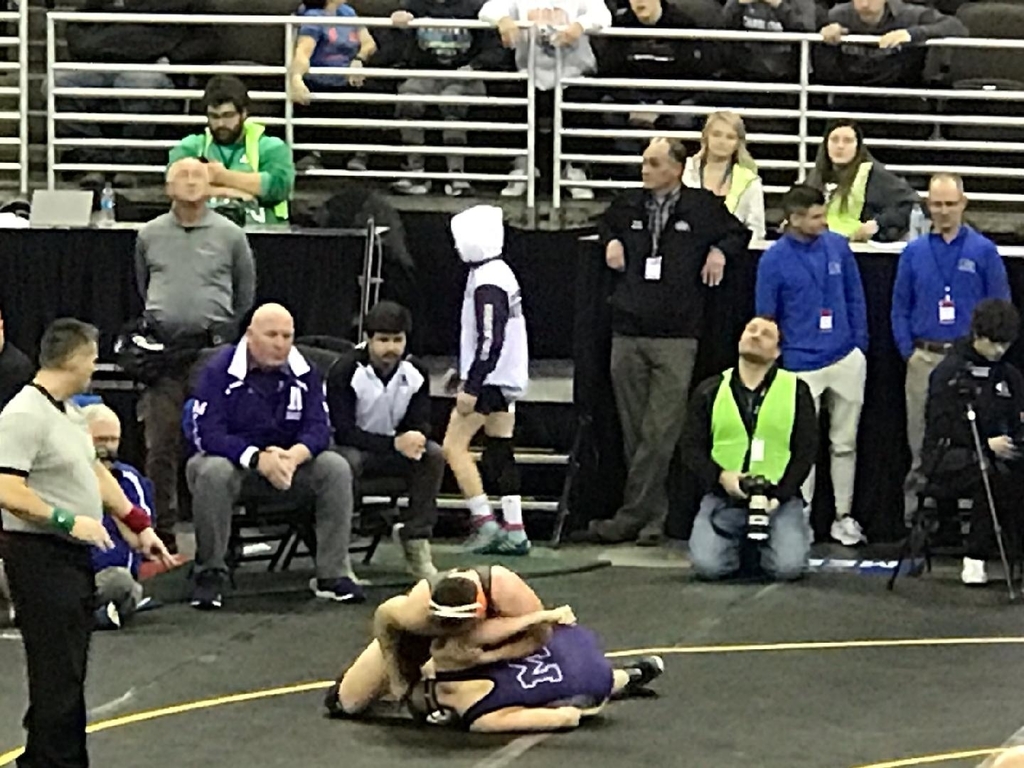 The C1-12 Sub District Championship between Chase County and Hershey will now be played on February 17th in Ogallala at 6:00 PM MT. The game will be played at Prairie View School @ 801 E O St. Ogallala, NE 69153. Thank you for patience!!!

We encourage all to attend a State Send Off for Jaret Peterson and Coaches tomorrow morning in the commons area 7:45am!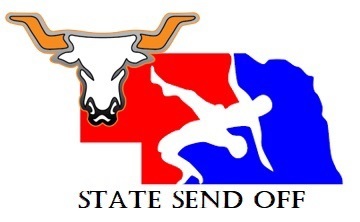 It may have taken an extra day or two to thank Mr. Herbert, but we definitely appreciate his dedication to the 7-12 students. Happy (late) School Counselor's Week!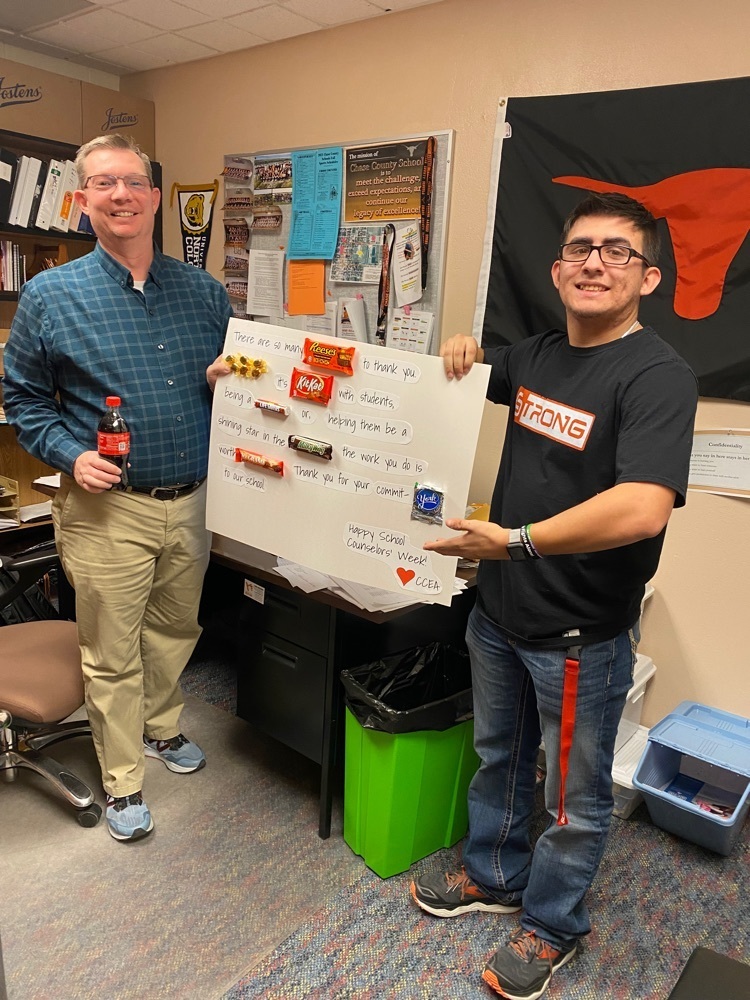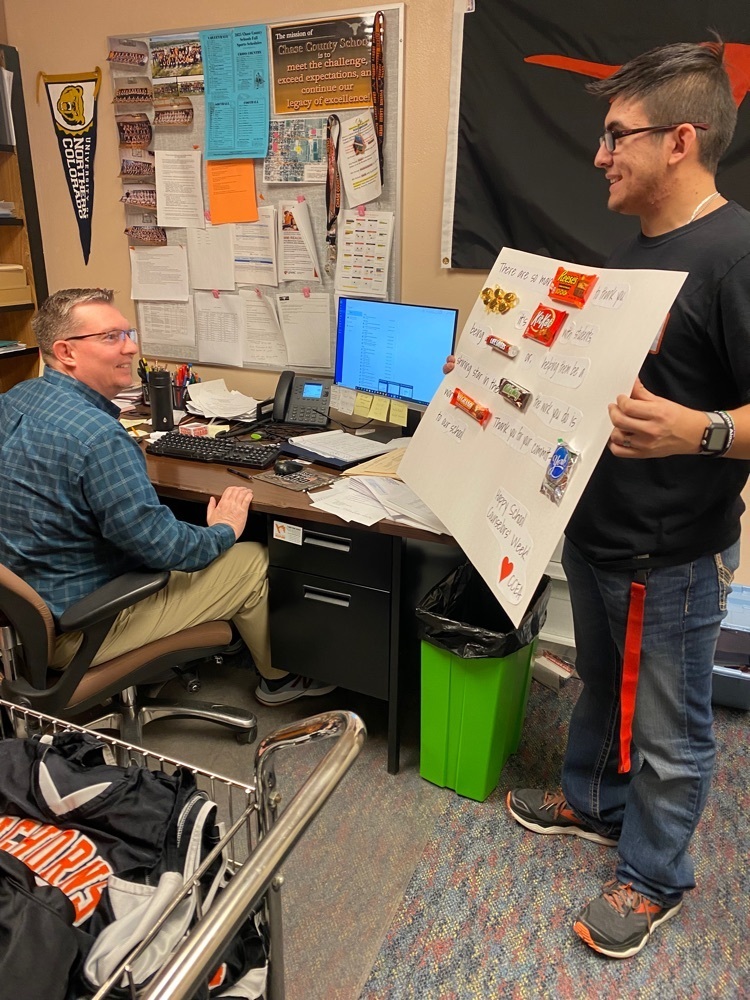 Brittany Chavez was recognized as part of the Gallery of Stars at this year's Nebraska Hispanic & Latino Youth Summit for her academic success. She was also selected as a recipient of the Jesusita & Santos Courage and Fortitude Leadership Scholarship. Congrats Brittany!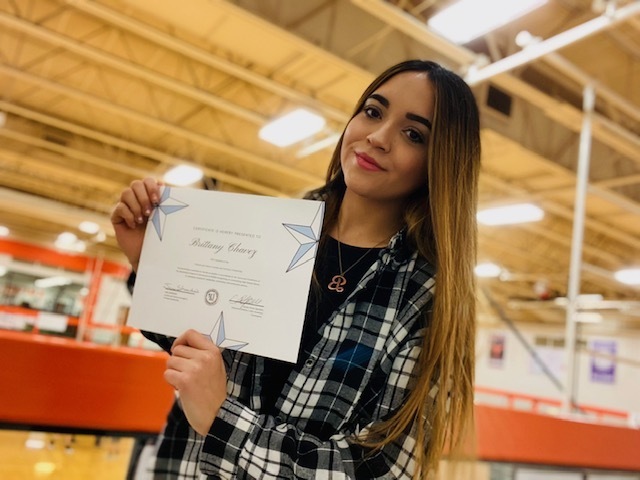 Senior parents: now is the time to purchase a yearbook tribute ad for your senior. All info was emailed to you. Don't miss out on this chance to gush over your son/daughter.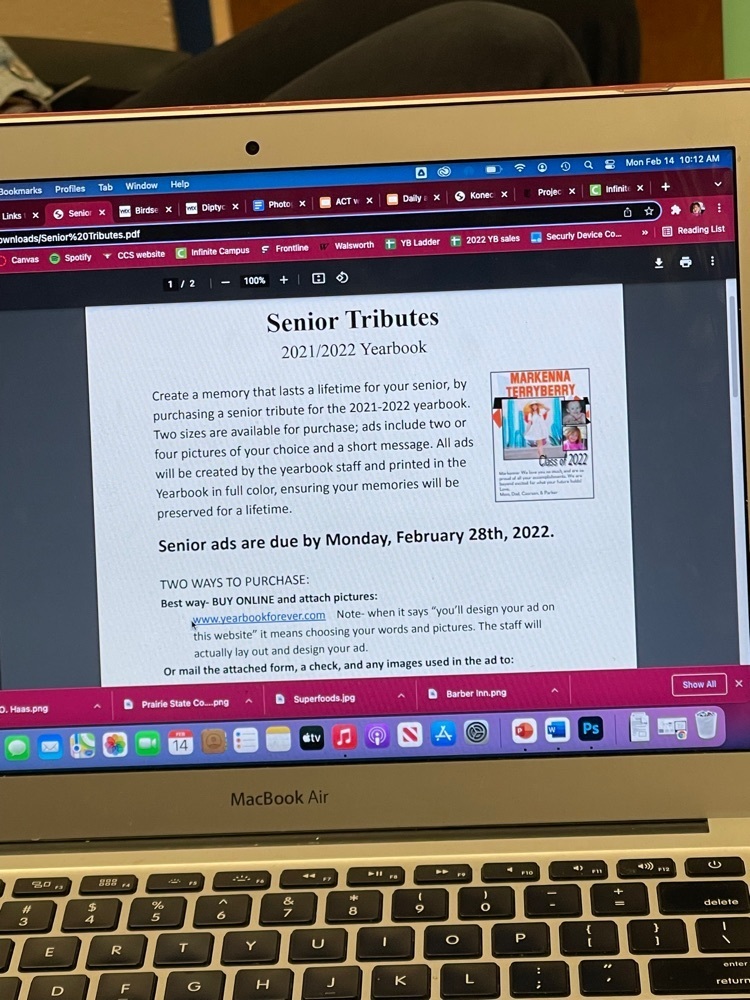 Last home game of the regular season for these seniors ends with a win against Cambridge.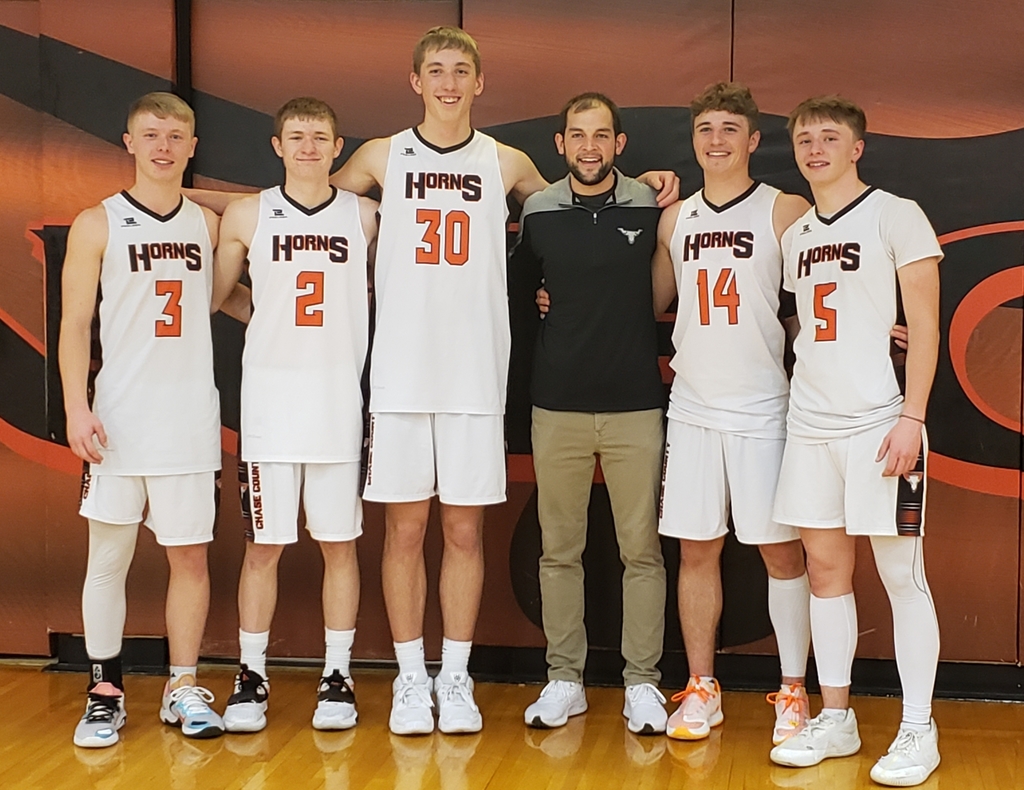 North Platte Blue & Gold Speech Invite Results: Brayan C.-9th place in Serious! Annika M.-6th in Entertainment! Mason T.- 5th in Persuasive! Chase County placed 11th overall!! This was out of 23 teams and over 300 entries!! Go Longhorn speech!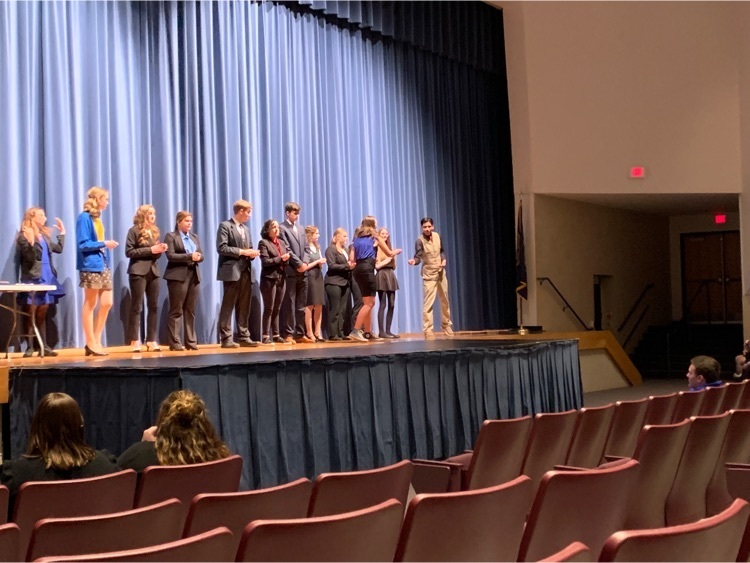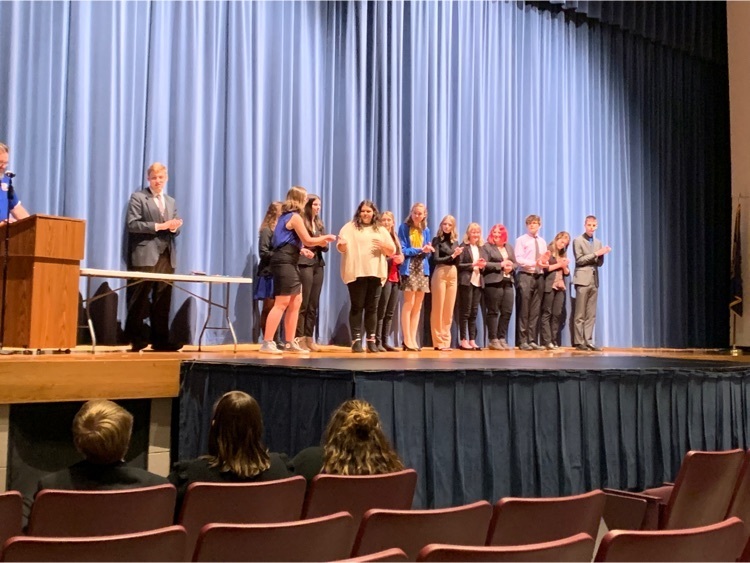 Jaret. District CHAMP. It was a fun 2 days. Great job boys!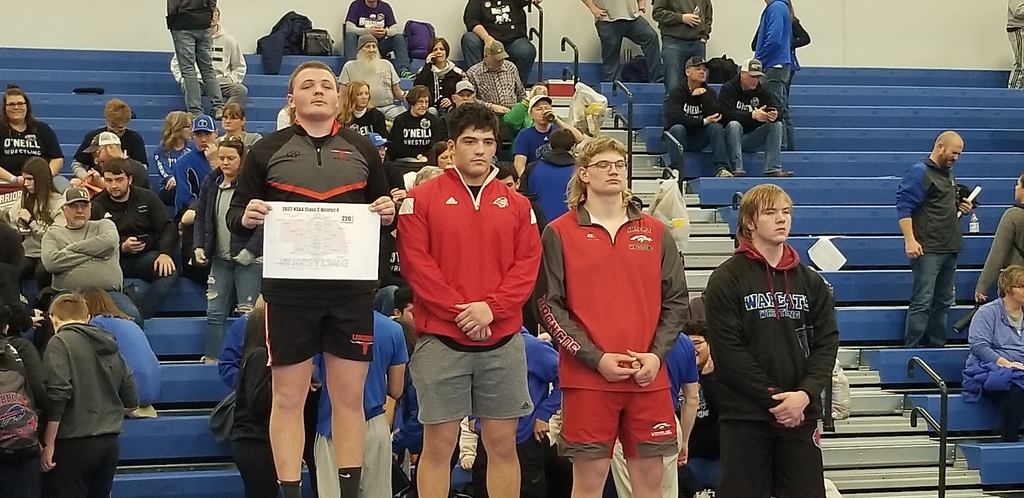 Mason T. also made it to champs finals in Persuasive!
Annika M. is in champ finals, and Brayan C. made honor finals at the North Platte Blue and Gold Speech Invitational! Final results to come later!