The softball game scheduled today (9/2/21) with Southern Valley has been postponed due to the amount of rain last night and this morning. This game will be rescheduled for Thursday, September 30th.
Second graders working on "Fauvism on the Farm!" Not only is Fauvism fun to say, but we get to use bright colors!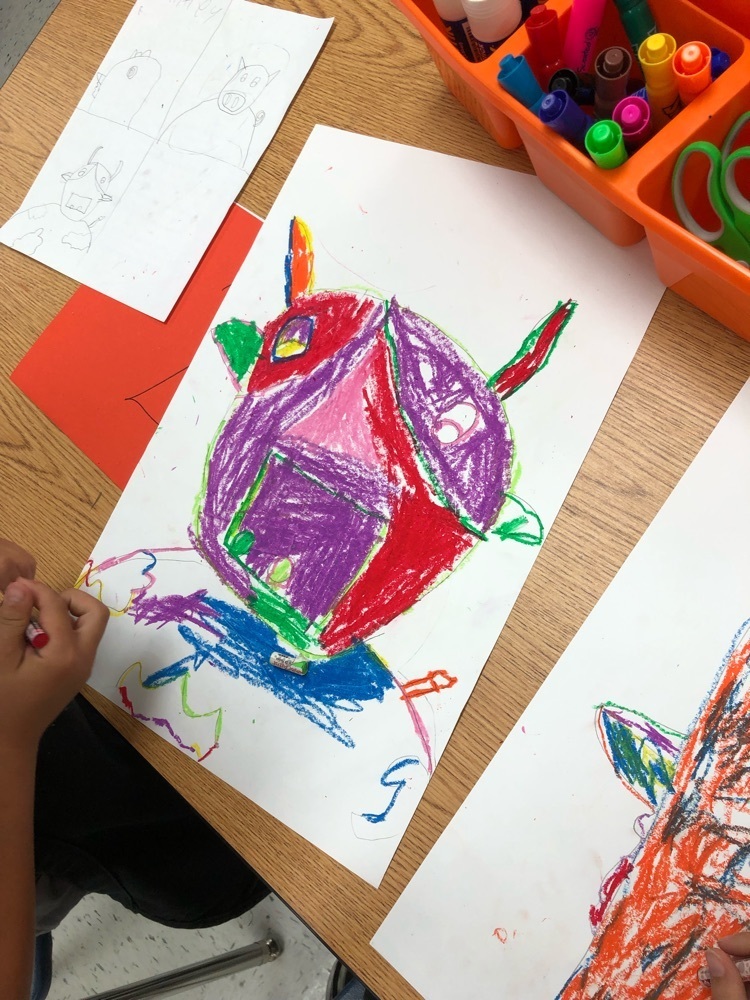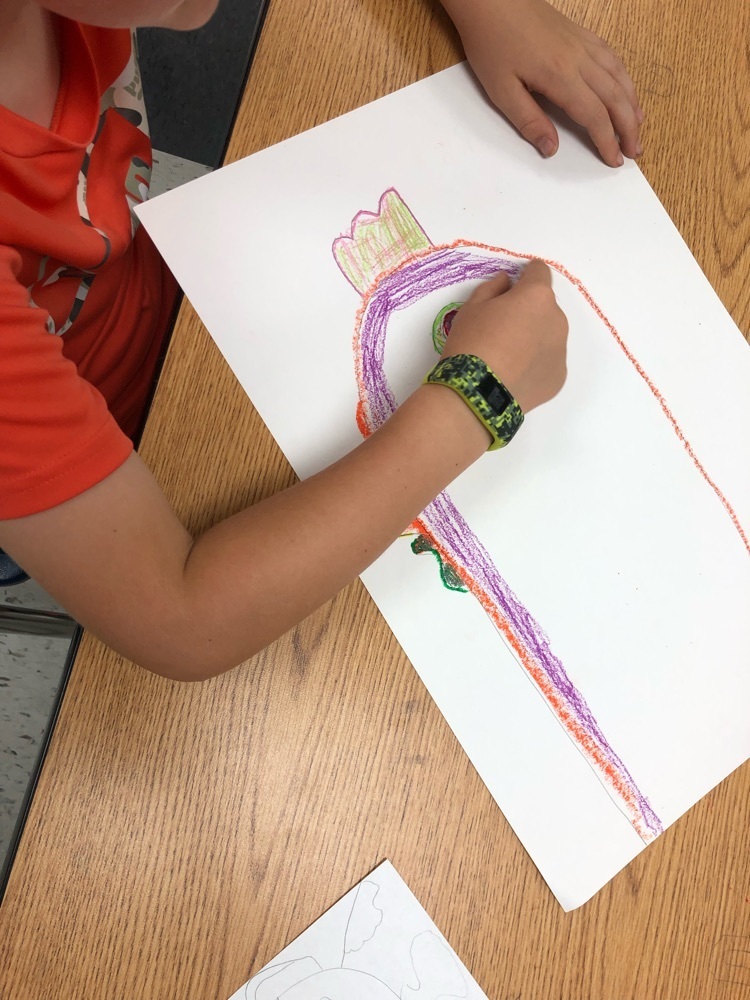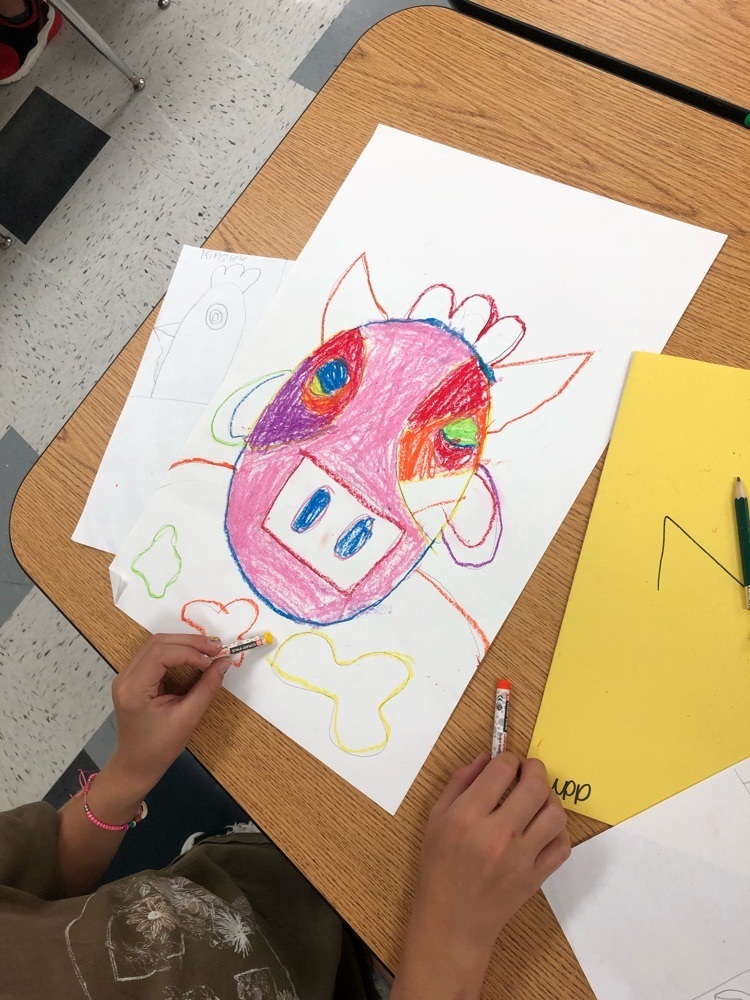 A couple students in the Spanish for Native Speakers were excited to share the projects they've been working on the past few days showcasing their identities as speakers of two languages!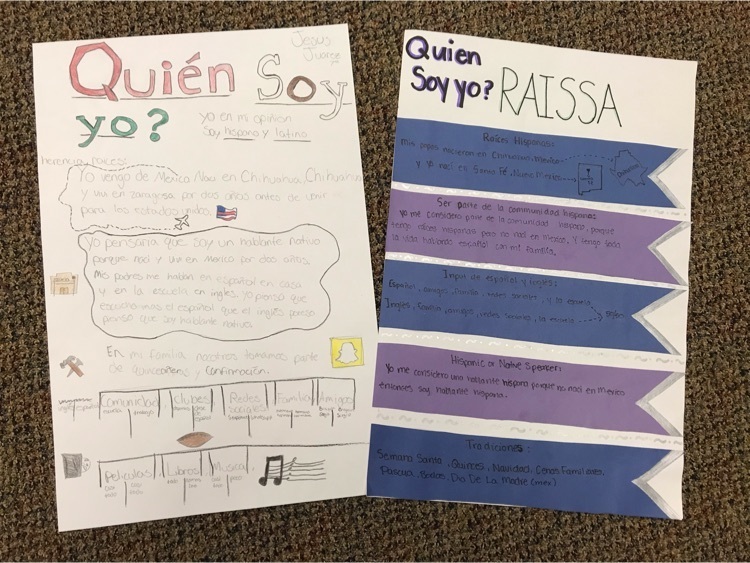 This newly formed 1st grade team rocked it with their matching dresses for picture day!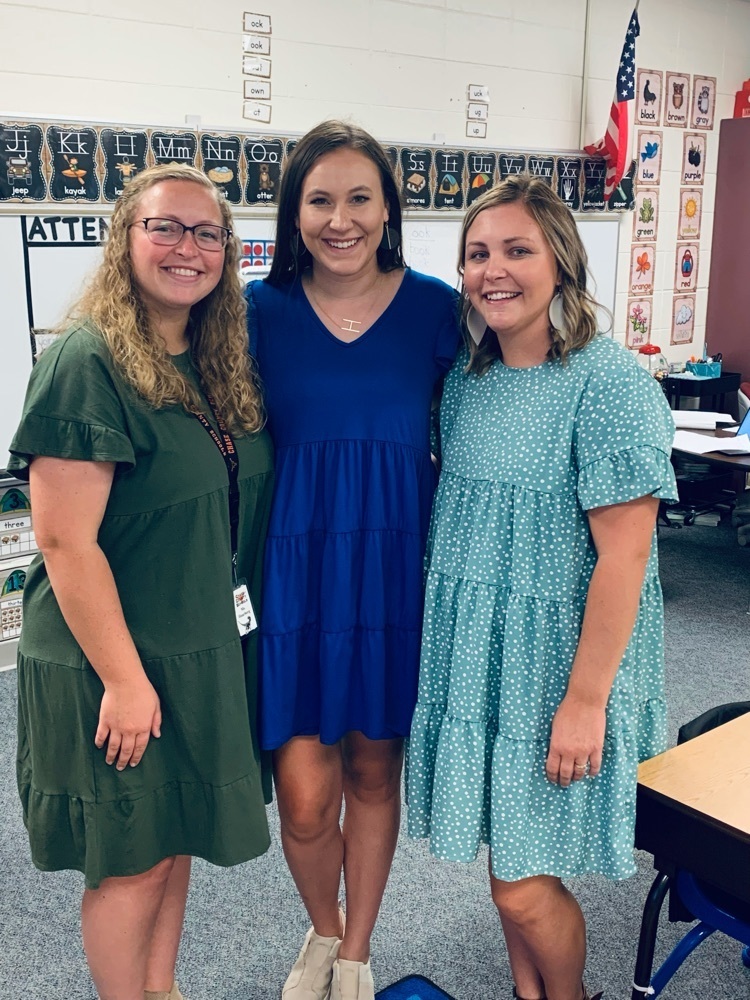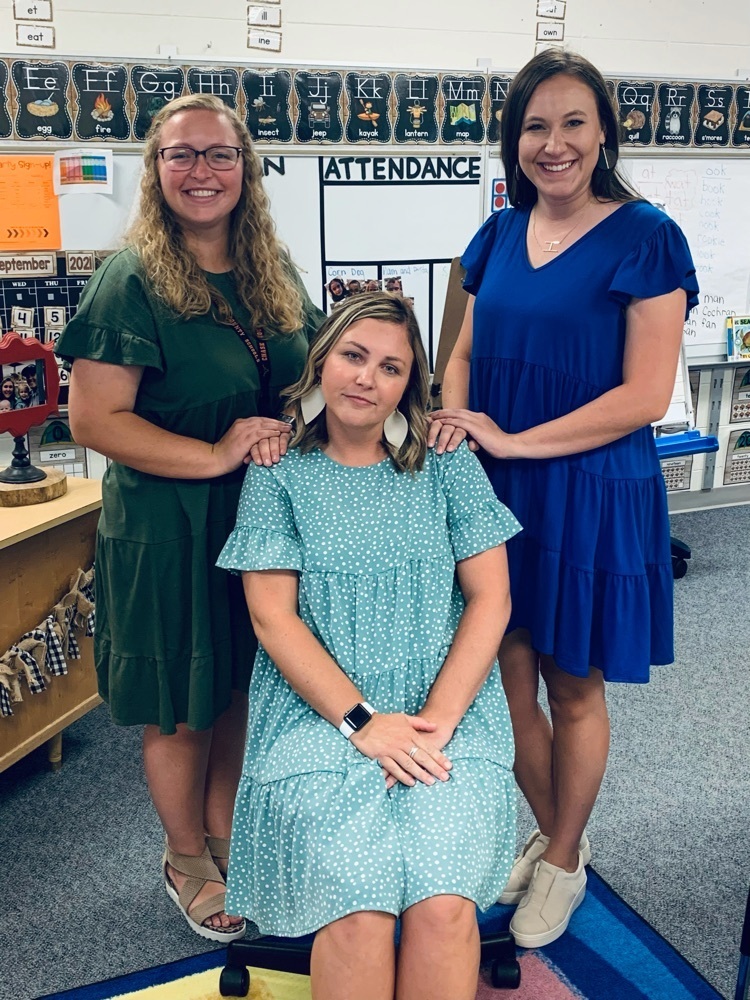 Lexington Invite Volleyball Information for this Saturday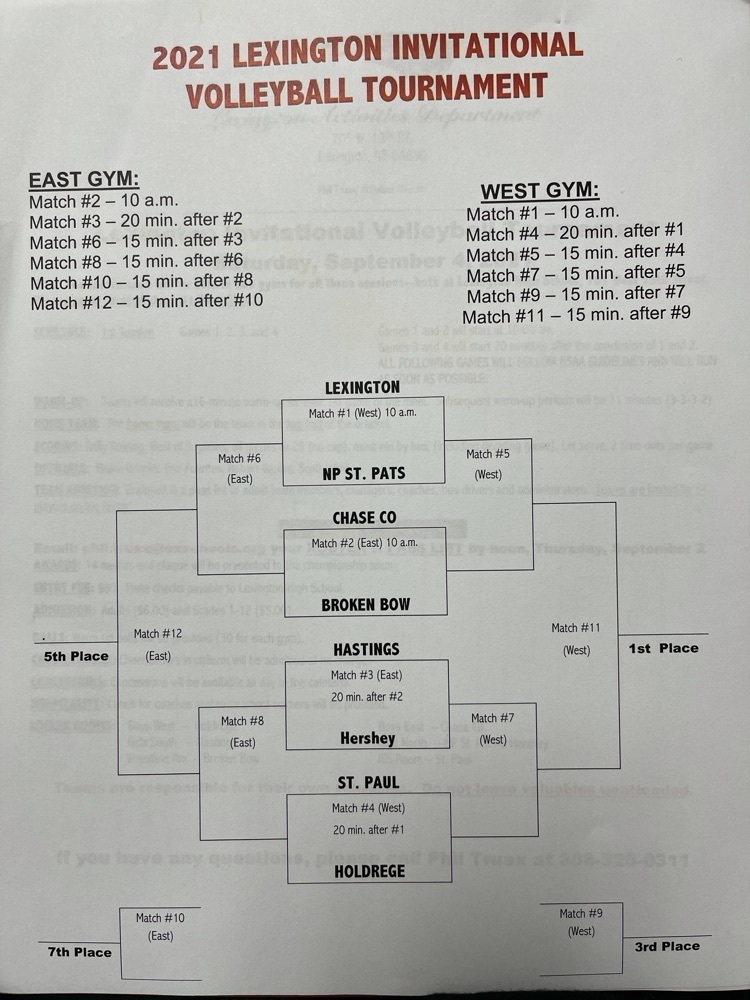 Having time to read a book you like (in a spot you like) is one way to foster a love of reading!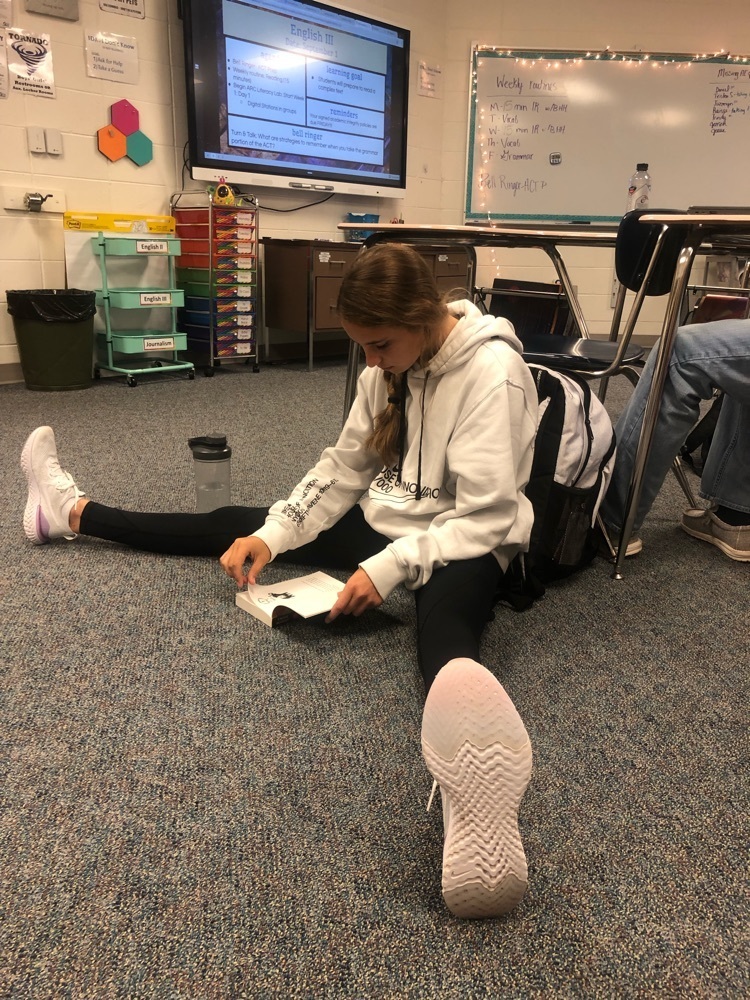 Here's a link to the High School Art Dept Collaborative Project. It's located in the high school hallway, come check it out!
https://youtu.be/8YNPJpnPAM0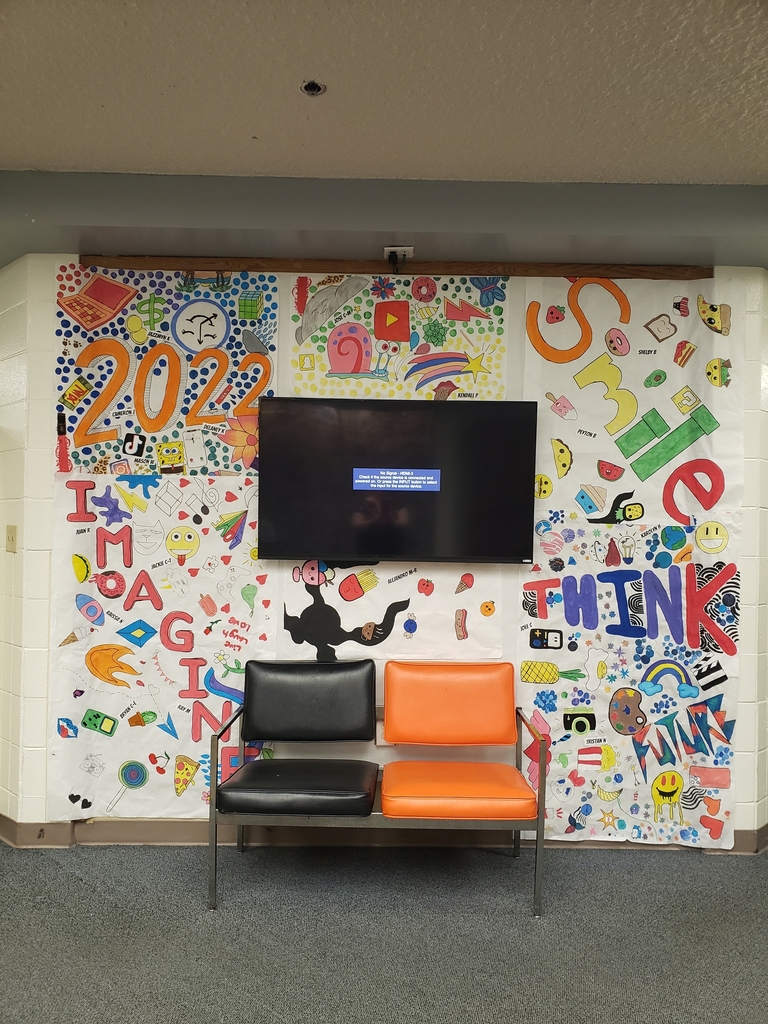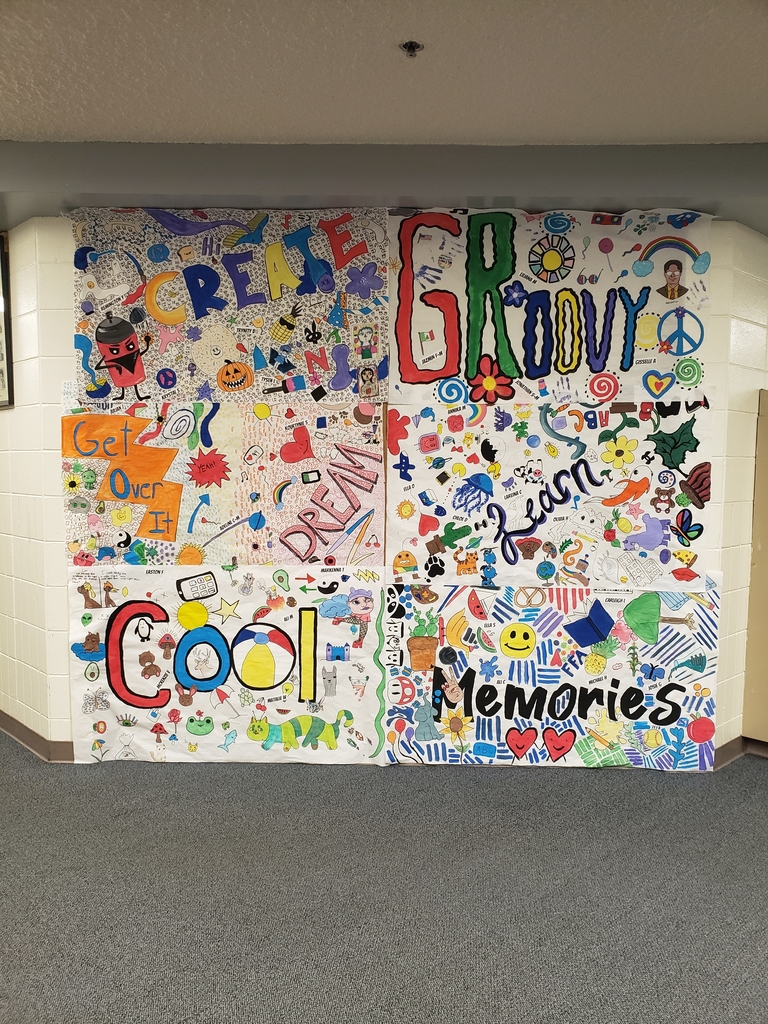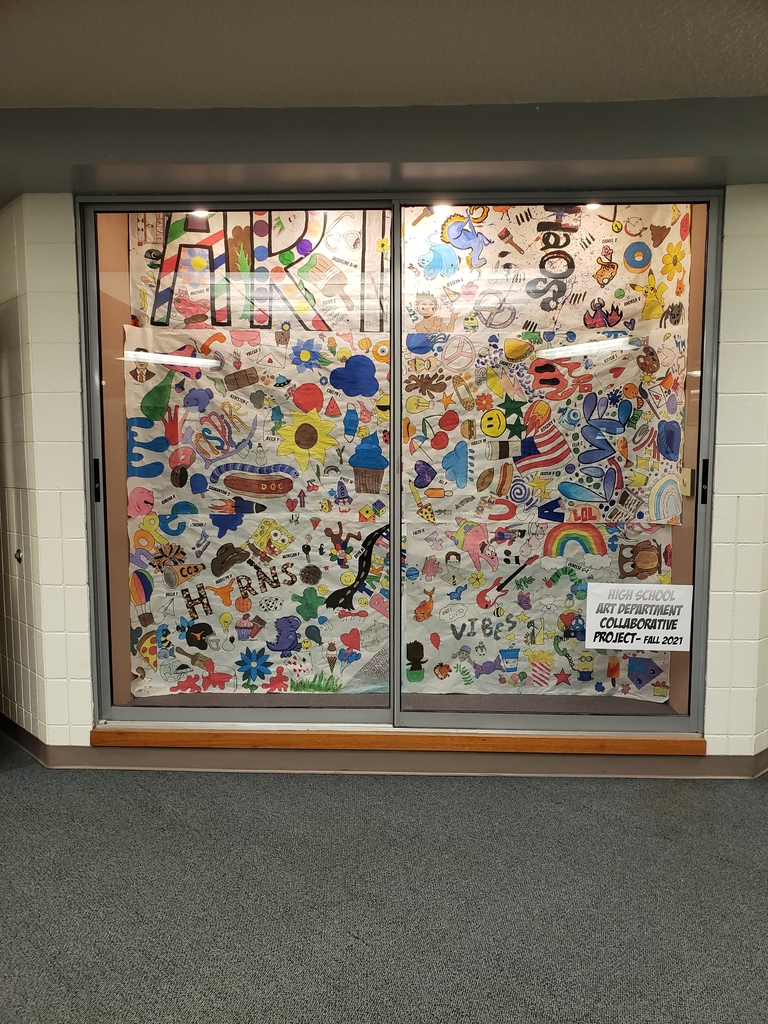 Getting ready for a great day!!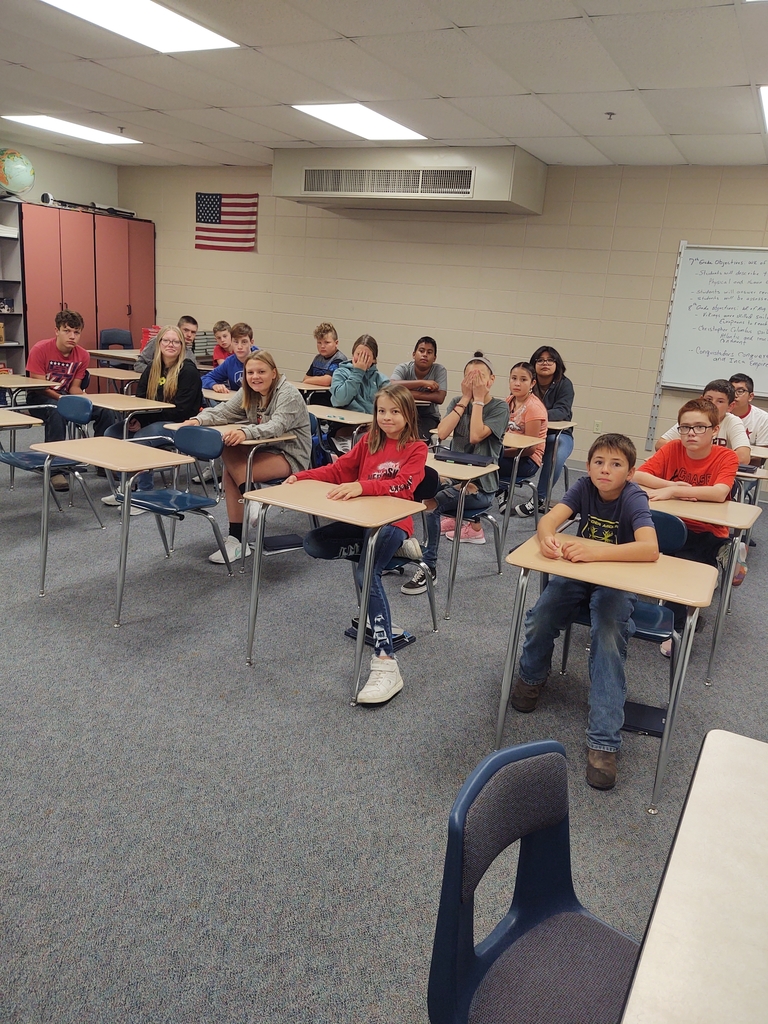 The game will be slightly delayed today. projected start time is 12:15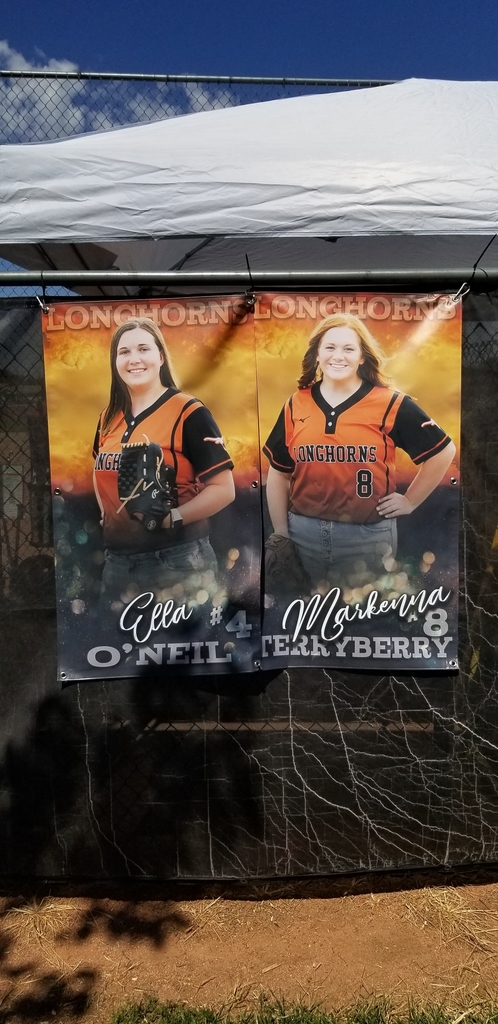 If you're waiting for Longhorn football on the radio the game is delayed and some technical difficulties are being worked out. we will have action for you in the next 10-15 minutes!!
Come on over to Schroeder Park tomorrow 8/28 at noon and watch the horns take on Scottsbluff in a varsity double header in softball. If you can't make it, watch on Team Manager app. Search Chase County Schools Varsity Softball. There is another one for JV.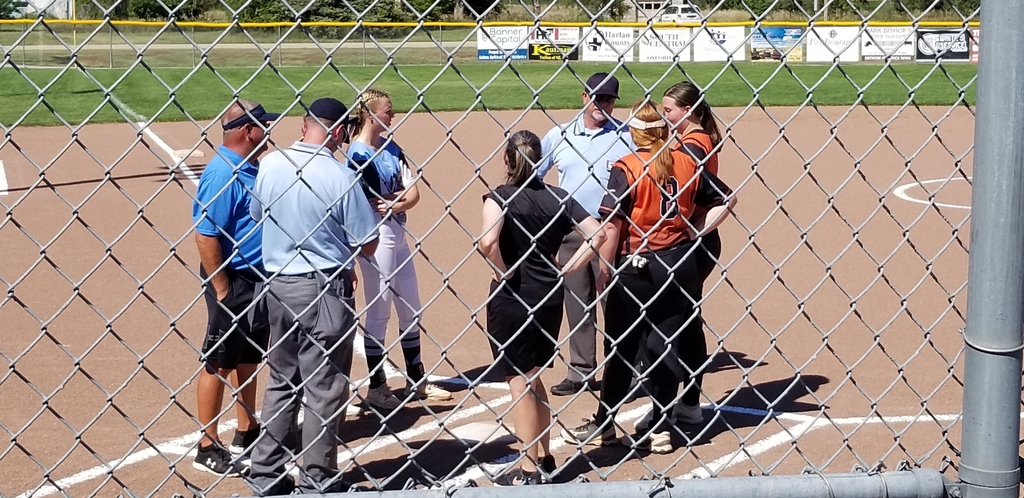 The 8th graders studied their vocabulary terms by playing a jam on vocabulary.com today in class!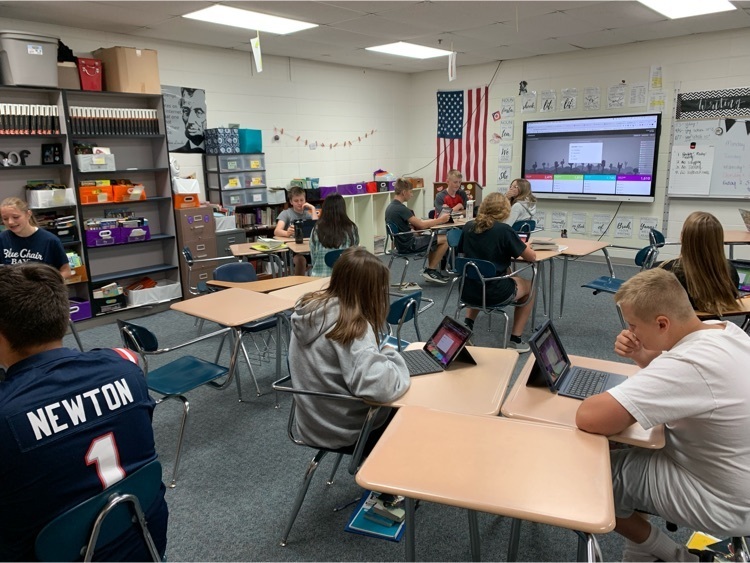 Ready for distribution!!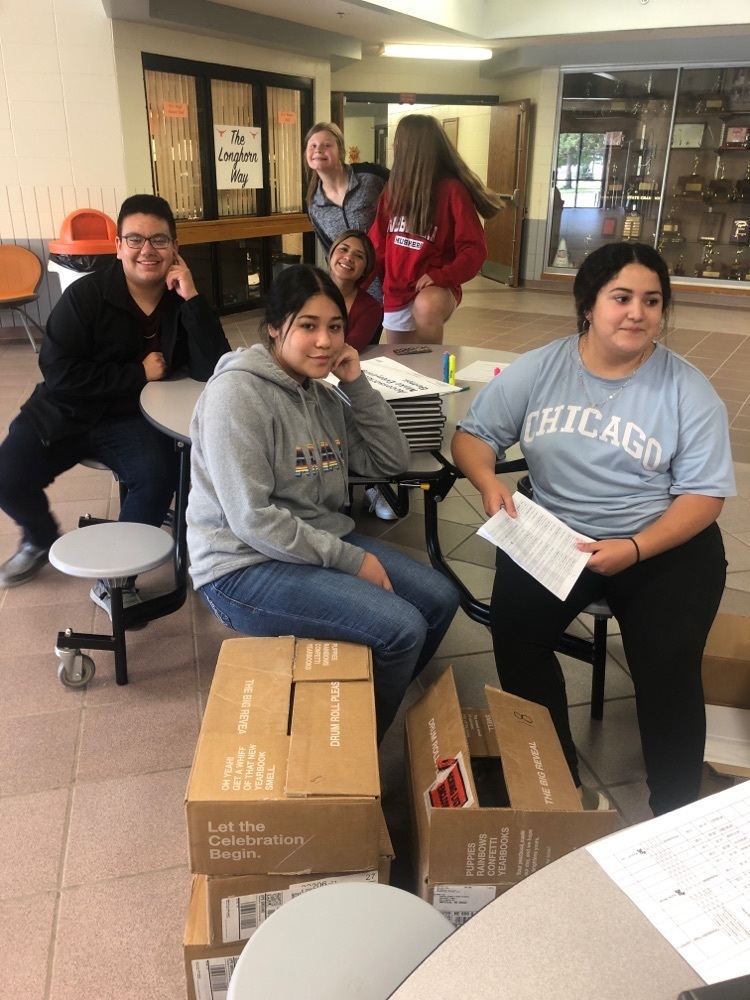 The past three days the Building Construction class has been laying out and painting the football field for tonights game agains Chadron. Kickoff is at 6 MT. #GoHorns

5th graders learning all about the elements of art!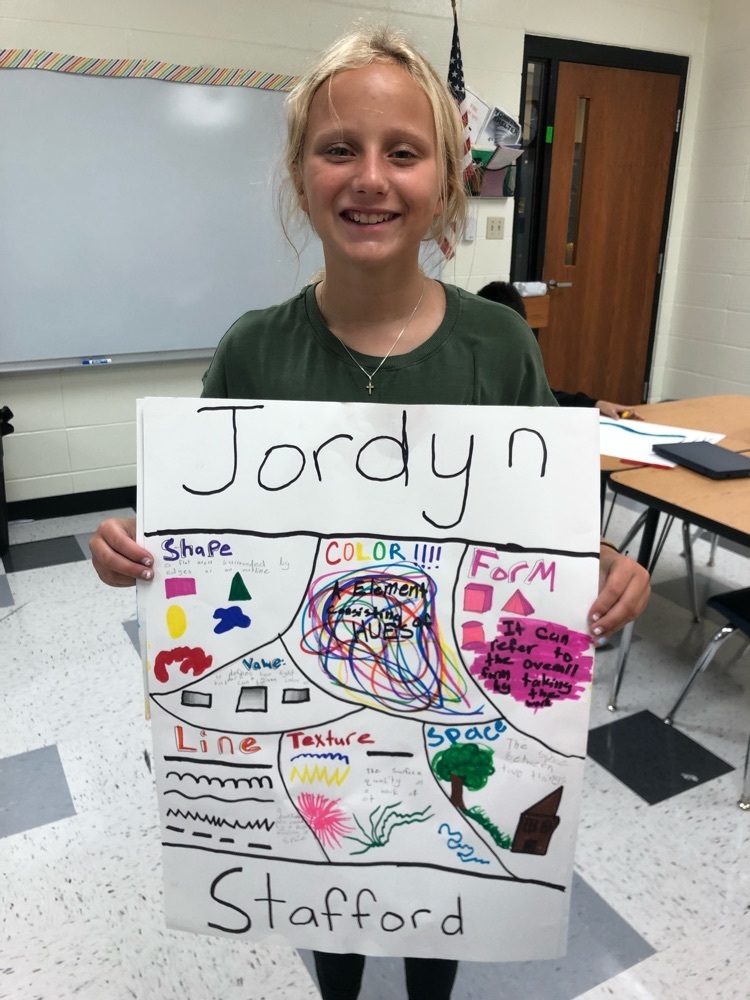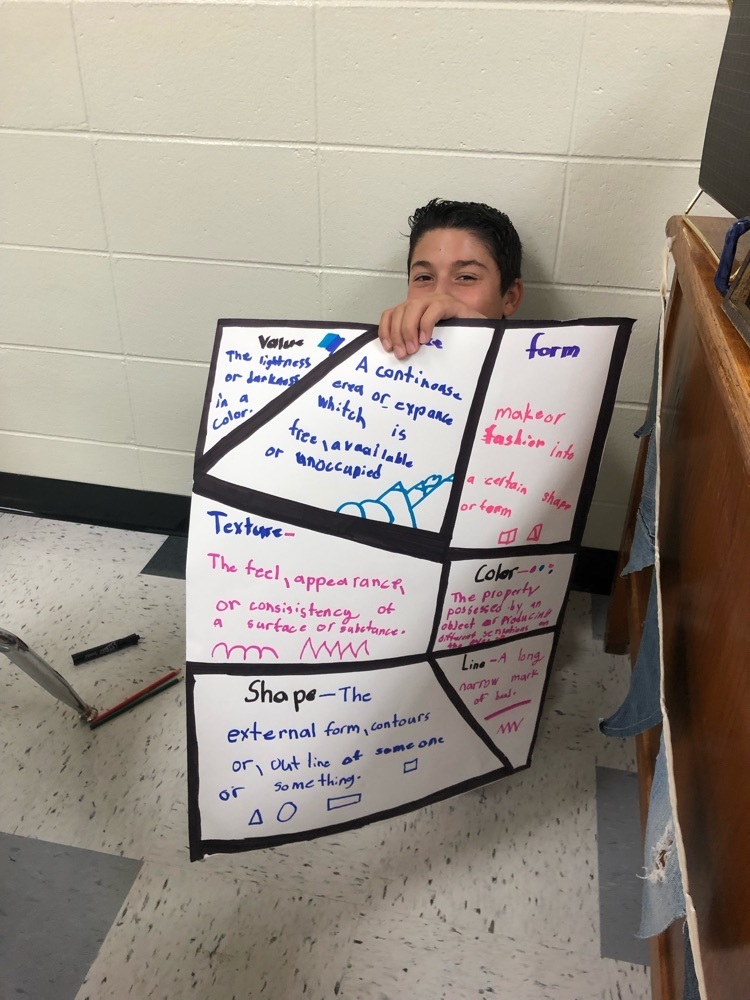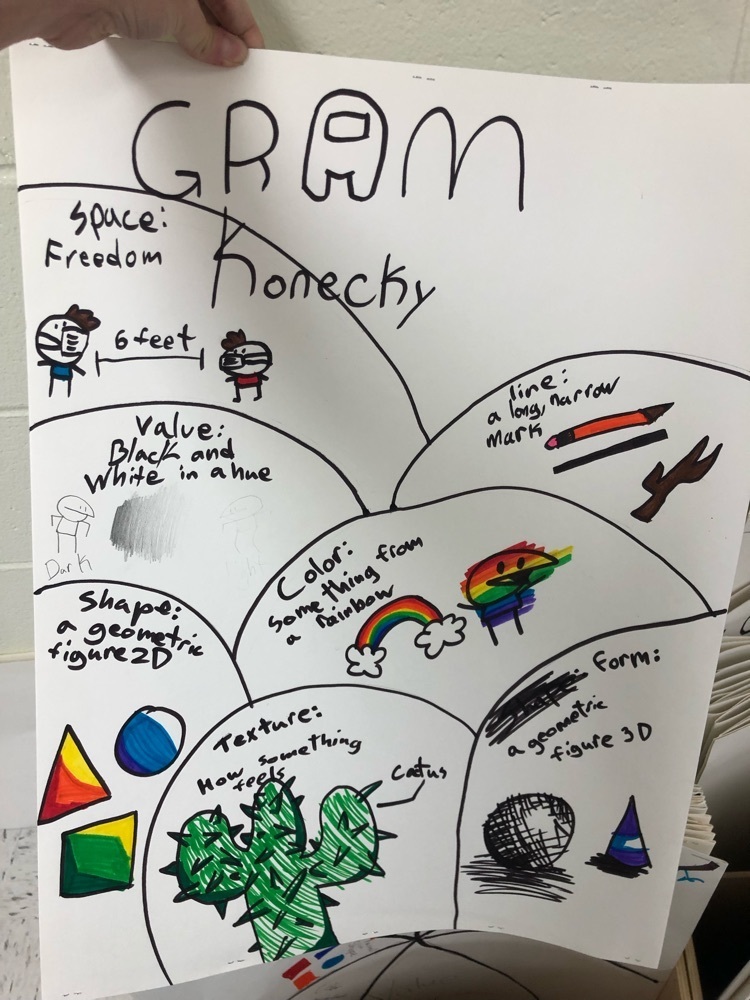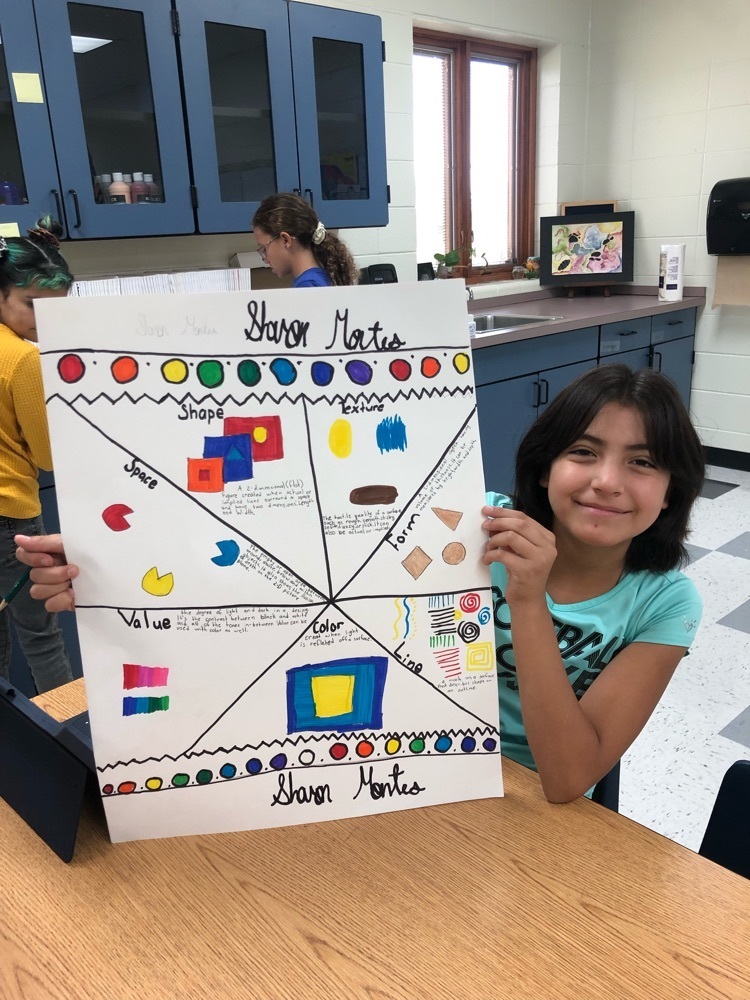 PBIS winners this week at CCS! Being safe, respectful and responsible is the Longhorn Way!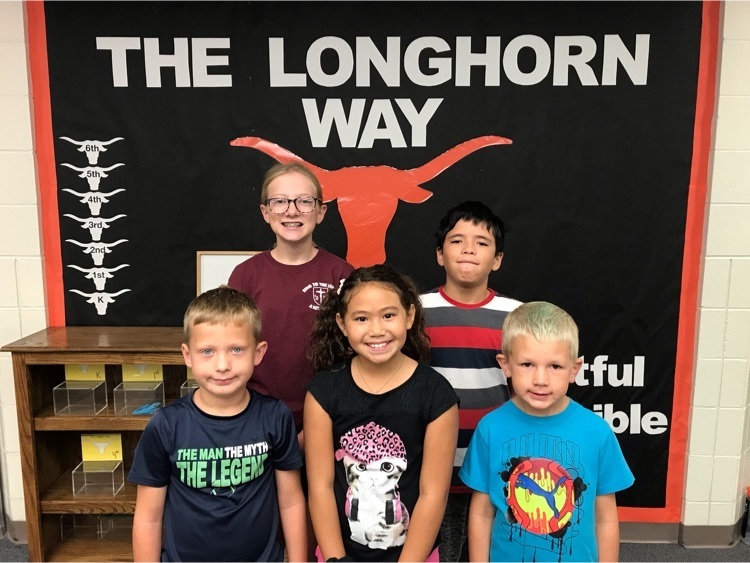 Please see the letter from Lunchtime Solutions. Supply issues continue to affect schools, businesses etc. If you have questions or concerns, please call the school or Lunchtime Solutions directly.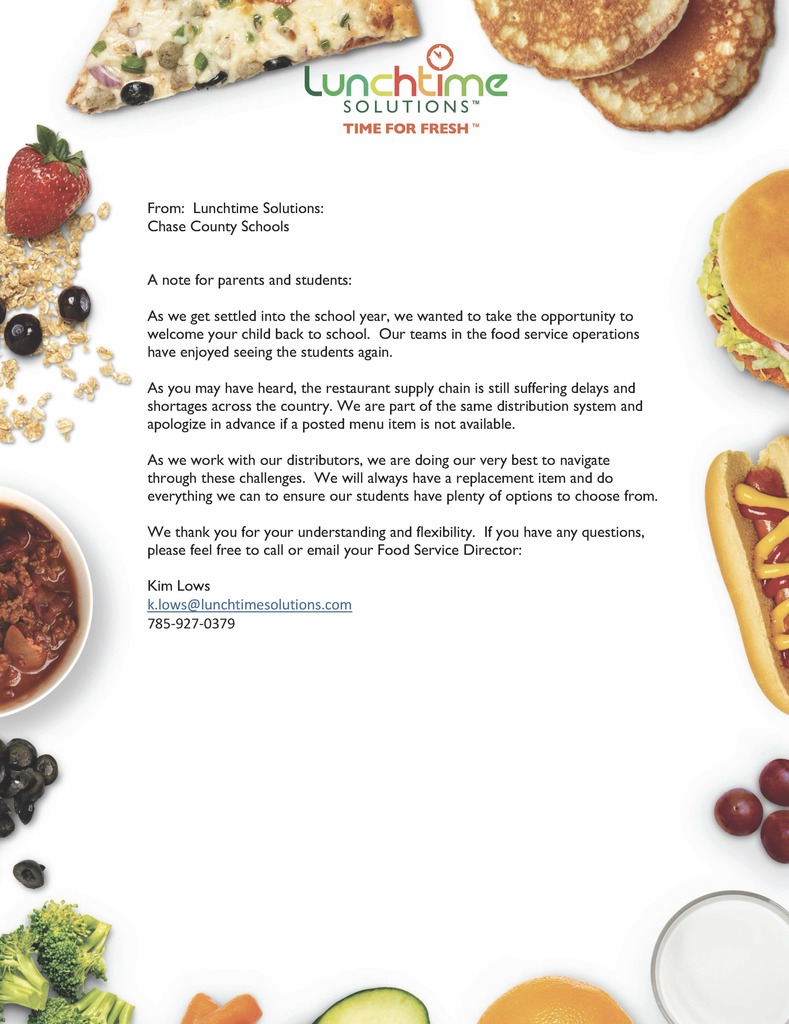 The Longhorn softball team takes the win tonight vs. Yuma, 10-2!

Longhorns win!!!! 15-12 in the 5th set.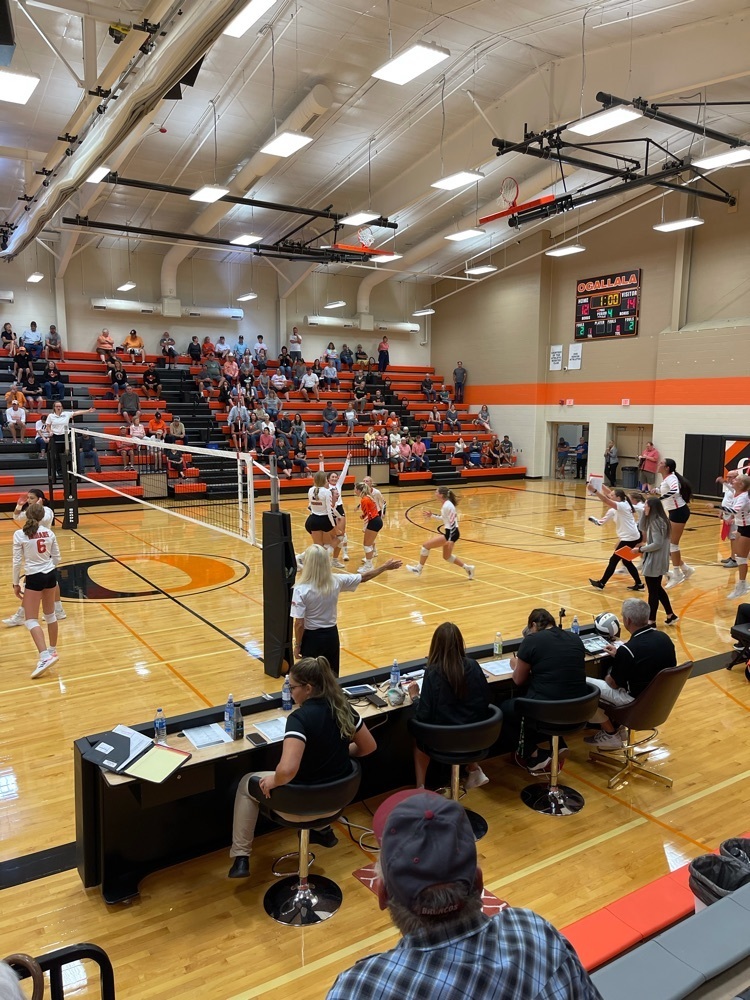 Great battle happening. Ogallala takes set 4 25-21. Tied 2-2