High School Art II clay projects!!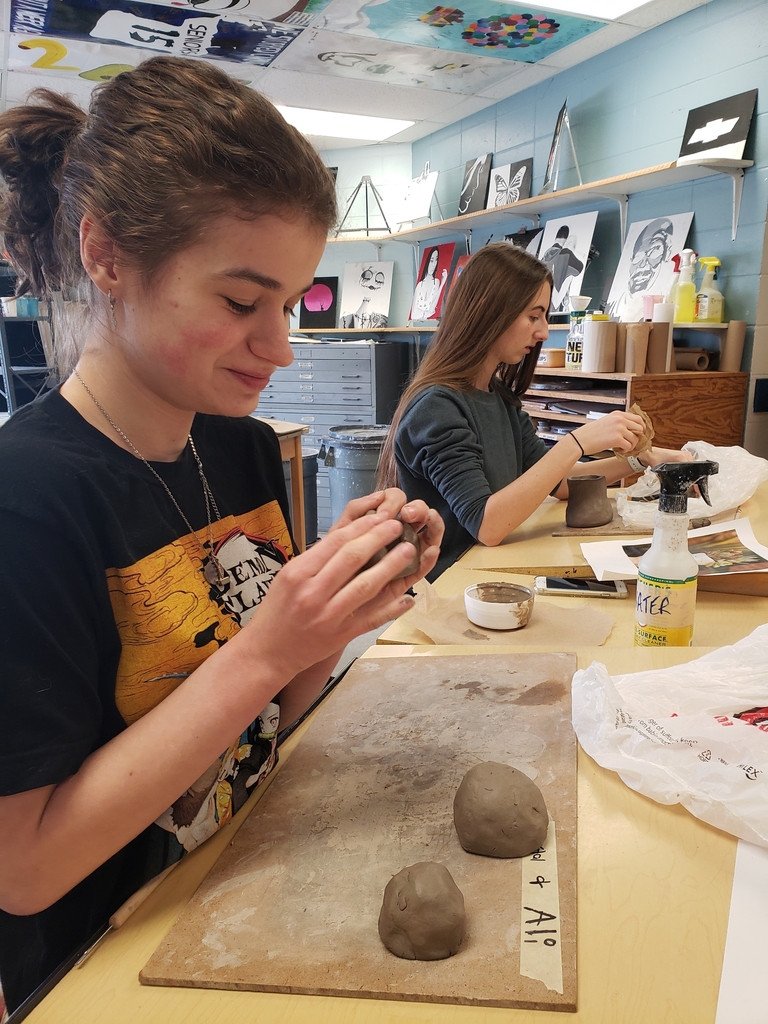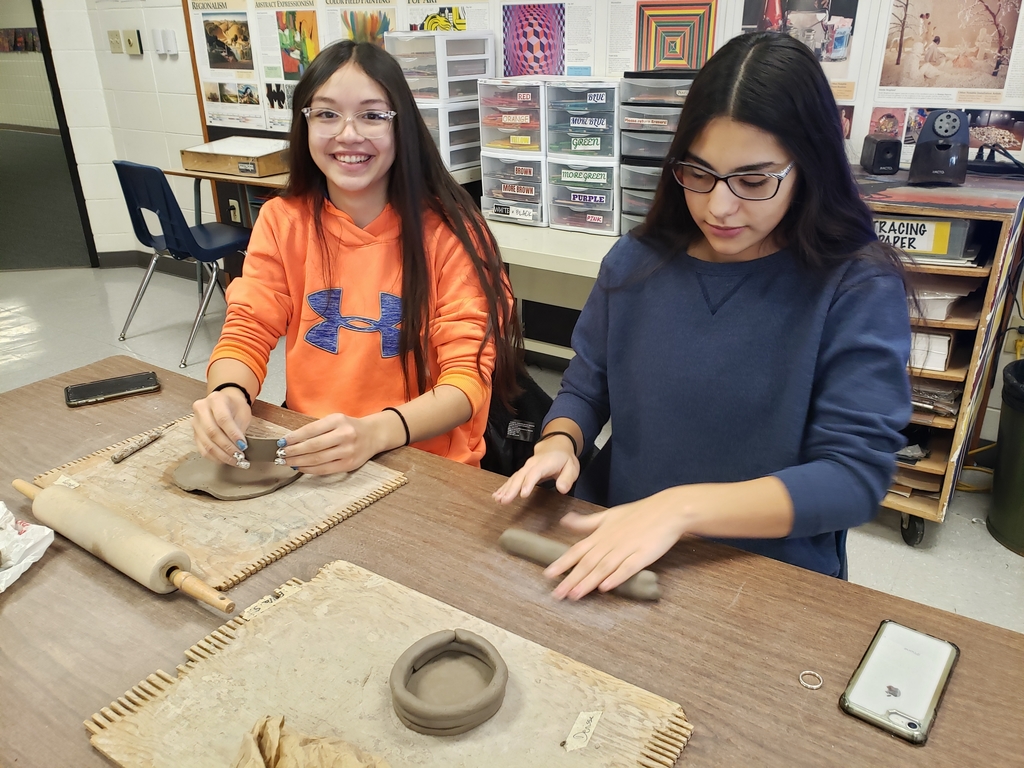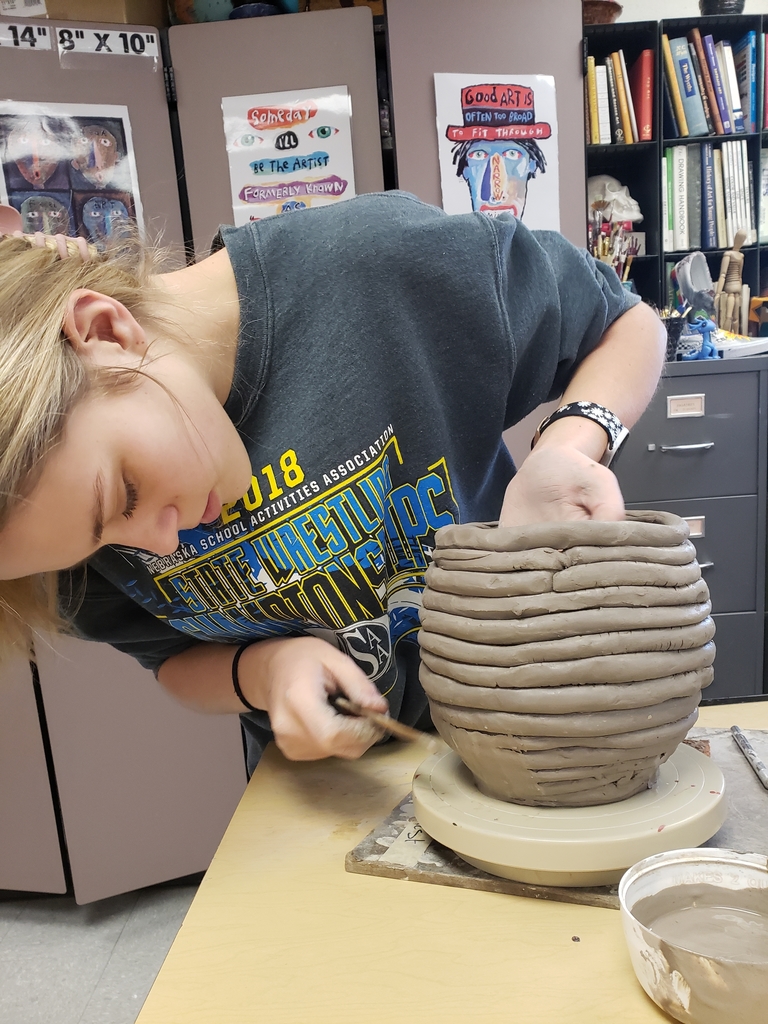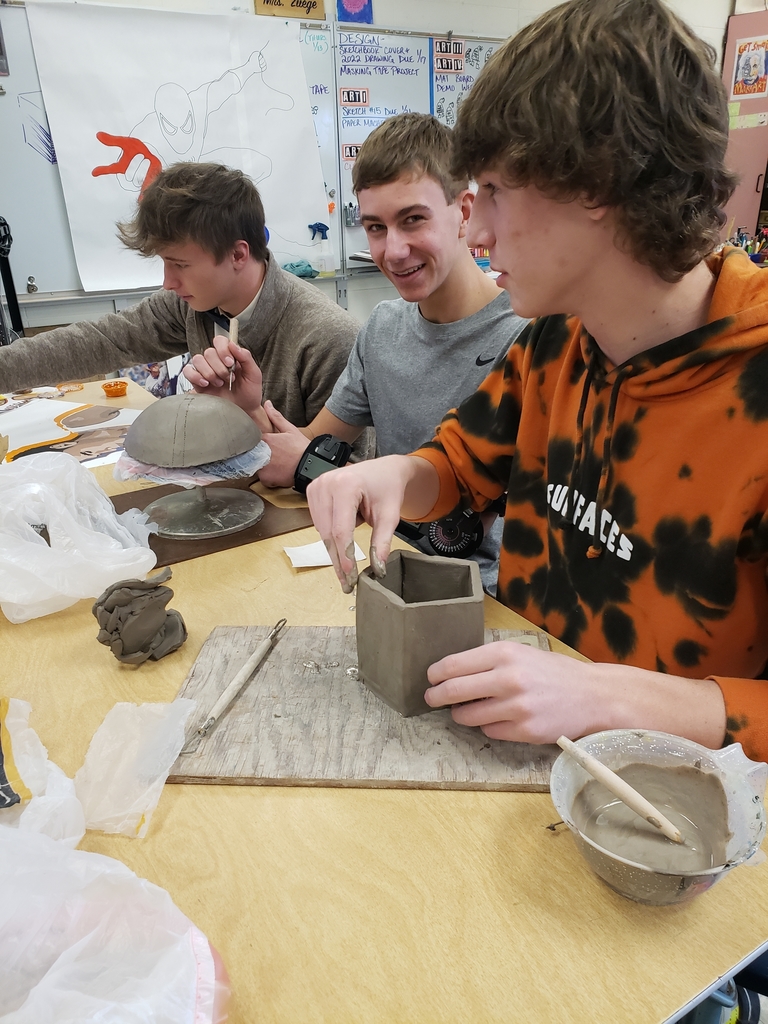 Menu Changes: Thursday 1-20-22 Tater Hotdish until we run out and then we will switch to Buffalo Chicken Stuffed Sandwiches. Chicken Nuggets will be served as normal. Friday 1-21-22 Tony's French bread Pepperoni Pizzas instead of Tony's Cheese and Pepperoni Pizza.
Chase County Speech Wallace Speech Invitational results: 1st-Brayan C. in Serious 6th-Kobe N. in Entertainment 4th-Mason T. In Persuasive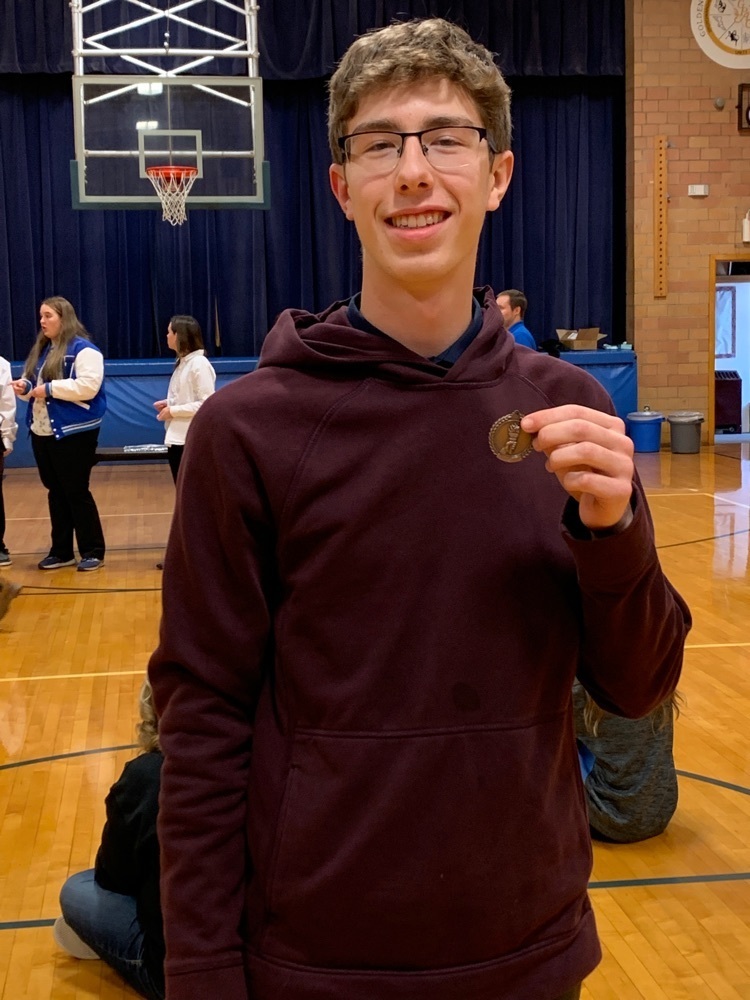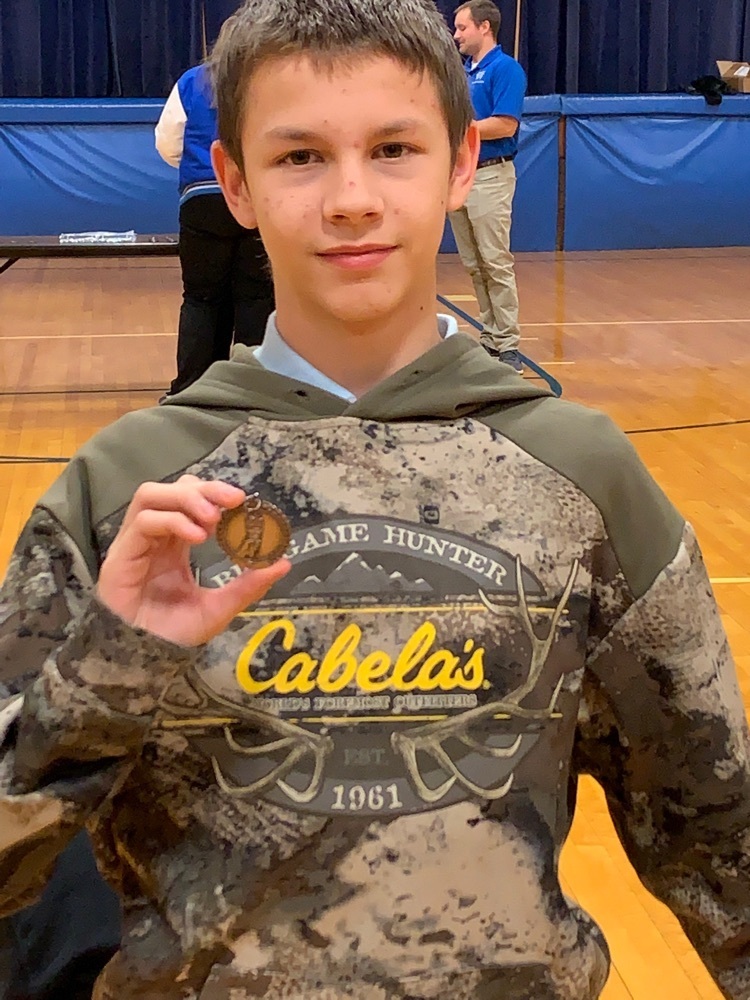 Full house at the Home Wrestling Meet. 22 schools in participation!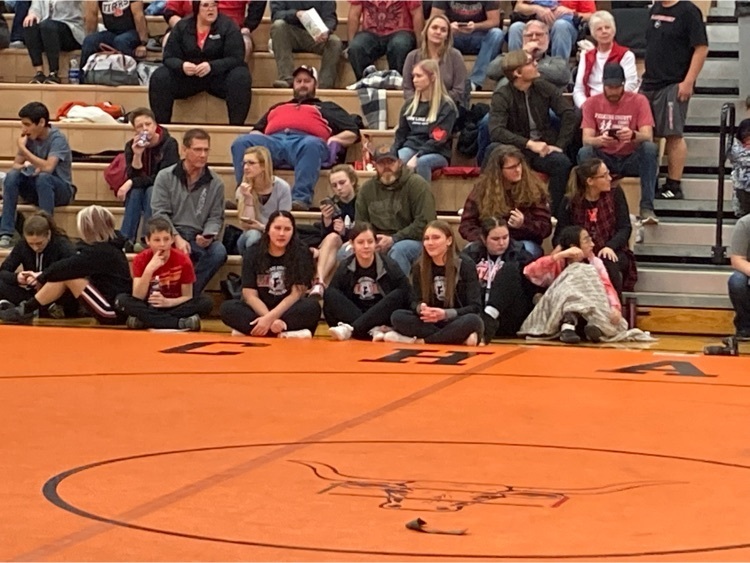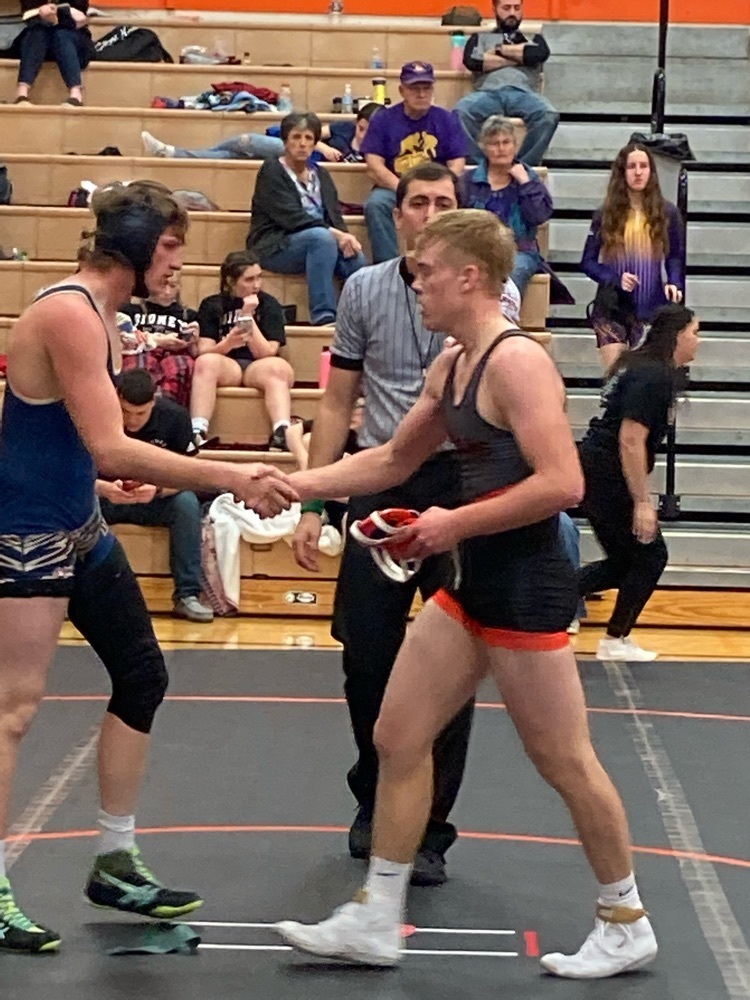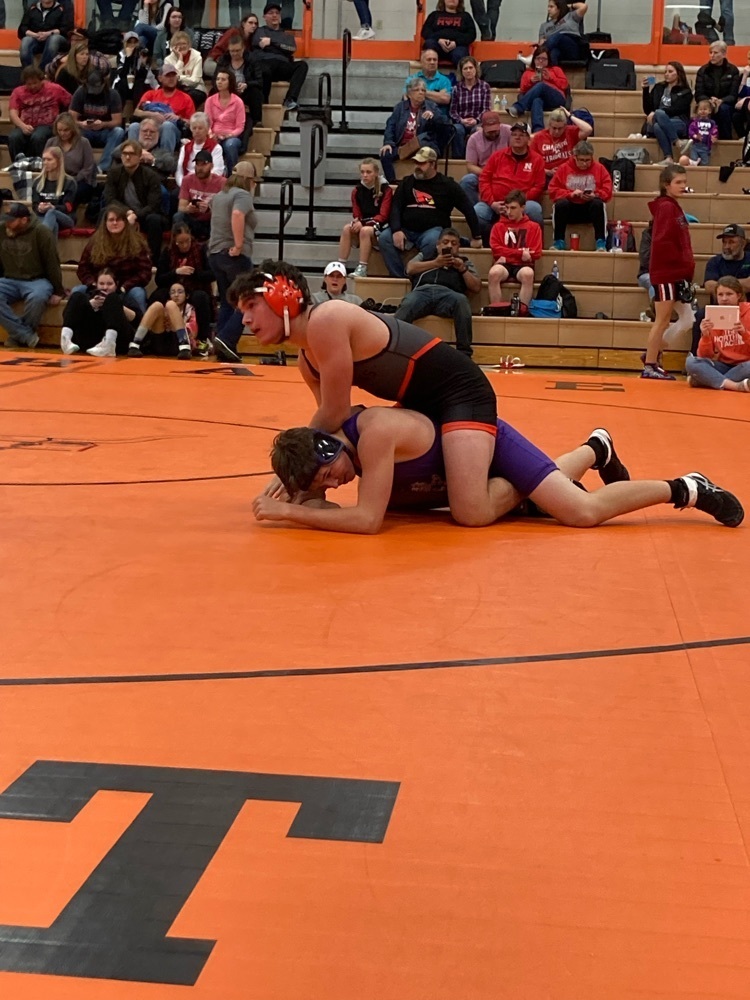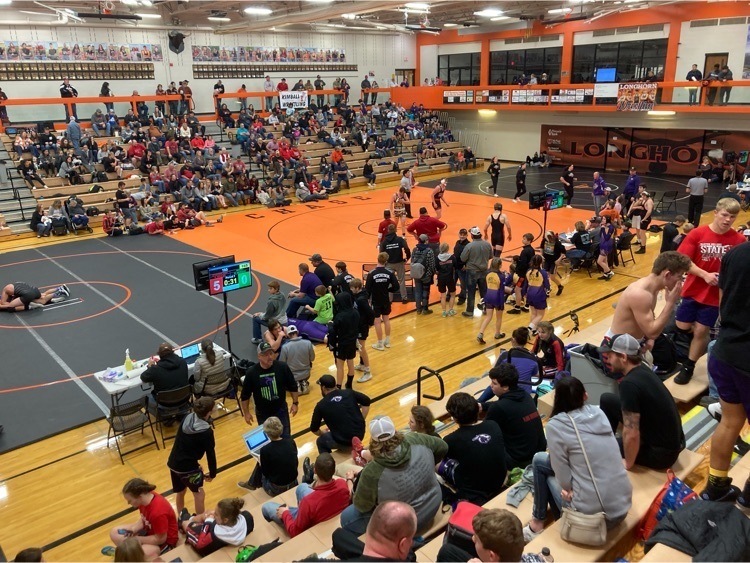 Taking this crew on the road to sell yearbook support advertising. Couldn't ask for a better group.

Support the yearbook! This staff will be out and about tomorrow selling yearbook adds to local businesses. Contact
ekonecky@chasecountyschools.org
if you want in and don't see us tomorrow!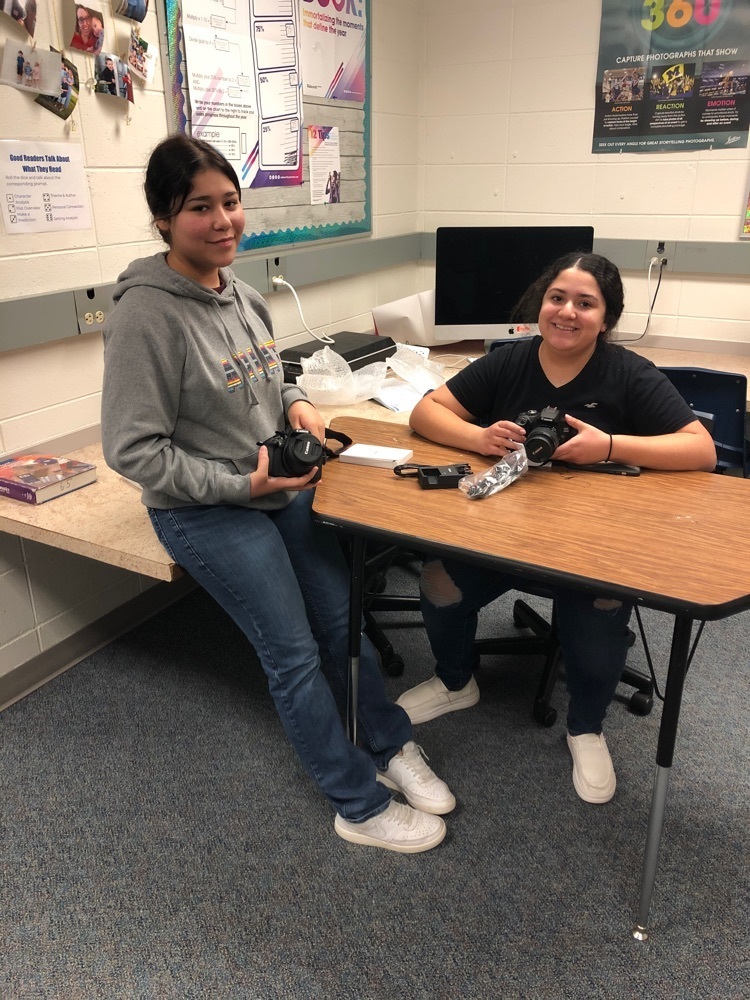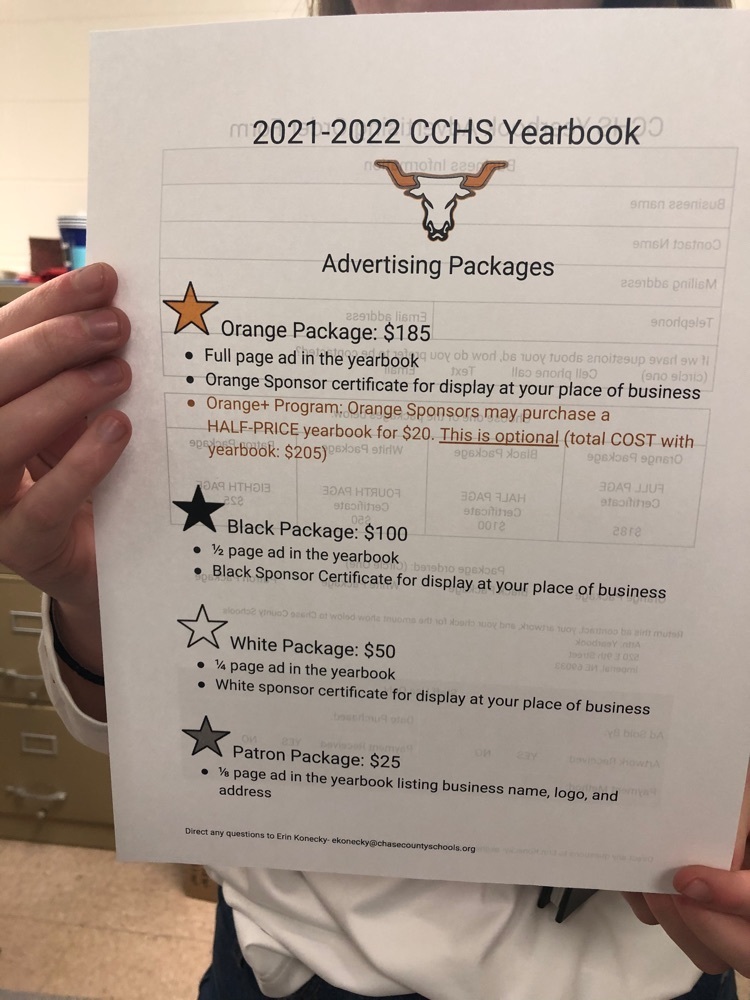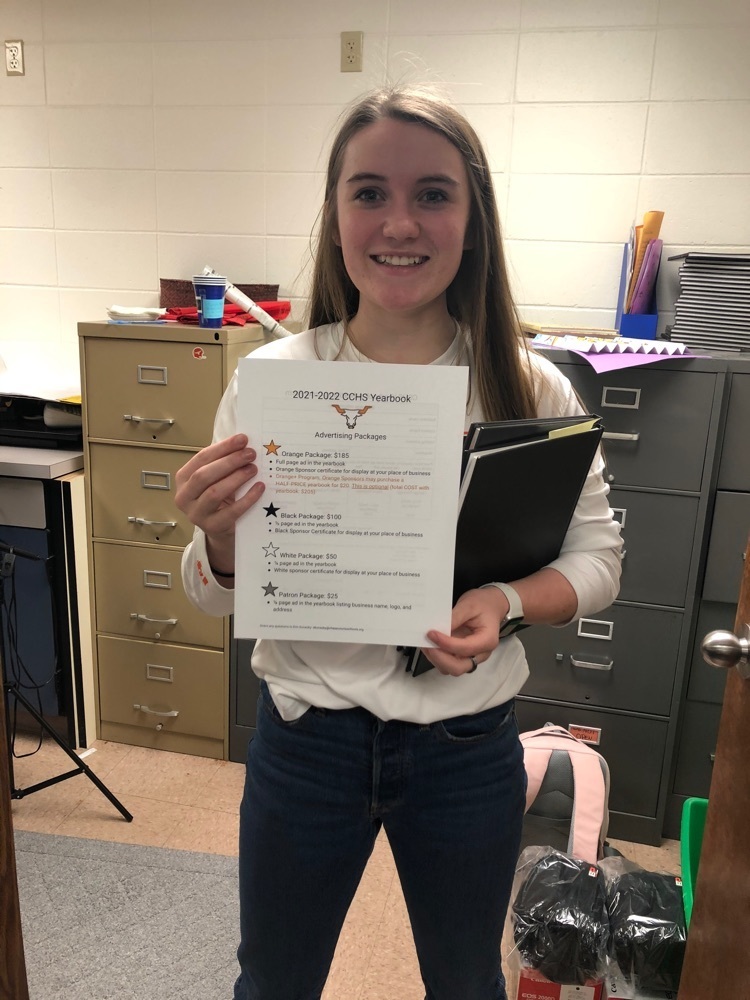 Be careful the Secretaries are a "wild" unified force today!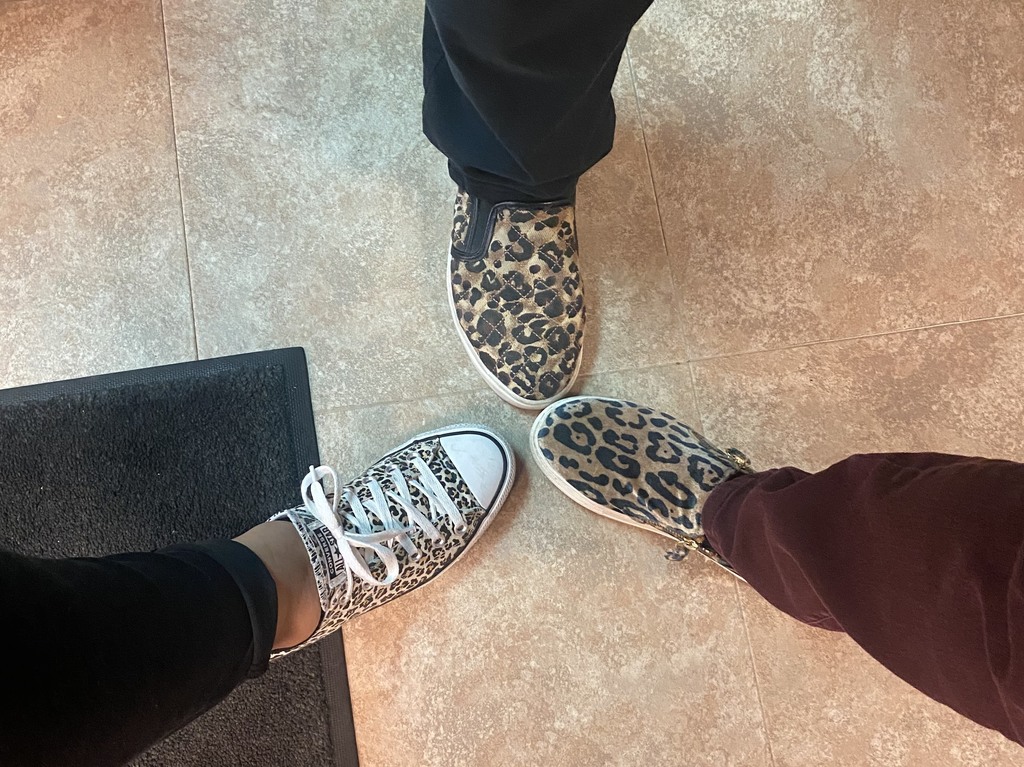 The 2022 SPVA Basketball Tournament Brackets....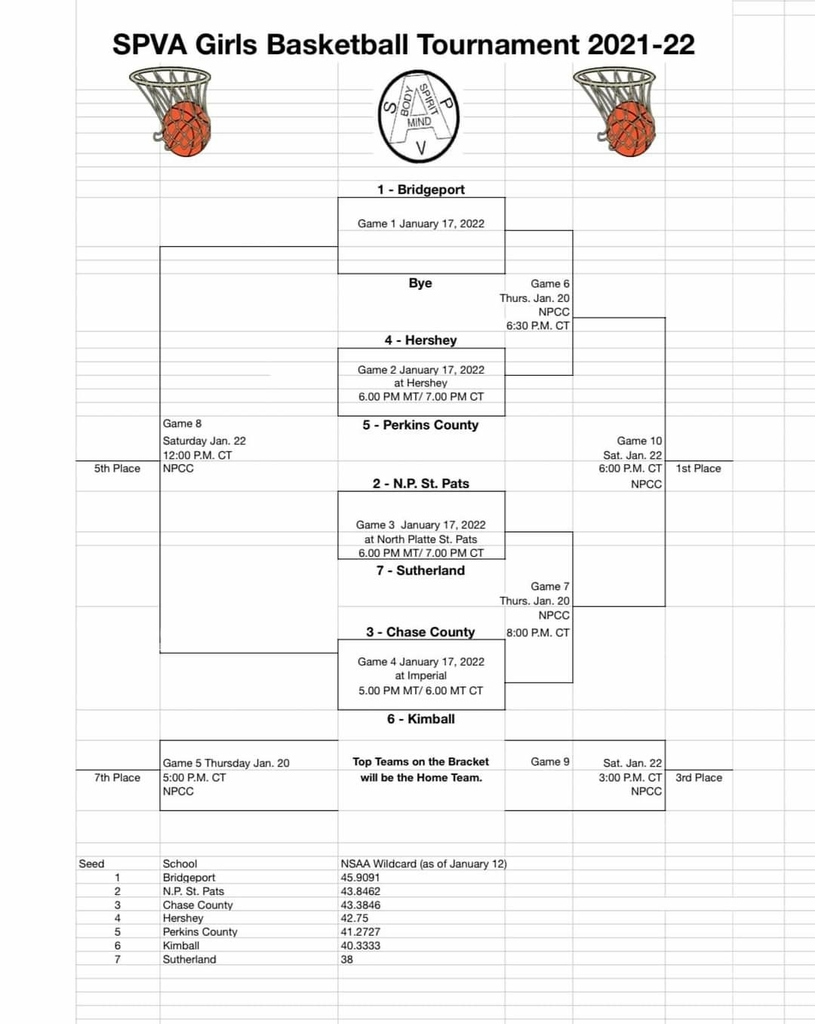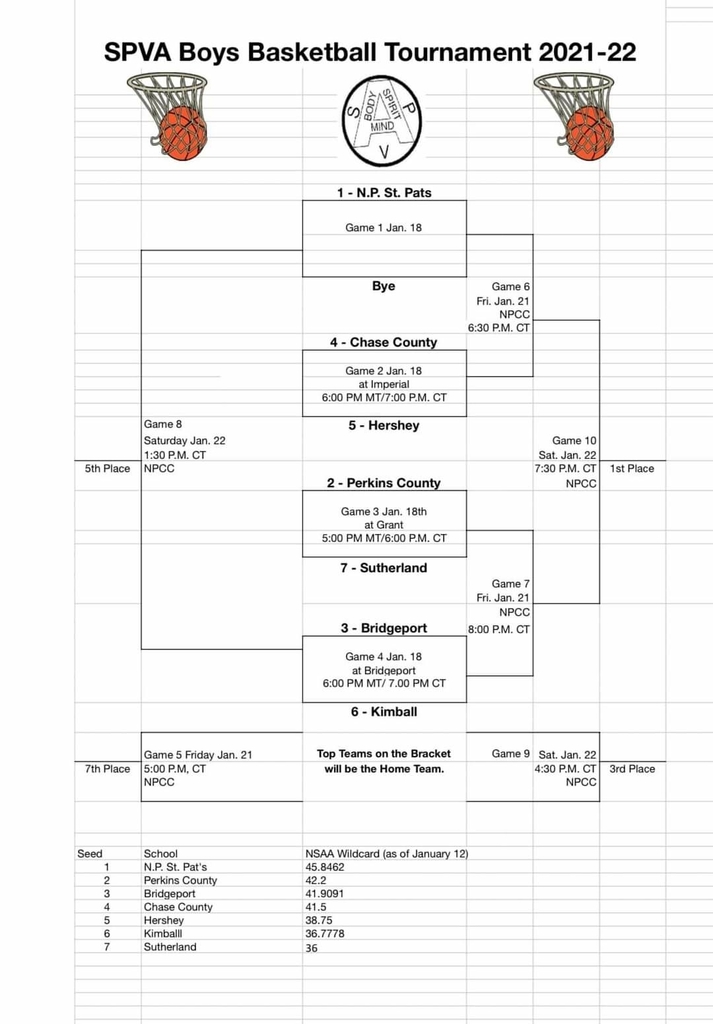 Bring your family and join the Multicultural Club on Thursday, January 27th from 6-8:30 for Family Night!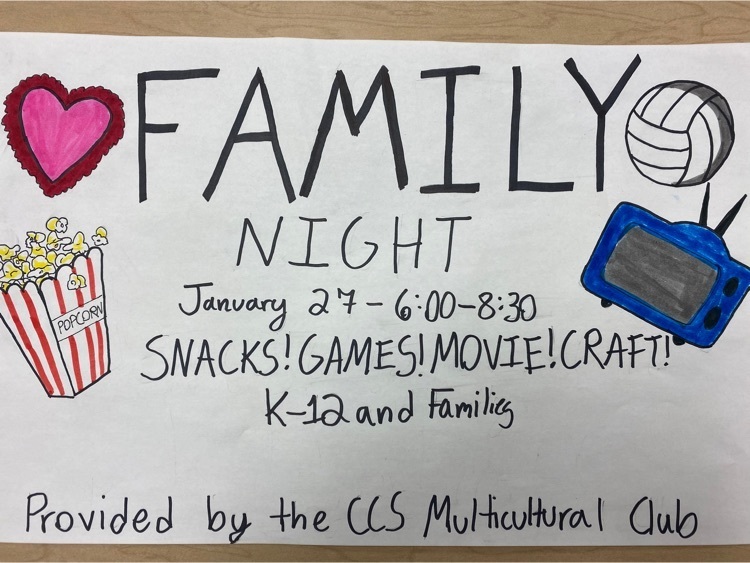 Congratulations Delaney on signing with the Hastings College Cheer Squad!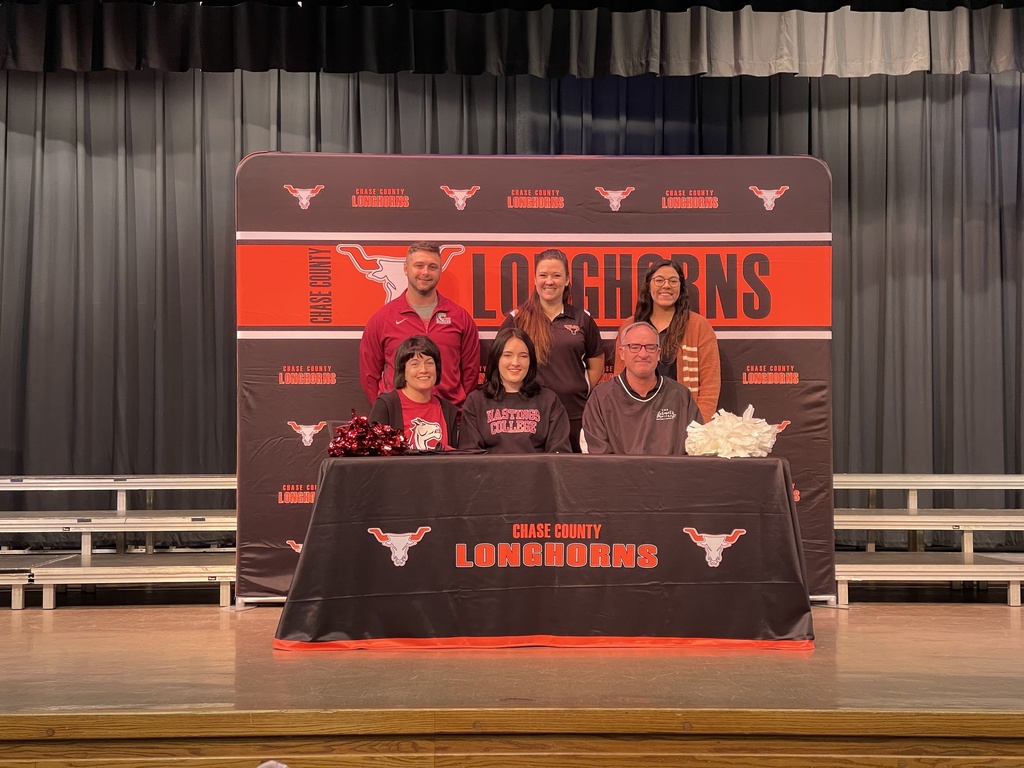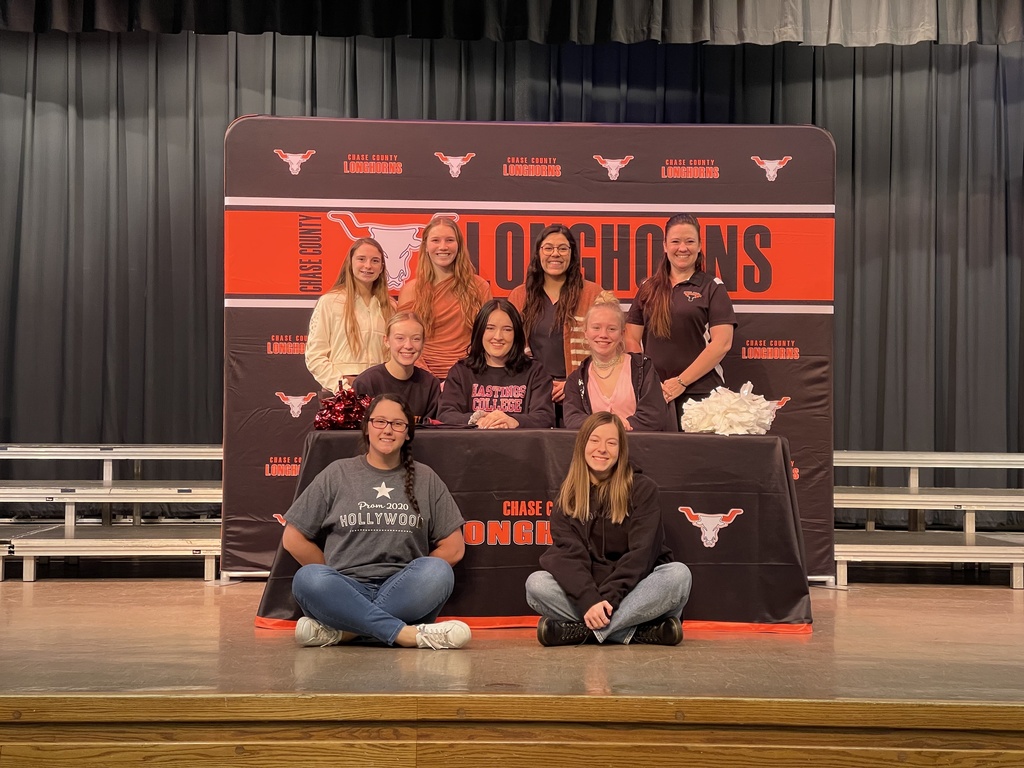 4th graders are making fishbowls with realistic drawings of fish inside! They worked so hard on these!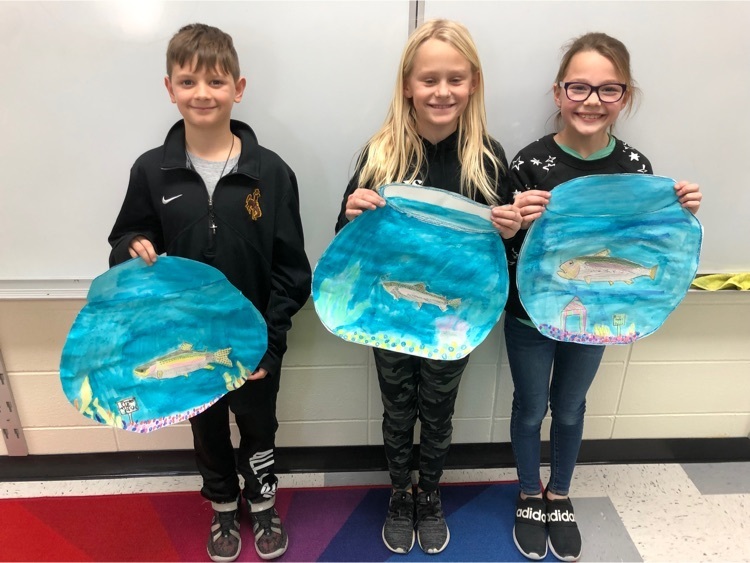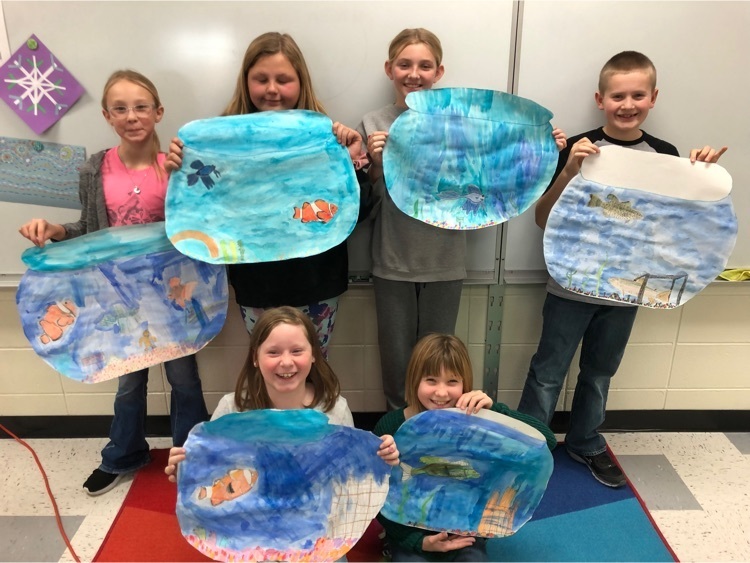 Come support Chase County Education Association! We are selling breakfast burritos in the Commons Area until 10:30.
Menu Change for Friday, Jan. 7th: Due to delivery delays tomorrow's lunch will be Ham & Scalloped Potatoes and Corn Dogs, not Pizza Hut.
Blood Drive Chase County High School Auxiliary Gym January 20th, 9am - 3pm Contact Angie Paisley @ 882-4228 with any questions.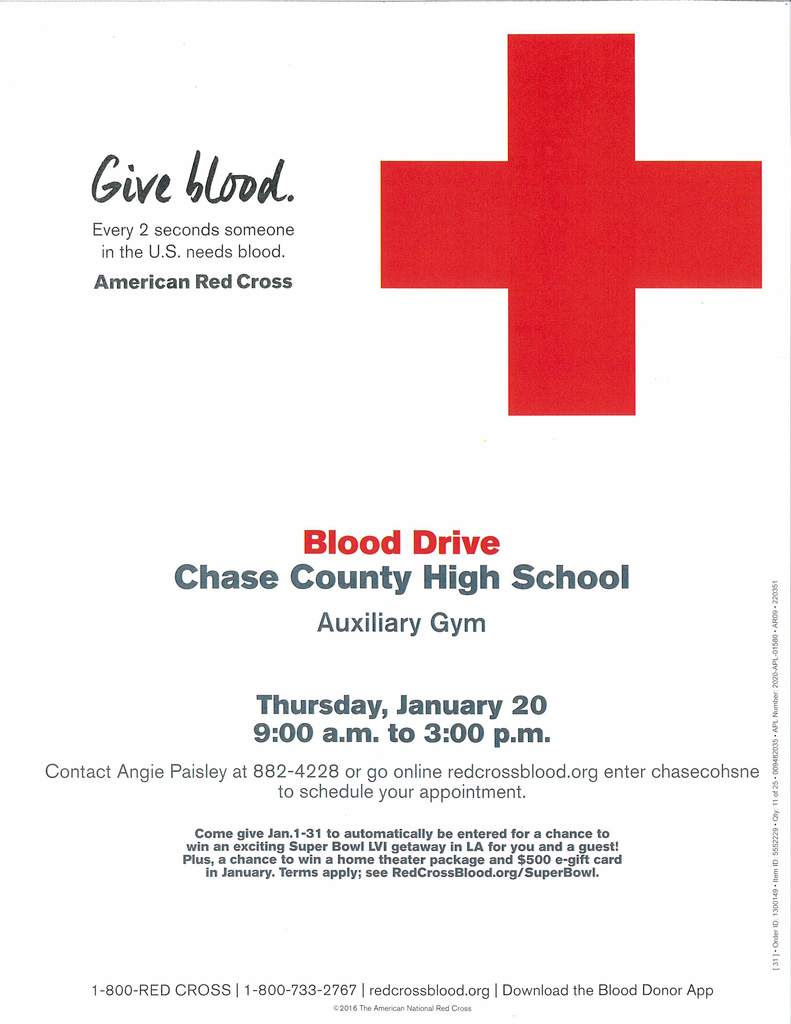 Varsity Boys celebrating a victory over Torrington, Wyo in the Sidney Holiday Basketball Tourney @ "3 Margaritas"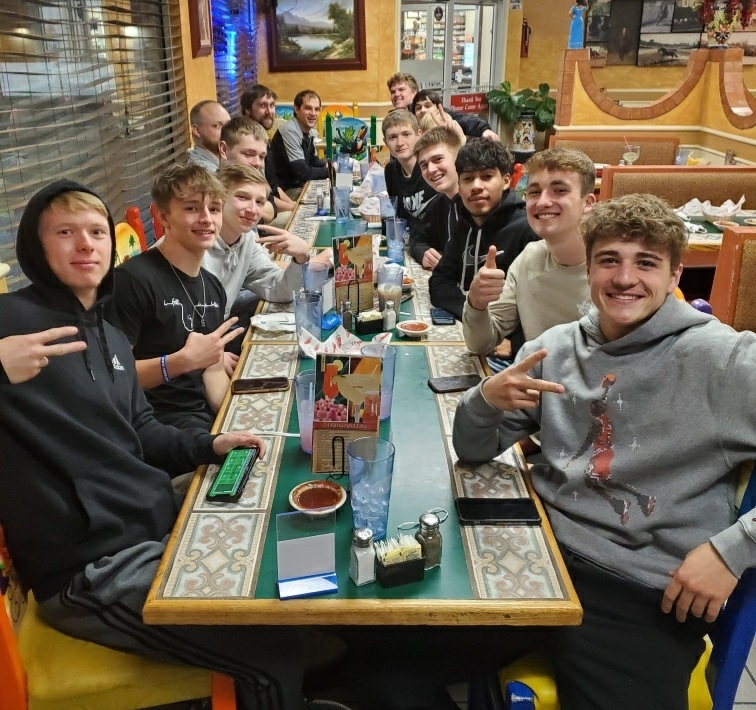 Yearbook staffers came in on a day off to submit the very first spread to the publishing company!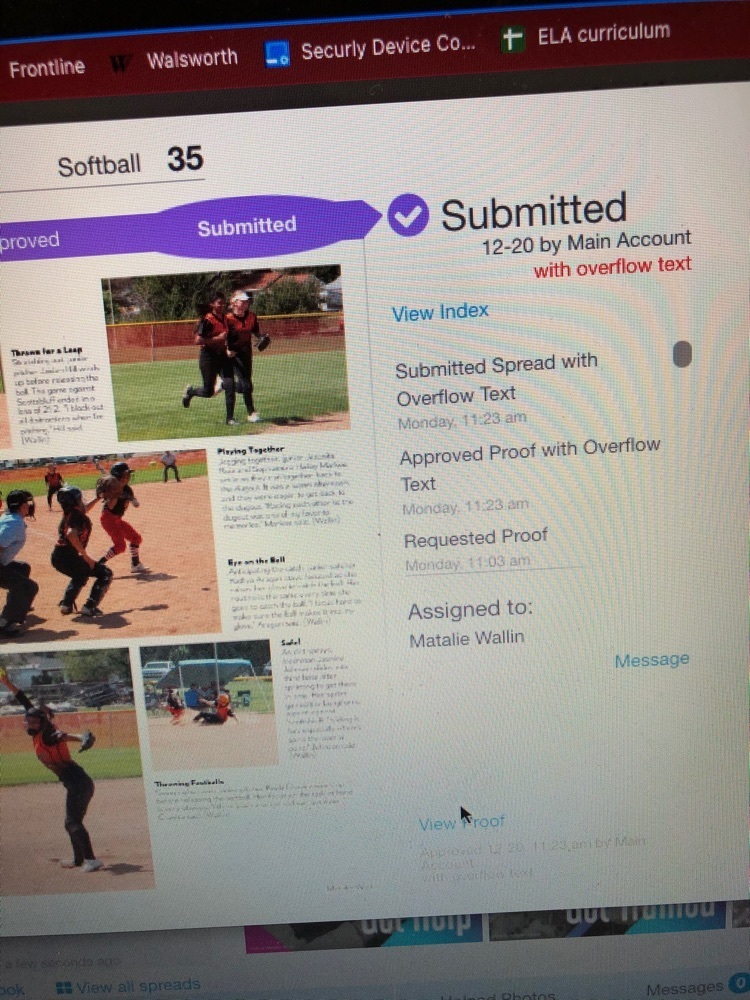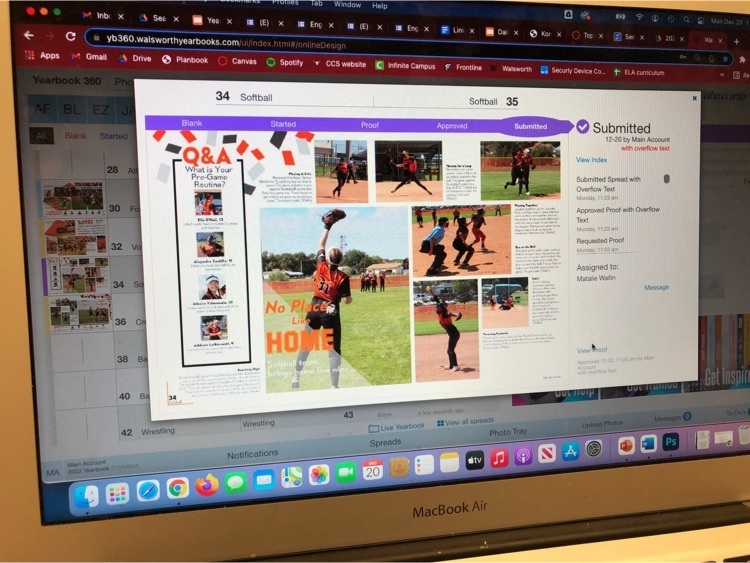 Had a good time wrestling in Bridgeport. Varsity medals- Jaret & Cayden 2nd, Zach & Brice 5th, Luis, Westyn, Thomas 6th, Tyler JV 3rd. Boys had a great seat watching Zach wrestle.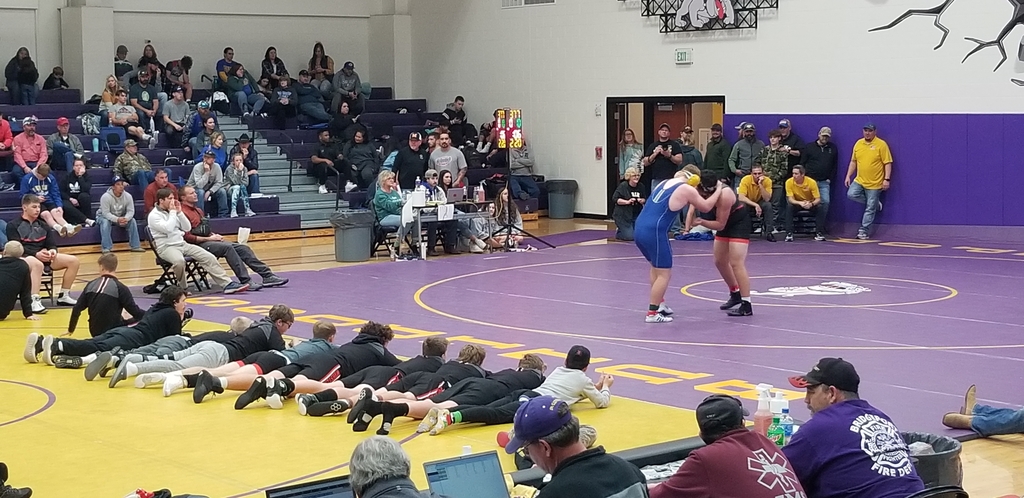 Boys Varsity Lineup about to begin! Go Longhorns!

We had an AMAZING TIME at the mini cheer camp! However, we had some items left behind in the excitement as well as a PHONE! Please contact Coach Kimble to claim items for pick up.
akimble@chasecountyschools.org