Chase County's high school Principal has many talents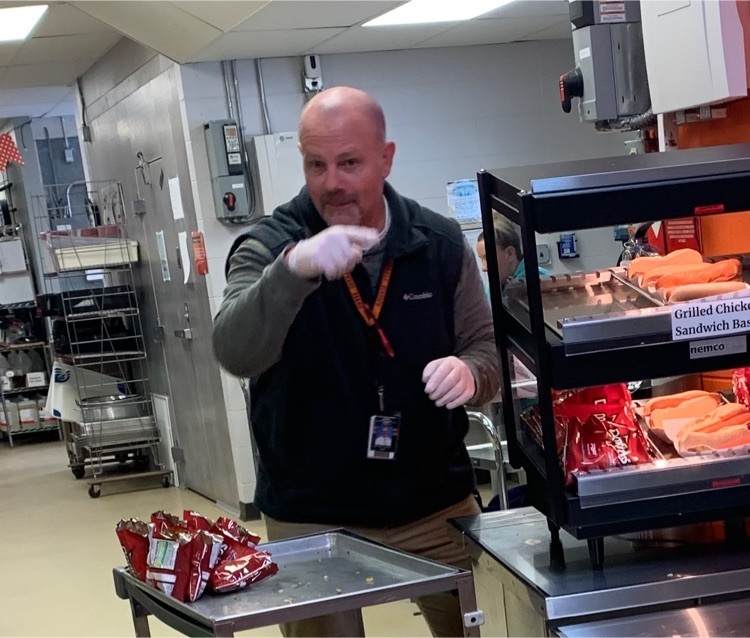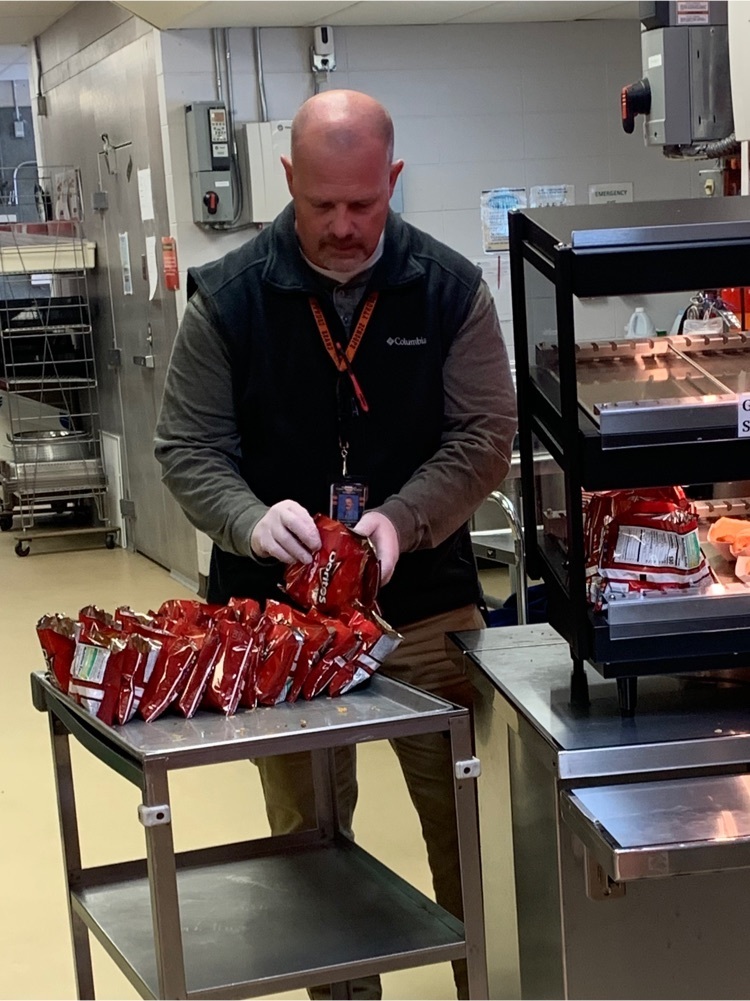 Today is 2-2-22! First grade students have been busy creating their own personal time capsules. The time capsules will be opened during their senior year at CCS on 3-3-33 😊.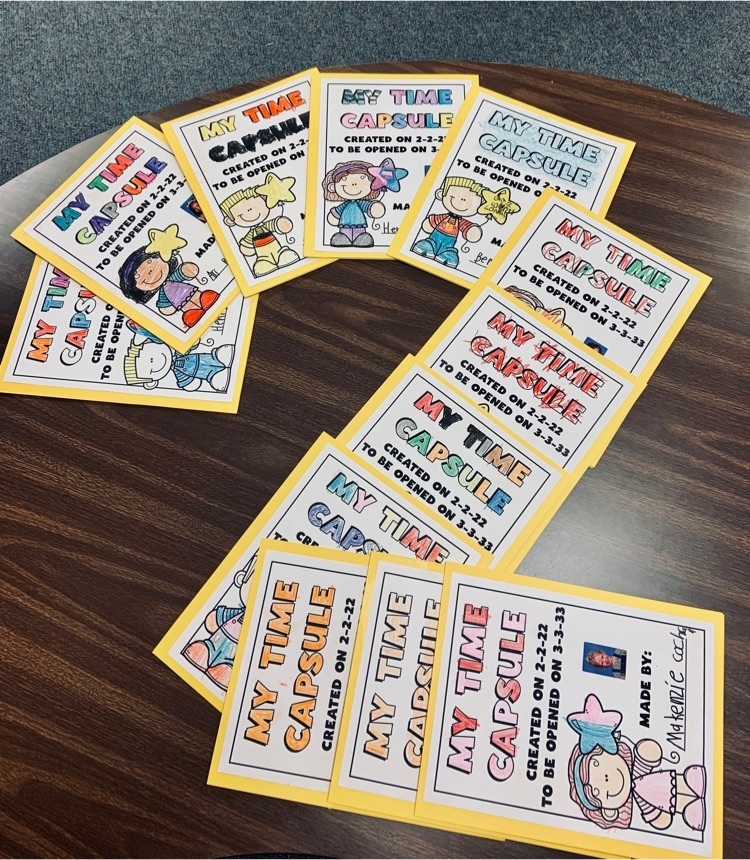 2/2 Menu Changes: (9-12) will be Grilled Chicken Sandwich Baskets instead of Crispy Chicken Sand. Baskets. 2/3 Changes: Grilled Chicken Sand. instead of Crispy and Spicy Chicken Sand. (9-12) will have Crispy Chicken Sand. Baskets instead of Grilled Chicken Sand. Baskets.

Happy 100th day of school!!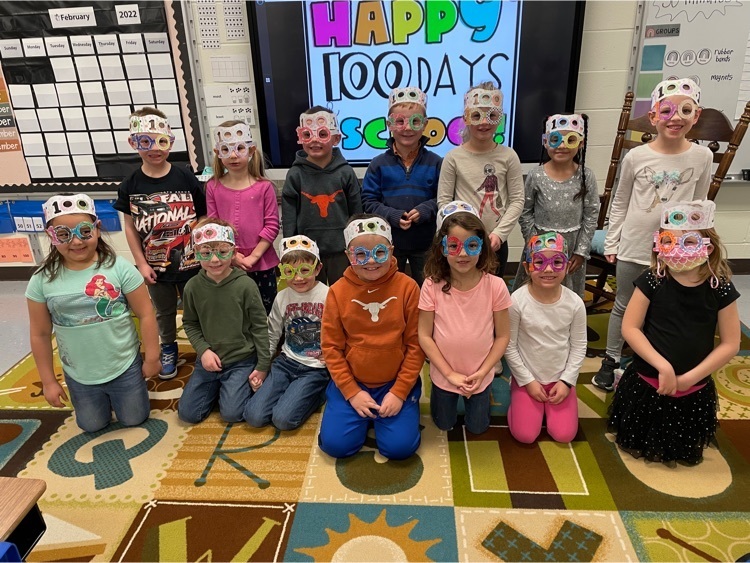 It was a great 100th day of first grade!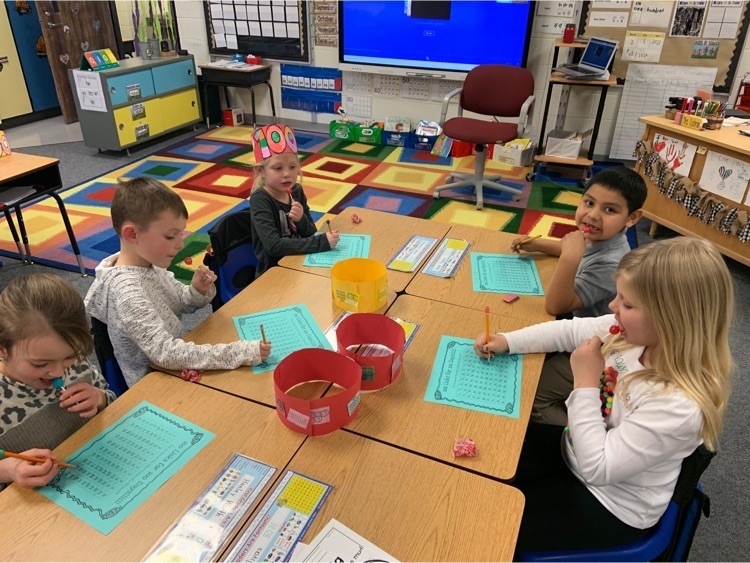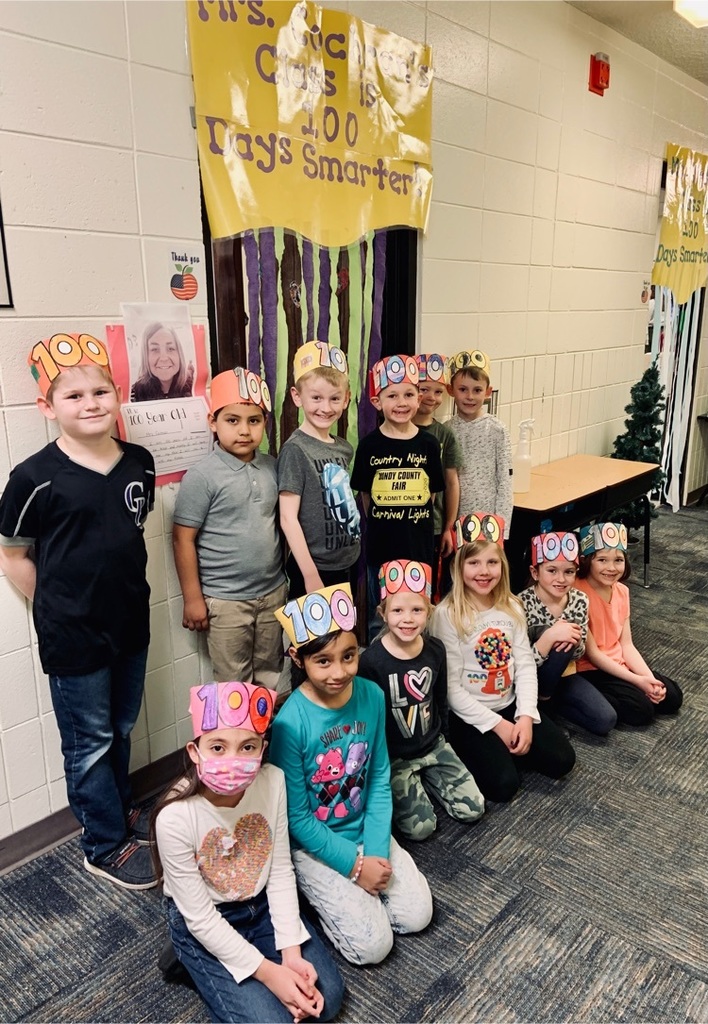 Happy 100th Day of School from the 1st grade goofballs! 💛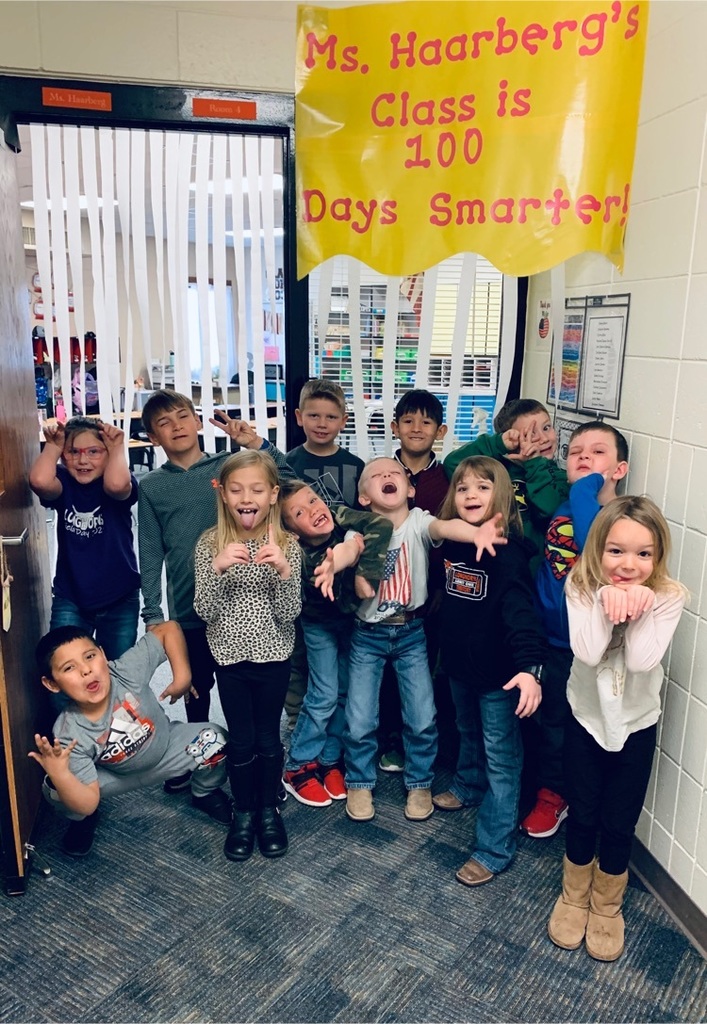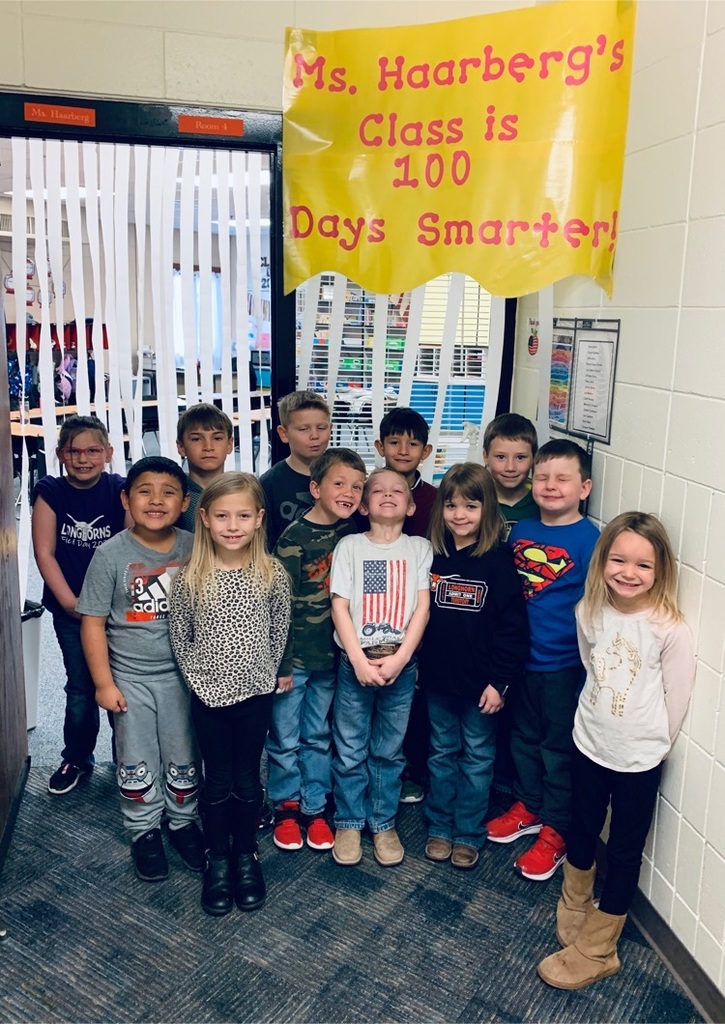 Basketball Saturday, January 29th Chase County vs. Hershey Auxiliary Gym: Junior Varsity Boys at 2:30 PM Longhorn Gym: Junior Varsity Girls 2:30 PM, Varsity Girls 4:00 PM Varsity Boys 5:30 PM (There will be no C-Team Games Today)
Perkins County Speech Invite! Let's go, Chase County Speakers! Annika M. is entertaining the team before everyone's first round!
Great day on the mat. Team placed 2nd. Wondering if the whole team should get a buzz cut. Jaret and Thomas 1st place.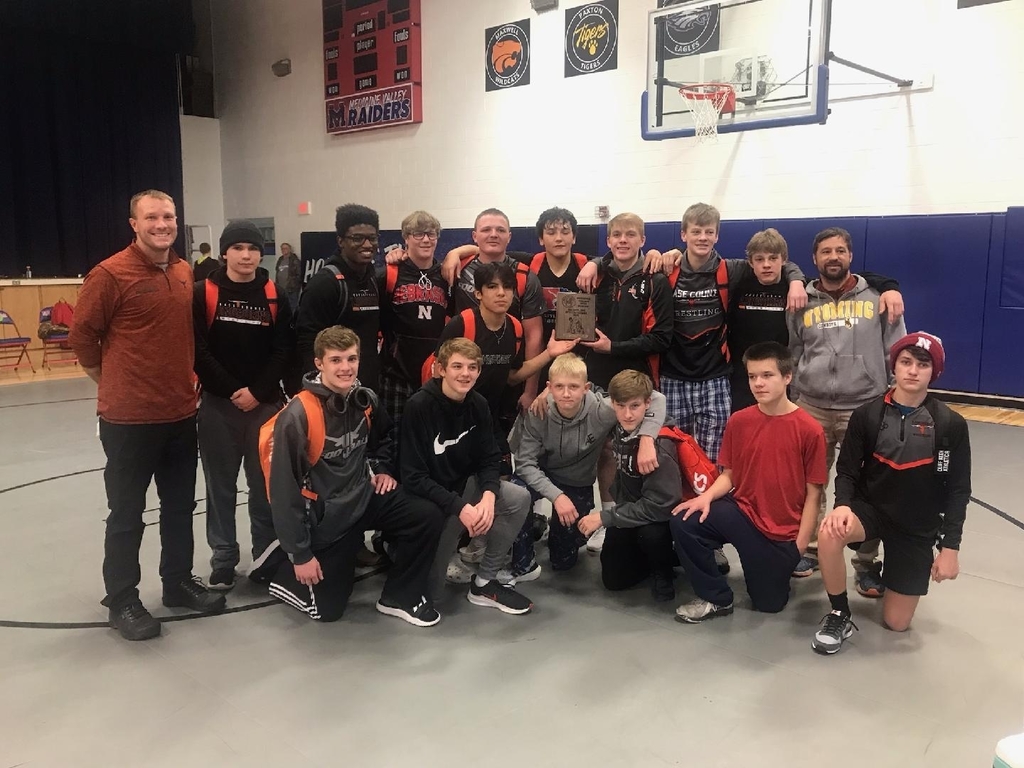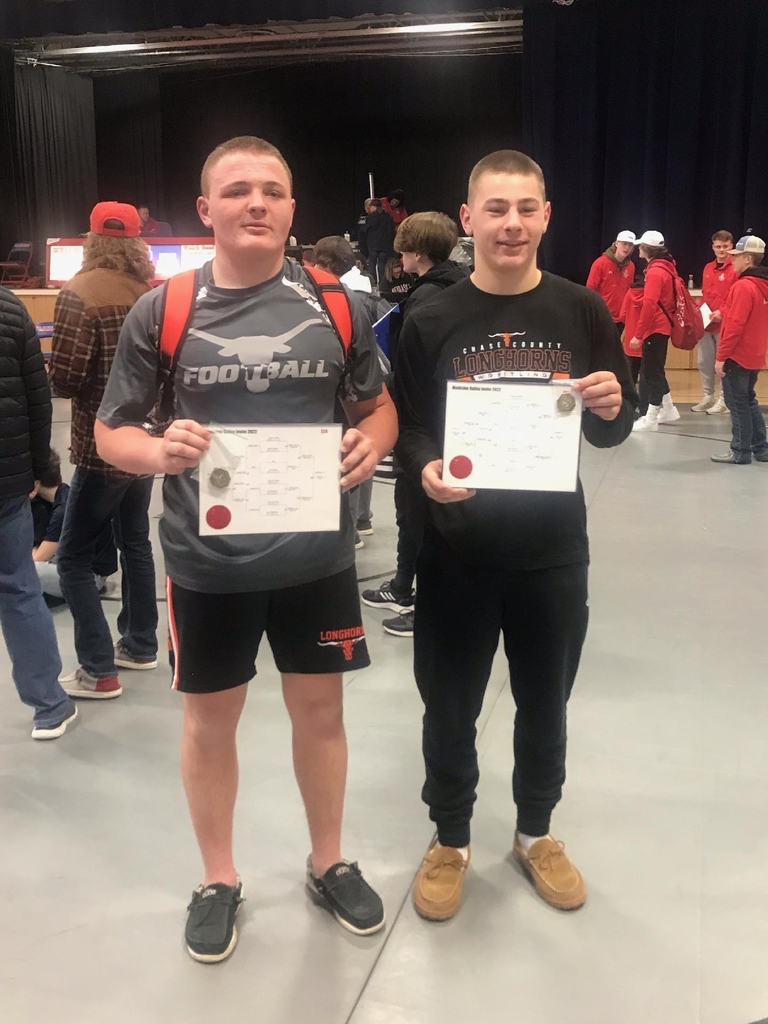 First graders working on their story retelling skills! They had to share the main character, setting, problem and solution.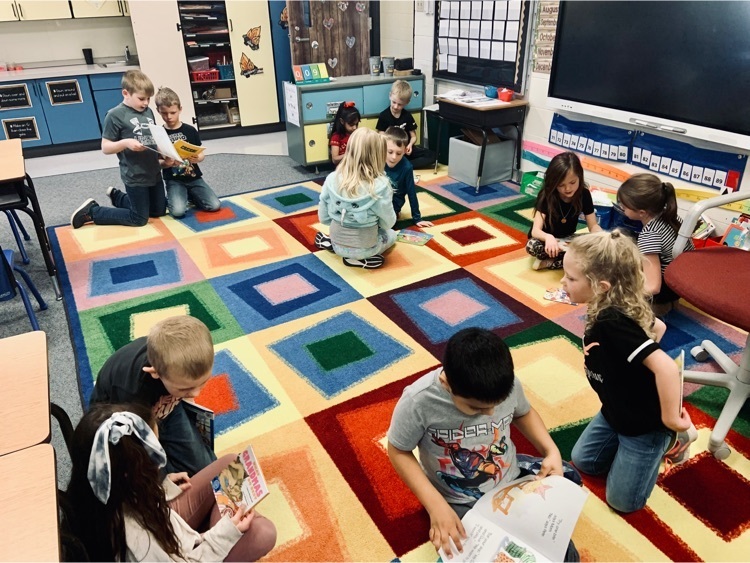 High School Art I, sculpture projects in progress!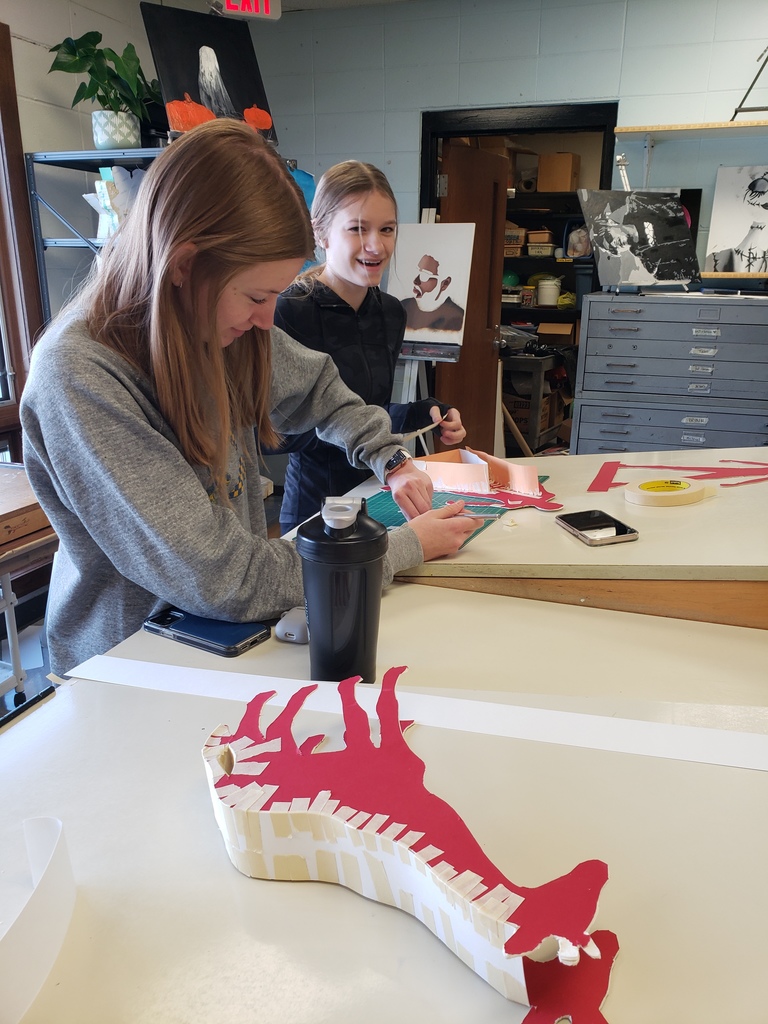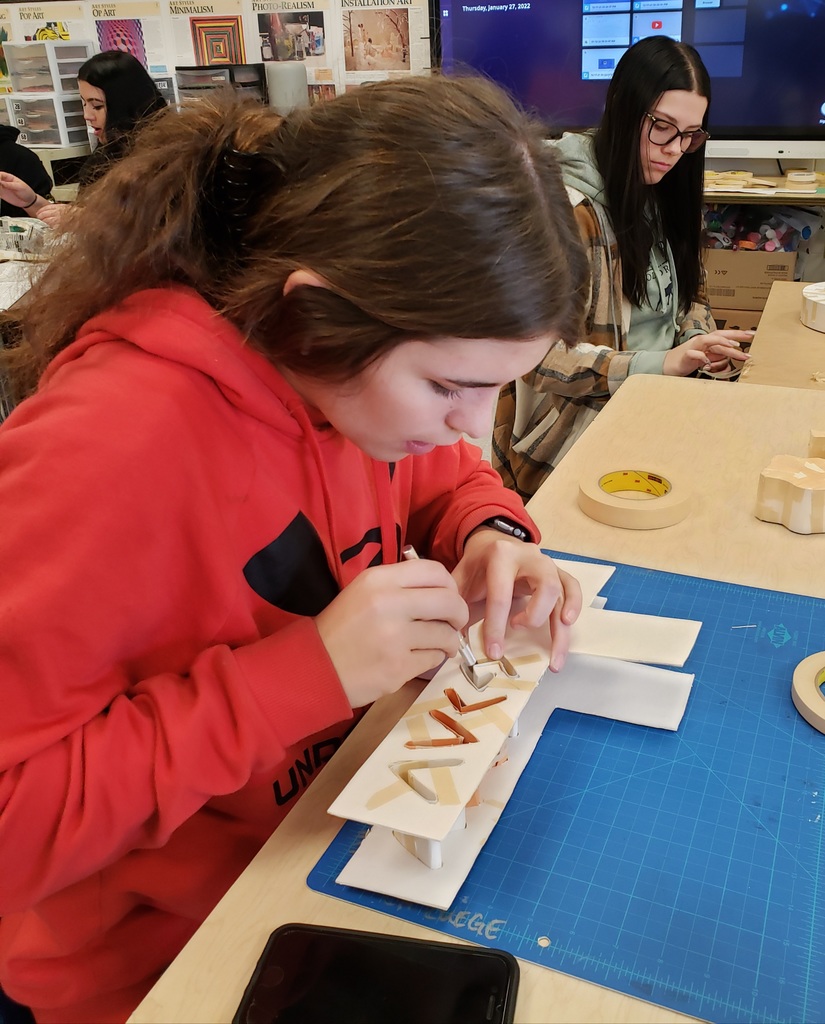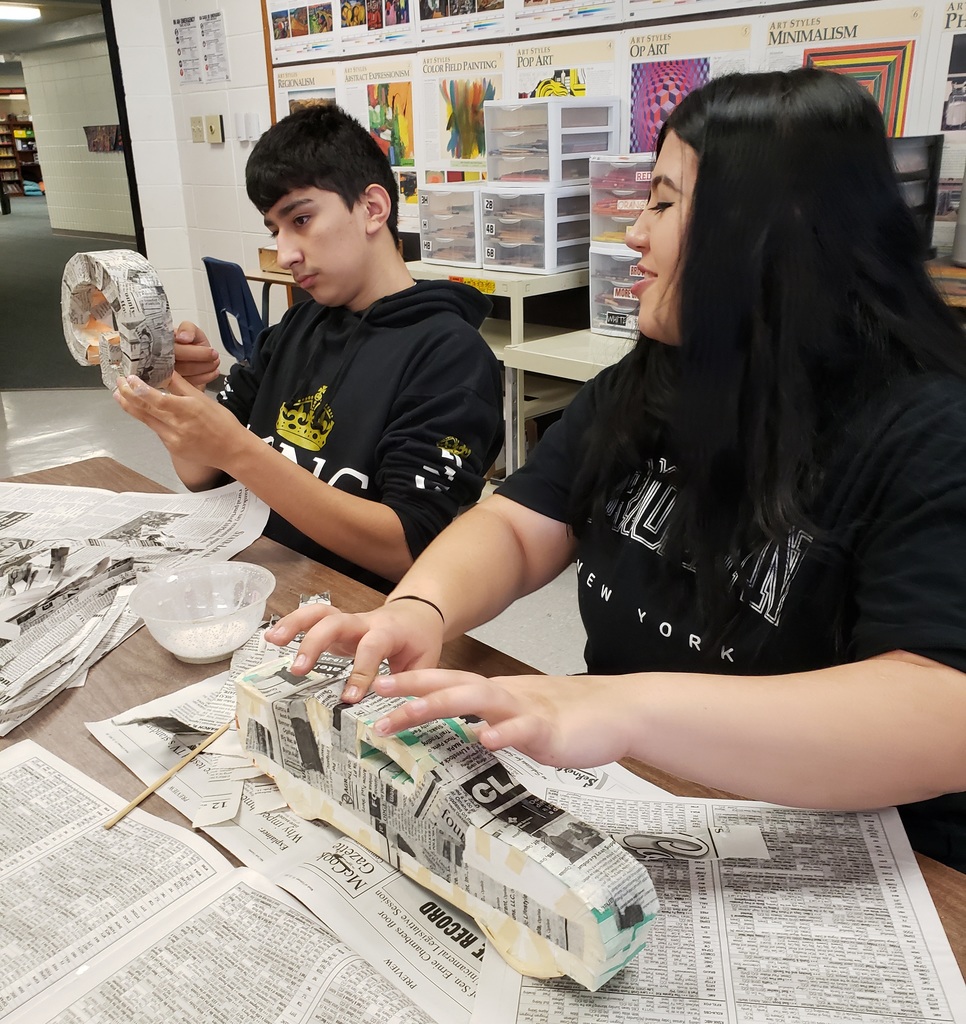 PBIS winners at CCS for the month of January!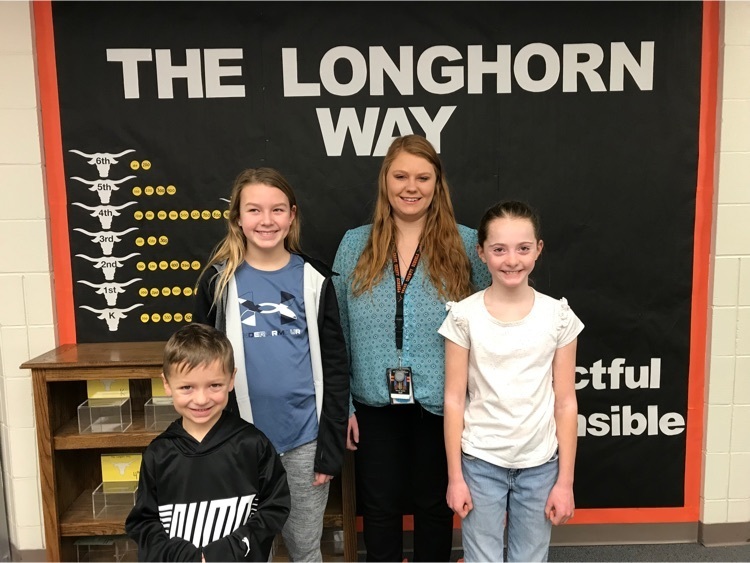 PBIS winners at CCS this week! What is PBIS? Positive Behavioral Interventions and Support. We recognize students who are being safe, respectful and responsible!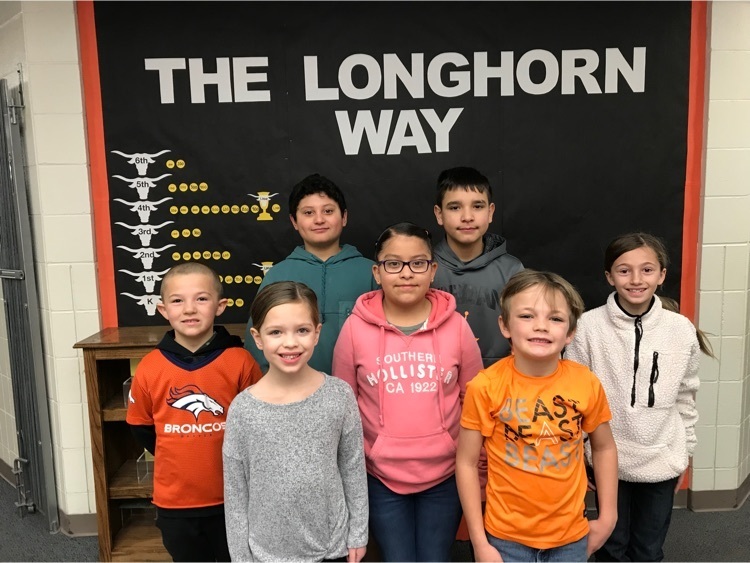 Reminder tonight is the Multicultural club family night from 6 - 8:30pm. Snacks, games, movie, crafts!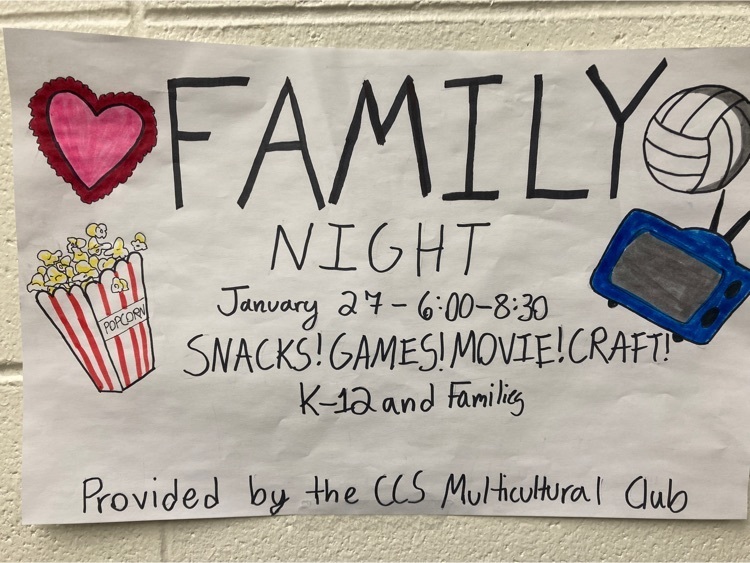 1st grade earned 1,000 PBIS tickets so we celebrated with a pop and popcorn party this afternoon!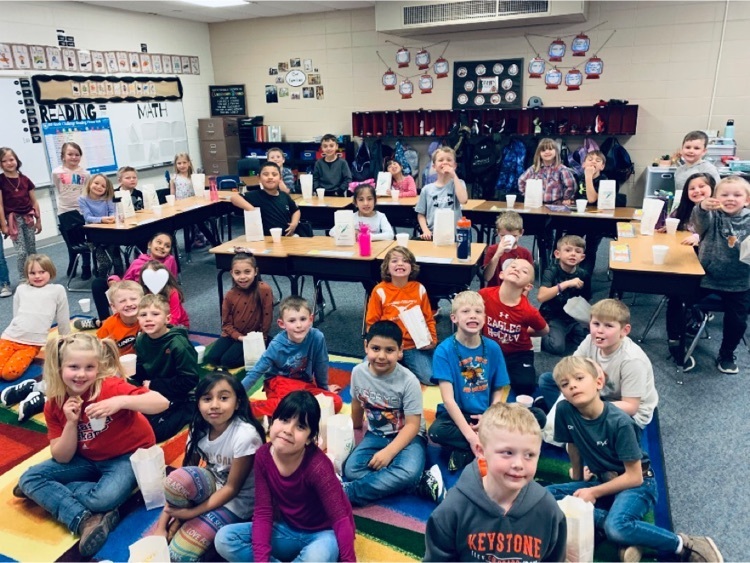 Markenna T, Art IV Senior, first time on the pottery wheel.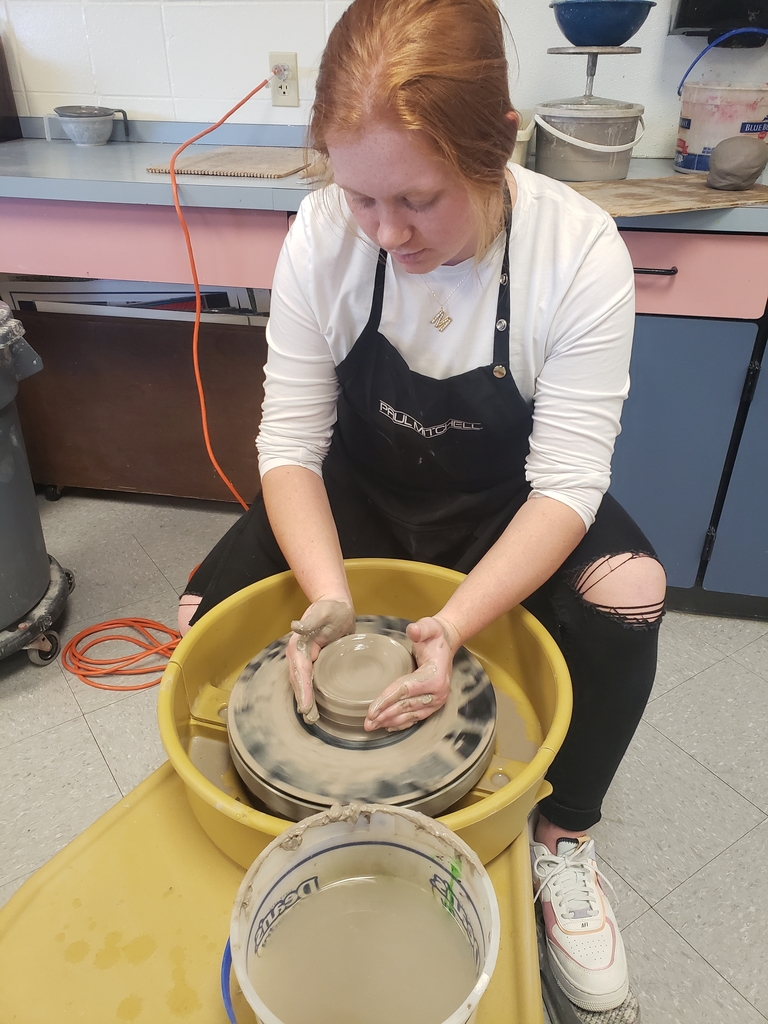 Shed walls going up today in the Building Construction class.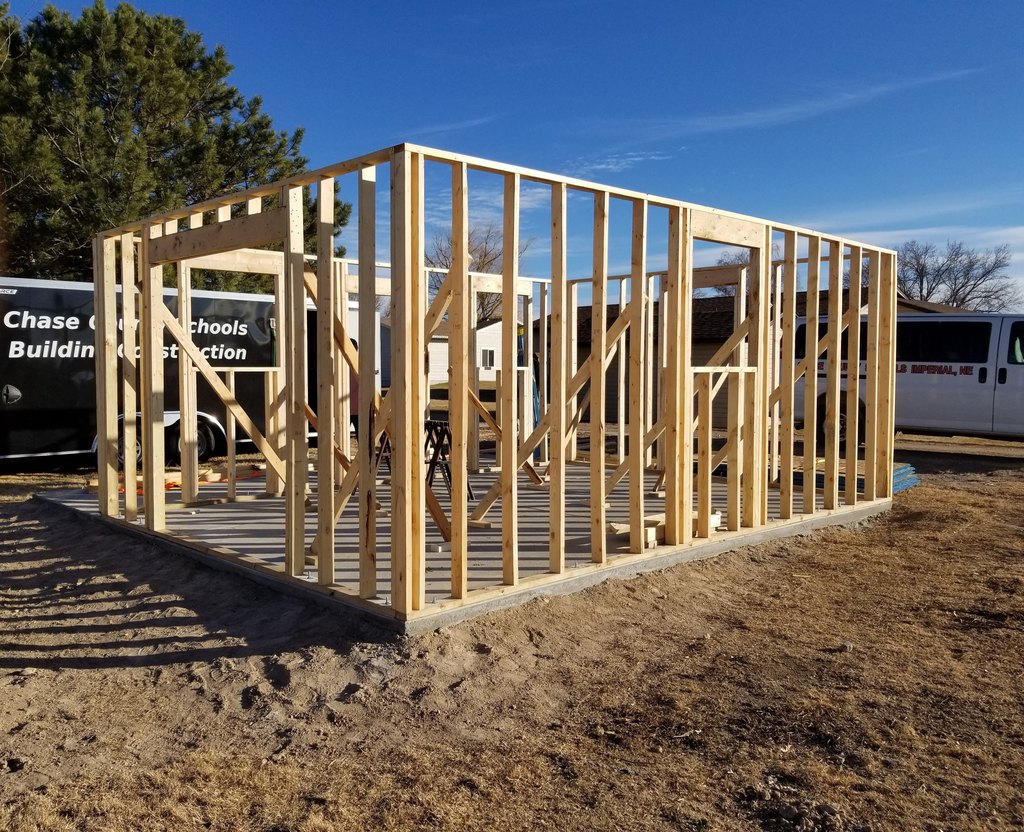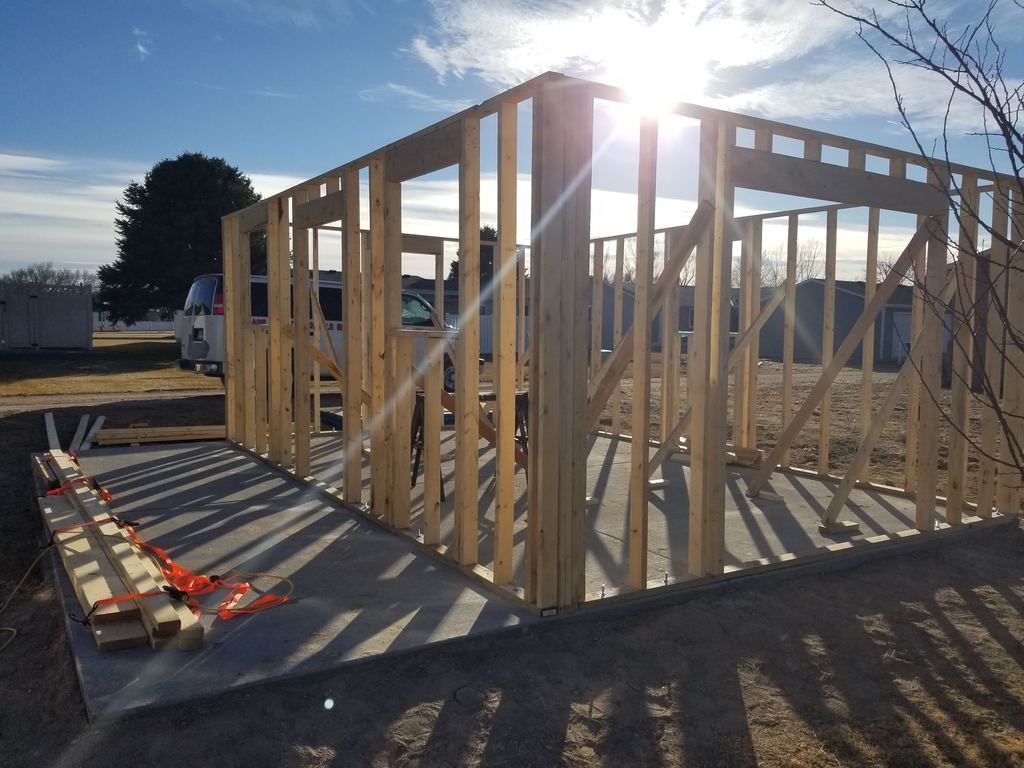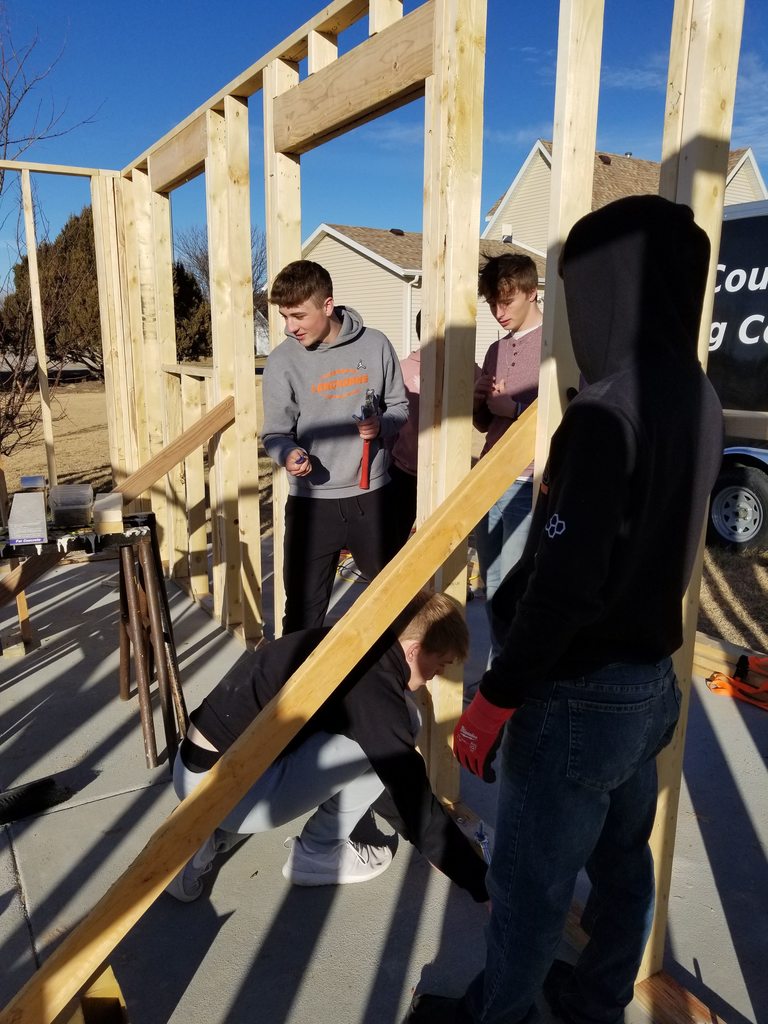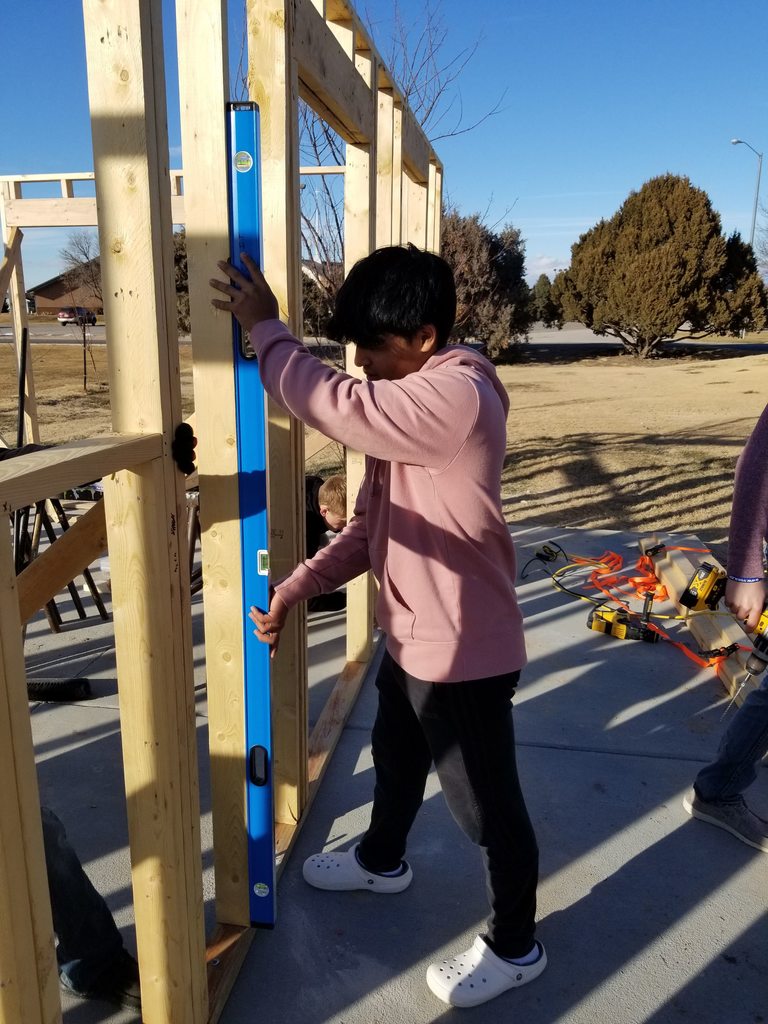 Spanish 1 students created Instagram biographies of famous Spanish speakers!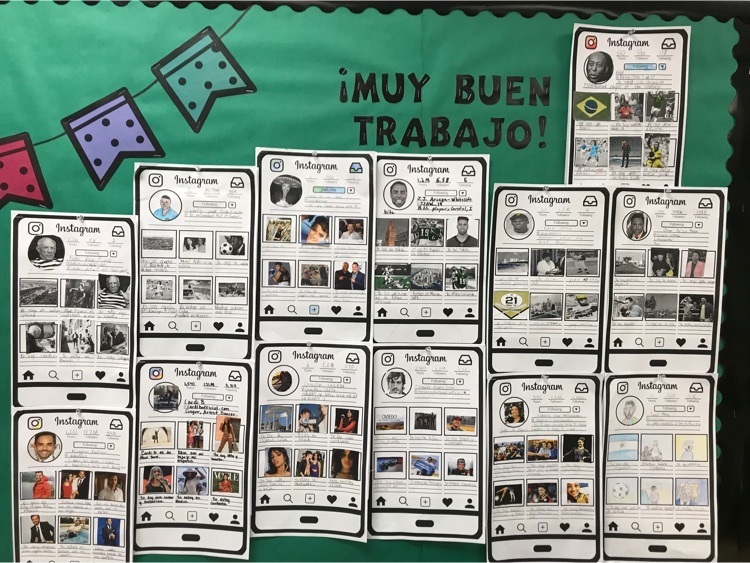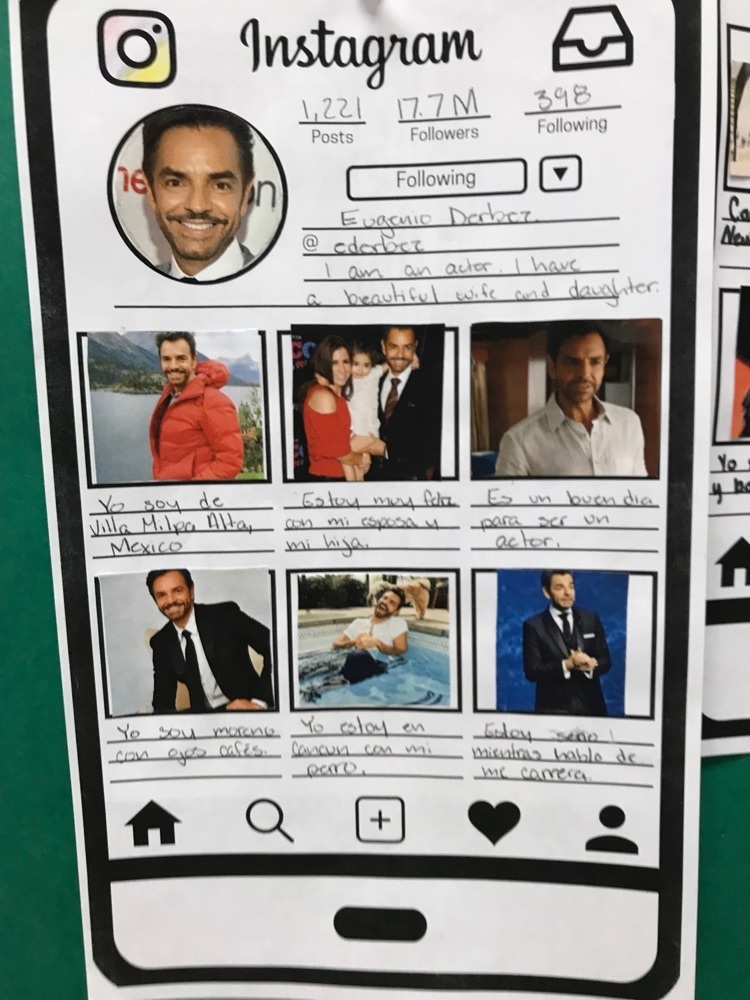 Wrestlers placed 1st today in Hemingford. Individual 1st place went to Cayden and Jaret. Way to go and good luck in Chadron tomorrow!!