PBIS winners this week at CCS! Safe - Respectful - Responsible - it's the Longhorn Way!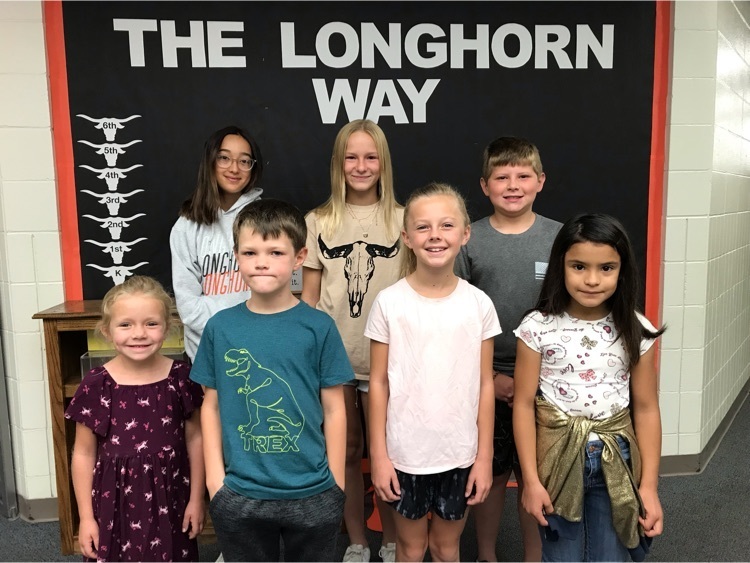 CCS runner Haven Hauxwell takes 1st at today's home meet!! Great job to all our runners today!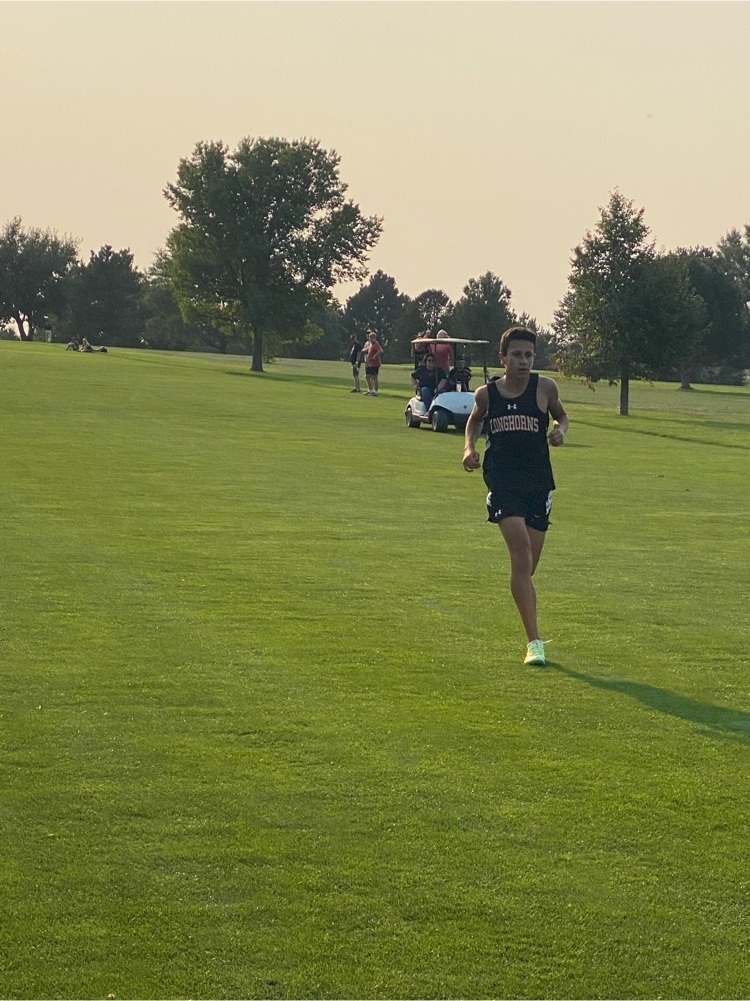 Art III have chalk/pastel drawings in progress. What a fun mess!!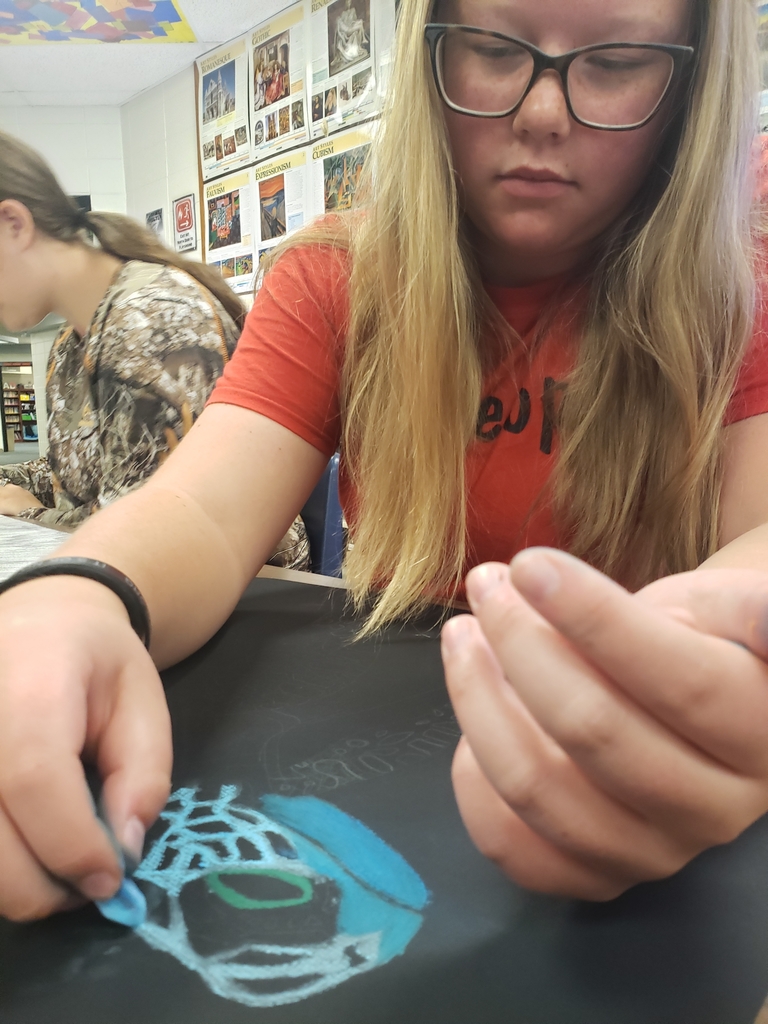 Future Longhorns getting ready to cheer on the lady Longhorns!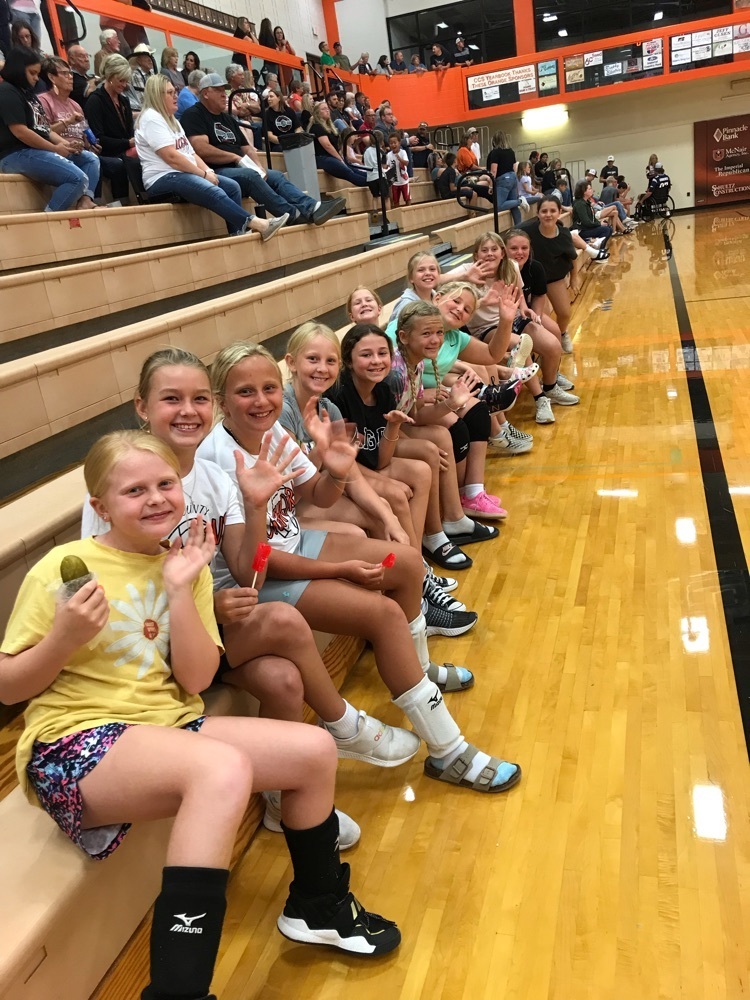 First grade artists did a great job on their line and shape robots!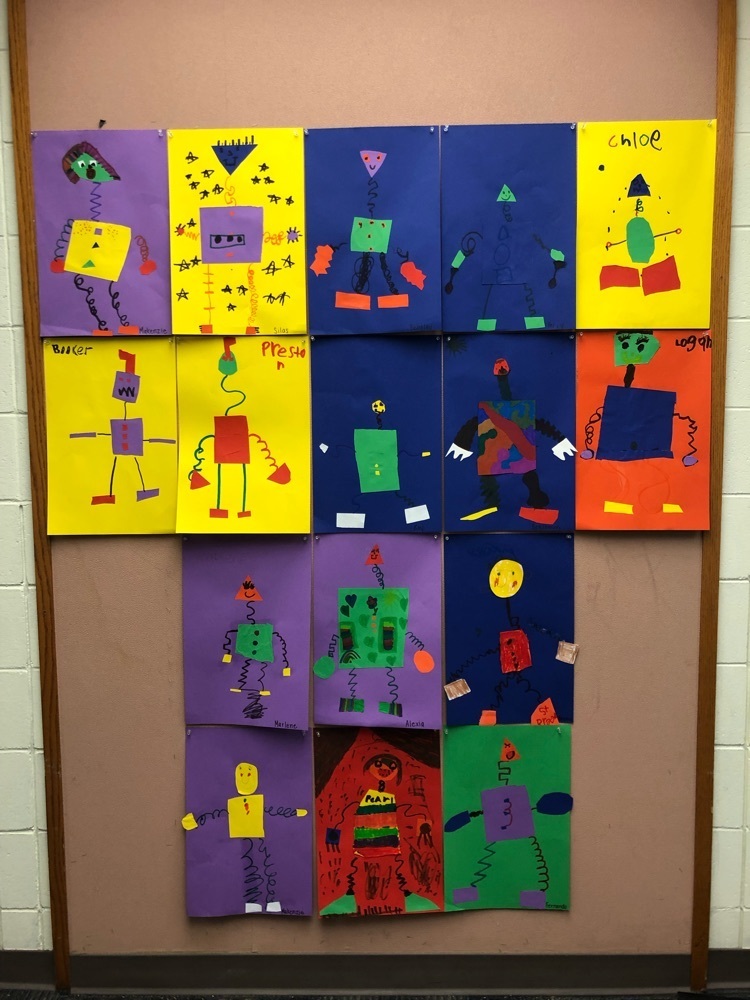 First home volleyball games Tuesday vs Yuma. Reserves begin at 4pm with JV and Varsity to follow. Come pack the gym and support our Longhorn volleyball teams!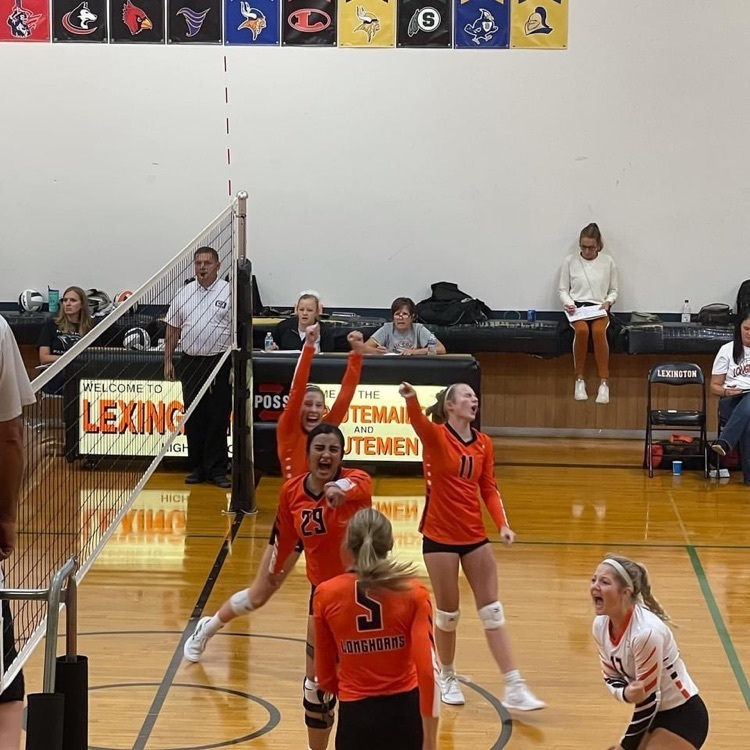 Longhorn XC team had a good day at Cambridge on Friday. Boys team got 3rd, Girls team got 2nd. Jordan J won the girls race and Trevin M won the boys race. Haven H got 2nd in the Jr high race. Come cheer on the team @ the home meet this Thursday @ 3:30 @ the Imperial Country Club.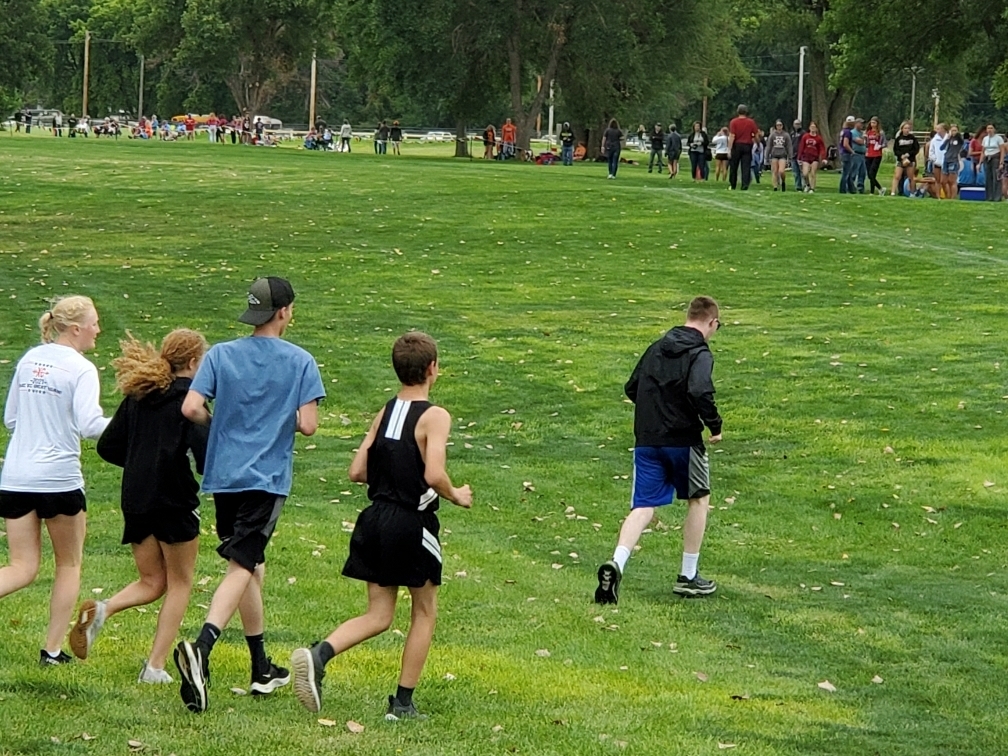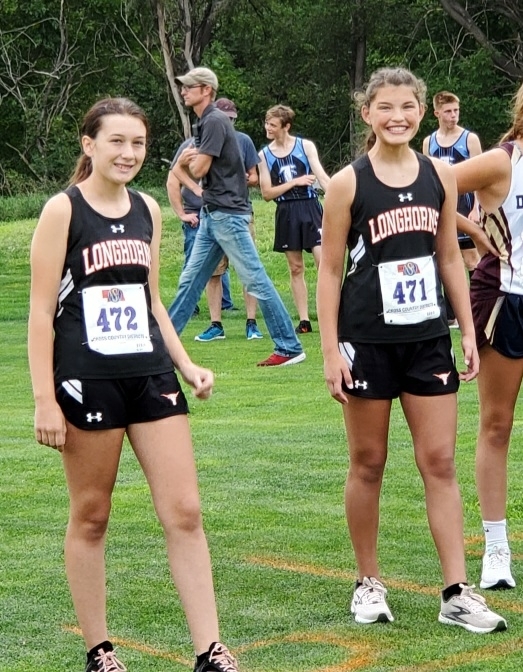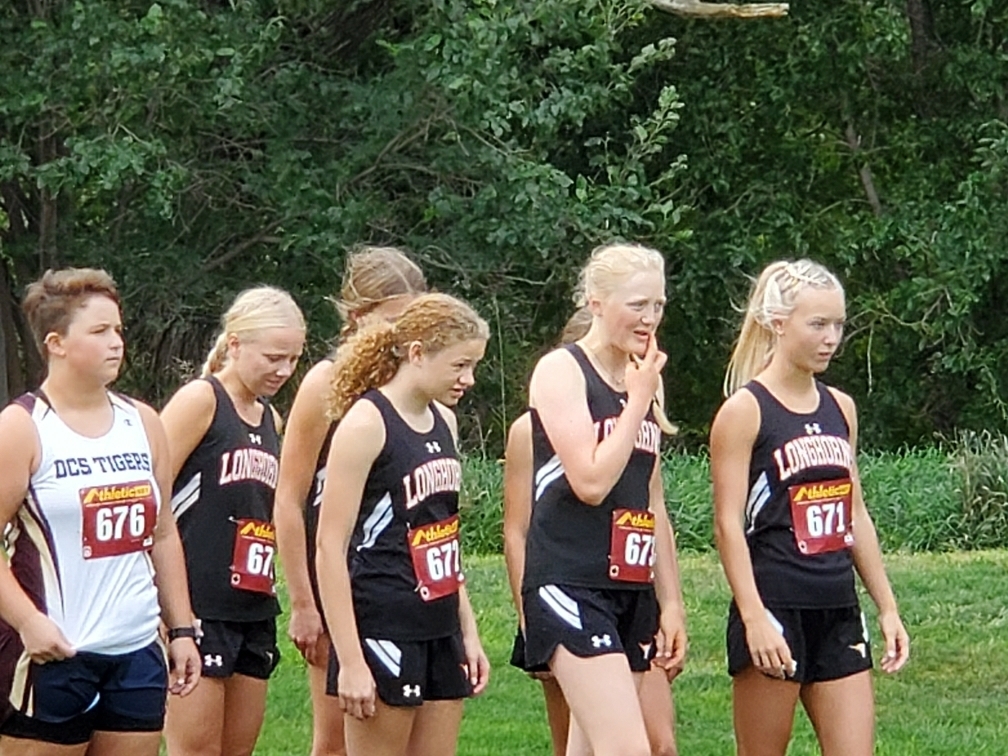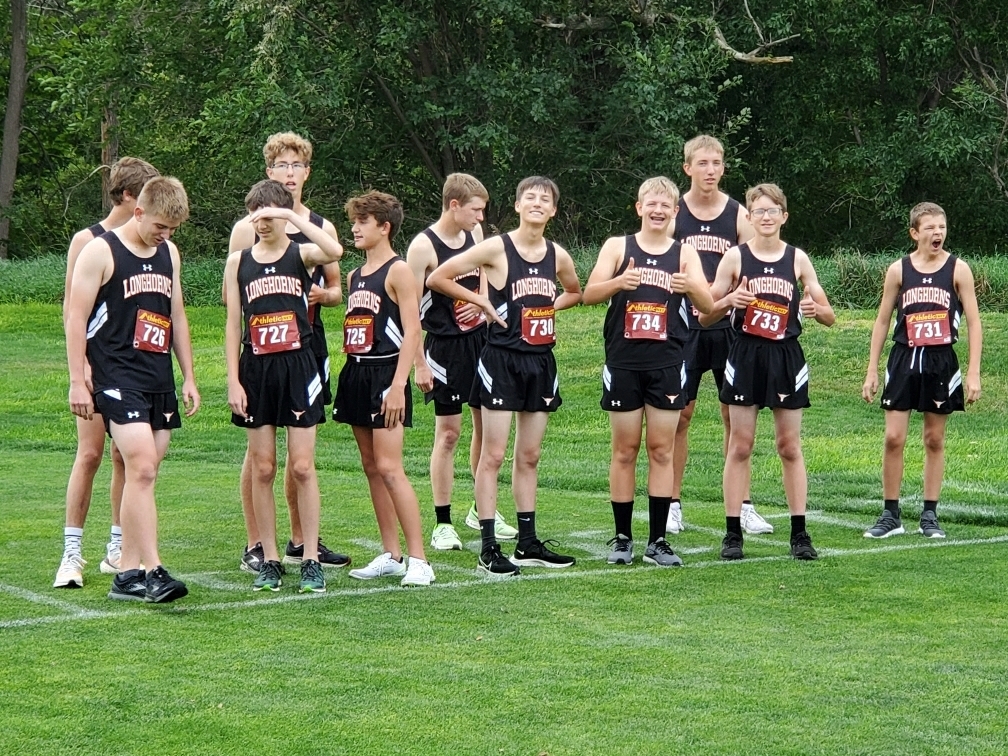 PBIS winners this week at CCS! Living life the Longhorn Way- Safe, Respectful and Responsible!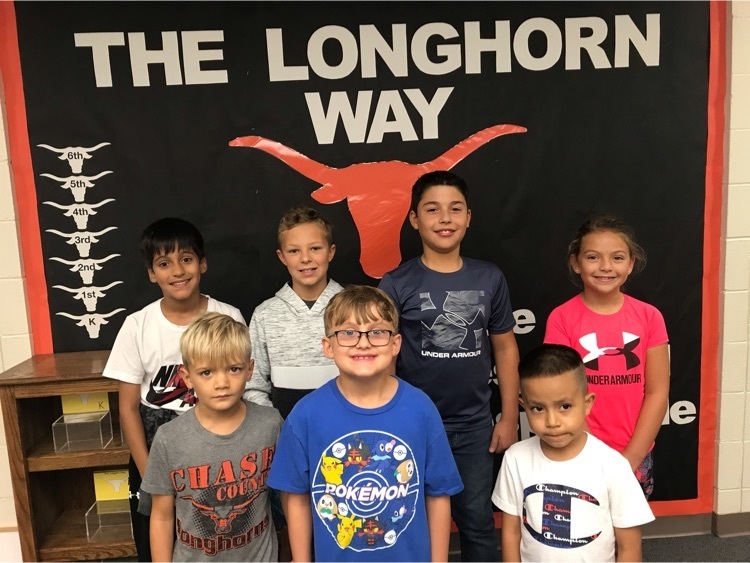 The softball game scheduled today (9/2/21) with Southern Valley has been postponed due to the amount of rain last night and this morning. This game will be rescheduled for Thursday, September 30th.
Second graders working on "Fauvism on the Farm!" Not only is Fauvism fun to say, but we get to use bright colors!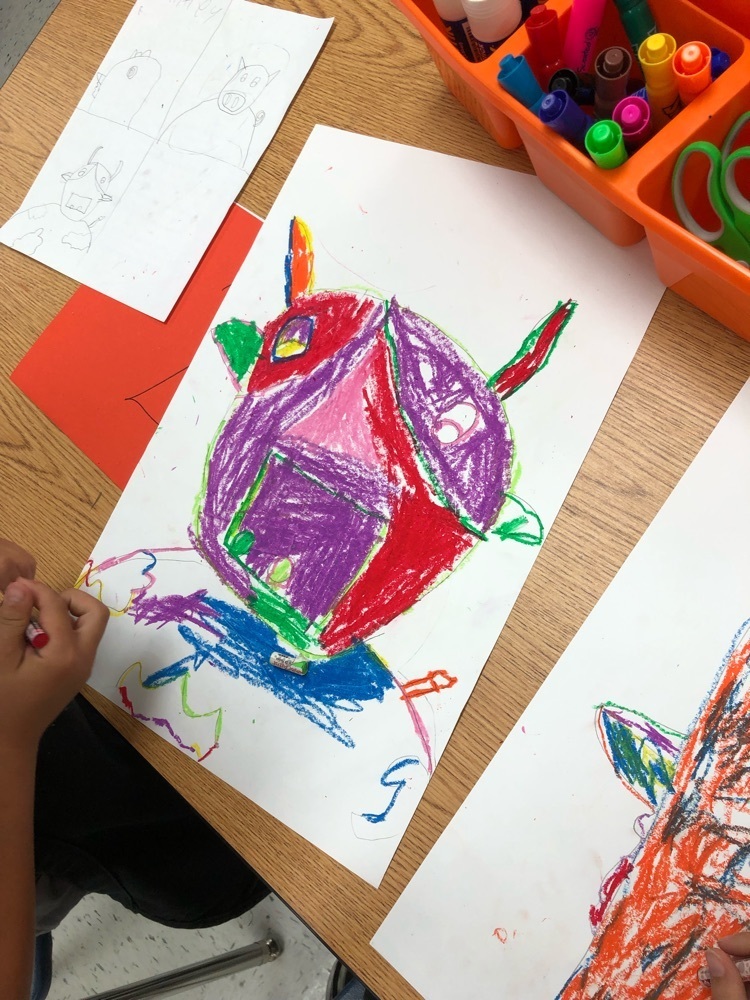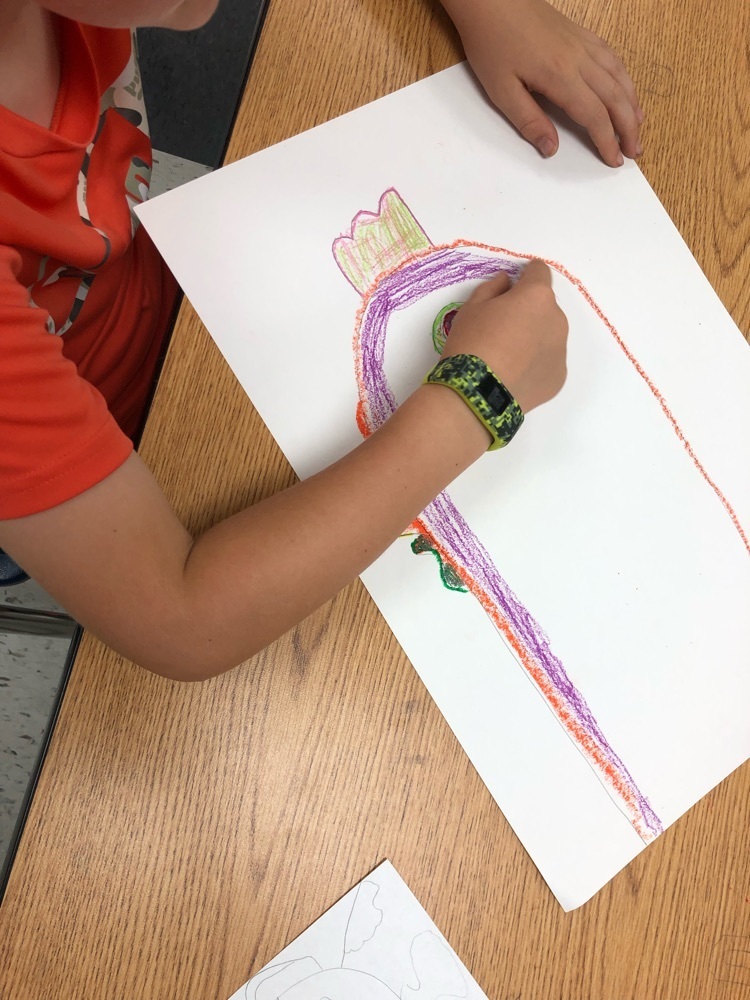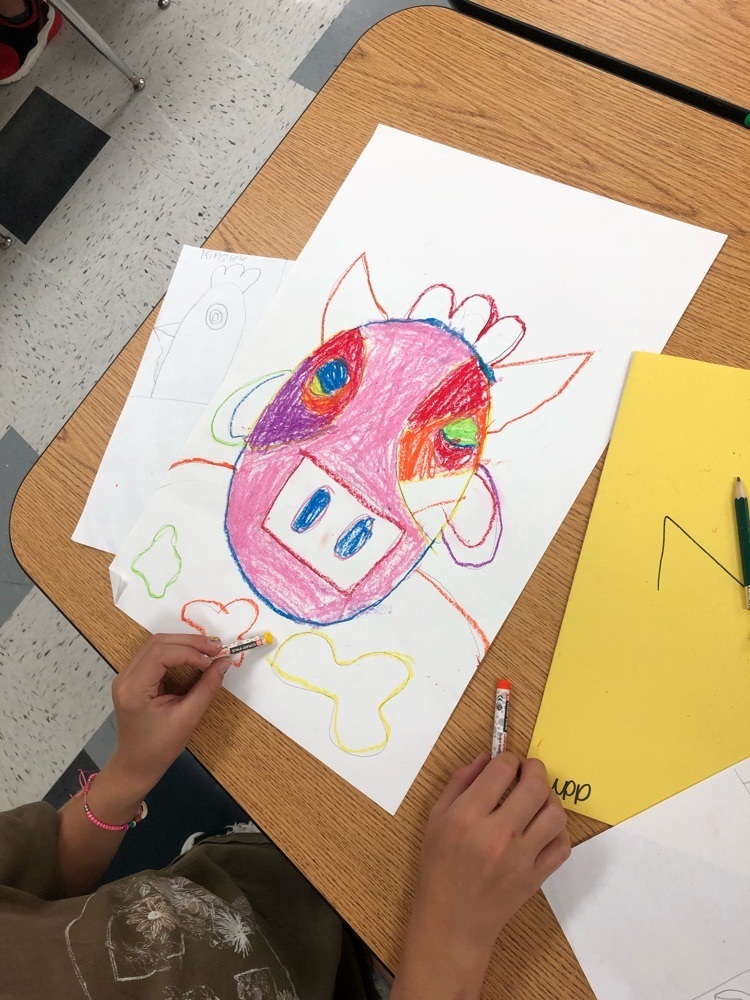 A couple students in the Spanish for Native Speakers were excited to share the projects they've been working on the past few days showcasing their identities as speakers of two languages!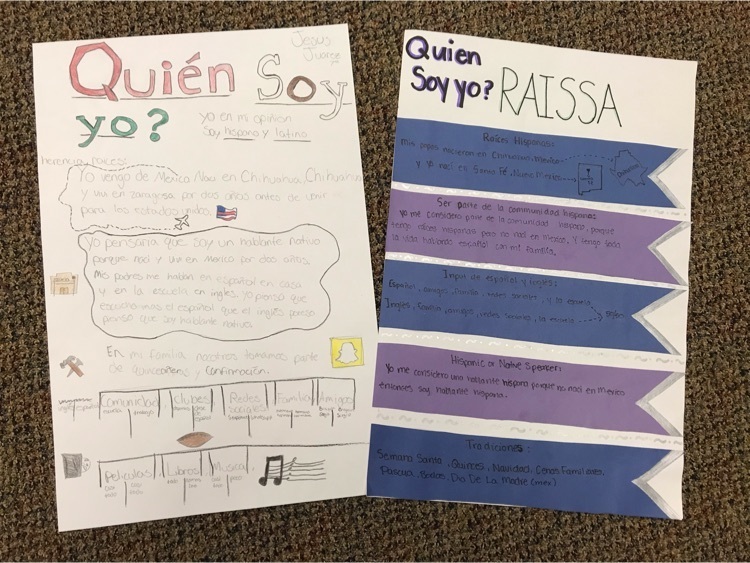 This newly formed 1st grade team rocked it with their matching dresses for picture day!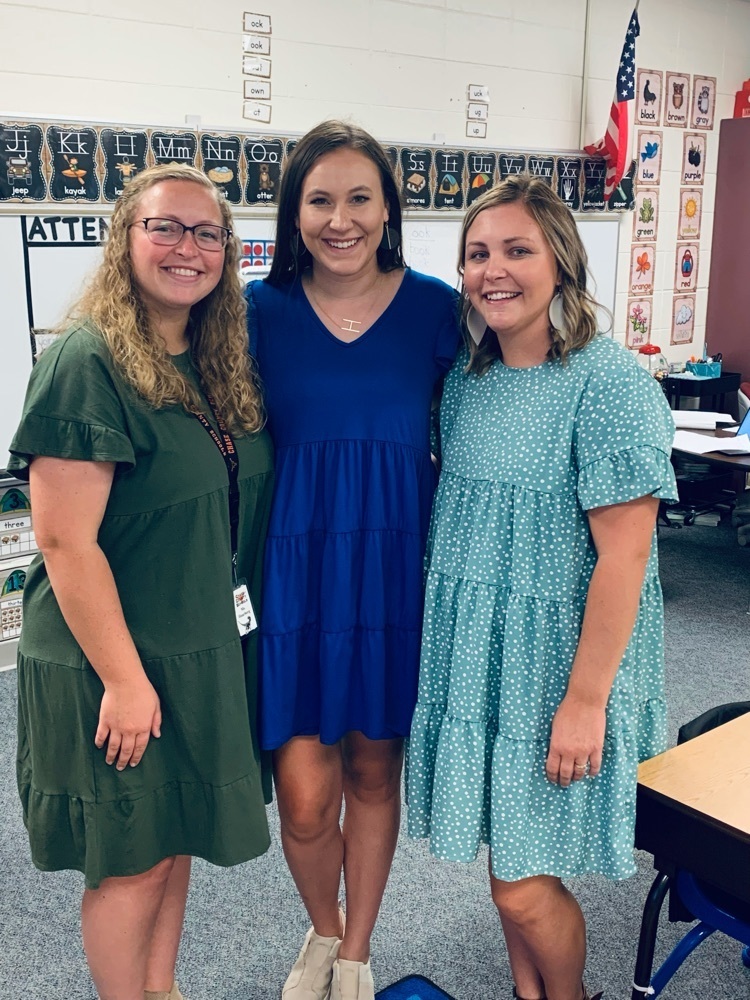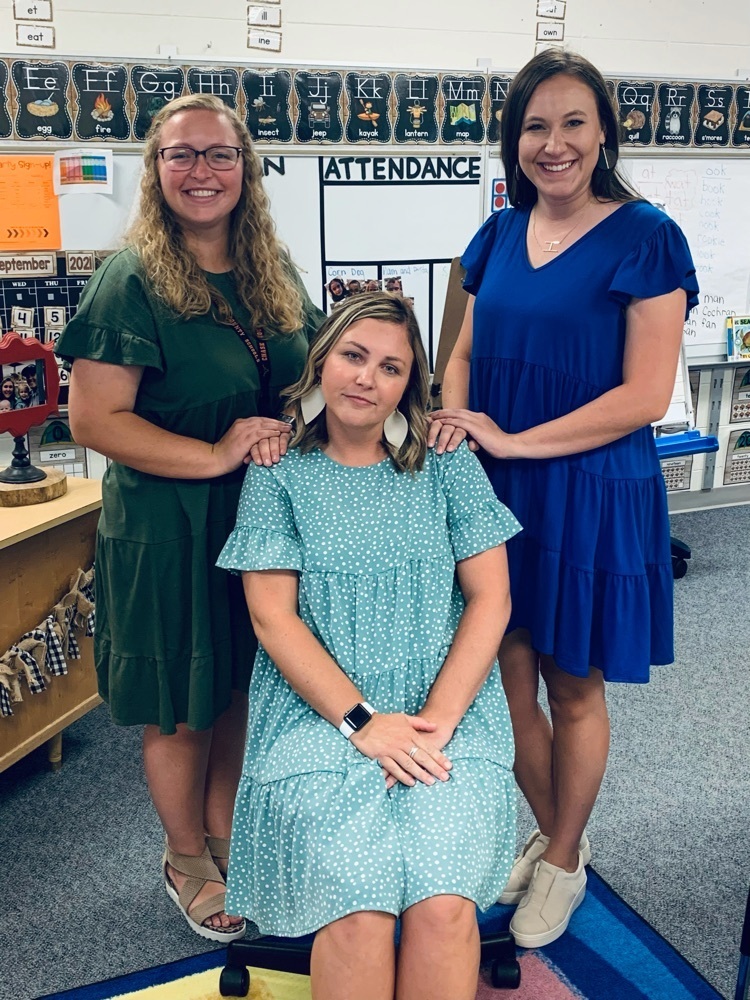 Lexington Invite Volleyball Information for this Saturday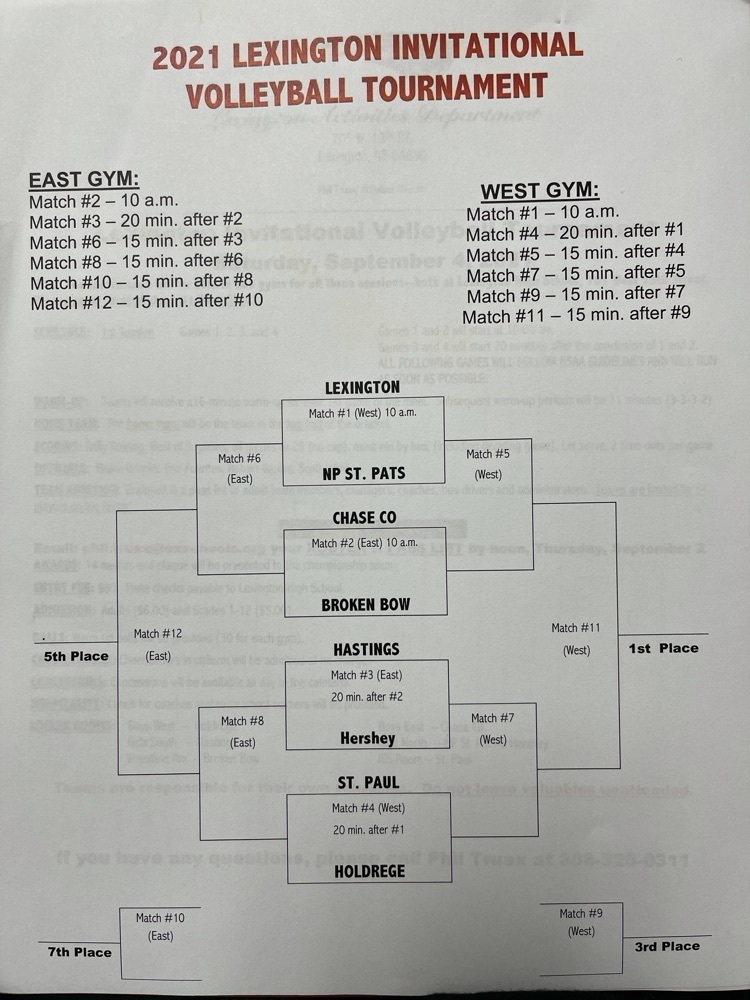 Having time to read a book you like (in a spot you like) is one way to foster a love of reading!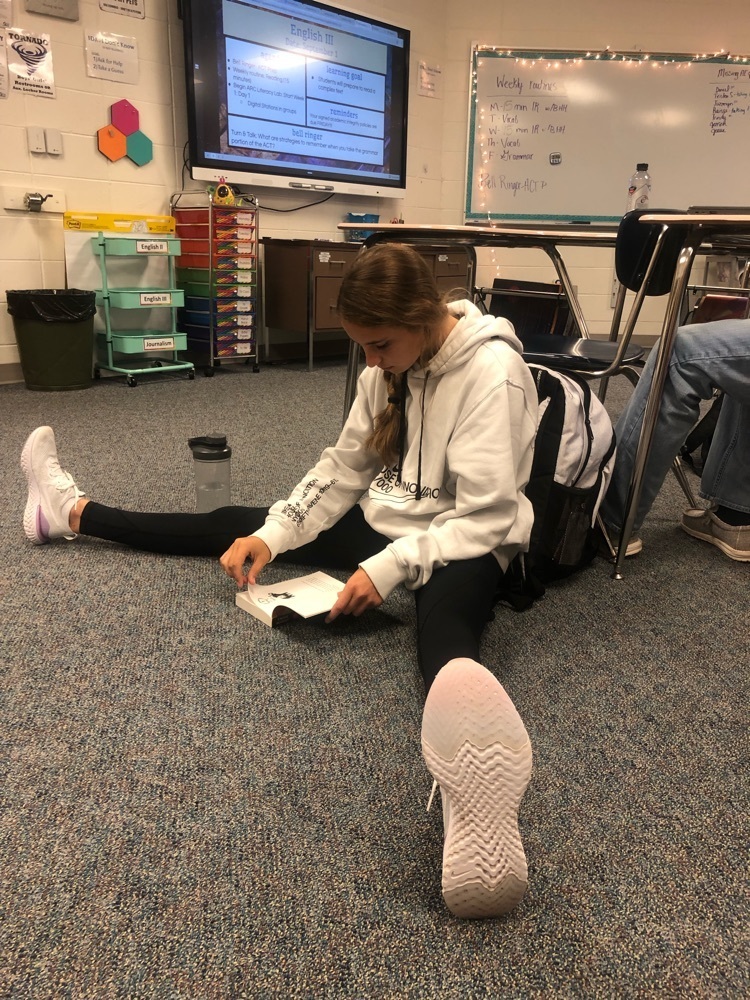 Here's a link to the High School Art Dept Collaborative Project. It's located in the high school hallway, come check it out!
https://youtu.be/8YNPJpnPAM0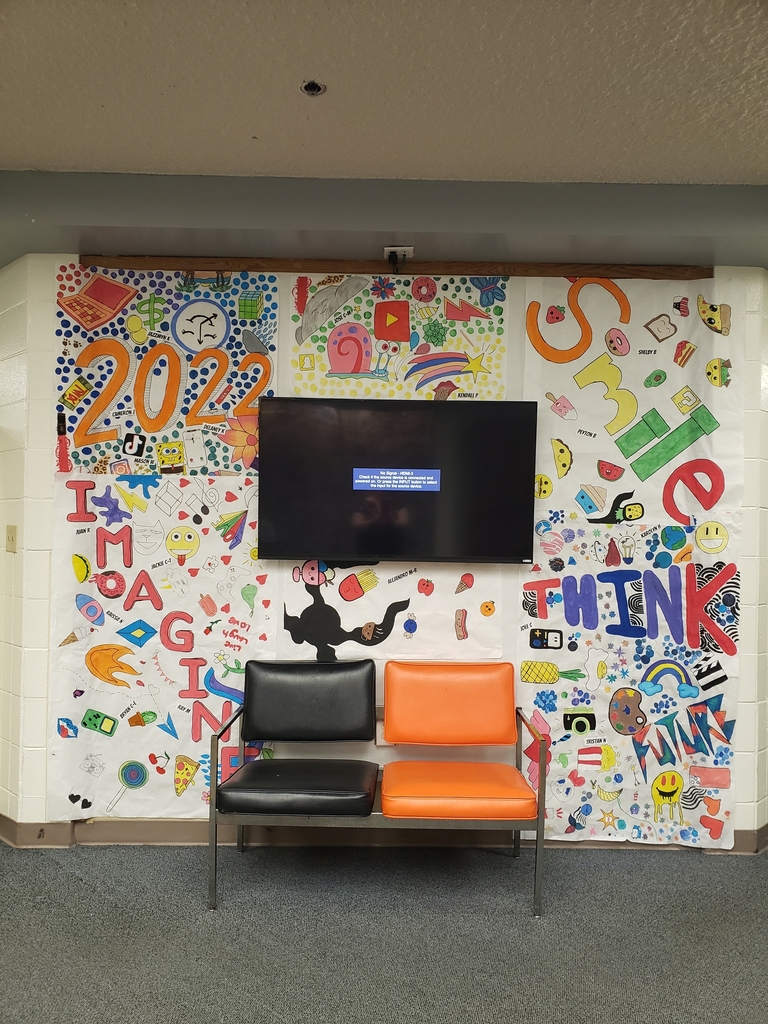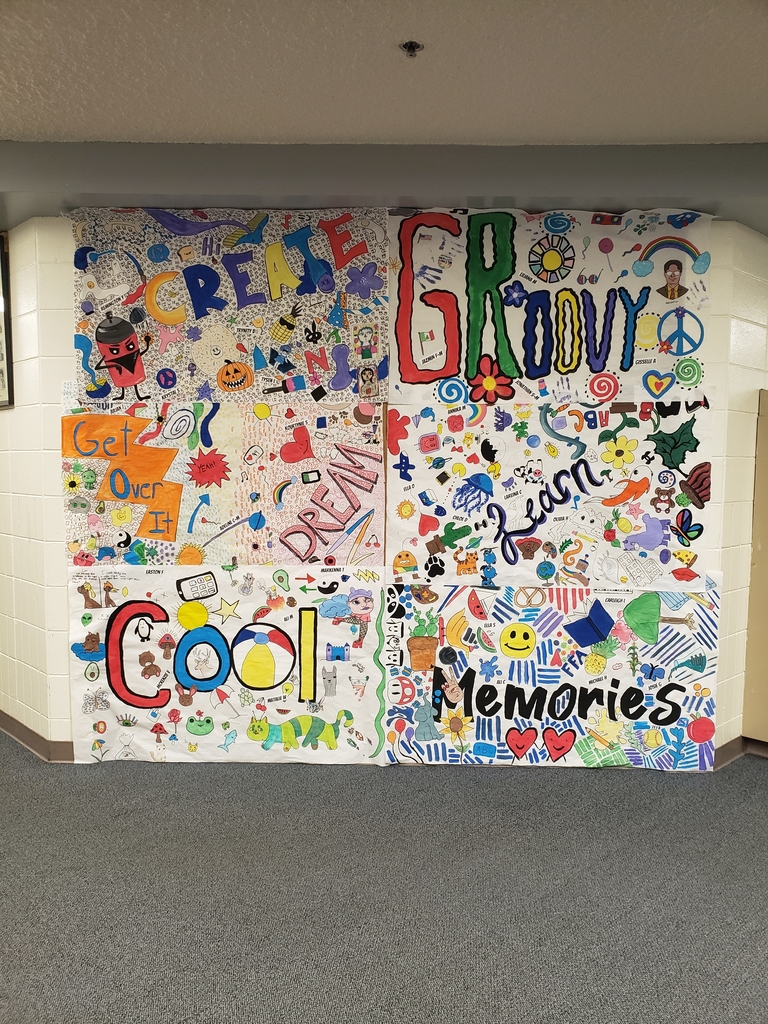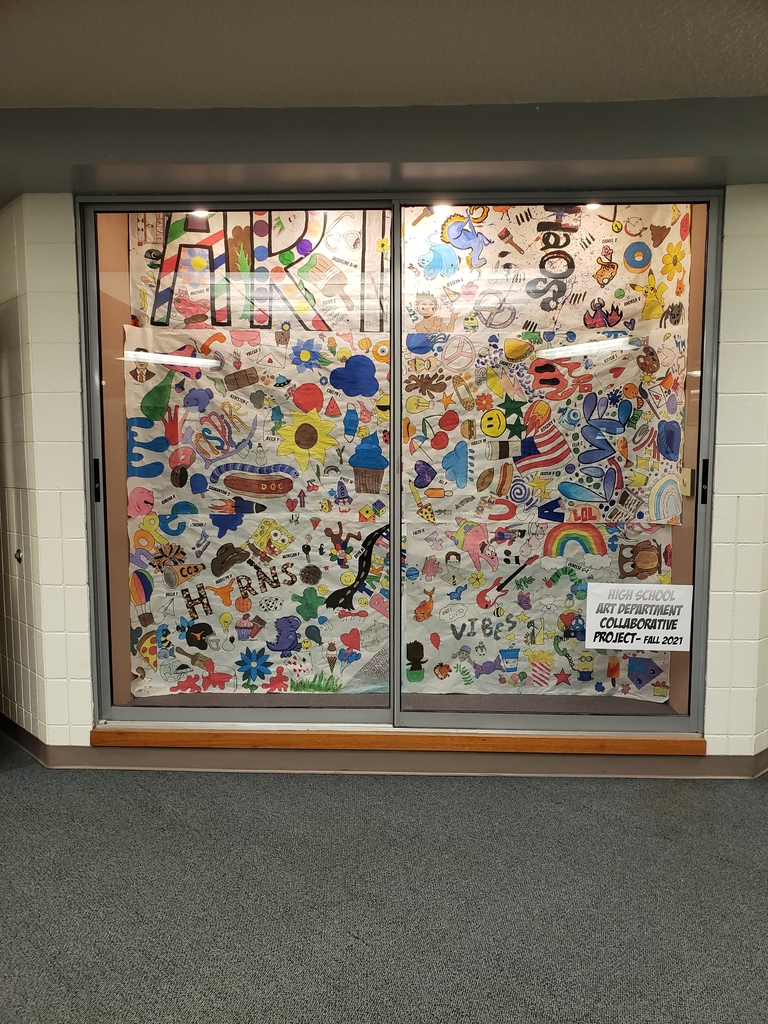 Getting ready for a great day!!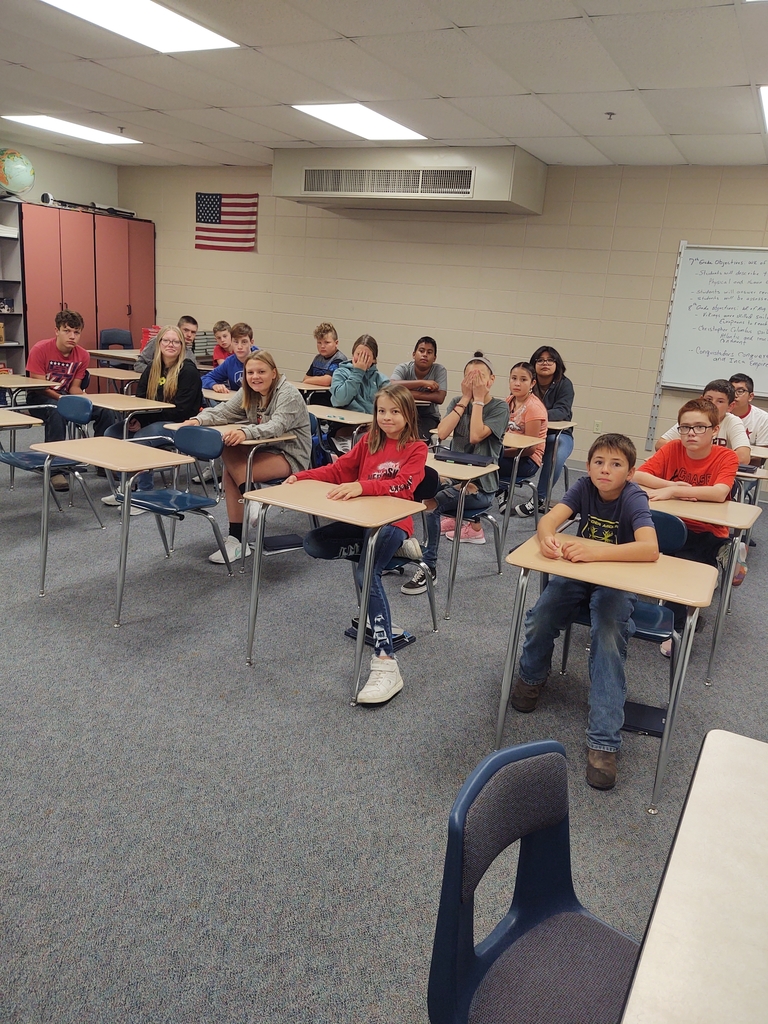 The game will be slightly delayed today. projected start time is 12:15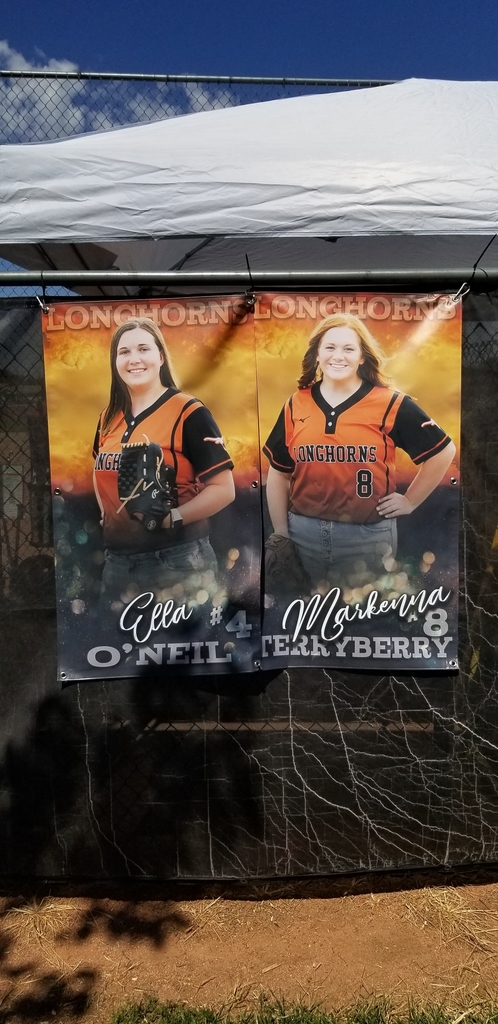 If you're waiting for Longhorn football on the radio the game is delayed and some technical difficulties are being worked out. we will have action for you in the next 10-15 minutes!!