Had a good time wrestling in Bridgeport. Varsity medals- Jaret & Cayden 2nd, Zach & Brice 5th, Luis, Westyn, Thomas 6th, Tyler JV 3rd. Boys had a great seat watching Zach wrestle.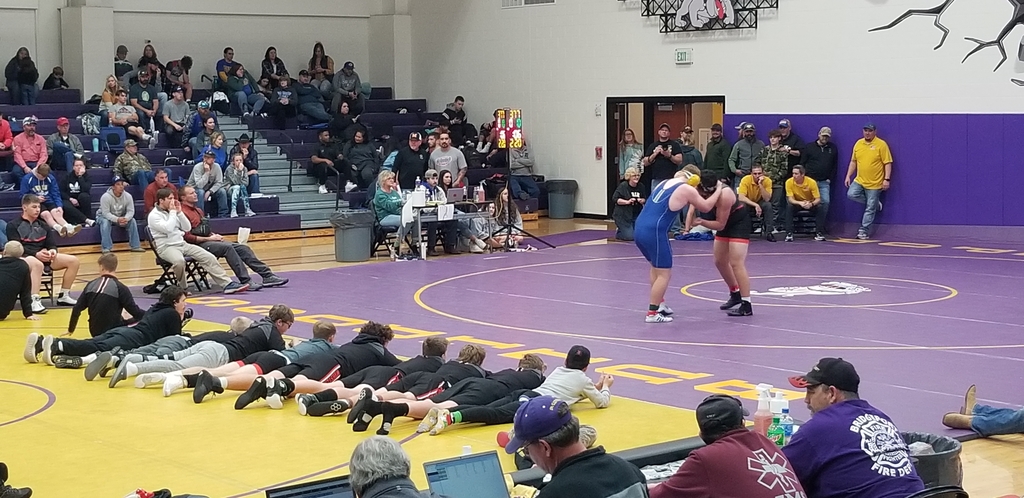 Boys Varsity Lineup about to begin! Go Longhorns!

We had an AMAZING TIME at the mini cheer camp! However, we had some items left behind in the excitement as well as a PHONE! Please contact Coach Kimble to claim items for pick up.
akimble@chasecountyschools.org

Come join as at today's basketball game against Wray to cheer on our Longhorns!🐂 4-6th grade will be performing a special holiday dance during the boys half time!🤍🧡🖤 (Students preforming need to be in the Longhorn gym @ 5:15).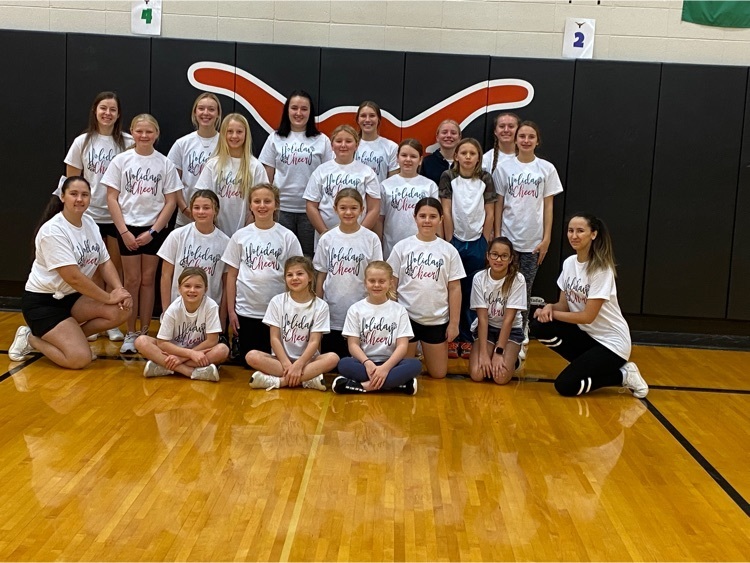 One of the projects the Building Construction class is building this school year is a deck for The Beverage Barn in Imperial. They started this project in late August and finished it earlier this week.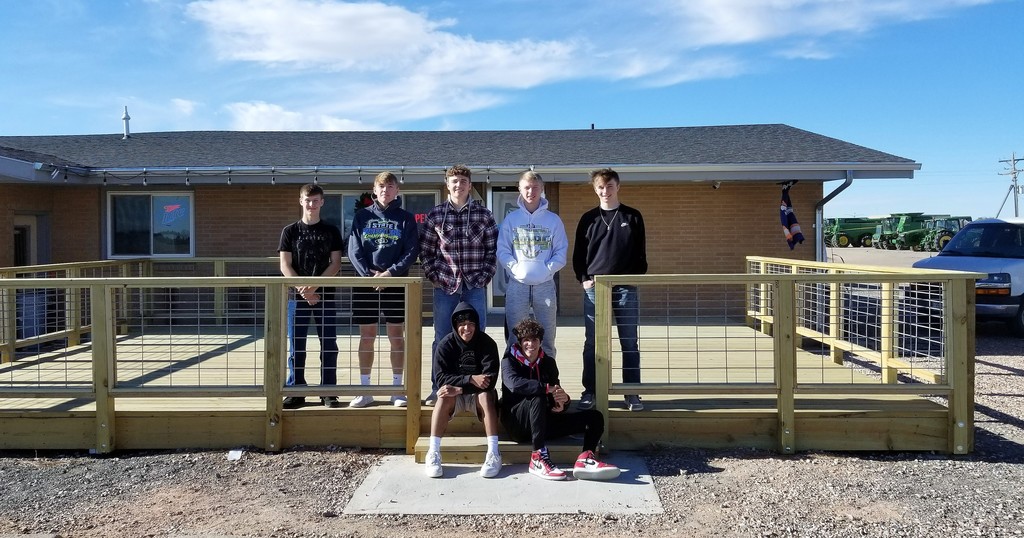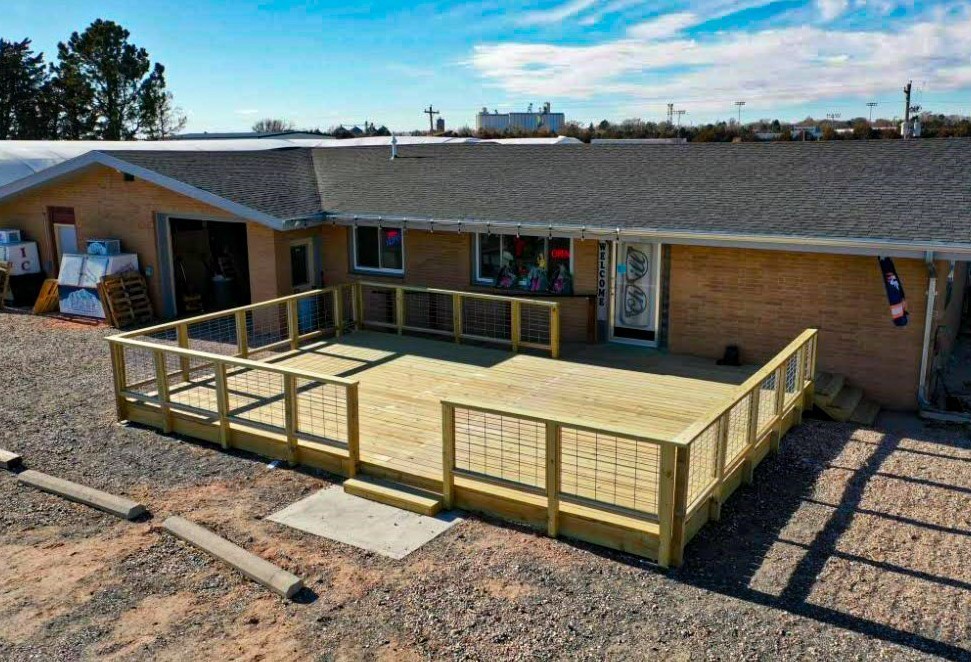 We had so much fun making gingerbread houses this afternoon!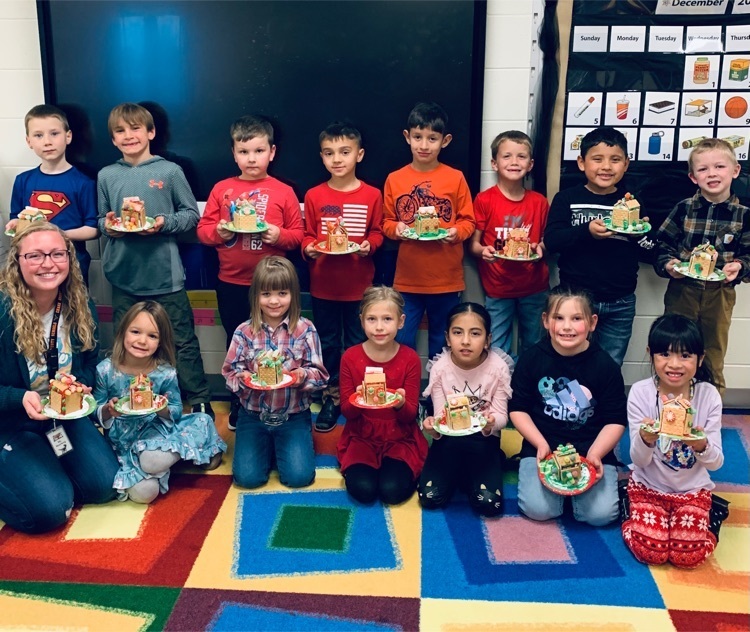 December PBIS winners at CCS!
PBIS winners this week at CCS!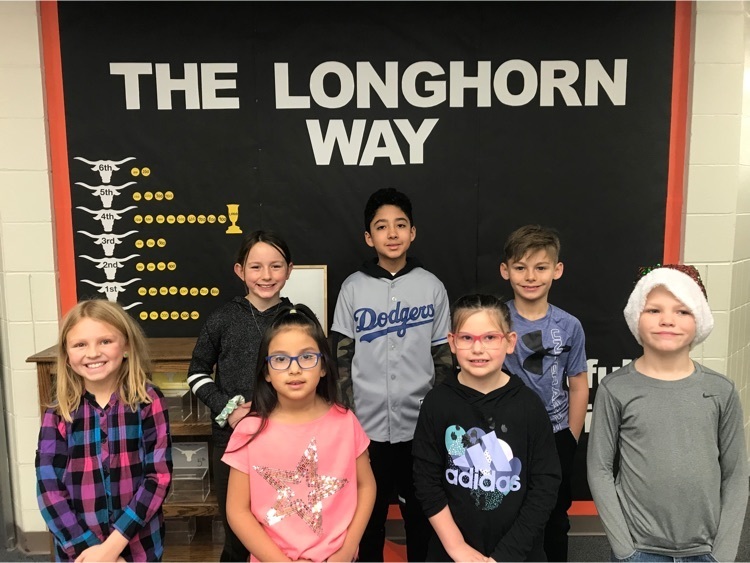 Just like the 4th period Woods class, the 6th period students completed the same project. Yesterday this class finished their cutting boards. Here are pictures of theirs.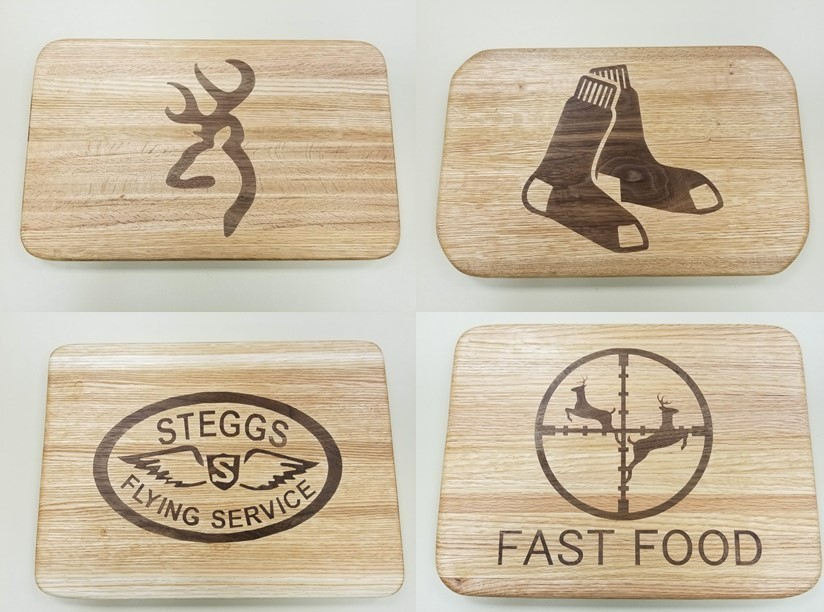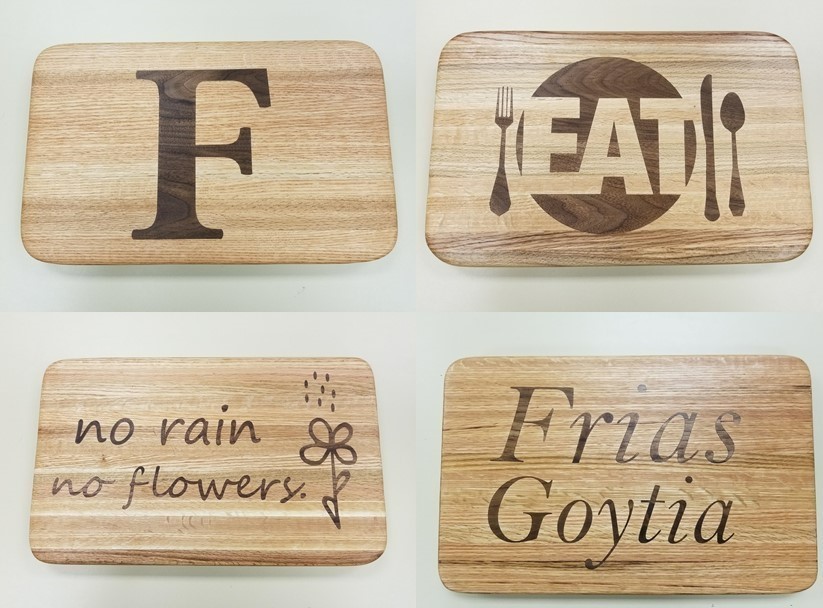 6th graders made metal embossed ornaments this week!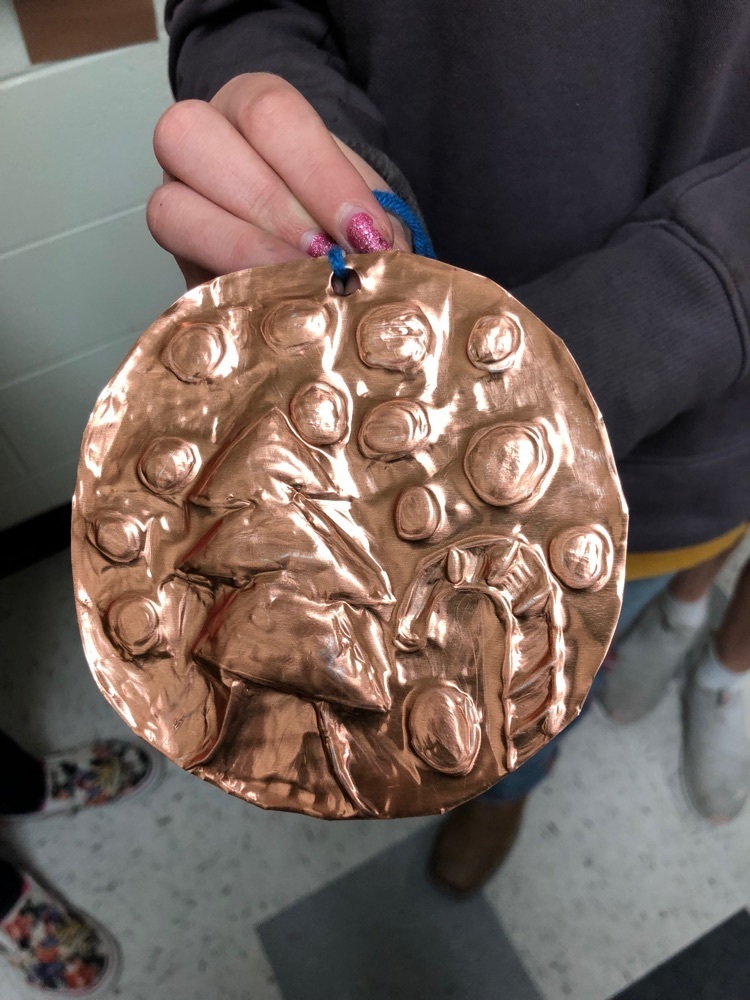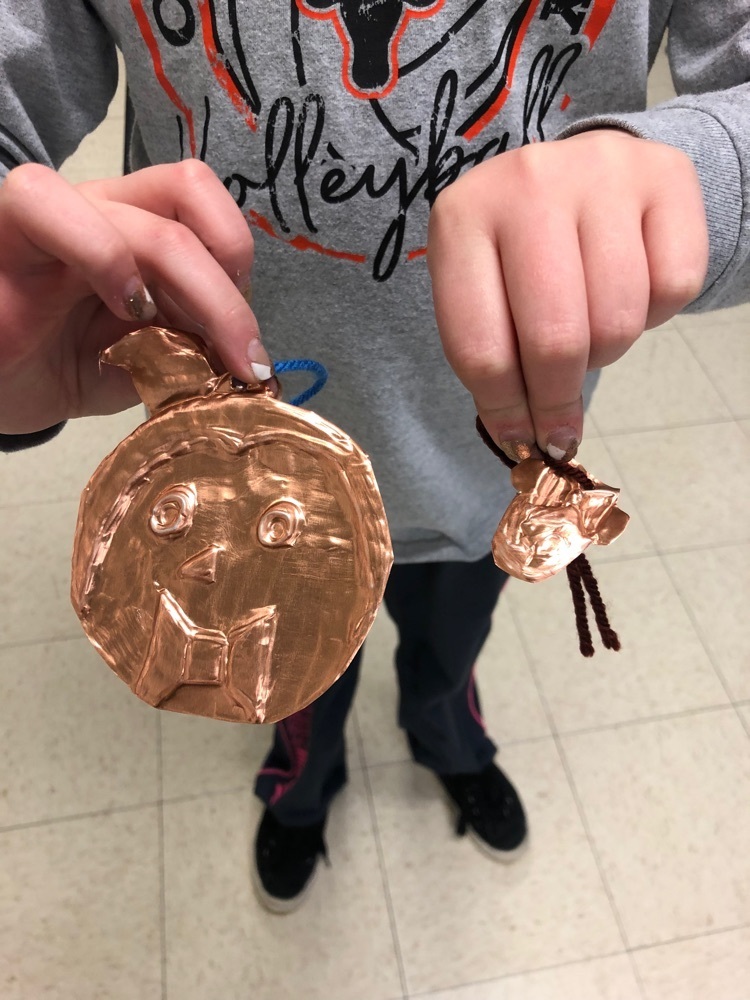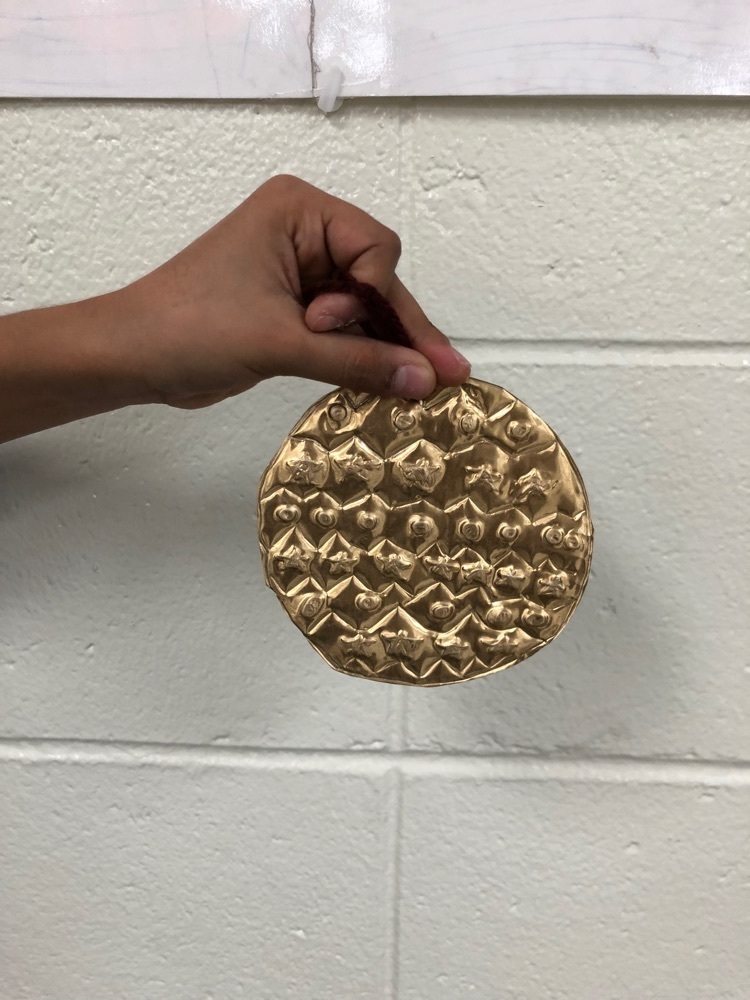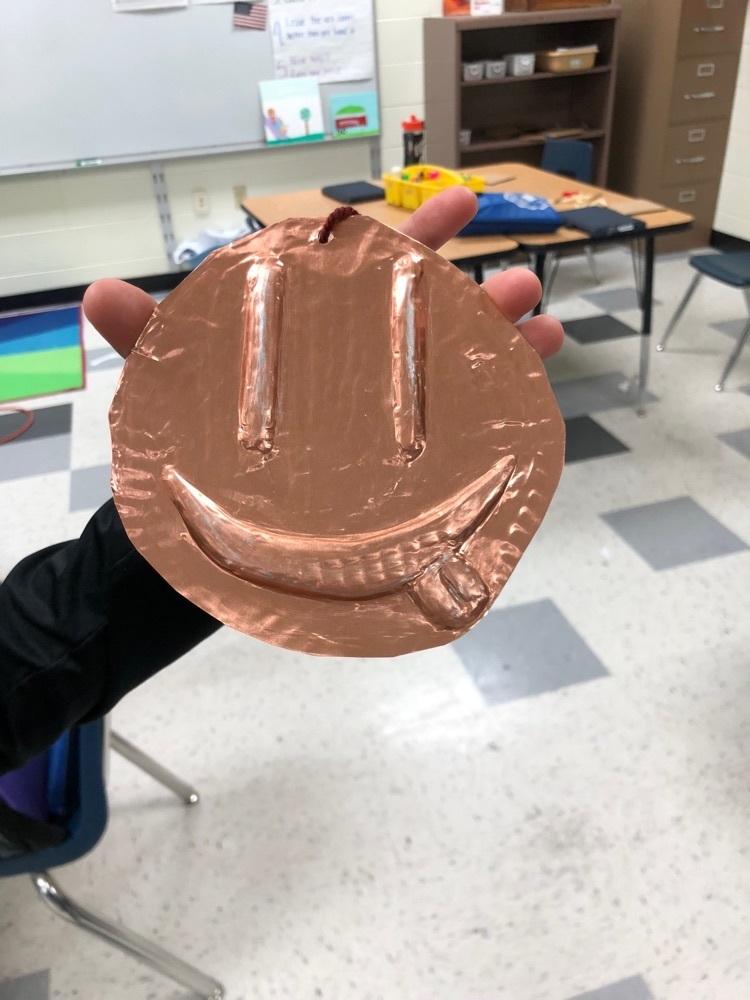 Kindergarten Self Portraits!

All semester long the Industrial Tech. Woods classes have been learning how to use the various types of equipment and processes to produce a project. This year they made walnut inlay cutting boards for their project. Yesterday the 4th period Woods class finished theirs.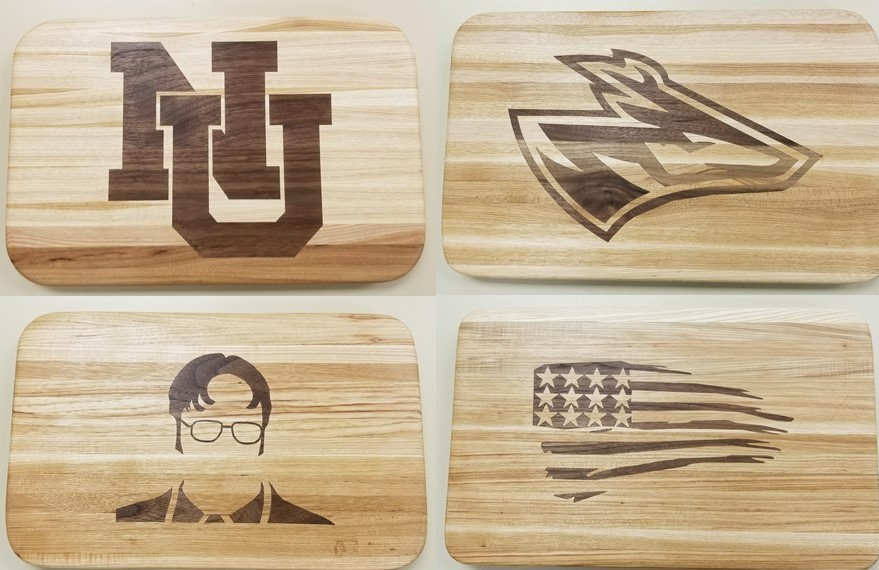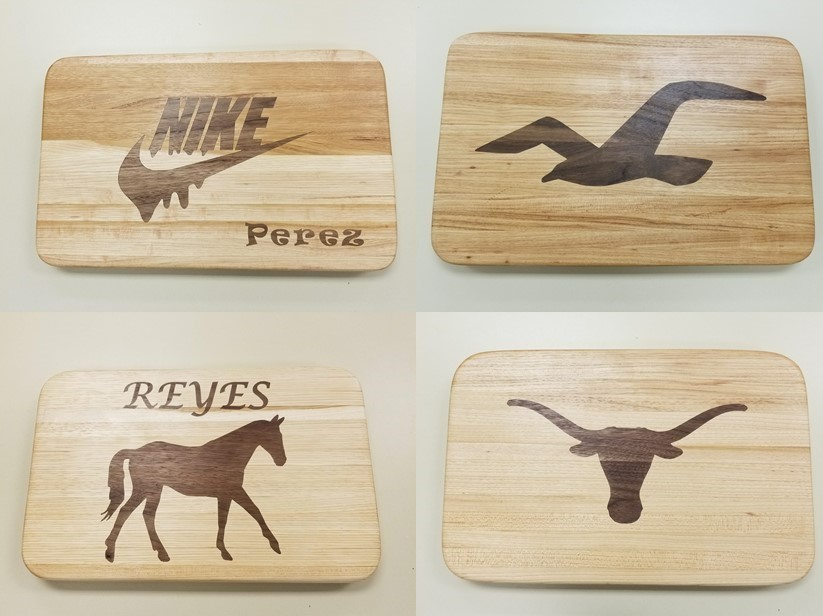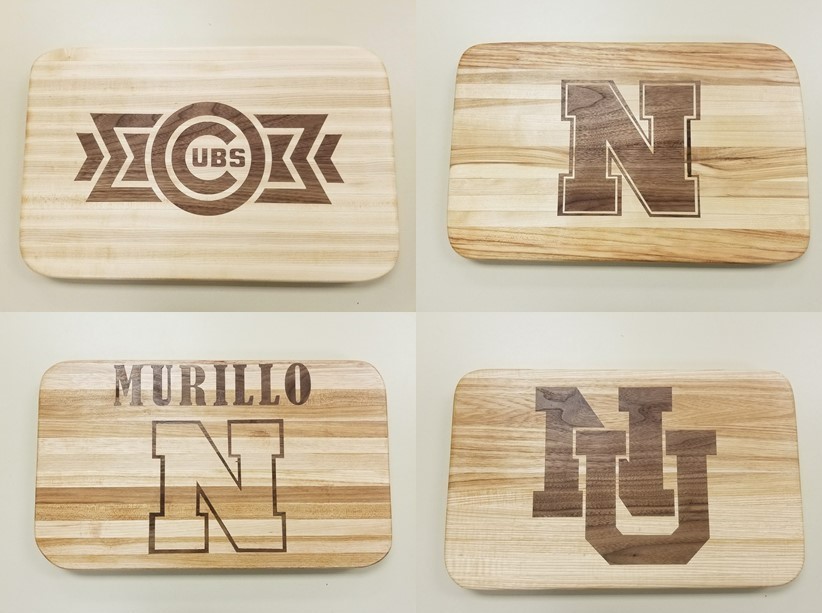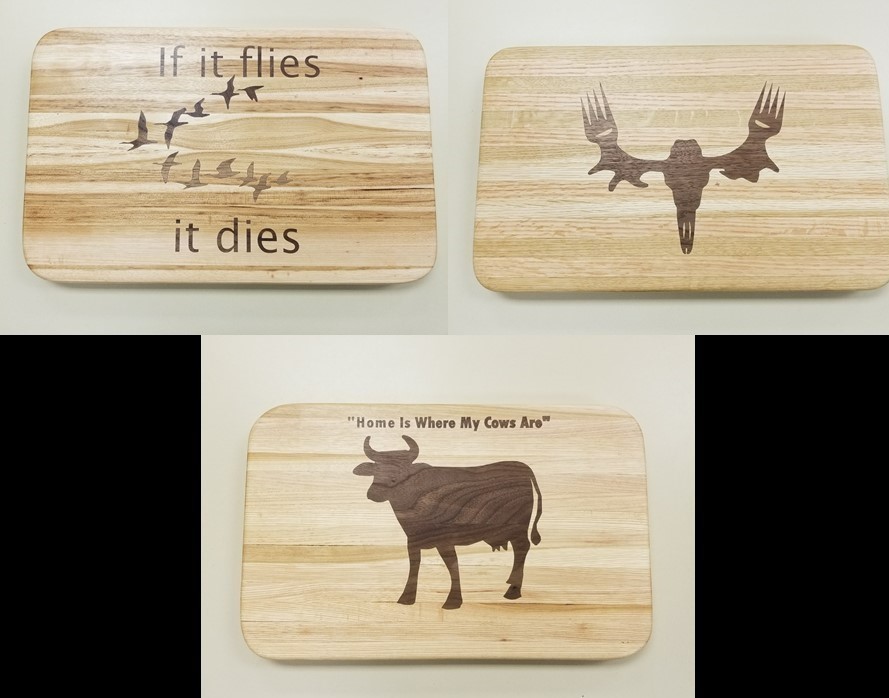 Candy Cane Gram sales end on Wednesday! Make sure to contact a sophomore or email
vtaylor@chasecountyschools.org
to get your order placed before the end of the school day on 12/15!
Message from the Lunch Room: Due to shortages, we will be having carnival cookies instead of Rice Crispy Treats for dessert on Thursday.
Thanks Mason for announcing the boys game tonight. you did awesome!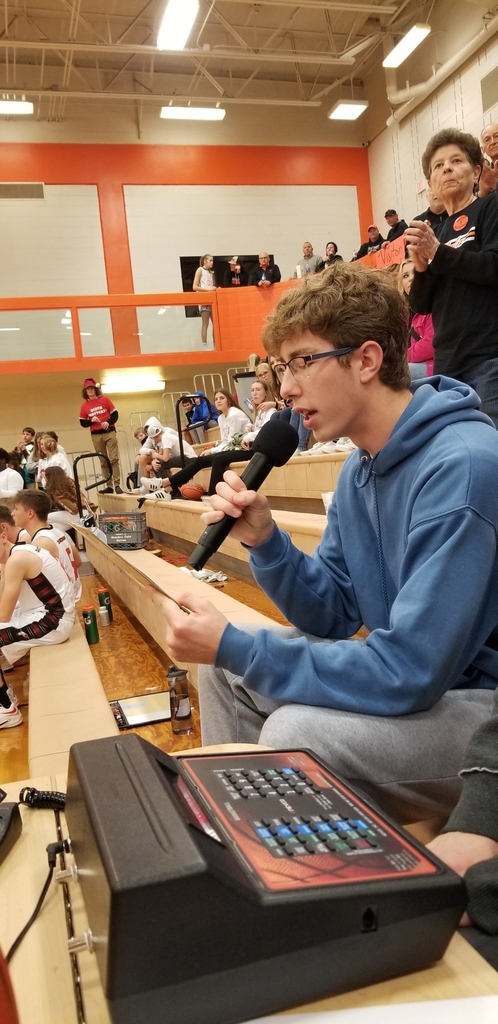 CCS CHEER is excited to have over 65 registrations for this year's mini cheer camp! Registration is CLOSED due to limited number of camp shirts. However, if still interested in joining please contact Mrs Kimble. Thank you, Platinum Customs, LLC for designing our camp shirts!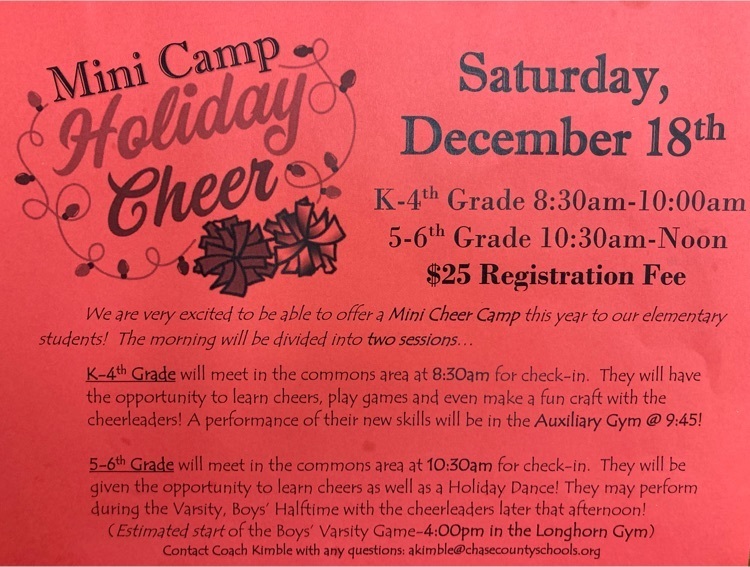 Just about ready. Hope to see you tonight at 6:30.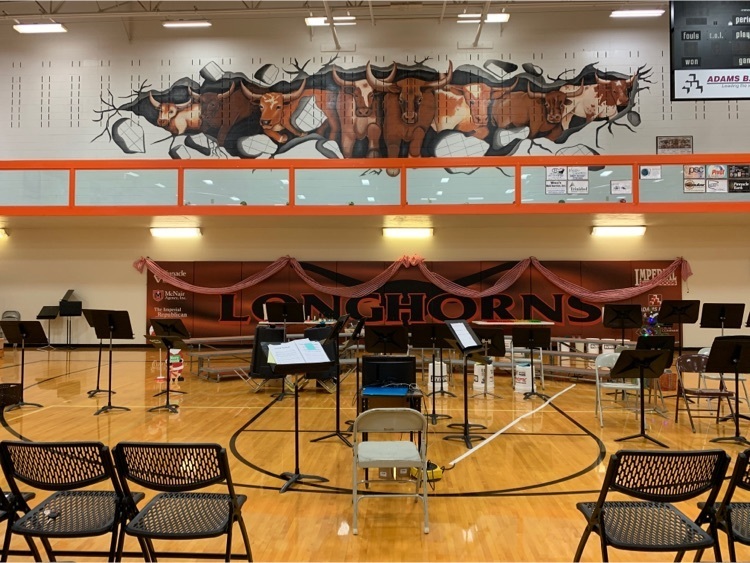 The sophomore class is selling Candy Cane Grams just in time for the holidays! For only $0.50 you can send a personalized message and a candy cane to a CCS student. Contact a sophomore or email
vtaylor@chasecountyschools.org
to order yours today!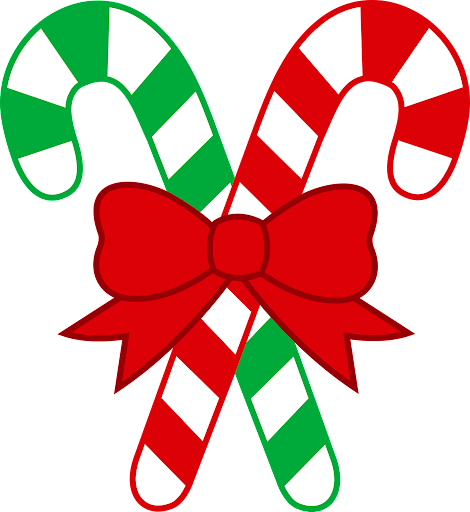 The North Platte Telegraph had a nice feature article in their Saturday edition about our Seal of Biliteracy program and recipients. One correction: students must complete three years of English and pass the language exam. Great job students! We are proud of you!