Happy School Counseling Week! Our building would not be the same without Mrs. Hanna. Thank you for all you do! 🧡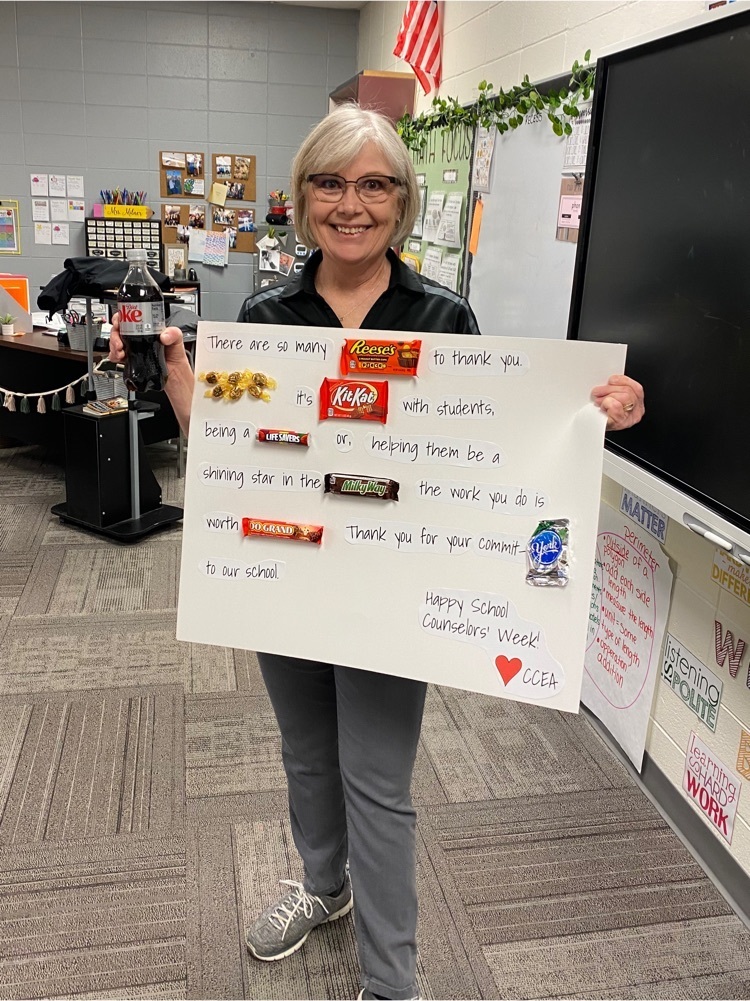 Premeet peptalk. Start in 24 minutes. #hornwrestling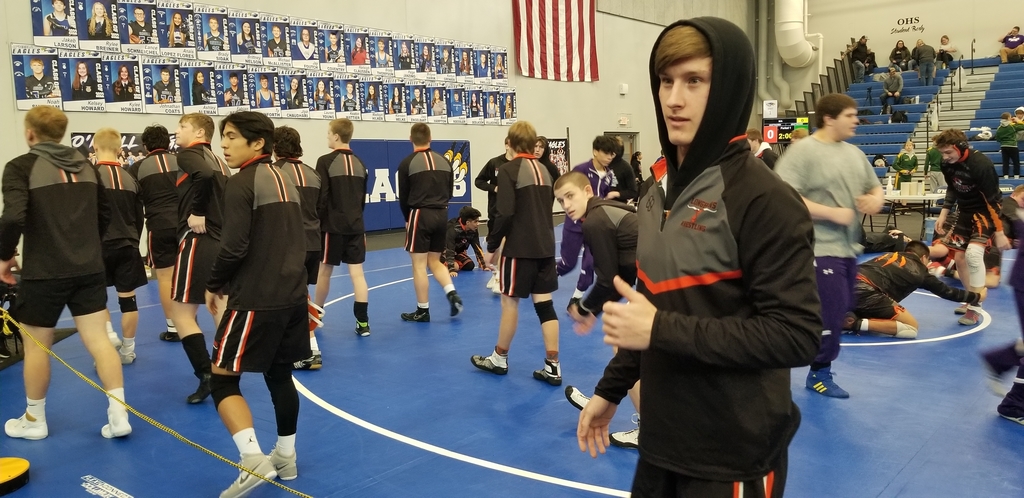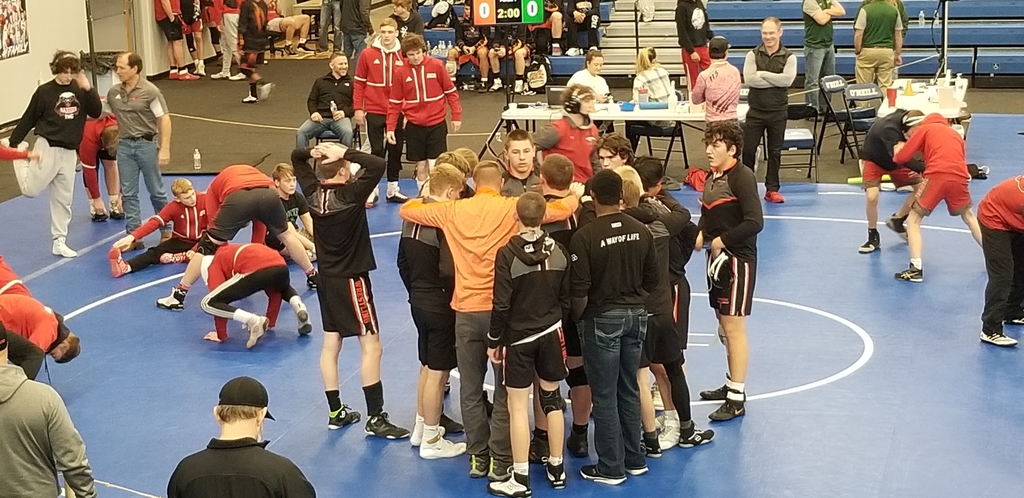 Congratulations to Colin O.! He improved his 30+ ACT score by taking the December ACT, so we have updated his name and score on the ACT board. All of our Juniors are working hard to prepare for the state ACT on March 22nd, and all of our sophomores will get their first experience with the ACT on March 29th. Freshmen will take the PreACT on April 12th. We can't wait to see you all do your best!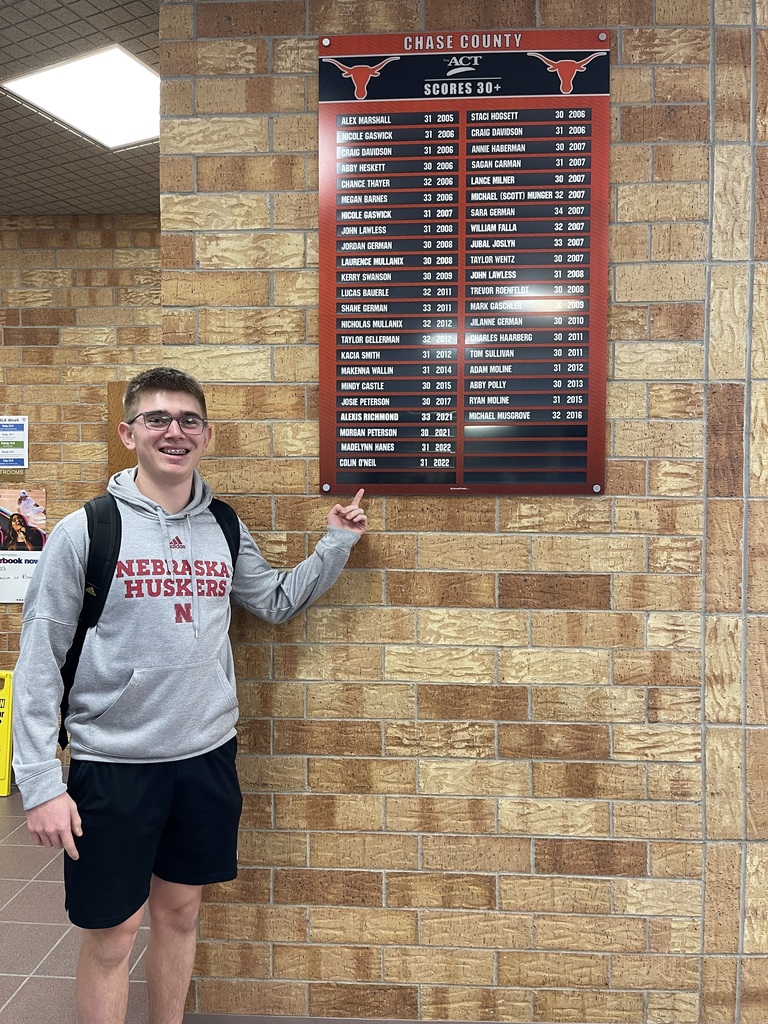 On this Thankful Thursday Staff and students at CCS are very appreciative for Mrs. Odens who has helped out in the classroom as a sub for teachers the last couple of weeks!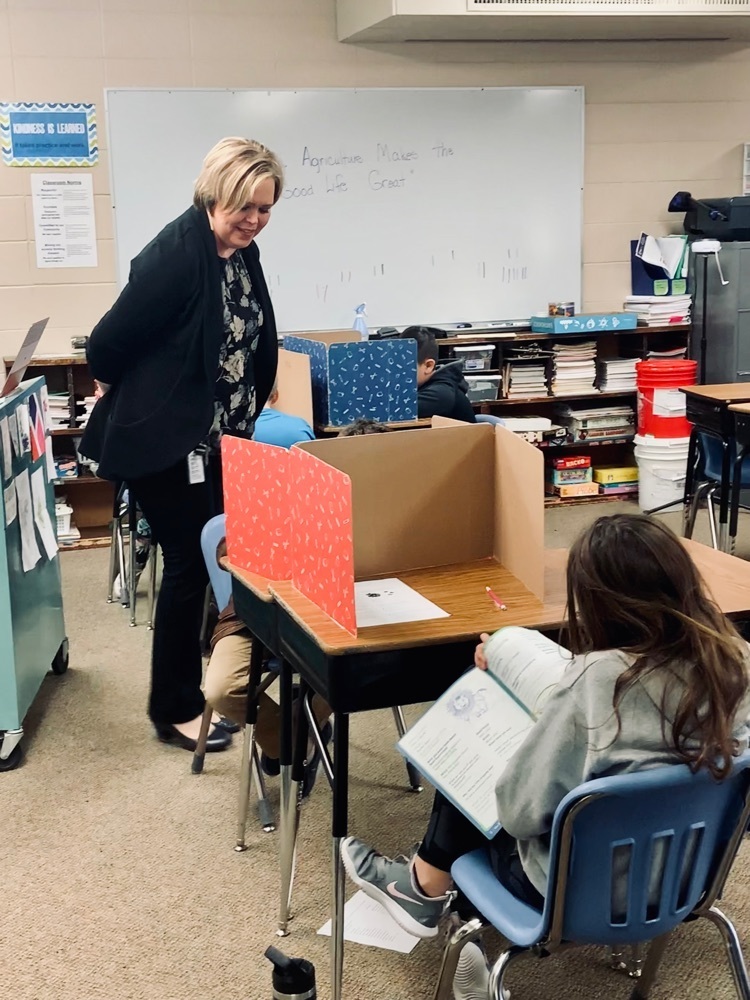 These first graders had some special guests come read and help them with writing!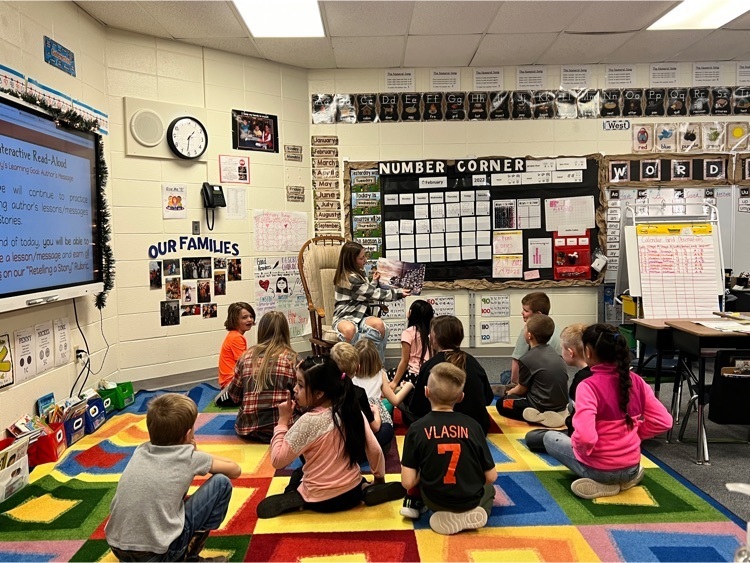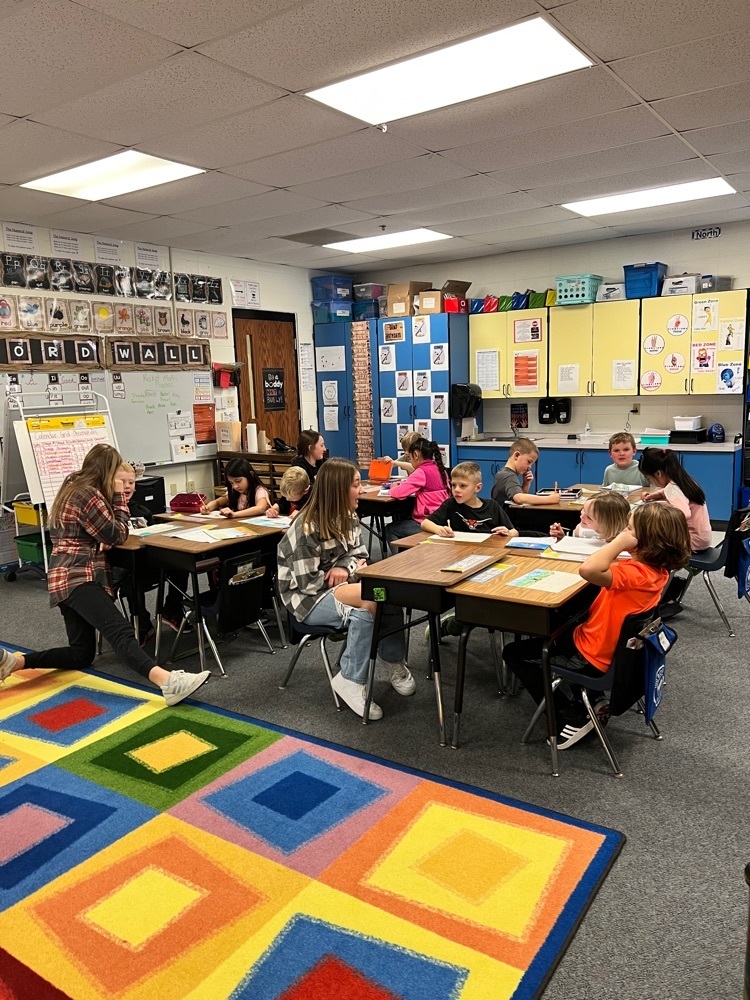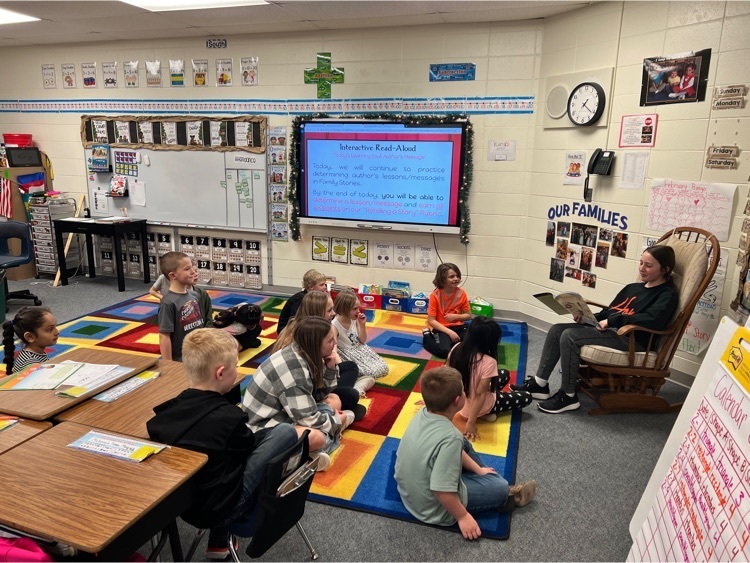 5th grade classes in action at tonight's basketball game. Help support their fundraising for Colorado!

More items have been added to the 5th grade raffle/fundraiser. Please swing by at the basketball game tonight and support these kiddos. All proceeded will go toward purchasing school supplies for the Boulder fire victims! ❤️#sharingthelovefromnebraska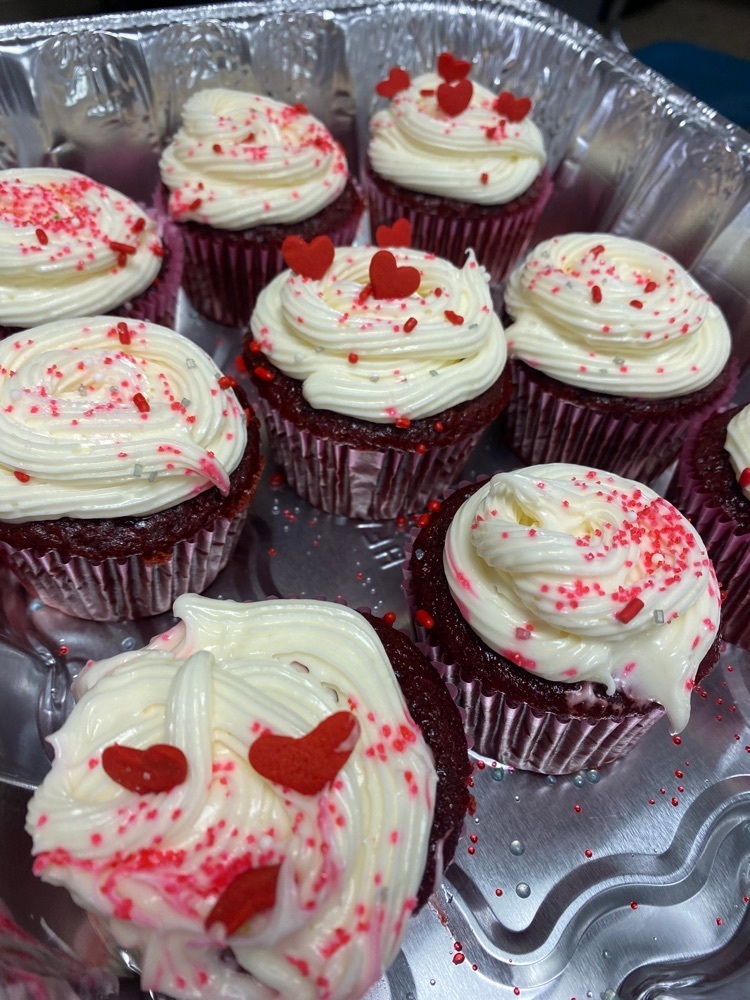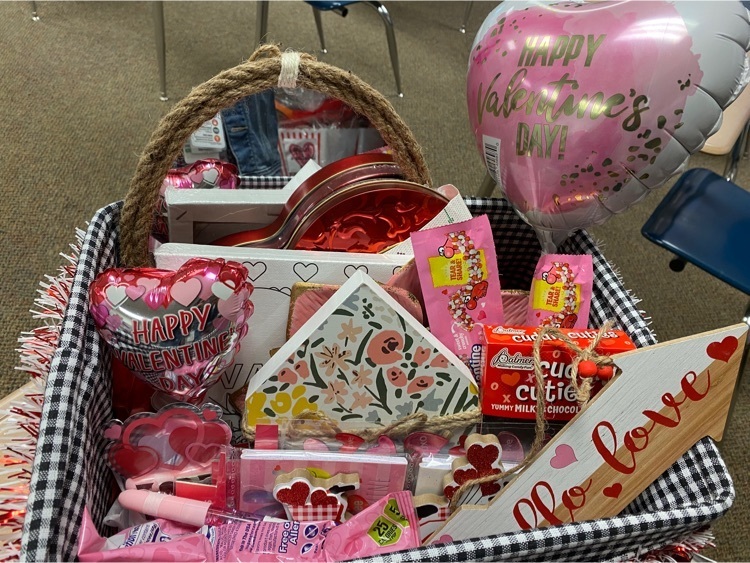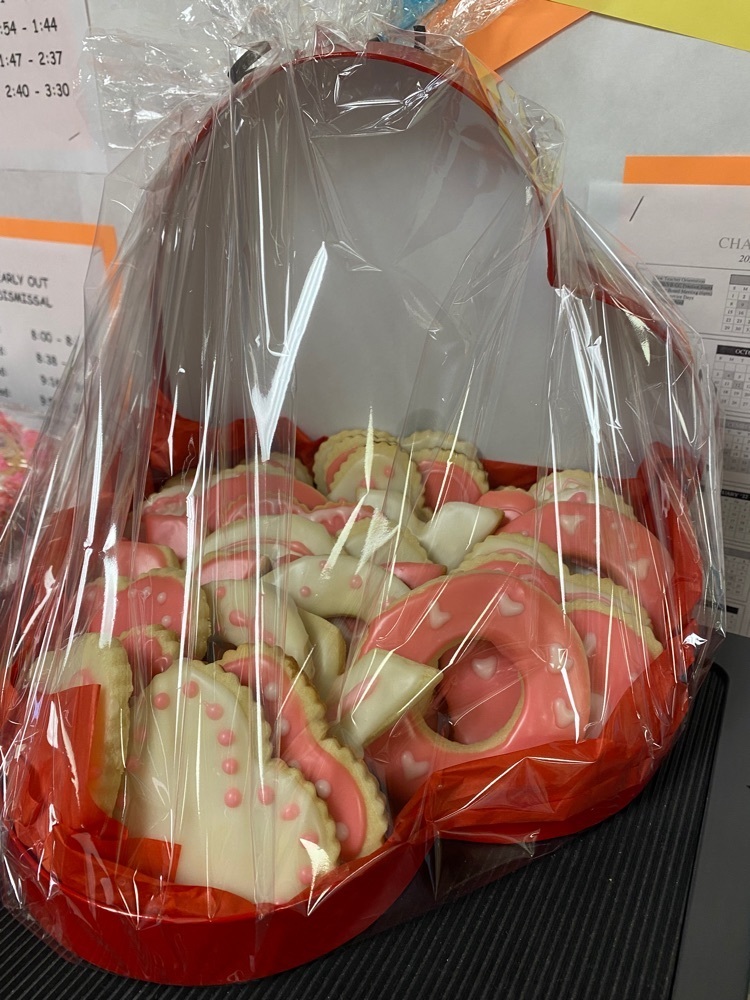 Come help support the 5th graders during the basketball game on February 8th. Students will be selling raffle tickets for their donated baked goods and goodie baskets. The proceeded will be donated to students who were affected by the Boulder Colorado fires. #sharingthelovefromnebraska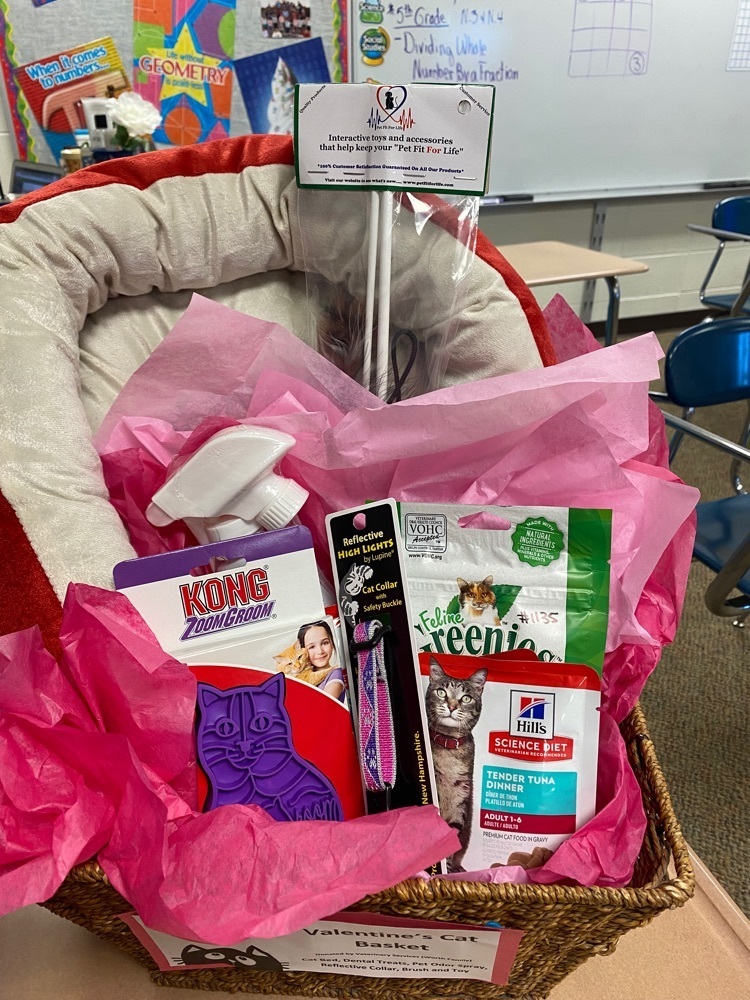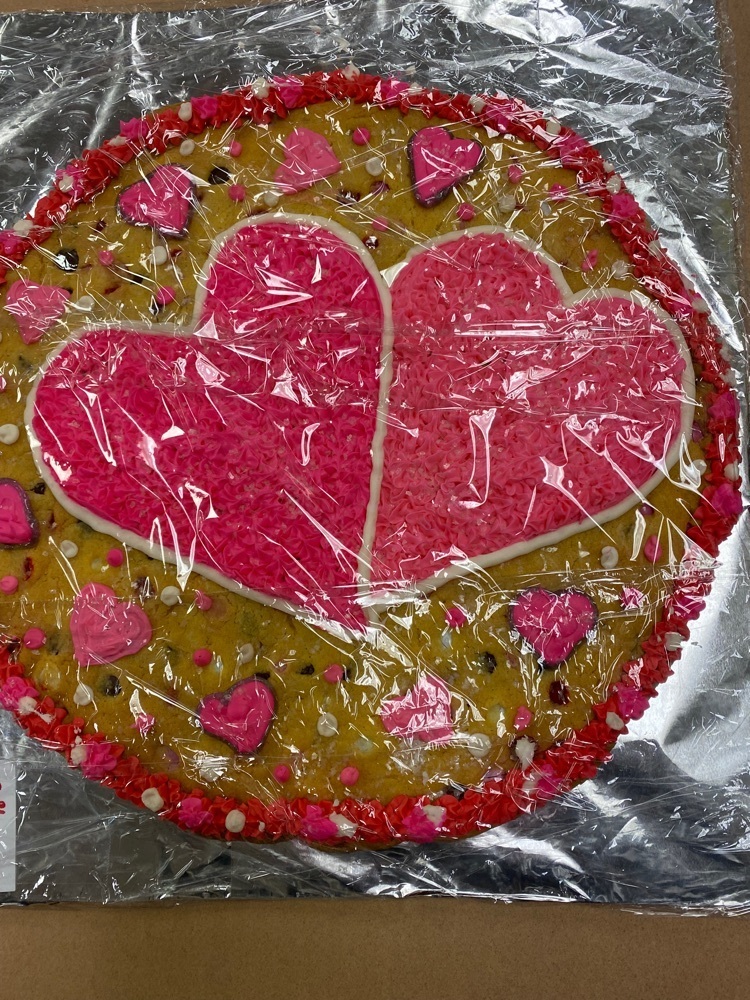 FBLA and friends had a great time packing Mercy Meals tonight. 14 students & 3 staff members donated 34 total hours of time and packed 9,720 meals. @CCS_FBLA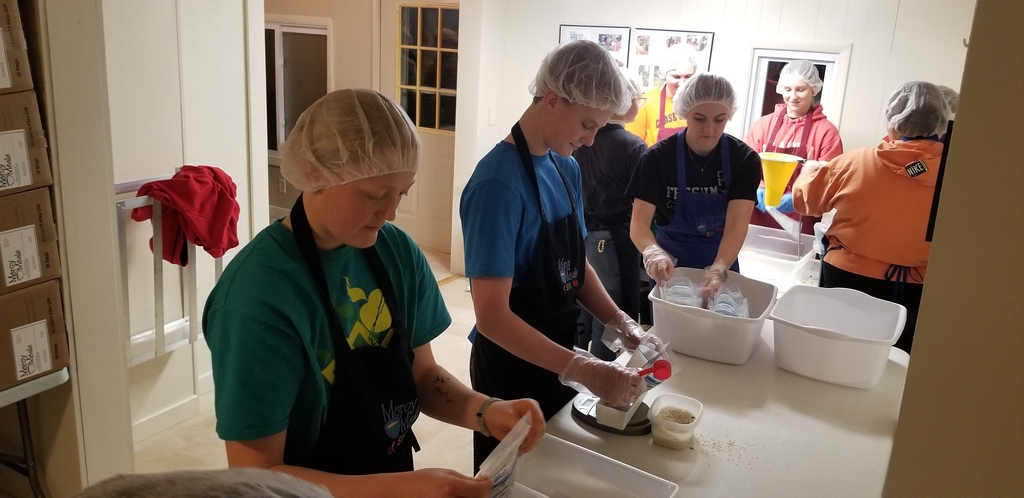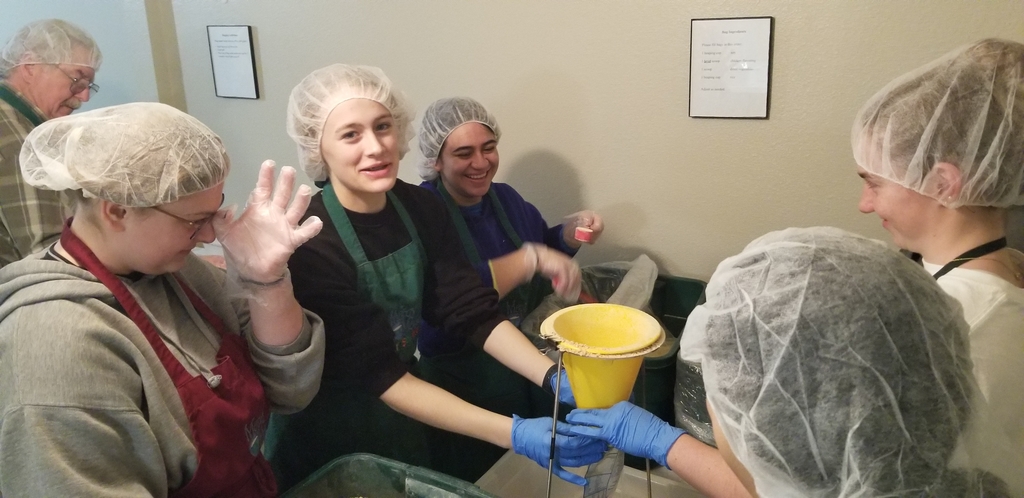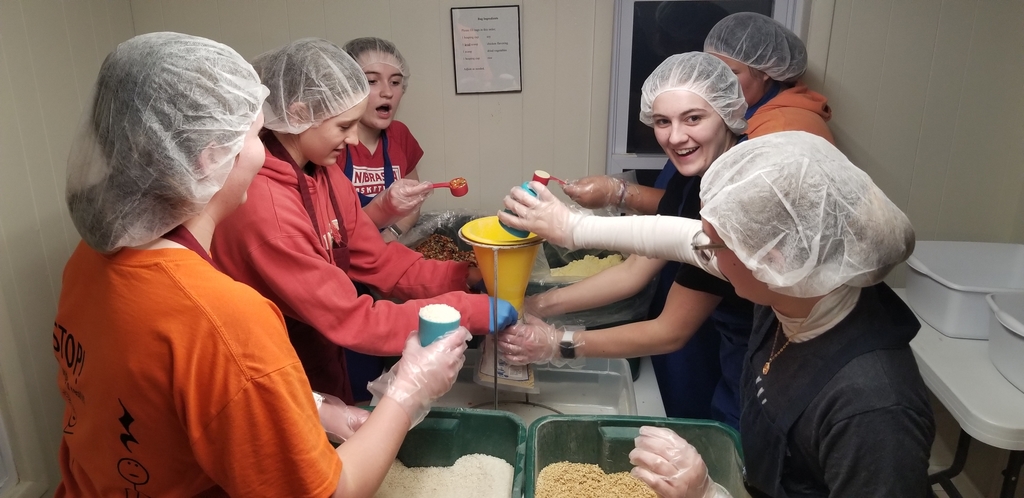 ***Announcement*** The regular meeting of the board of education has been moved to Thursday February 10th, 2022 at 6pm in the board room.
Monday, 2-7-22 Menu Changes: Due to supply chain shortages we will make the following changes. We will be serving a Pork Fritter Sandwich instead of Cheeseburgers.
Chase County Speech results from Sutherland Invite on February 5th, 2022: -Brayan C. WON Serious Prose overall! -Annika M. placed 5th in Entertainment! -Conner T. placed 6th in Entertainment! Chase County finished fourth overall as a team! Go Longhorn Speakers!!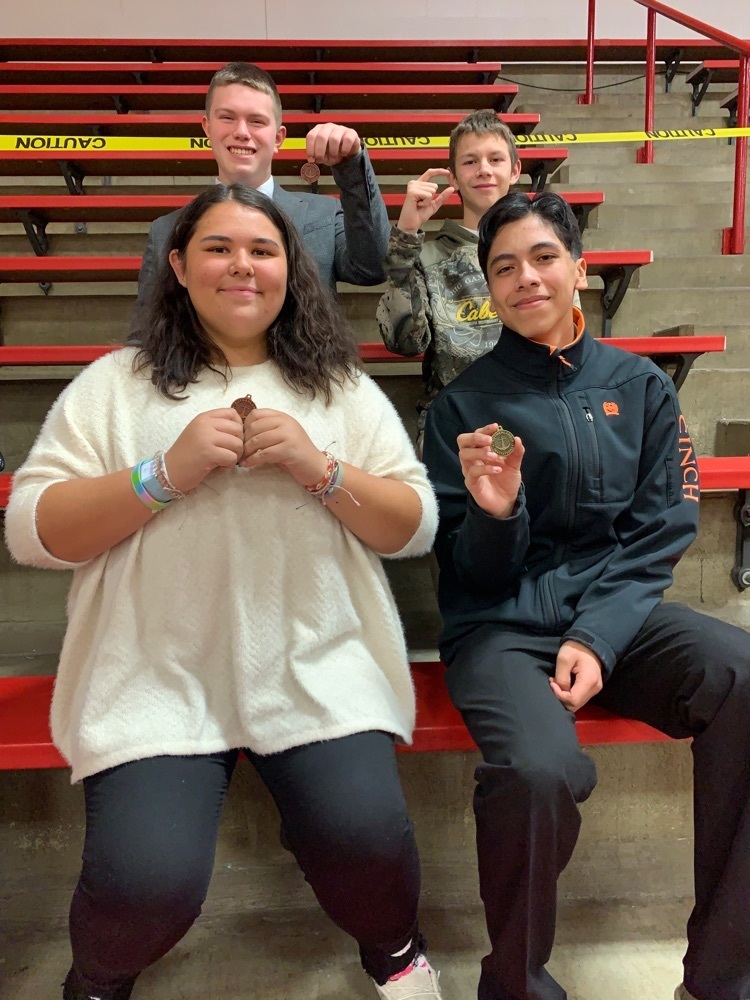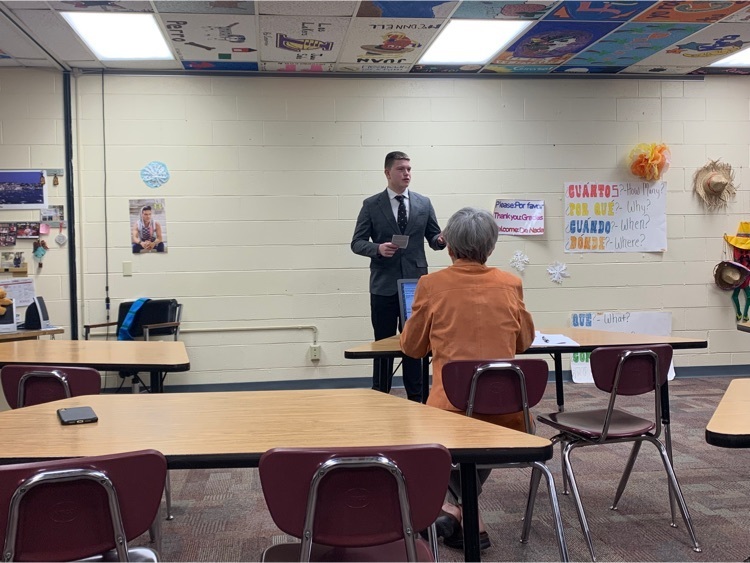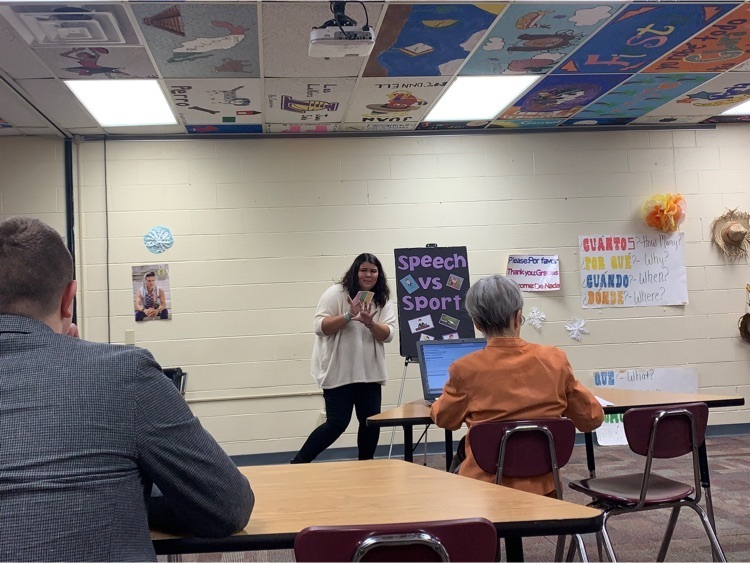 The sophomore class is partnering with Prairie Girl Candle Co. to sell mason jar candles! There are seven exclusive fundraising scents available! Order yours from any sophomore before Thursday, February 10th.
Brayan, Connor, & Annika made it to finals at the Sutherland Speech Invite! Go CCS speakers!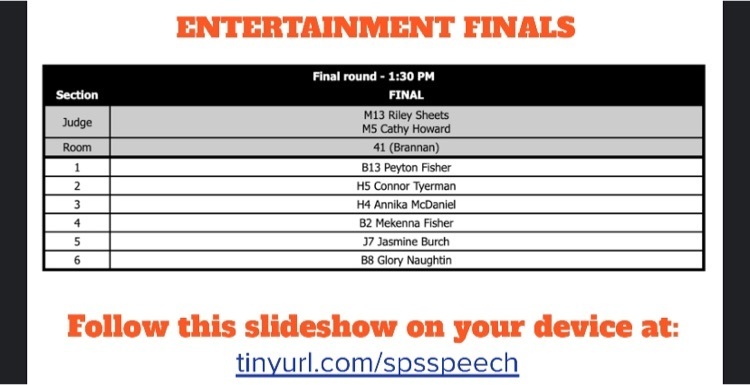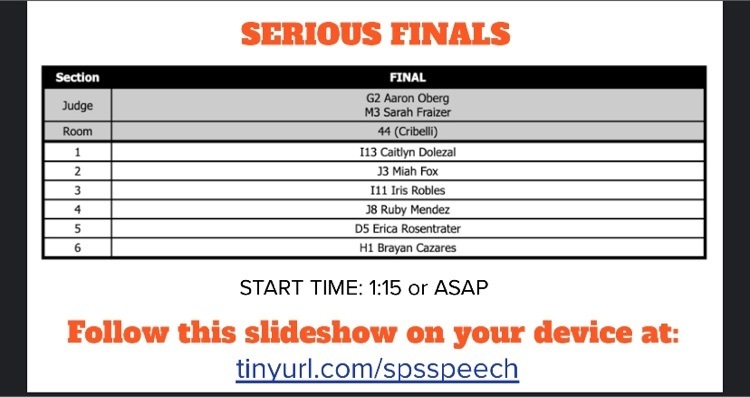 Post Prom Meeting: All Junior and Senior Parents, there will be a Post Prom meeting on Wednesday February 9 at 5:30pm in the auditorium. A todos los padres de estudiantes en los grados 11 y 12, habrá una reunión acerca de las actividades posteriores al baile de graduación (Prom) el próximo miércoles 9 de febrero a las 5:30pm en el auditorio de la escuela.
SPVA runner ups. Zach took 1st place. Way to go boys! Districts in O'Neill next week.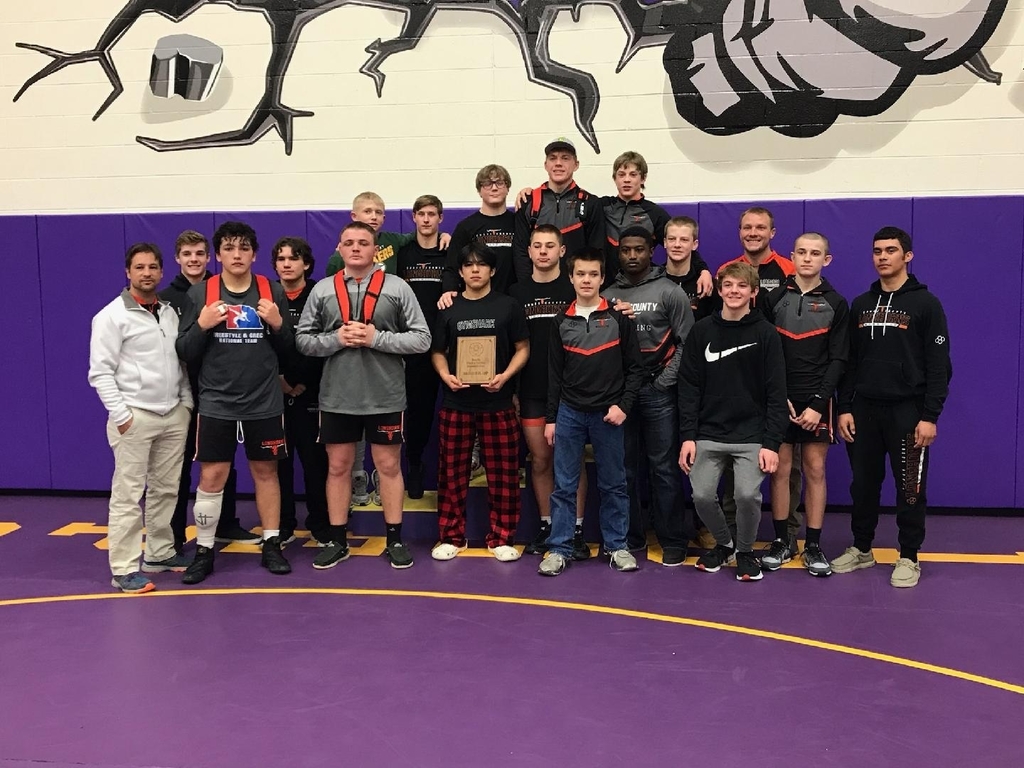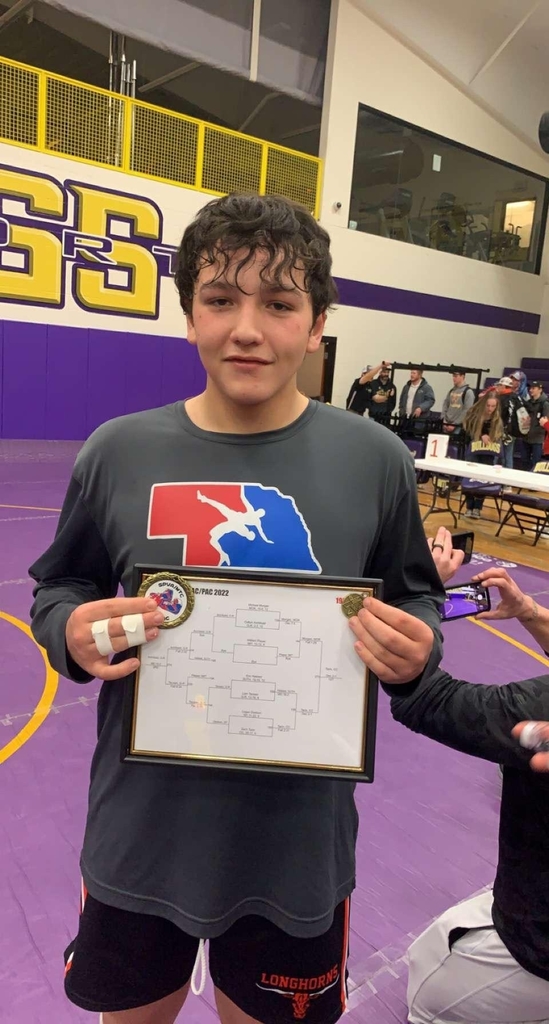 Chase County's high school Principal has many talents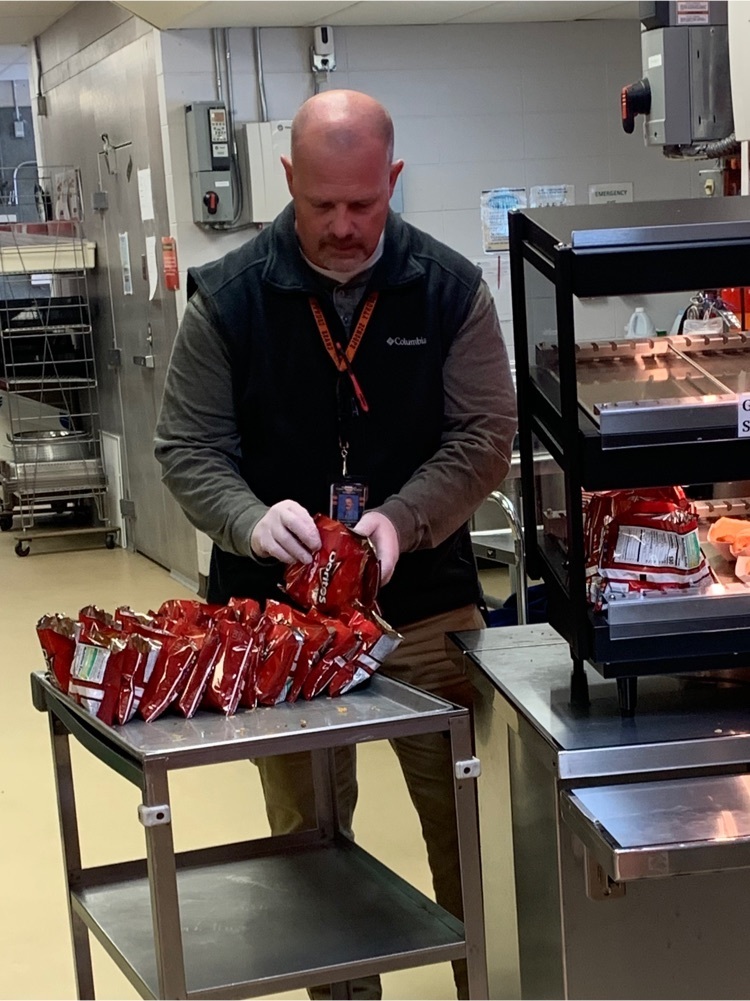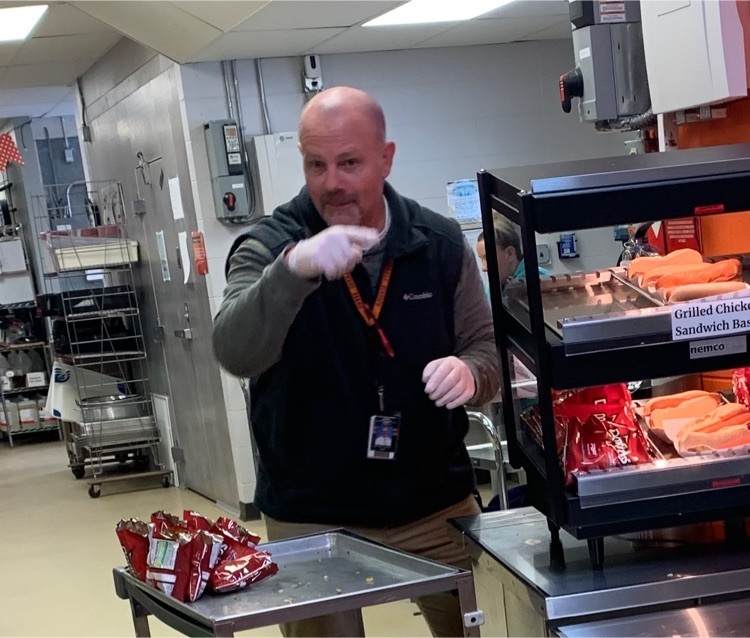 Today is 2-2-22! First grade students have been busy creating their own personal time capsules. The time capsules will be opened during their senior year at CCS on 3-3-33 😊.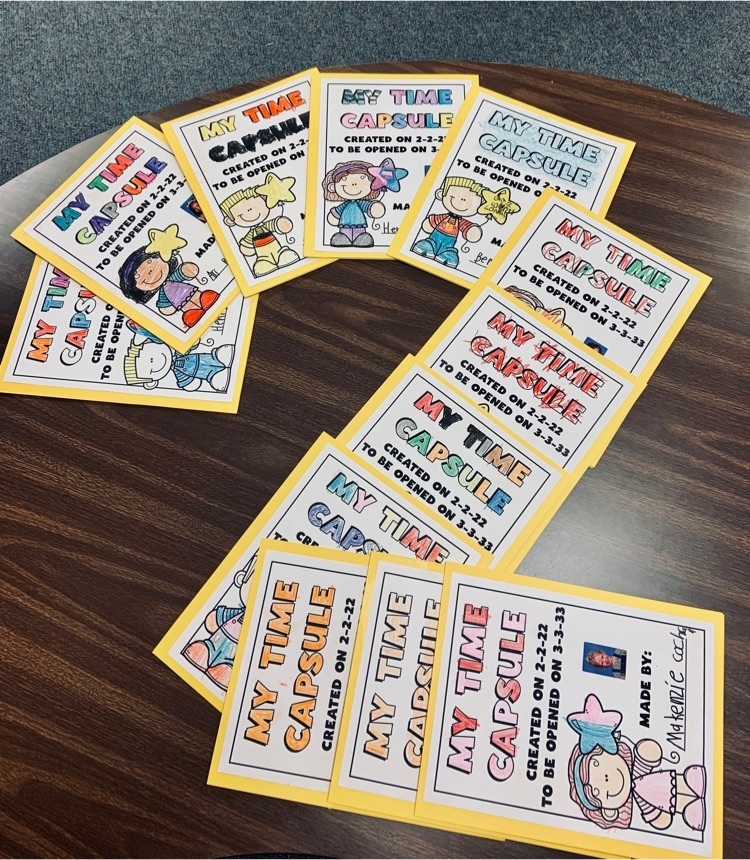 2/2 Menu Changes: (9-12) will be Grilled Chicken Sandwich Baskets instead of Crispy Chicken Sand. Baskets. 2/3 Changes: Grilled Chicken Sand. instead of Crispy and Spicy Chicken Sand. (9-12) will have Crispy Chicken Sand. Baskets instead of Grilled Chicken Sand. Baskets.