Volleyball plays Sidney tomorrow game starts at 5:00pm. GO LONGHORNS
The JV Football game with Hershey tonight (9/20/21) was canceled and will be replaced with a Junior Varsity Football game against Gothenburg on Monday, September 27th. We are waiting for the final details and will make those changes on the school Activities Calendar.
7th grade watching Janet Skates make her abstract art!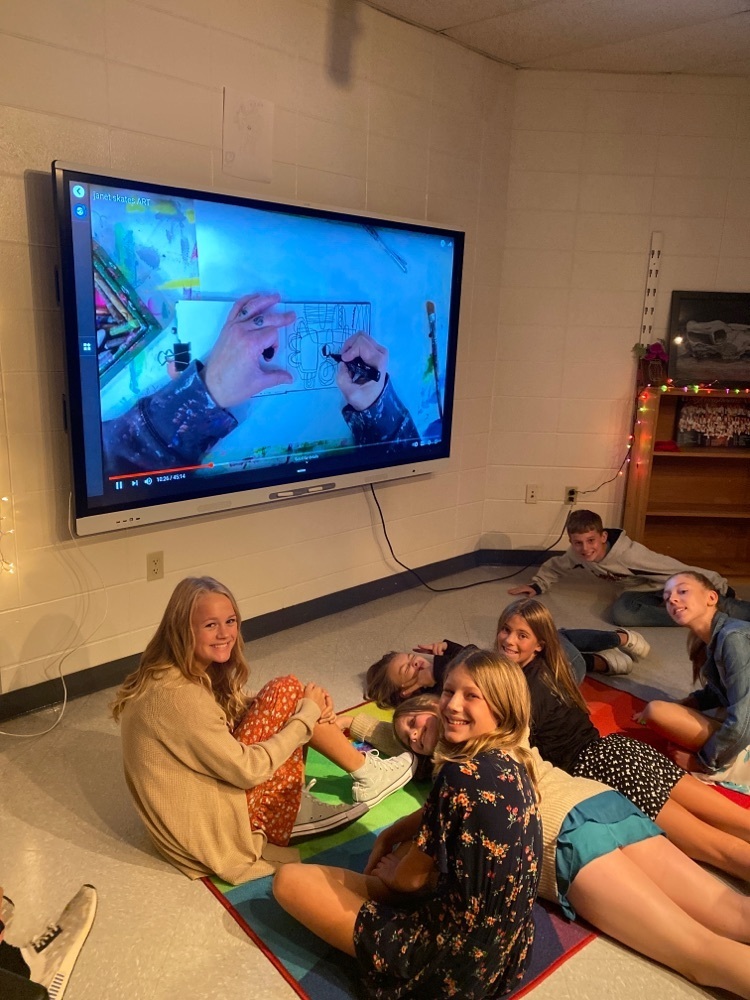 PBIS winners at CCS! Way to be safe, respectful and responsible!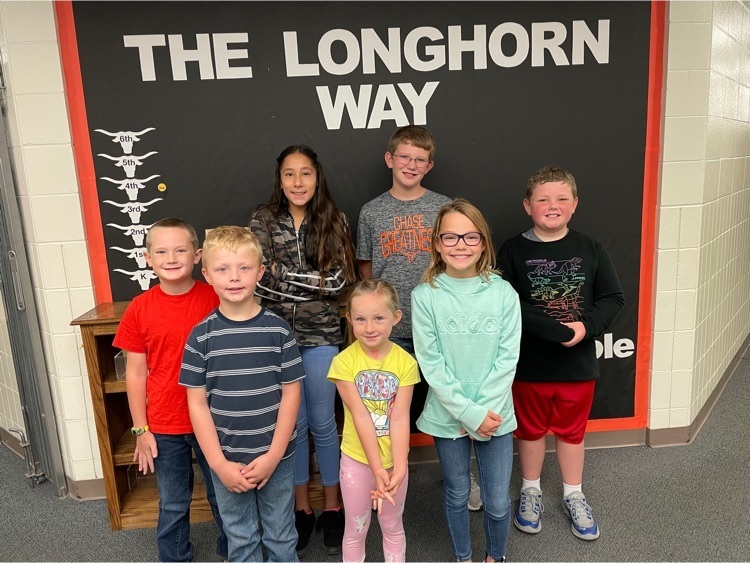 These juniors were so into their books that they didn't notice me take their picture 😍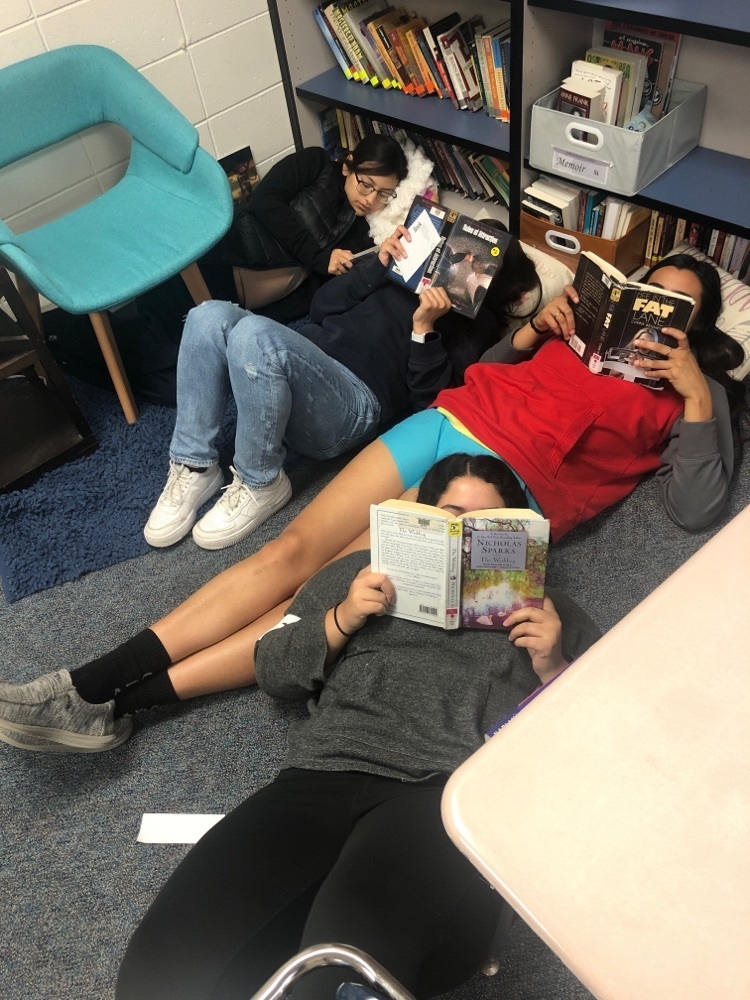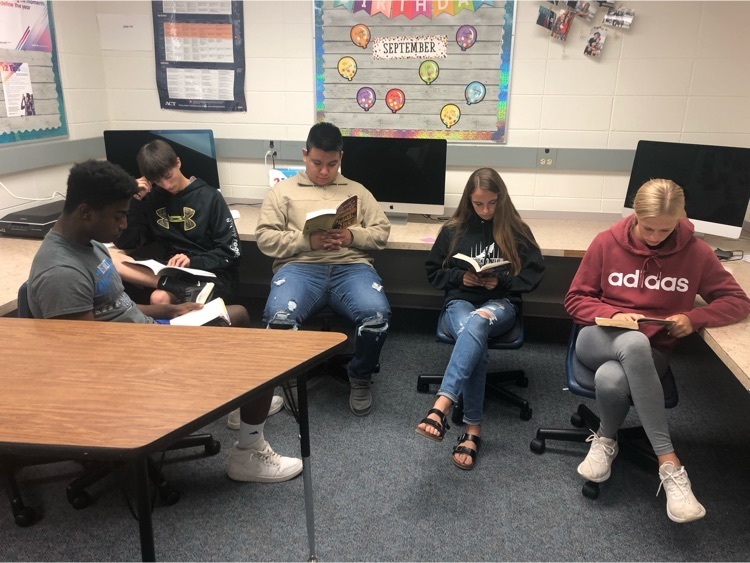 Working together to see what investing money early can do for their retirement.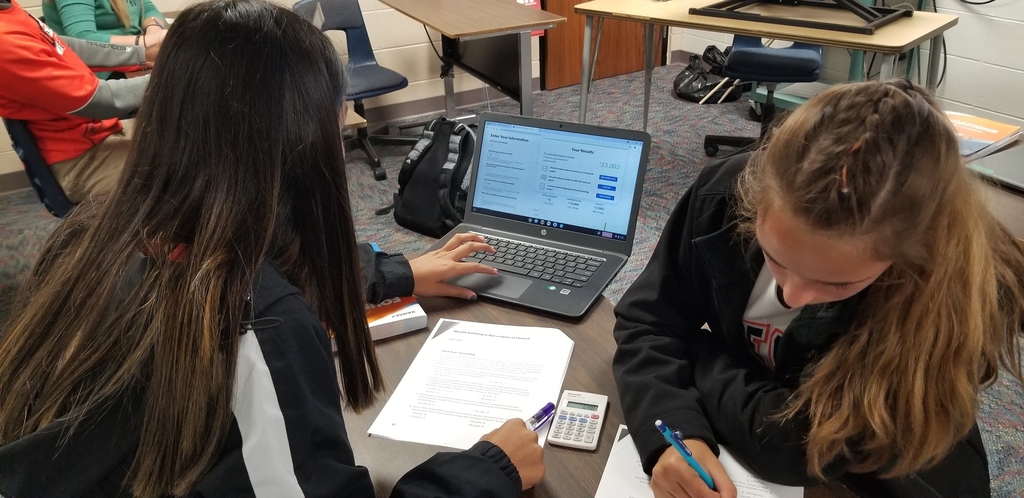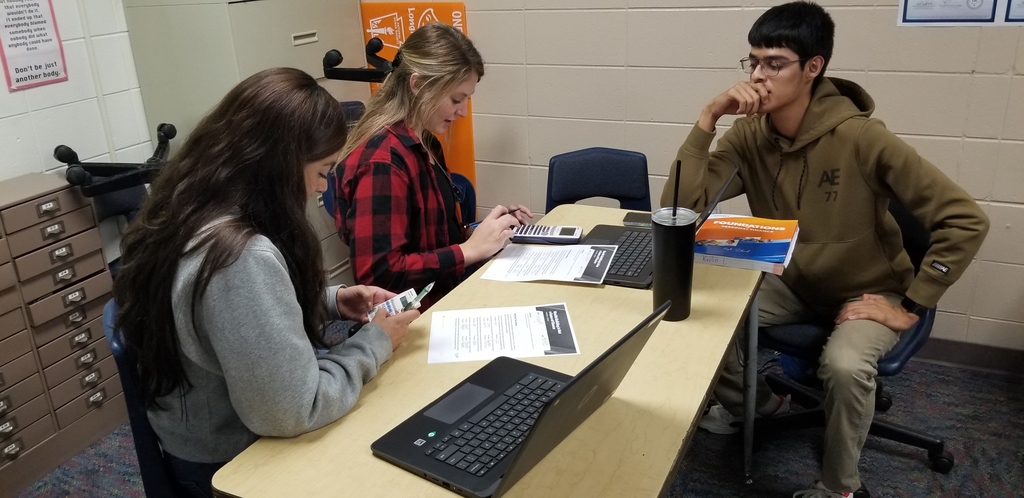 8th grade power puff girls and the mayor!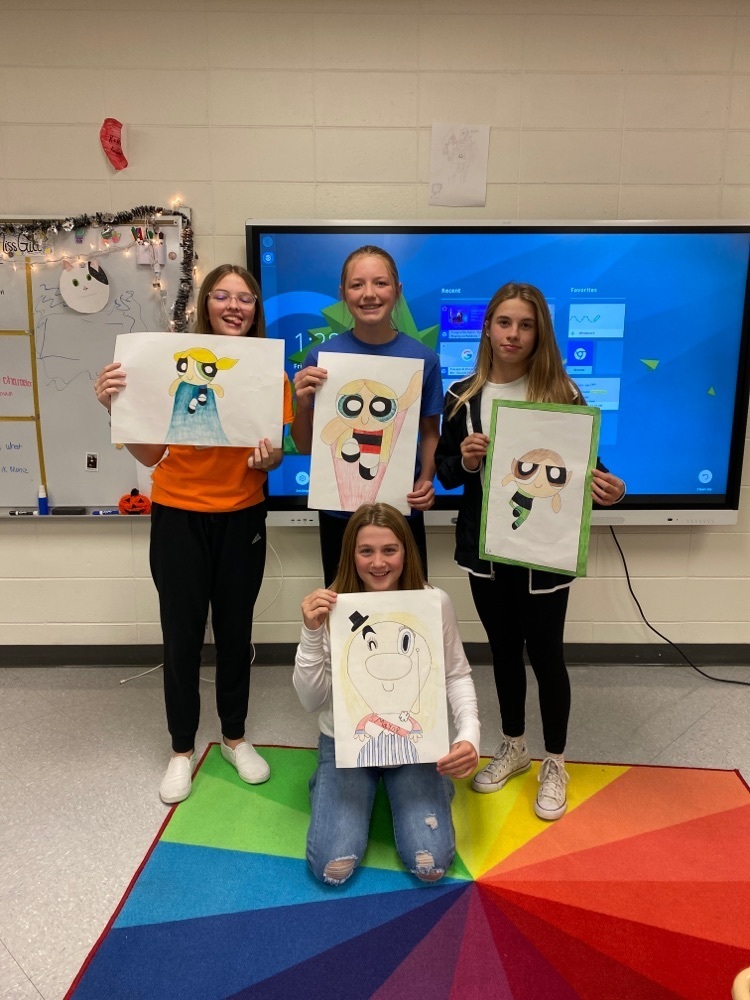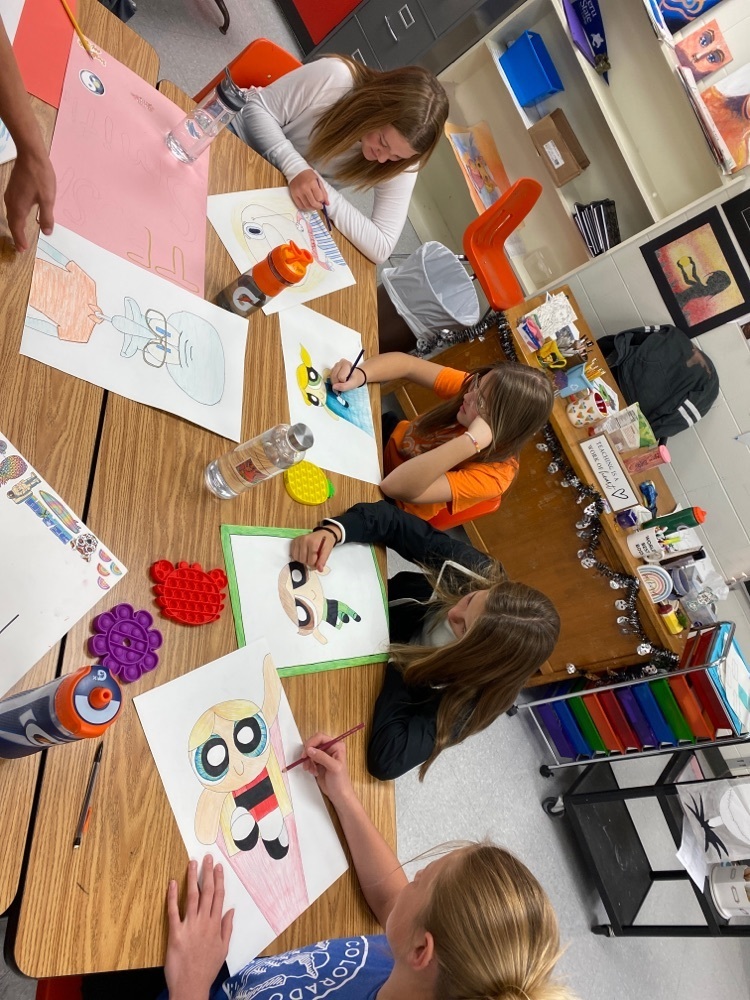 8th grade power puff girls and the mayor!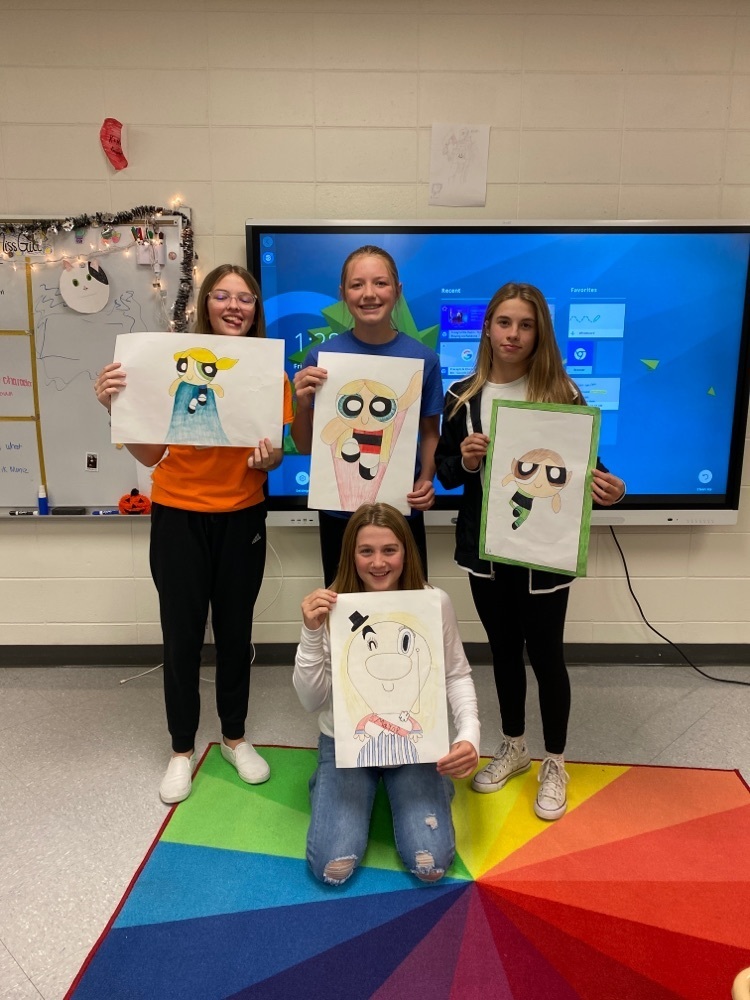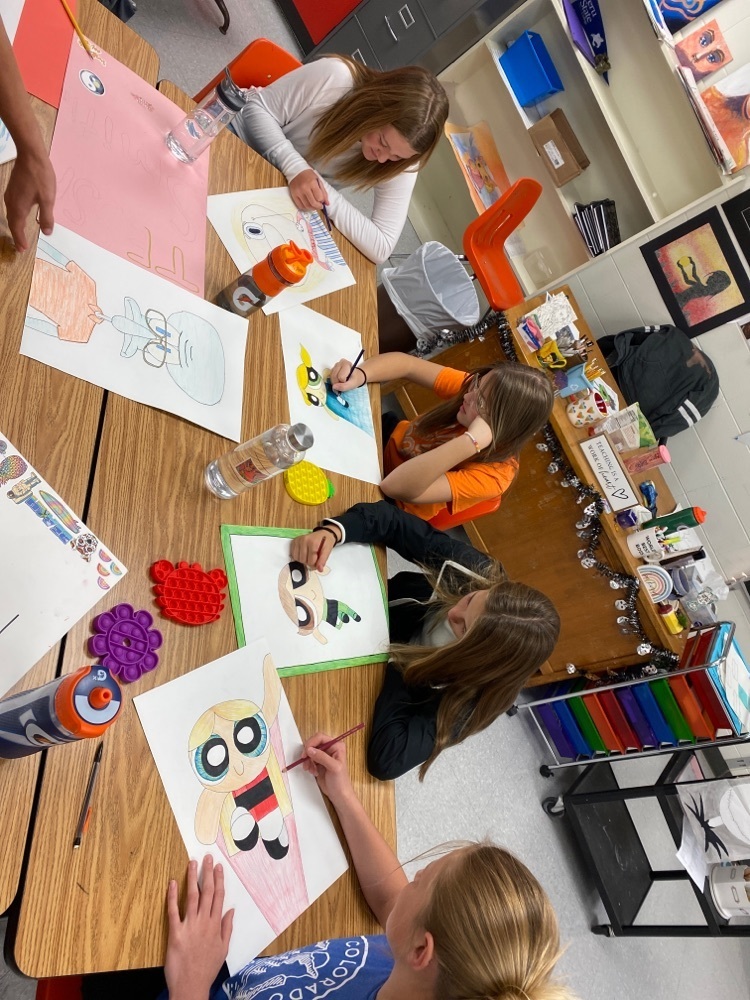 8th grade drawing their characters! Lots of anime!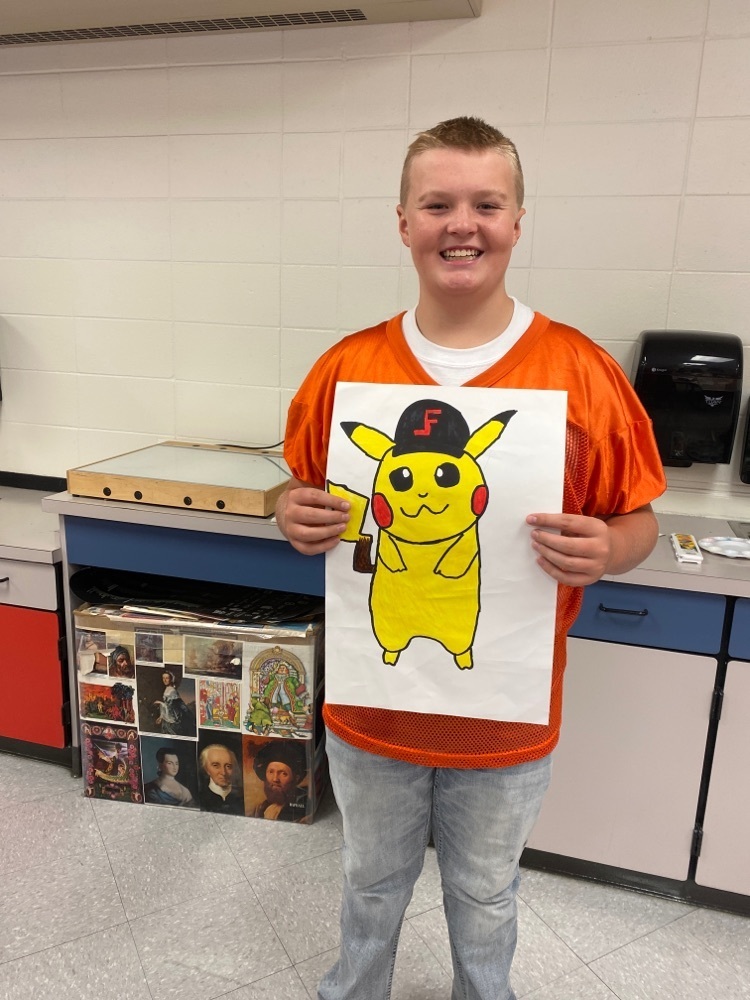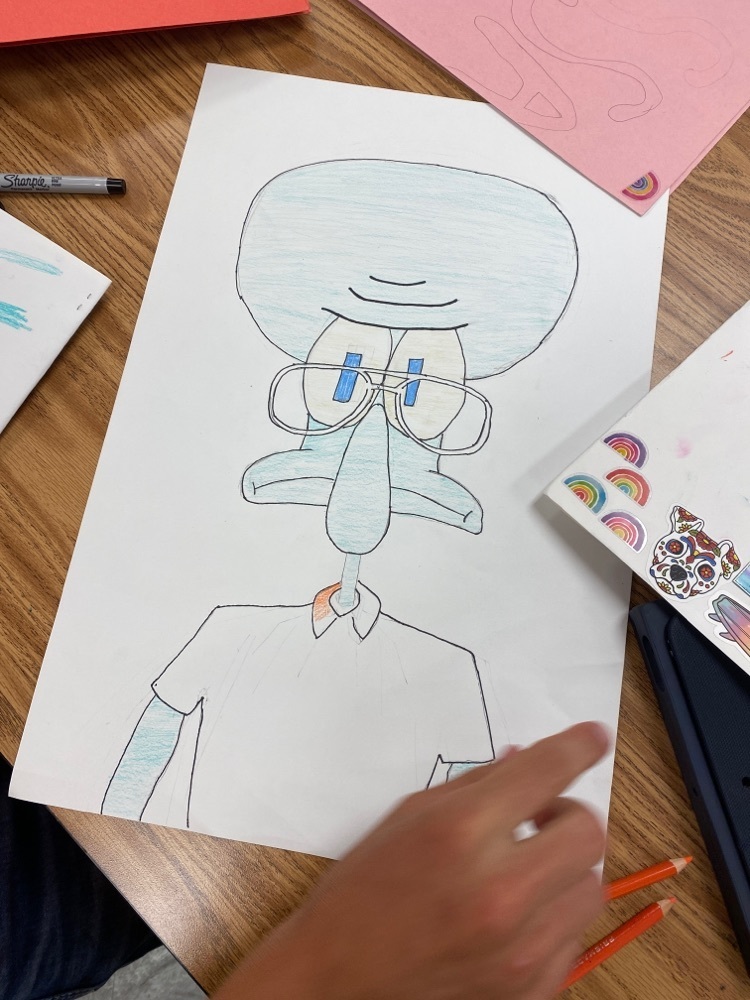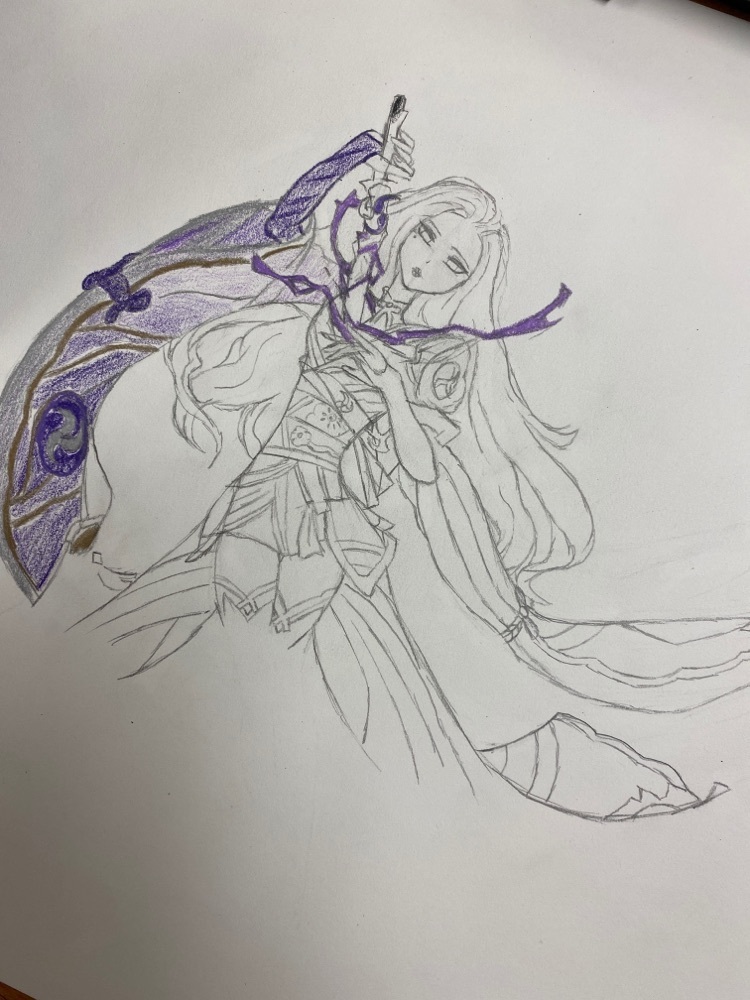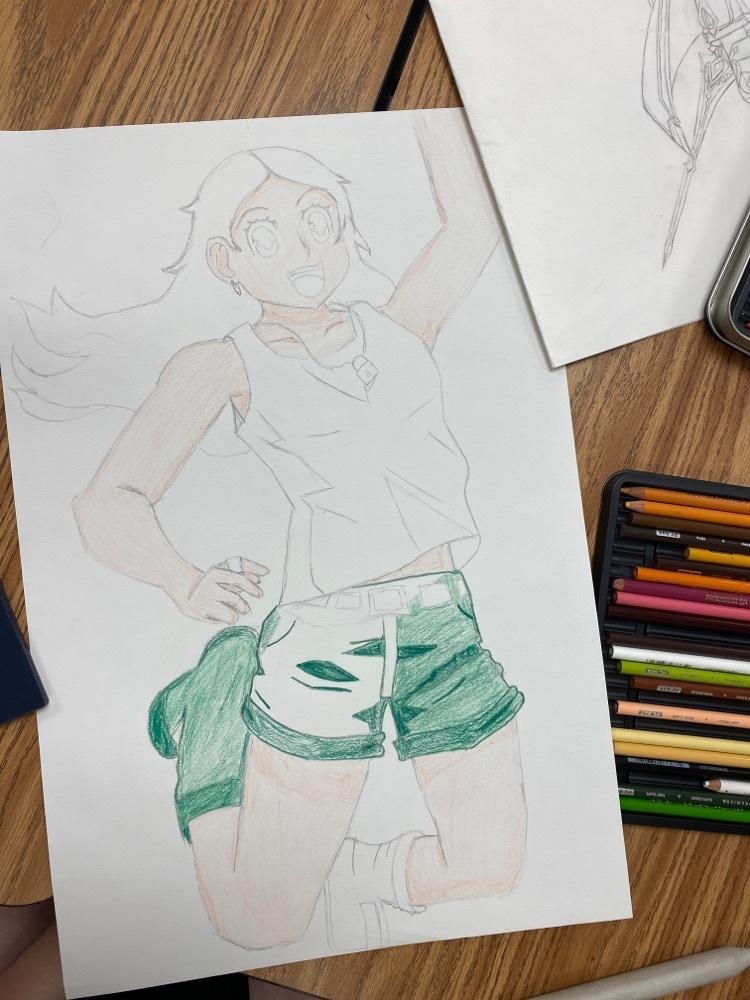 Senior banners are up and they look great! Thank you Chelsea Zuege for organizing and taking pictures and Terri Dillan for taking pictures. #classof2022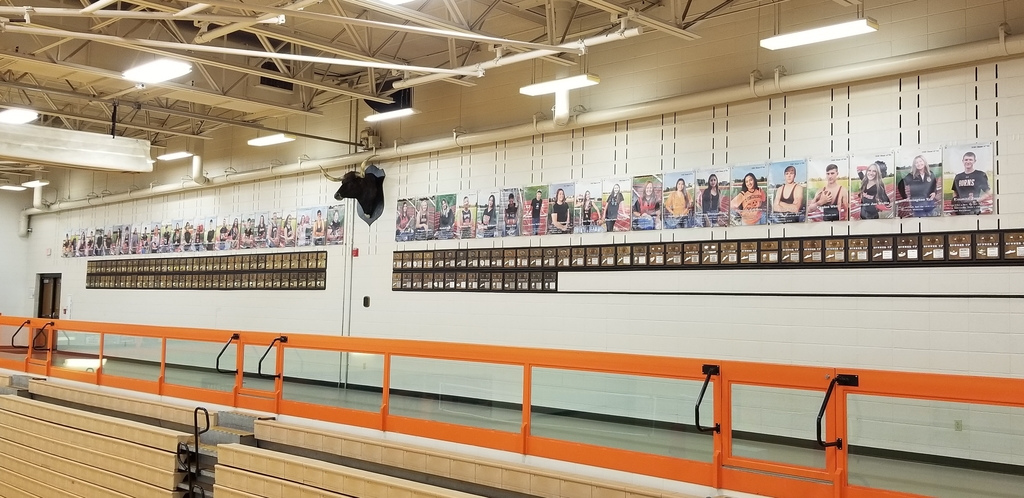 7th grade working on their characters! They are turning themselves into characters.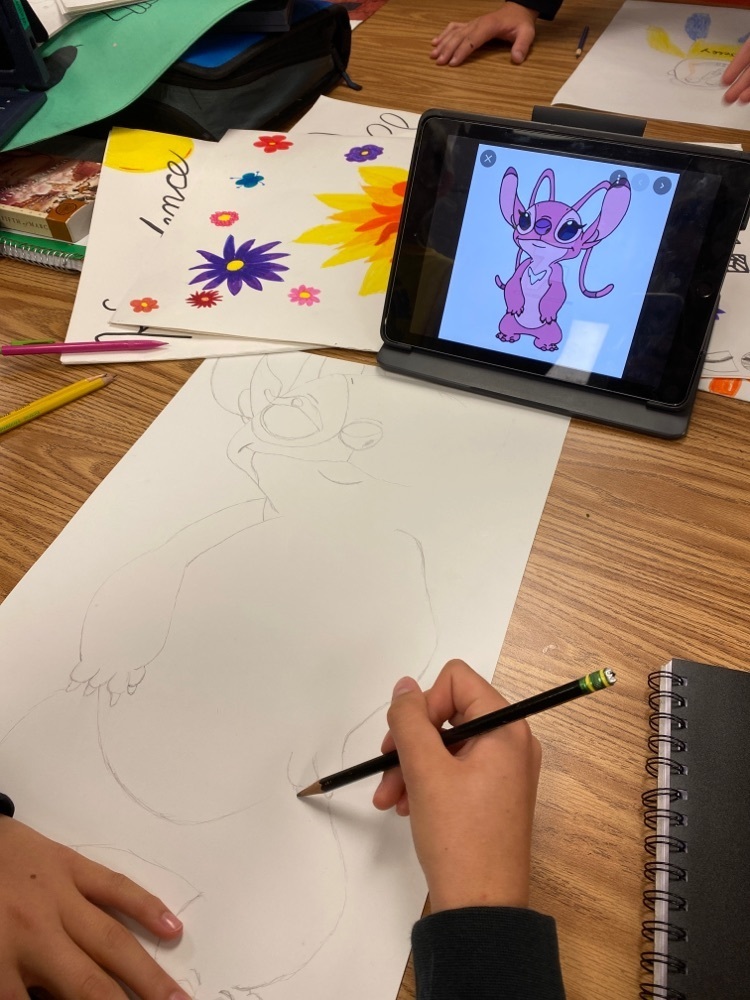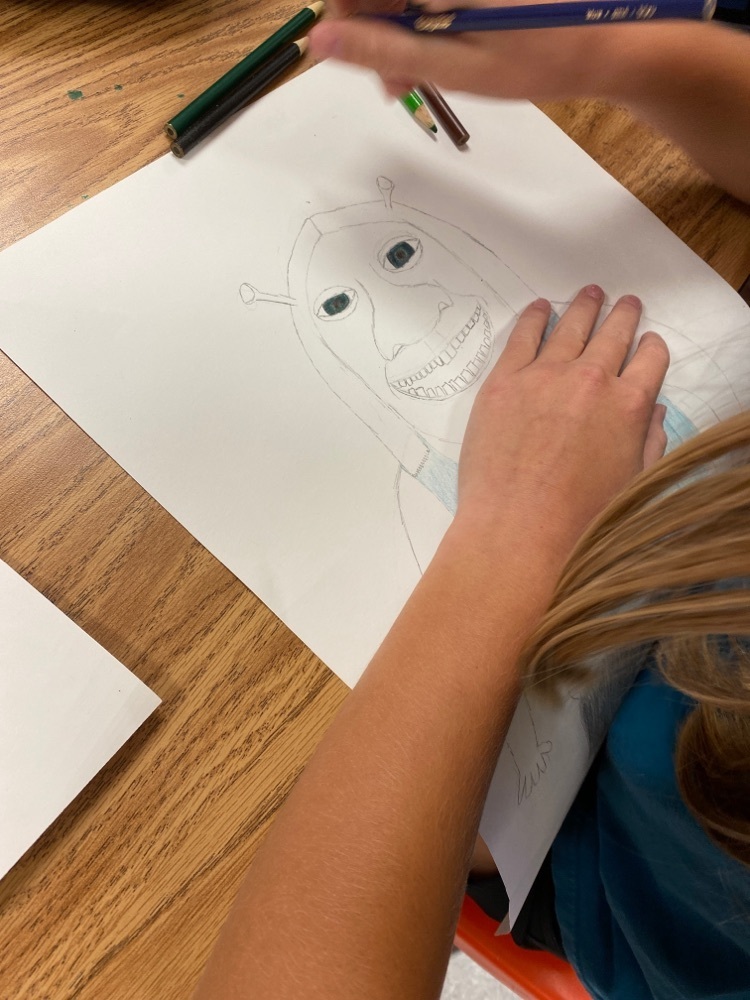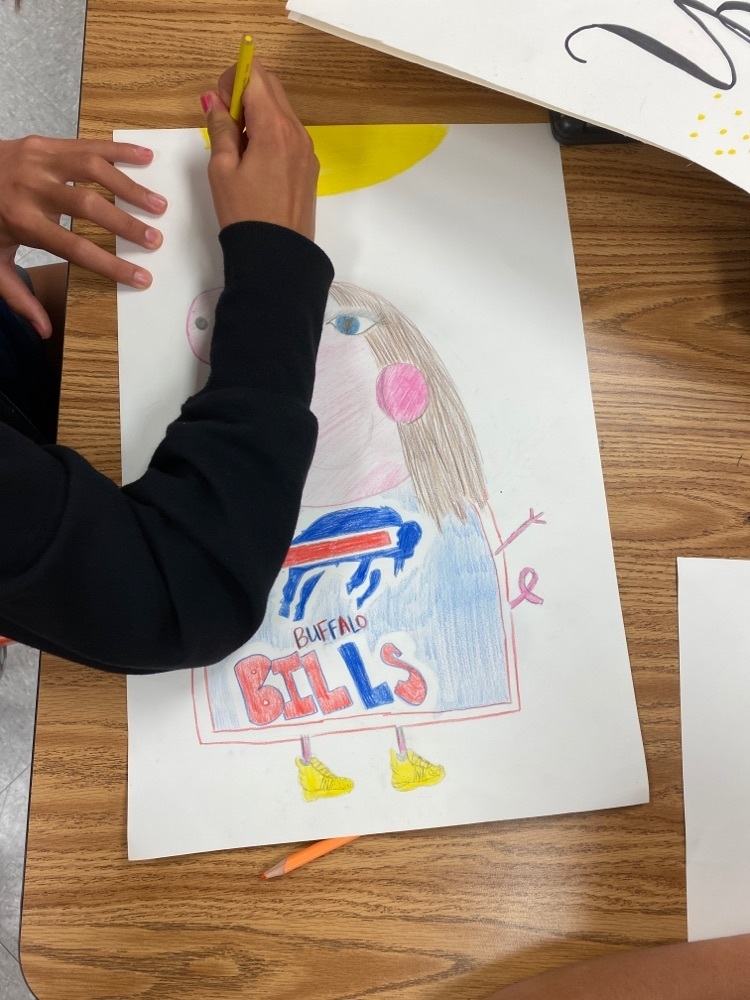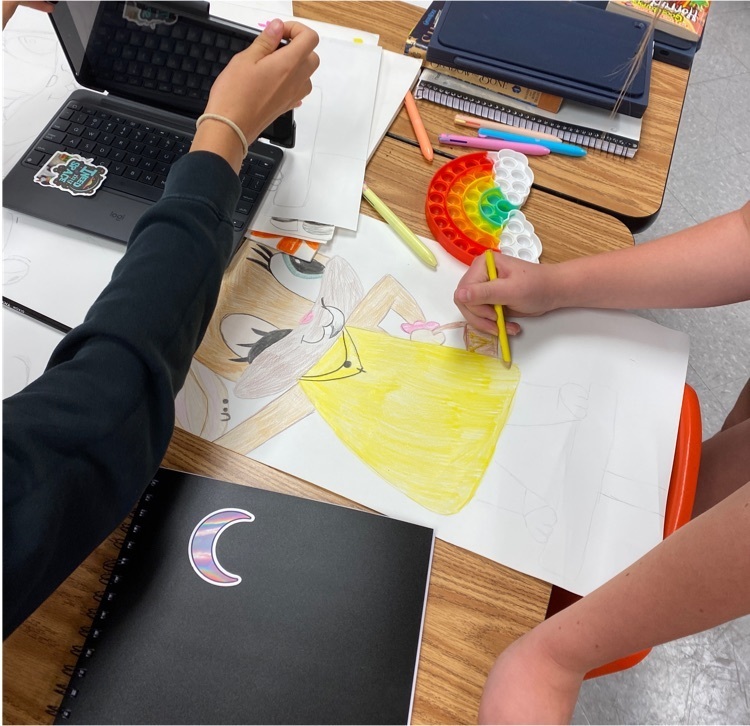 McCook XC Invite Time Change: They are going to continue with the McCook Cross Country Invite today (9/16) with modifications. They are concerned with the heat at the time of the races. They will change the start time to 5:15, the order of our races, and shorten the varsity/jv course. 5:15 Junior High Girls 5:35 Junior High Boys 6:00 JV/Varsity Girls 3700 Meters approx 6:45 JV/Varsity Boys 3700 Meters approx

CCS had bus emergency drills this morning!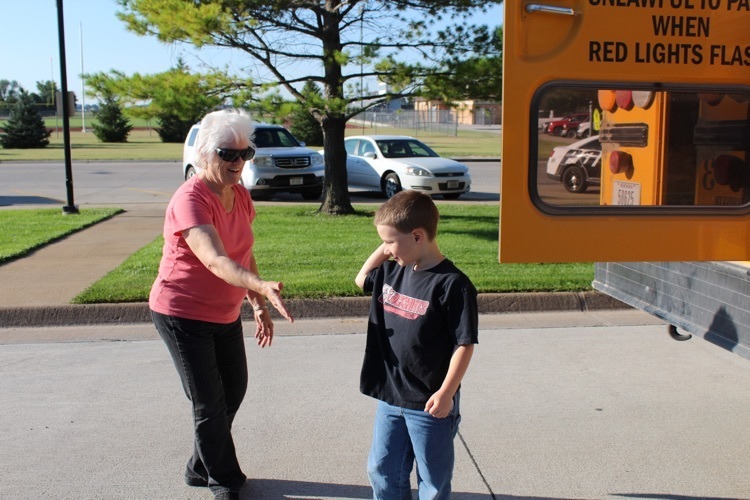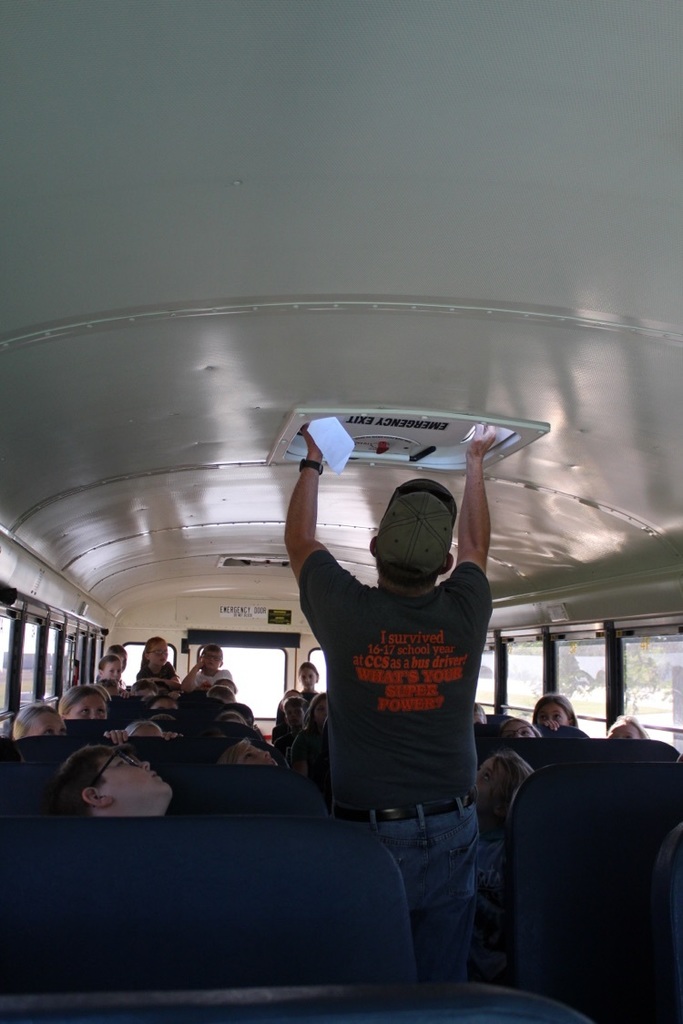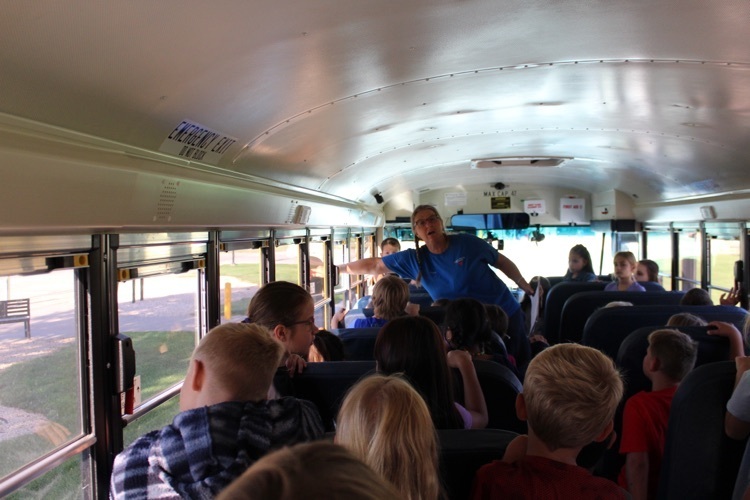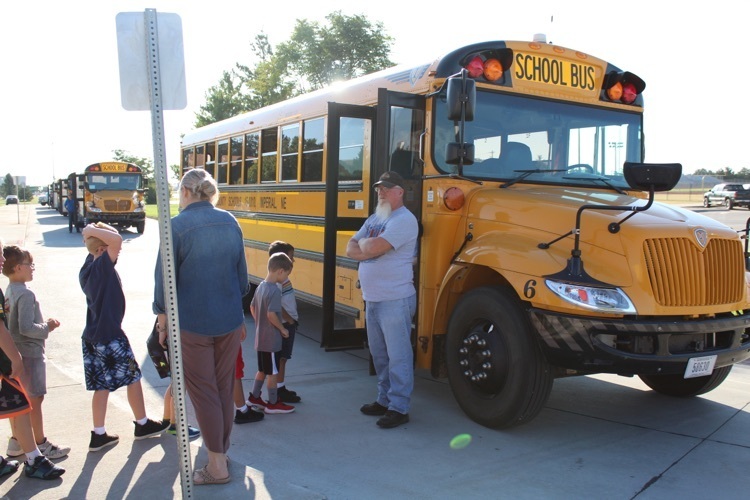 Some AMAZING work from the 5th graders!!! They are drawing endangered animals and their habitat!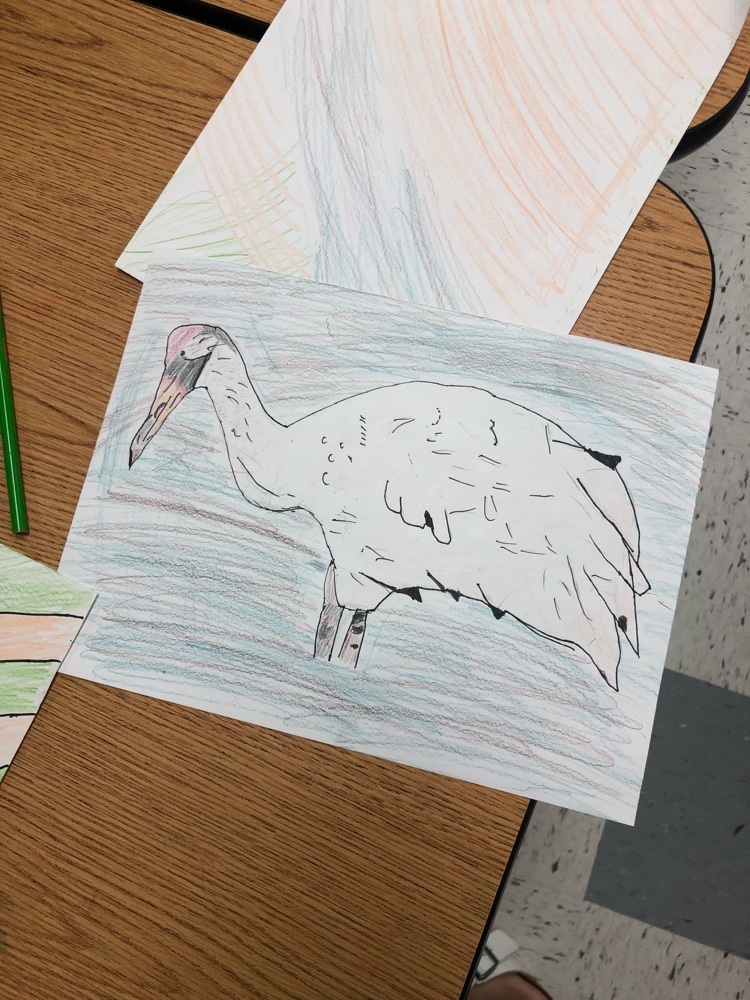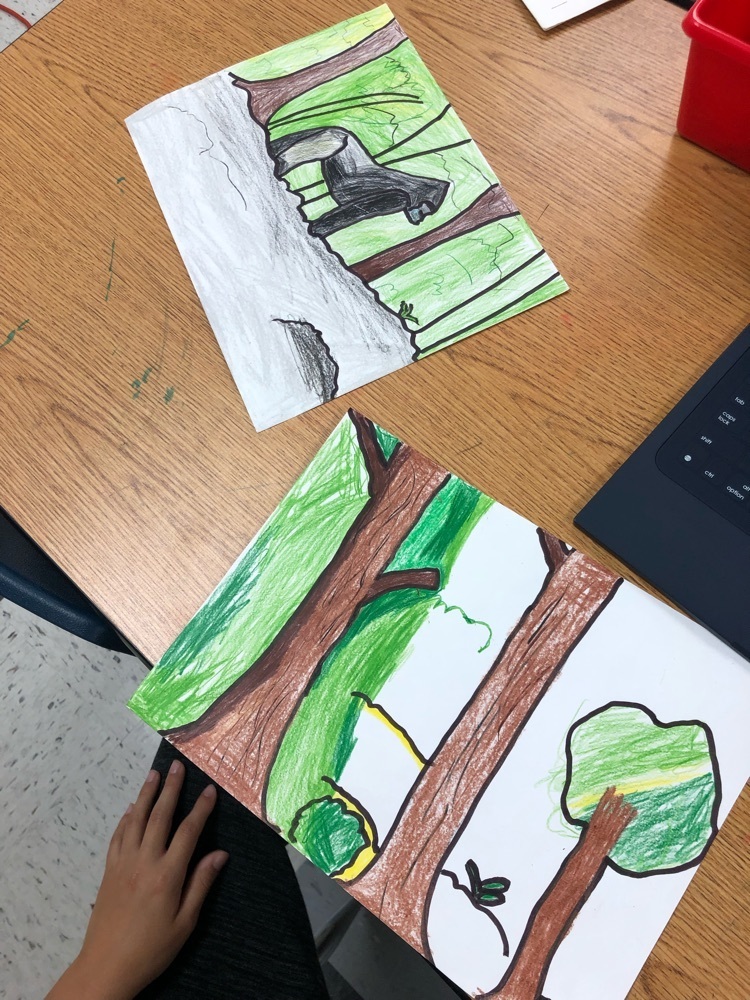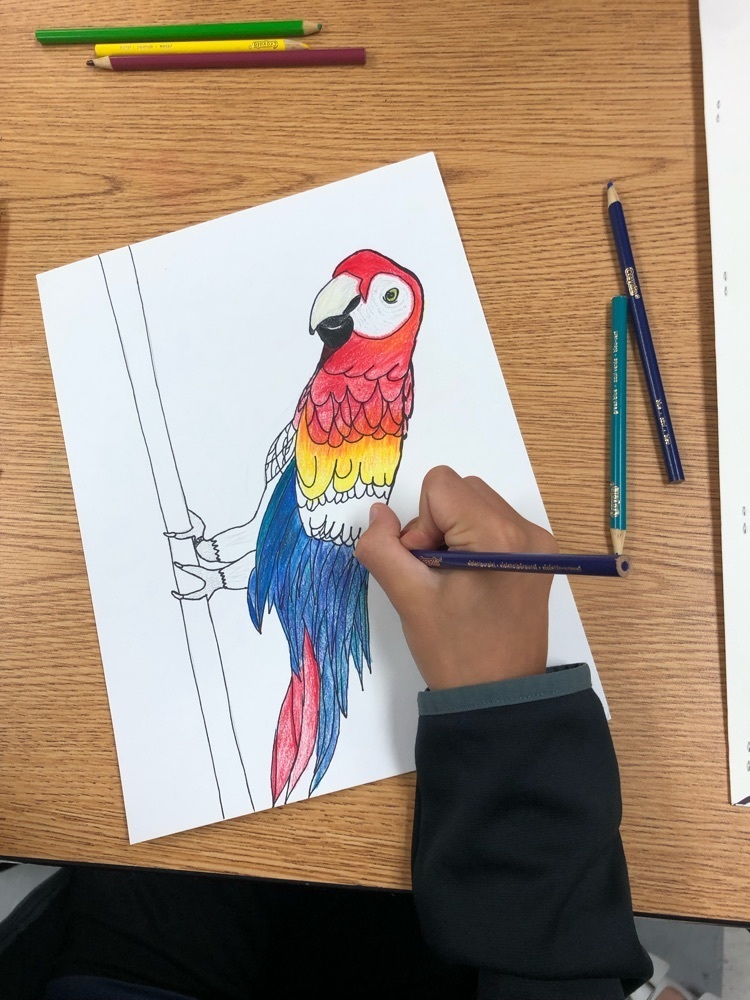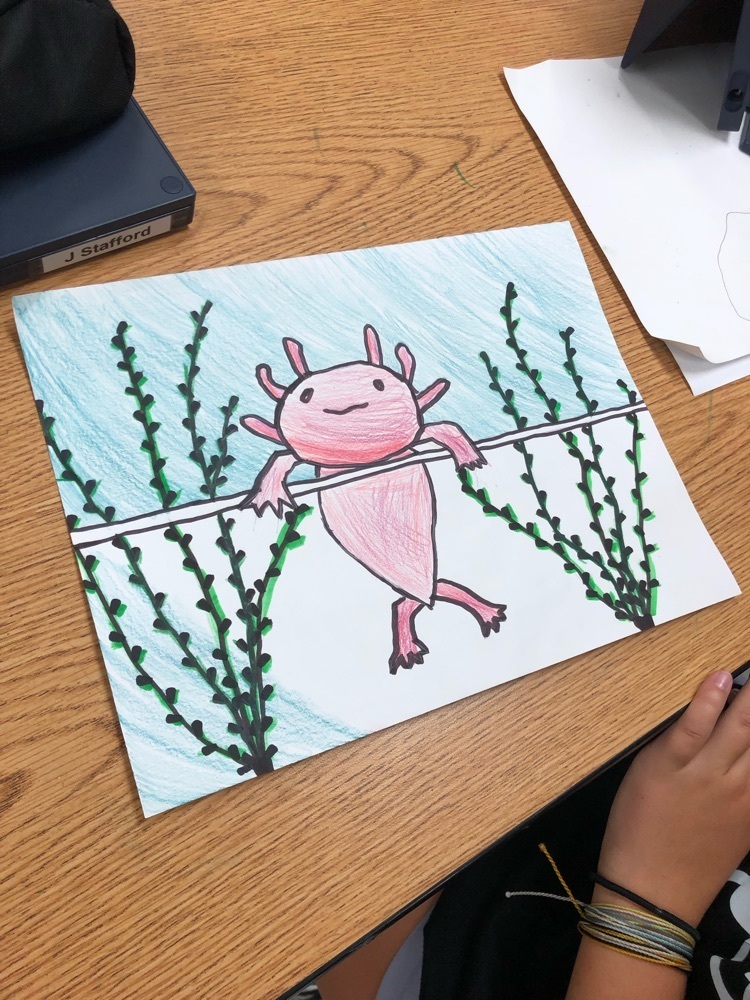 Great to see all of our students academic successes from the Nebraska State Fair on display in the school hallways. We have very talented kids!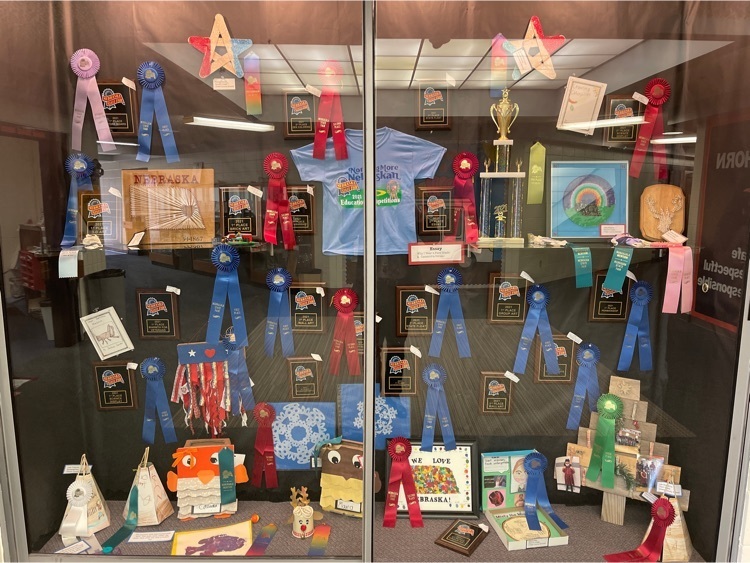 All Chase County 9th graders are taking the PreACT8/9 today. This is their first experience with ACT testing and they will have the opportunity to review their scores, tests, and answers with their teachers in the coming weeks. Good work freshmen!
Cheer on the Varsity Football team this Friday vs Mitchell Game starts 6:00pm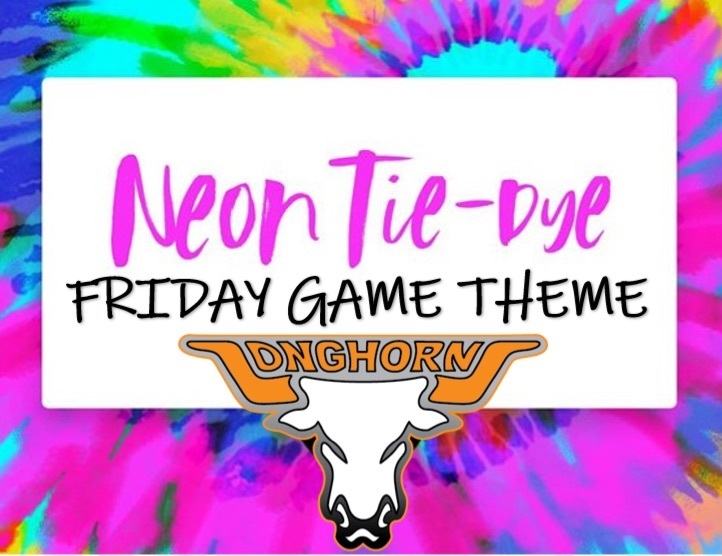 Register your teams for our youth VB tourney ASAP to reserve your spot!

Yearbook theme planning 🤓