PBIS winners this week at CCS! Living the Longhorn Way- Safe-Respectful-Responsible

Muffins with Moms was a great success this morning! Thank you PTO!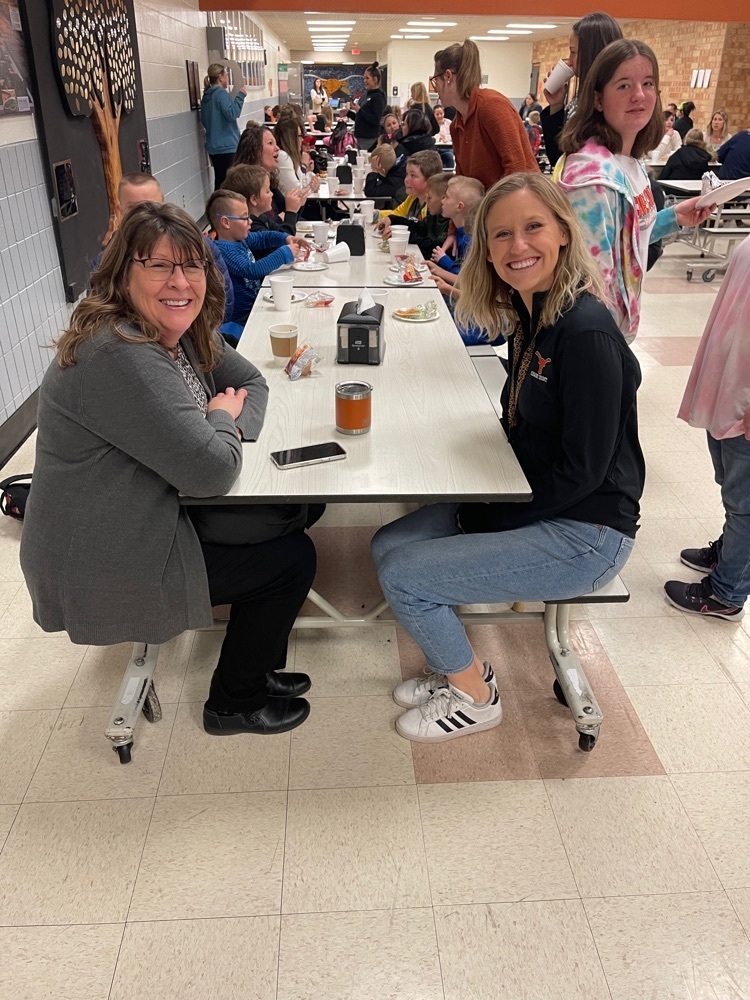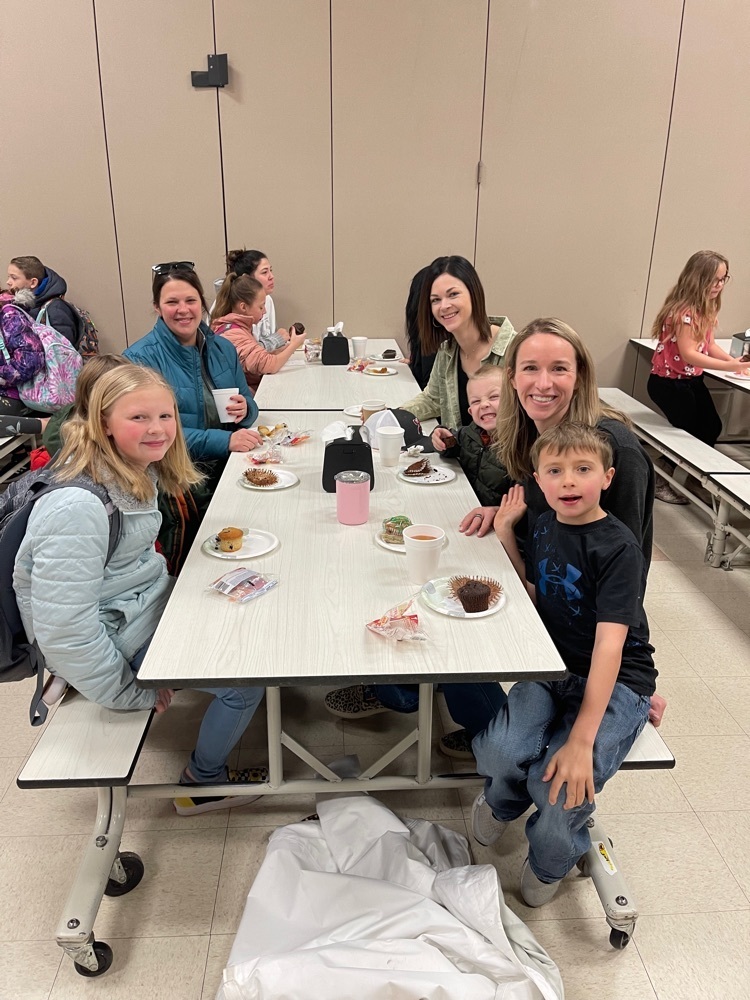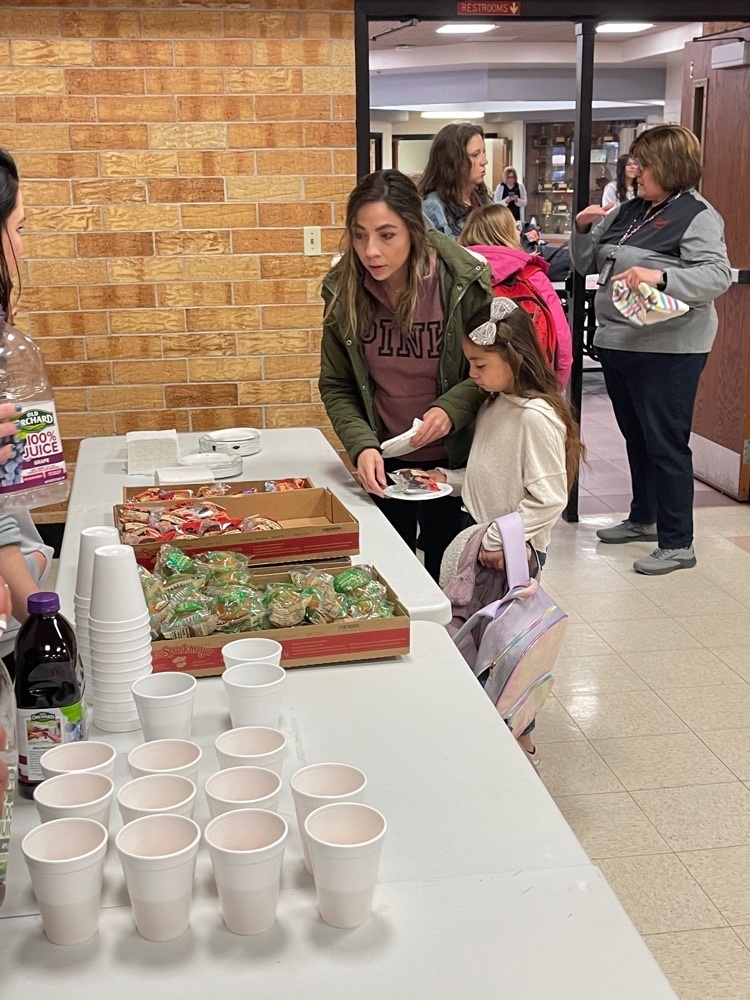 6th graders are doing a Keith Haring inspired project!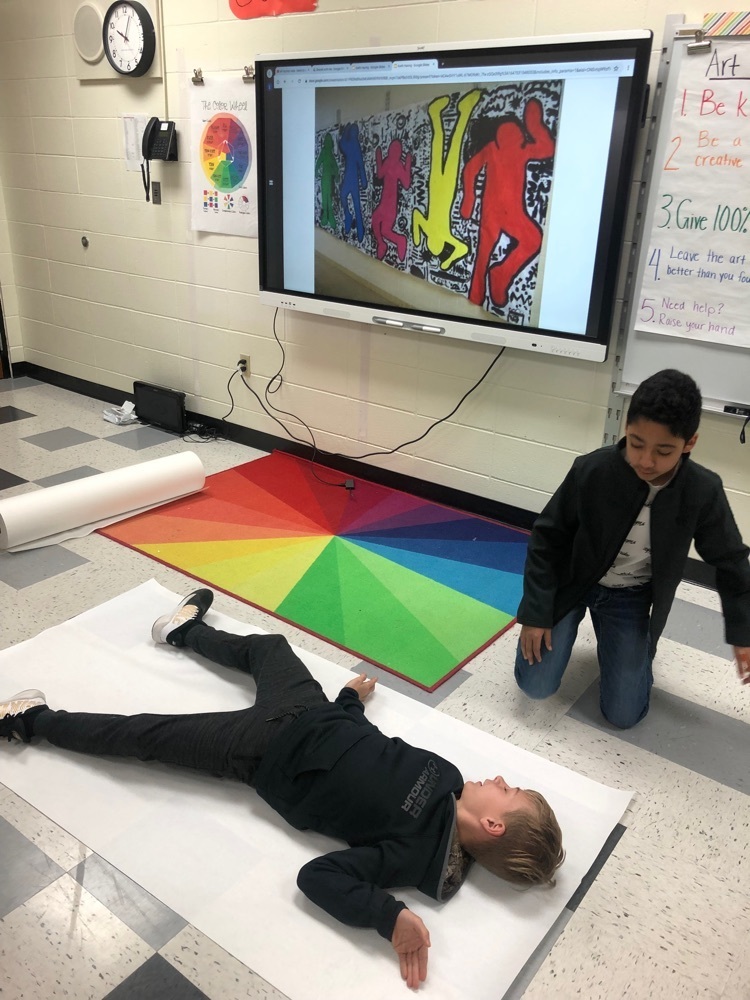 Brayan ended his three rounds at state speech with an overall speaker rank of 10. To make finals, he needed a rank of 8. While he did not make finals, he did make Chase County proud! Congratulations on a great season, Brayan!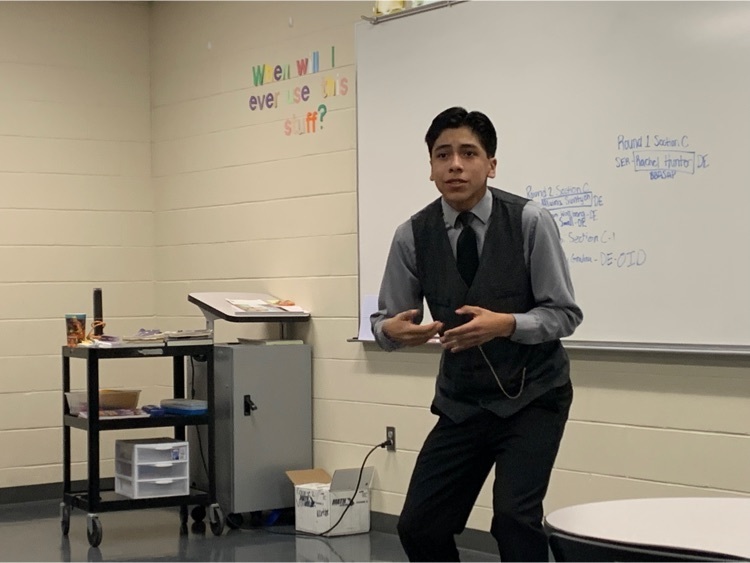 If you are a parent of an incoming Kindergartener…check this out!
Brayan's first round of Serious is done. He will perform again at 10:30 and 1:00 central time!

For all sophomores that sold Prairie Girl Candles in our fundraiser, the candles are in! Sophomore students and/or parents should plan to pick them up Friday, March 18th from 7:00-7:50AM or Monday, March 21st from 7:00-7:50AM/5:30-7:00PM.

Sending Brayan off to state speech in style. Congratulations and good luck!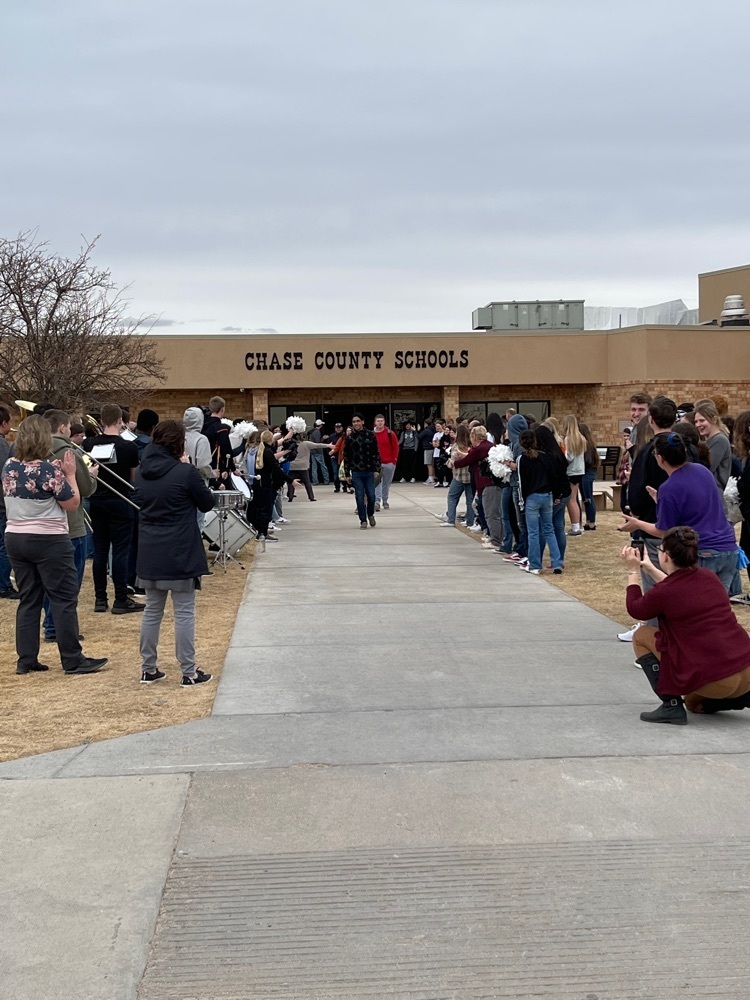 On next Wednesday, March 23rd all 5th and 8th grade students will be taking their state Science exam during periods 1-2. Please ensure students are well rested, have a good breakfast, and arrive at school on time to be able to do their best. Please also have your ipads charged!
A State Speech send off for Brayan Cazares will be today (March 16th) at 3:00 p.m. in front of the school! The public is welcomed to attend!!!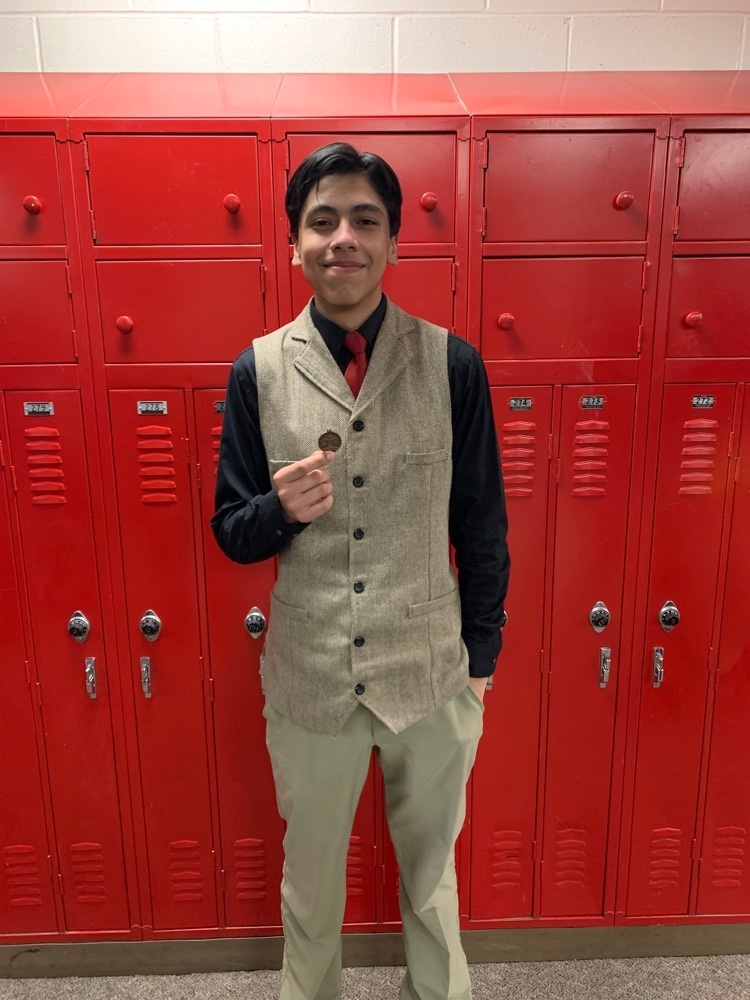 Blood Drive When: March 24th 9am - 3pm Where: Chase County Schools -Auxiliary Gym Contact Angie Paisley @ 882-4228 with any questions.

High School Golf will have a parents meeting on Wednesday (3/16) @ 5:45pm.

Due to the forecasted snow storm and being so close to spring break, Chase County Schools will have no school on Wednesday March 9th. Stay safe everyone!
PBIS winners this week and for the month of February at CCS! The Longhorn Way means being safe, respectful and responsible wherever you are- the classroom, playground, locker room, hallway, bus, cafeteria and restroom. M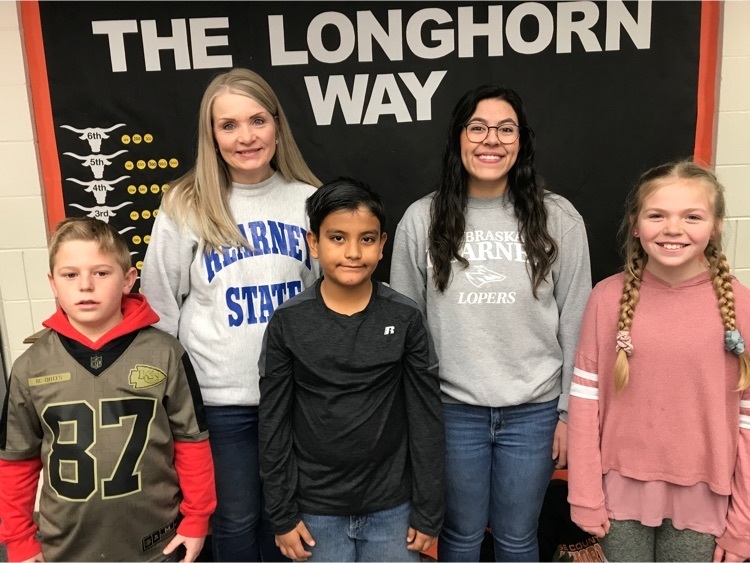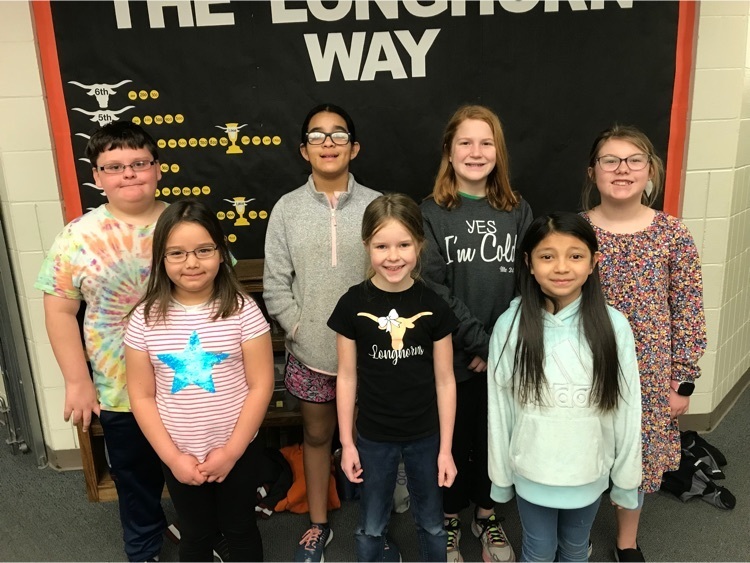 Due to shortages we will be having the following substitutions today. Monday 3/7 K-4 will be having beef fingers instead of chicken nuggets. 5-12 will be having spicy chicken chunks instead of chicken nuggets.
Chase County has a state qualifier-Brayan Cazares in Serious!! Mason placed 6th in Persuasive! Kobe and Annika competed in Entertainment!! It was a long, but amazing day!! Soooo proud of my CCS speakers!!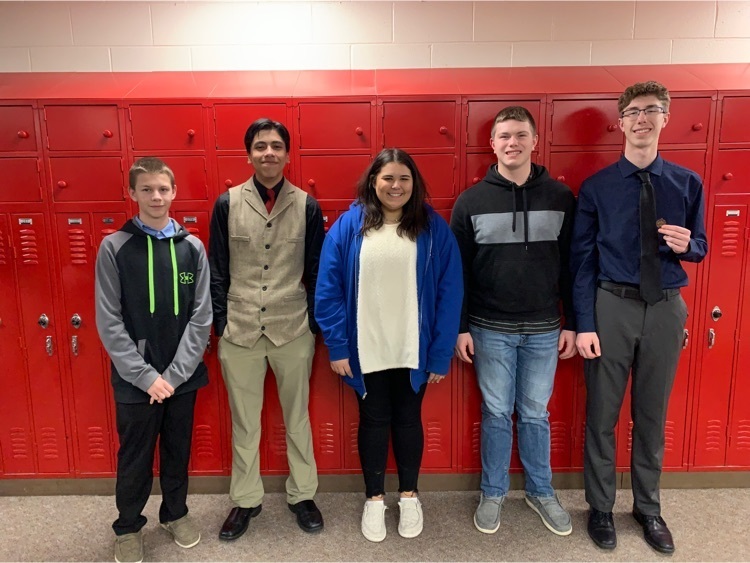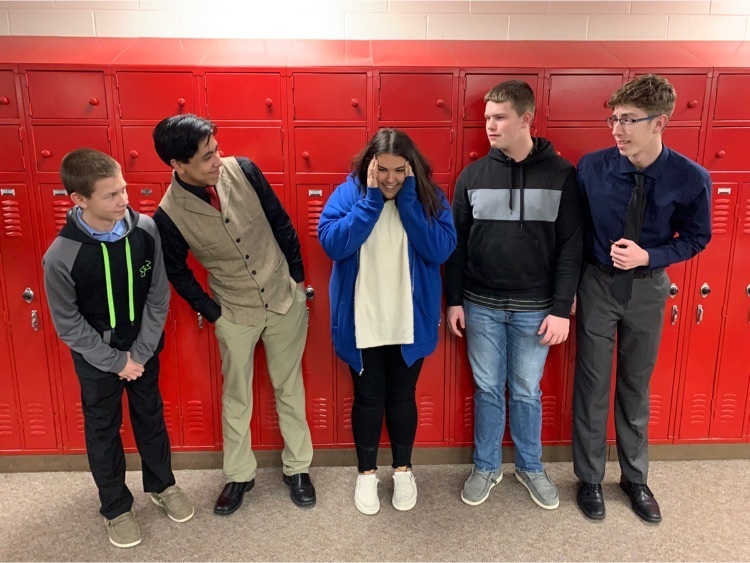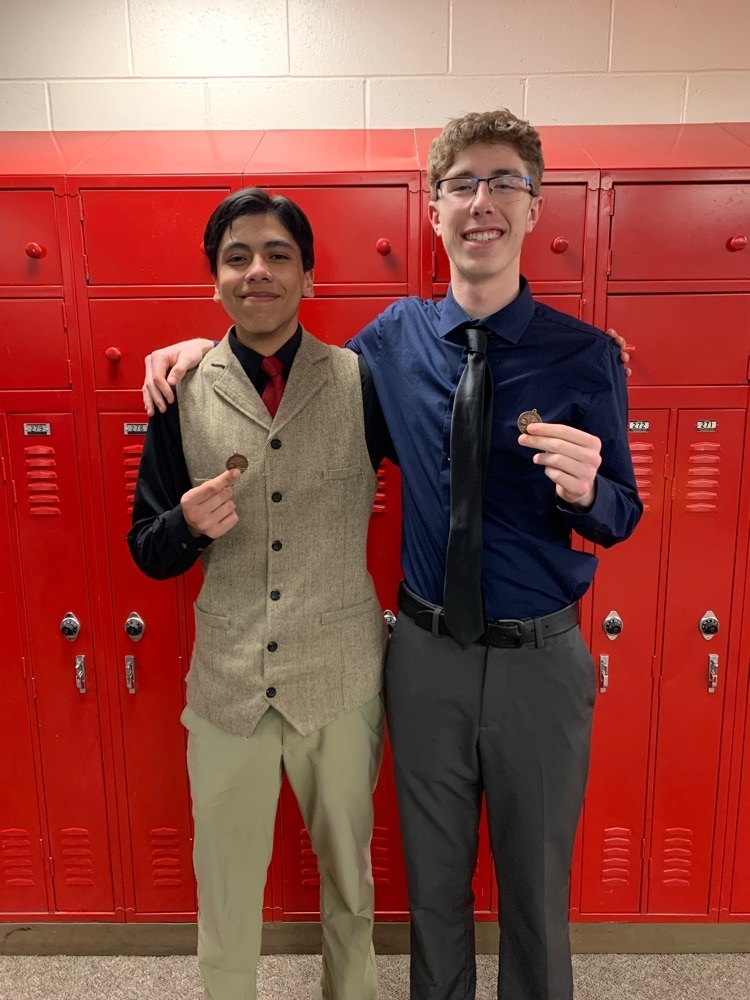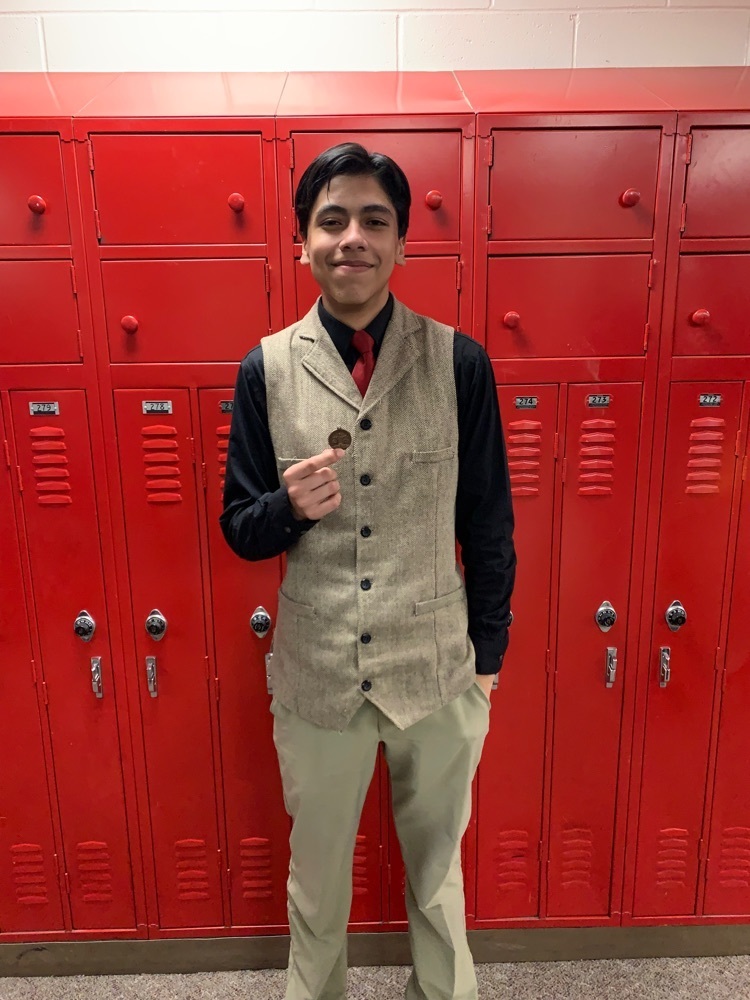 Mason made Persuasive finals!!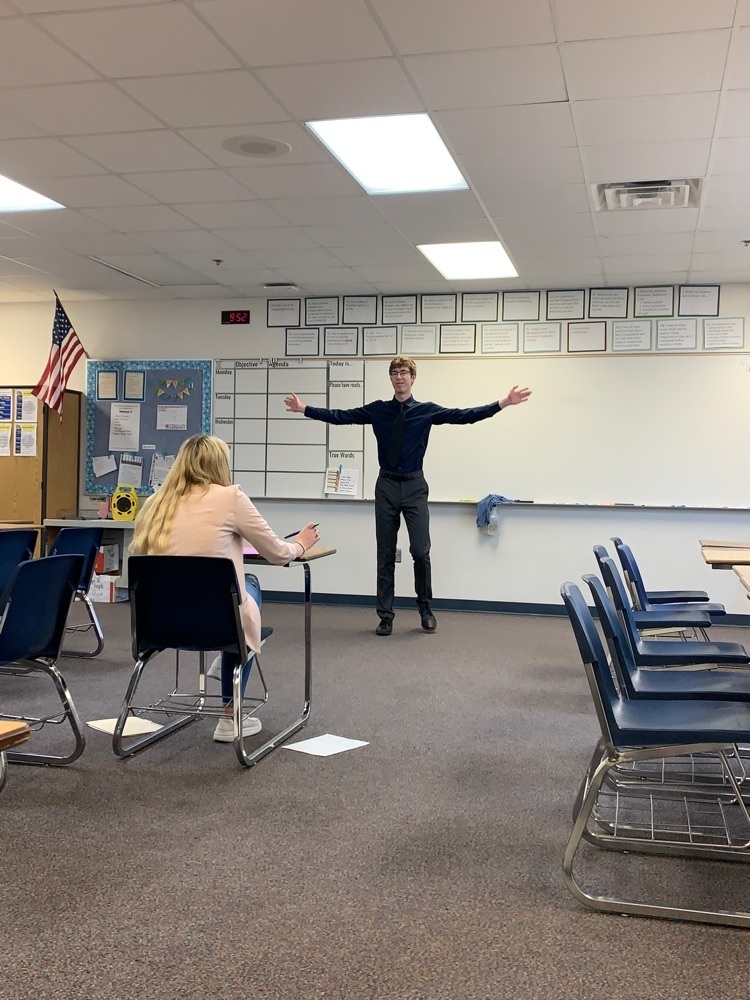 Brayan C. made Serious finals!!
We are talking to walls getting ready for round one at the C-1 6 Speech Districts in Ainsworth! Go Horns!