Kindergarten rocked their "person pre-assessment" project in art today! I love all the creativity and hard work!
Students creating anime characters for their portfolio! ☺️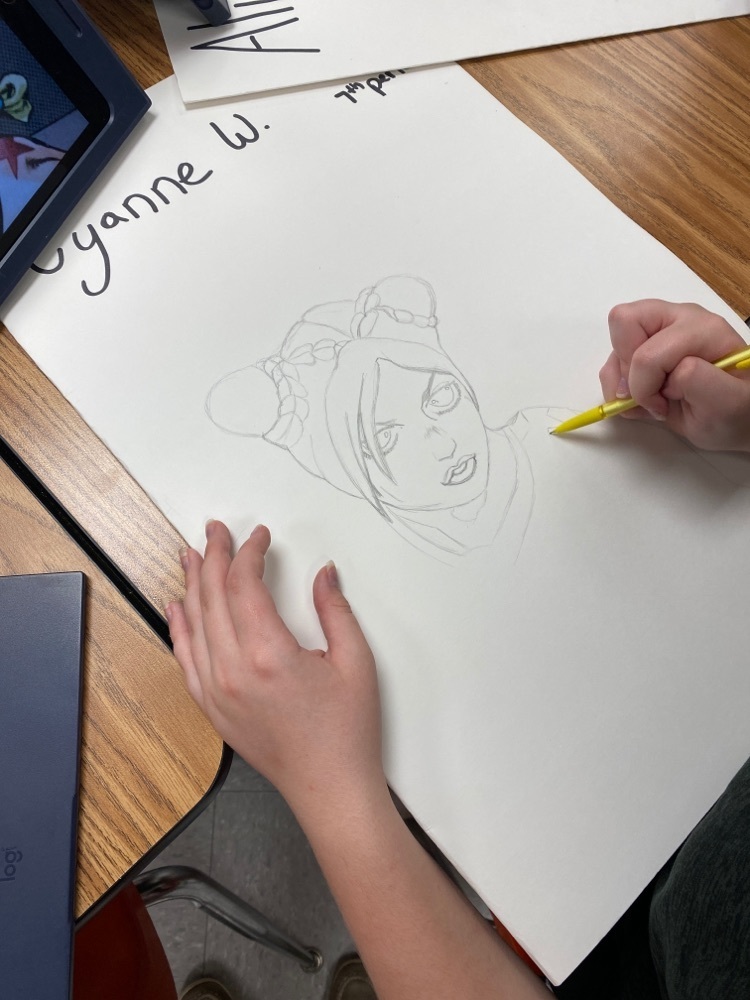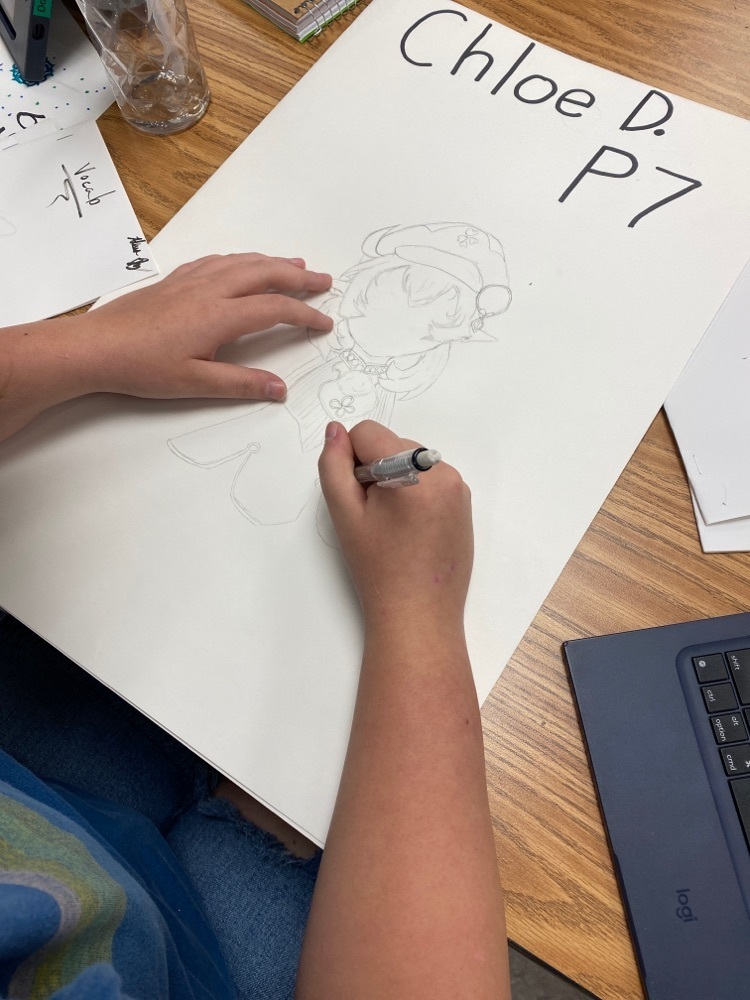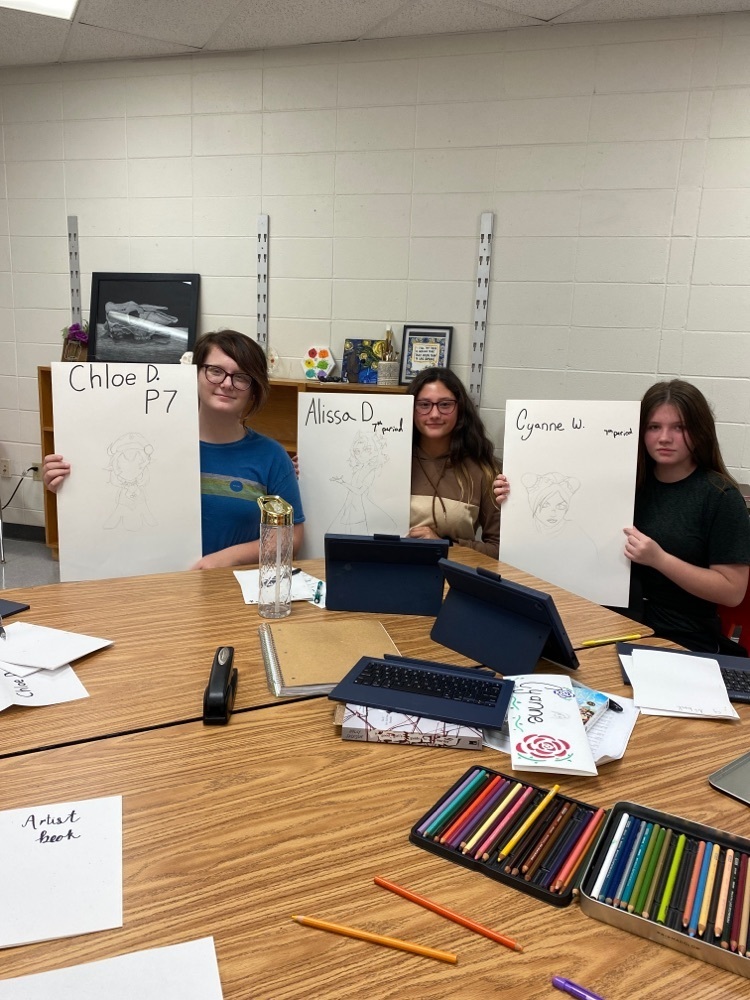 We made a s'more! No test tasters…well the ants did get to taste it!!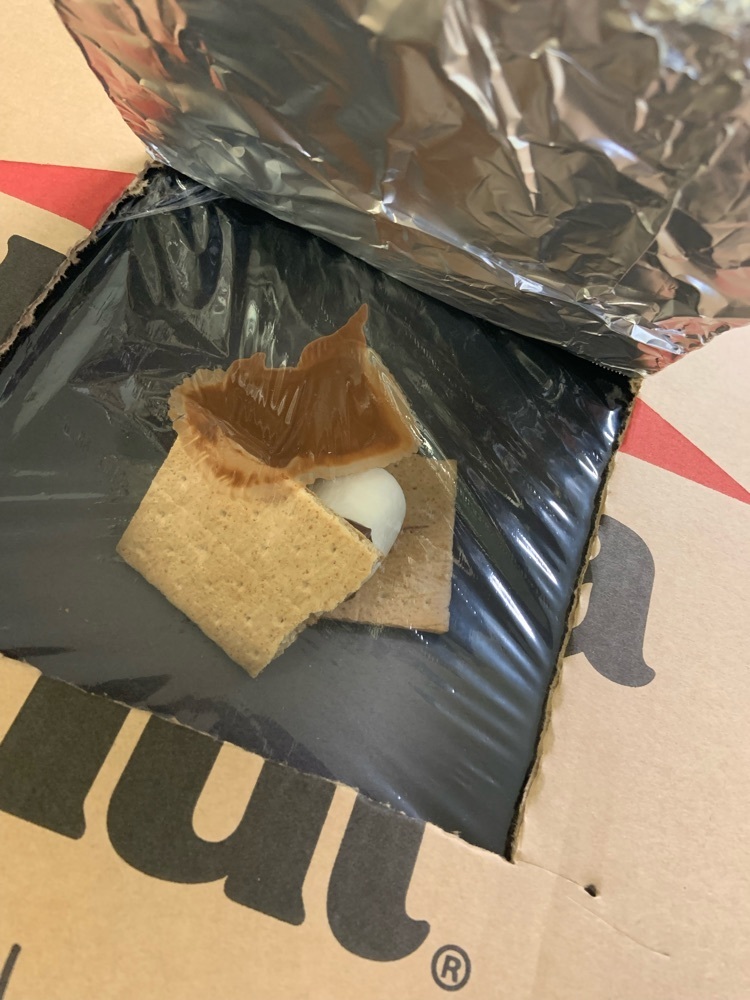 The goal was to build the tallest tower. Meet "Timmy on the swing."

The Spanish 2 students had a ball this morning playing a get to know you game in the target language!
Chase County Schools Surplus Sale is Over. Chase County Schools will put any extra surplus in the Labor Day Sale.
Did these first graders creat an efficient solar oven? Stay tuned…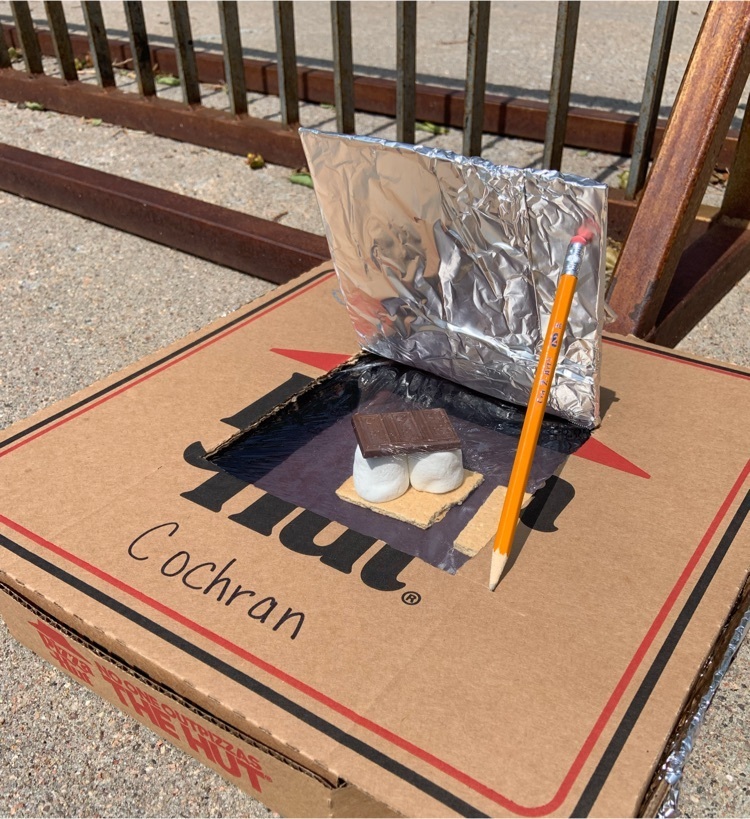 Art 1 creating their portfolios for the semester!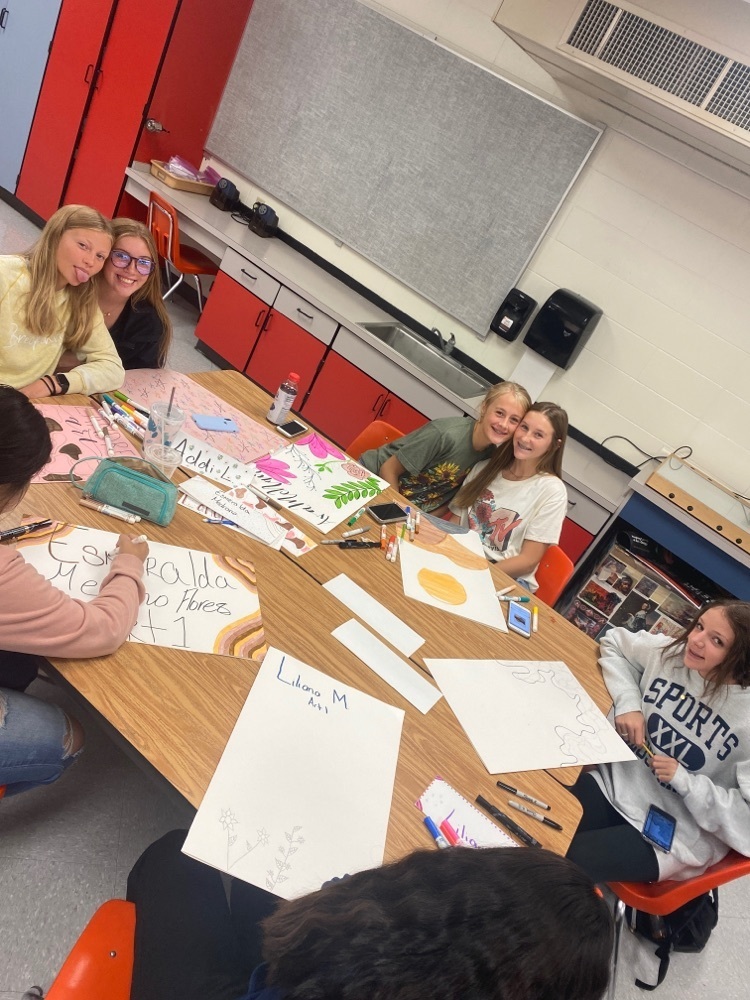 Kaylie Lotspeich broke the previous girl's hang clean record at the end of summer sessions with a rep max clean of 158 lbs. No better way to start the school year off than with a brand new record!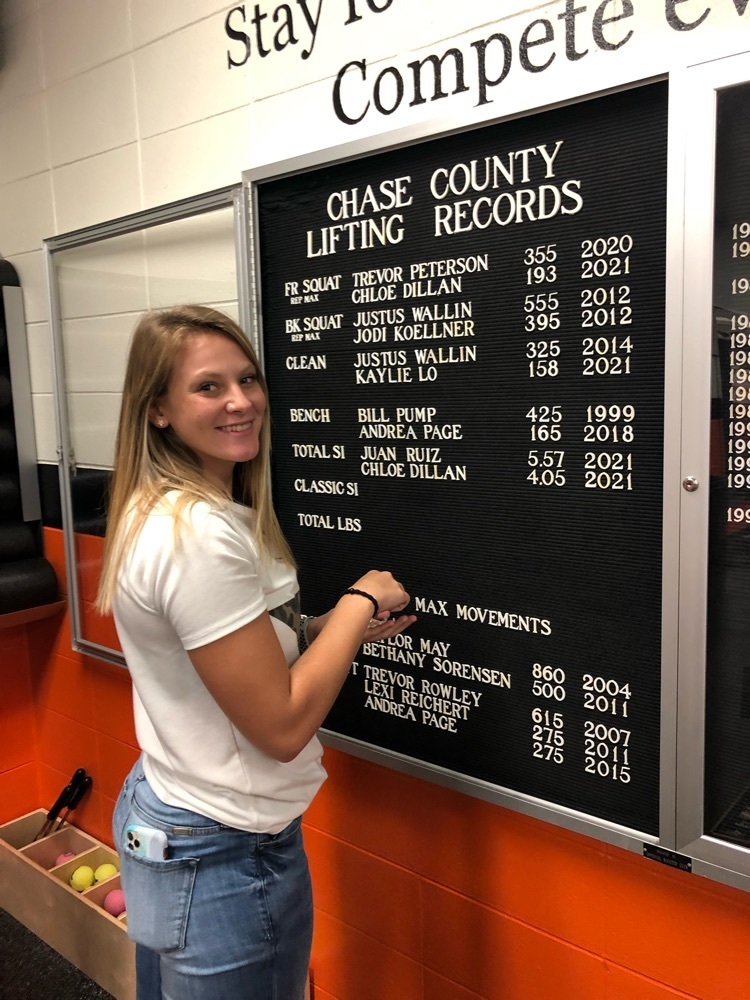 The Art Dept. at CCS truly believes that Art is for Everyone! The art teachers are excited to create with each and every one of our students!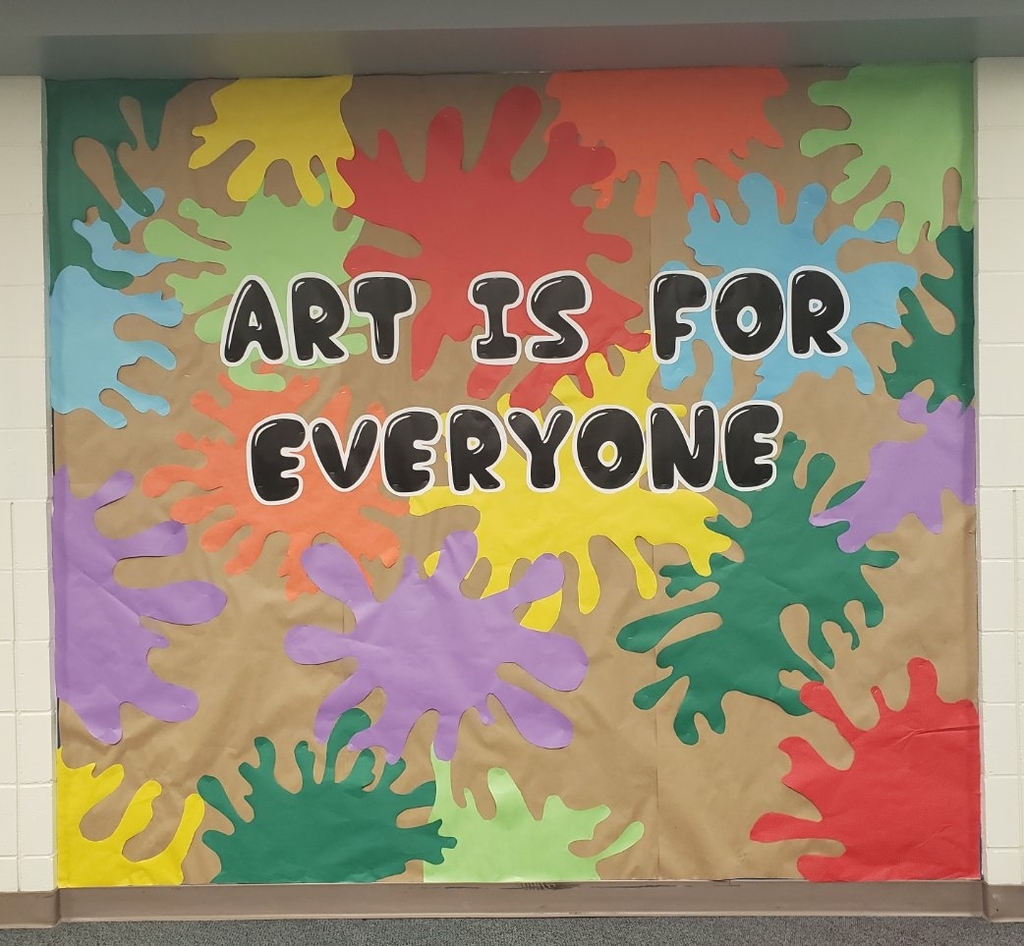 8th grade hard at work playing a drawing game!!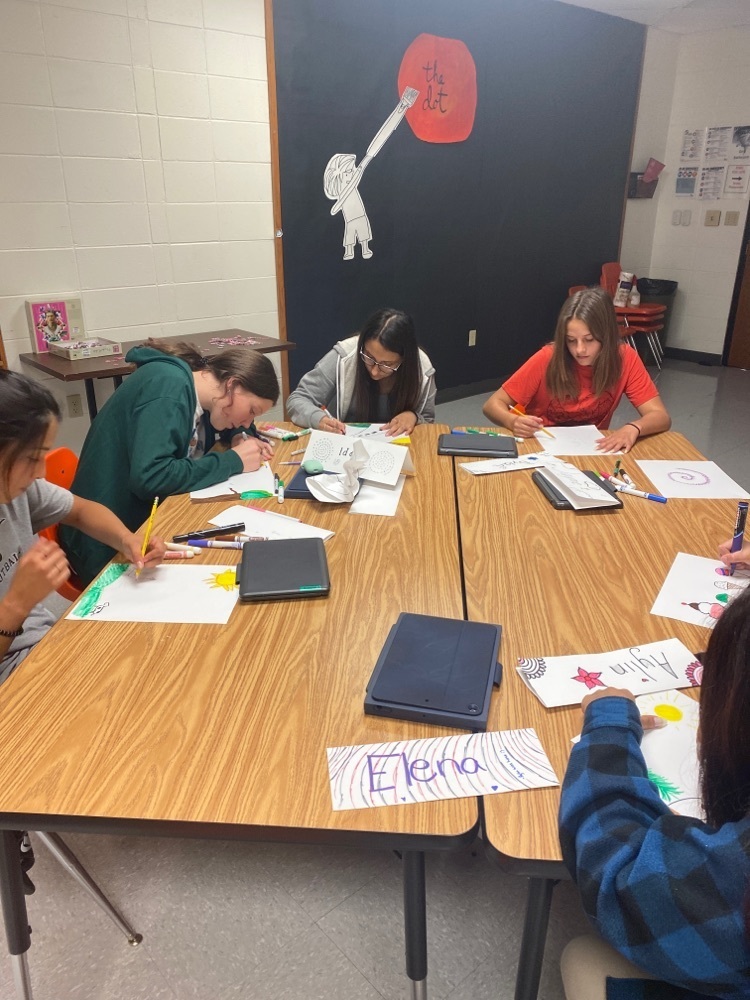 There's nothing quite like the first day of Kindergarten!❤️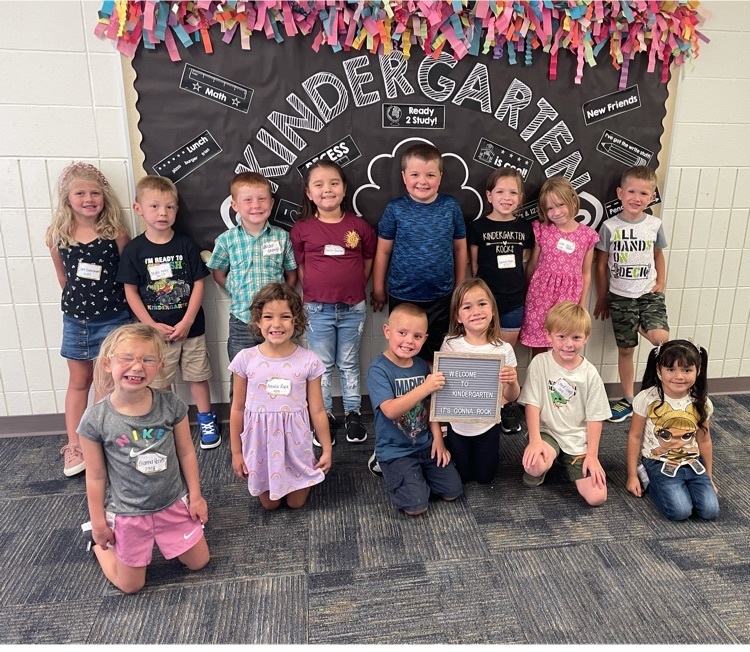 One of the most awesome classes ever! Ready for a great year.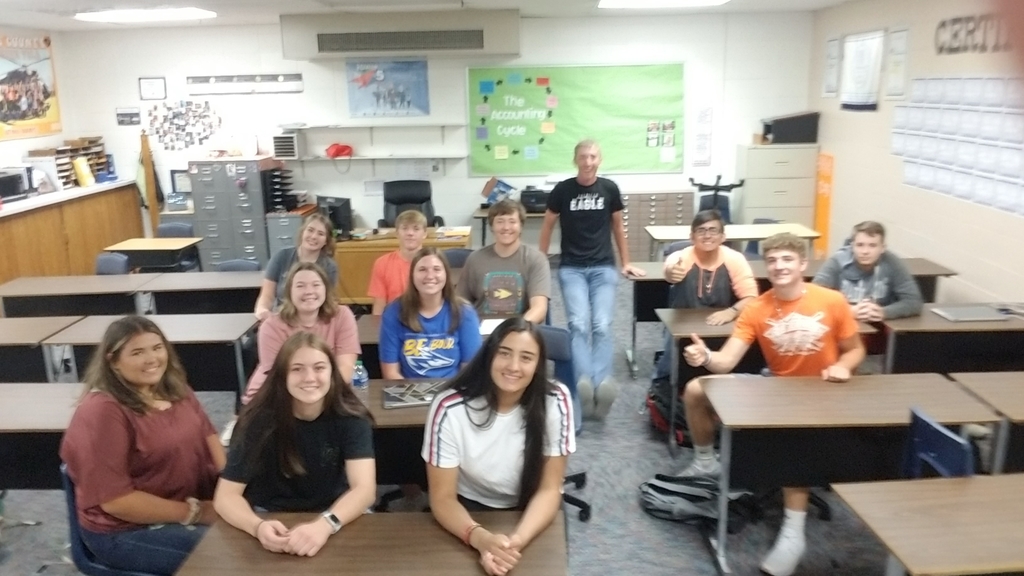 8th graders making their name tags for art!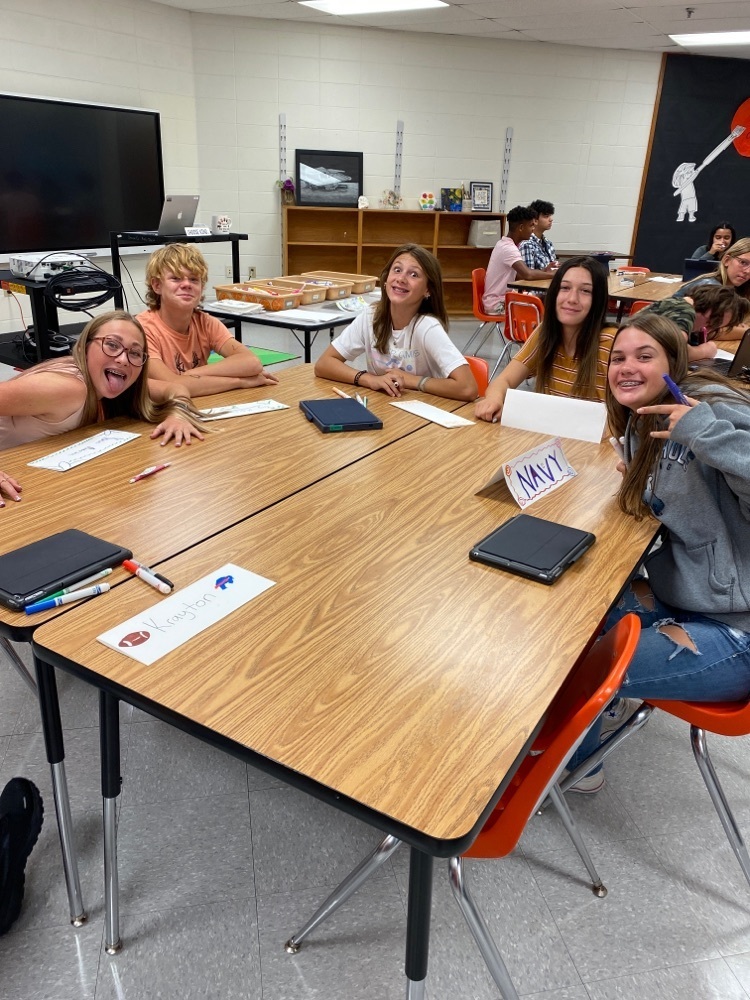 CCS freshmen are excited to get this school year started with a class meeting! #golonghorns #classof2025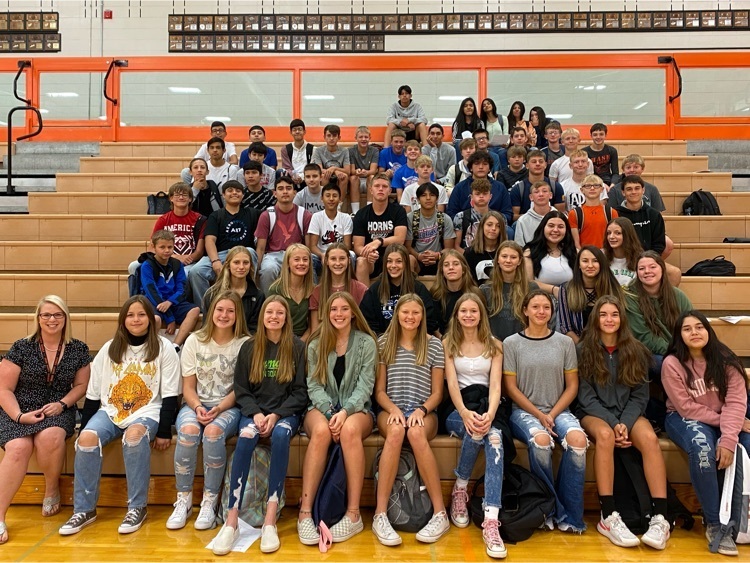 The Art Dept. welcomes Miss Mehlin (K-6) and Miss Gill (7-12). 2021-22 is going to be Art-rageous!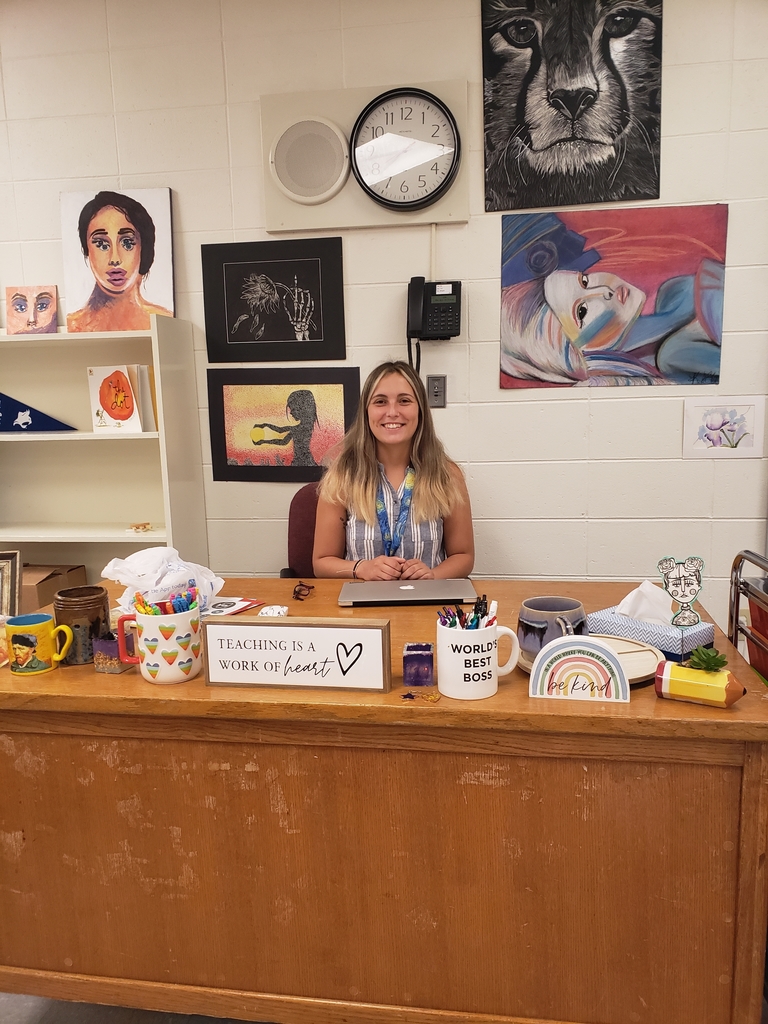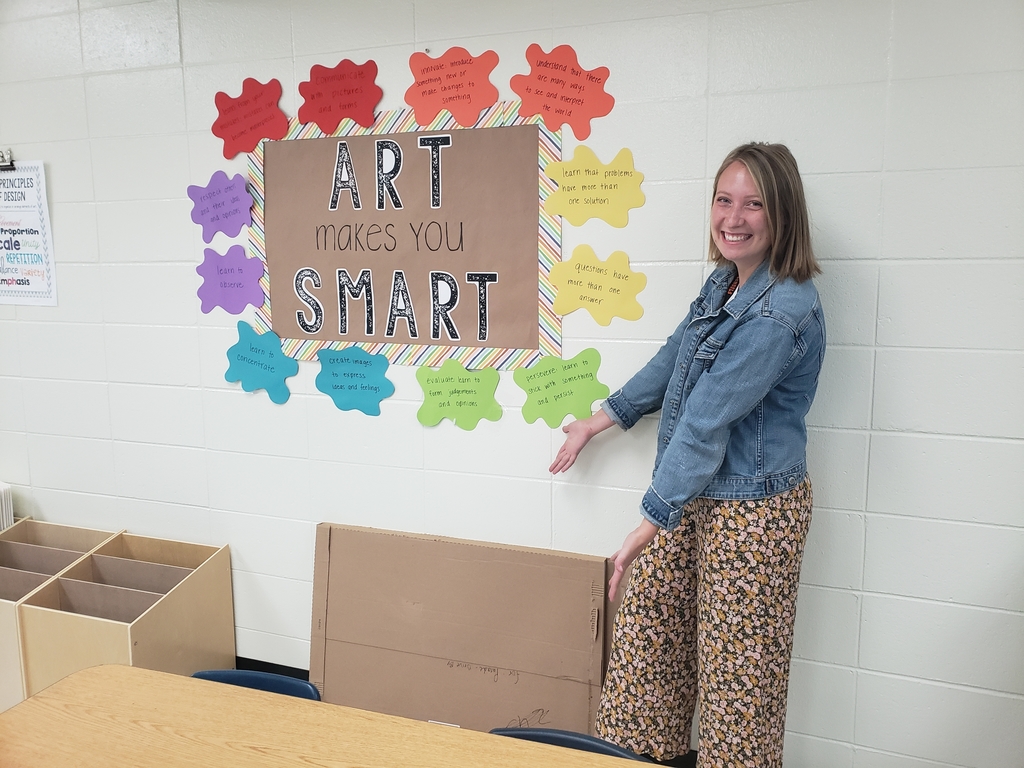 We are ready to go in the K-6 Art room! Thanks for coming to the open house!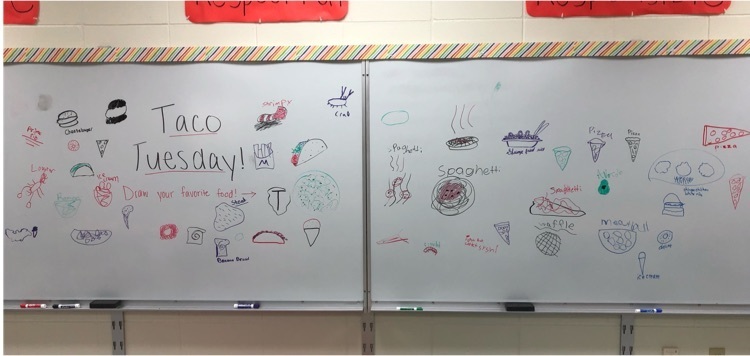 High School Volleyball Scrimmage Monday, August 23 @ 5pm. Come support your Longhorn Volleyball Teams!