This year's homecoming spirit week includes all K-12th grade students. Please help your child join in the fun and show their school spirit! First dress up day is next Monday Oct. 11th.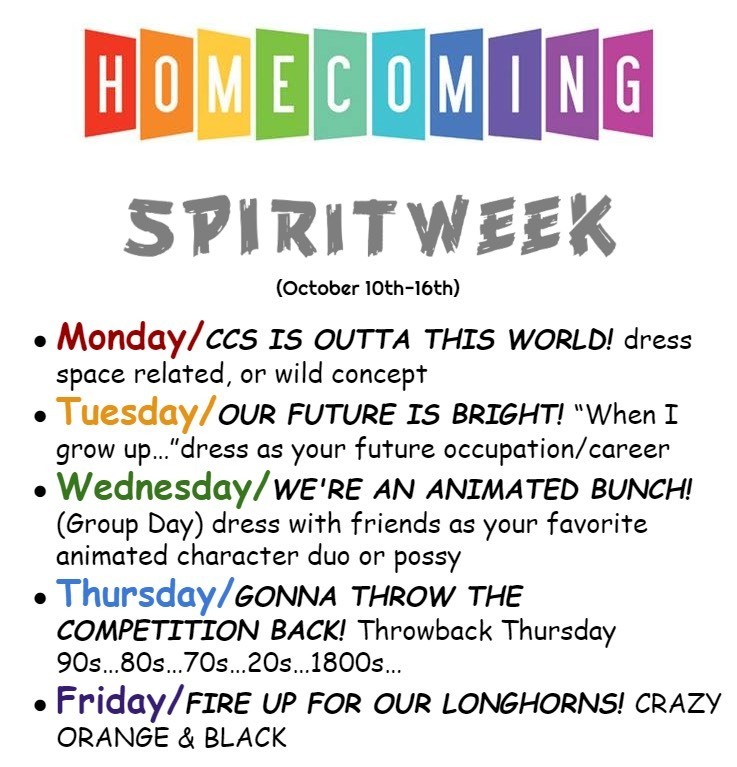 Turned my back for what seemed like a second and this happens 😂 They made sure to include me in the fun as well!!!! 😂😂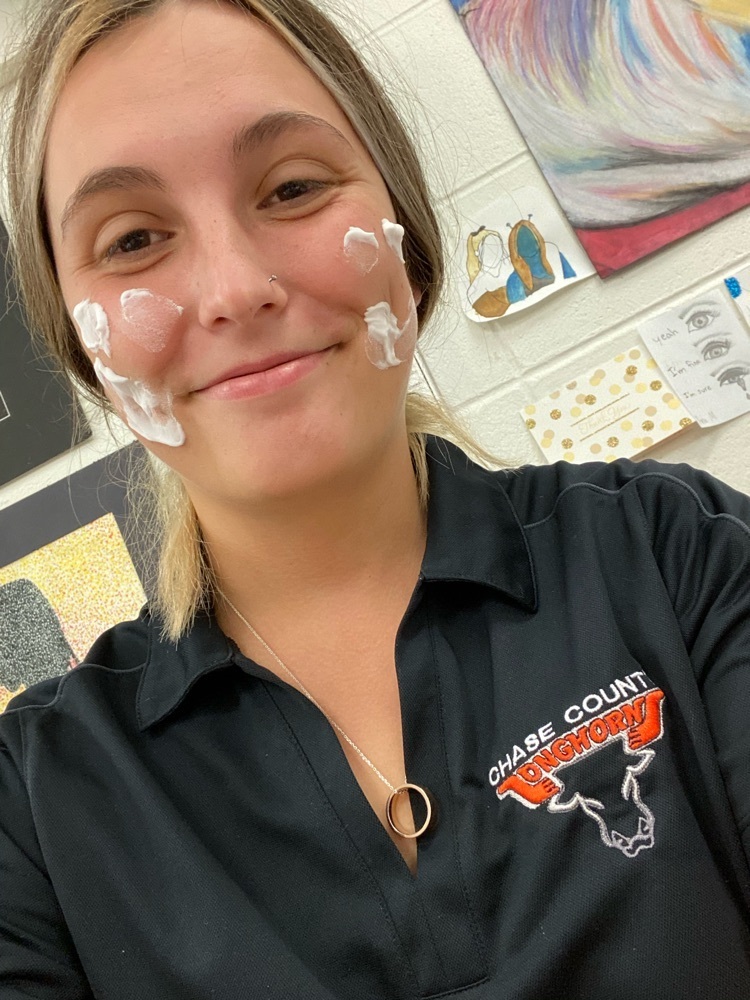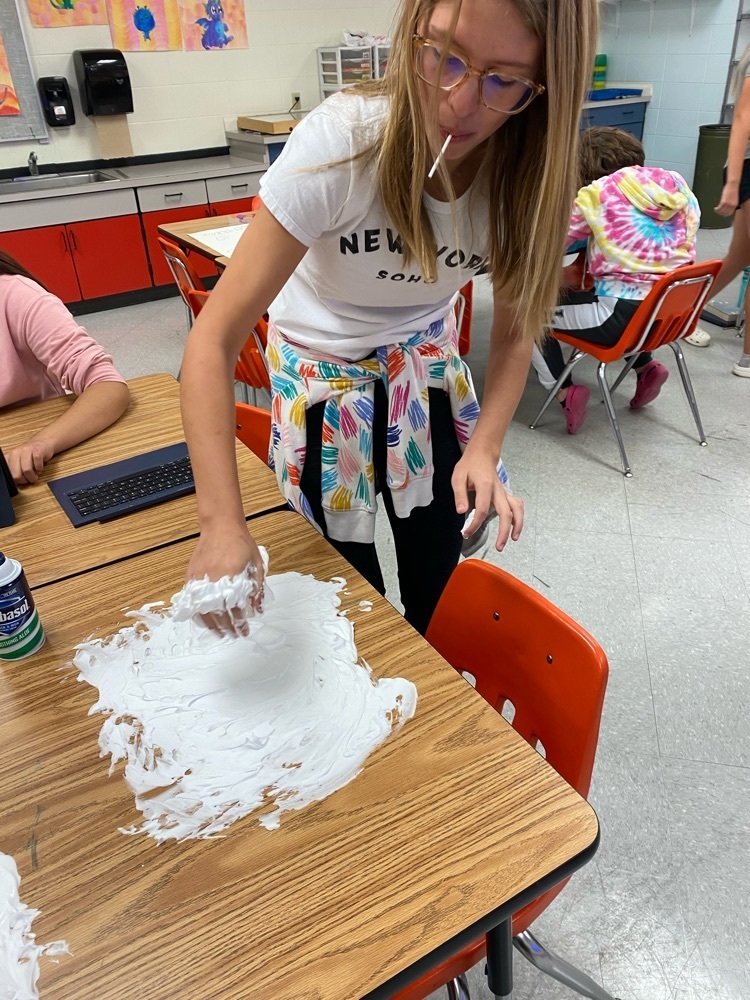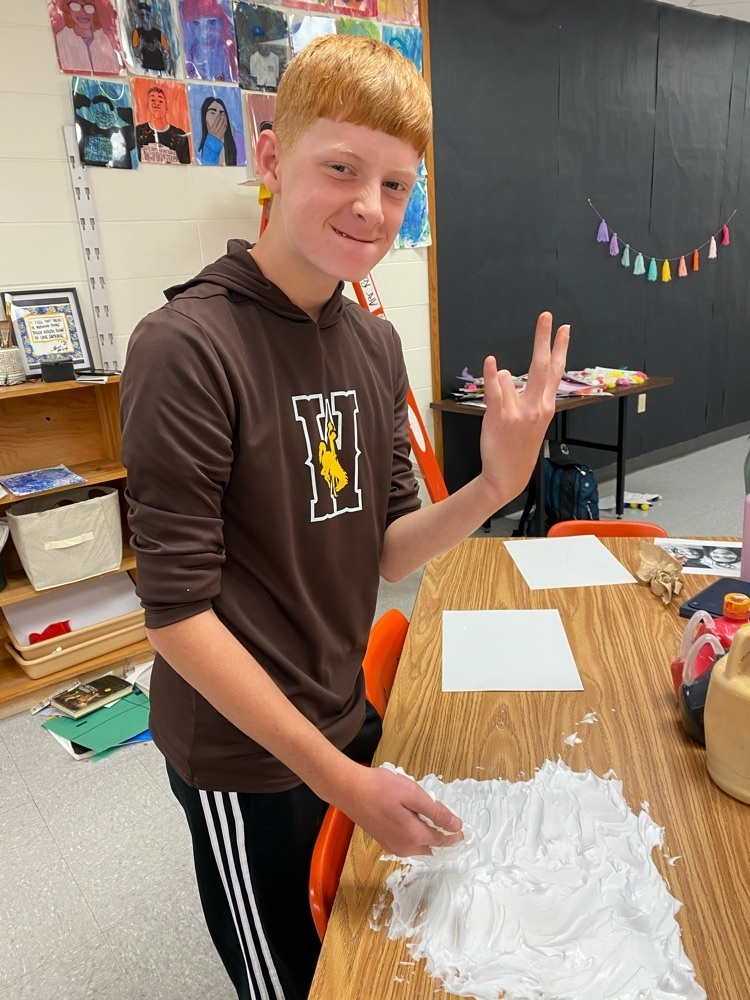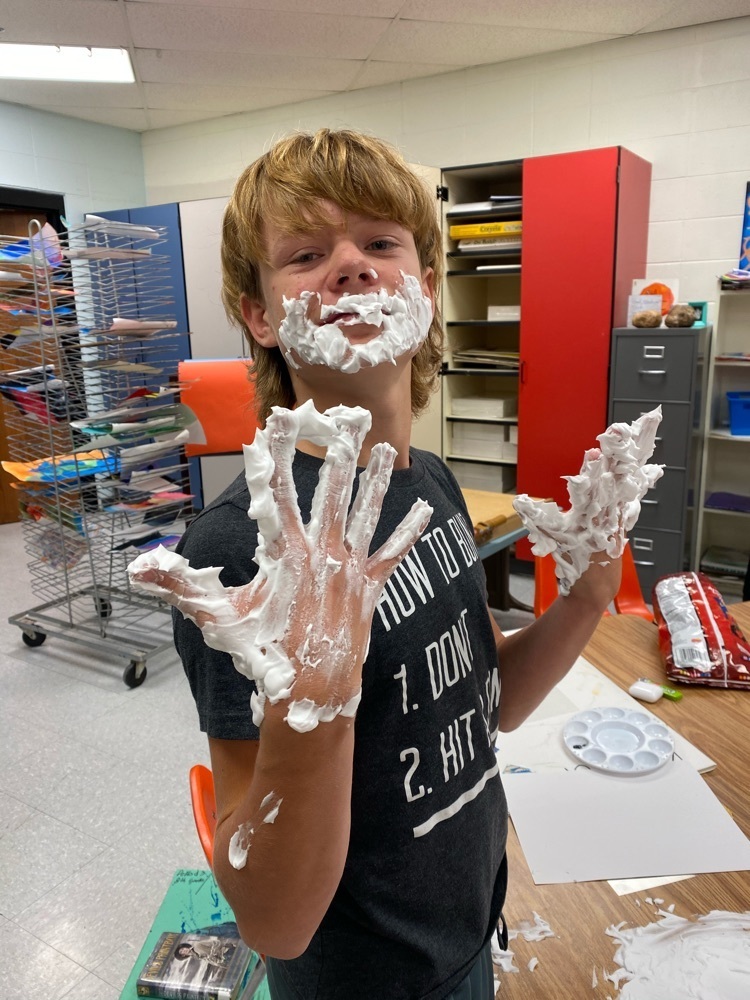 Learning about science in art?!? Say what?! Yesterday the kids prepped for their leaf painting project by reviewing why leaves change color in the fall. Our main vocabulary word is "Chlorophyll" ☺️☺️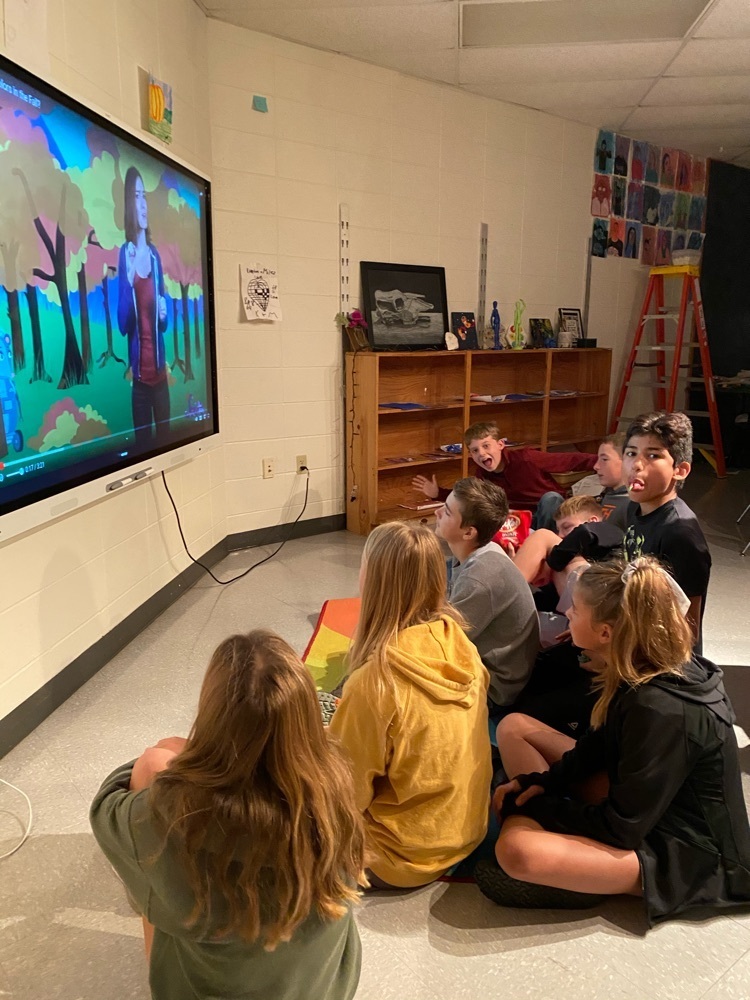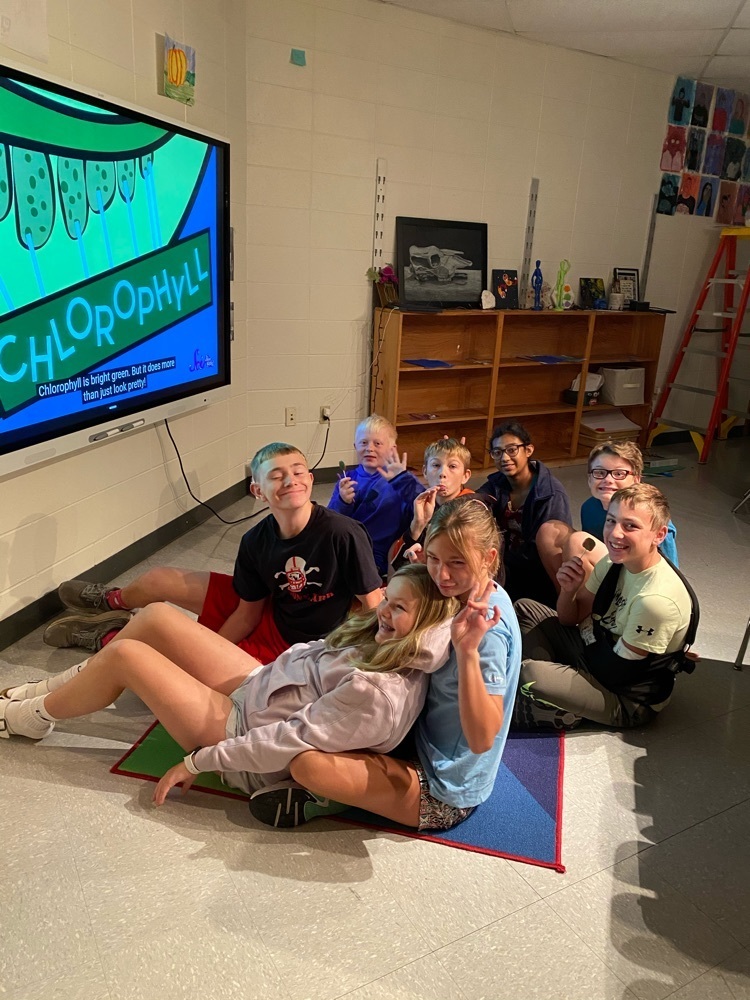 The Inktober Board is filling up! Awesome drawings from students and teachers!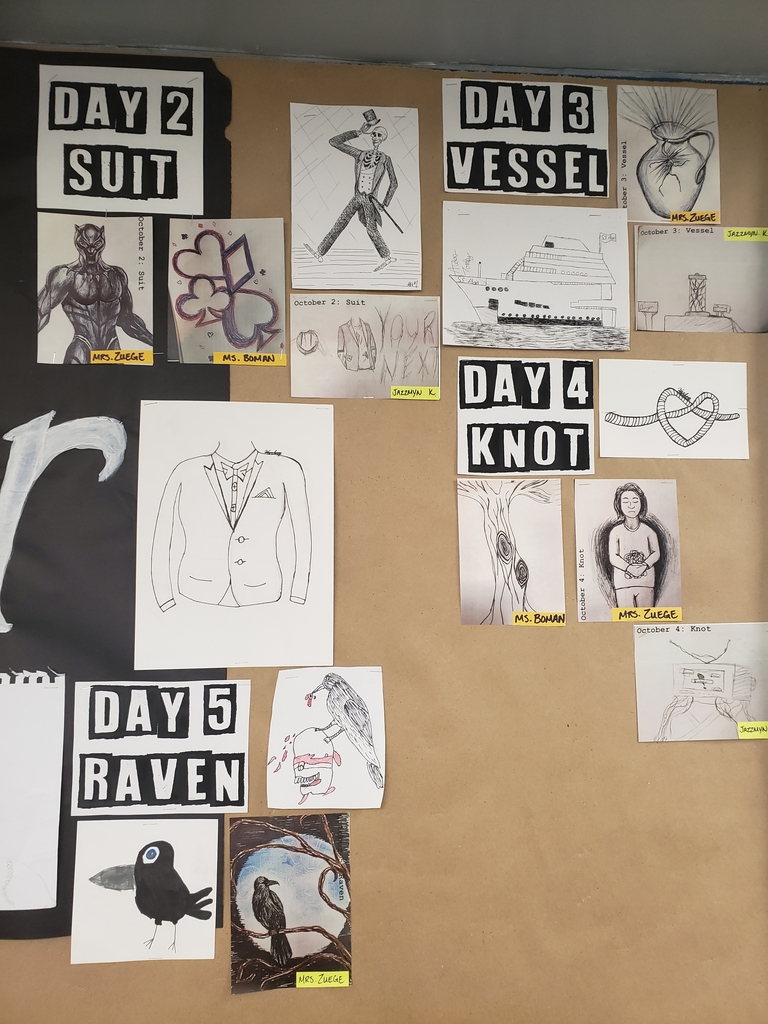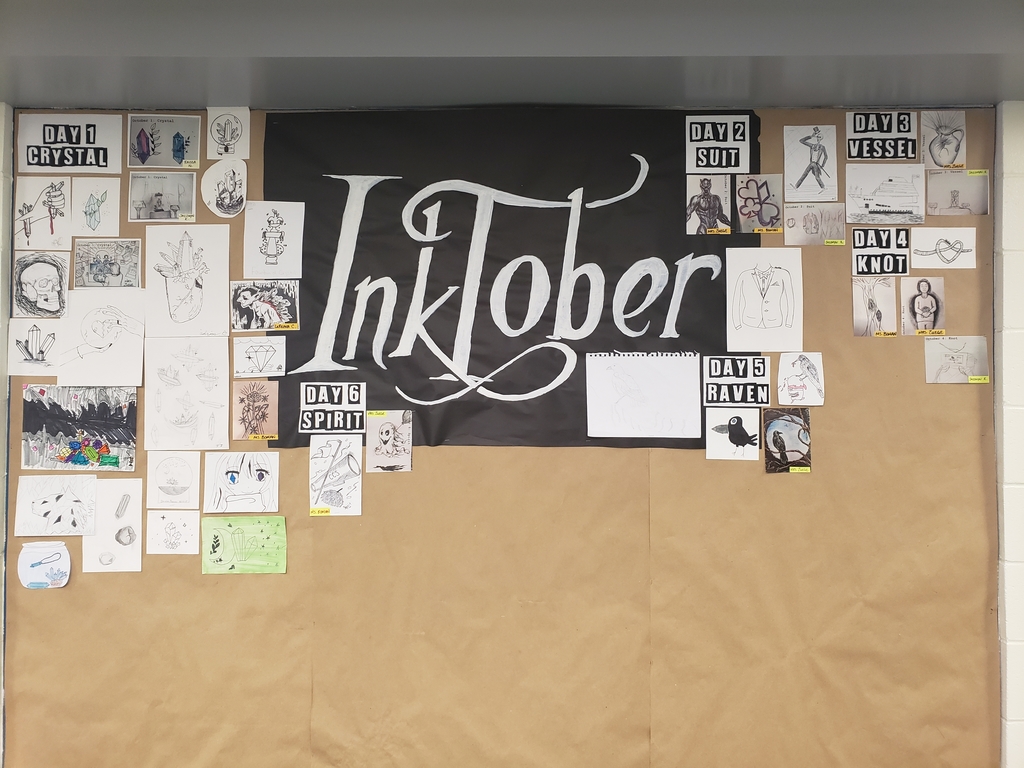 Spanish 1 students enjoyed a digital review game practicing their question words!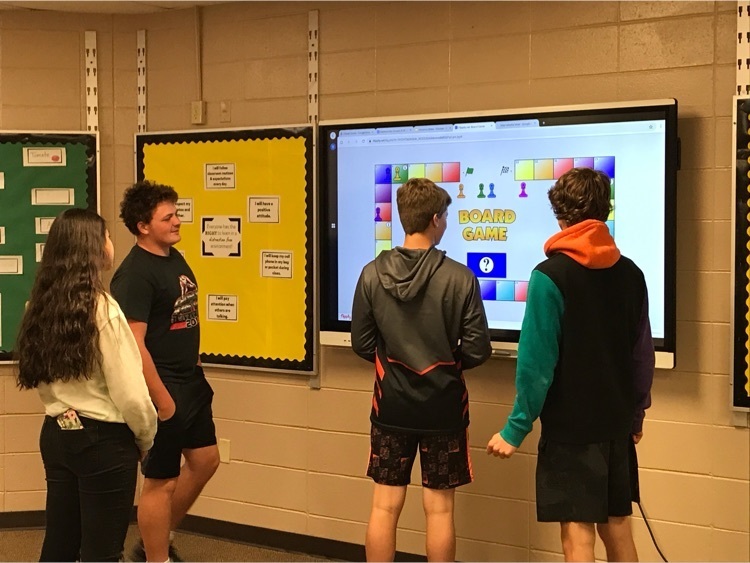 Working on Patriots Pen Essay!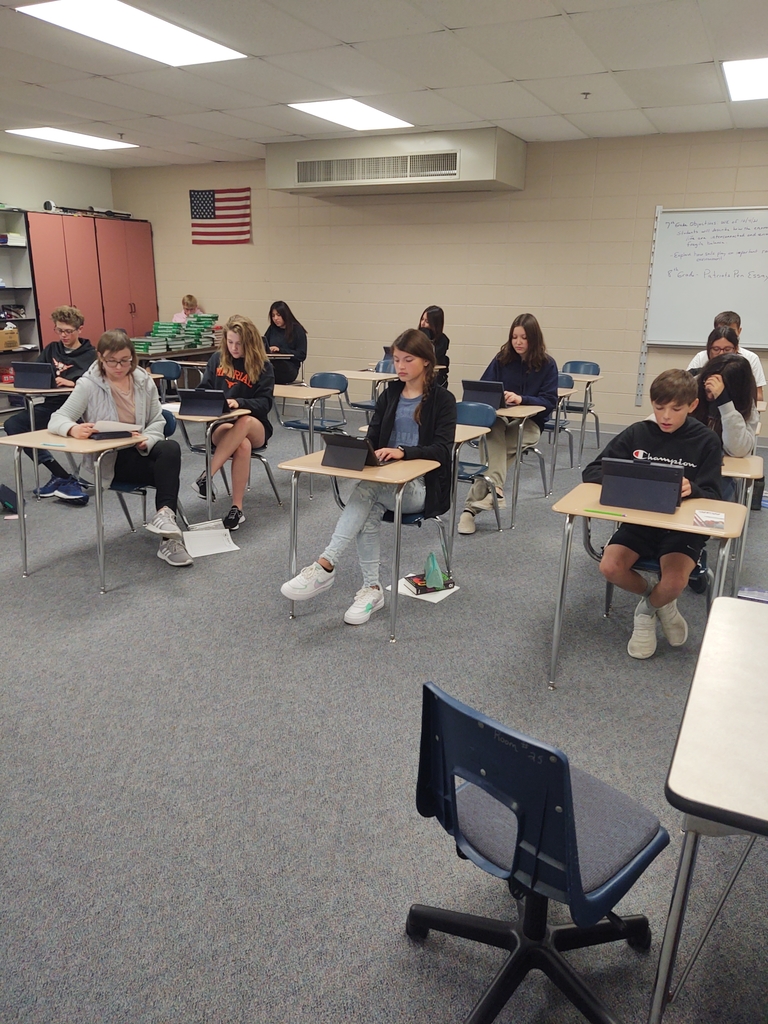 2nd Grade Scientists perform action reaction tests on mealworms during their vertebrate study.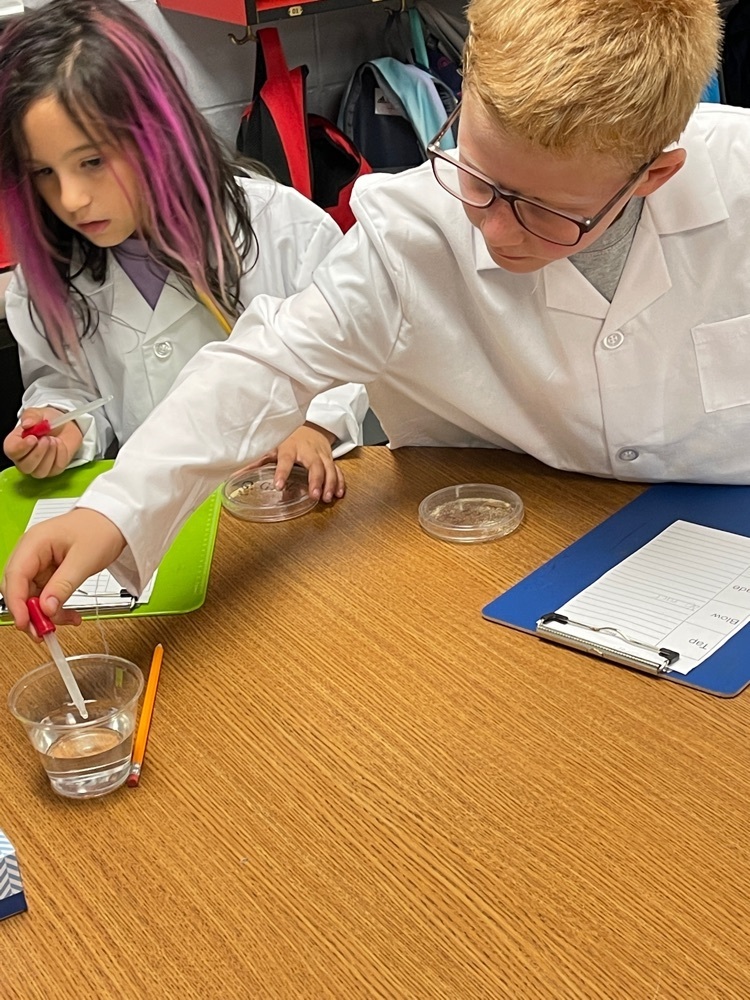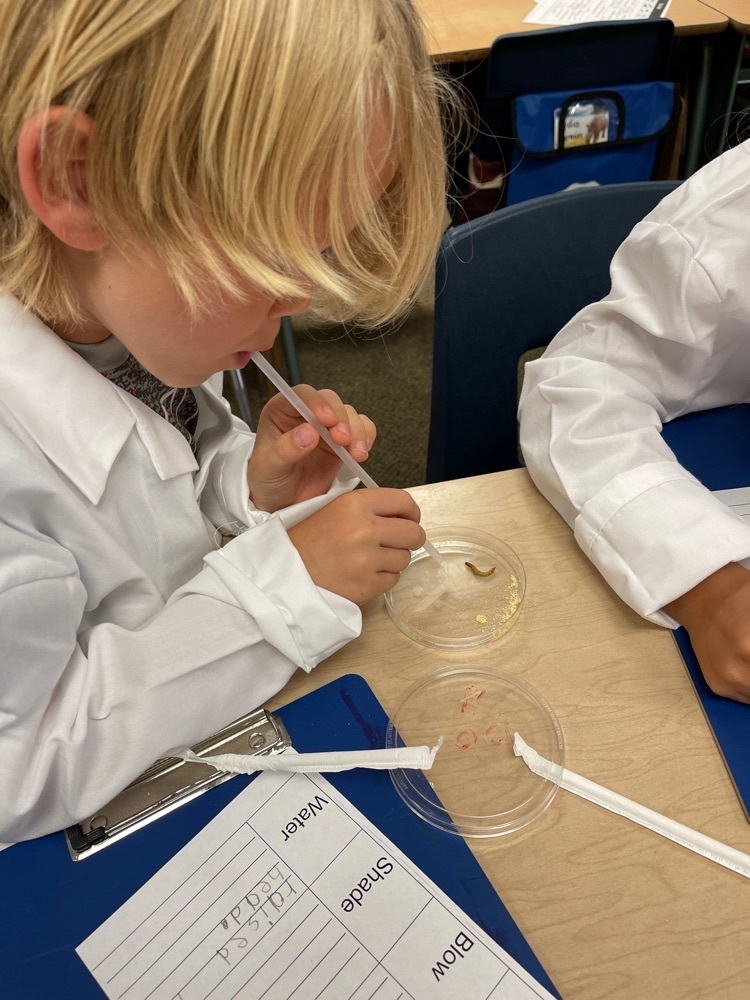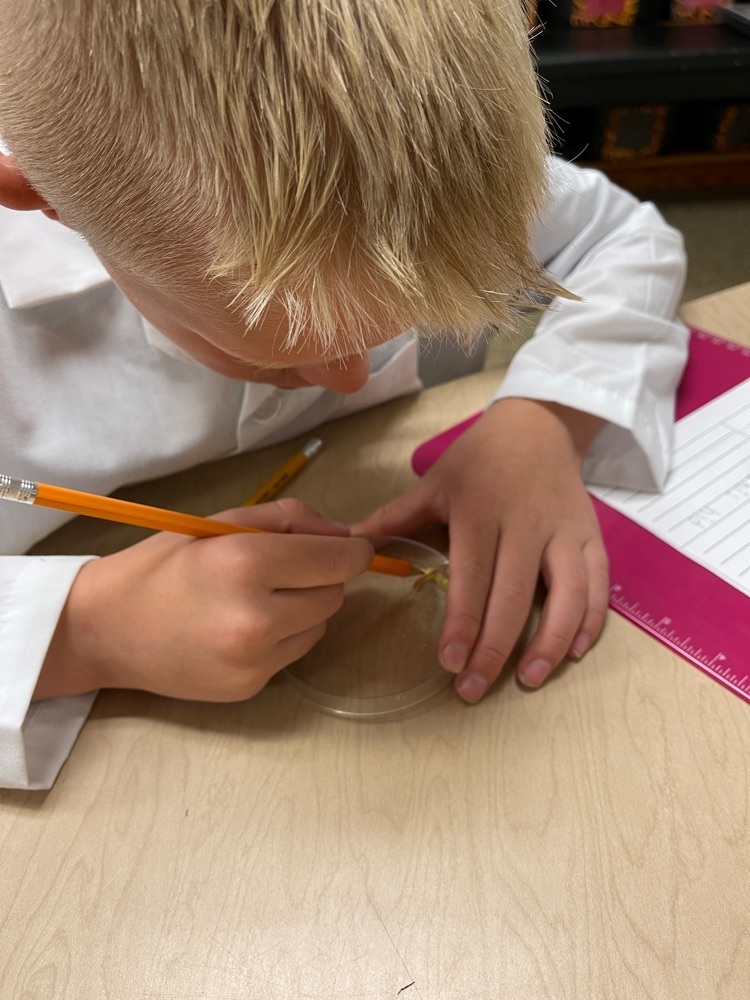 Cheer on the Longhorns tomorrow night at the triangular North Platte St Pats and Southwest! Start time 4:00pm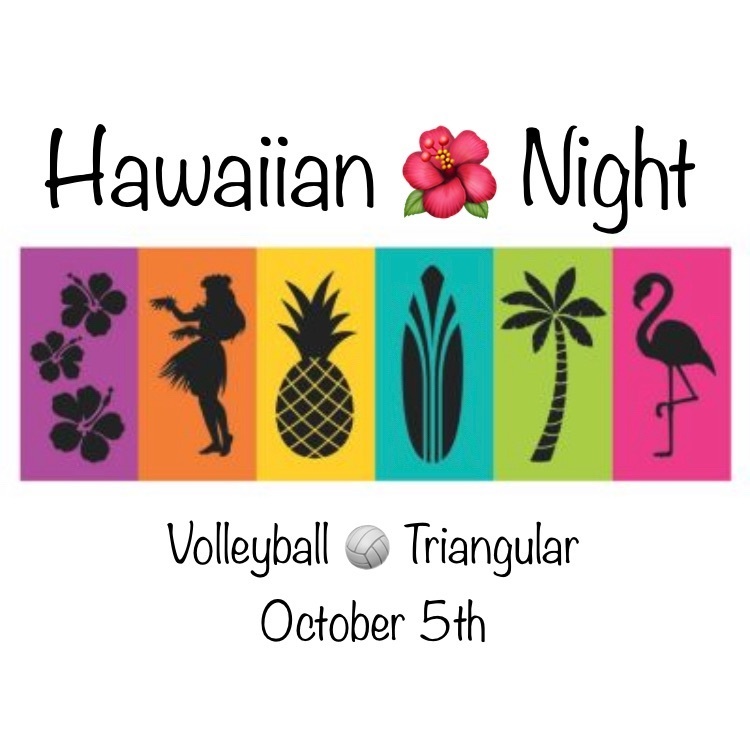 Subdistrict softball today at 4:00 in Cozad against Gothenburg. If you would like to watch, download Team Manager app on your phone, create an account and search for Chase County Schools Varsity Softball. I plan to do a video as long as I have cell service.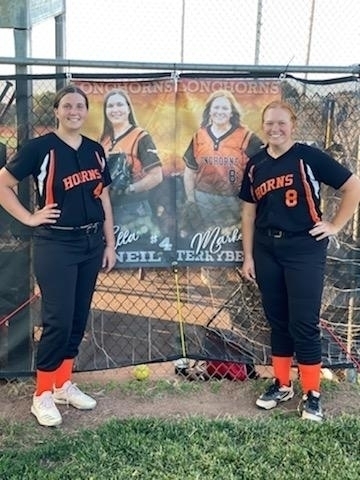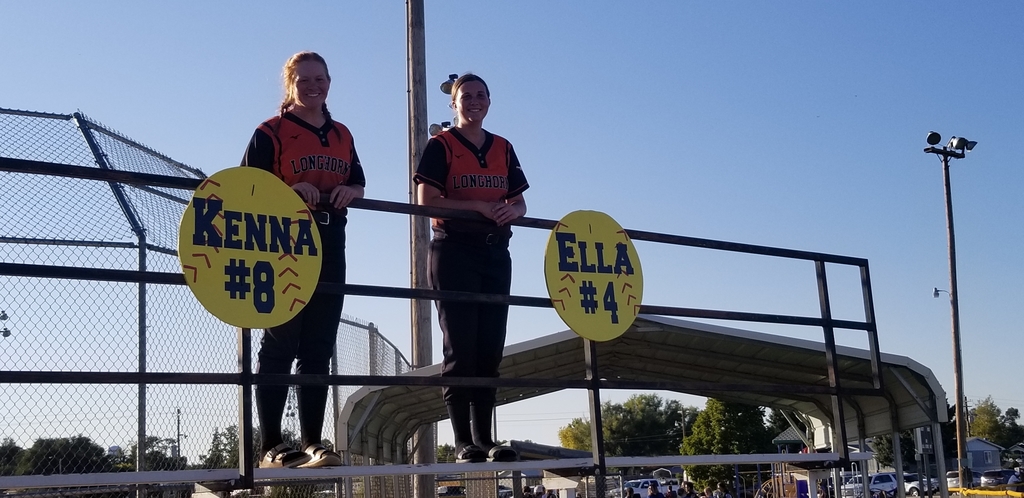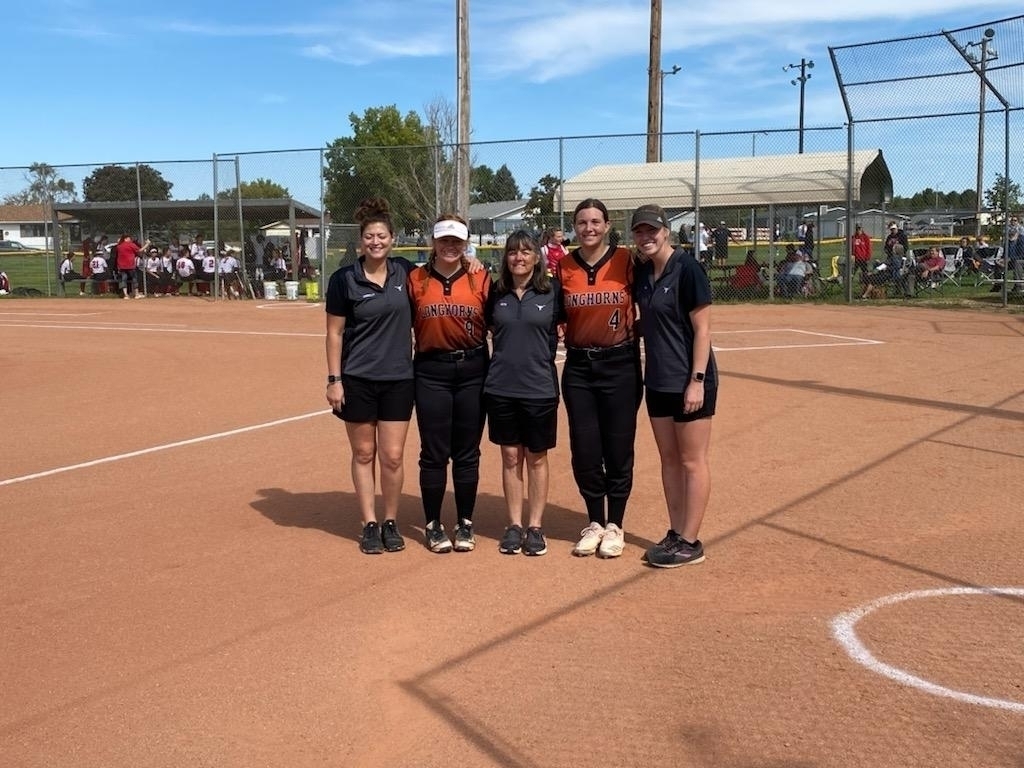 You know it's October when the freshmen and sophomores spend the morning helping setup pumpkins at Cox's Ponds. 🎃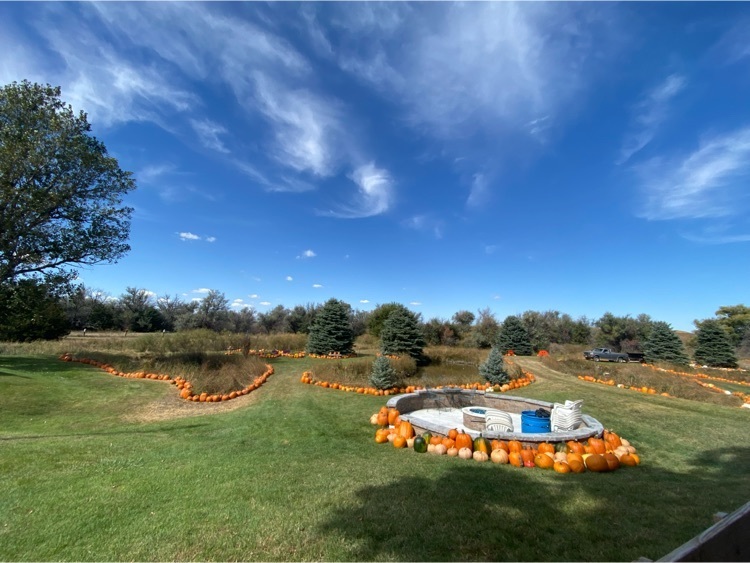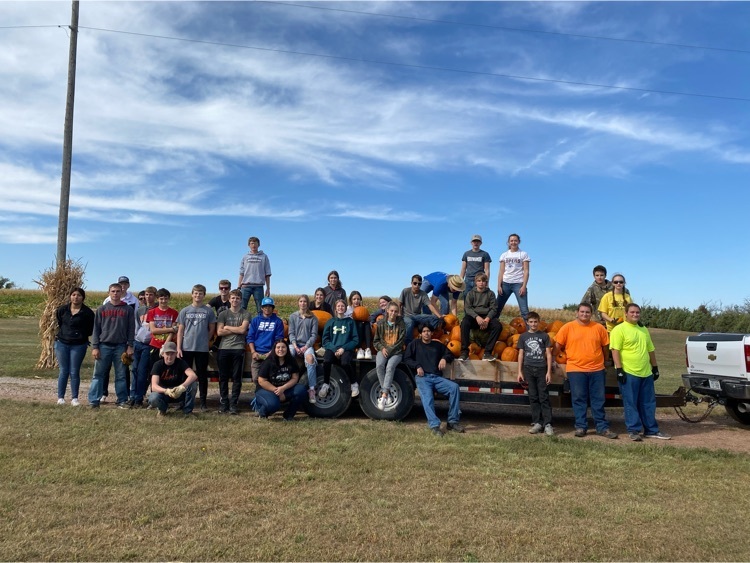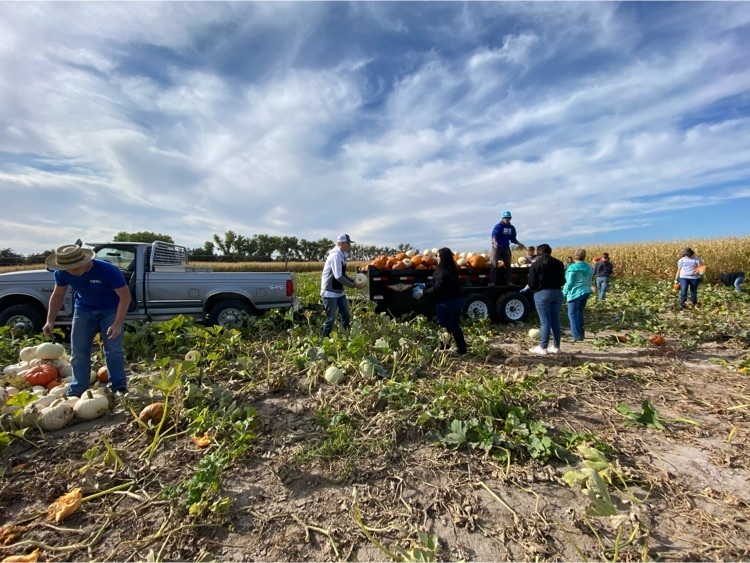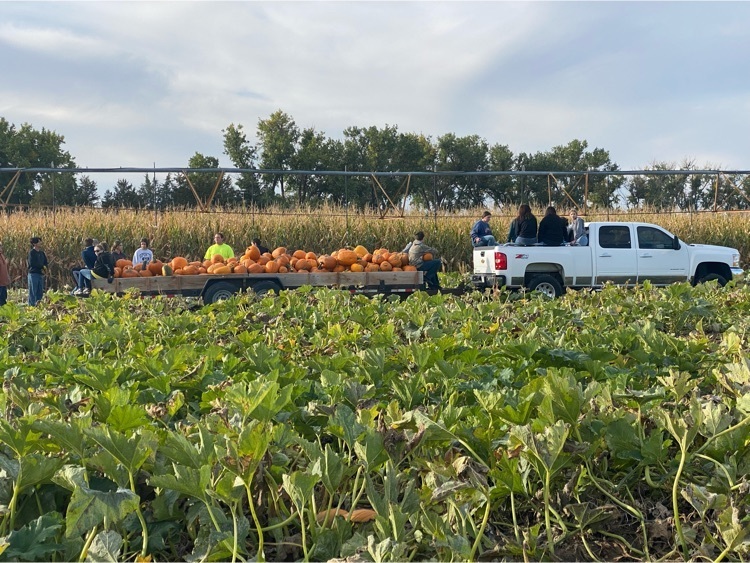 PBIS winners for the month of September @CCS!
PBIS winners this week at CCS! Living life safe, respectful and responsible!
7th graders had fun completing a color by number by selecting if a sentence was a fragment or run on!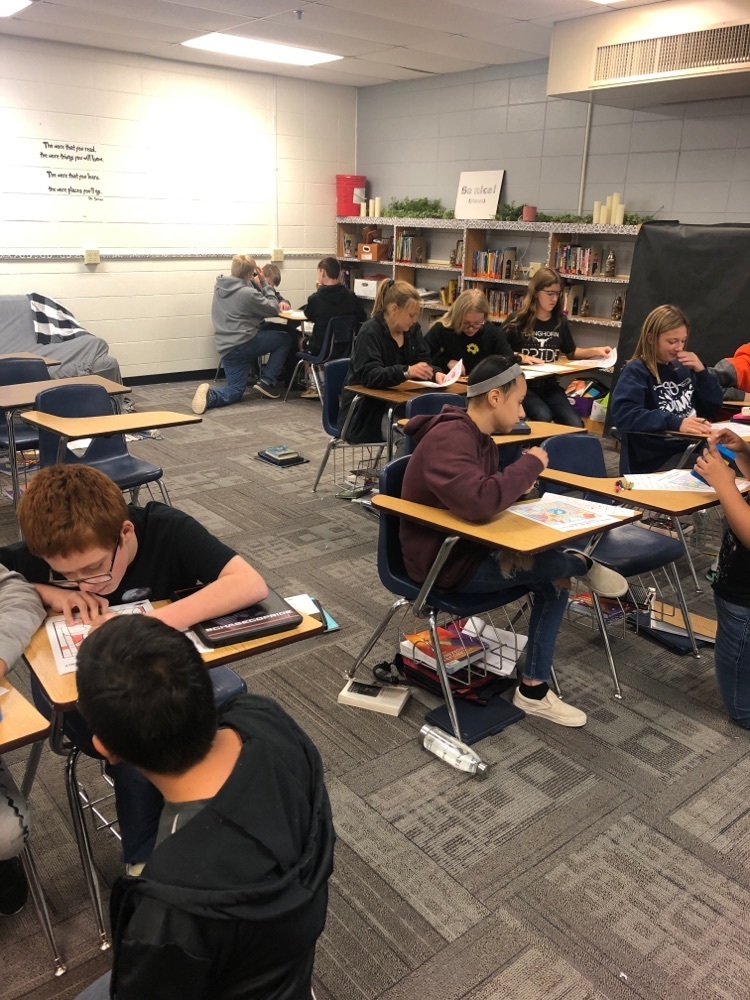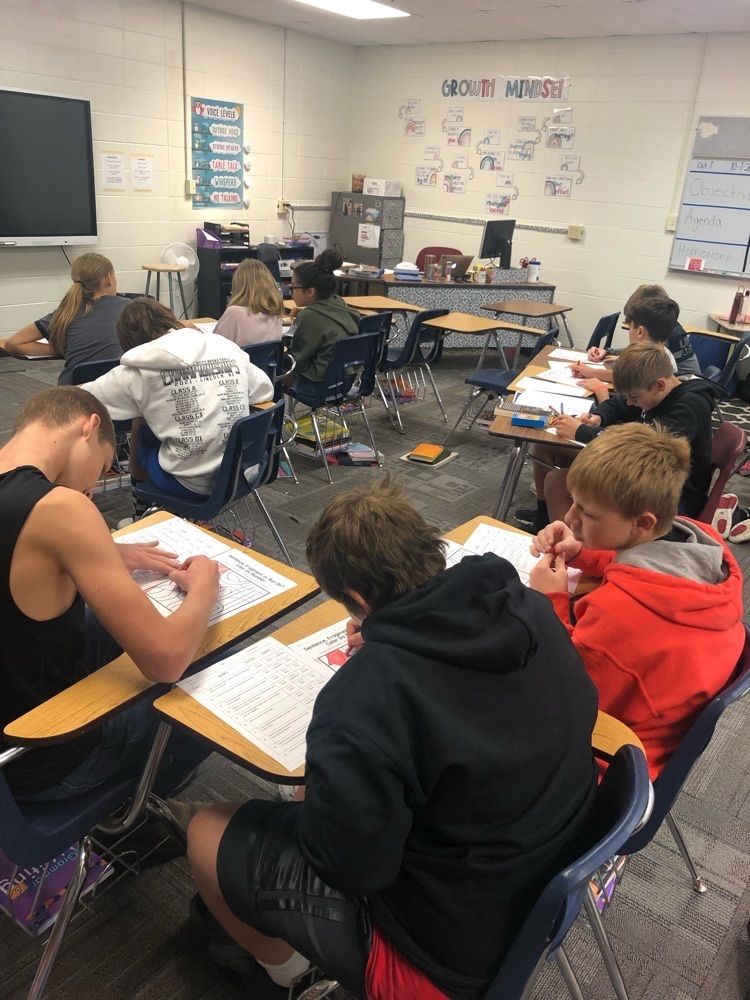 Chase County Schools was recently highlighted as a Spotlight District by the Nebraska State Department of Education for our ELL programming. We have two excellent English Language Learner teachers who support the learning of our ELL students in K-12.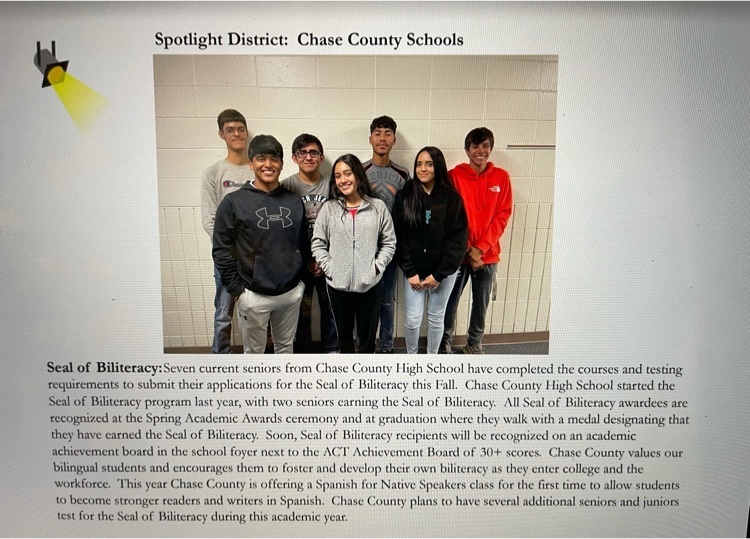 Happy October! Second graders are diving into personal narratives by reading the chapter book Julian's Tales and writing their own personal narrative pieces.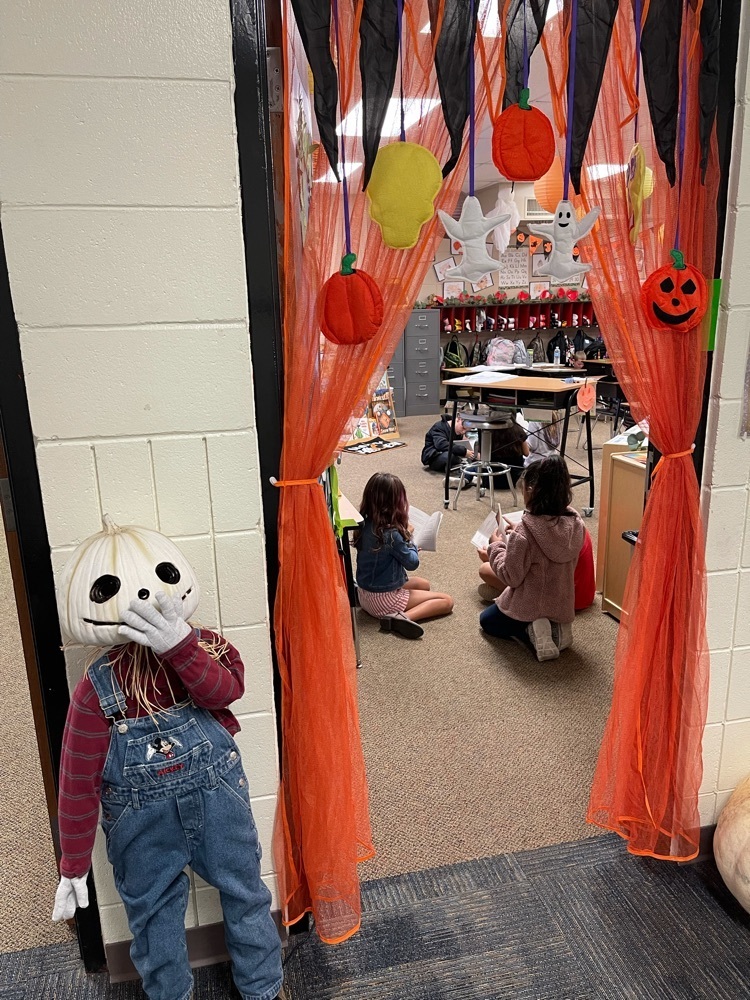 Such a fun game! Great win softball girls against Southern Valley tonight.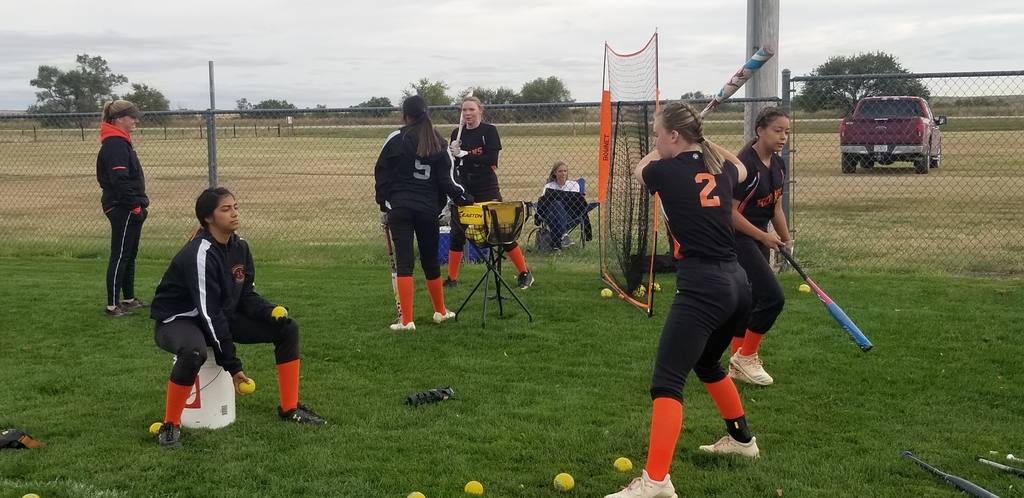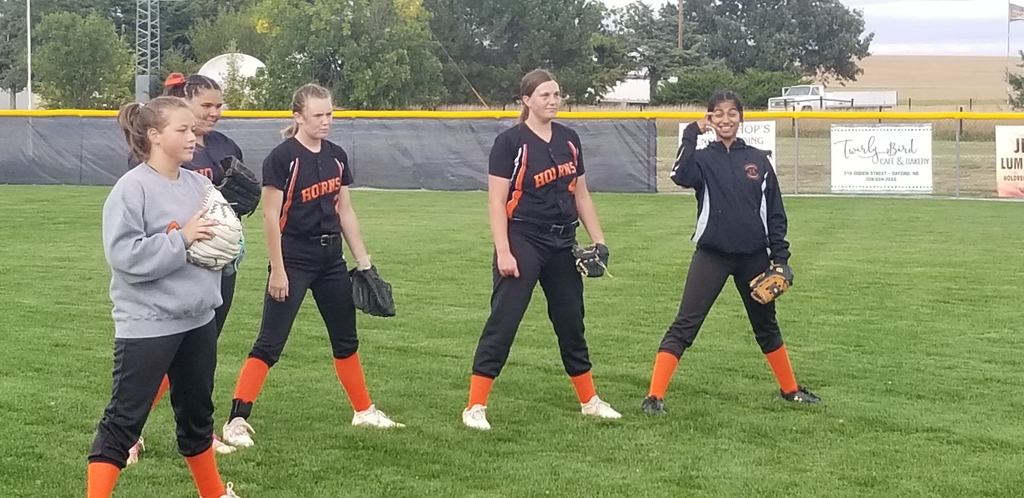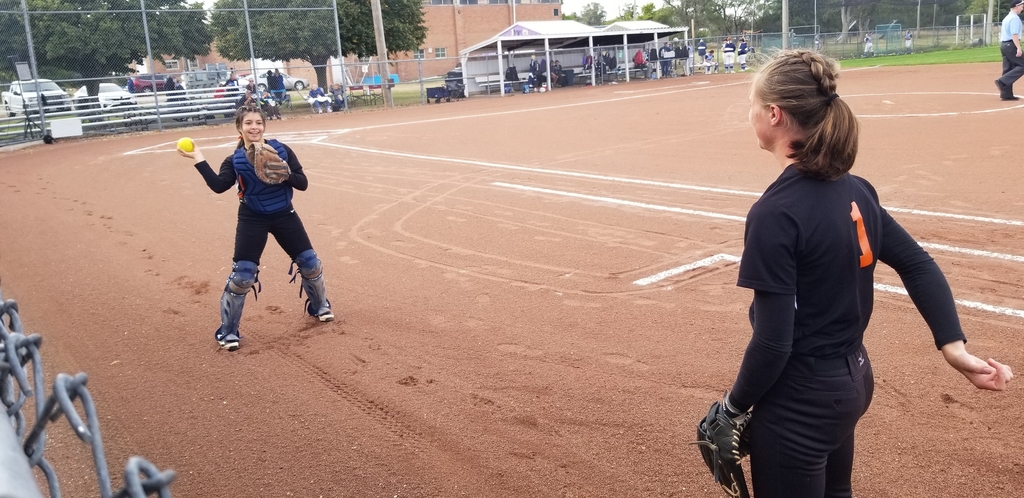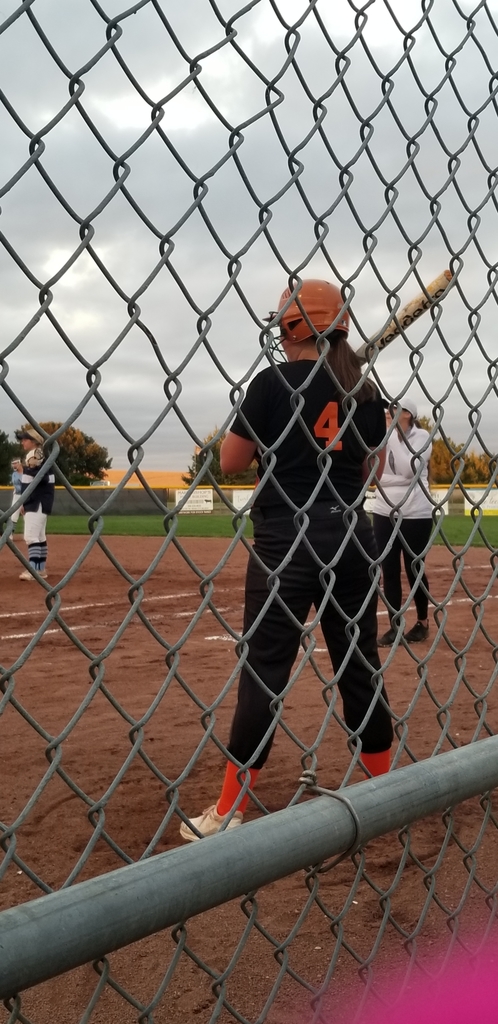 8th grade got messy in art with shaving cream to make backgrounds for their portraits. Will post finished products tomorrow!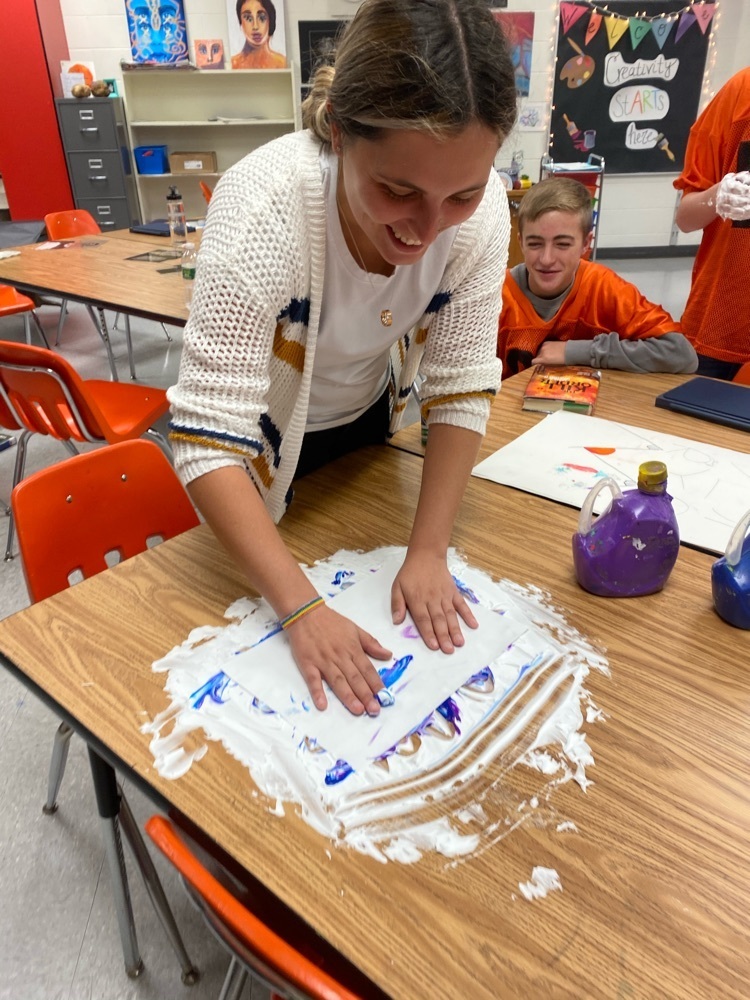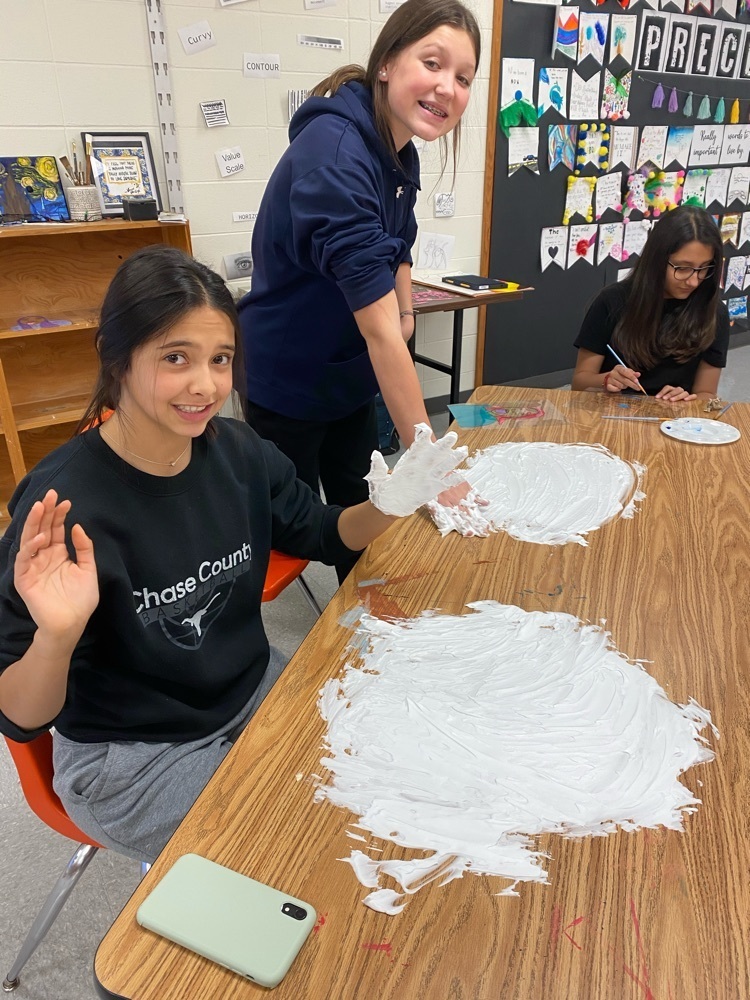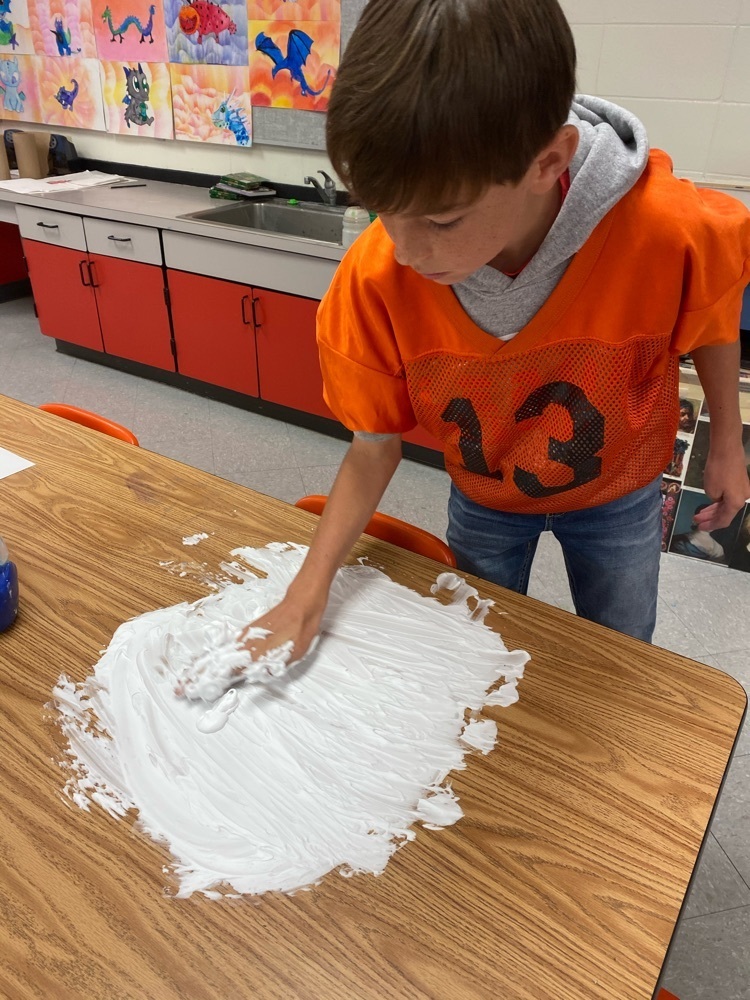 Longhorns brought THE SPIRIT! and cornstalks?!